Are you looking for a few last minute recipe ideas for Thanksgiving Day?  Well I've got you covered!  Here are some of our very favorites!



SIDES
Baked Potato Casserole-Oh how I love this recipe so much!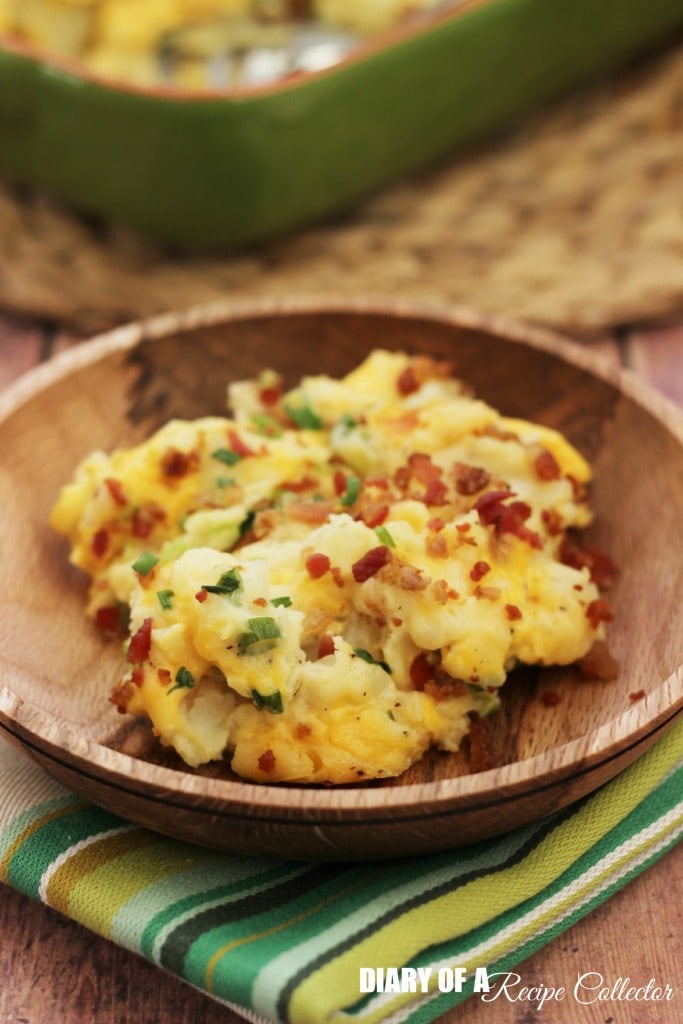 Cheesy Onion Scalloped Potatoes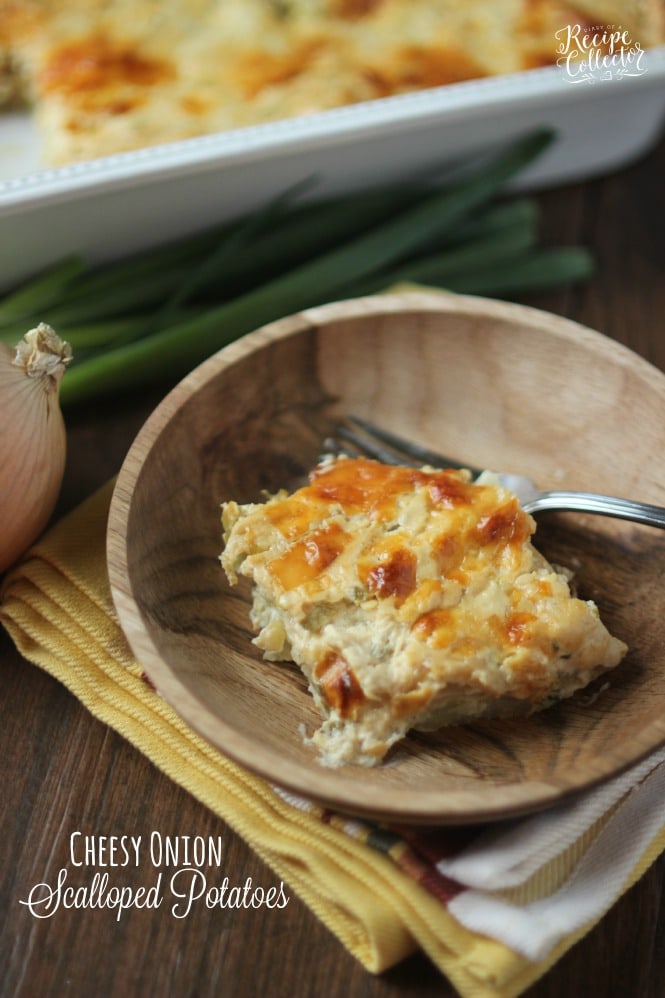 Layered Salad– I make this one every year!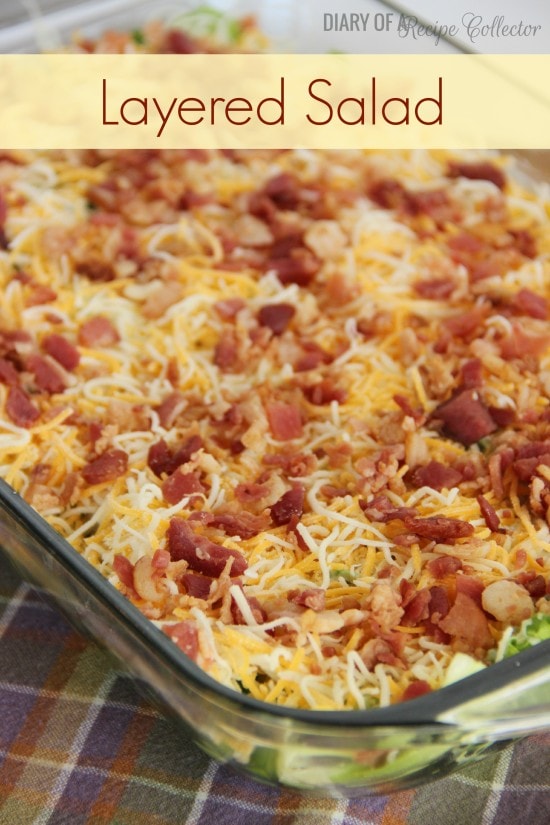 Frito Corn Salad – Love this one!  It has Chili-Cheese Fritos in there!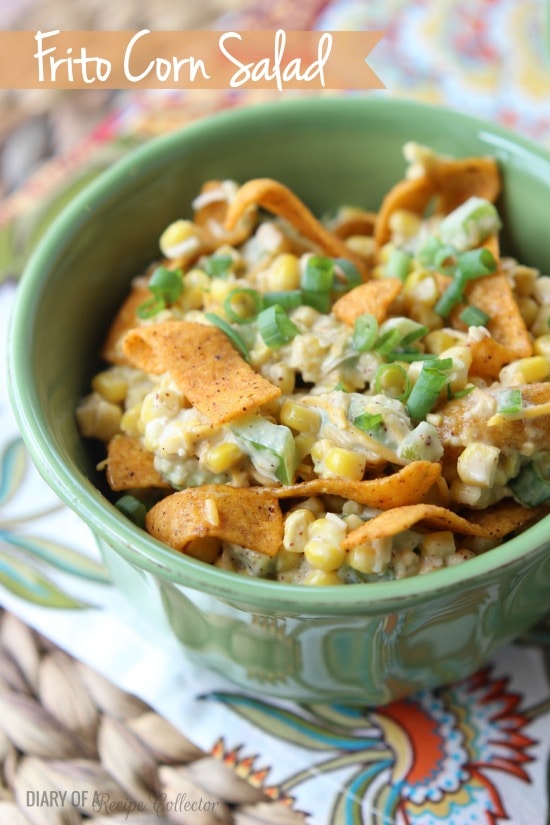 Sour Cream Butter Biscuits  – Bet you can't eat just one!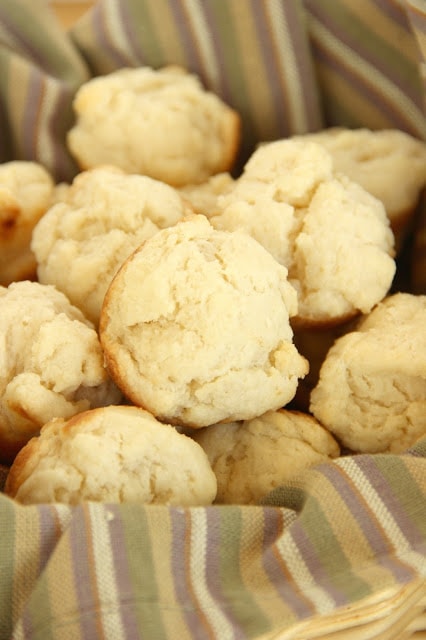 Appetizers
Stuffed Sausage Bread -A serious favorite!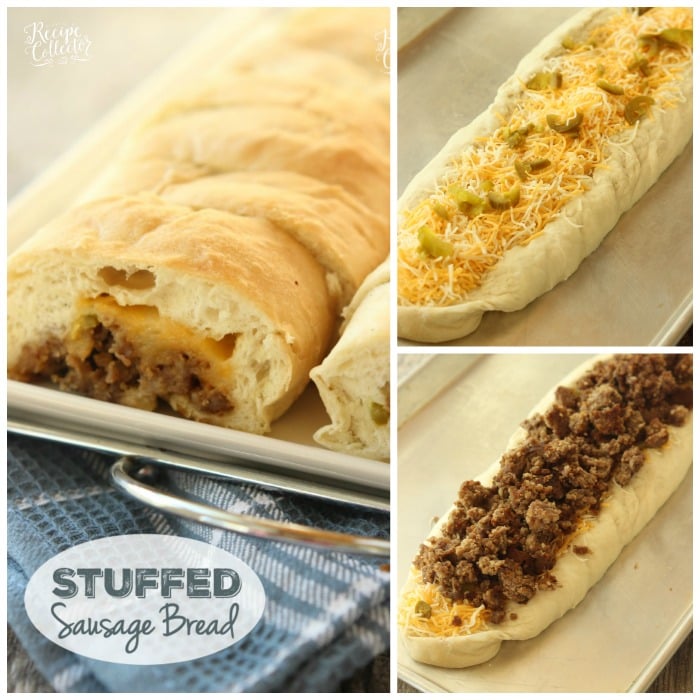 Baked Corn & Sausage Dip – This gets gobbled up in no time!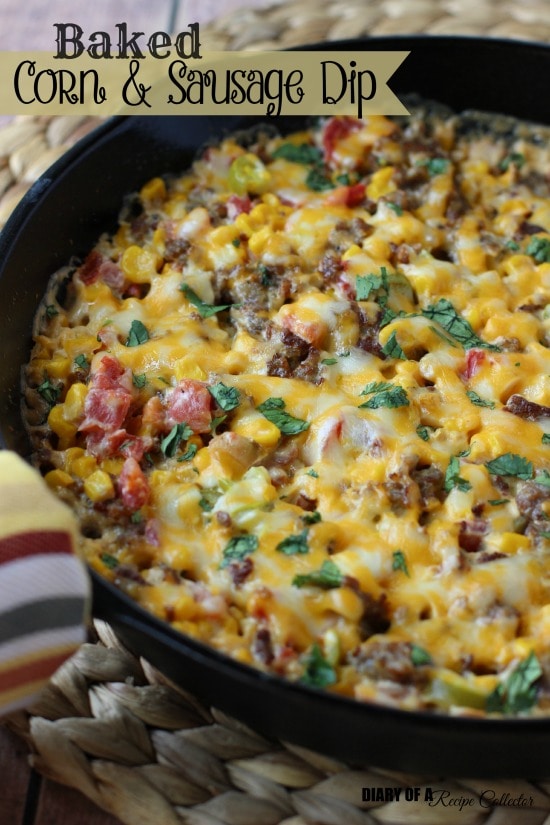 Corn Dip – What can I say?  My family likes corn!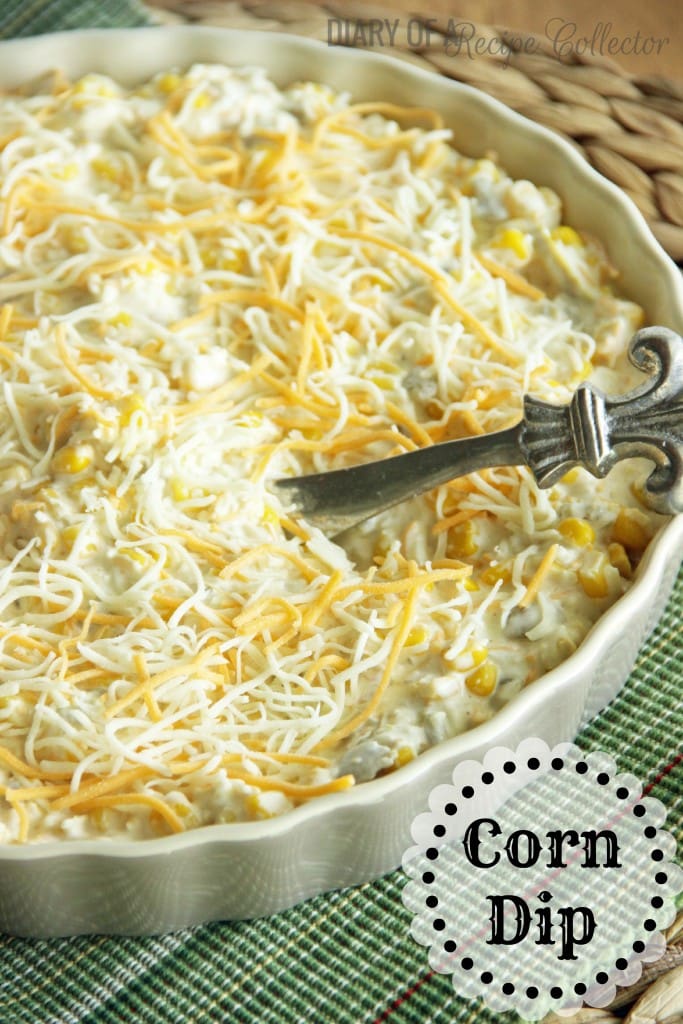 And the grand finale…Dessert!!
Mini Cherry Cheesecake Trifles – This is such a great recipe and works great as a 13 x 9 dessert!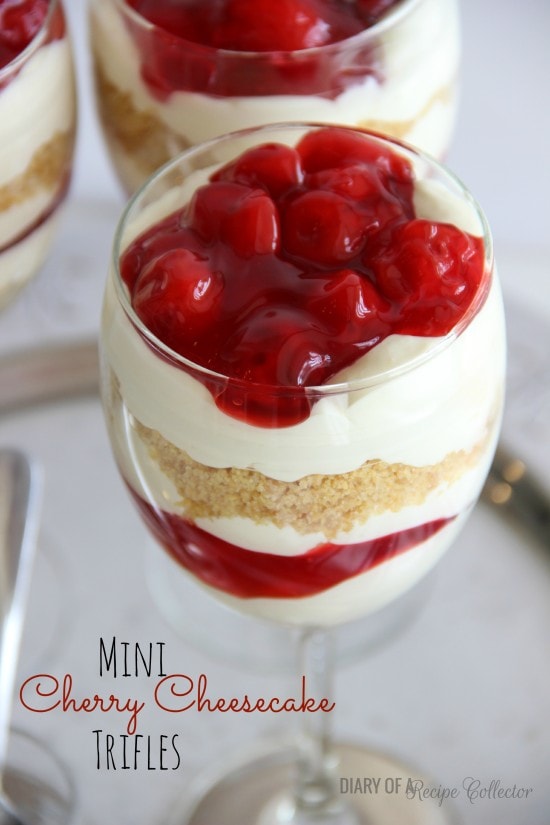 Coconut & Caramel Parfaits – A little goes a long way on this one, and it also would work great as a larger trifle dish.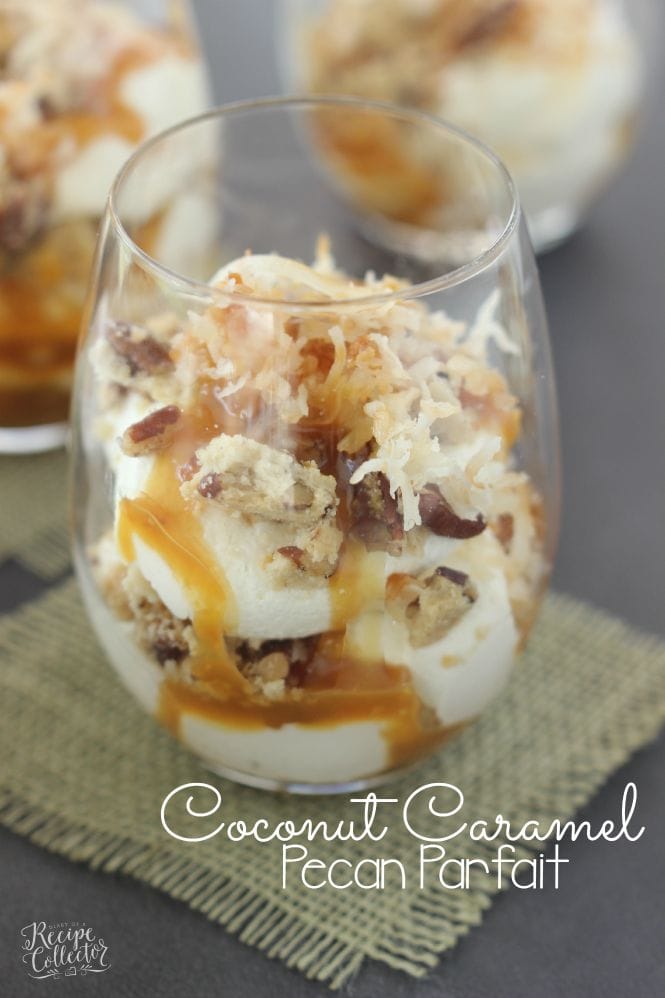 And because I love dessert, here's one more!
Pumpkin Chocolate Chip Bars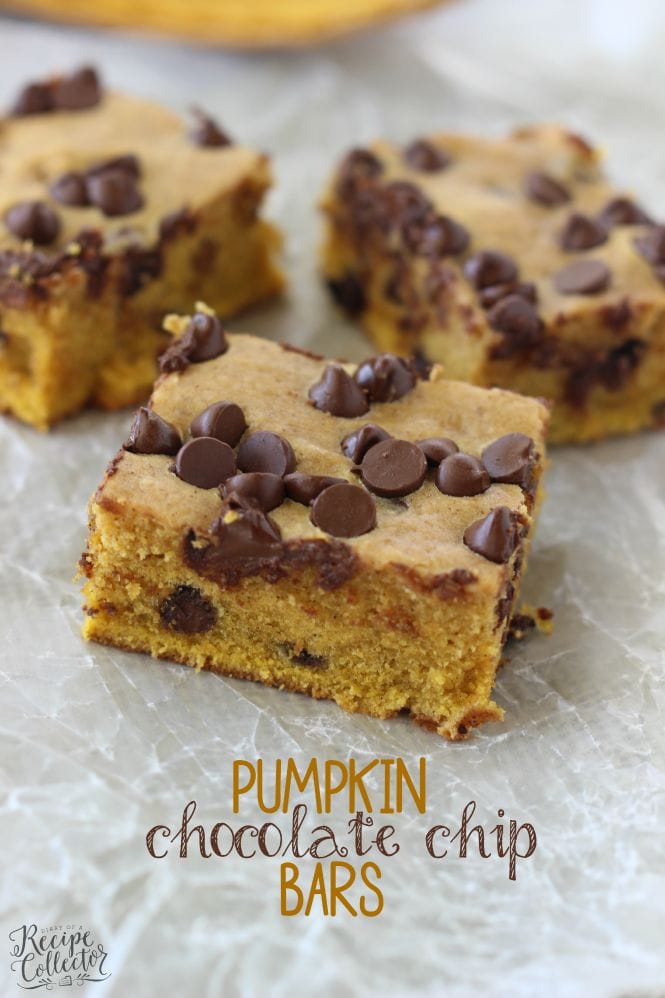 Hope you all have a very Happy Thanksgiving!  I am so thankful for all of you!