Cheesy Onion Scalloped Potatoes – Layers of thinly sliced potatoes in a rich and creamy sauce filled with caramelized onion flavor.

These potatoes are creamy and dreamy!!  You know what else is dreamy?  Seeing my 8 year old get to meet her favorite Disney Channel stars!  We had the chance to go to the Tween Stars Live event in our town on Sunday.  Can I just say that I am so glad I bought those tickets for her?  It was a surprise, and she was completely ecstatic to meet these kids!  I posted a few pics on Instagram.  Her favorites were meeting the kids from the show Jessie.  I thought it was pretty fun too.  After all, I've had these shows on in my house all the time for the past 4 years.  I've kind of watched them grow up too.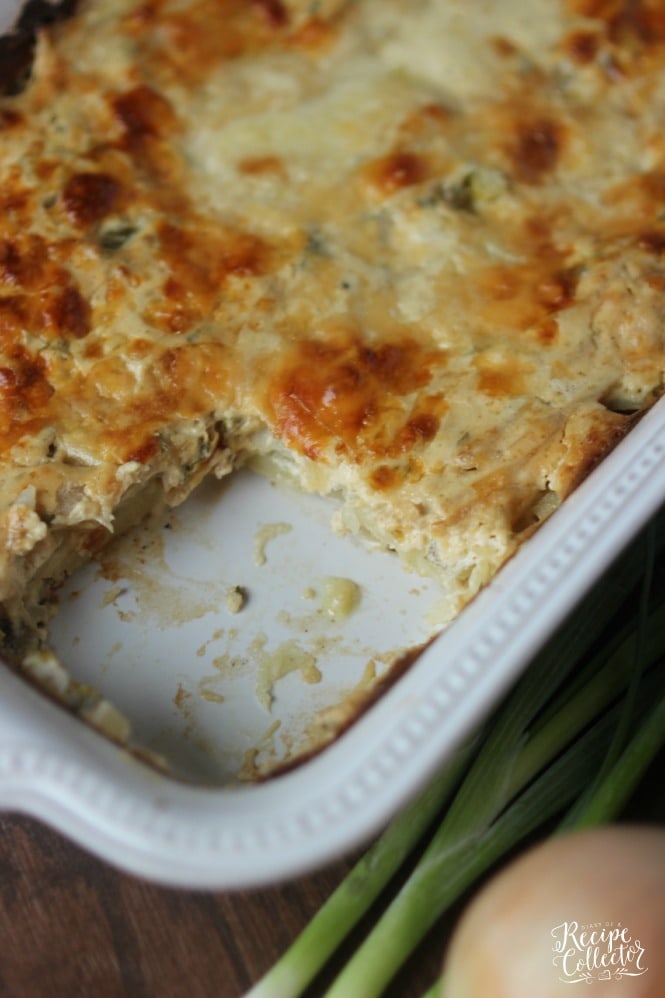 And I really know what it feels like to be star struck.  Kind of like the time I met Paula Deen and Ree Drummond.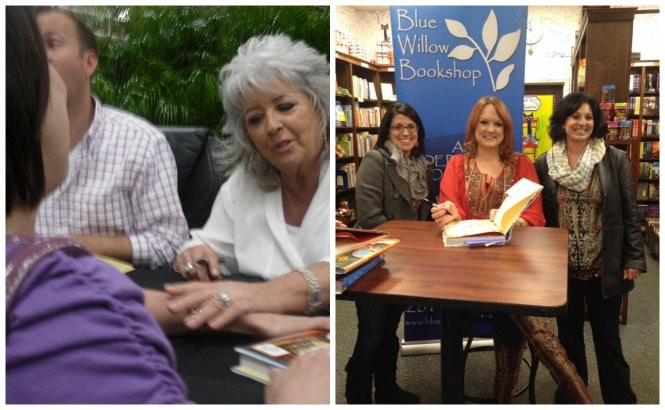 Those were both very fun moments that I will never forget!  I'm so glad I got to share in that experience with my little girl!
So onto these creamy dreamy potatoes…they are a perfect side dish to go along with all your holiday foods.  The first time I made these, I made Pioneer Woman's rosemary version.  That was on Christmas Eve last year, and they were so good!  We served them along side a fantastic beef tenderloin.  It was definitely a great dinner!  The other day I made this Cheesy Caramelized Onion version to go with our steaks.  And I'll probably be taking them with me to Thanksgiving dinner as well 🙂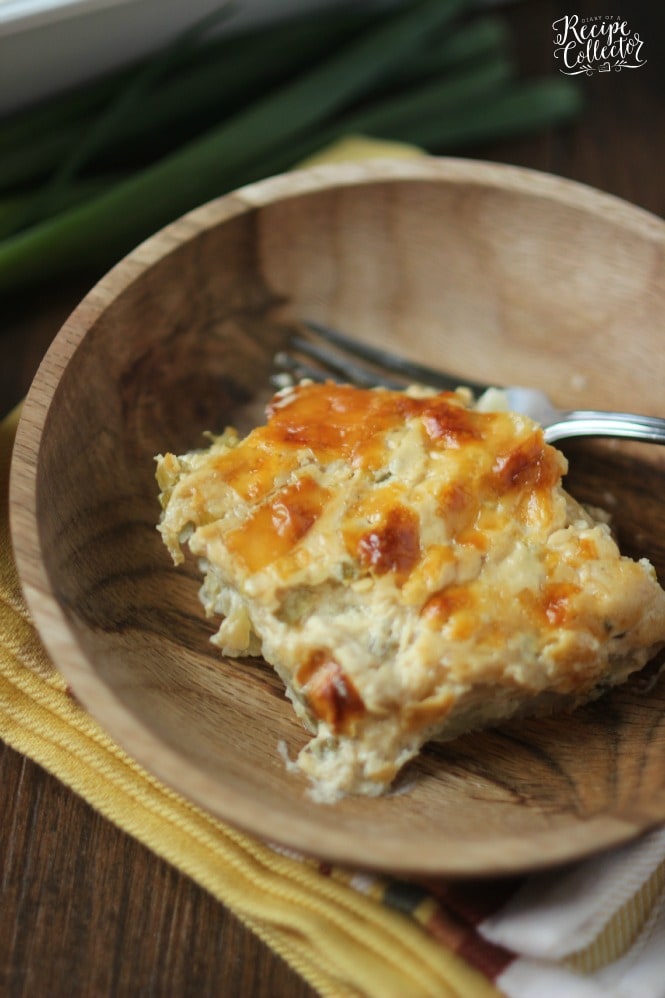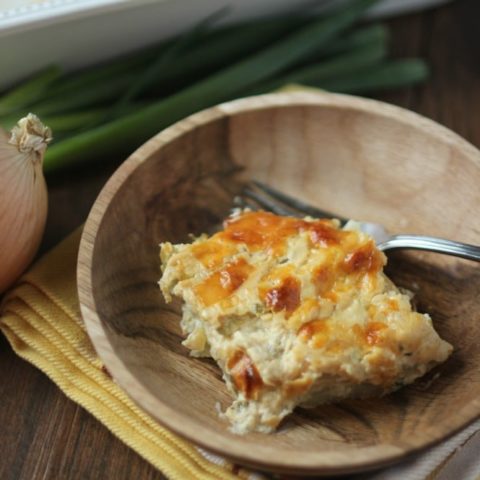 Cheesy Onion Scalloped Potatoes
Ingredients
6 medium russet potatoes
1 1/2 tsp salt
fresh ground black pepper
1/2 tsp creole seasoning
3 tbsp butter
1 tbsp olive oil
2 medium onions, sliced
2 cloves garlic, chopped
1 8 oz. block of cream cheese
1 cup half and half
3 green onions, chopped
1 cup shredded Parmesan
cooking oil spray
Instructions
Preheat oven to 350 degrees.
In a large skillet, melt butter and olive oil over medium high heat. Add onions and 1/2 tsp salt and some fresh ground pepper to taste. Saute for about 20 minutes or until they start to get caramelized and brown. Add garlic and saute for about 5 more minutes.
Slice potatoes as thin as possible. Place in a bowl of cool water as they are sliced and set aside while finishing the sauce.
To the onions, add cream cheese and continue to stir to melt over medium heat. Stir until it begins to combine with the onions and then add half and half and stir to combine again. Season with creole seasoning. Add green onions and 1/2 cup Parmesan. Stir and remove from heat.
Drain potatoes and spread them in a 13 x 9 baking dish sprayed with cooking oil spray. Sprinkle with 1 tsp of salt and some fresh ground pepper. Pour sauce over potatoes and top with remaining Parmesan cheese.
Bake for 1 hour until golden brown. Let rest about 10 minutes before serving.
Recommended Products
As an Amazon Associate and member of other affiliate programs, I earn from qualifying purchases. This helps us keep our blog running efficiently and allows us to create more recipes for you.
Looking for other great sides?
You can find more SIDE DISH RECIPES HERE.
You can find ALL RECIPES HERE.
For more ideas, follow me on FACEBOOK, PINTEREST, INSTAGRAM, TWITTER, AND PERISCOPE.
Get FREE recipes delivered to you by email: SIGN UP HERE!