Such an easy appetizer to serve with Fritos or tortilla chips.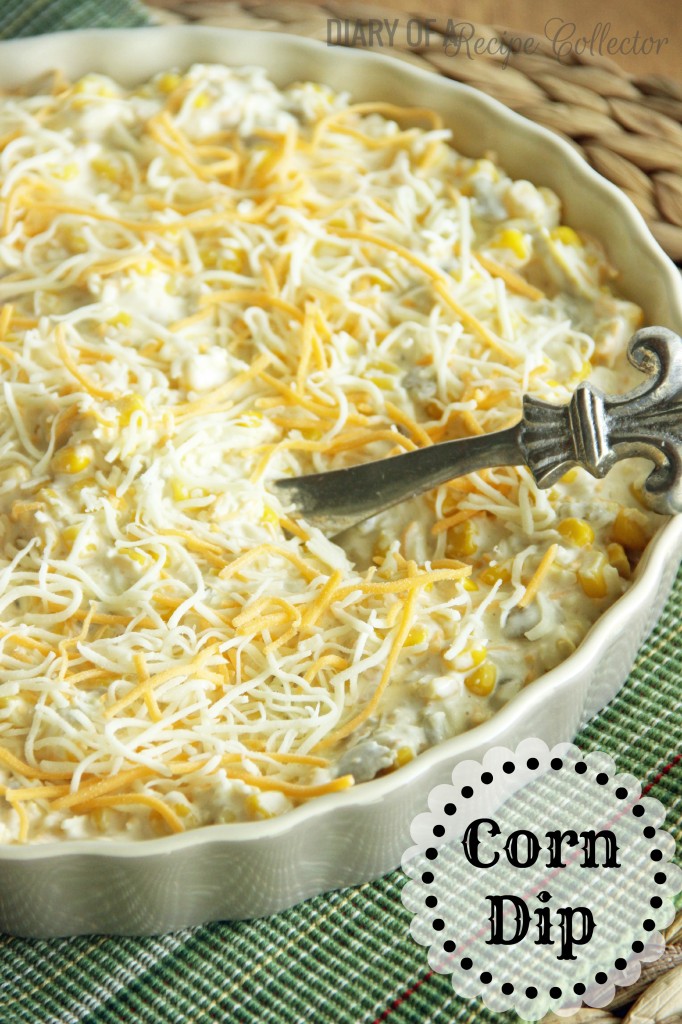 So summer is here!  Are you beginning to think about big July 4th plans?
Well…we are not really sure what our plans will be this year.  We are supposed to have my son's 6th birthday party that weekend, but…I went to the doctor on Monday and we might be having a baby sooner than later.  He told me he'd be surprised if I went more than 2 weeks.   My actual due date is a little less than 4 weeks away.
I guess that's great news , but man do I have stuff to do!  I'll be finishing up  working next week, and I'm trying to tie up loose ends over there.  I'm also washing baby clothes and hounding my husband to put the cradle together.
Major nesting going on over in my house!
I also supervised everyone cleaning for me last weekend.  I had all three of my kids dusting (they love to do it so I promise I wasn't forcing them).  They even cleaned base boards for me because there is no way no how I can squat that low and do that right now!
And in the meantime, I'm still potty training my 2 year old…hoping and praying she doesn't regress too bad when baby brother comes home!
So 4th of July may or may not involve a baby over here.  We shall see!!
 In the meantime, I wanted to share this great Corn Dip recipe.  If you've never tried this dip, you've got to make it!  We love it in my family!  It is great for summer barbeques or hanging by the pool.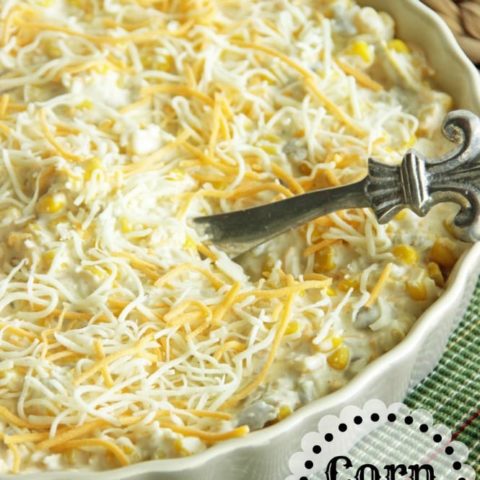 Corn Dip
Ingredients
2 cans corn, drained
1 cup mayo
1 cup sour cream
1 1/2 cups shredded cheese, divided
1 4 oz can green chiles
2 green onions, chopped
1 tbsp jarred jalapenos, chopped (optional)
1/4 tsp sugar
Fritos or tortilla chips
Instructions
Combine all the ingredients reserving 1/2 cup of cheese. Place mixture in serving dish. Top with rest of shredded cheese. Cover and chill for a few hours. Serve with chips.
Recommended Products
As an Amazon Associate and member of other affiliate programs, I earn from qualifying purchases. This helps us keep our blog running efficiently and allows us to create more recipes for you.
Other Corn and Dip Recipes: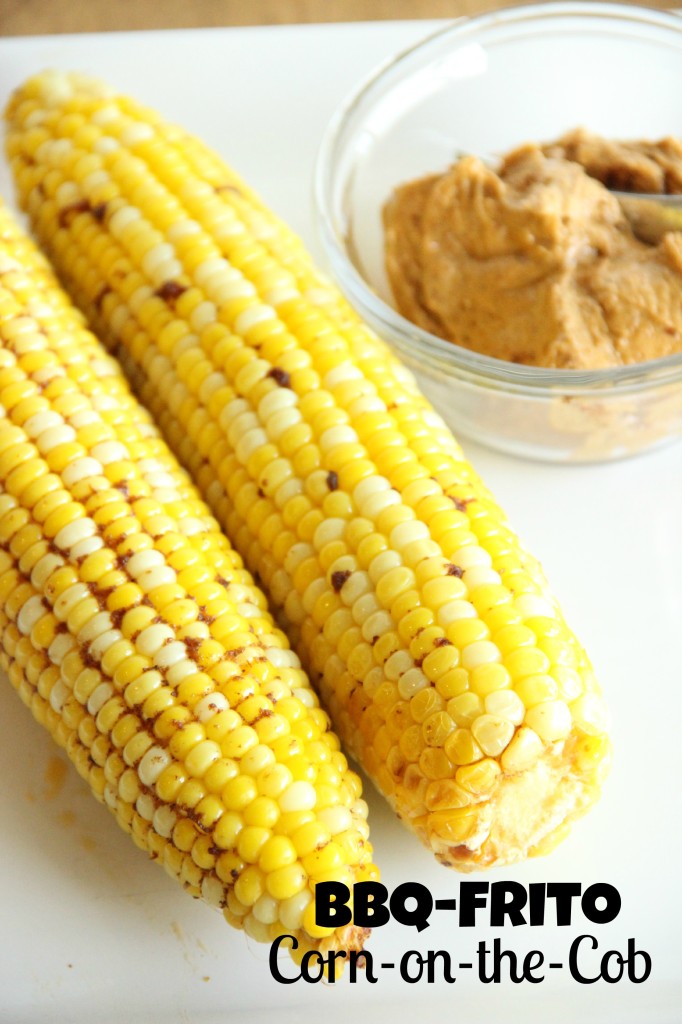 BBQ Frito Corn on the Cob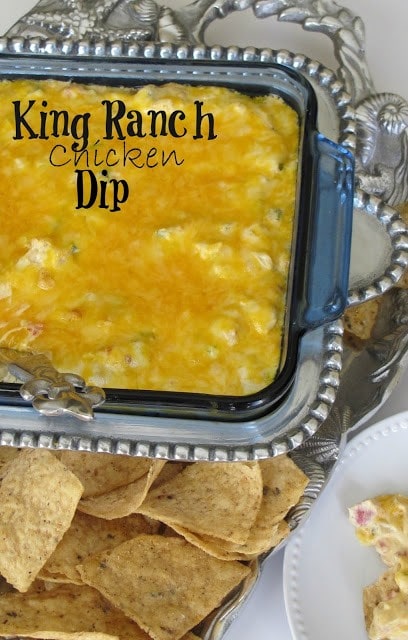 I'm linking up with:
Weekend Retreat
Best of the Weekend
Saturday Night Fever
Time to Sparkle
Totally Talented Tuesdays
Tasty Tuesday
Show Stopper Saturday