Holiday Snack Recipes – These recipes are great ideas to fill your table with perfect appetizer ideas! They are also great for all those Christmas movie nights too!
Some years for Christmas, my family opts to skip the traditional gumbo in favor of a table full of good appetizers. We are all foodies in my family, so nothing is more fun than looking at a table full of eating possibilities! Here are some great holiday snack recipes to fill your table this holiday too!
Stuffed Sausage Bread
I cannot start my list without this number one requested recipe we have a pretty much any gathering we have!! I love this stuff! The recipe even has a video too!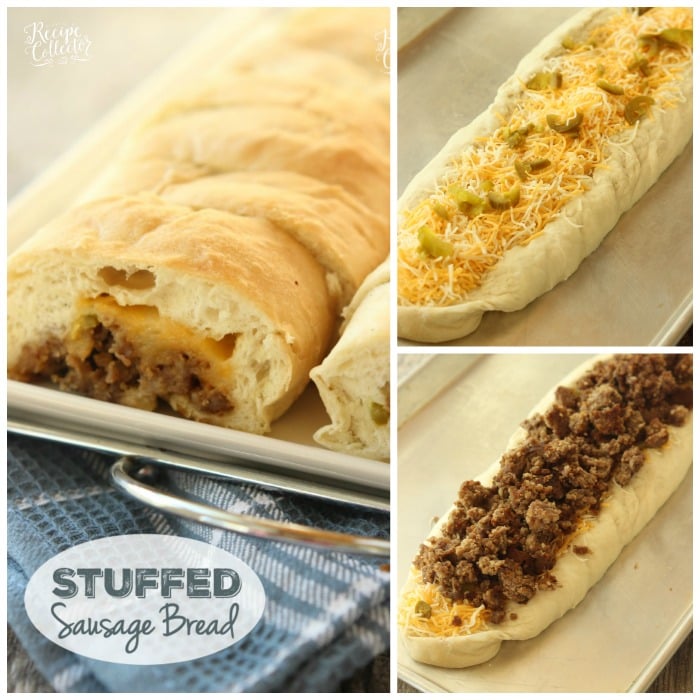 Hot Bean and Cheese Dip
This is the second most-requested recipe at our family gatherings. It's super easy!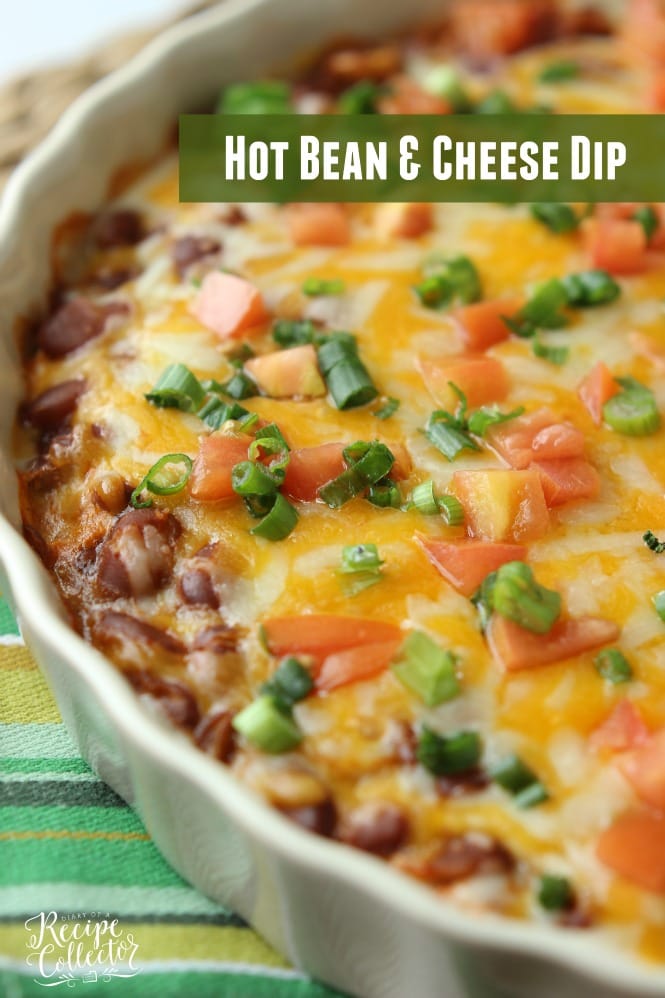 Cranberry Chipotle Cream Cheese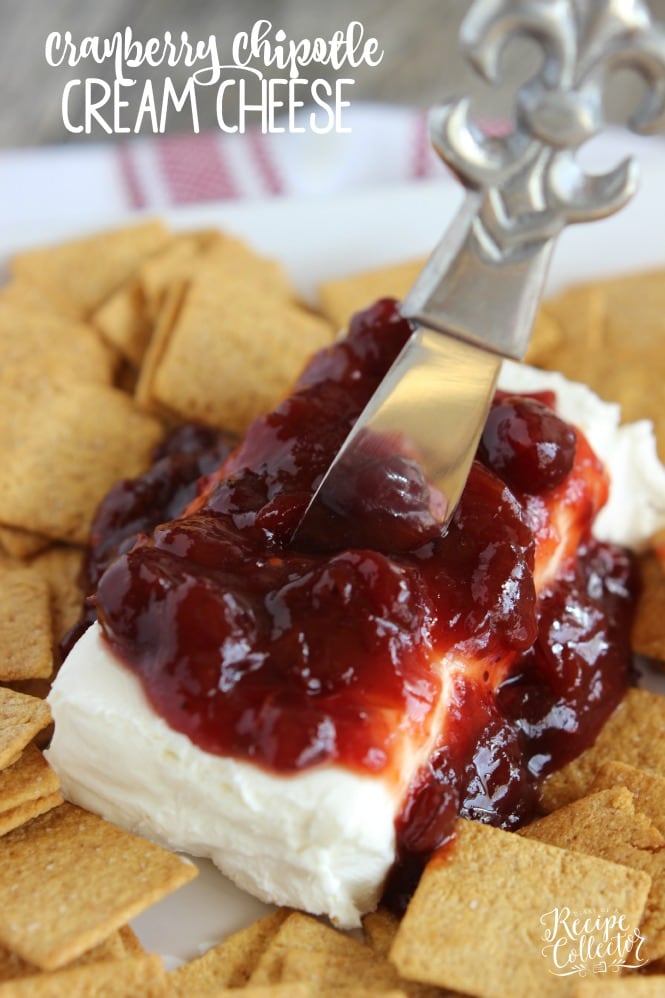 Christmas Magic Mix
If you love Magic Cookie Bars, then you will love this snack mix!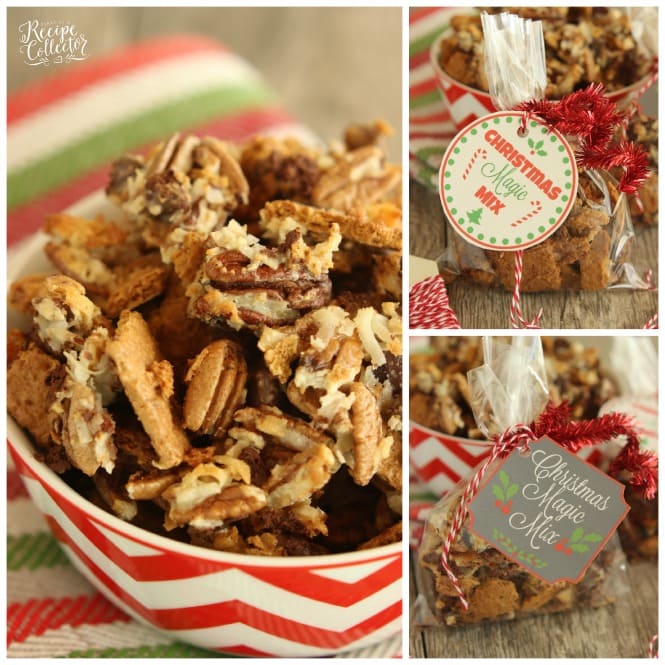 Cheesy Jalapeno Egg Squares
These are perfect for those trying to eat low-carb!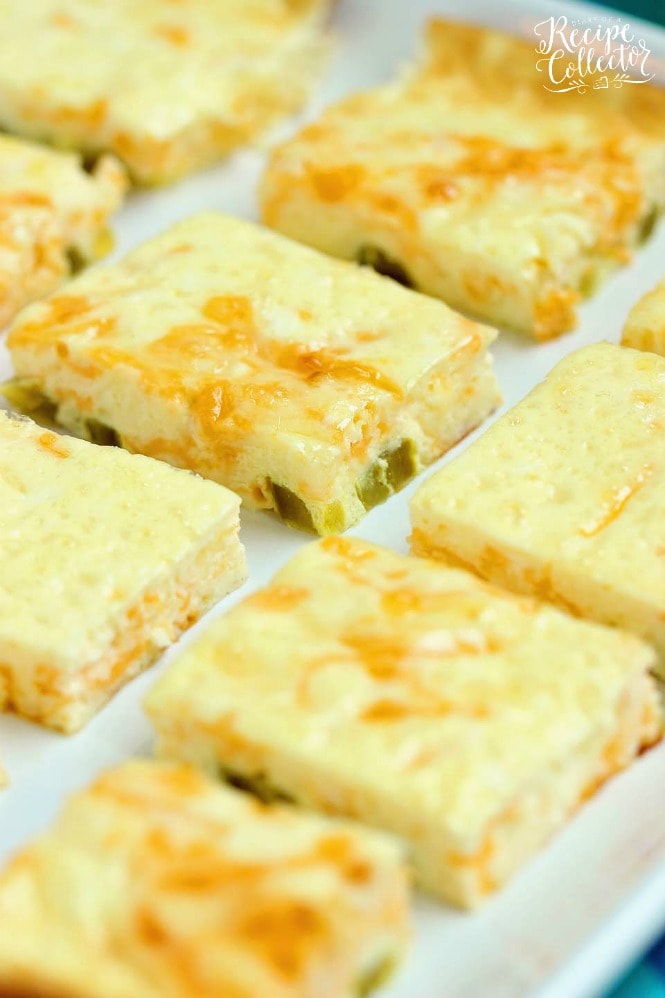 Baked Corn and Sausage Dip
My family loves corn, so this dip is a no-brainer gotta have it kind of recipe!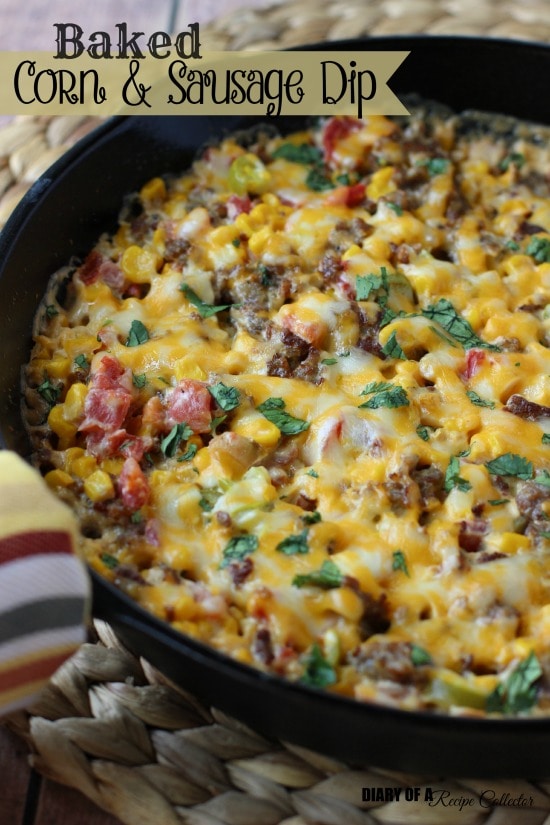 Magic Pretzels
These make great gifts too!! Oh, they are so good!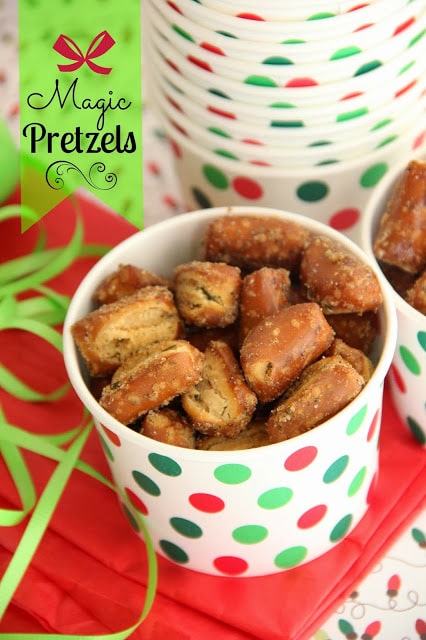 Magic Cookie Truffles
Another great recipe if you love Magic Cookie Bars!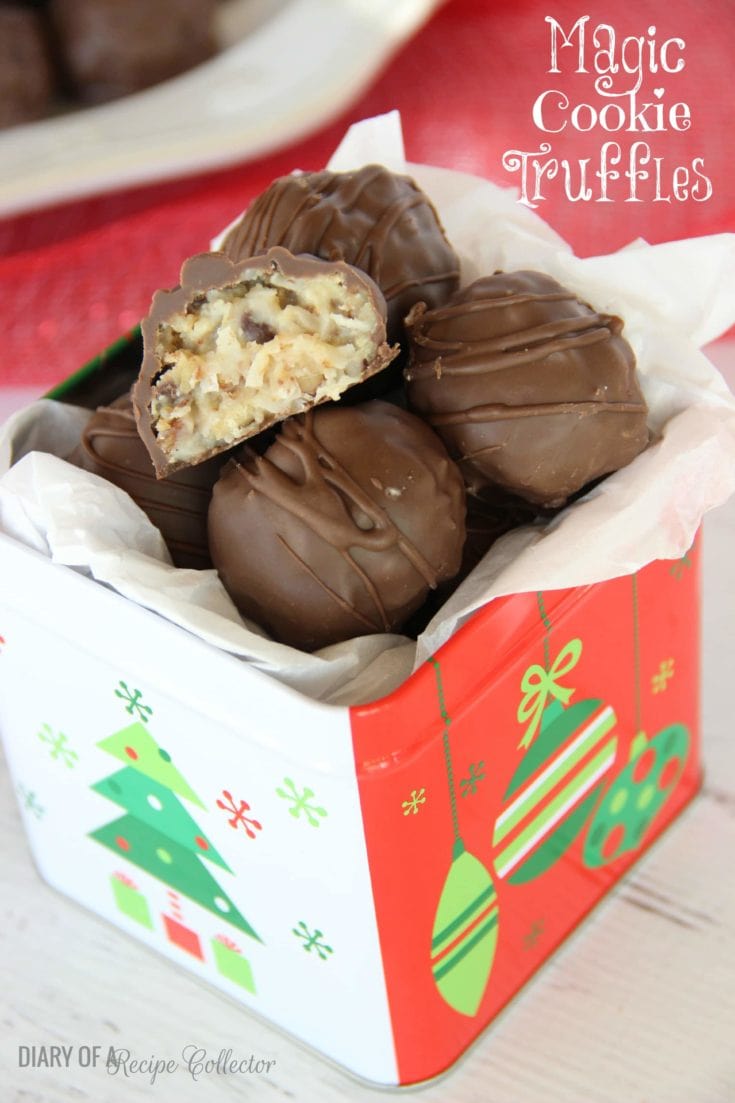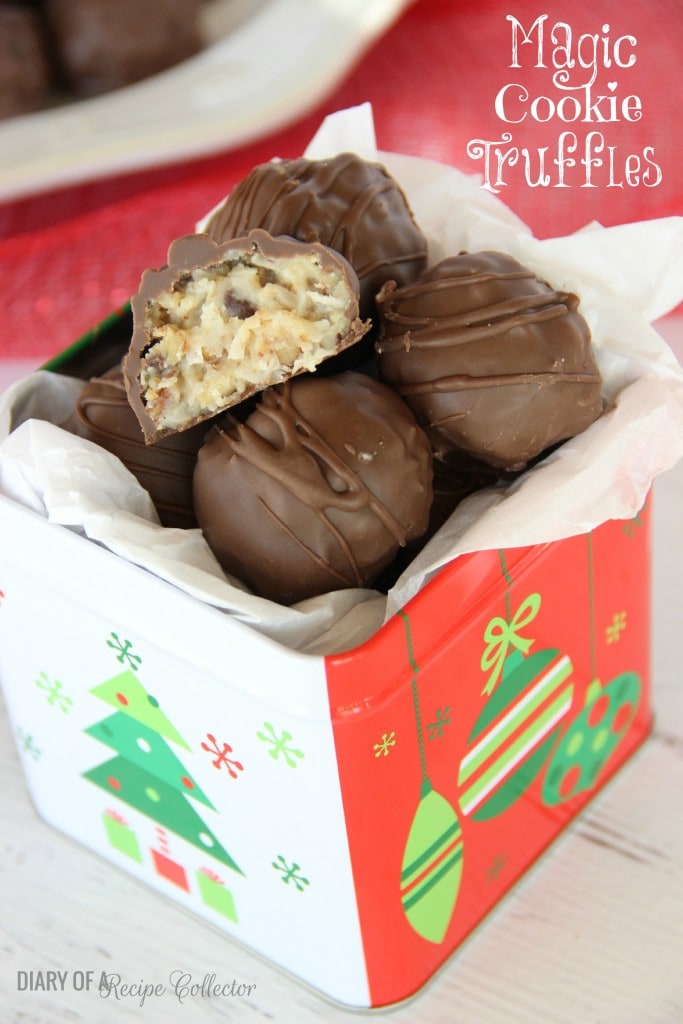 Chicken Caprese Bites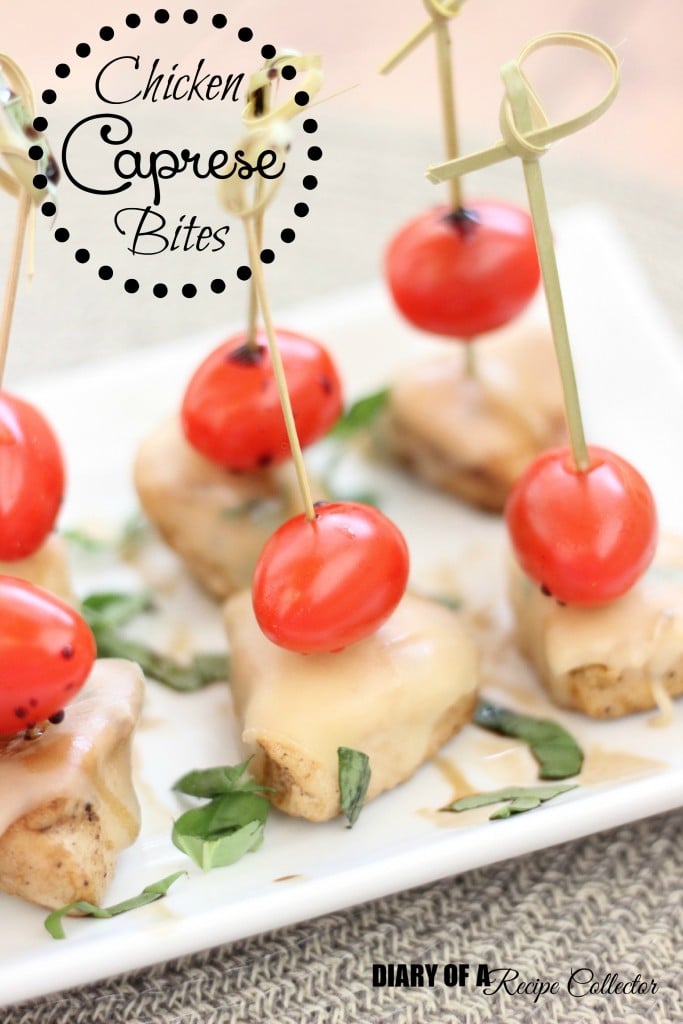 Cranberry Cups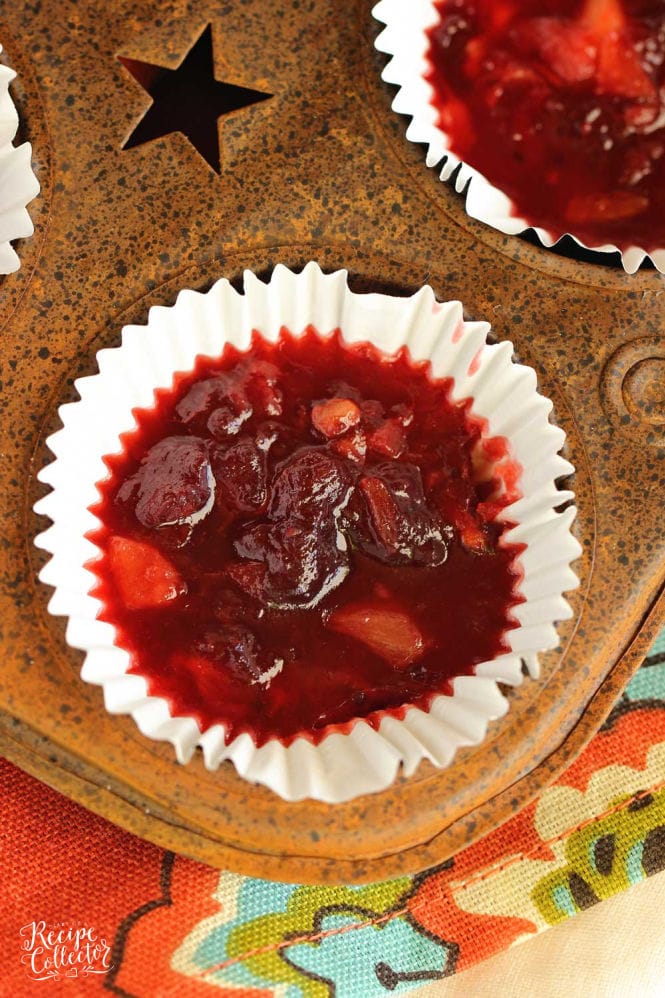 French Onion Dip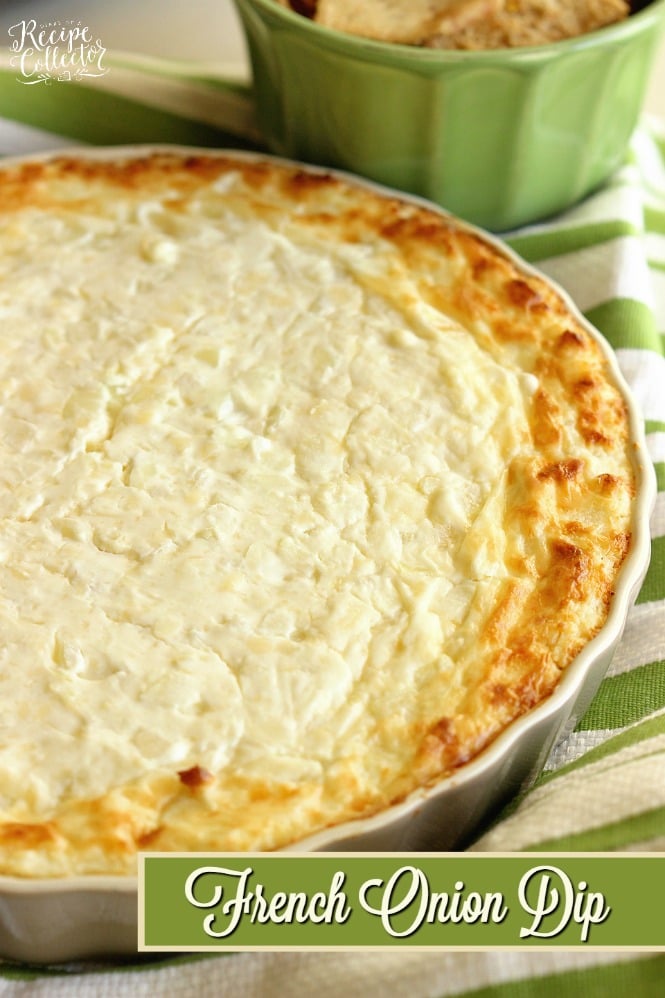 Ham, Turkey, and Cheese Crescent Squares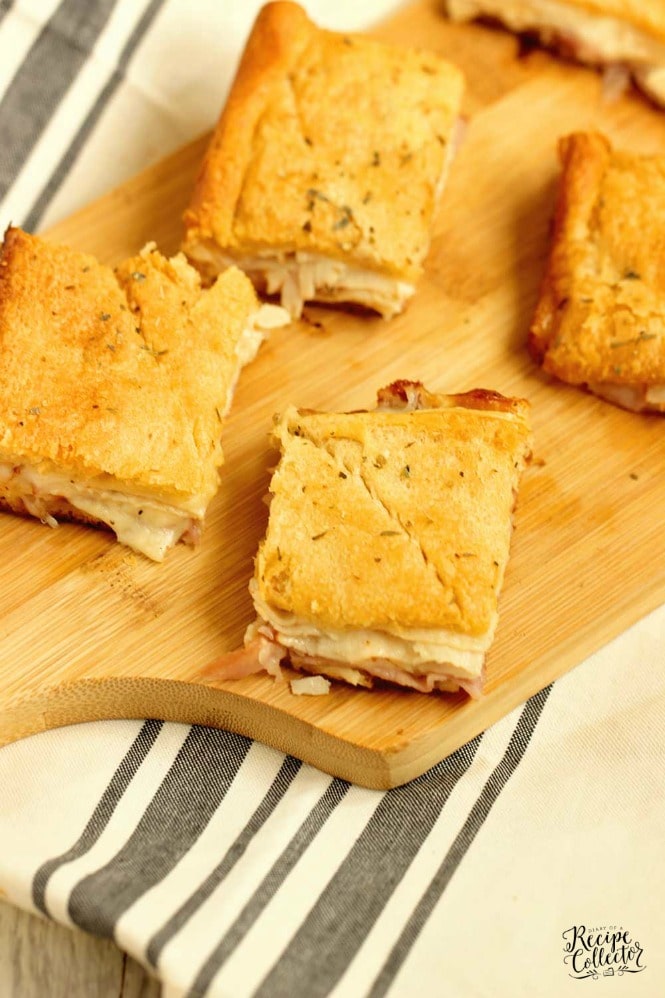 Crescent Chicken Taco Pinwheels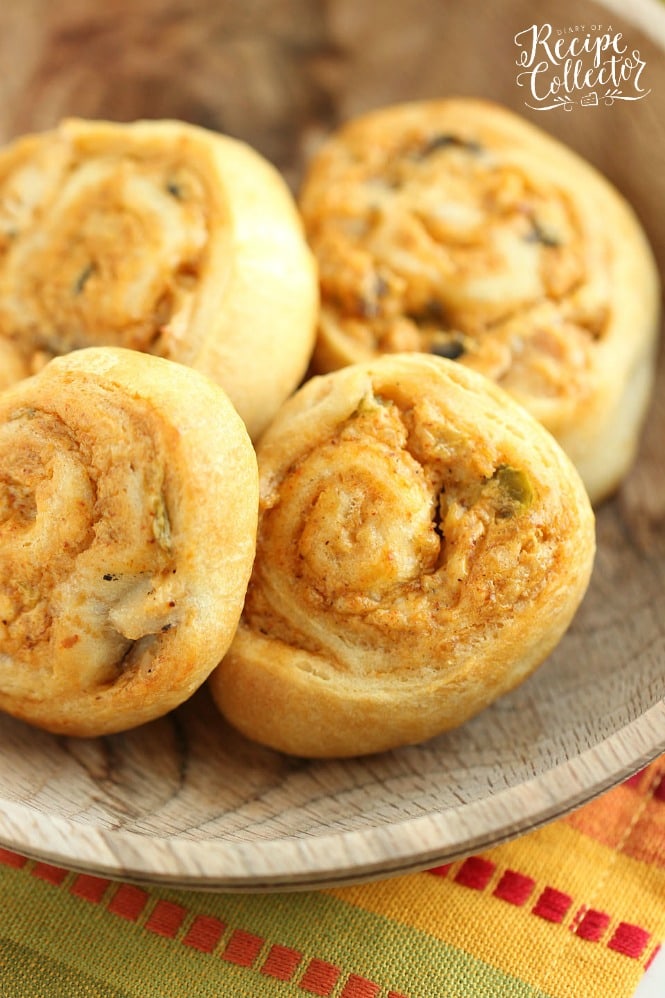 Ham and Cheese Macaroni Muffin Cups

Christmas Crunch
Oh my! This stuff will be the first to go!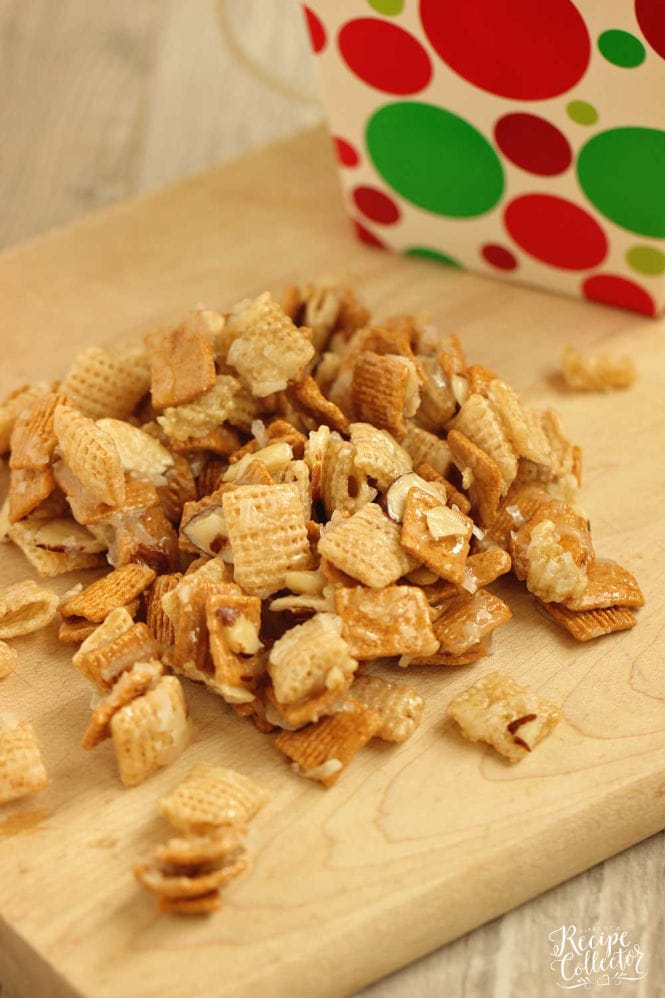 Mississippi Mud Brownies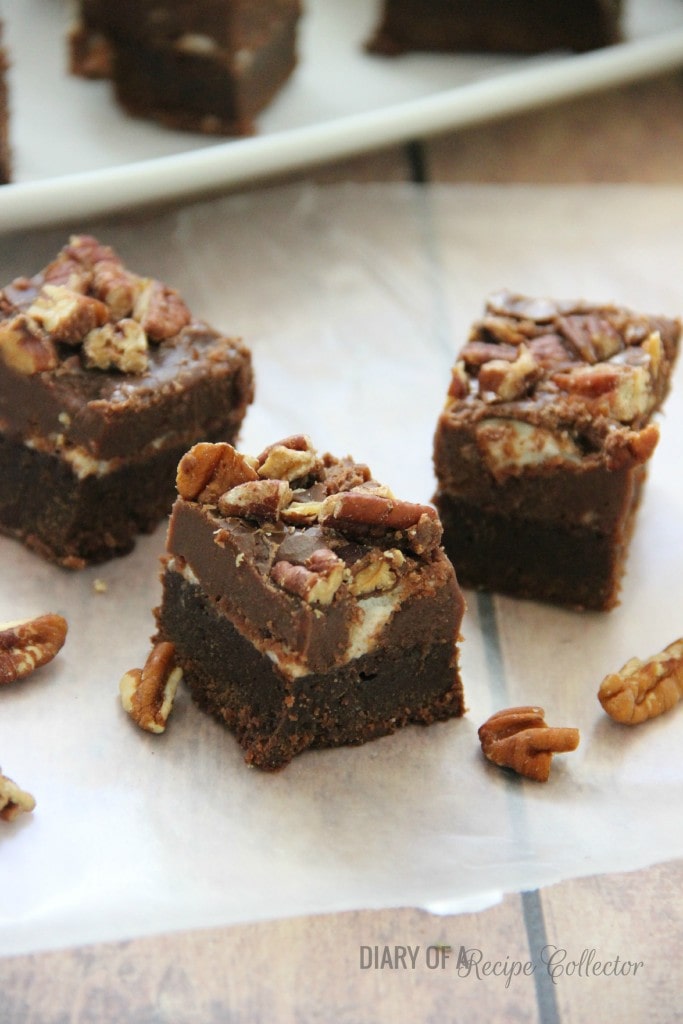 Mini Cherry Cheesecake Trifles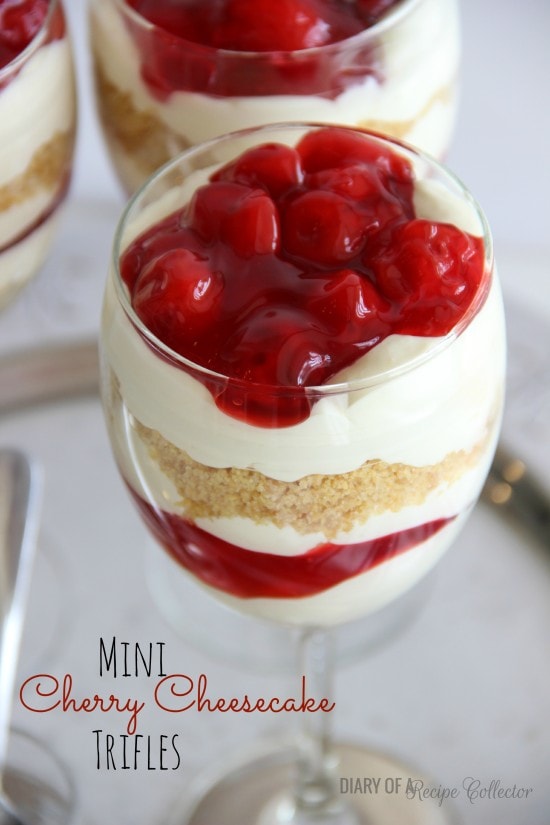 Strawberry Swirl Cookies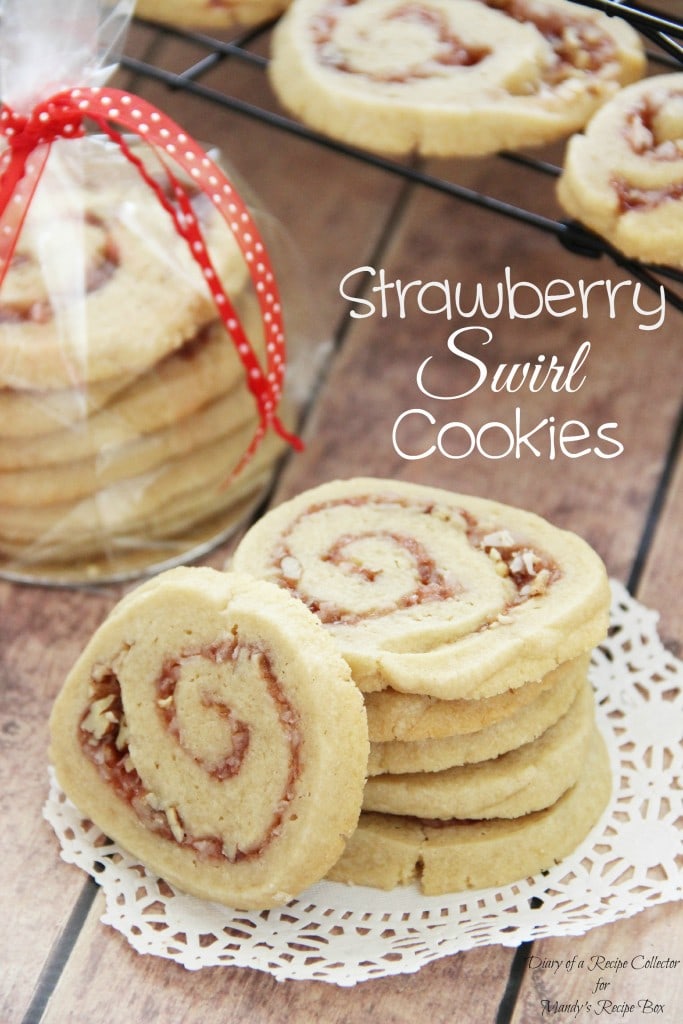 Love these recipes? Connect with Diary of a Recipe Collector! Follow us on social media, so you never miss a recipe!
Email Subscription | Facebook | Instagram | Pinterest
You can find ALL RECIPES HERE.
Get FREE recipes delivered to you by email: SIGN UP HERE!