Comforting Fall Main Dish Recipes – Cozy, easy recipes perfect for the season!
Oh how I love cozy fall comfort foods! It really is such a fun food time of the year. From slow cooker recipes to cozy soups to an easy casserole, we've got some great ideas for your dinners. You can pin these Comforting Fall Main Dish Recipes here, so you will have plenty of ideas next time you are hungry! Let's get started with the MOST POPULAR recipe on the blog, and it screams comfort food folks!
Crockpot Sausage & Potatoes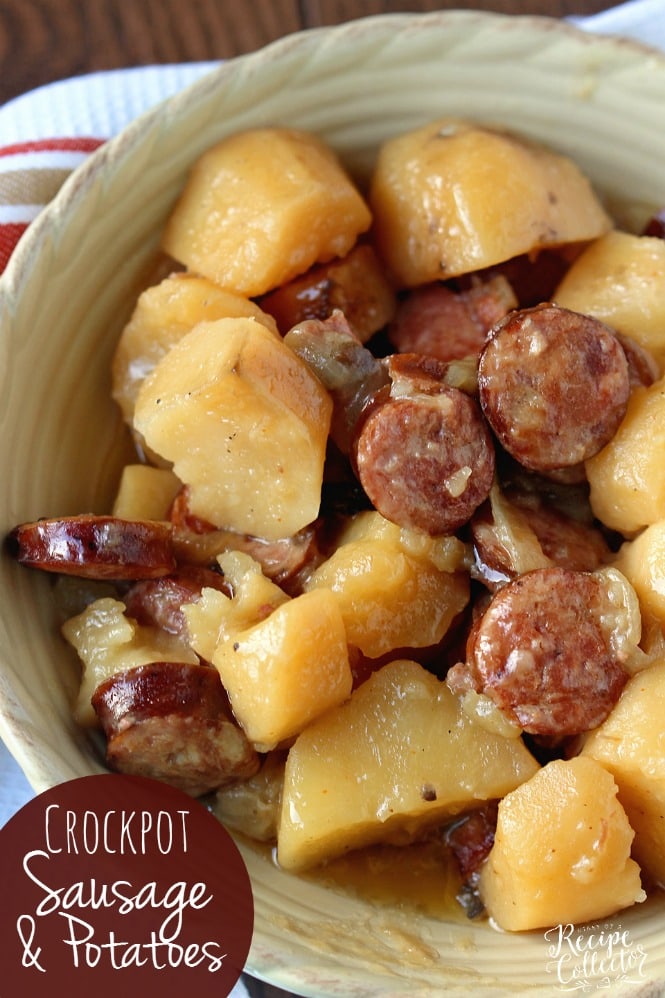 Creamy Shrimp & Corn Soup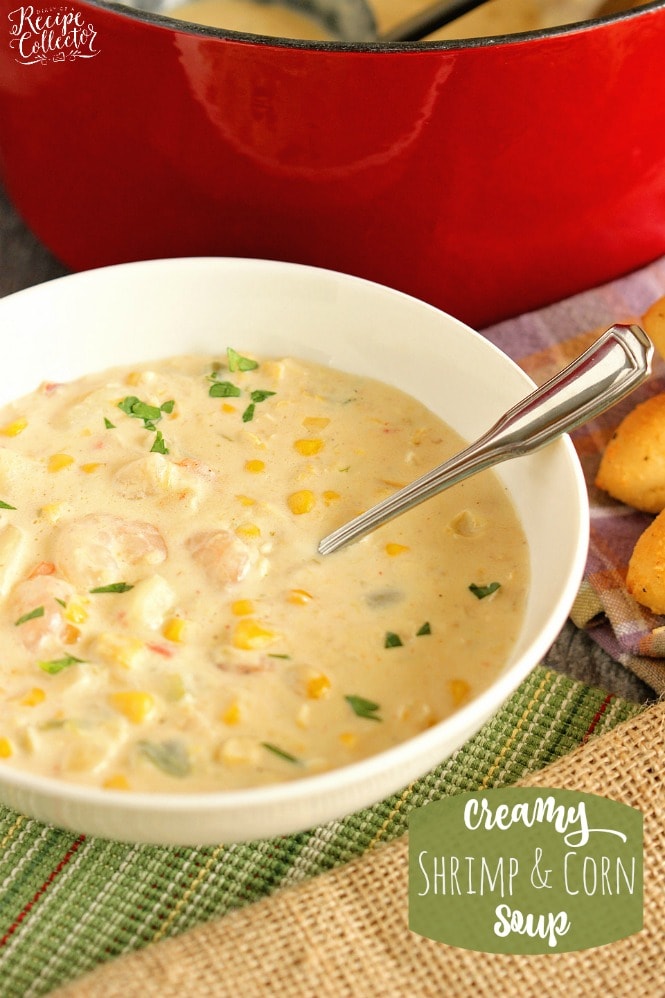 Beefy Cornbread Casserole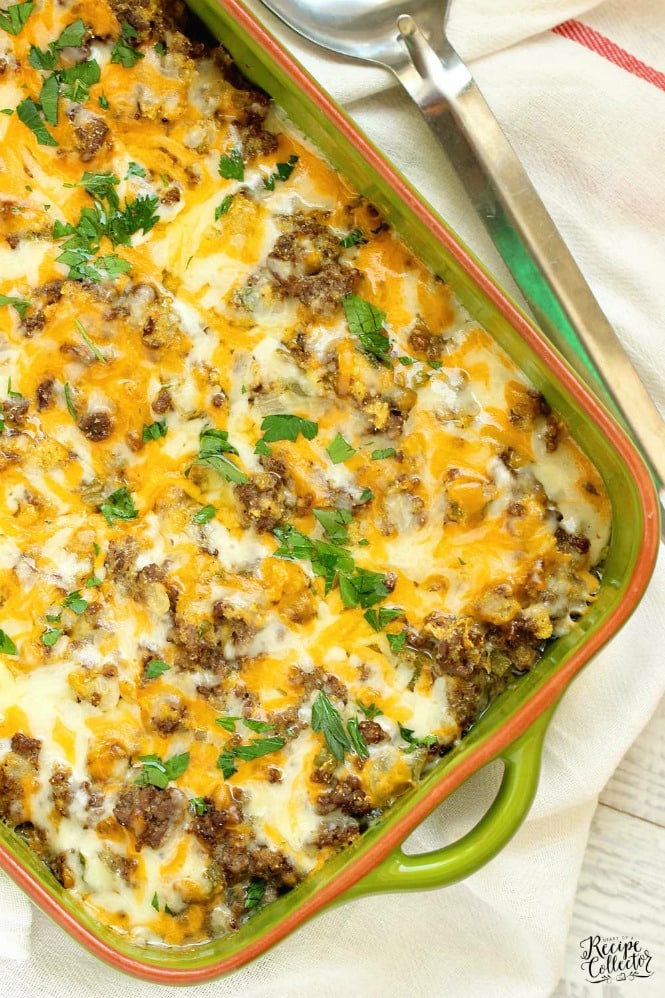 Simple Slow Cooker BBQ Beef Sandwiches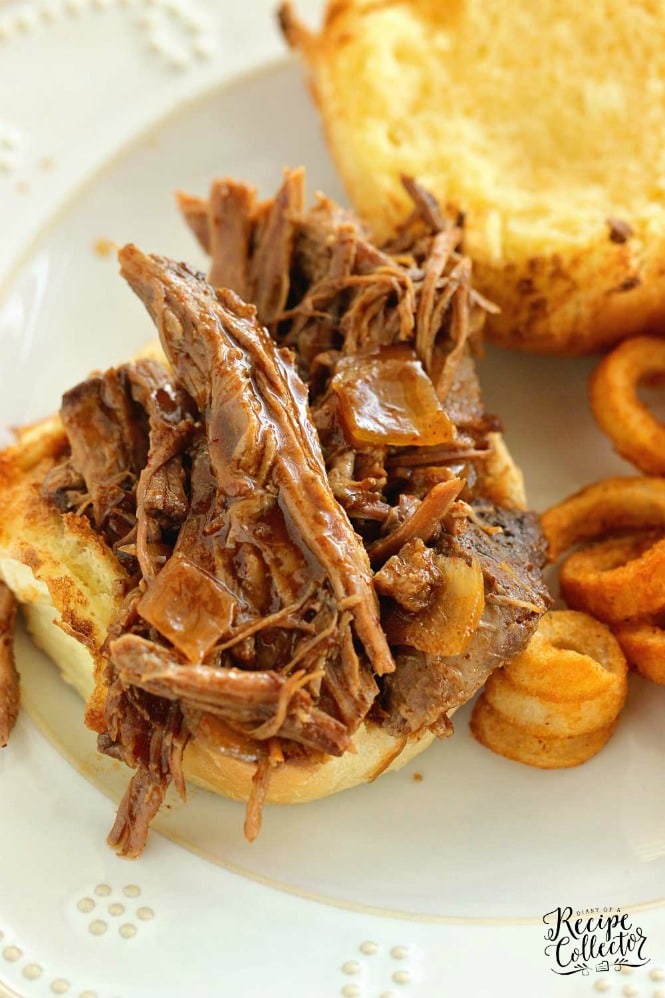 Instant Pot White Beans, Sausage, and Rice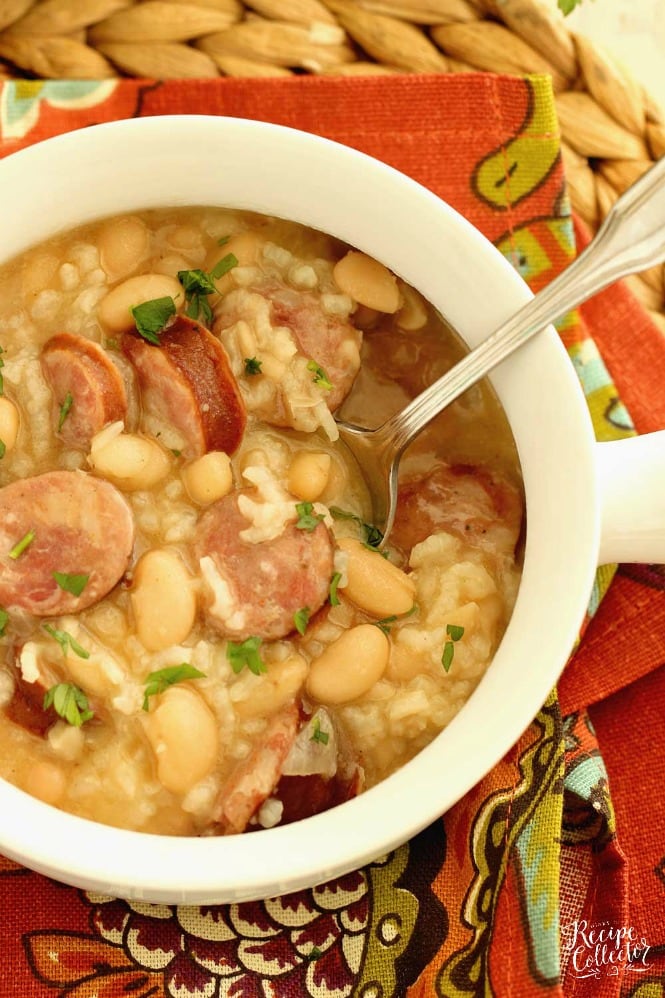 Creamy Beef Noodles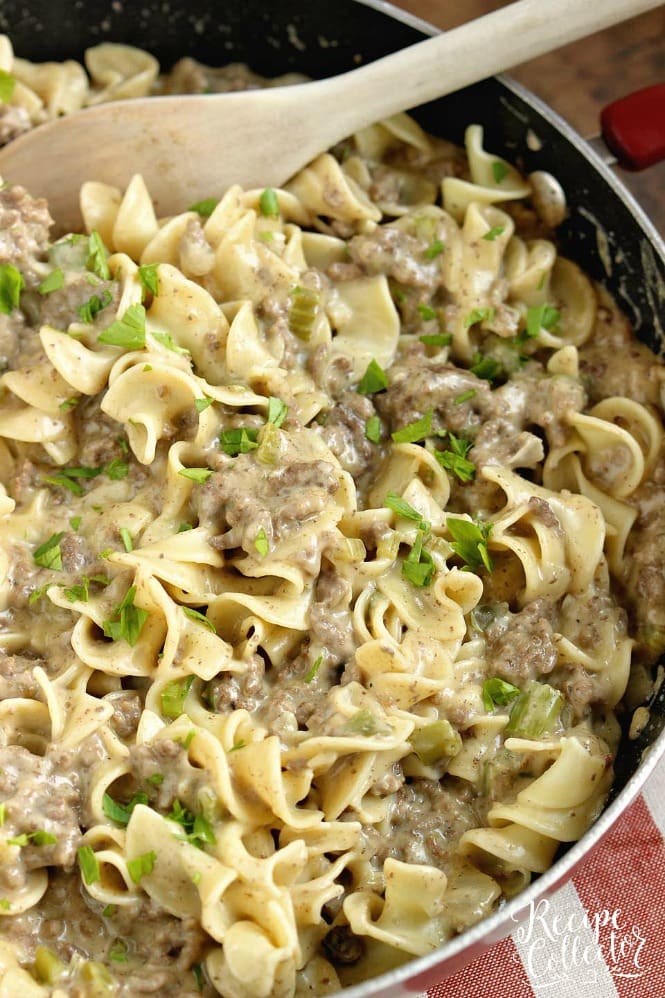 Easy Vegetable Beef Soup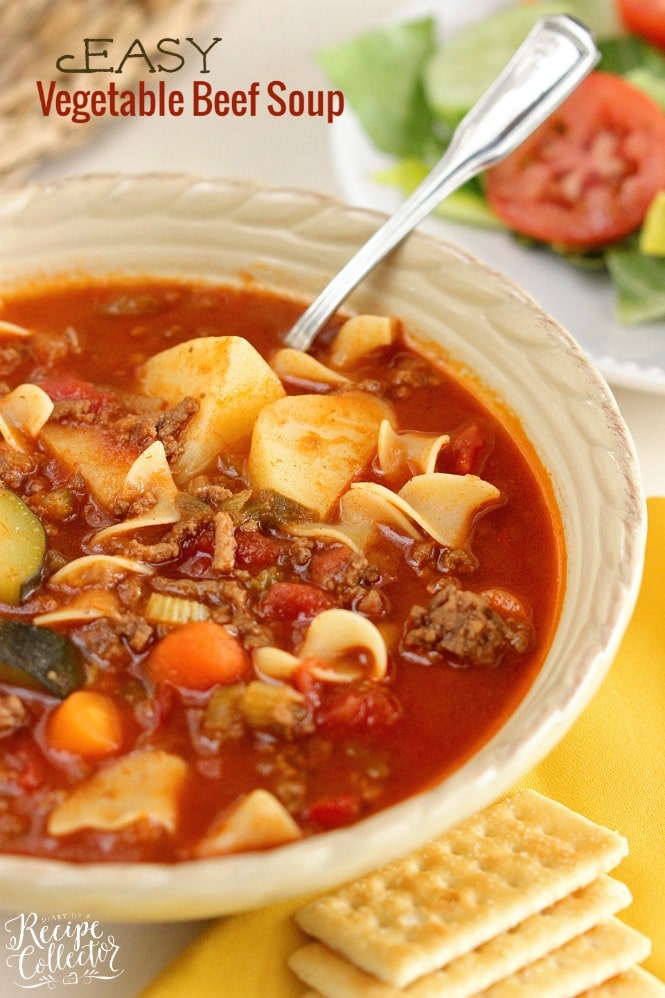 One-Pot Sausage and Red Rice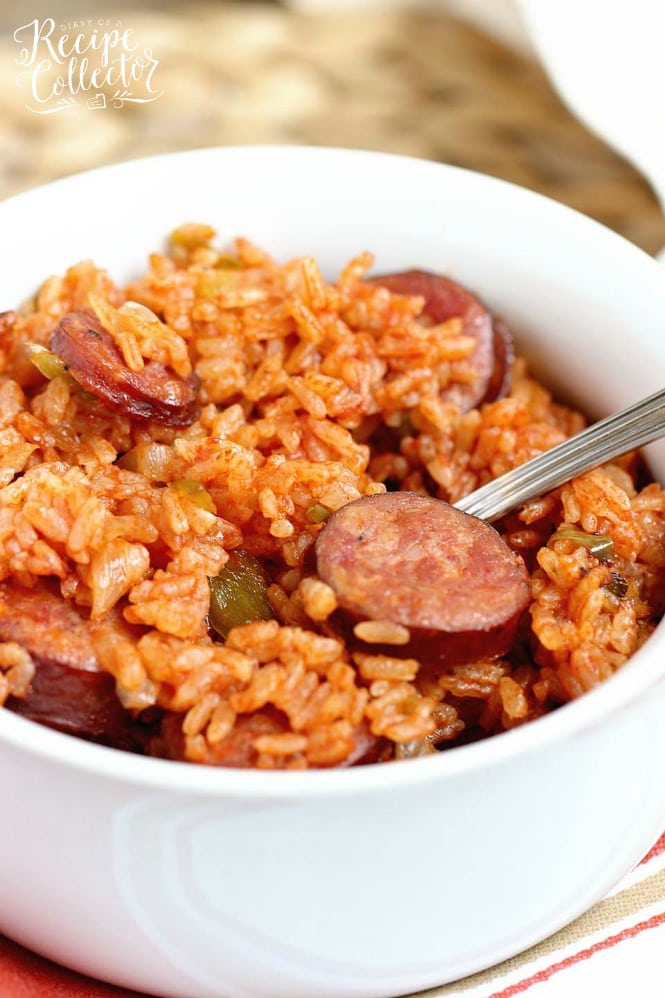 Potato & Sausage Soup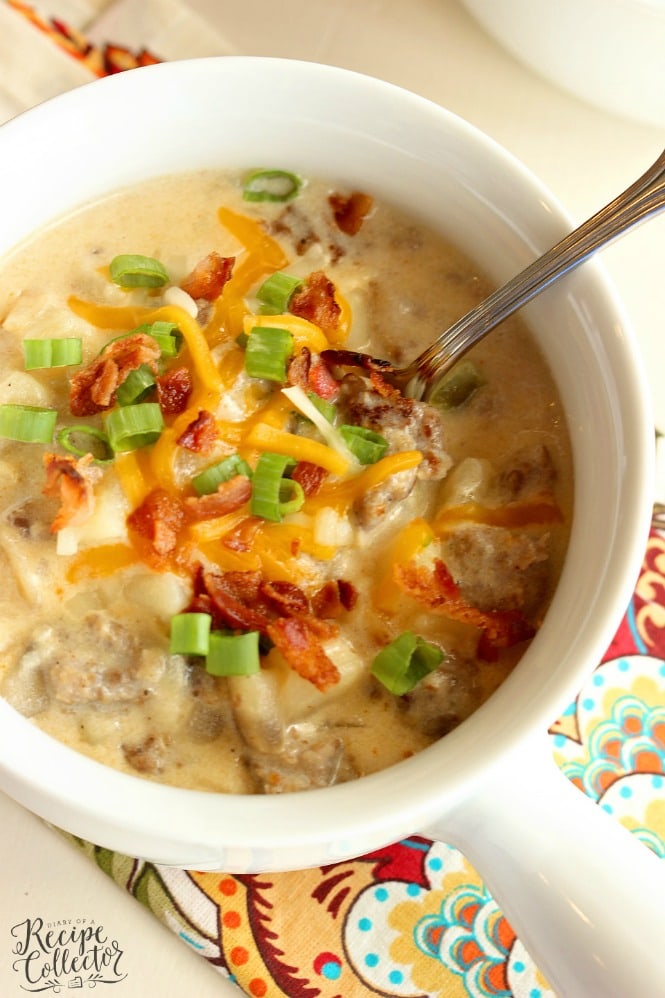 Mexican Chicken, Black Bean, & Sweet Potato Soup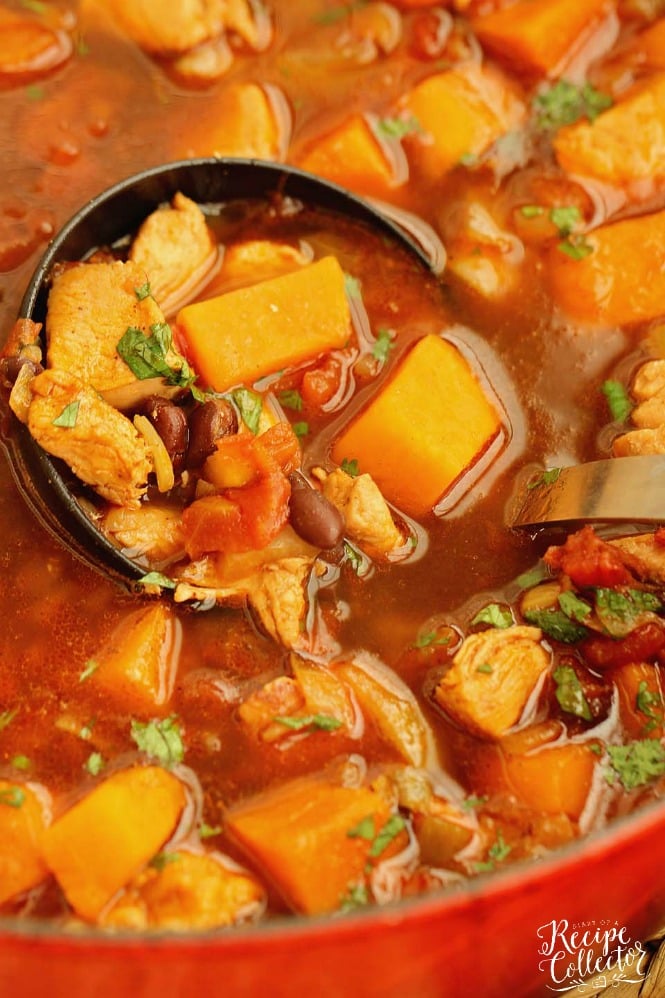 White Bean Chicken Soup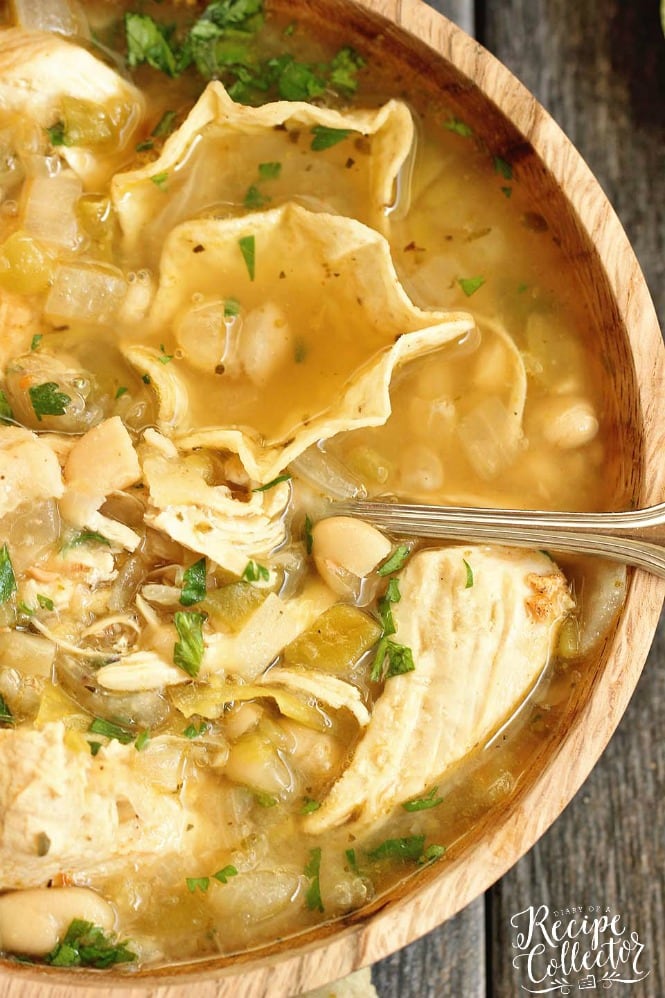 Santa Fe Chicken Enchilada Stack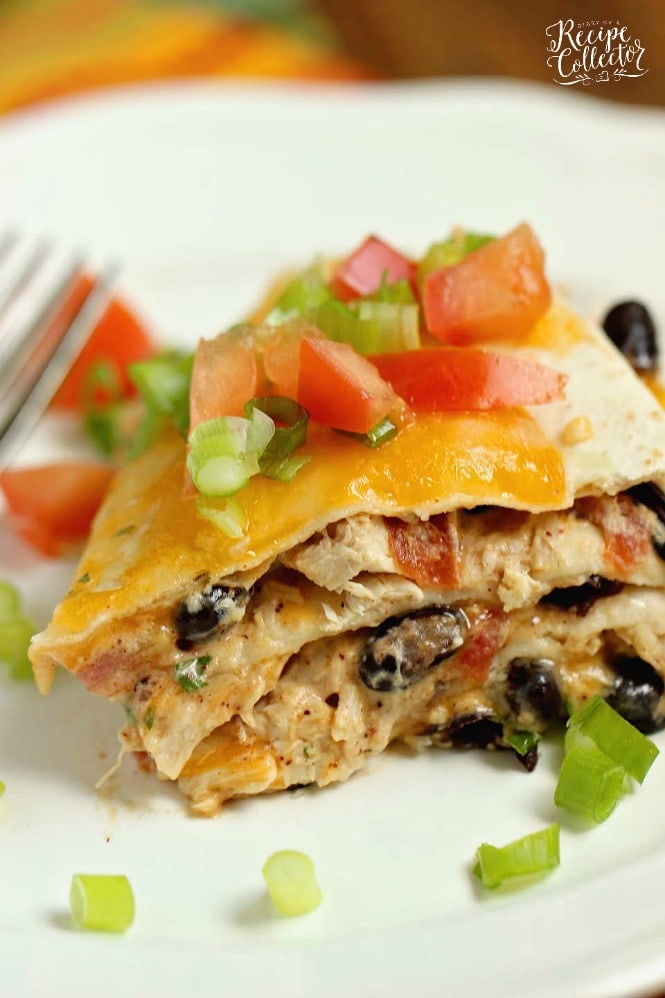 Shrimp and Corn Soup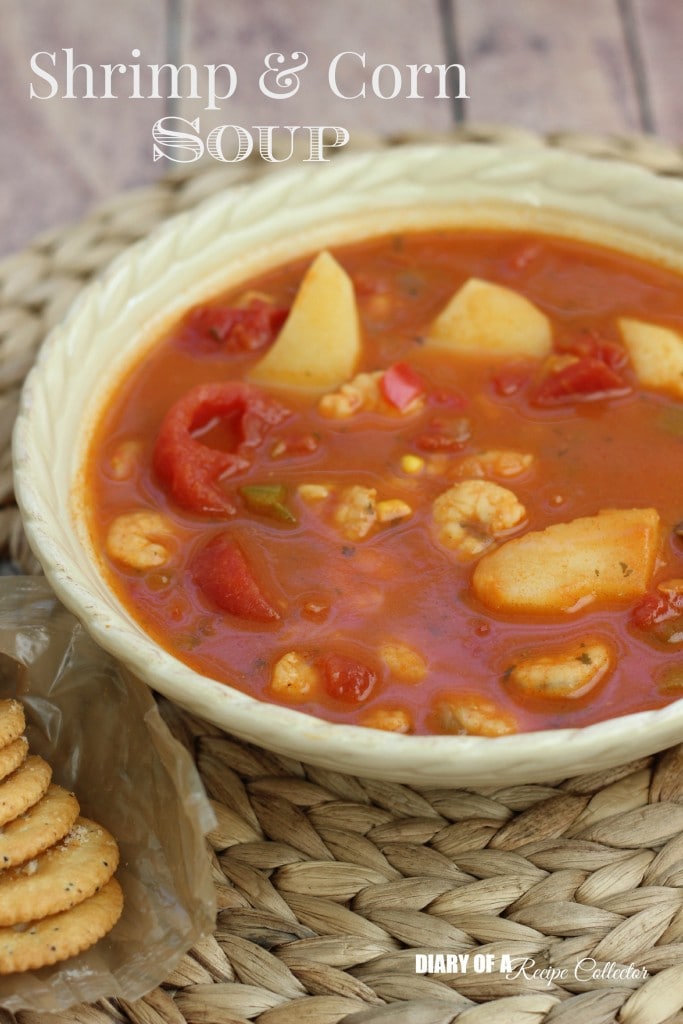 Green Chile Chicken Mac and Cheese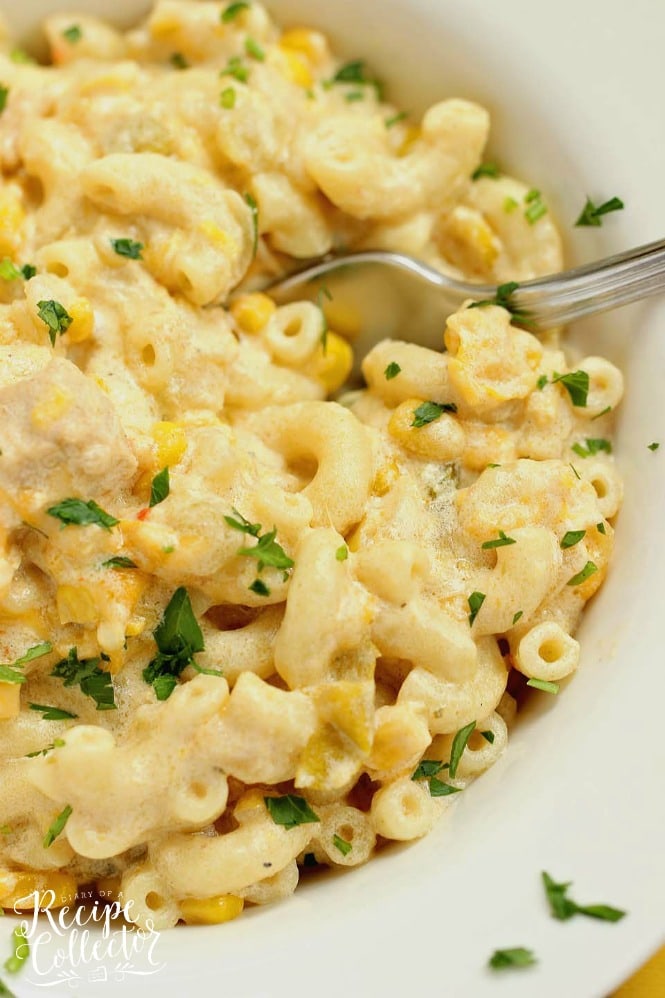 Crockpot Hoppin John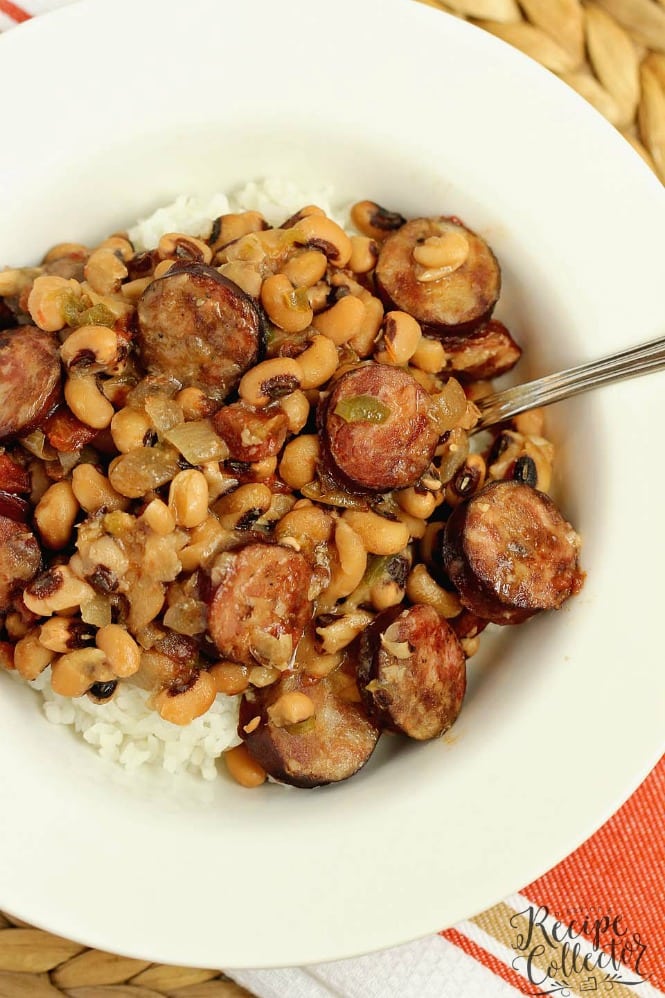 Other Comforting Fall Recipes:
We'd love to hear!! Which one will be on your menu soon? Leave us a comment below!!
You can find more MAIN DISH RECIPES HERE.
You can find ALL RECIPES HERE.
For more ideas, follow me on FACEBOOK, PINTEREST, INSTAGRAM, AND TWITTER.
Get FREE recipes delivered to you by email: SIGN UP HERE!