Creamy Beef Noodles – A quick and easy ground beef dinner recipe that is DELICIOUS!  You will want to share this recipe with your friends for sure!
Today's recipe for Creamy Beef Noodles is one I've wanted to update and reshare for a long time now folks!  I first published it back in 2013 as Not Your Average Noodle Casserole.  Some of those older recipes just don't get the attention they deserve.  So I made it my mission a few weeks ago to make it again and update the photos.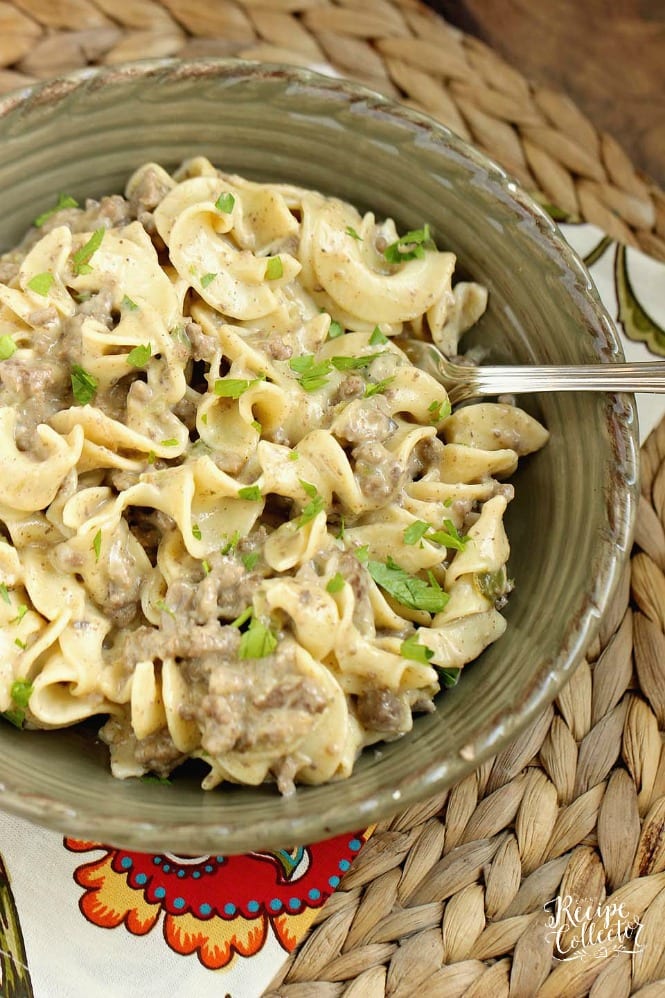 This recipe is so easy and definitely one you want to have when it's time to cook some ground beef.  And please don't shy away from that cream of celery!!  Yes, if you do not have it, you need to put it on your grocery list guys.  I'm all in favor of substituting ingredients, but the cream of celery makes this dish in my opinion.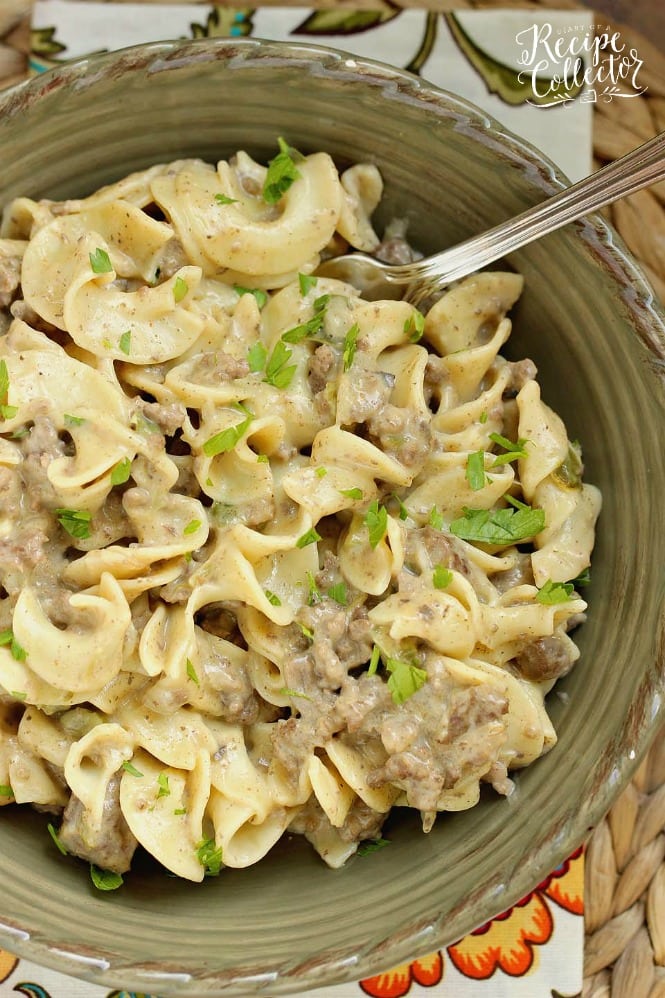 My kids love this one too!  They love any noodle dish, so this one is a hit around here.  It's perfect for a  back to school weeknight dinner!  Hope you enjoy it as much as we do!!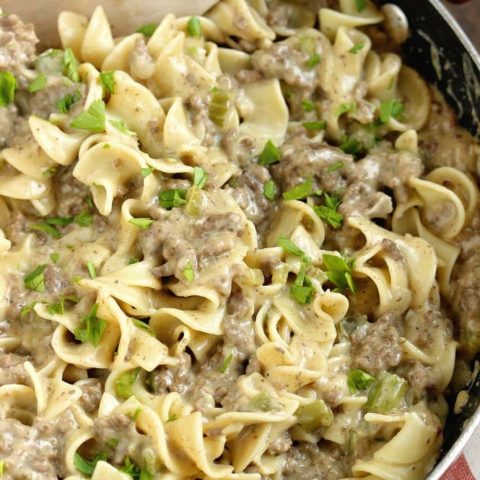 Creamy Beef Noodles
Ingredients
1.5 lbs. ground beef
1 onion, chopped
1 small green bell pepper, chopped
2-3 stalks celery, chopped
3/4 tsp creole seasoning
1 can of cream of celery
1 can of cream of mushroom (low-sodium)
1/2 lb. Velveeta cheese, cubed
3 1/2 cups No Yolk Extra Broad noodles
Instructions
In a large pot of salted boiling water, cook noodles until done.
While noodles cook, brown ground beef with onions, bell pepper, and celery. Season with creole seasoning while browning.
Add in cream of celery and cream of mushroom and stir. Next, add in cubed cheese and stir until melted cooking over medium heat.
Stir in drained noodles. Taste and season if necessary.
Recommended Products
As an Amazon Associate and member of other affiliate programs, I earn from qualifying purchases. This helps us keep our blog running efficiently and allows us to create more recipes for you.
Other great weeknight dinners:
Taco Calzones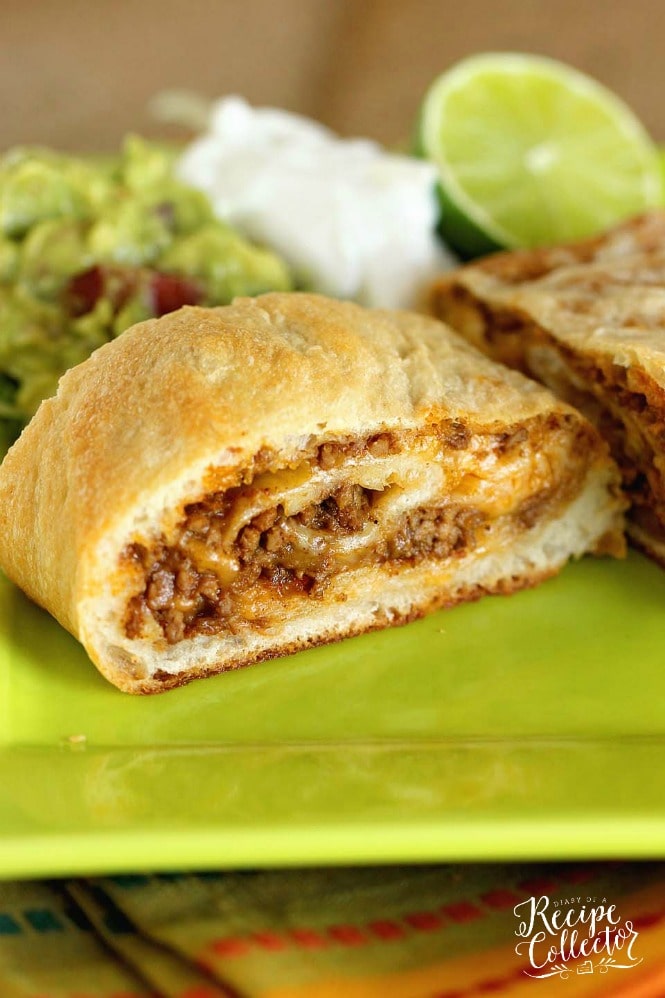 One-Pot Cabbage Casserole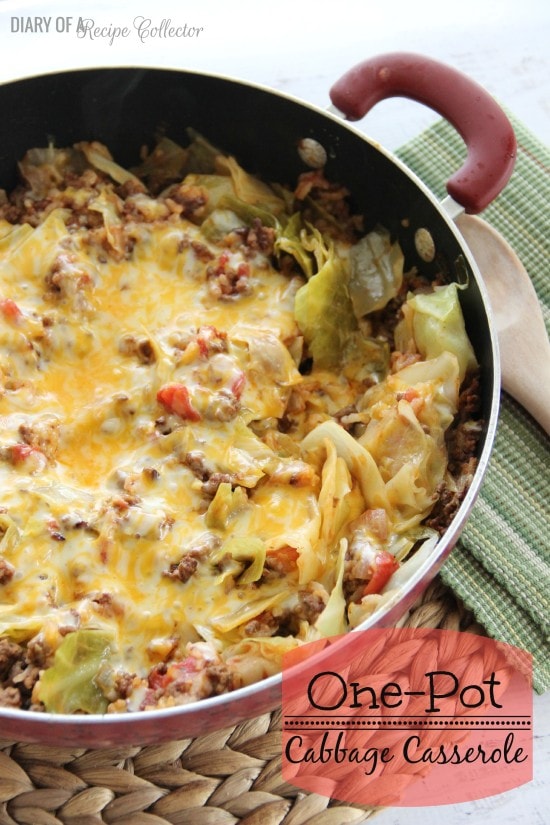 Easy Vegetable Beef Soup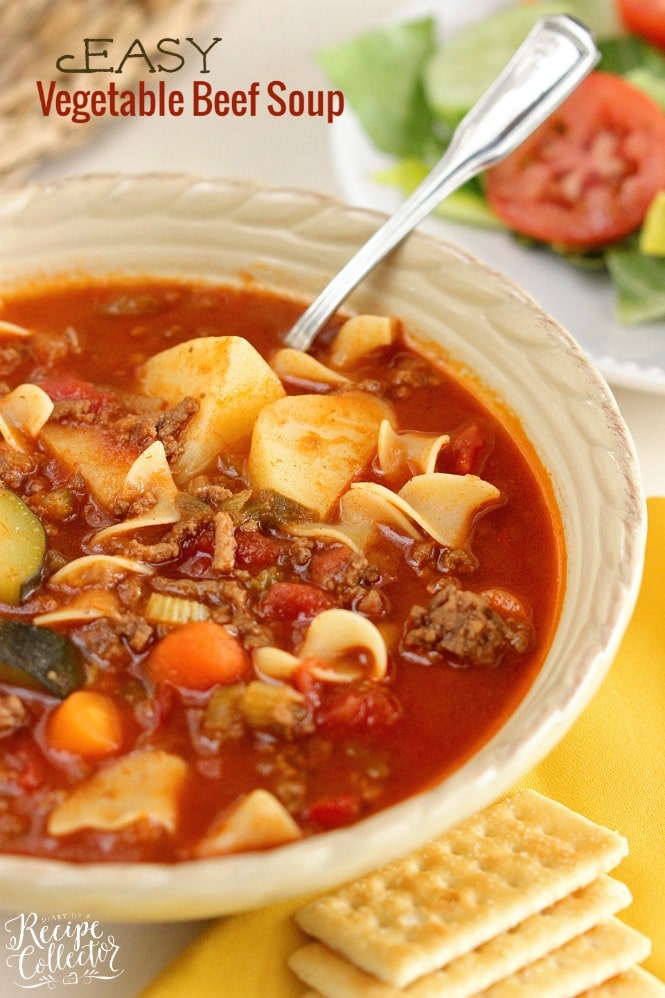 Easy Taco Salads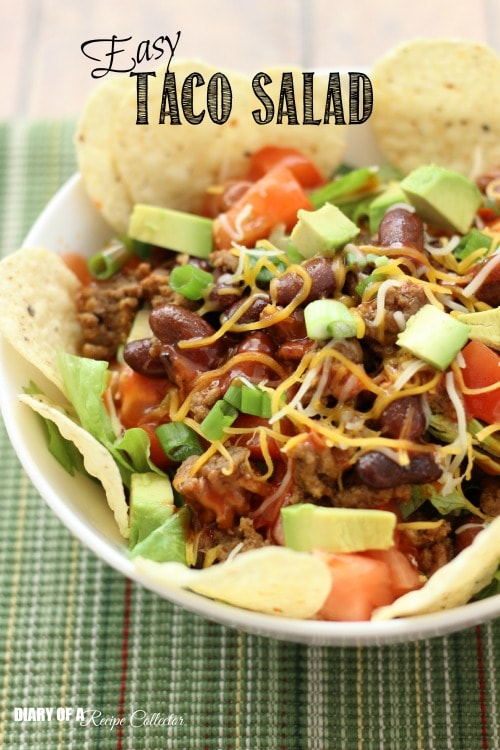 You can find more MAIN DISH RECIPES HERE.
You can find ALL RECIPES HERE.
For more ideas, follow me on FACEBOOK, PINTEREST, INSTAGRAM, AND TWITTER.
Get FREE recipes delivered to you by email:  SIGN UP HERE!