One-Pot Sausage and Red Rice – An easy creole recipe with only a few ingredients. It's a delicious twist on Jambalaya!
This One-Pot Sausage and Red Rice came about from a family favorite dish called Sausage and Red Gravy. It's one of the most cost-friendly and time-friendly dishes we make. I decided to take all those ingredients and make it even easier! I cooked the rice together with it to make a one-pot meal since I know you guys love them!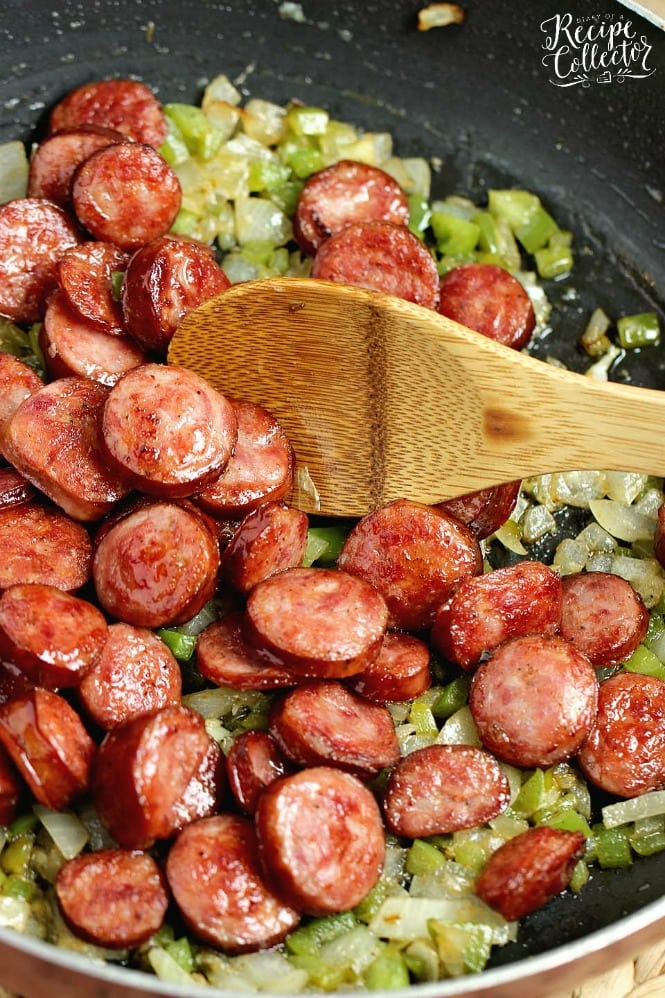 It starts out just like Jambalaya minus the pork or chicken. I love cooking dishes where the rice is added while cooking. Who wants to clean a second pot? Plus, cooking in one pot truly flavors your food since the rice will absorb the delicious tomato gravy made from all the juicy bits from browning the sausage and veggies.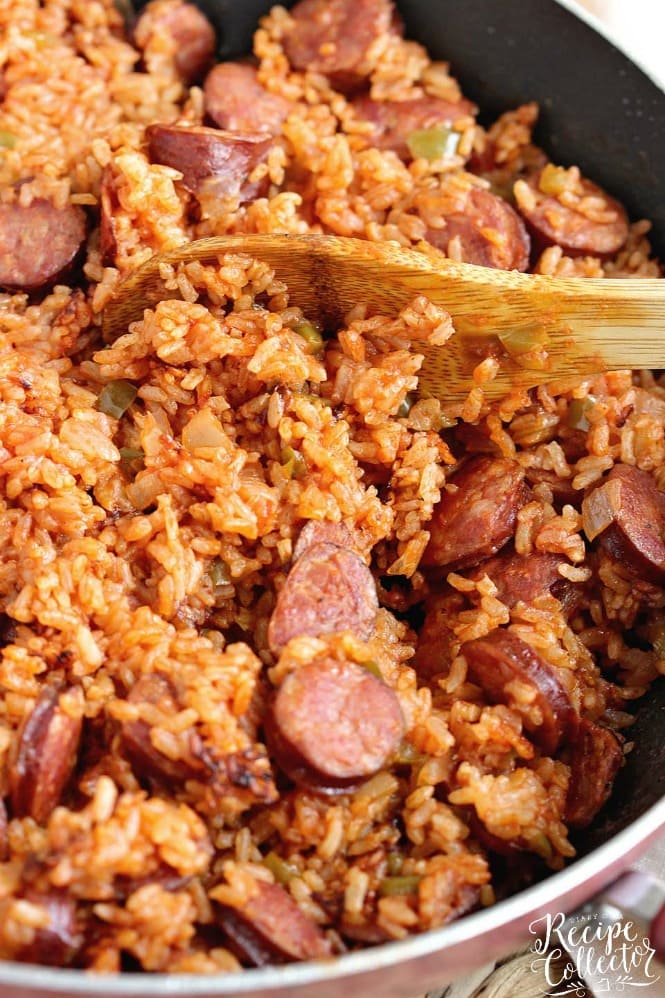 You end up with a big pot of goodness!
How to make One-Pot Sausage and Red Rice:
Brown your sausage. Remove.
Brown your onions and peppers.
Add sausage, tomato sauce, rice, and water.
Let mixture come to a boil and reduce to low.
Simmer covered and then enjoy! EASY!
Tips for Cooking One-Pot Meals with Rice:
I use a medium-grain rice. Increase cooking time for a long-grain rice.
After adding rice and bringing it to a boil, make sure to reduce heat to LOW.
Do not lift the lid to check the rice before 20 minutes.
If after 20-25 minutes, rice is still not cooked, add a little more water and cover for 5 more minutes.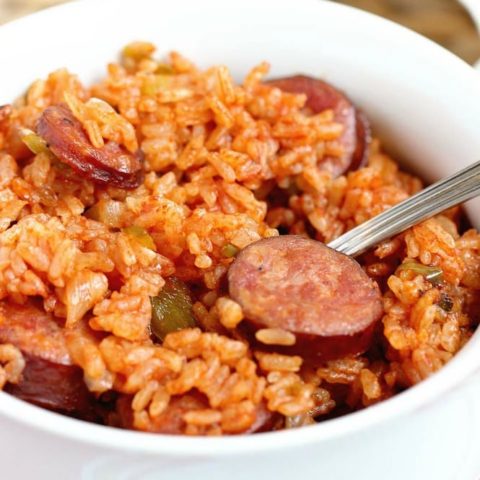 One-Pot Sausage and Red Rice
Ingredients
1 pound smoked pork sausage
1 onion, chopped
1 small green bell pepper, chopped
1 tsp creole seasoning
2 8 oz cans of tomato sauce
1 1/2 cups water
2 cups medium-grain rice
Instructions
In a large pot, brown sausage over medium-high heat. Remove from pan to a paper towel-lined plate.
Add onions and bell peppers. Season with 1/2 tsp. creole seasoning. Saute for about 7 minutes or until onions become translucent.
Add sausage back to pot. Add in tomato sauce, water, other 1/2 tsp. of seasoning and rice. Bring to a boil and then cover and reduce heat to low. Cook on low for 20 to 25 minutes.
Lift lid to stir and check to see if rice is cooked. If not, add a little more water and then cover and cook for 5 more minutes.
Recommended Products
As an Amazon Associate and member of other affiliate programs, I earn from qualifying purchases. This helps us keep our blog running efficiently and allows us to create more recipes for you.
Ideas for Dessert:
Looking for other One-Pot Dishes?
One-Pot Cajun Black-Eyed Peas & Rice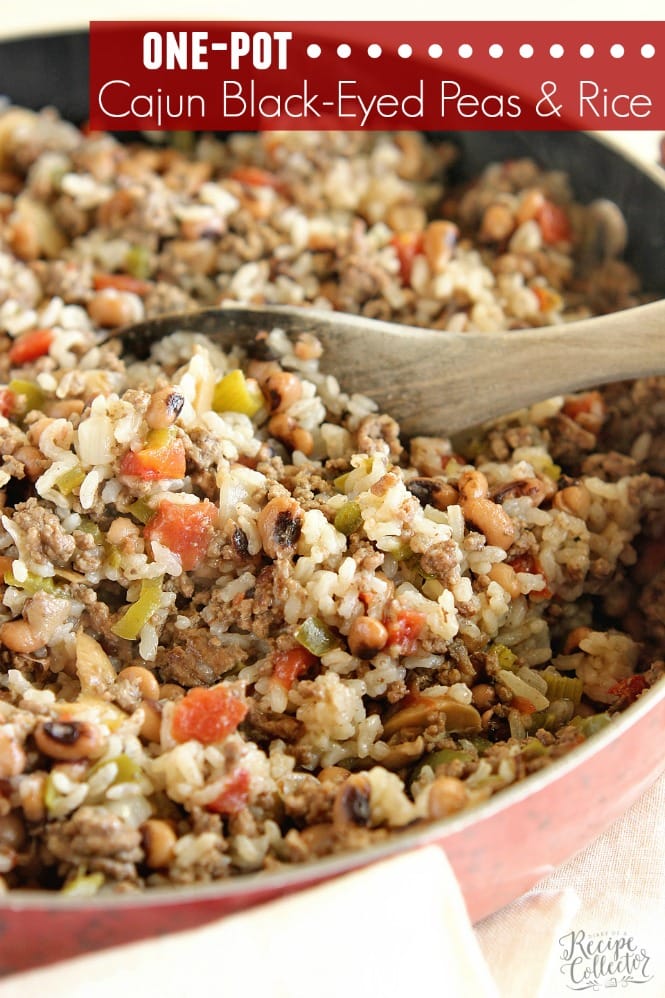 One-Pot Cabbage Casserole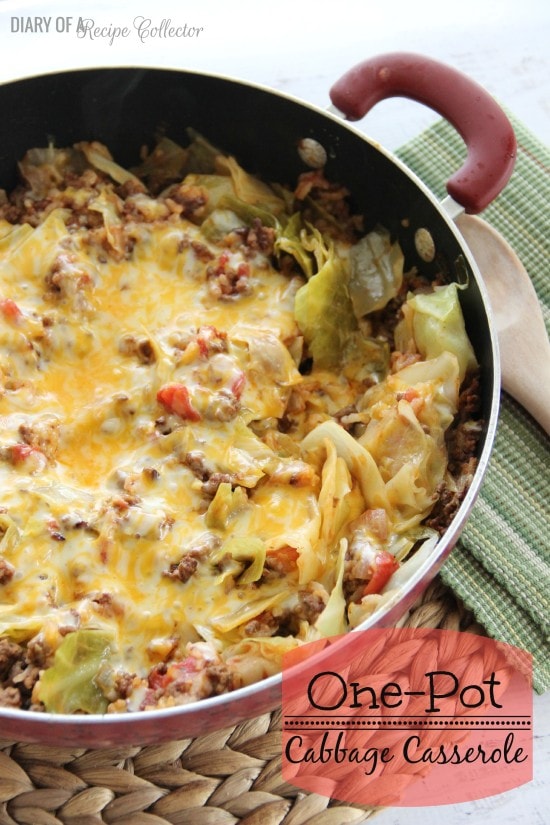 You can find more MAIN DISH RECIPES HERE.
You can find ALL RECIPES HERE.
For more ideas, follow me on FACEBOOK, PINTEREST, INSTAGRAM, AND TWITTER.
Get FREE recipes delivered to you by email: SIGN UP HERE!