Top Recipes of 2020 – Check out the recipe favorites for the year we all stayed home and cooked!
You guys have some really good taste in food! Your favs are my favs!! I'm super excited to share the list of recipes that were most popular for this crazy year! I am so thankful for all of you who share my recipes, make them for family and friends, and let me know about it! You guys are truly awesome! So here are our Top Recipes of 2020!
Let's get started with the number 1 recipe of mine! It pretty much stays there all year! You guys know good food that smells amazing!
Crockpot Sausage and Potatoes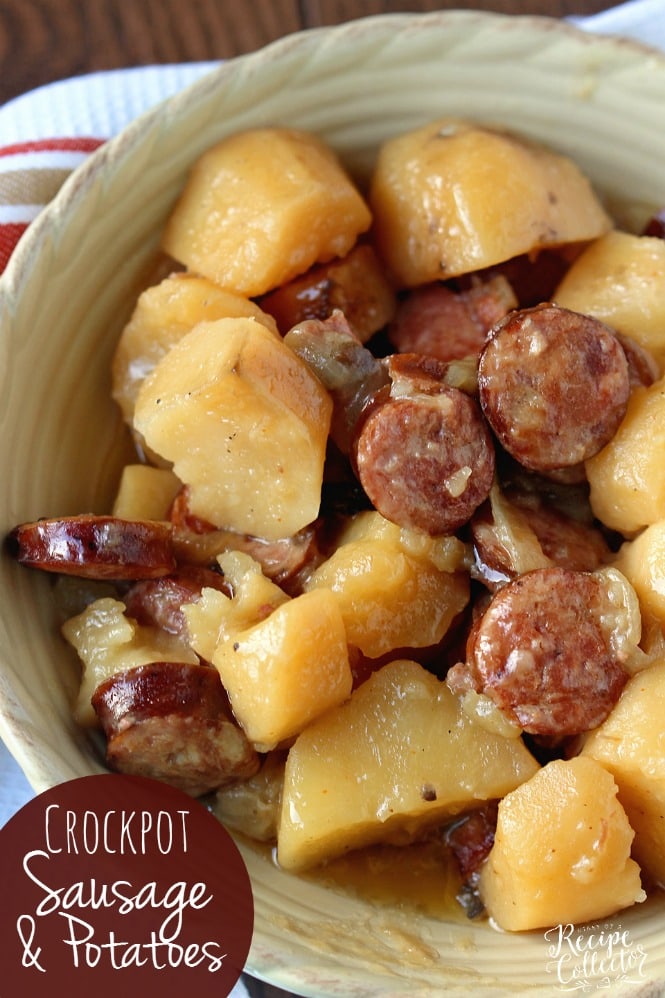 One-Pot Beefy Broccoli Rice
Oh how I love this one too!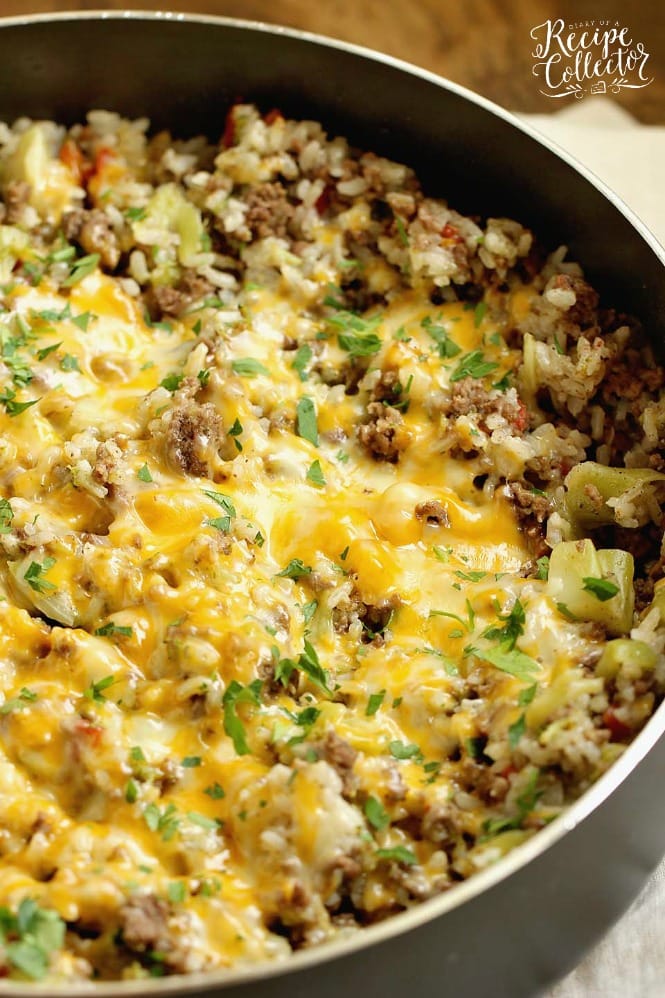 One-Pot Cabbage Casserole
Another one that stays at the top of my most popular.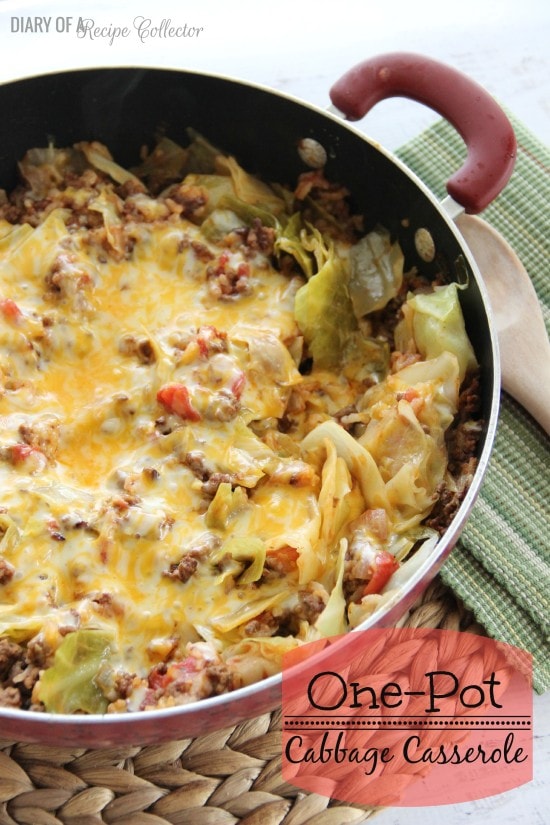 Copycat Olive Garden Chicken Scampi
I love this one so much! In fact, I haven't made it in a while and that needs to change!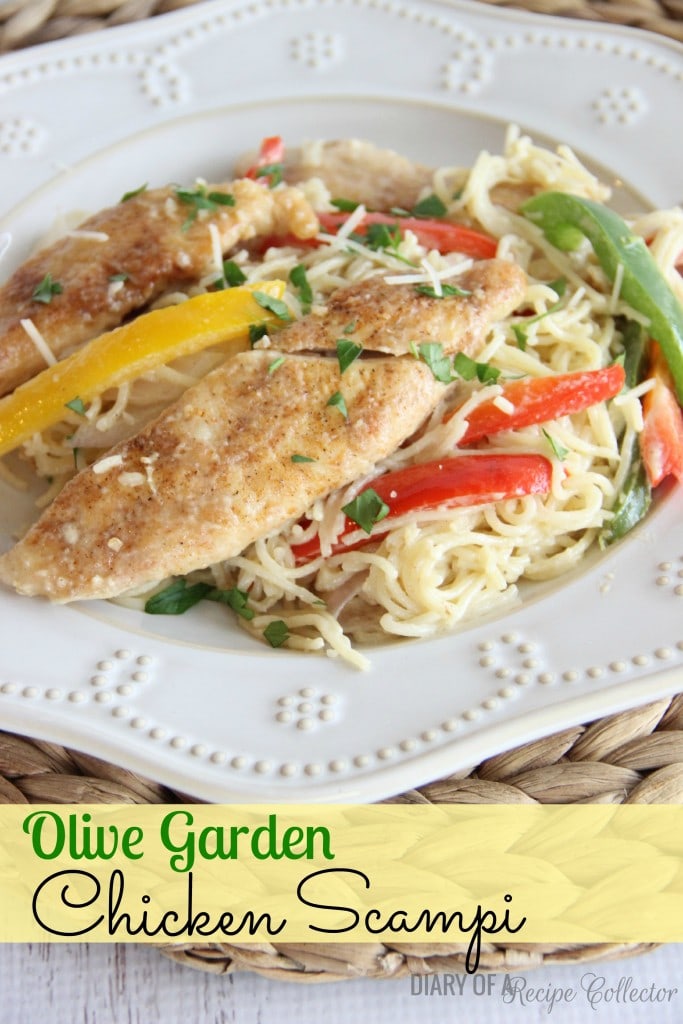 Crispy Cheeseburger Wraps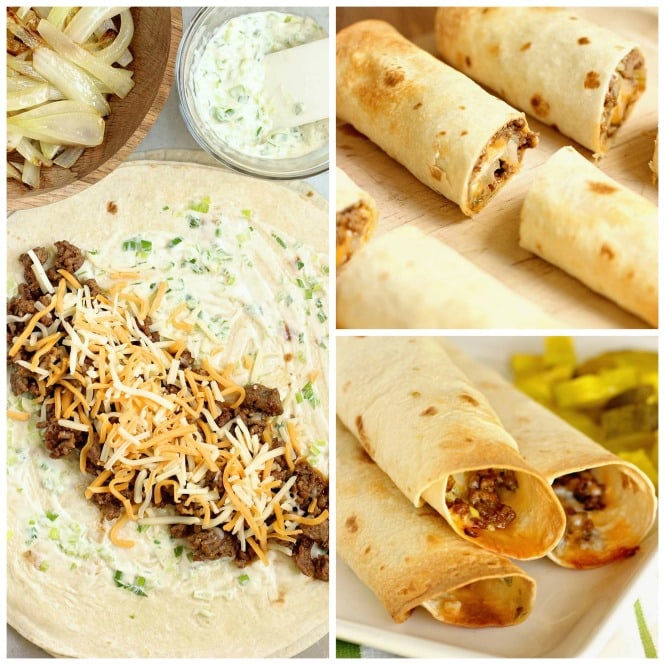 Creamy Shrimp and Corn Soup
This is ultimate comfort food for those upcoming months!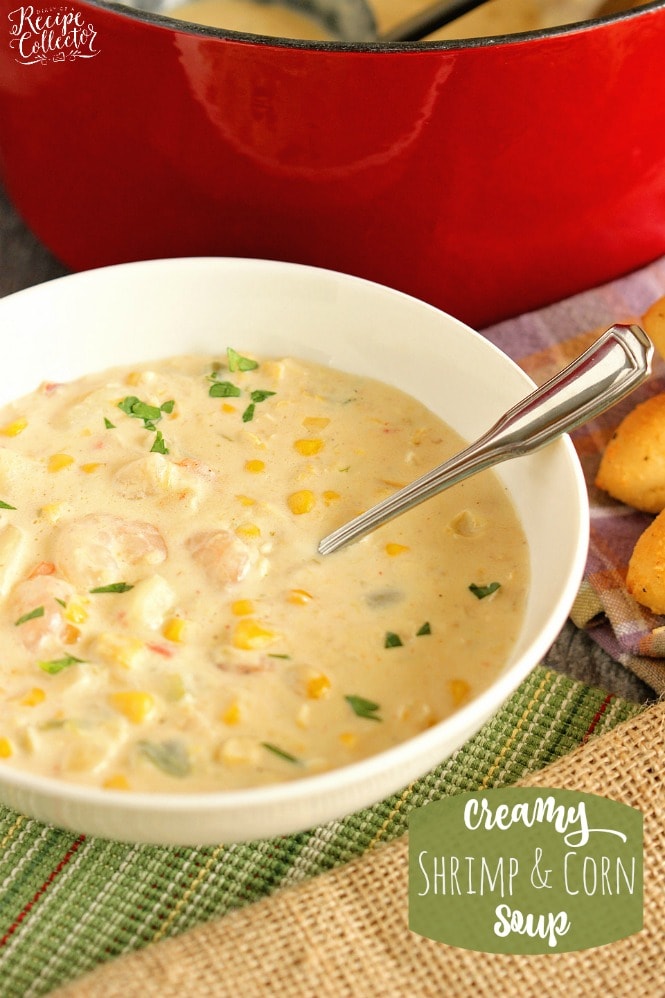 One-Pot Sausage and Red Rice
You guys are fans of the one-pot recipe just like me!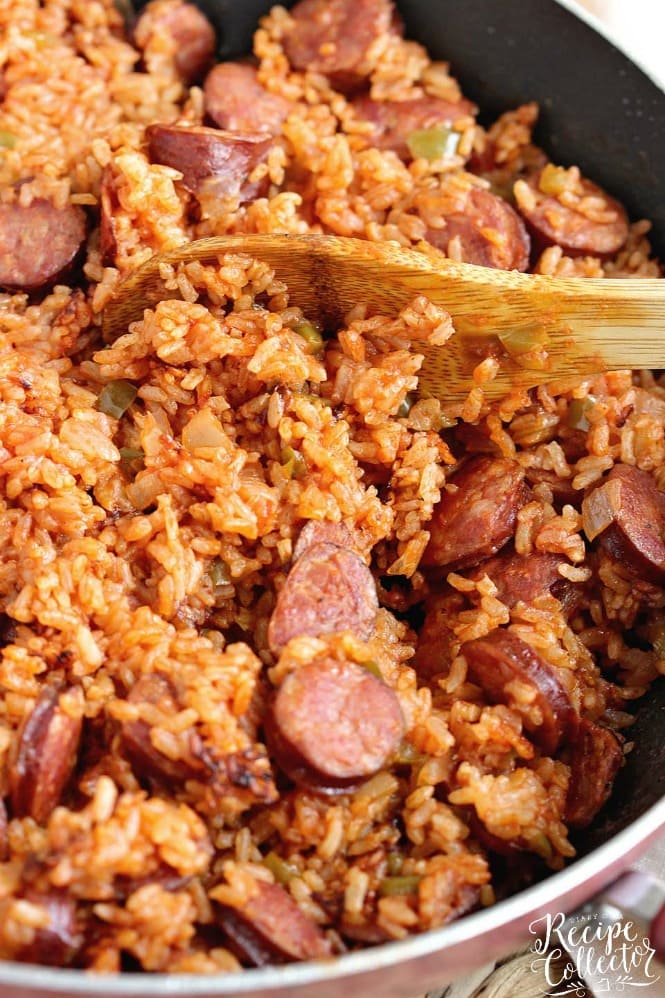 Grilled Chicken and Bacon Pizza with a Garlic Cream Sauce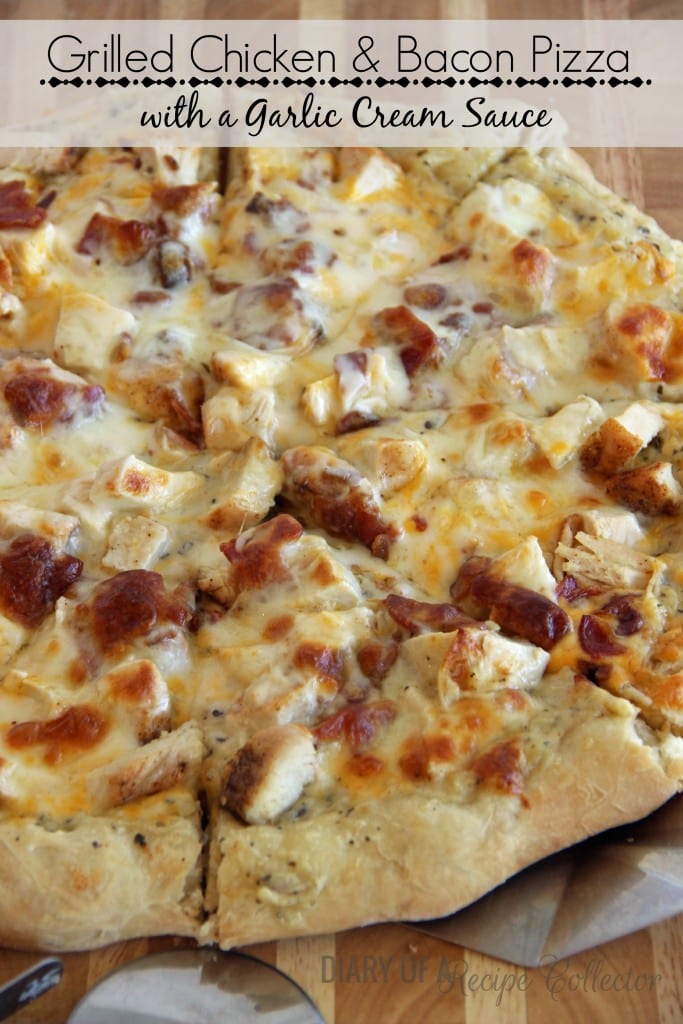 White Bean Chicken Soup
This one is perfect for those new year weight loss goals!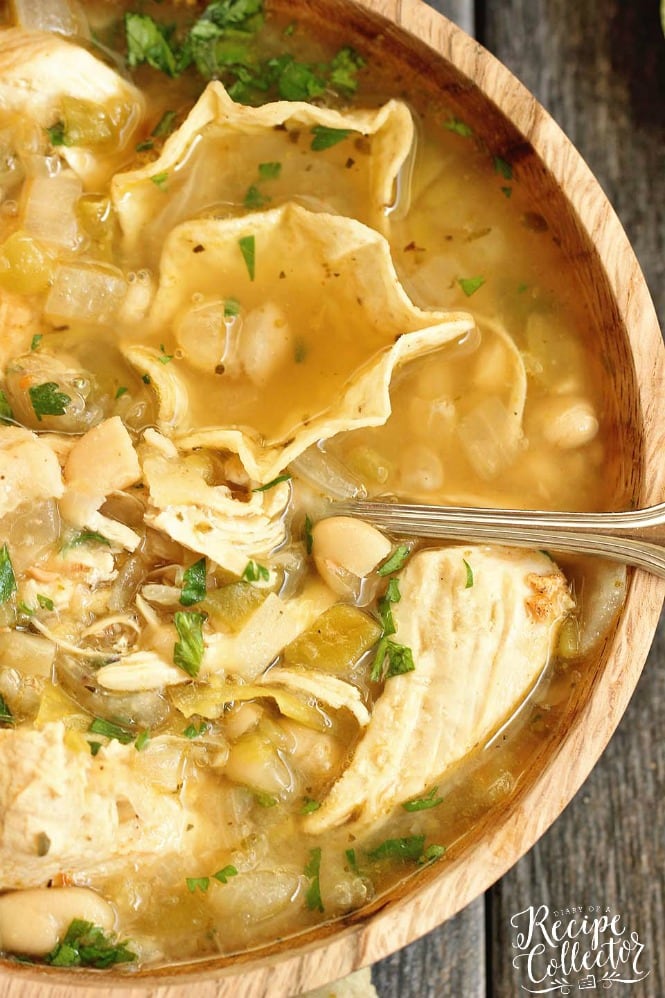 Best Rice Dressing
No surprise…it's a one-pot recipe too!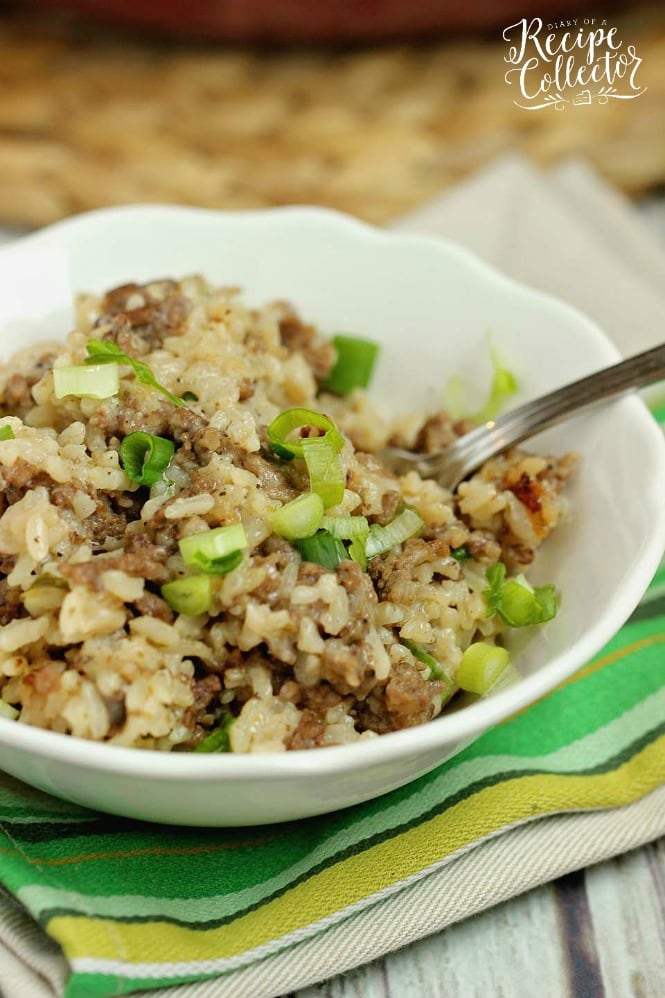 Mini Meatloaf Pepper Rings
I love this one! It's a great low-carb dinner idea!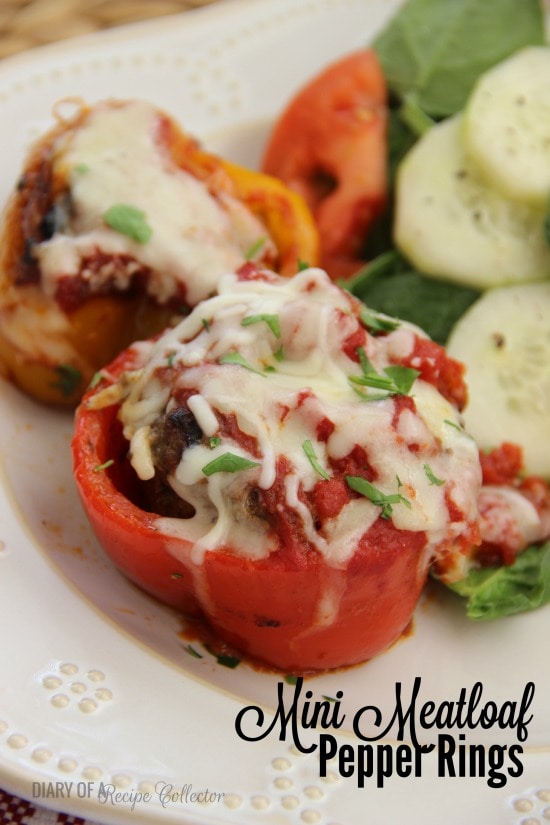 Shrimp Stuffed Peppers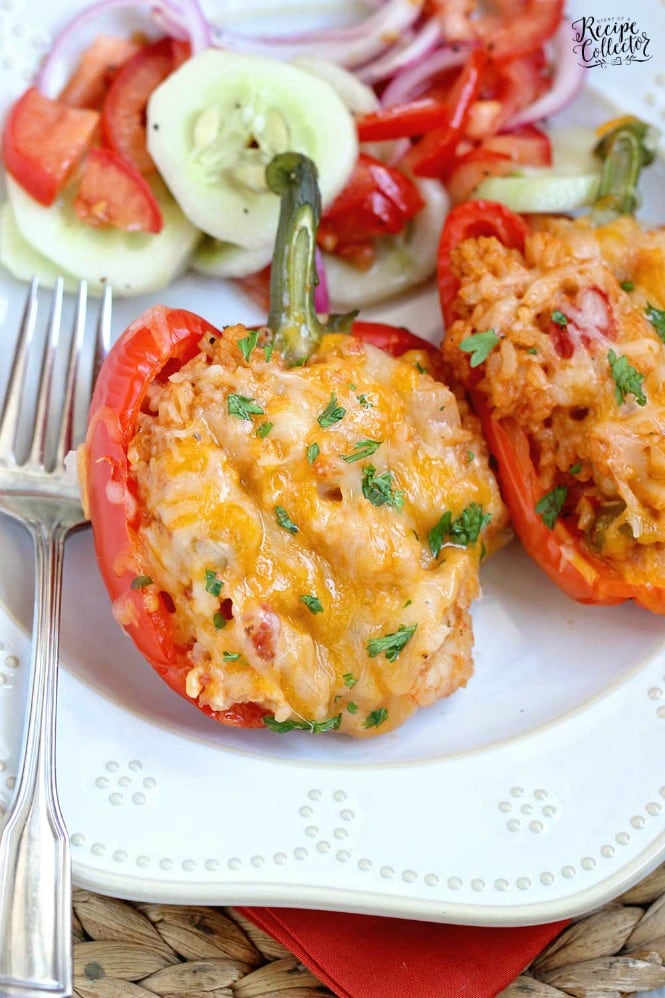 Basil Pesto Chicken Alfredo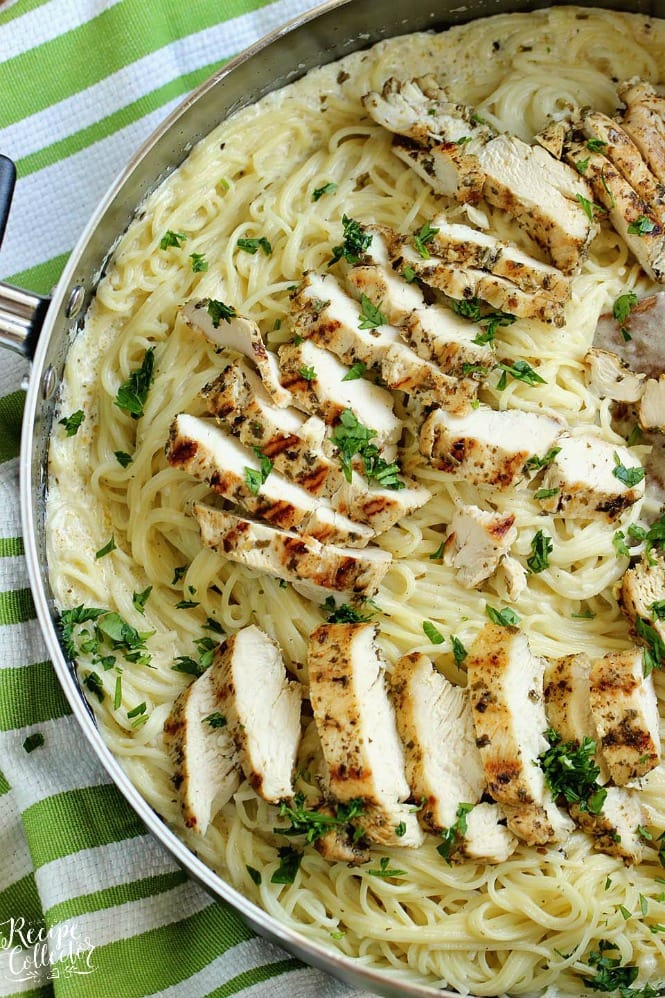 Hibachi Supper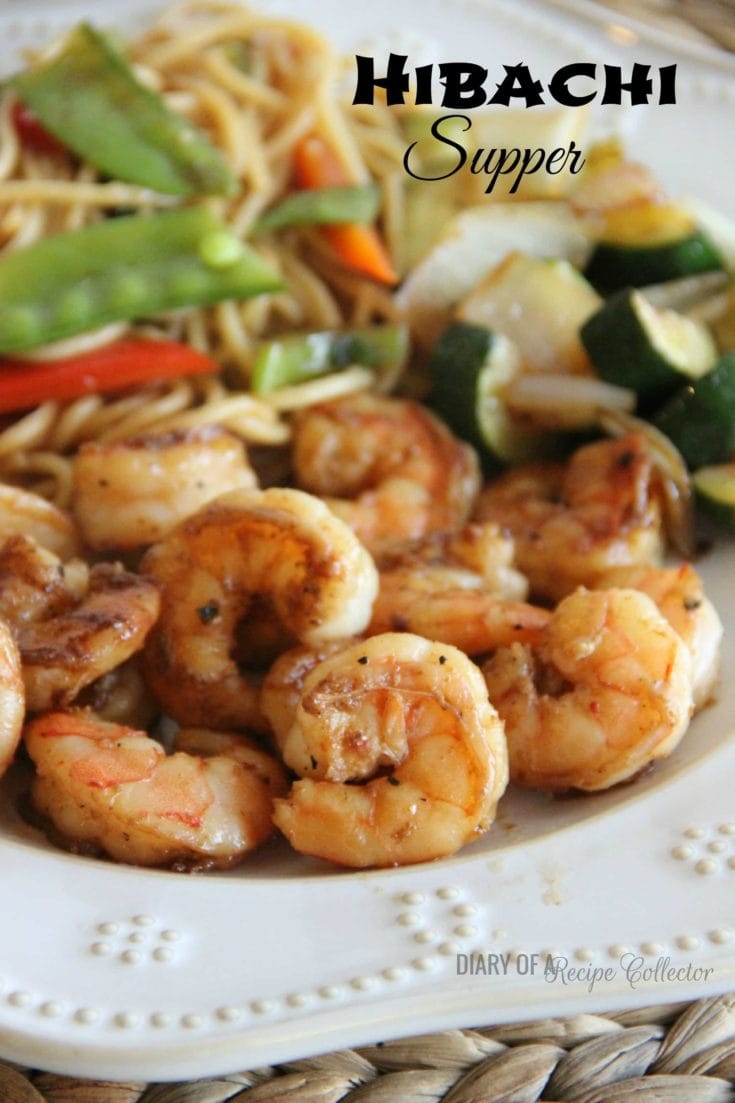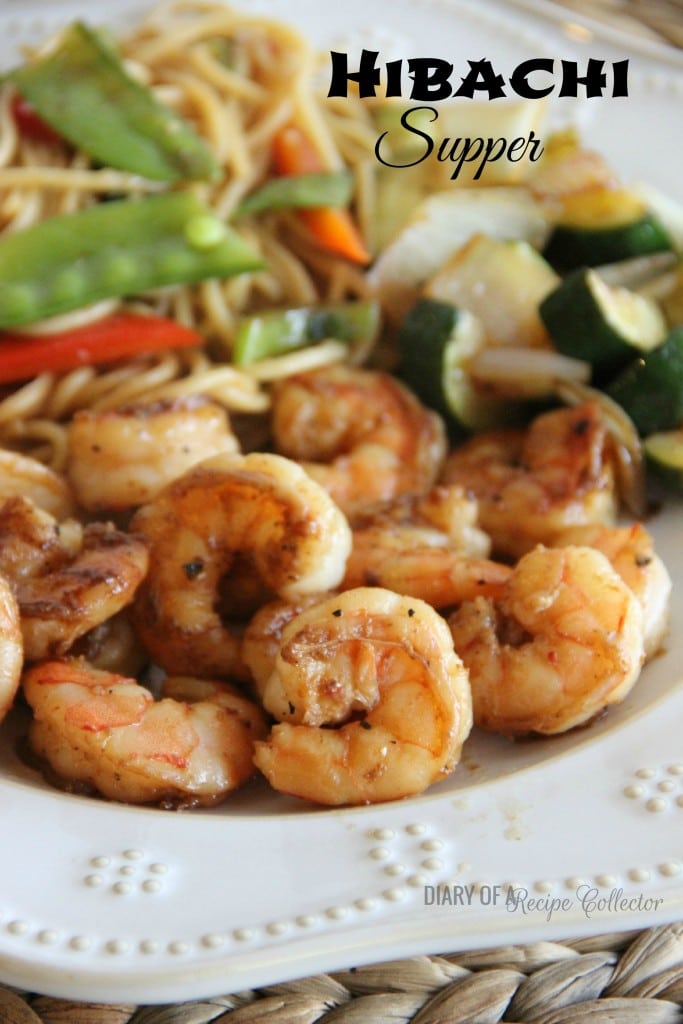 Hot Pressed BBQ Chicken Wrap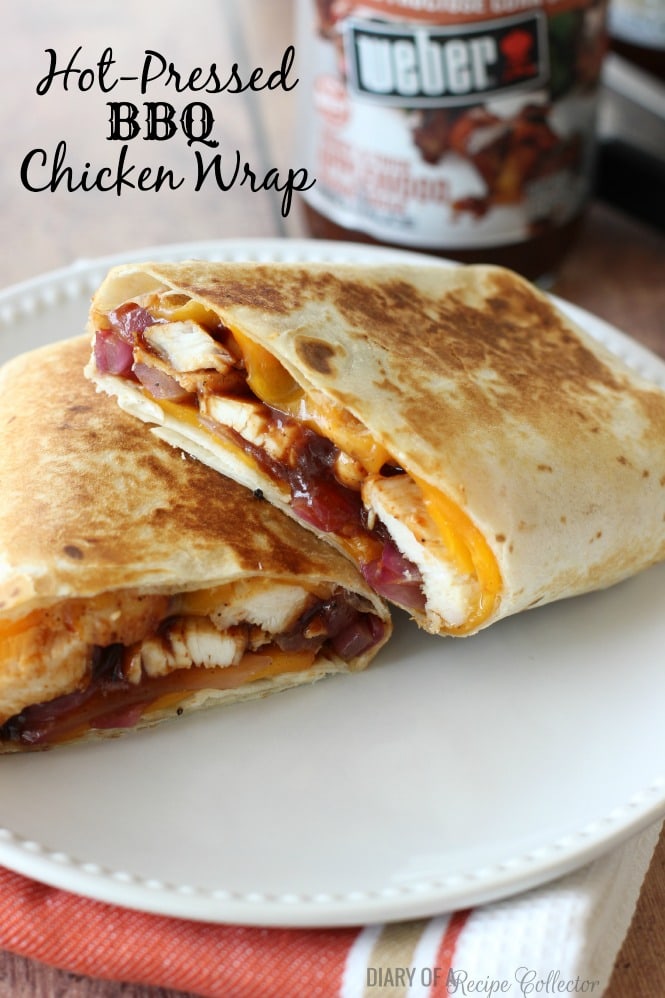 Skinny Vodka Lemonade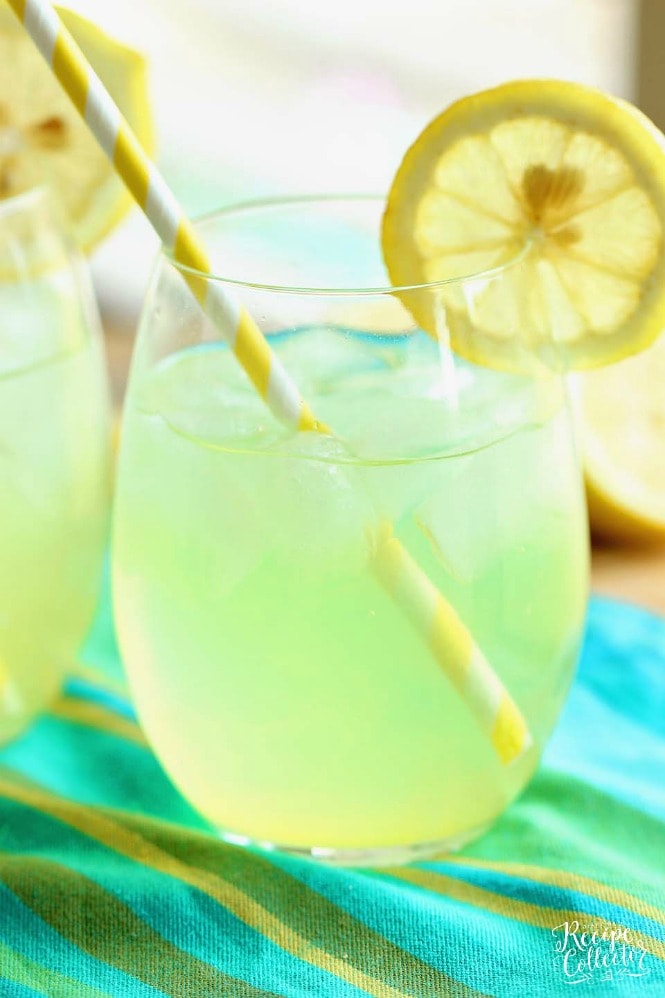 Creamy Beef Noodles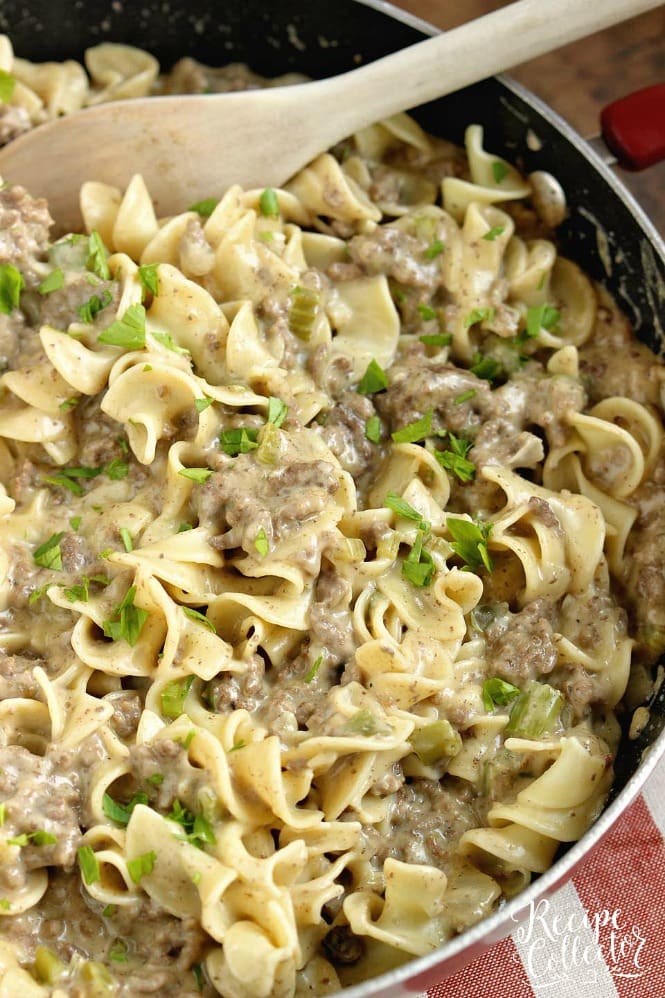 Wowzers! That's a lot of food! I hope you can't wait to get cookin' as much as me! Be sure to leave me a comment or tag me on Instagram if you make any!!
You can find more MAIN DISH RECIPES HERE.
You can find ALL RECIPES HERE.
For more ideas, follow me on FACEBOOK, PINTEREST, INSTAGRAM, AND TWITTER.
Get FREE recipes delivered to you by email: SIGN UP HERE!