A quick, easy, and hearty one-pot supper filled with ground beef, broccoli, and rice.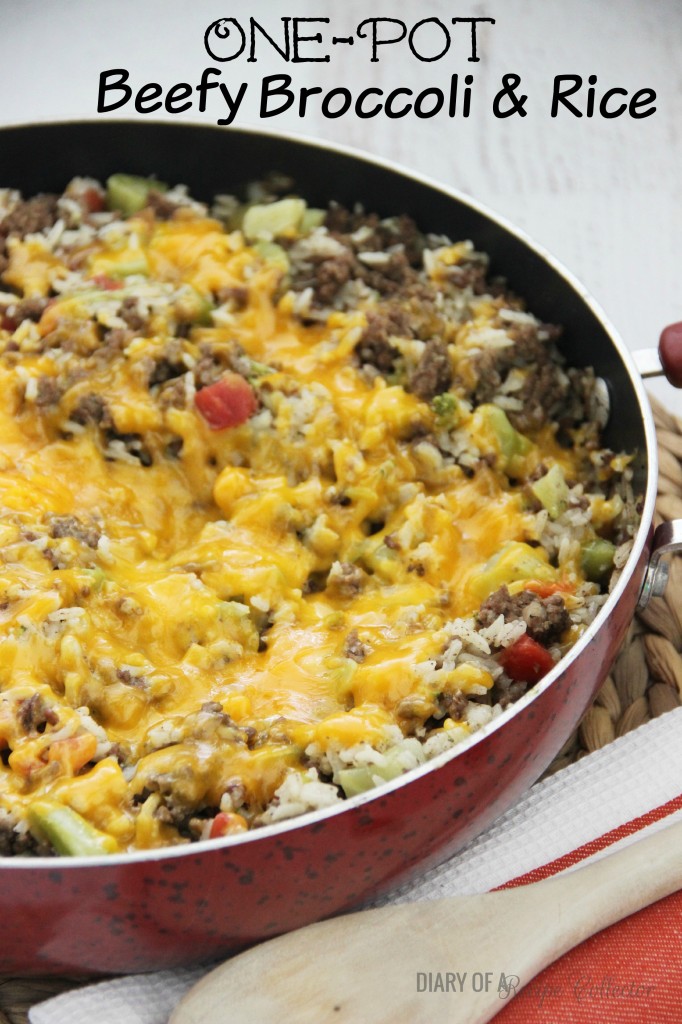 So how are you enjoying Fall?  We are in full-swing busy school mode down here.  Homework has eased up a bit, but we still have enough to keep us busy all afternoon.  I've started trying to have supper mostly ready by the time I go get the kids unless it is something really easy.  I'm recently really into these one-pot rice/beef meals.  You might have seen this one.  It is by far my most popular recipe on my blog.  In only a couple of months, it went crazy on Pinterest.  I was so excited that everyone loved such a classic Southern easy dish!
So here I have another version I like to make.  I just love Broccoli Rice, and this is sort of a variation of that side dish.  It  comes together super quick, and you can even make it ahead of time.  It would also be great to take to a pot-luck.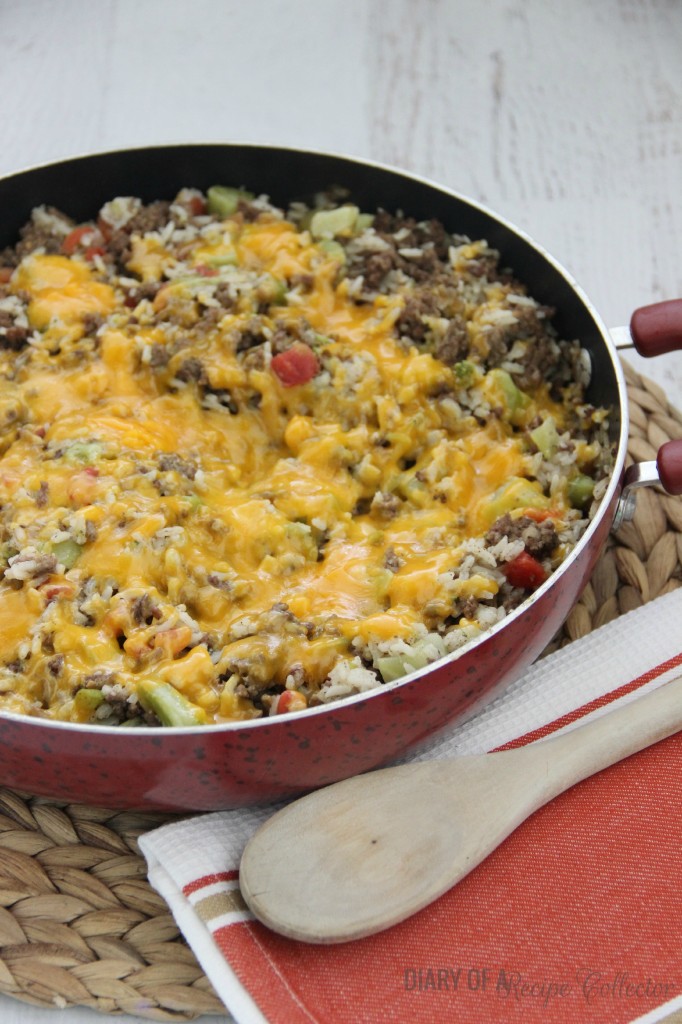 There's no need to cook your rice separately and have another pot to clean either.  That, my friends, is a huge bonus!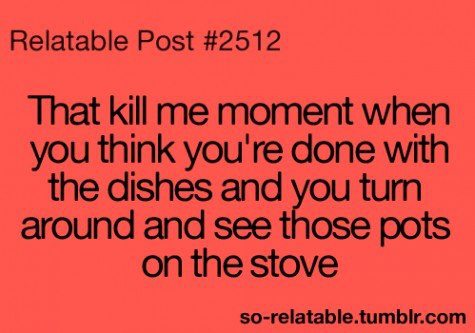 Been there quite often!  You??
Don't worry about that with this meal.  Only ONE pot to clean!  Whoop!  Whoop!
One-Pot Beefy Broccoli Rice
Ingredients
2 lbs. ground beef
1 onion, chopped
1 clove garlic, finely chopped
1 tsp creole seasoning
3 cups warm water
2 tsp beef boullion granules
2 cups rice
1 lb. frozen cut broccoli
½ can mild Rotel
2 cups shredded cheddar cheese
Instructions
Brown beef with onions and garlic. Season with creole seasoning as you start to brown it.
While meat is browning, mix warm water with boullion granules and let sit.
Once beef is browned and onions are clear, add boullion mixture, rice, broccoli, and Rotel. Stir.
Bring it to a boil and then cover and reduce heat to low.
Cook for 20 minutes. Do not lift lid during this time. Stir and check to see if rice is done. If not, add a little more water, cover and cook a little longer.
Taste and season.
Top with cheese, cover, and let cheese melt.
Other recipes you might like: