Best Rice Dressing – The perfect side dish to barbecues and baked ham, turkey, and chicken is rice dressing!  This recipe is delicious, easy, and feeds a crowd.
Everyone needs a good recipe for rice dressing.  This is the best rice dressing recipe ever!  Trust me…
Both my sister and sister-in-law make theirs with a little secret ingredient, and once I tried that, I knew I was hooked!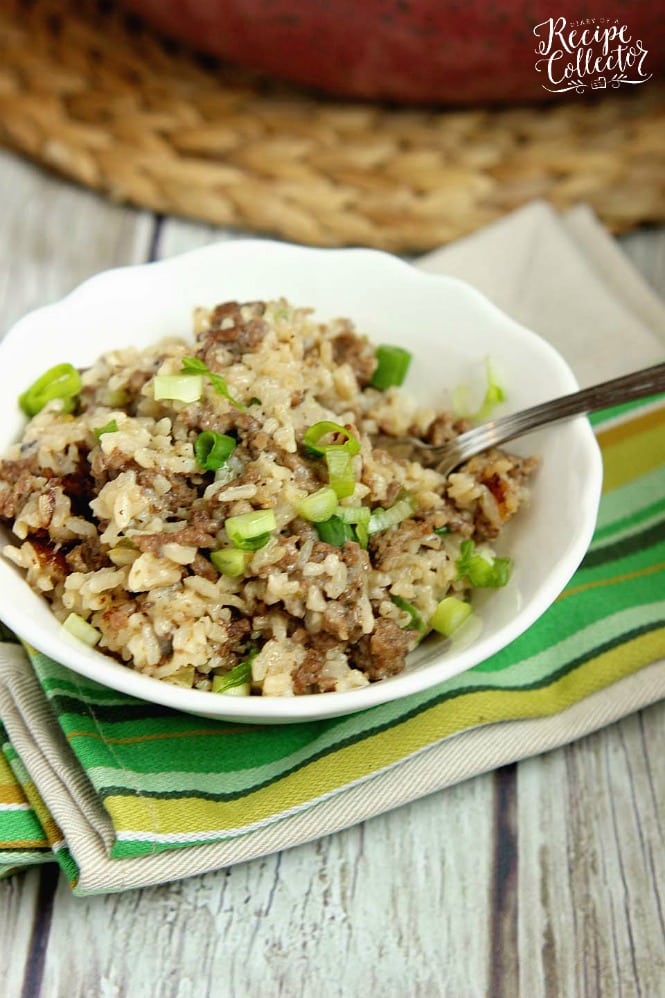 The secret is simple too.  It's just adding pork breakfast sausage.  It gives it that extra little flavor that brings rave reviews from everyone.
Rice dressing is a side dish down south.  We have it on the side of barbecue chicken, and we love it with baked ham too.  It's totally perfect for any of your backyard labor day barbecues.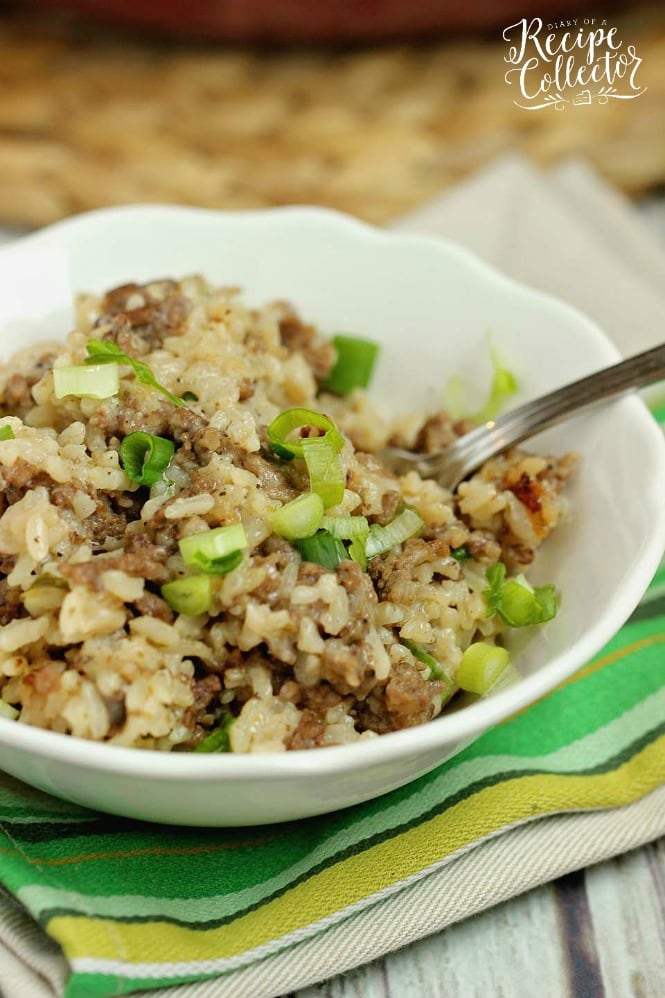 I must admit that it is kind of hard to think about backyard barbecues right now though.  My heart breaks for the people in Houston and Beaumont.  Harvey has definitely taken it's toll on them.  We were bracing for a heavier impact here in Lake Charles, but it just seems to have it's focus on poor Texas.
We've been off of school for a few days not knowing how much rain we would get.  It's hard to sit at home and not be able to do anything.  Yesterday, the kids and I ran to the store to get towels and toiletries for those who are displaced.  But we know the most important thing we can do right now is pray.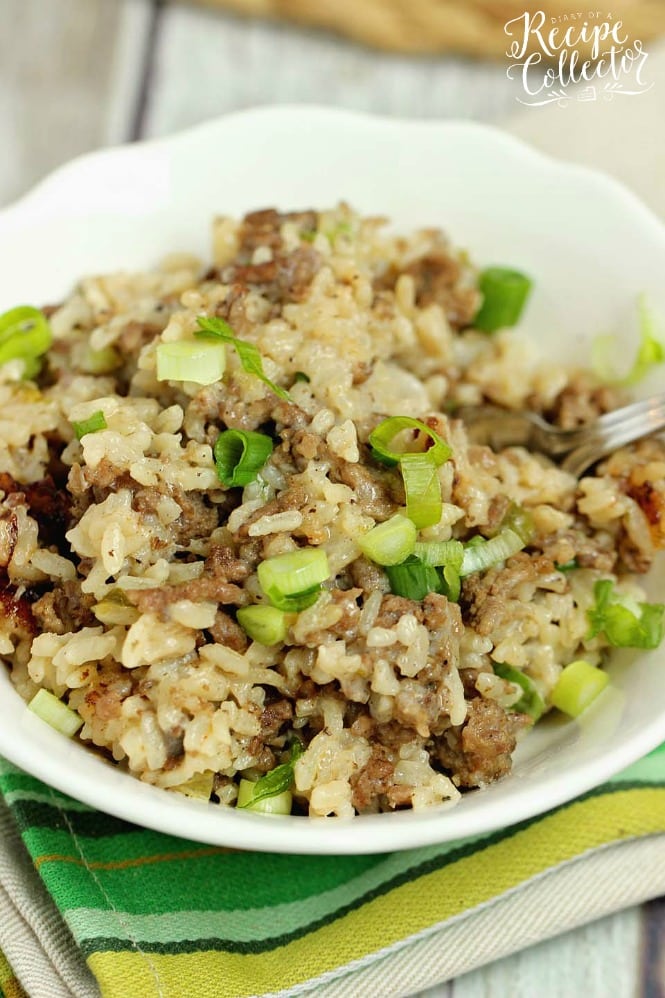 We pray that those who have been displaced may be able to return home soon and that all the flood ravaged areas receive the assistance they need to rebuild again.
If you want to help, there are a ton of ways.  Mix and Match Mama has listed some great ways on her blog today too.  Please go here to check out all the things we can do to help the people of Texas.
Take care guys.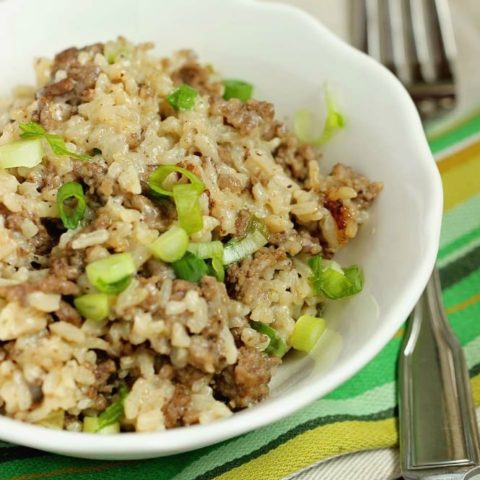 Best Rice Dressing
Best Rice Dressing - The perfect side dish to barbecues and baked ham, turkey, and chicken is rice dressing!  This recipe is delicious, easy, and feeds a crowd.
Ingredients
2 lbs. ground beef
1 lb. regular pork breakfast sausage (Jimmy Dean)
3/4 tsp creole seasoning
1 onion, chopped
1 bell pepper, chopped
2 cloves garlic, chopped
2 cups uncooked rice (medium grain)
1 15 oz. can beef broth
1 1/4 cups water
1 10 oz can cream of mushroom
2 green onions, chopped
Instructions
In a large pot, brown ground beef and breakfast sausage. Season with creole seasoning while browning. Add onion, bell pepper, and garlic while browning.
Once browned and vegetables and tender, add rice, beef broth, and water. Stir to combine. Bring to a boil. Once boiling, reduce heat to low, cover, and cook for 20 minutes or until rice is cooked. Do not lift lid to check rice until after 20 minutes.
Once rice is cooked, stir in cream of mushroom and green onions. Serve warm.
Notes
If using long-grain rice, it may be necessary to increase cooking time.
Recommended Products
As an Amazon Associate and member of other affiliate programs, I earn from qualifying purchases. This helps us keep our blog running efficiently and allows us to create more recipes for you.
Looking for other great side dishes?
Corn & Zucchini Casserole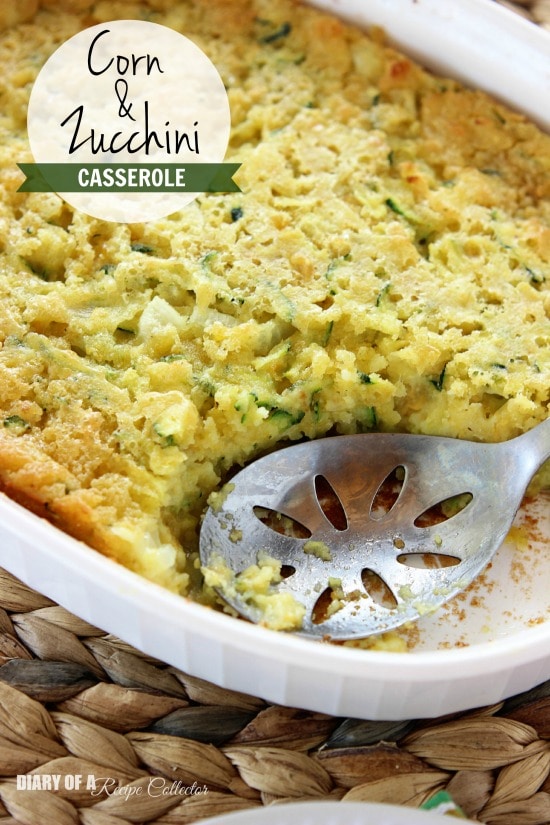 Sheet Pan Roasted Sausage and Squash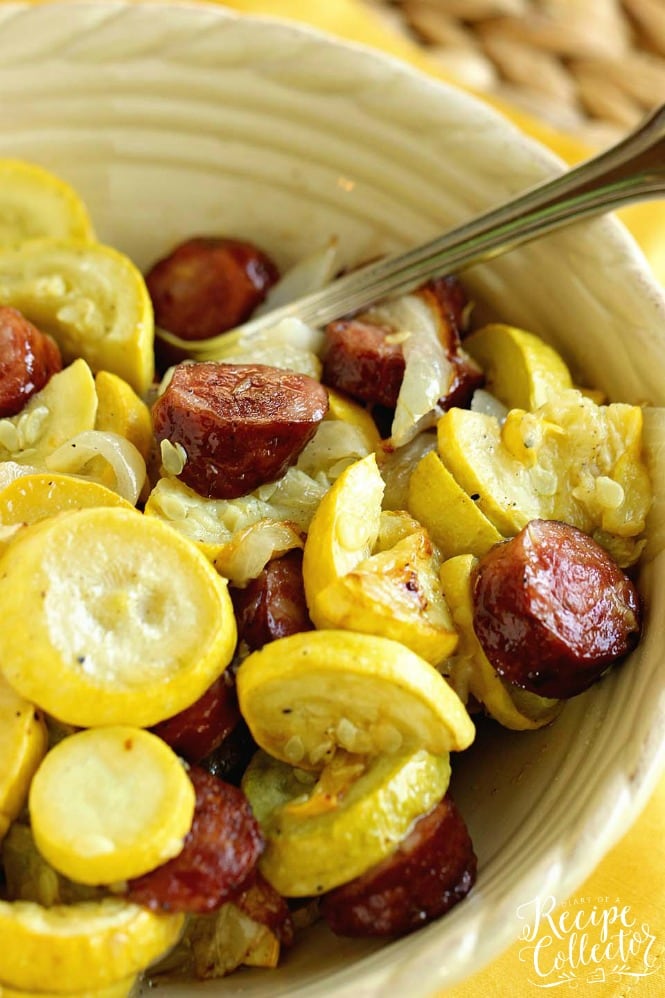 Cheesy Onion Scalloped Potatoes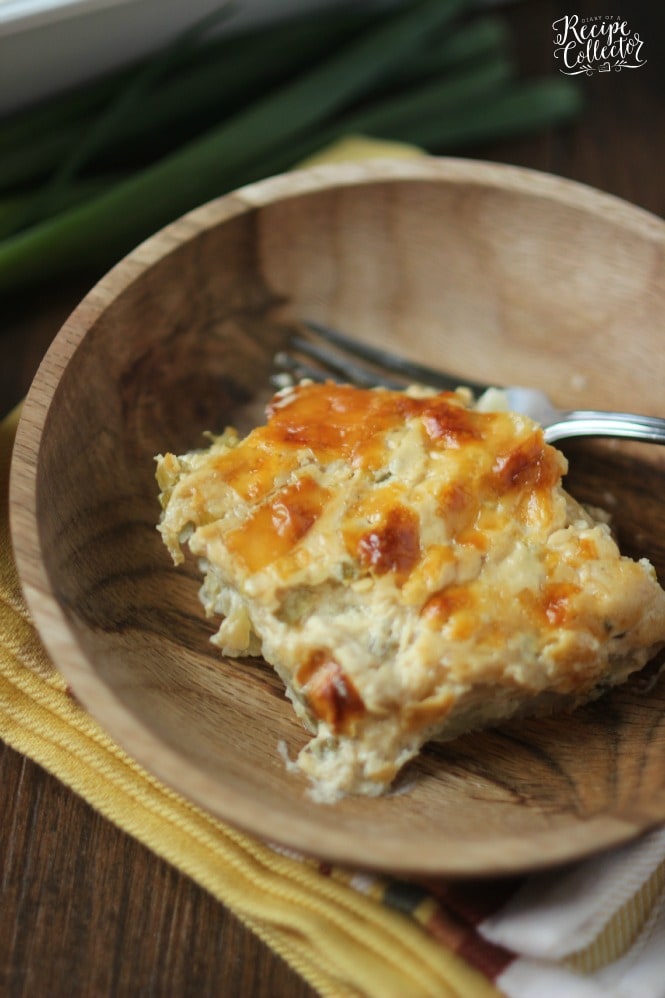 Parmesan Crock Pot Sweet Potatoes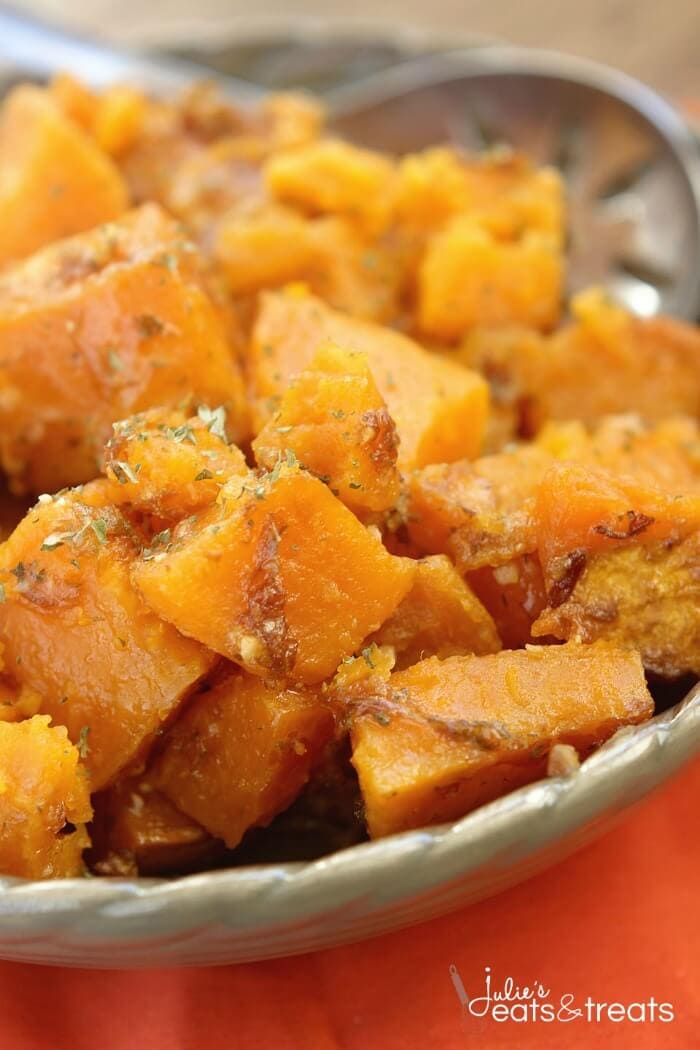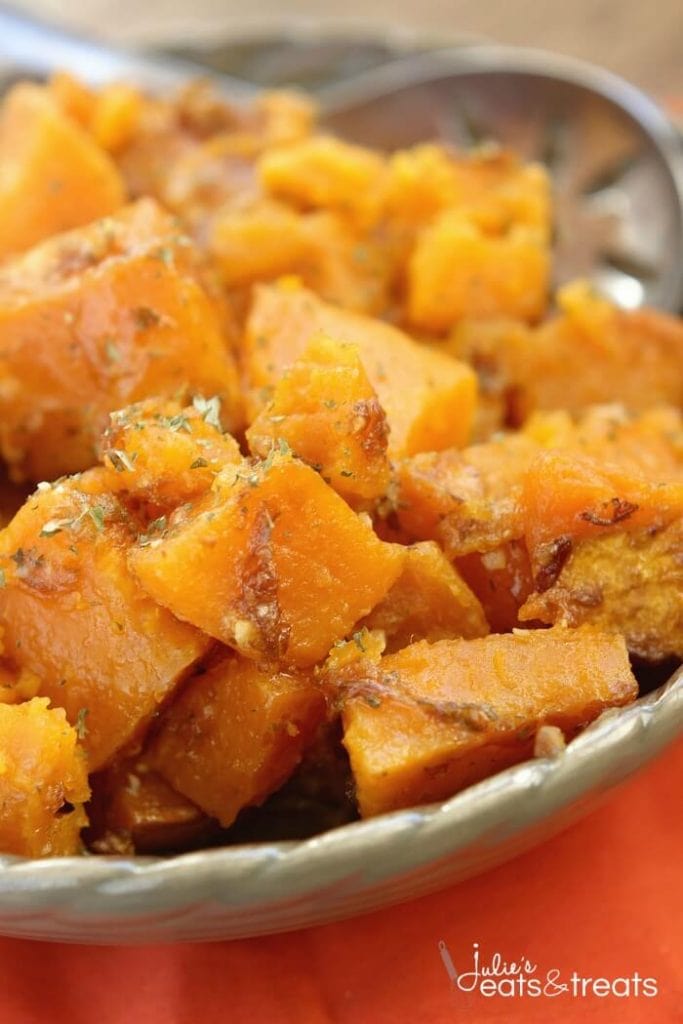 You can find more SIDE DISH RECIPES HERE.
You can find ALL RECIPES HERE.
For more ideas, follow me on FACEBOOK, PINTEREST, INSTAGRAM, AND TWITTER.