Hey everyone!  I wanted to share some great recipes you might want to try this weekend for Easter gatherings.  These are all really great ones to try, and I promise people will want the recipe!  Enjoy!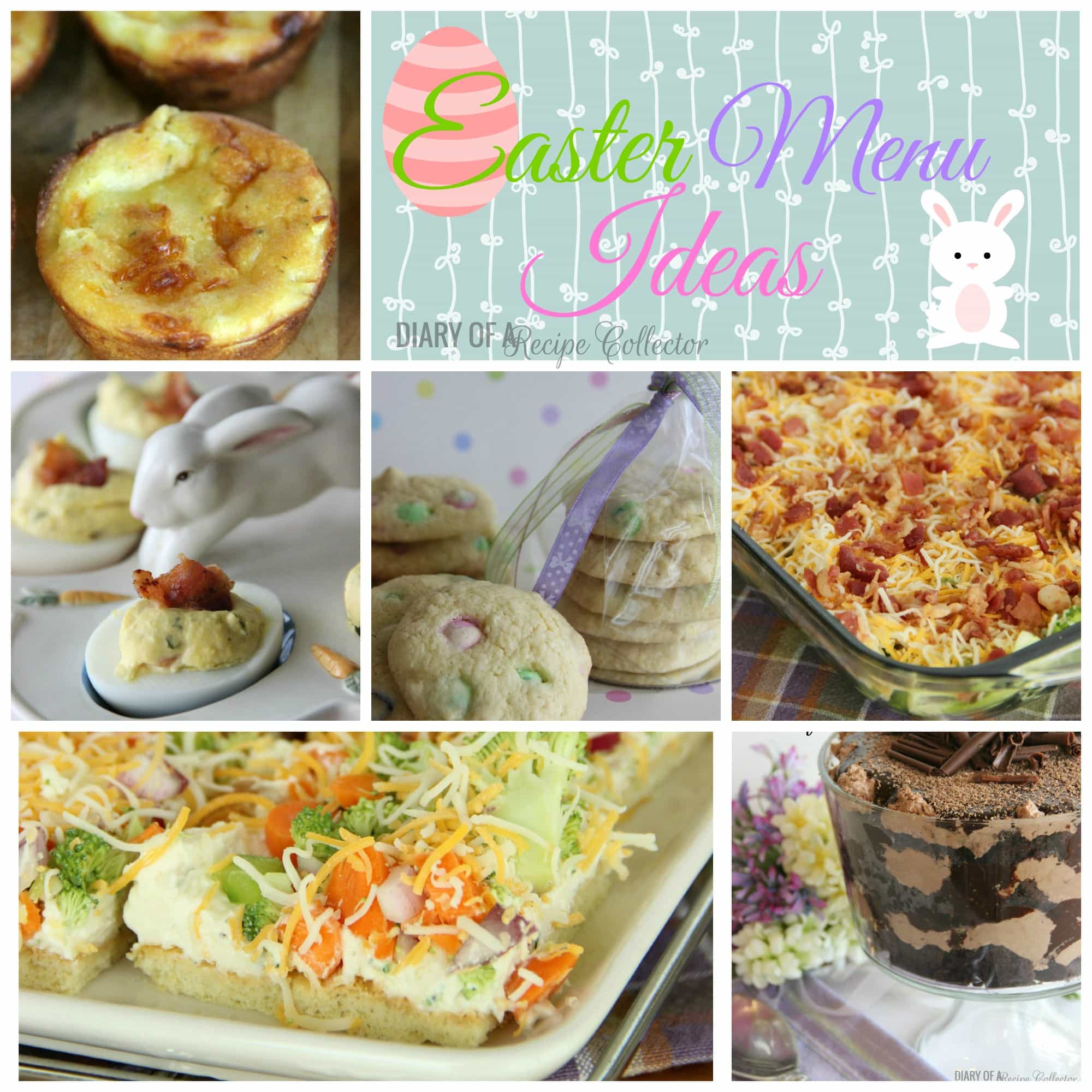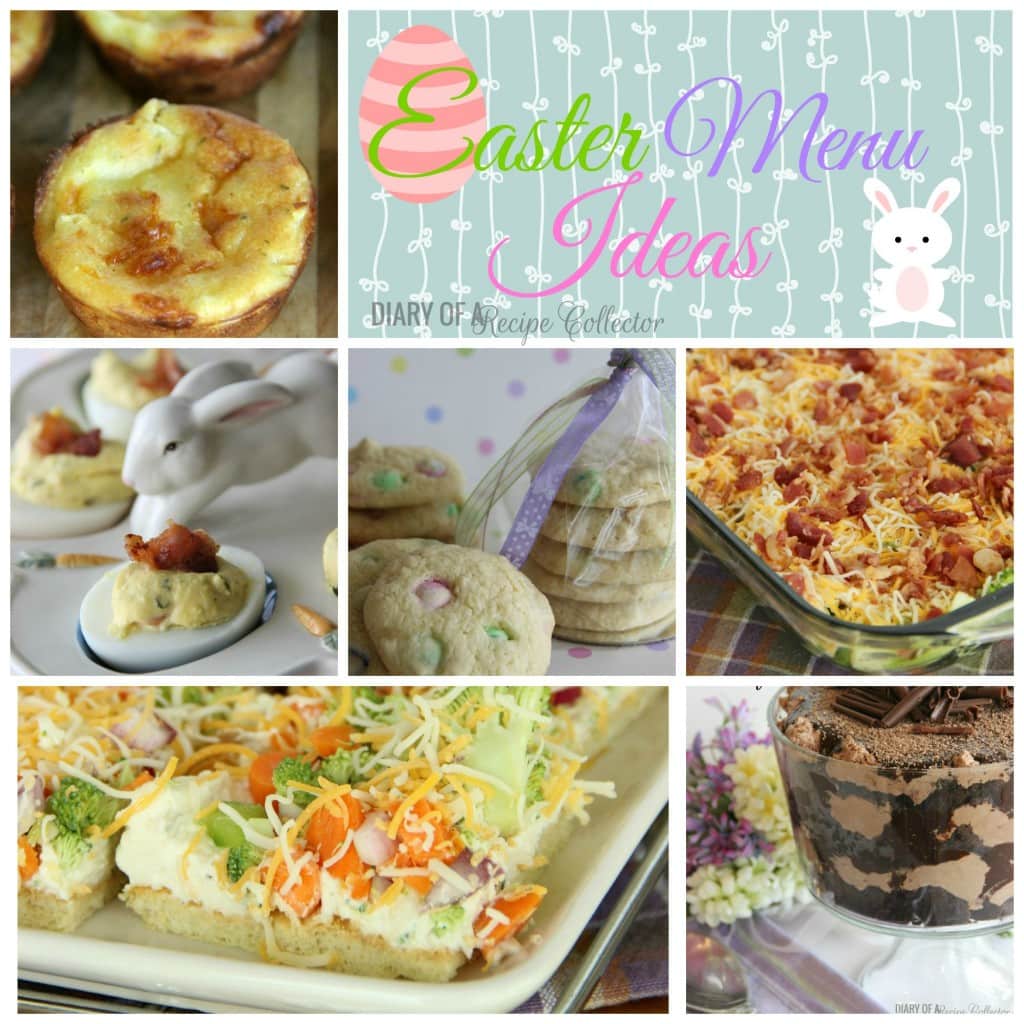 In my family, we LOVE Deviled Eggs!  Here are a few versions:
BLT Deviled Eggs
Southwestern Deviled Eggs

Here are some great sides to try!
Vidalia Onion Cornbread Muffins

Sour Cream Butter Biscuits

Veggie Squares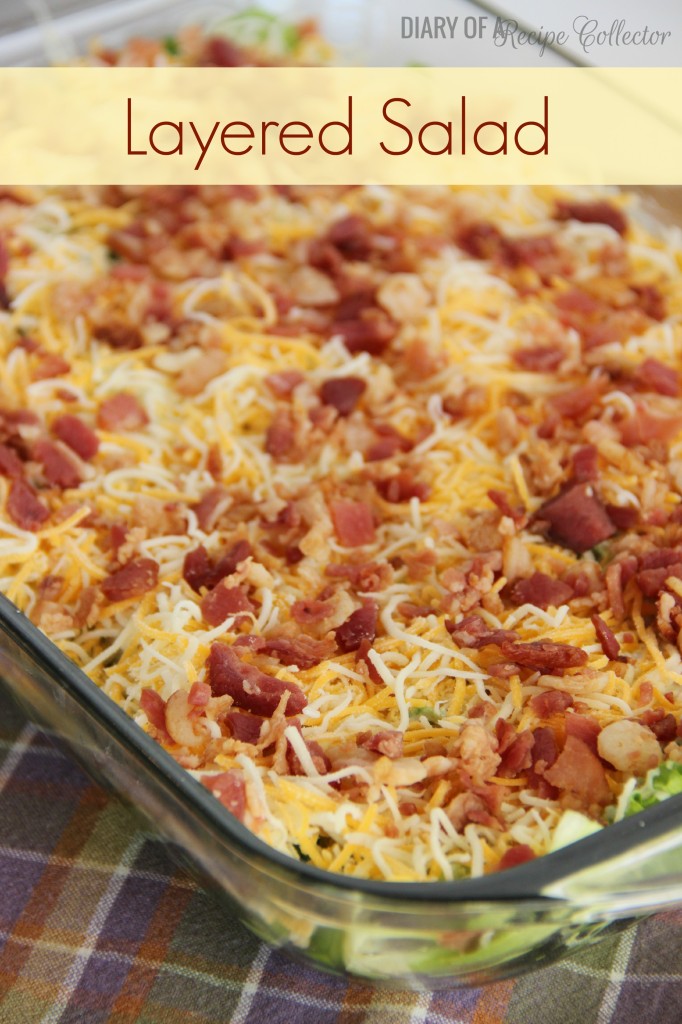 Layered Salad



Frito Salad



French Onion Dip

King Ranch Chicken Dip
And you've got to have a sweet…especially for those of us who are too big for Easter baskets…


Not Yo' Mama's Banana Pudding

Strawberry Cake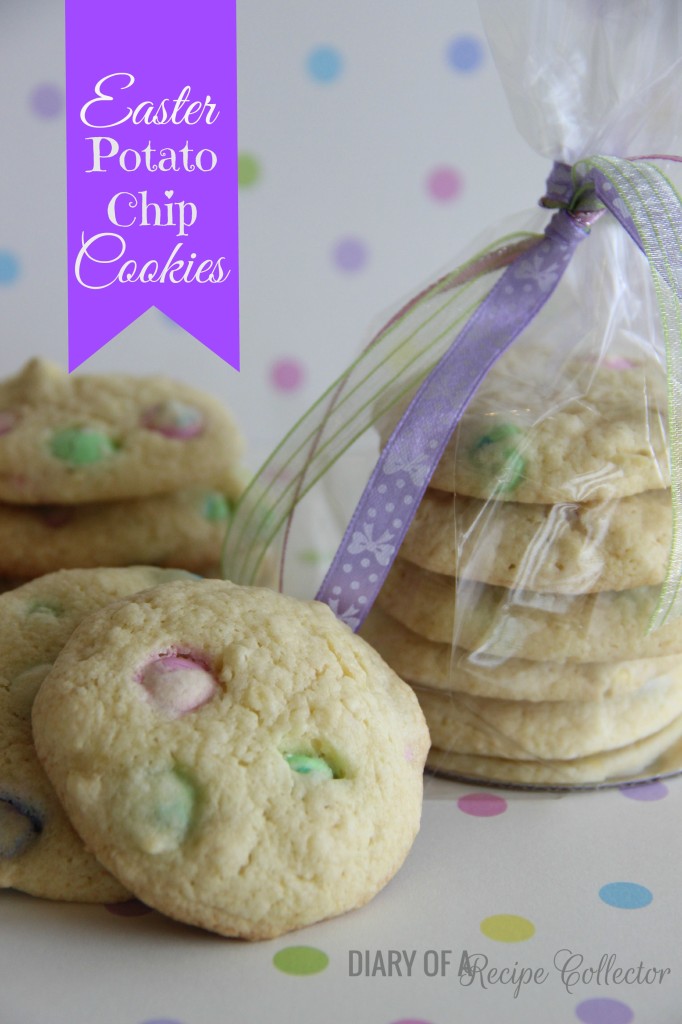 Easter Potato Chip Cookies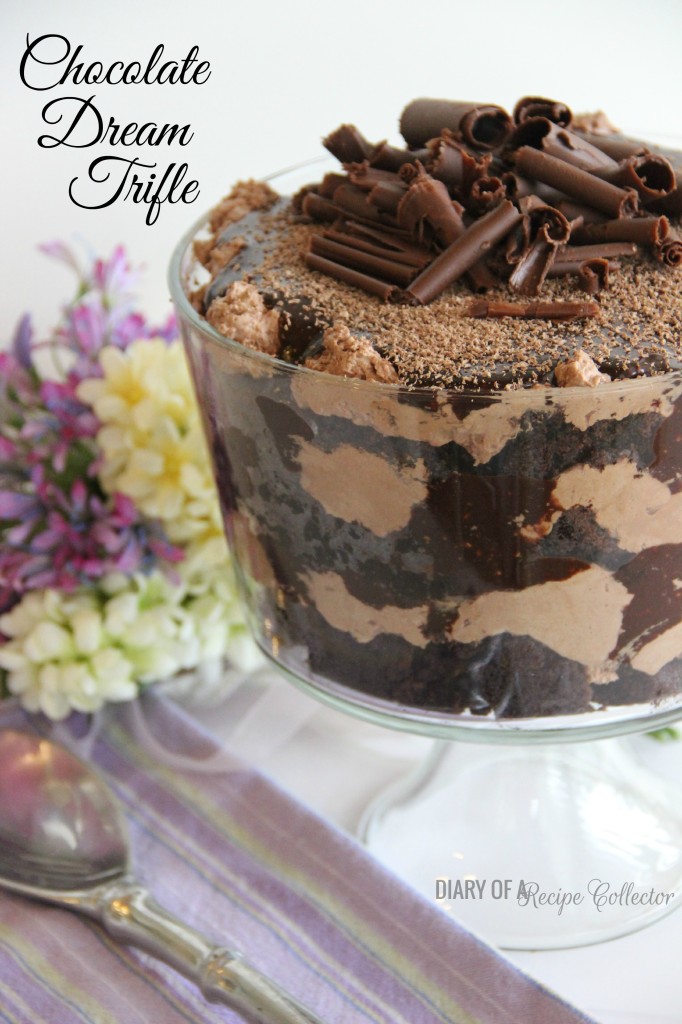 Chocolate Dream Trifle
I hope you have a wonderful Easter weekend!