16+ Game Day Appetizer Recipes – Bring all the yummy goodness to your next game day party with these winning appetizer recipes! They are serious favorites!

Smoked Chili Con Queso Dip
This is one of my favorite game day appetizer recipes ever! Soooo easy!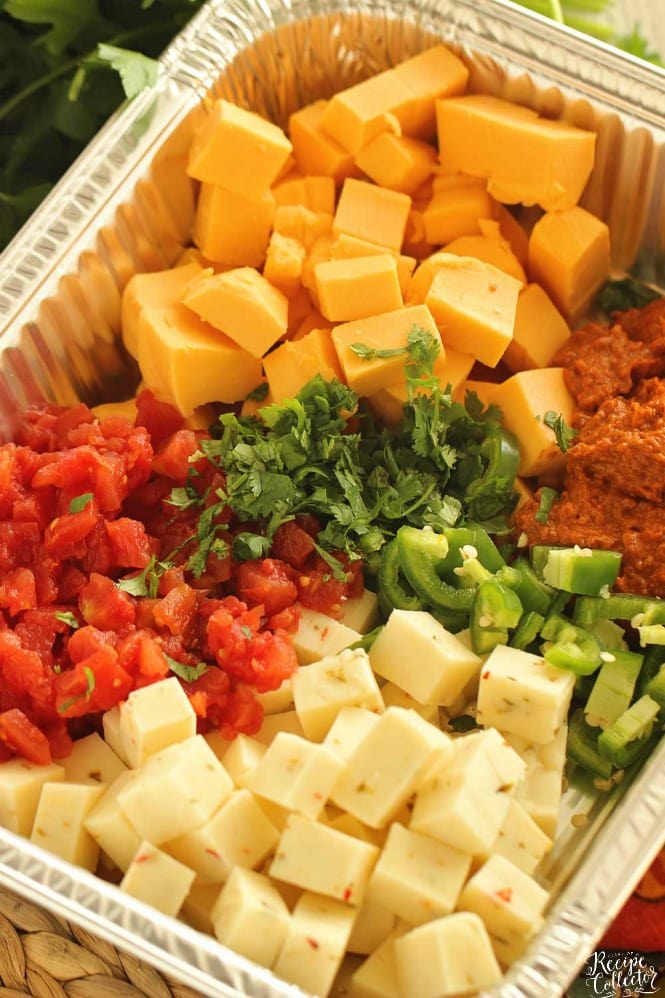 Loaded Skillet Nachos
Give me all the nachos all the time!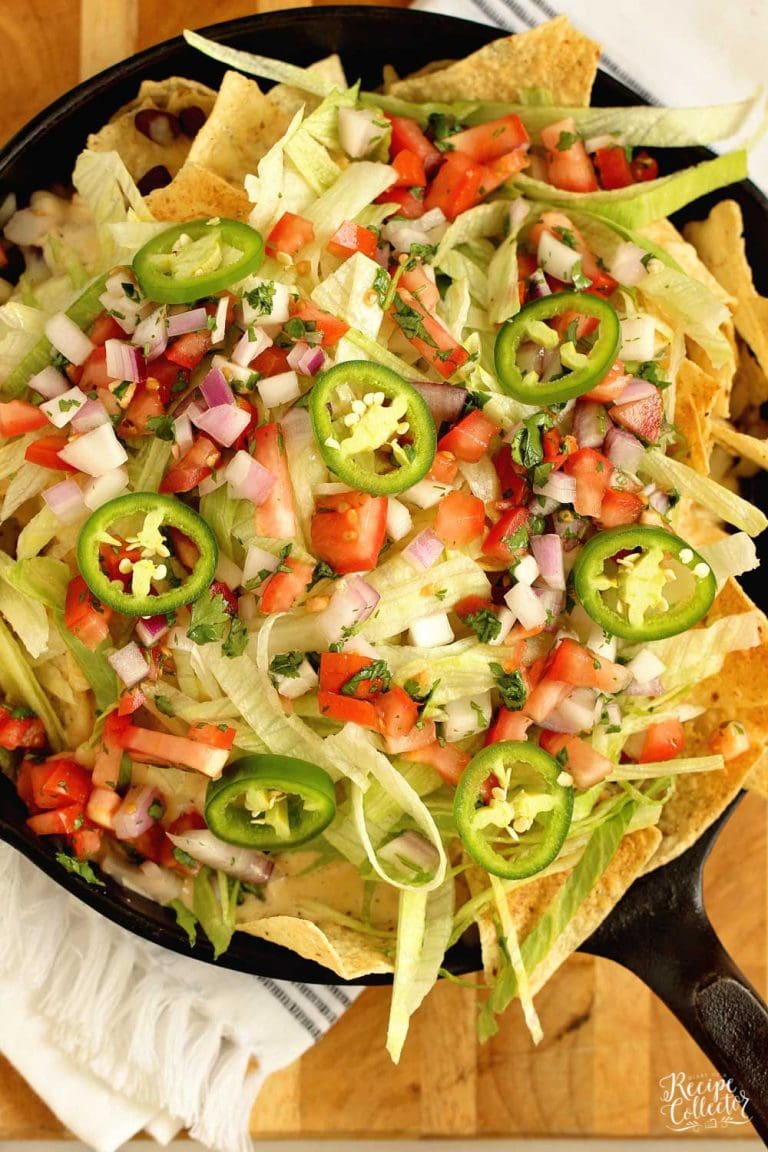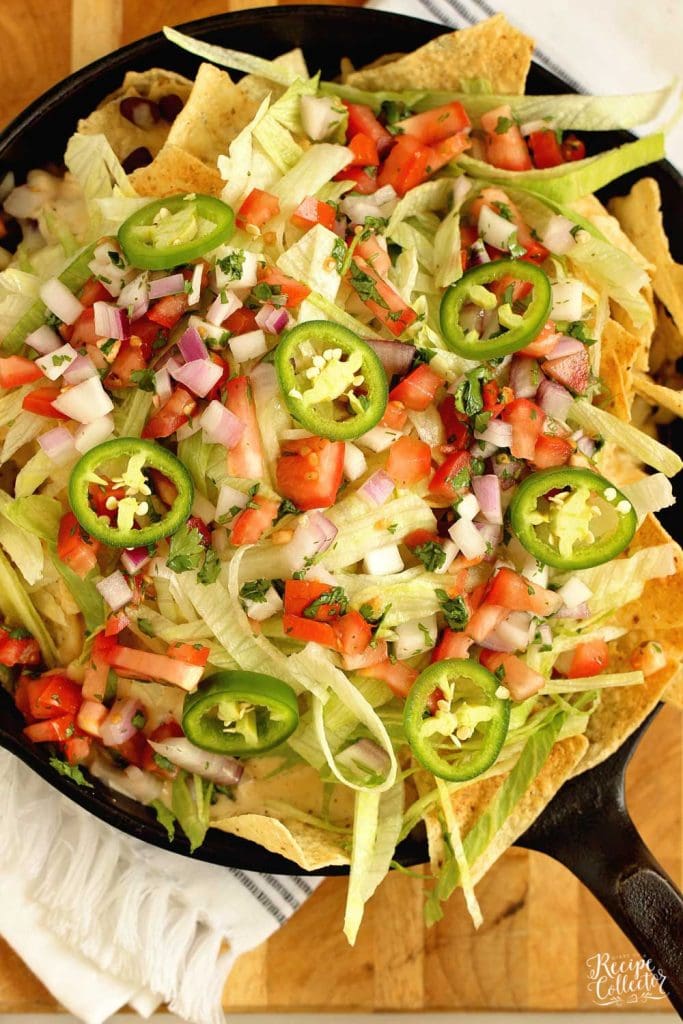 Easy Blender Salsa Recipe
I make this on repeat all summer long!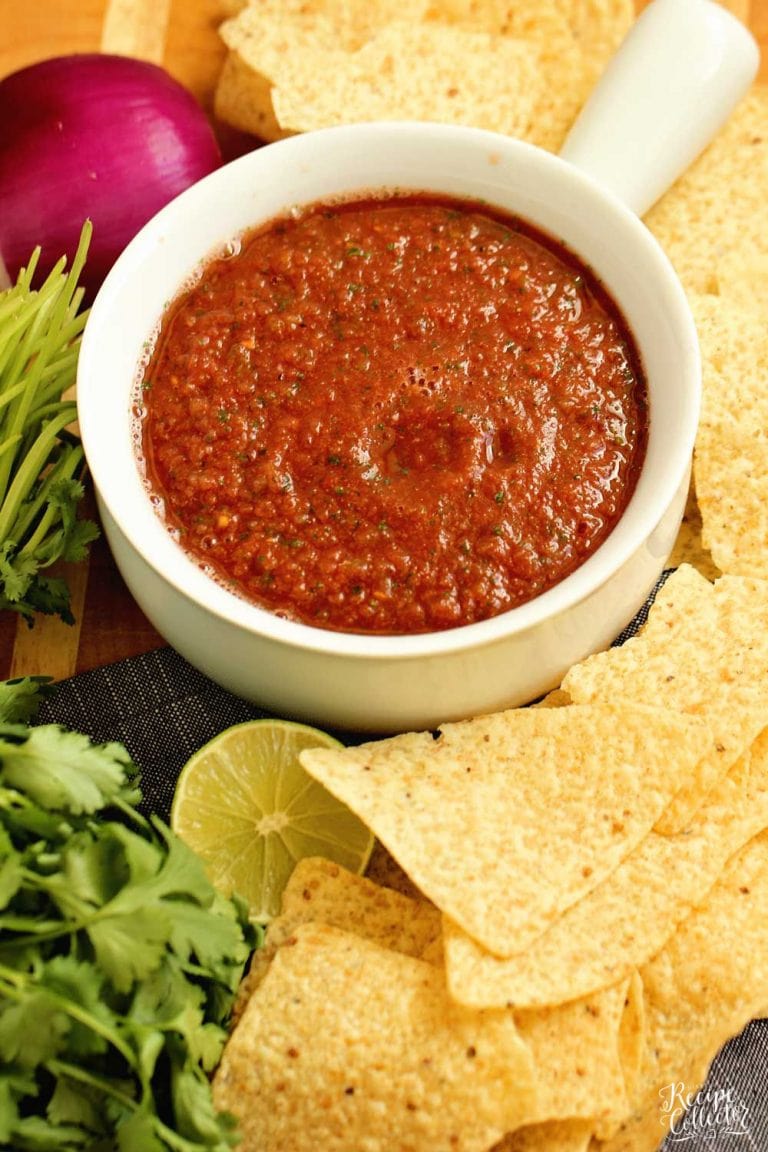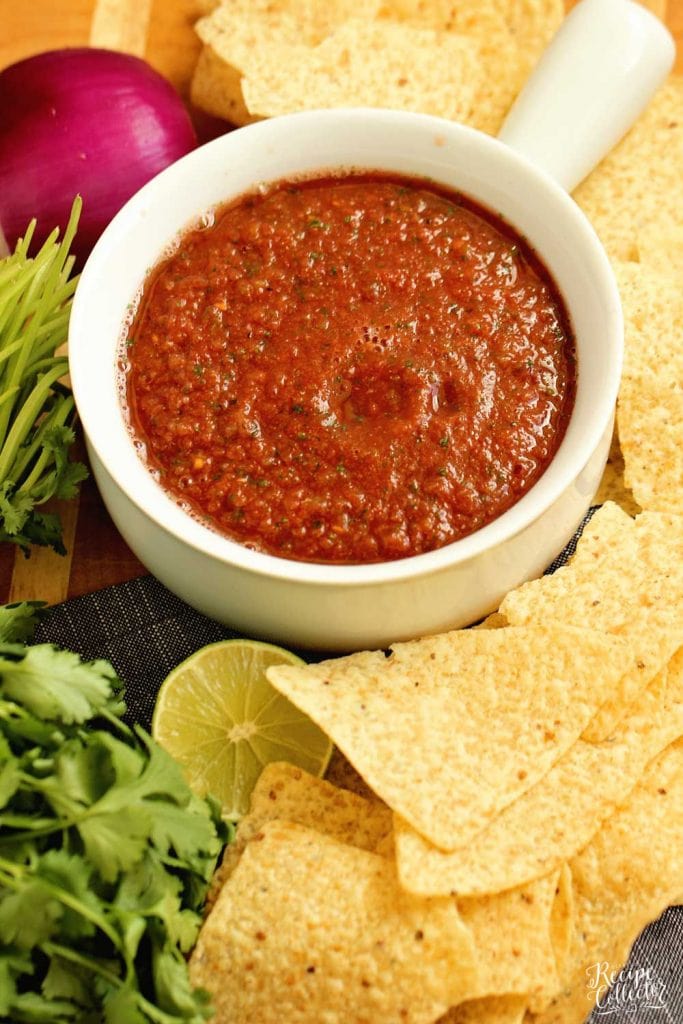 Cheesy Pepperoni Garlic Pull Apart Bread
This is a fun one to make AND eat!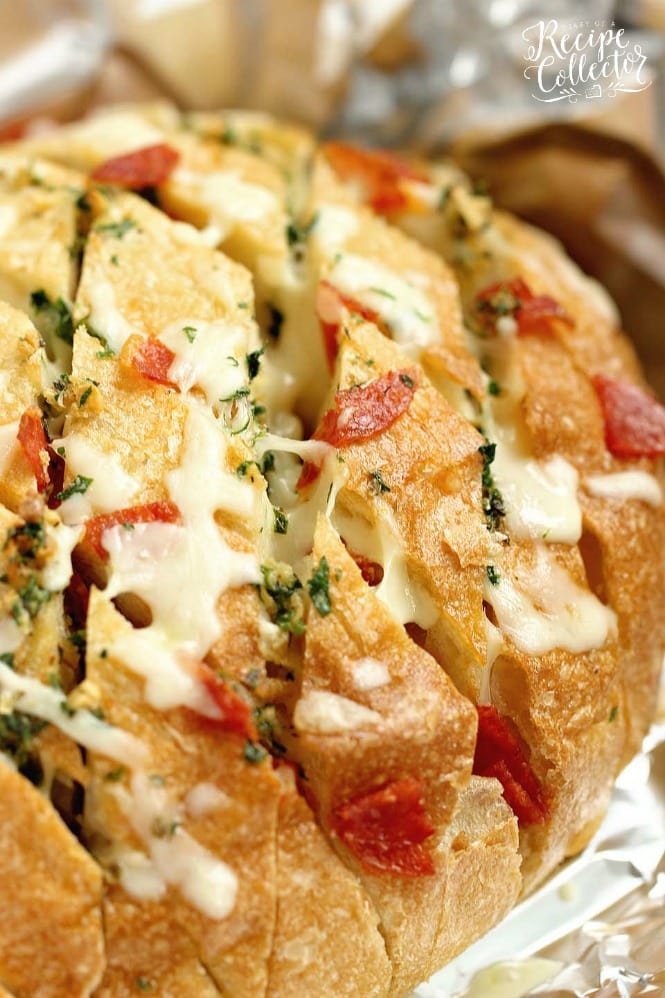 Cajun 7 Layer Dip
This is a traditional 7 Layer dip with a little Cajun touch!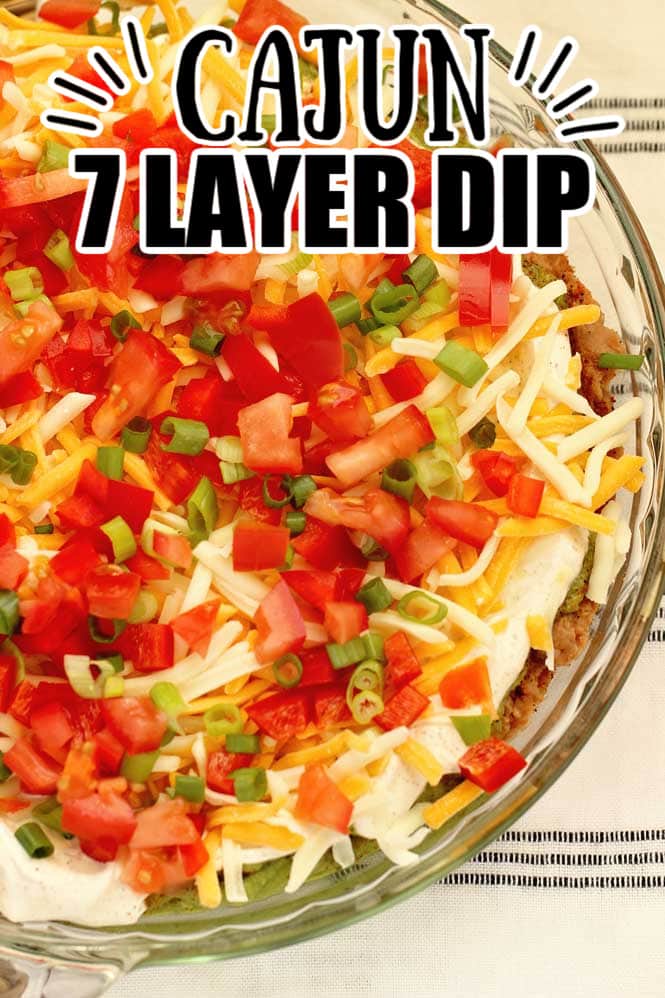 Fiesta Corn Dip
This is not your average corn dip recipe. It's got a little something different in there!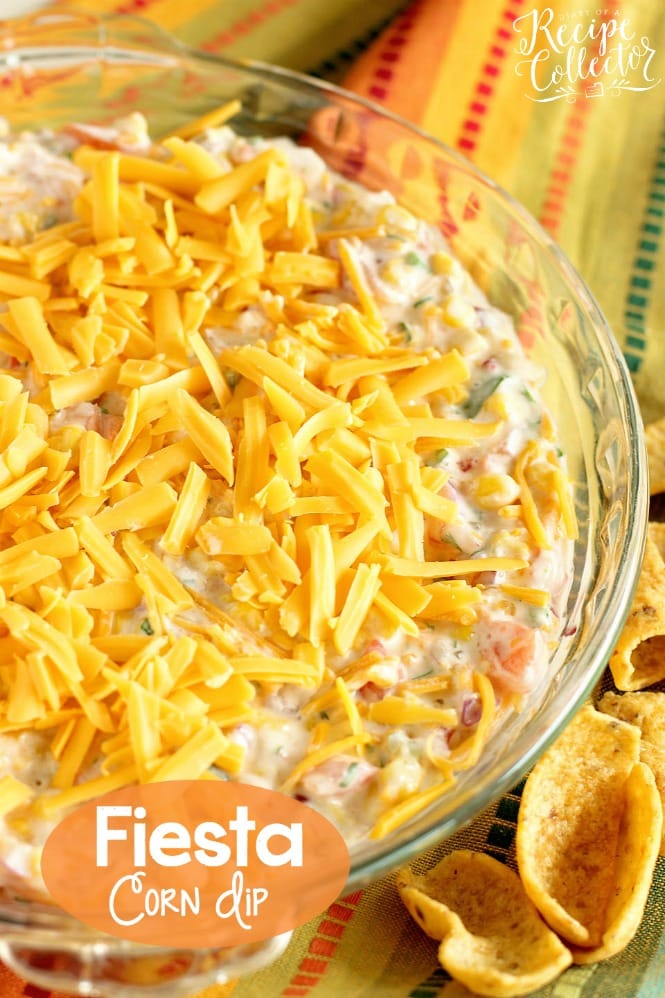 Ham, Turkey, and Cheese Crescent Squares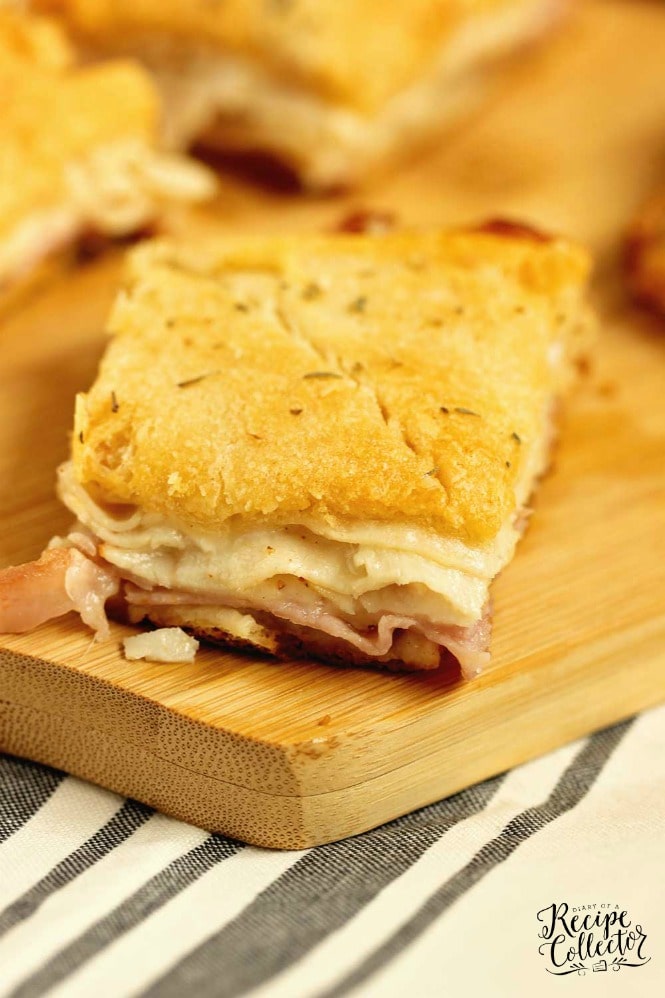 Cilantro Dip
This is a for sure personal fav!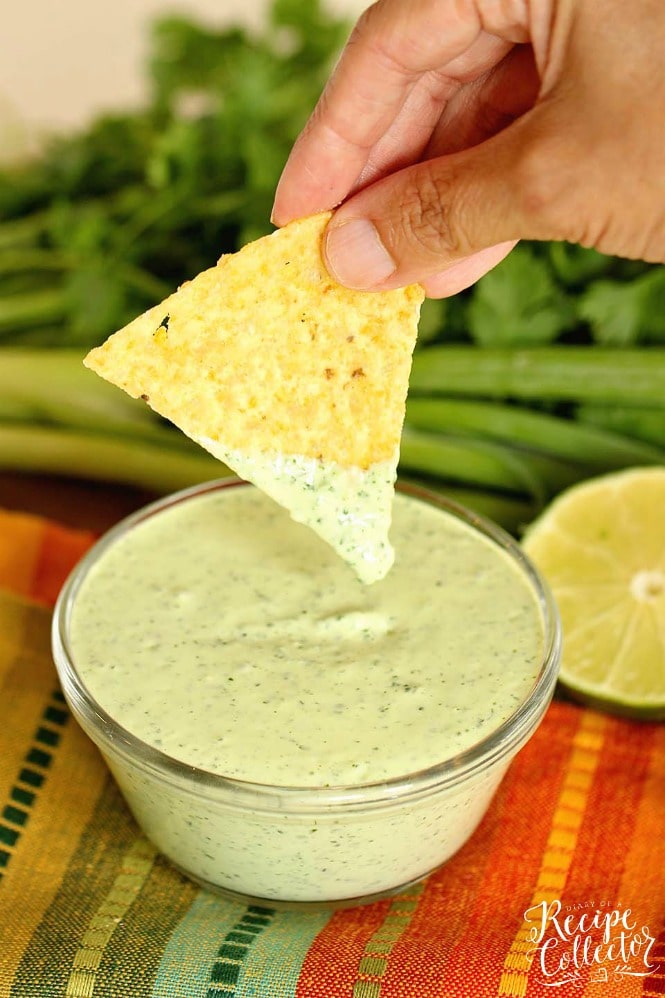 Baked Corn and Sausage Dip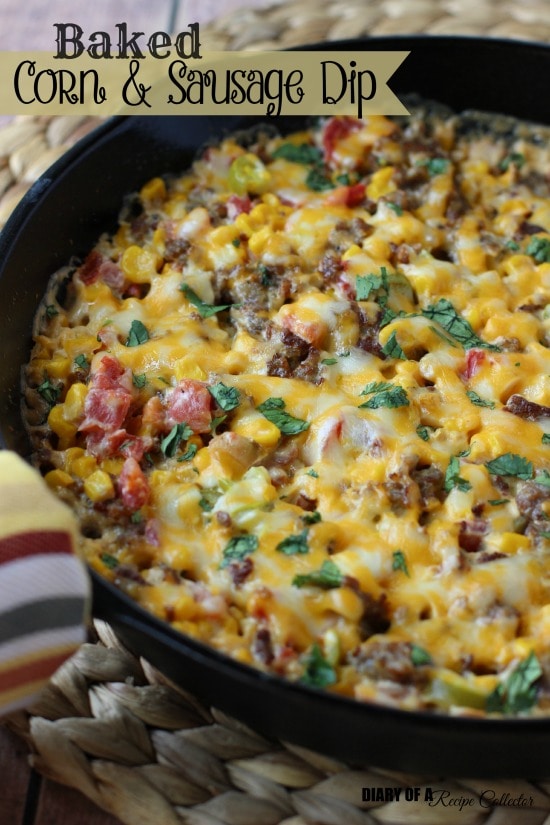 French Onion Dip
One of the easiest recipes on this list!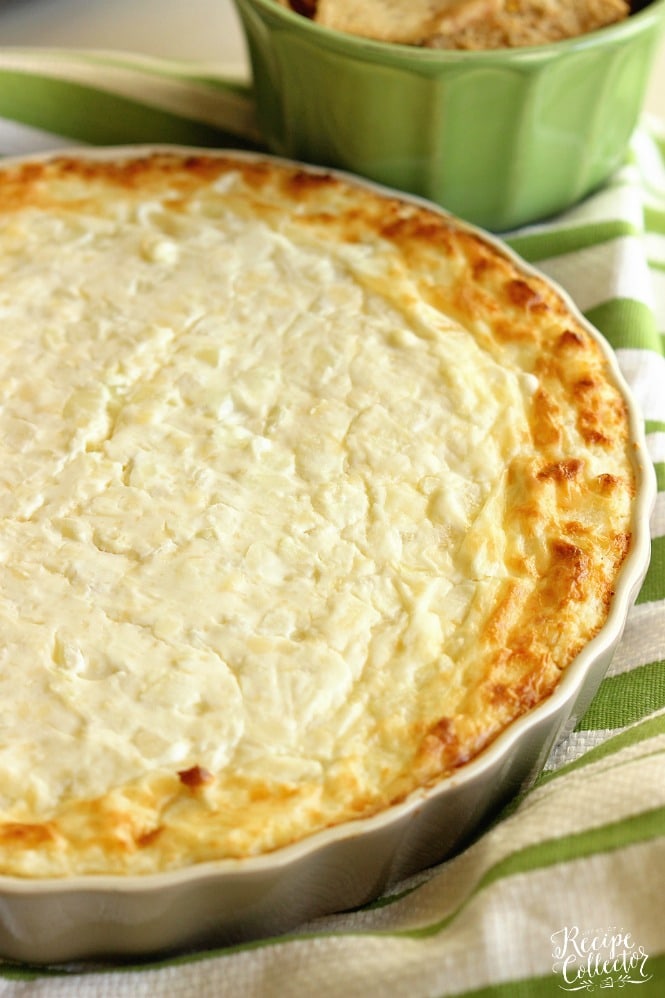 Hot Bean and Cheese Dip
Pretty much my go-to easy appetizer!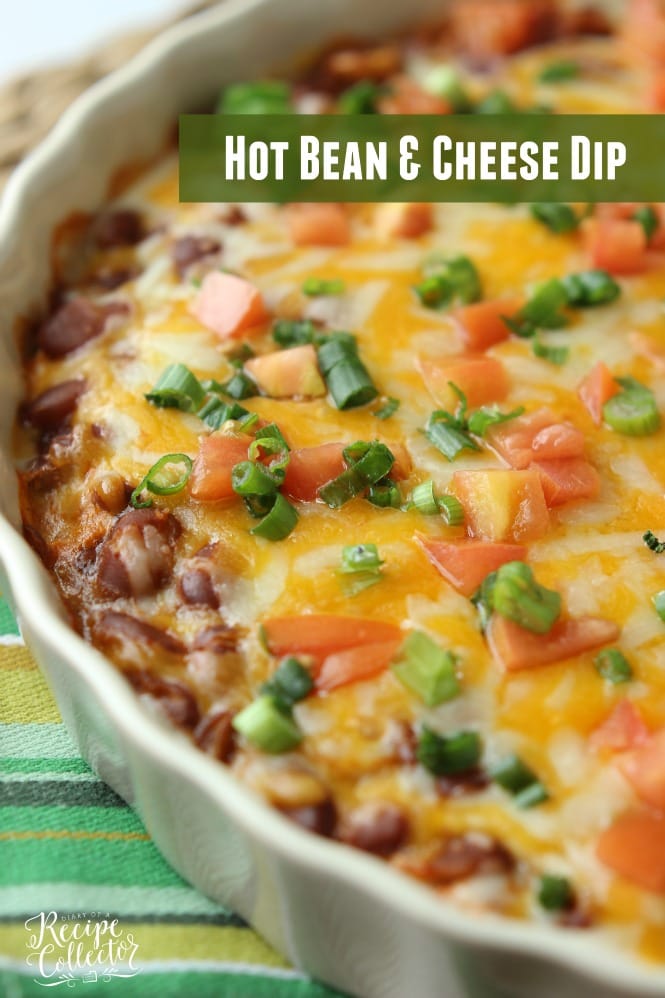 Stuffed Sausage Bread
If you've been around here long enough, then you're familiar with this one! Oh how we all love it! I have a video of it on Instagram here.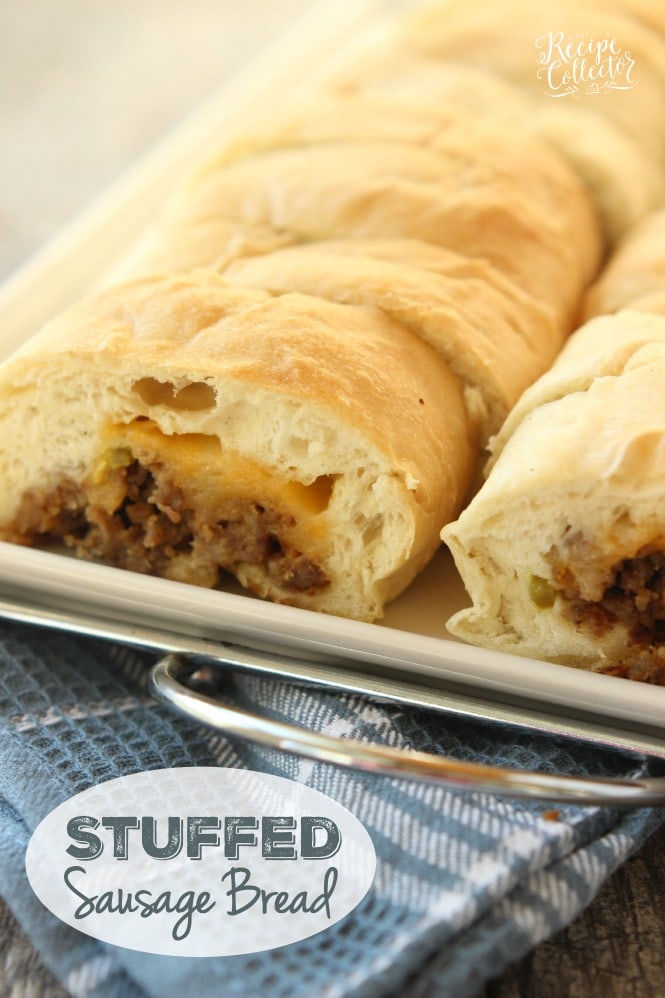 Football Cheese Ball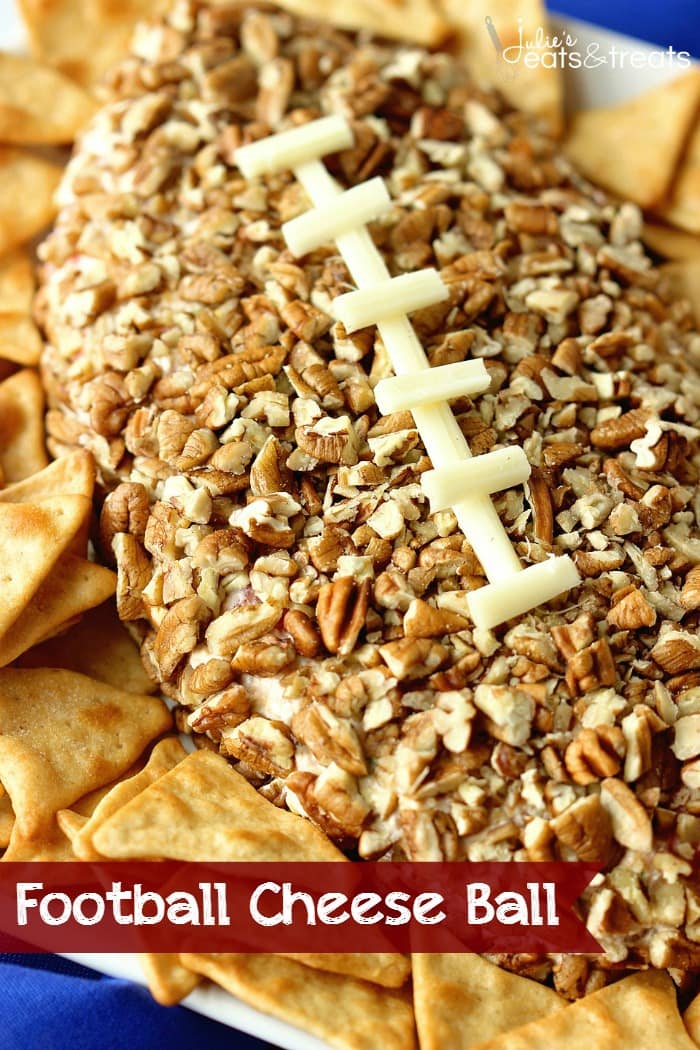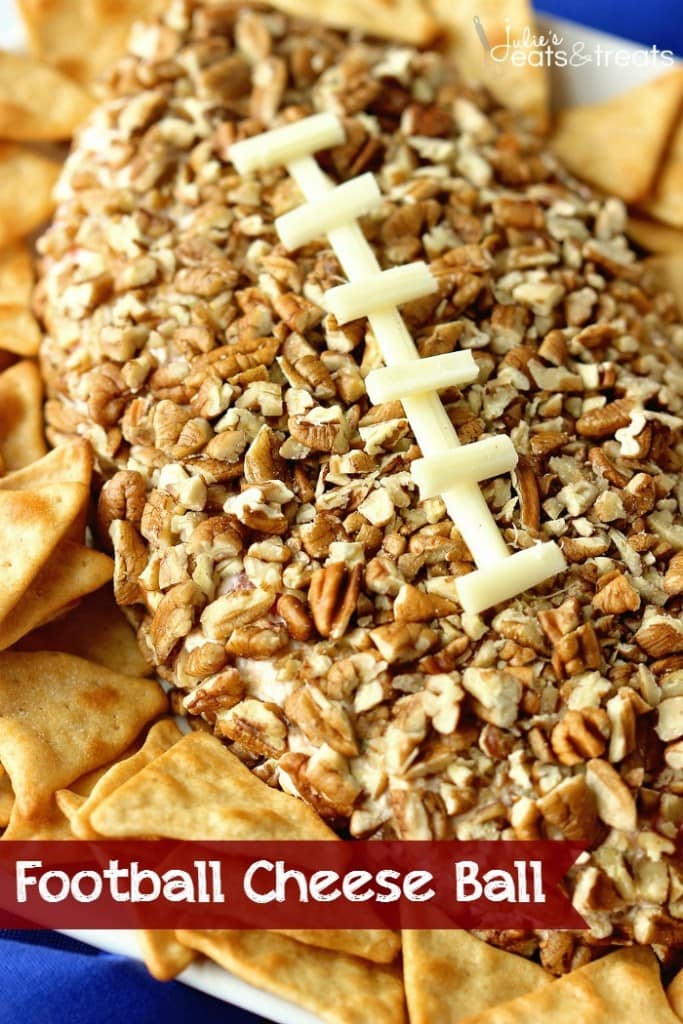 Shrimp and Artichoke French Bread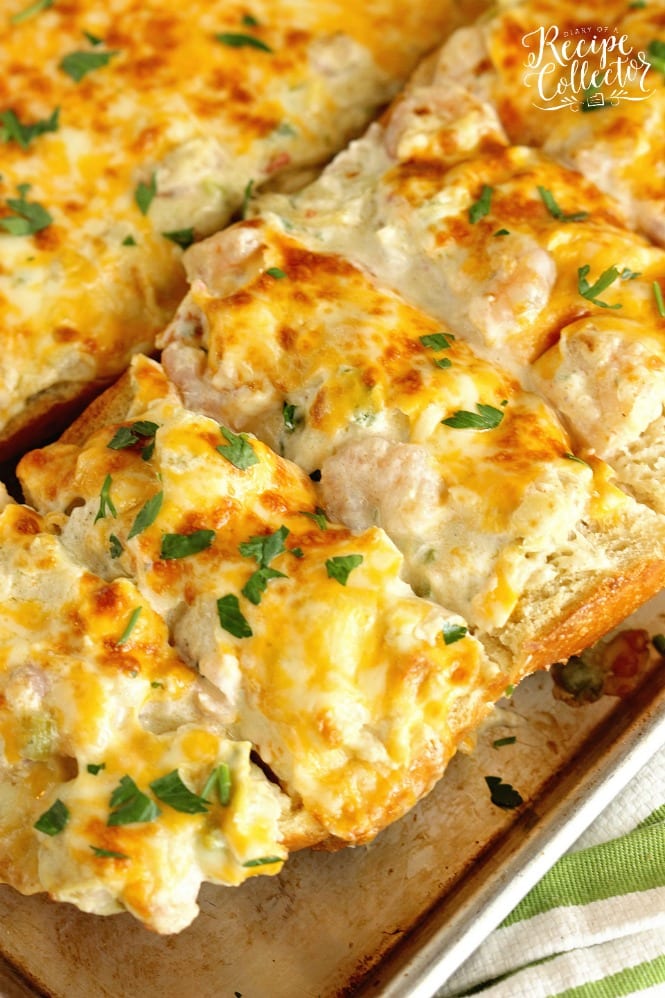 Crescent Chicken Taco Pinwheels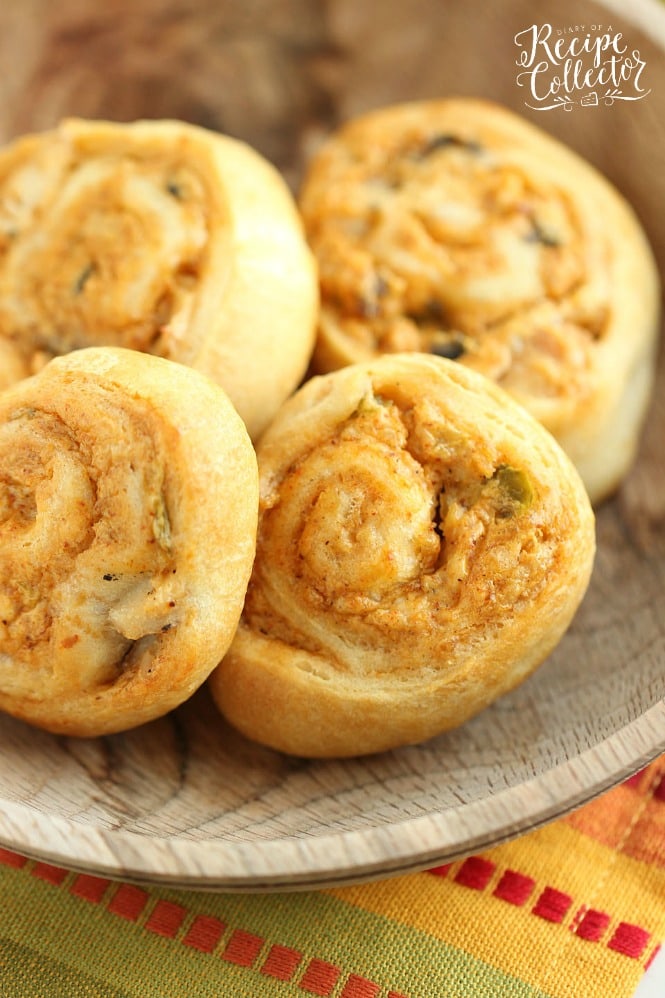 Taco Pinwheels
An oldie but a goodie!