Taco Pinwheels – A perfect appetizer for your next gathering!  Flour tortillas filled with a taco seasoned cream cheese mixture and full of spicy flavors!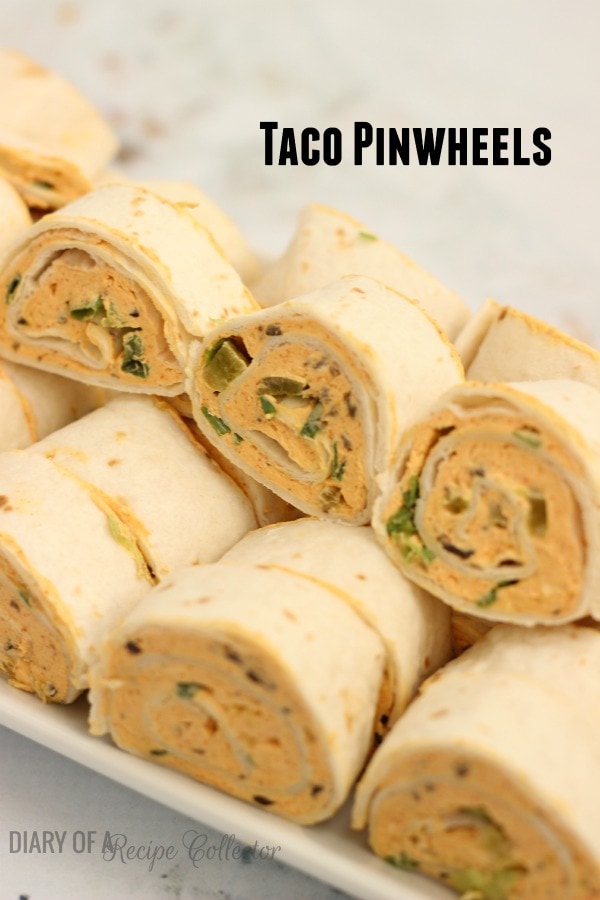 Today I bring you one of my favorite appetizers to make.  I have another popular version on my blog which you may have seen .  These are my go-to appetizers I like to make ahead for  any gathering.  And with summer approaching, you may be in need of a great dish to take with you to a backyard BBQ or an upcoming pool party.

Speaking of pools, my kids were off for spring break last week, and they must have begged to go swimming 99,000 times!  I kept saying that we had other plans, and that the pool wasn't quite warm enough yet.  That did not convince them.  I mean, I guess, they could have swam and been fine, but I'm not about to get in the water and freeze yet.  I need it to be like May before I get in there.
So we did other fun stuff.  We went to the park, went shopping, went to the movies, had a zoo day, stumbled upon a Sky Zone indoor trampoline place (I think this was their favorite), and cleaned out closets.  If you follow me on Instagram, I'm sure you saw some of this.
I'd say it was a very productive and very fun week.  I thoroughly enjoyed it.  Getting off that school schedule is kind of nice.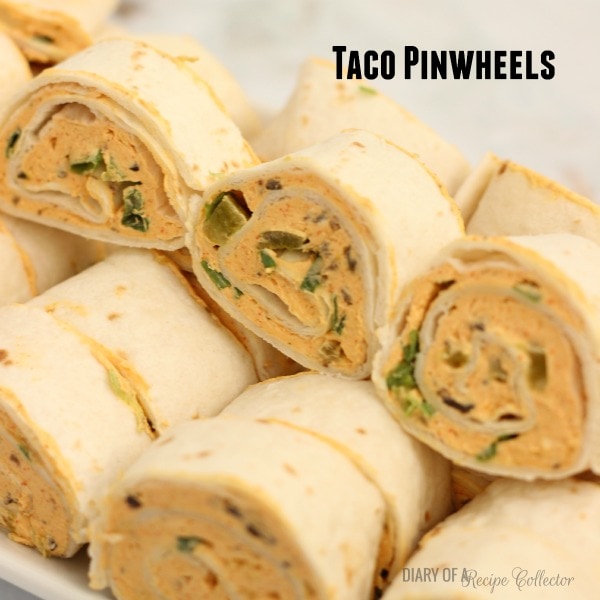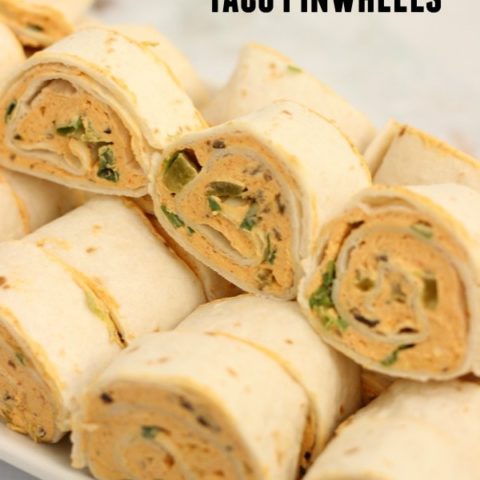 Taco Pinwheels
Ingredients
4 burrito-size flour tortillas
2 8 oz. blocks of cream cheese, softened
1 taco seasoning packet
2 tsp chopped olives
1 4 oz. can chopped green chiles
5-6 green onions, chopped
10-12 jarred jalapeno slices, chopped
Salsa, optional
Instructions
In a bowl, beat cream cheese with taco seasoning.
Stir in chopped olives and green chiles.
Spread mixture onto 4 flour tortillas. Spread all the way to edges in a thin layer.
Sprinkle green onions and jalapenos onto each one.
Roll up and wrap each roll in plastic wrap. Place in fridge to chill for a few hours.
Remove from fridge and slice into 1/2 in. to 3/4 in. thick slices and serve.
You may serve with salsa for dipping.
Other recipes you might enjoy:
Ultimate Chicken Salad Rollups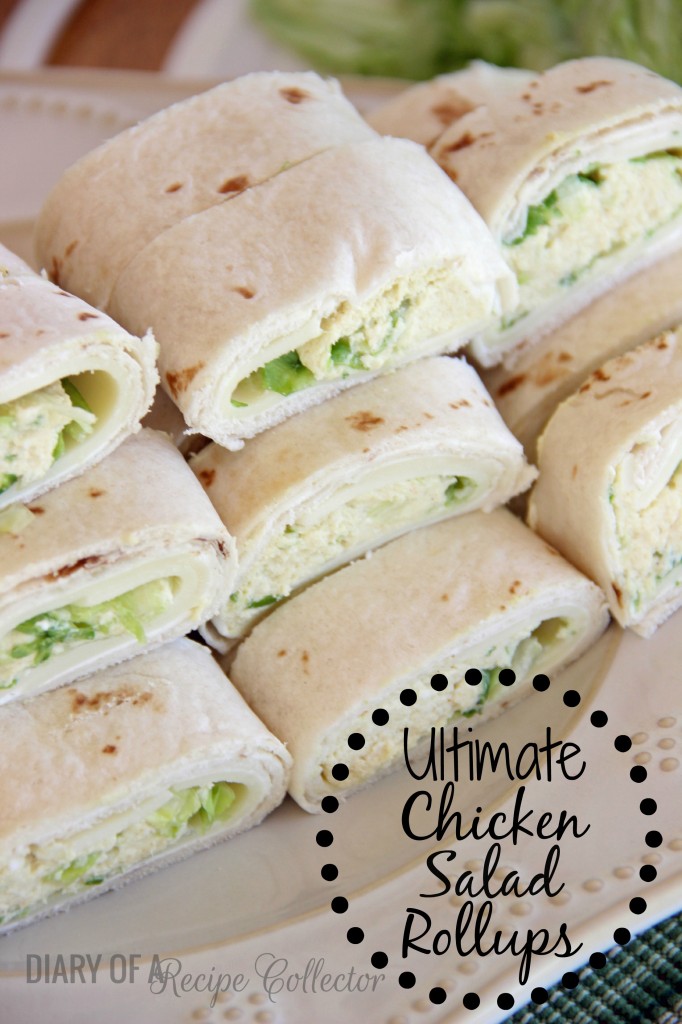 Connect with Jaren: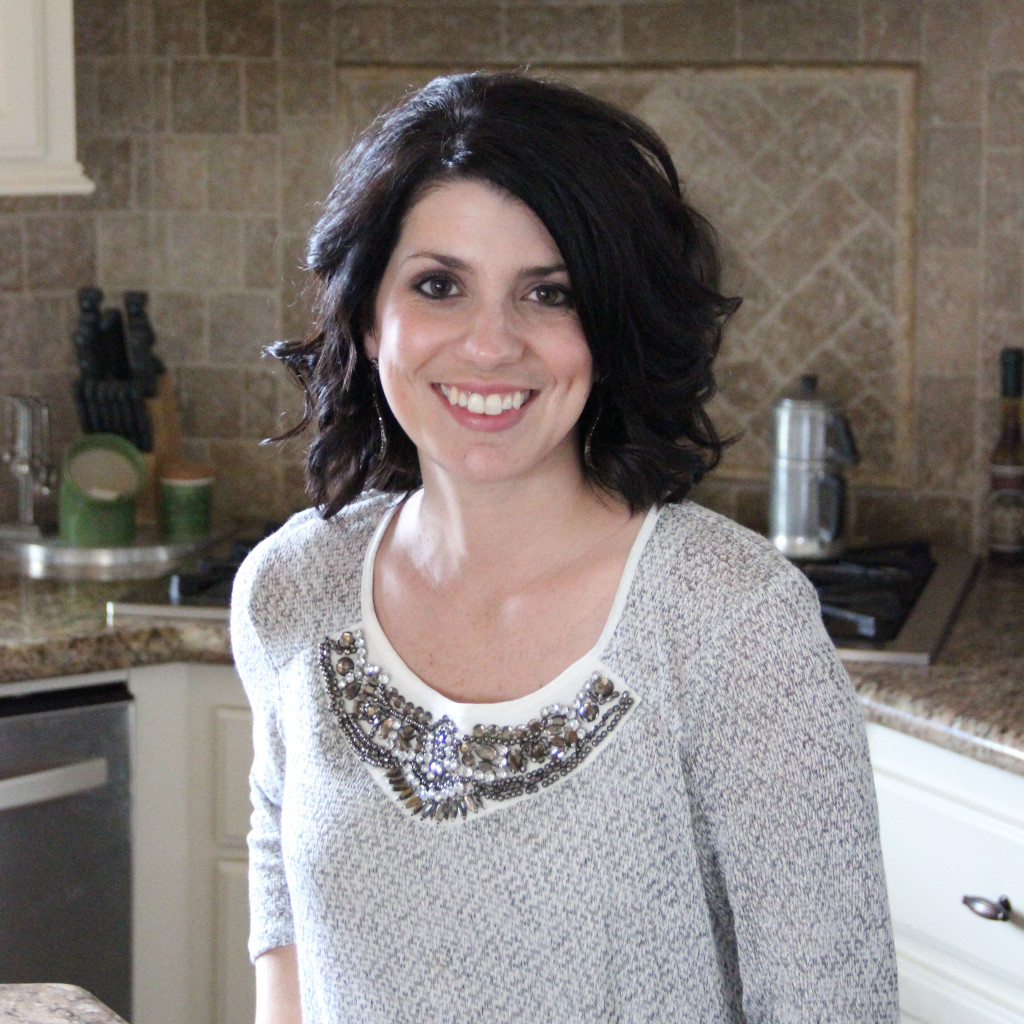 Blog | Facebook | Pinterest | Instagram | Bloglovin | Twitter