15 Best Weeknight Dinner Recipes- Looking for something quick and easy to make for dinner during back to school time?  Check out our favorite easy recipes from the blog for this busy time of year!


Hey friends!  I am popping by to share some of our favorite easy dinner recipes with you.  Easy cooking is pretty much the only thing on my brain the last few weeks.  So I've dug deep into my blog archives and found our favorites!  I hope they will give you a little easy inspiration during this busy time of year.  I love all of these recipe so much, and I hope you do too!!
Slow Cooker Balsamic Chicken
Throw the chicken in the crock pot frozen with a quick marinade and when you get home, you will have chicken ready to go for sandwiches or wraps.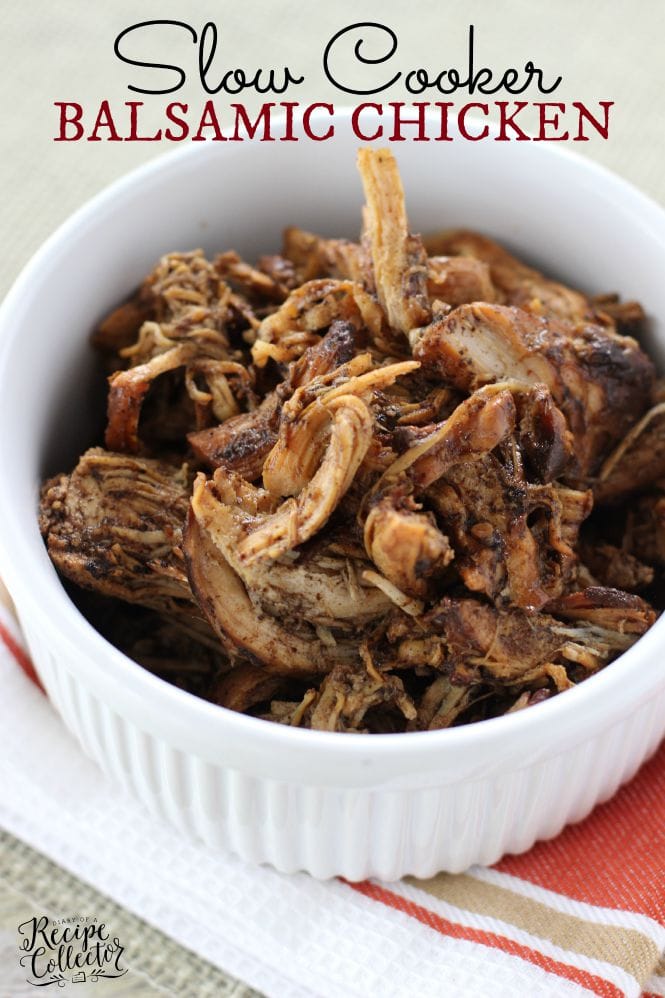 My favorite thing to do with the balsamic chicken is to make sandwiches!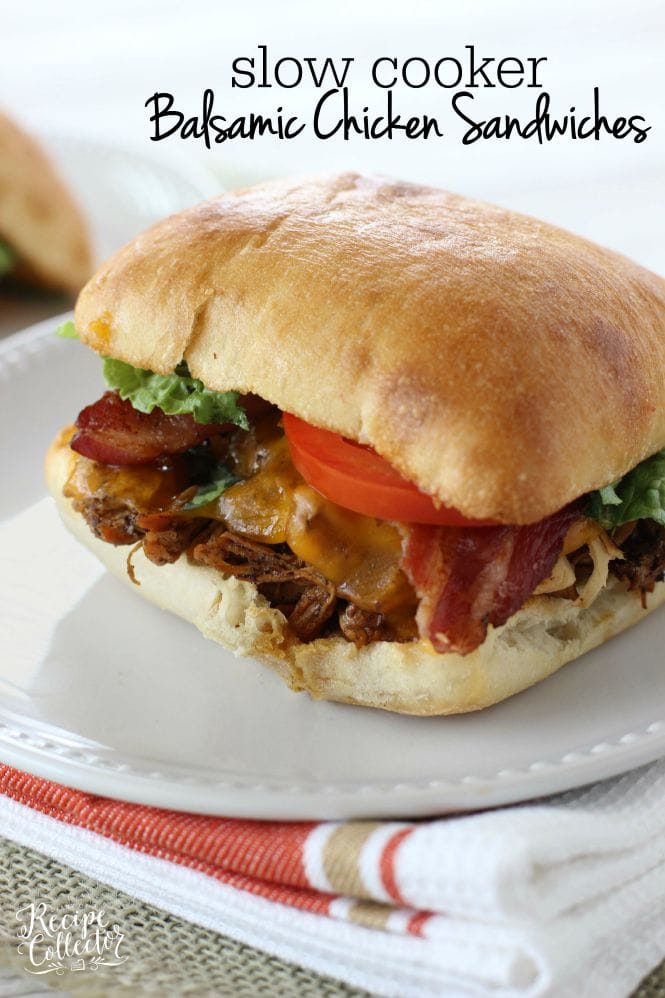 But these Hot-Pressed Chicken Caprese Wraps are pretty darn good too!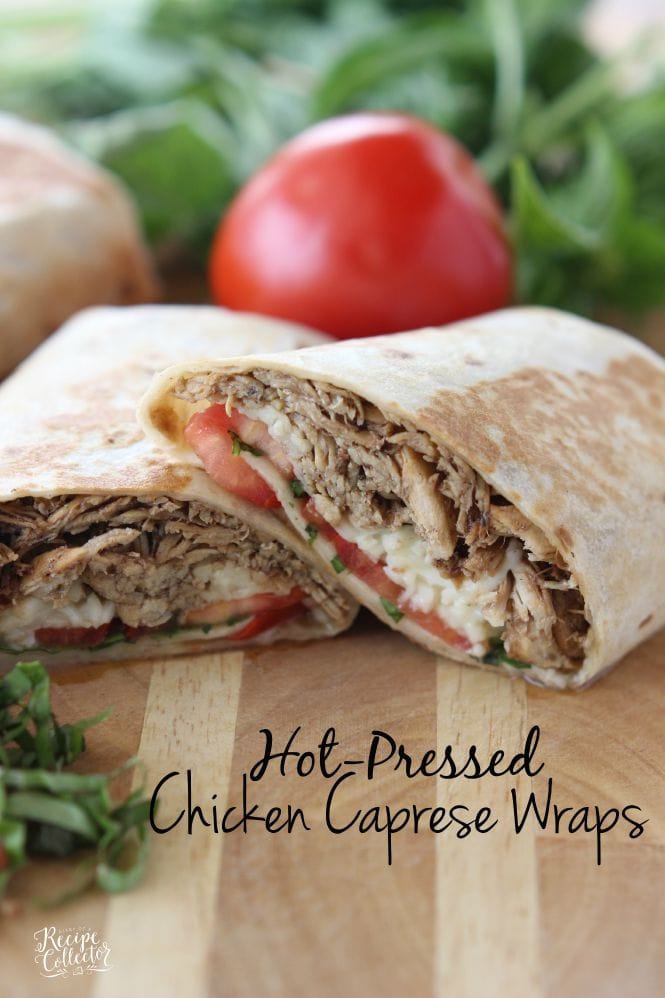 Crockpot Sausage & Potatoes
This little recipe right here is super popular!!  It's total comfort food, and your house will smell
AH-MAZING!!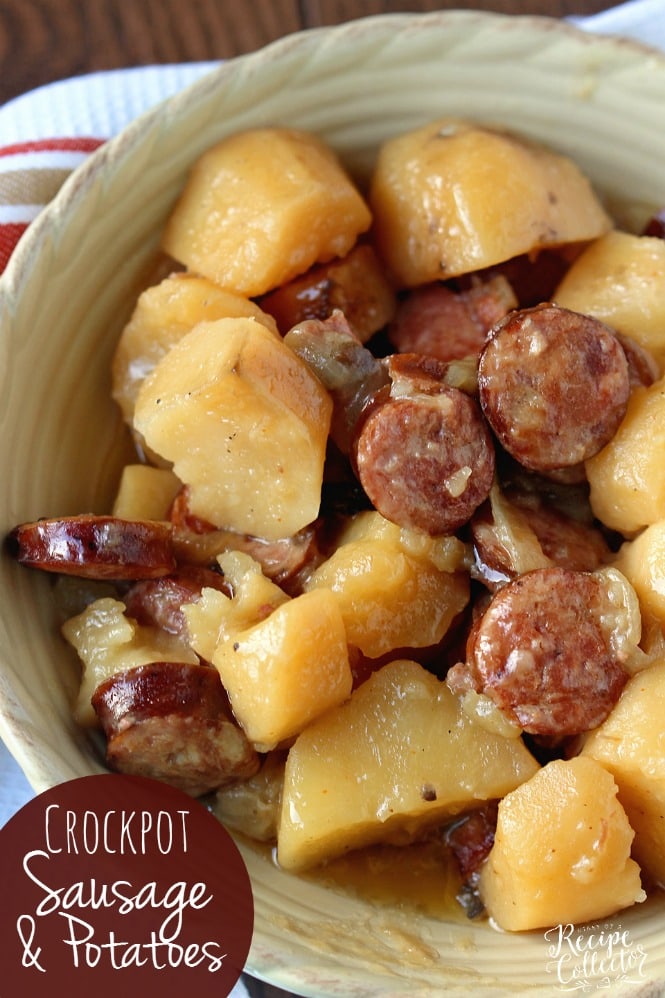 Taco Calzones
This is one of my oldies but goodies on the blog.  It is super easy and family-friendly!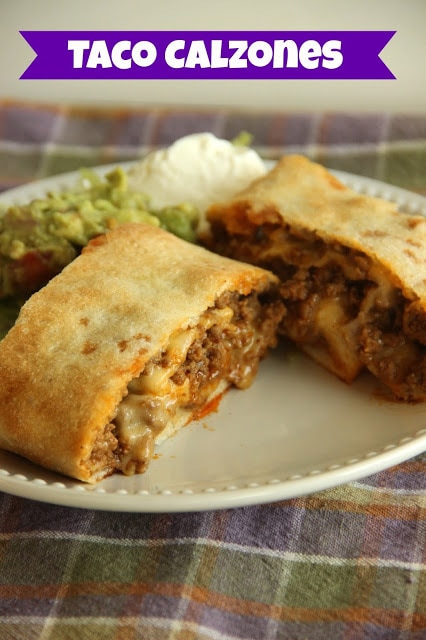 White Chicken Enchilada Pasta
Craving pasta this week?  This one is so easy and delicious!!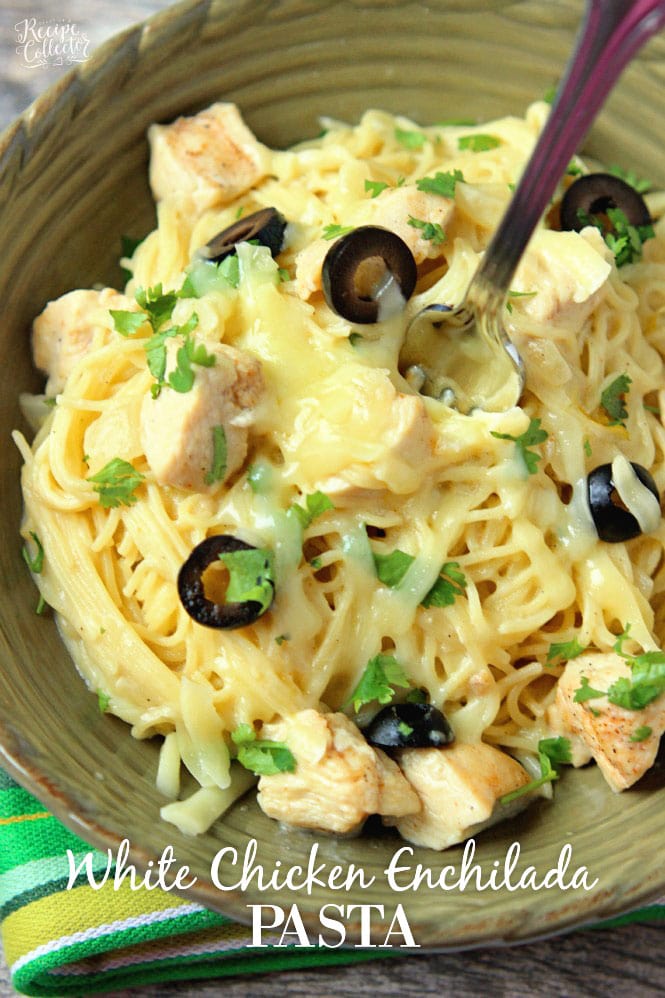 Barbecue Meatloaf & Cheddar Oven Sliders
These little burgers were super popular with my kiddos!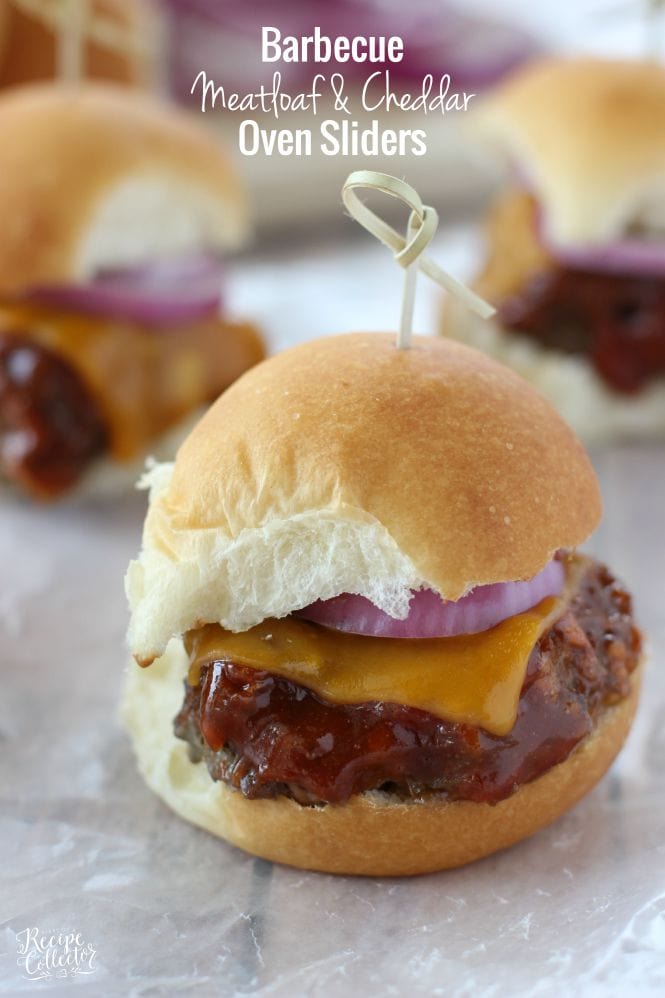 One-Pot Beefy Broccoli Rice
I love this one!!  Plus one pot means less dishes too!  We need that around here!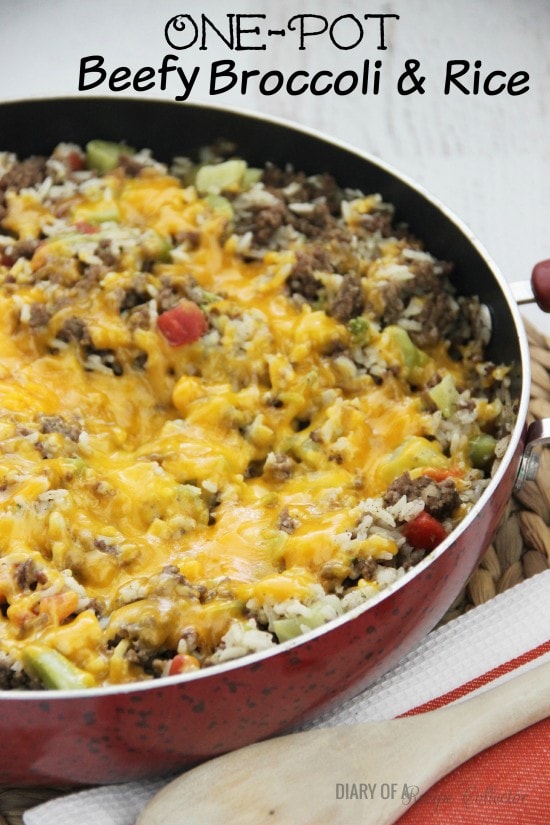 Slow Cooker Sauce Picante
This is a mildly spicy beef stew dish that cooks up all day in the crock pot!!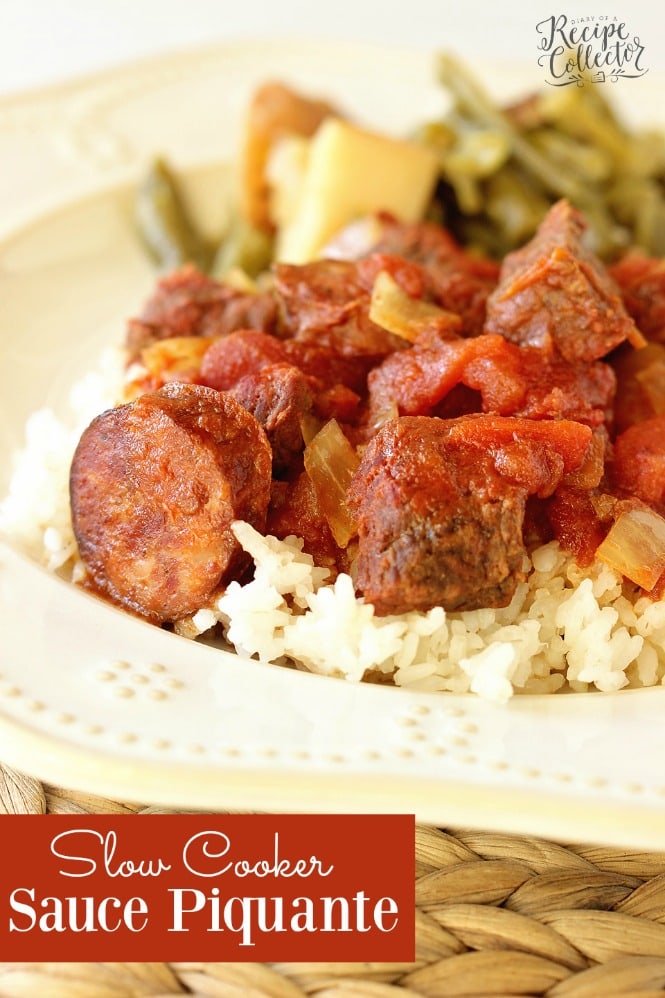 Slow Cooker Chili
Pass me the Fritos!  It's fall y'all, and I can't wait for some Slow Cooker Chili!!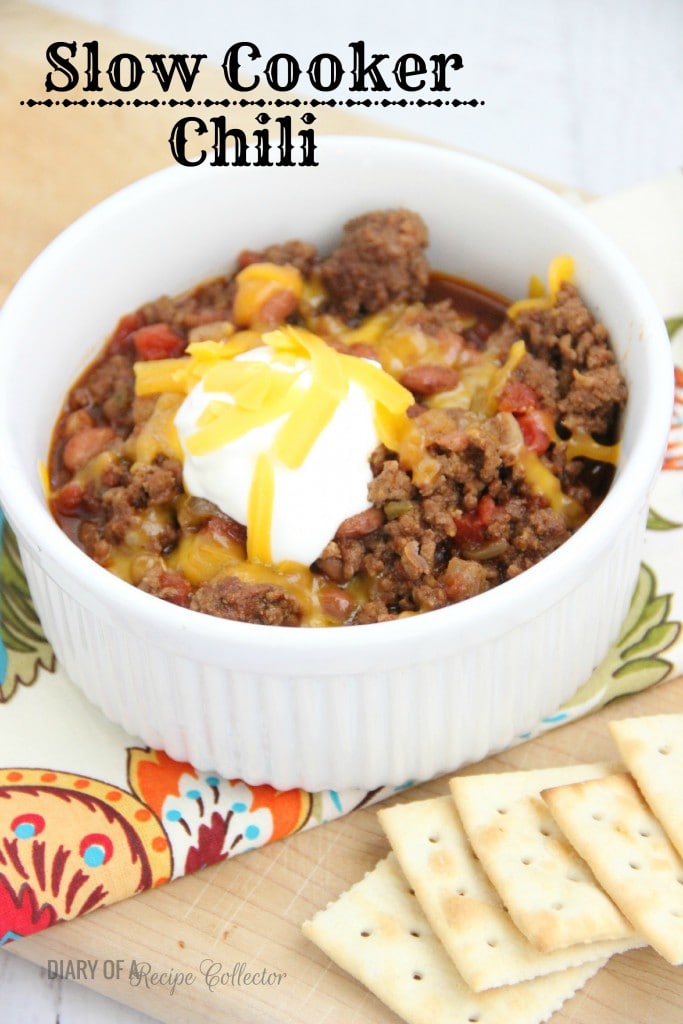 Easy Weeknight Chicken & Dumplings
I love this quick version of chicken and dumplings!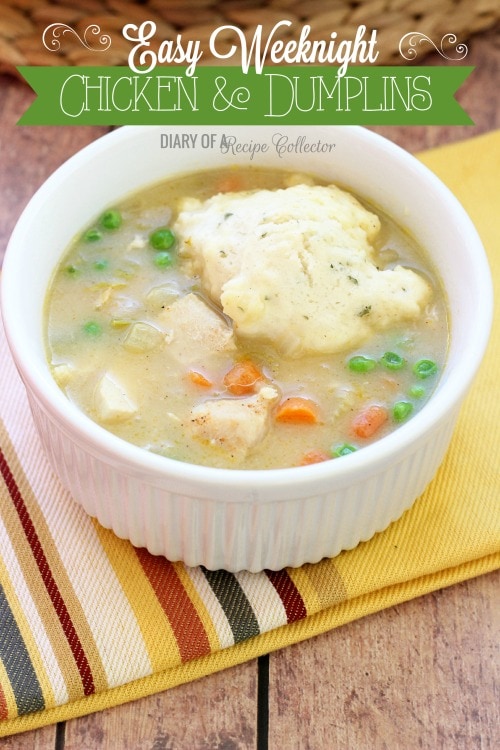 Chicken Enchilada Stromboli
Great Mexican flavors all wrapped up in refrigerated pizza dough makes an easy supper!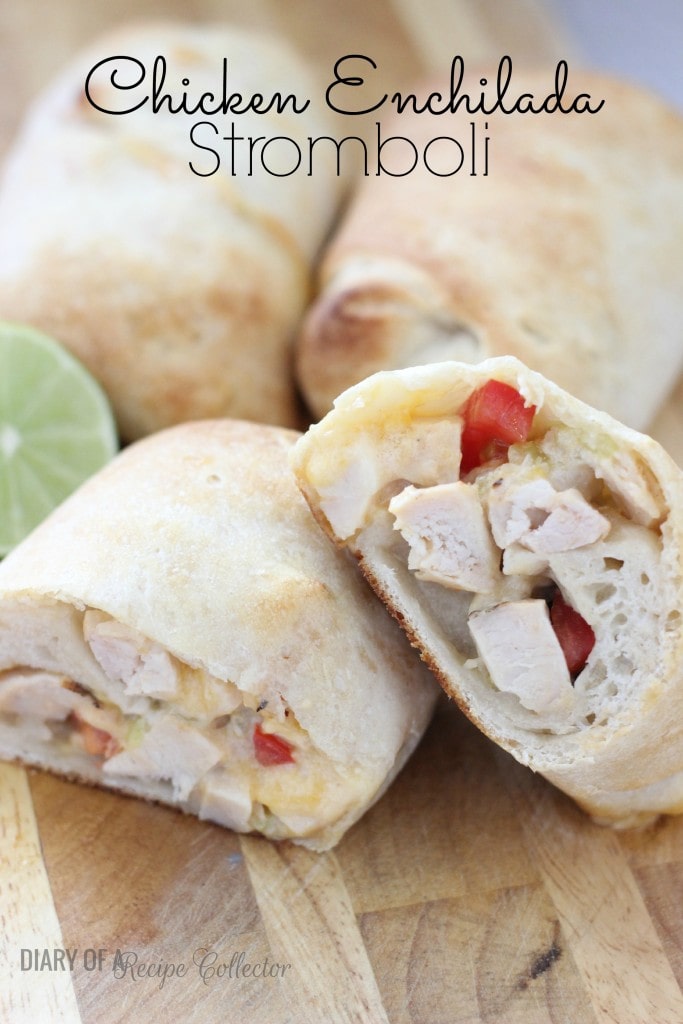 Hot Pressed BBQ Chicken Wrap
This is a favorite around here.  It's perfect for leftover chicken!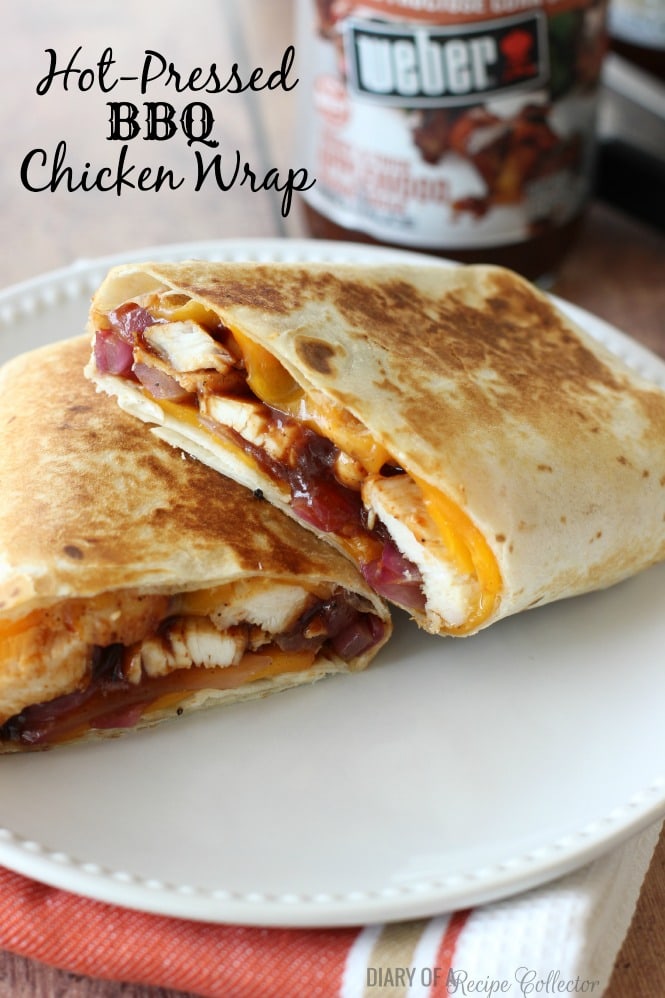 One Pot Mexi Beef & Corn Bake
Okay so this picture really needs updating, but this dish is delicious.  We love our corn around here!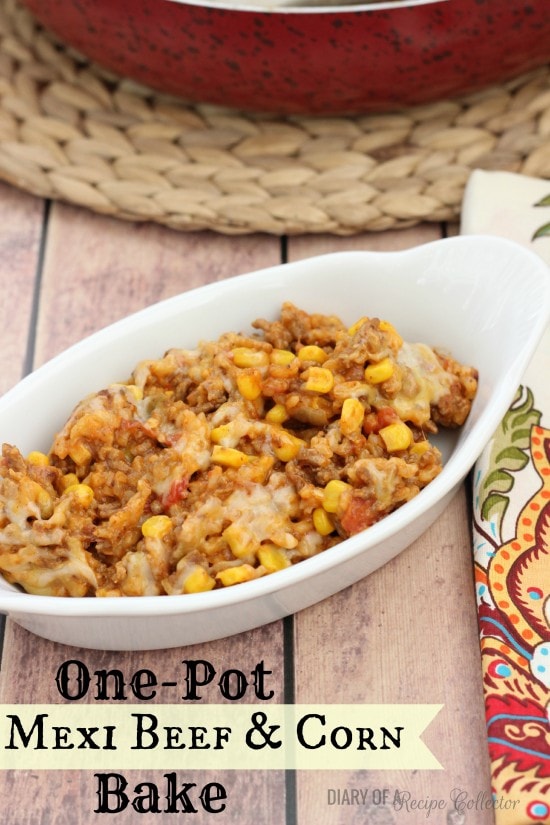 Potato & Sausage Soup
This was one of my favorite recipes last year!  It uses breakfast sausage and frozen hash browns 🙂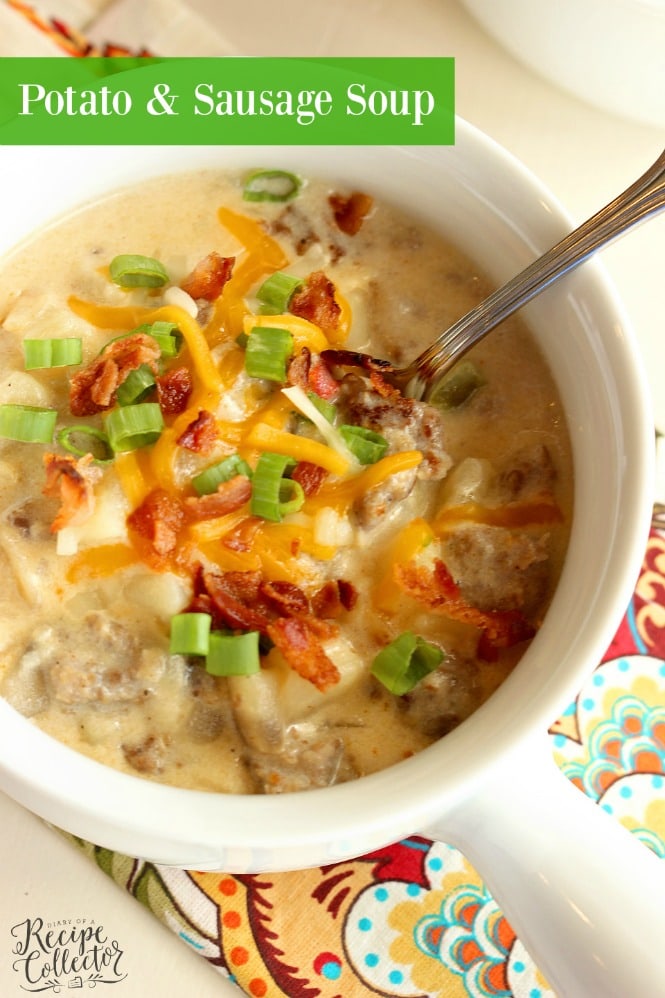 One-Pot Cajun Black-Eyed Peas & Rice
And here's another FAVORITE!  It's a twist on this One-Pot Cabbage Casserole which is the most popular recipe on my blog.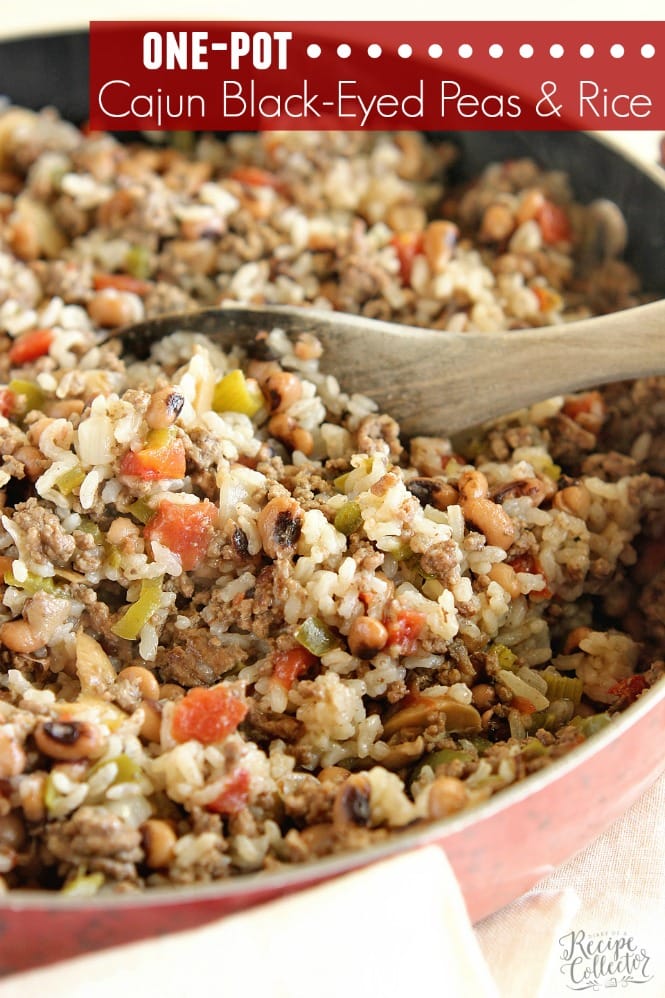 Rice Cooker Sausage Jambalaya
I think using the rice cooker for an all-in-one meal is so cool!!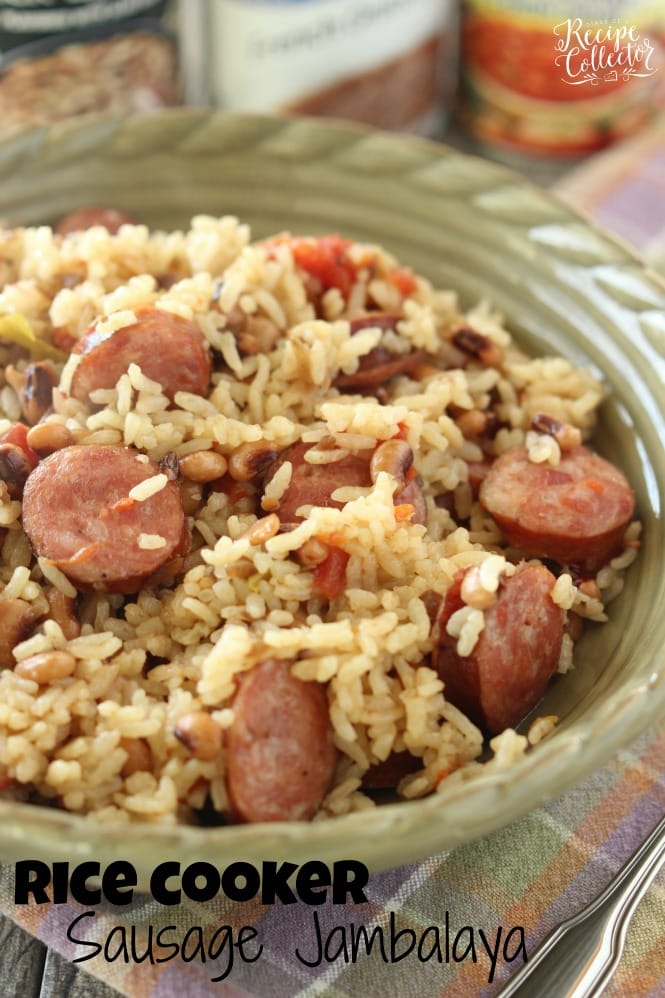 You can find more MAIN DISH RECIPES HERE.
You can find ALL RECIPES HERE.
For more ideas, follow me on FACEBOOK, PINTEREST, INSTAGRAM, TWITTER, AND PERISCOPE.
Get FREE recipes delivered to you by email: SIGN UP HERE!