All the flavors of chicken enchiladas wrapped up in a nice little pizza dough package.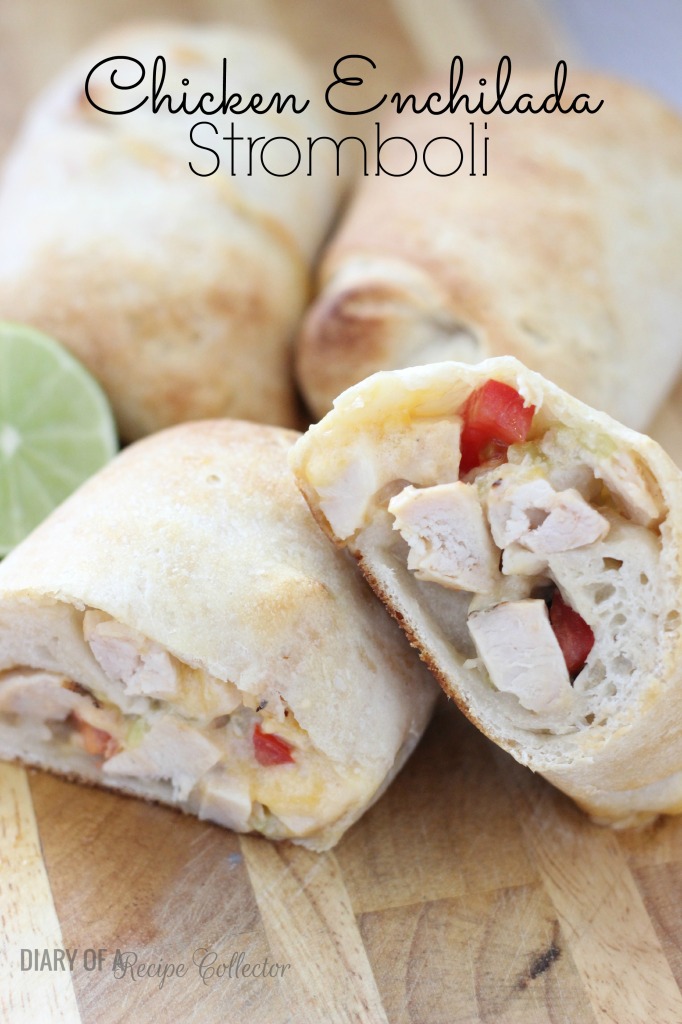 Happy post  Halloween everyone!  Welcome to November!  Tis the holiday season!  In my opinion, the next 2 months are the most exciting of the year!!  I went to Walmart this morning at 7:30 am because all the stars aligned, and I got everyone dressed including myself and baby fed and out the door by 7:10!!  How in the world did that happen???  Anyway, at Walmart, all the stockers were taking down the Halloween goods and bringing out the big stuff for Christmas.  It did make me slightly happy.
All I ask is that the stores do give Thanksgiving its own special day please.  I mean our Thanksgiving meal has barely even finished and the stores are already opening now.  That really BUGS me!  I'm fine with midnight, but come on, let us enjoy our Thanksgiving day please!
Here are some pictures from our fun Halloween Friday night: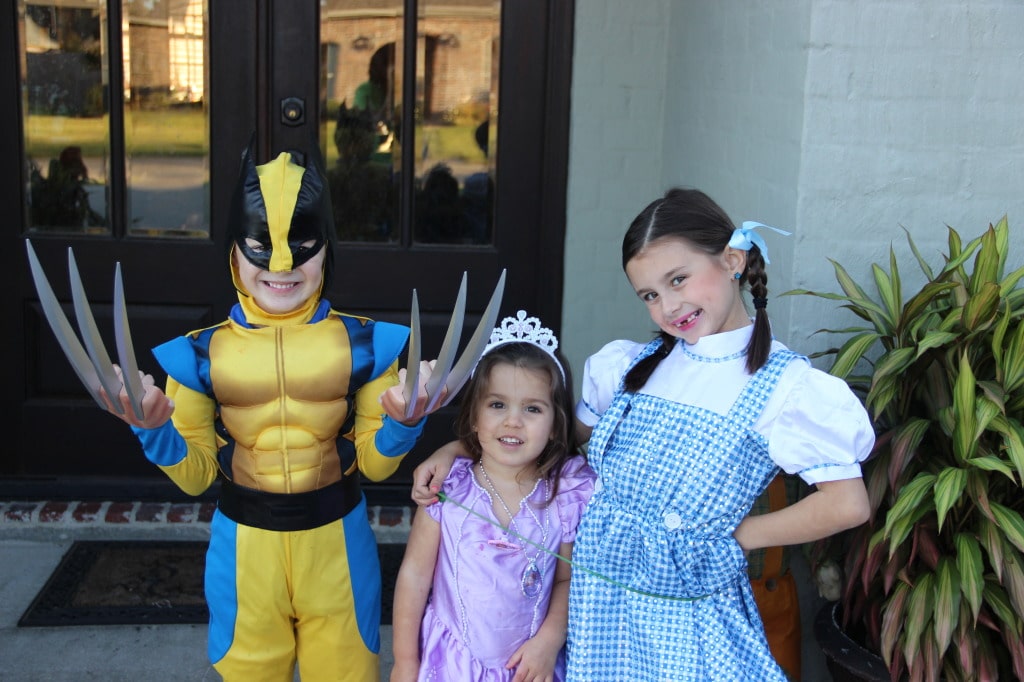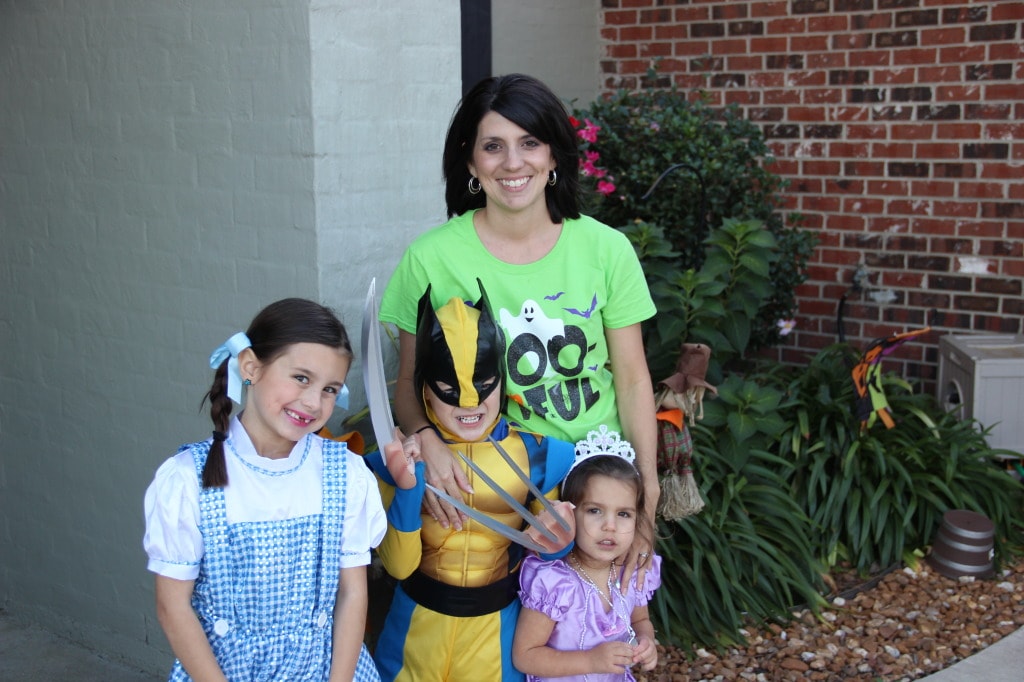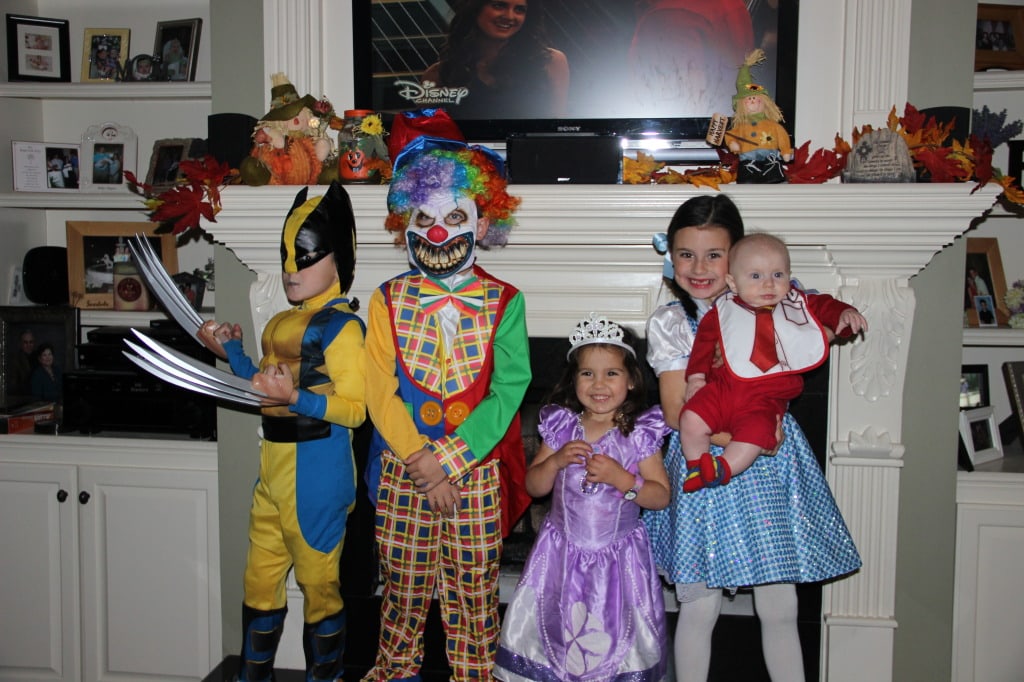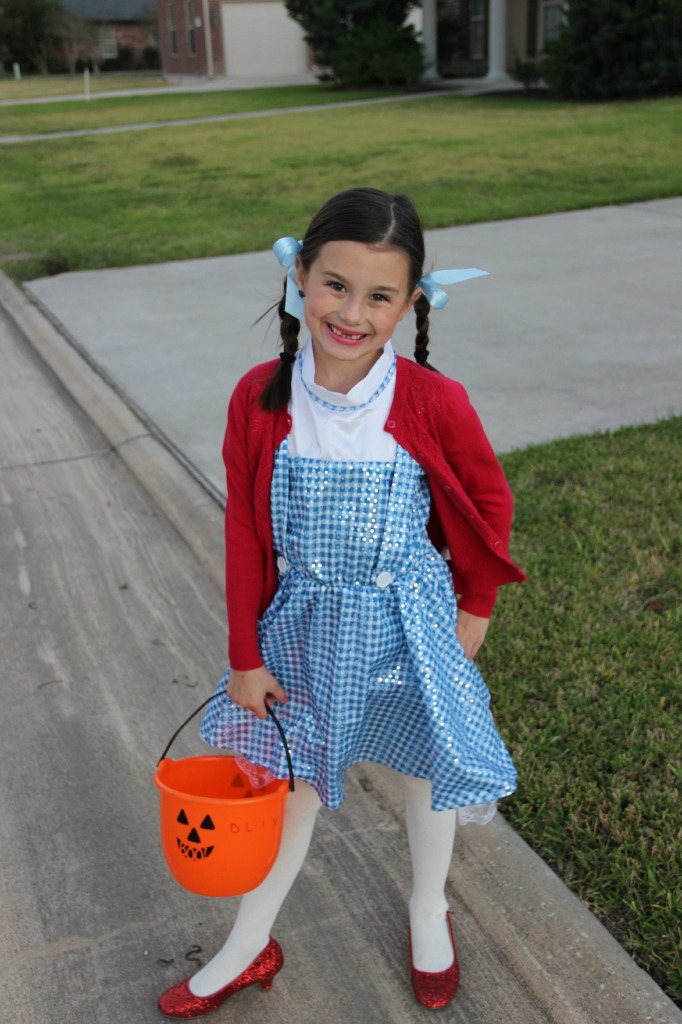 So onto this delicious little lunch or supper.  It is super easy to make!  I just use refrigerated pizza crust and often times I will buy the pre-cooked grilled chicken found in the deli or the meat section of the grocery store.  You could even use a rotisserie chicken.  These are really easy to customize too!  Put whatever you like in them.
They are easy to roll up and bake up really quickly.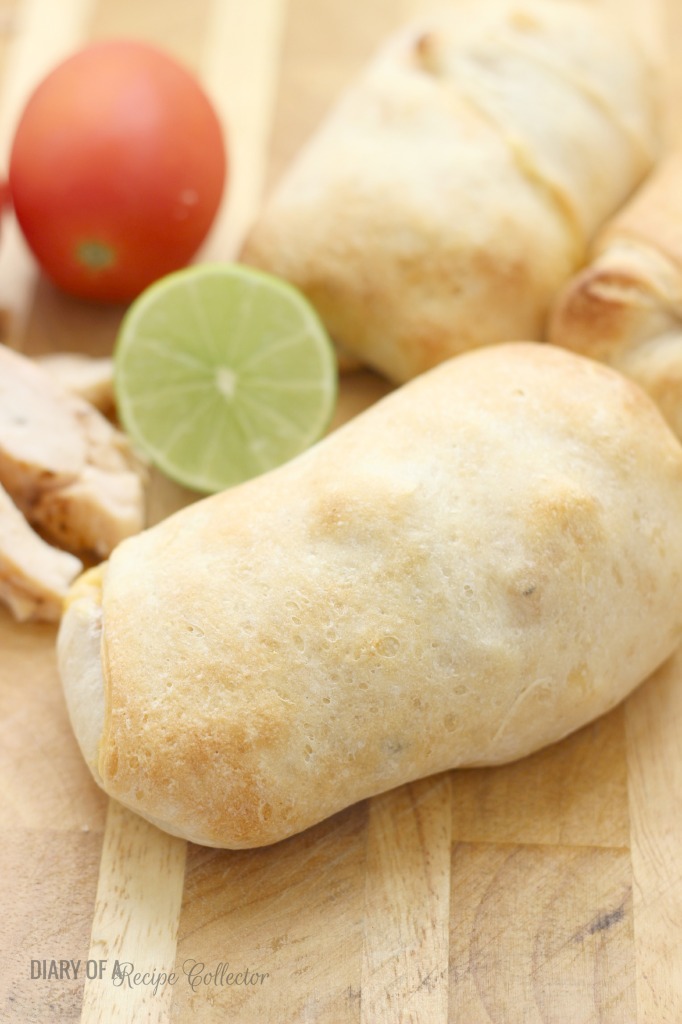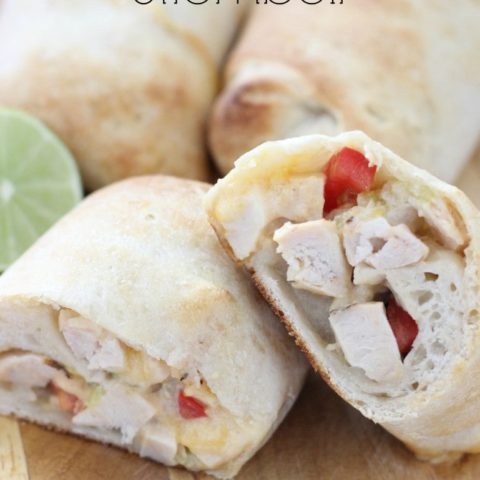 Chicken Enchilada Stromboli
Ingredients
3 cups diced cooked chicken ( I used pre-cooked grilled chicken)
1/2 tsp cumin
1 roma tomato, chopped
2 tbsp diced green chiles
1 cup shredded colby jack cheese
2 tbsp sliced black olives
1/2 cup mayo
juice of 1/2 a lime
1 can refrigerated pizza dough
Instructions
Mix together chicken, cumin, tomato, green chiles, cheese, olives, mayo, and lime juice.
Spread dough out onto a sheet pan. Cut it into 4 rectangles.
Place about 2-3 tbsp of chicken mixture onto the corner of one of the dough rectangles. Begin rolling by tucking in the corners over the filling and continuing to roll.
Place seam side down on pan. Repeat with remaining dough rectangles.
Bake at 400 degrees for 12-15 minutes or until golden brown.
Recommended Products
As an Amazon Associate and member of other affiliate programs, I earn from qualifying purchases. This helps us keep our blog running efficiently and allows us to create more recipes for you.
Other recipes you might enjoy:
Pepperoni & Cheese Stuffed Bread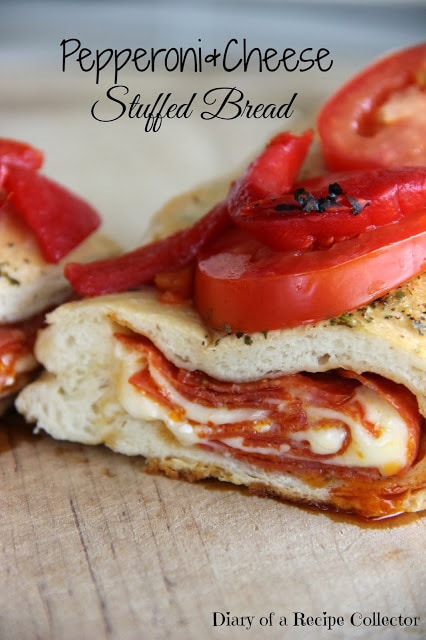 Ultimate Chicken Salad Rollups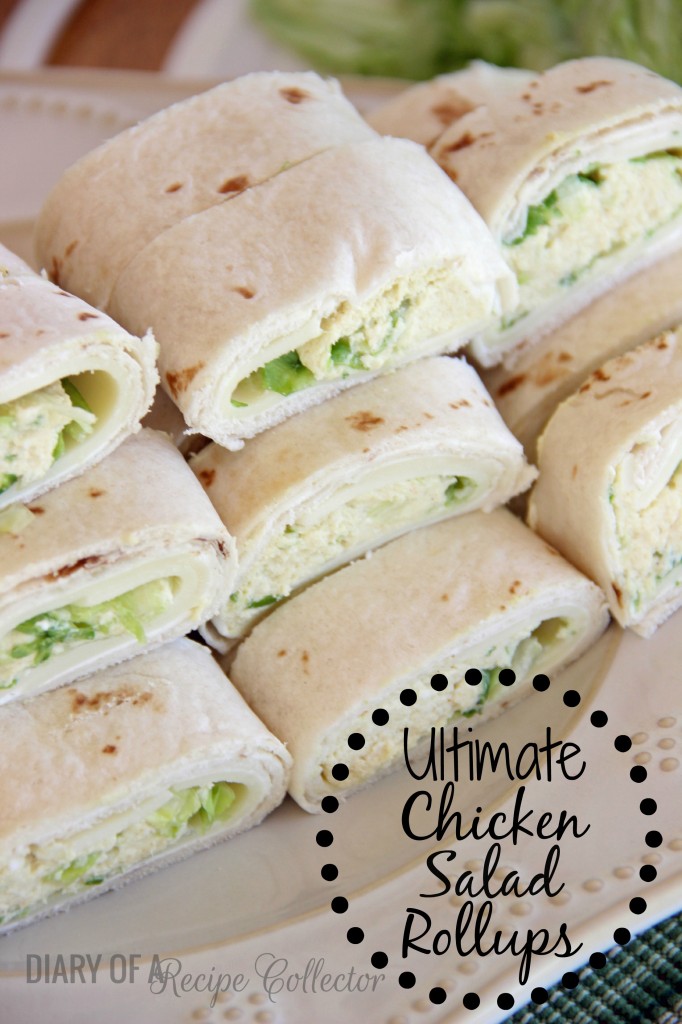 And don't forget about two giveaways going on right now:
Jumpstart your Holiday Shopping—$300 Paypal or Amazon Cash