Here are 10 Great Mother's Day Mother's Day Brunch Recipe Ideas! We've got the sweet and the savory favorites that will make your mom feel special!
Sausage, Egg, and Cheese Croissant Bake
The croissants just add a little something extra to this breakfast casserole!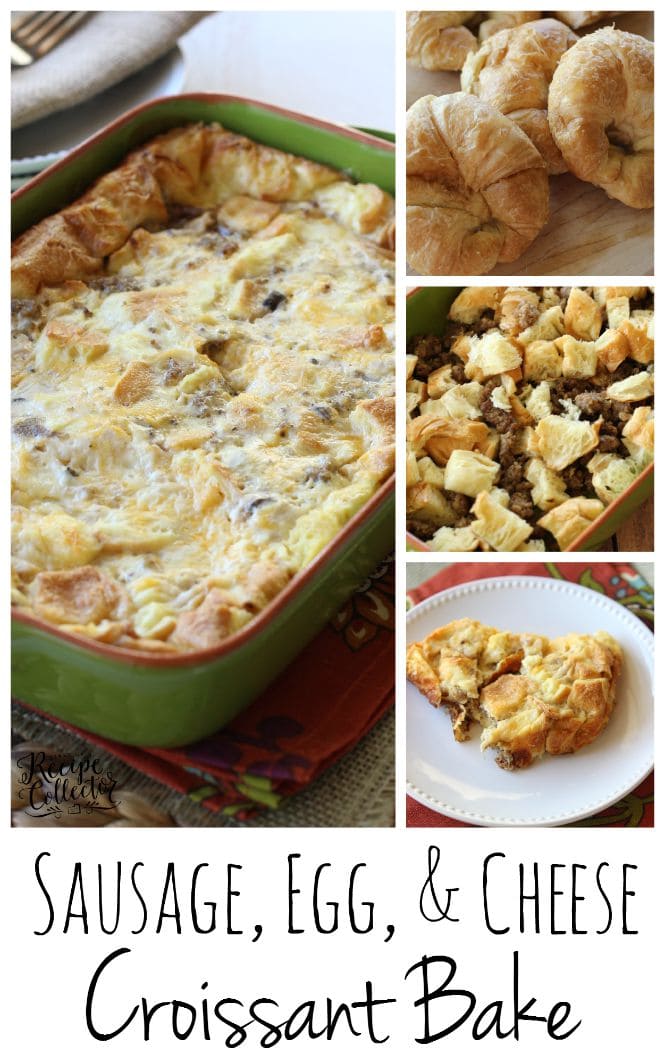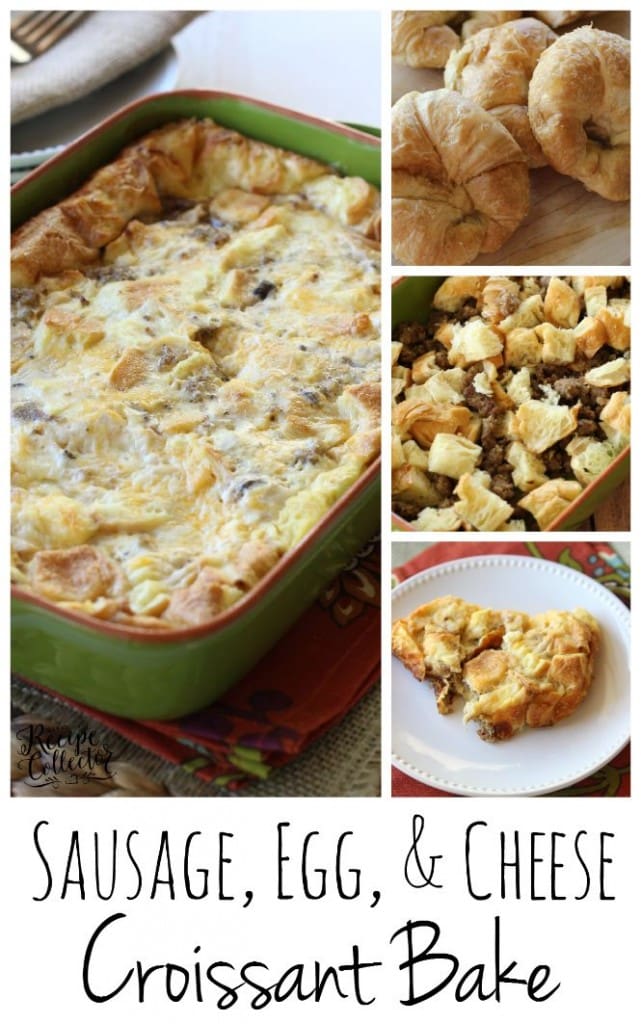 Lemon Burst Muffins
These are the best little muffins soaked in a delicious glaze!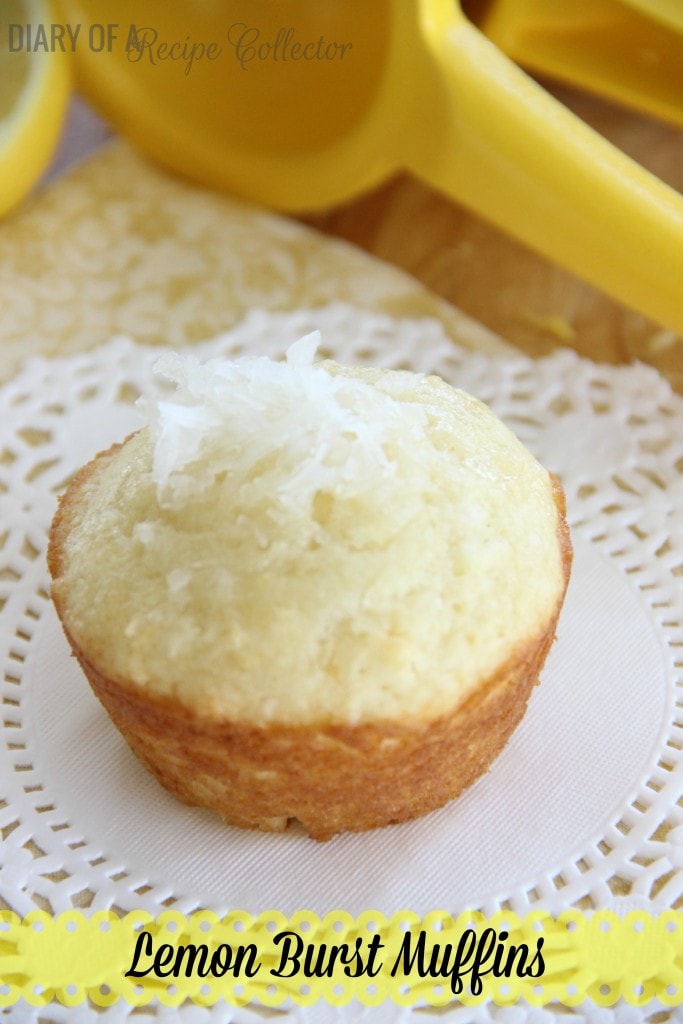 Sour Cream Breakfast Casserole
This one has to be my favorite breakfast casserole I've tried yet!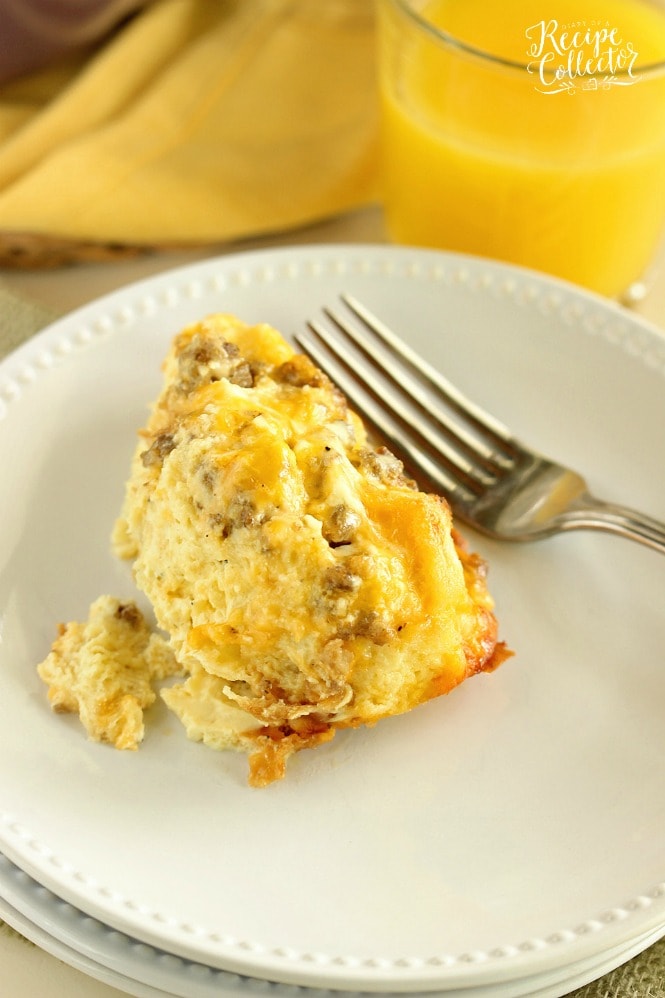 Pina Colada Muffins
These only take a few ingredients to make!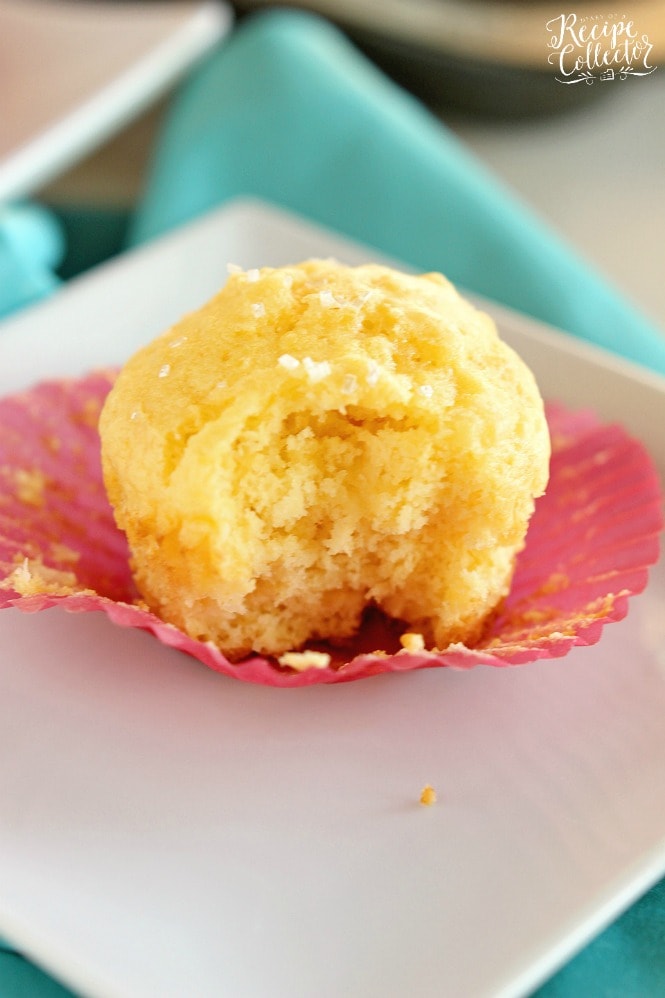 Slow Cooker Breakfast Casserole
Don't have a lot of time to make a recipe? Set this breakfast casserole in the slow cooker!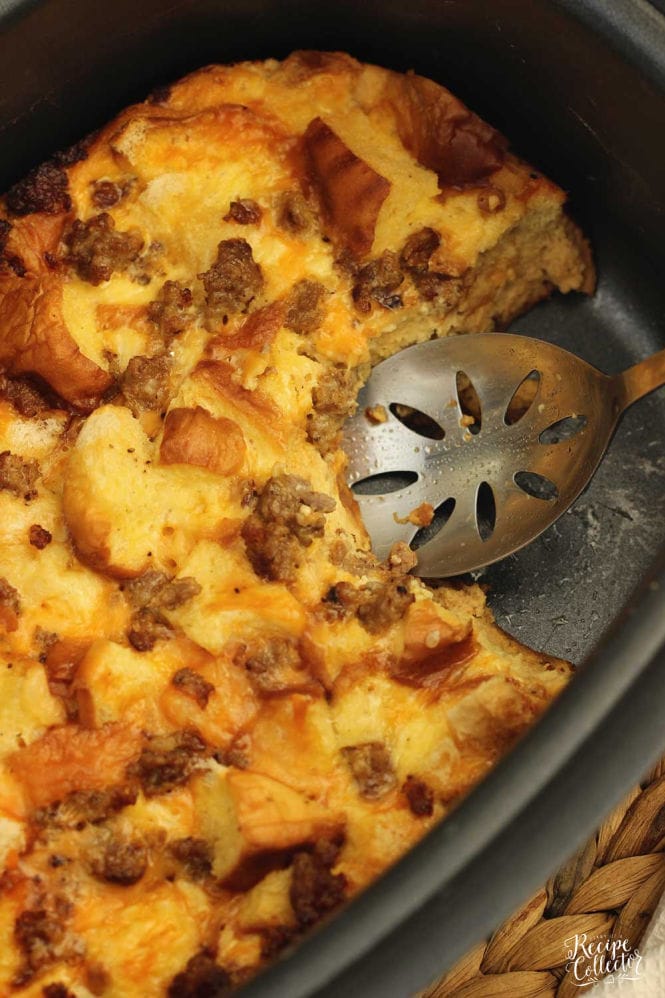 Orange French Toast
My mom made this when I was little. I love this recipe!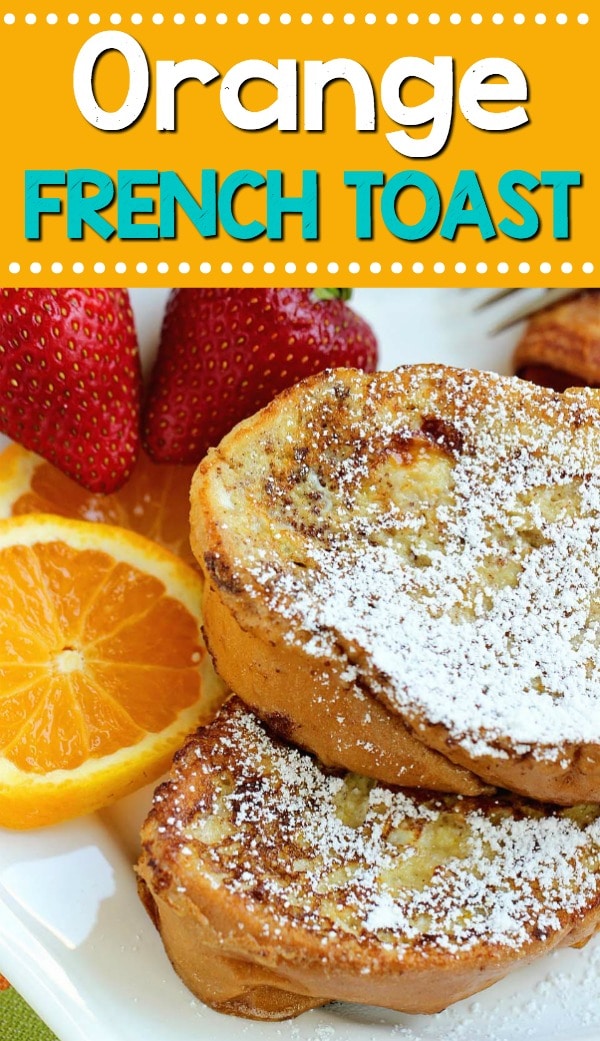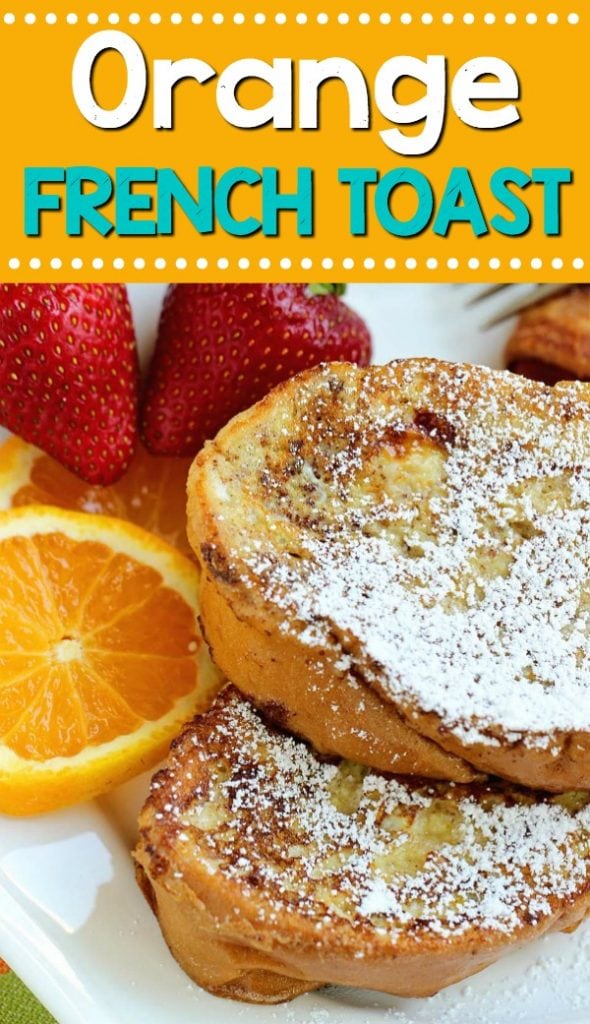 Strawberry Sour Cream Cake
Technically not a breakfast or brunch recipe, but I promise your Mother's Day would be great with this served for sure!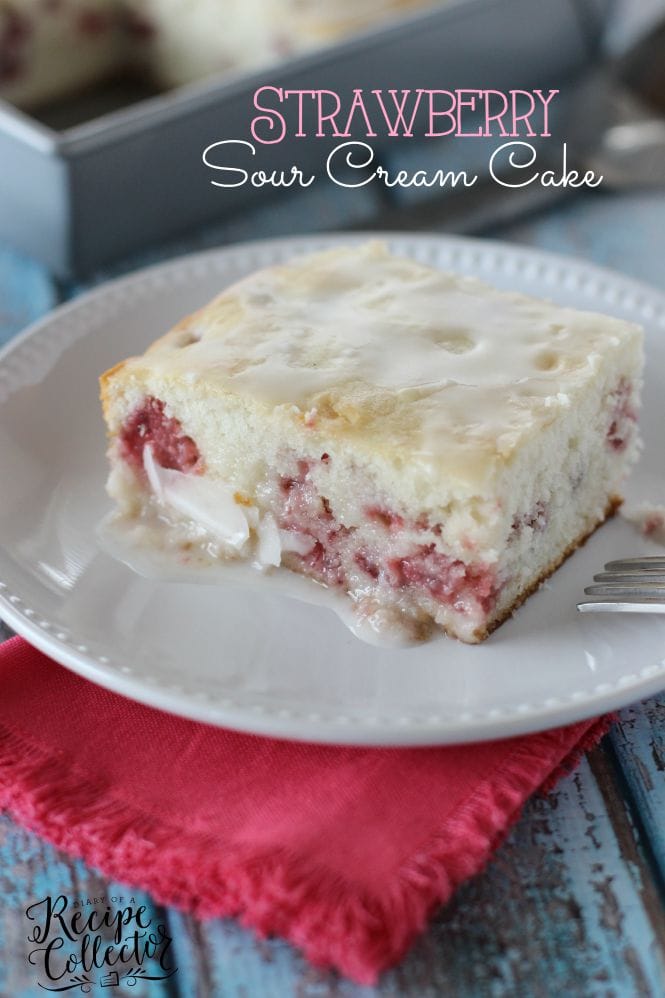 Peach Pie Filling Fruit Salad
You've got to try this fruit salad! It's the perfect compliment to any brunch!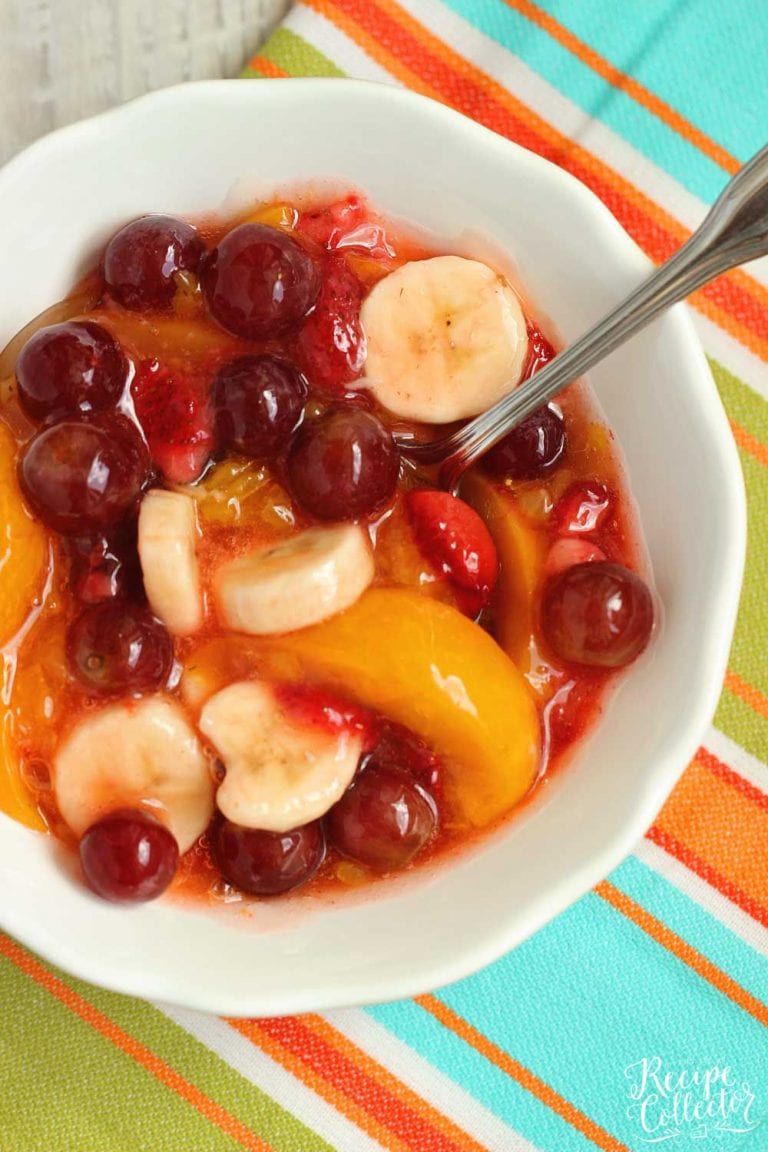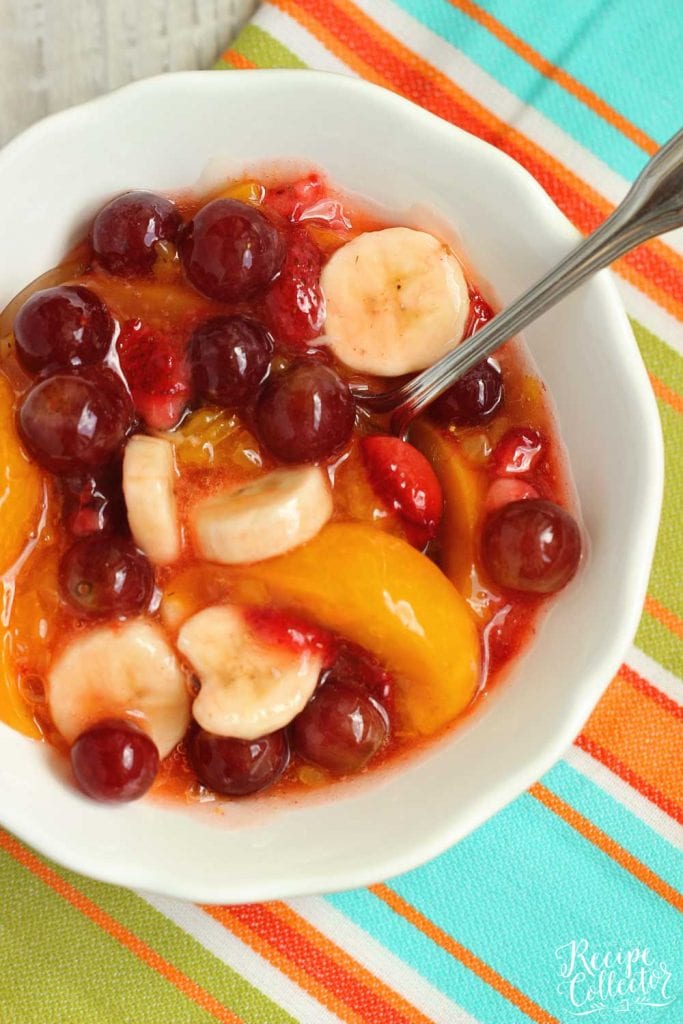 Banana Bread
This is the banana bread I had growing up. Love this recipe!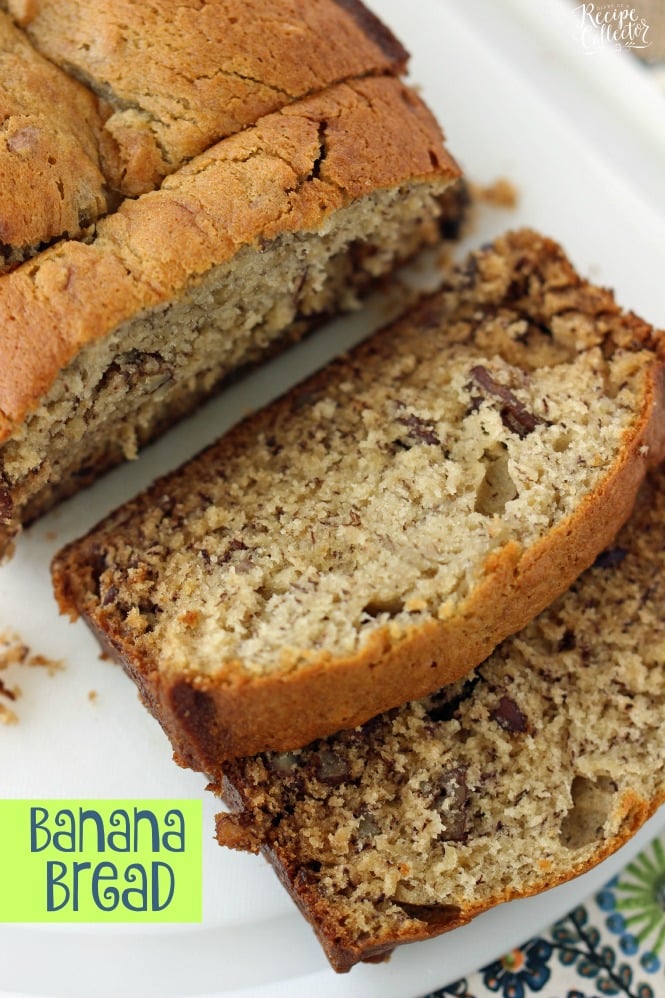 Lemon Blossoms
I made these on Instagram the other day. The recipe is going crazy! Bet you can't eat just one!
Here's a link to the video on Instagram too.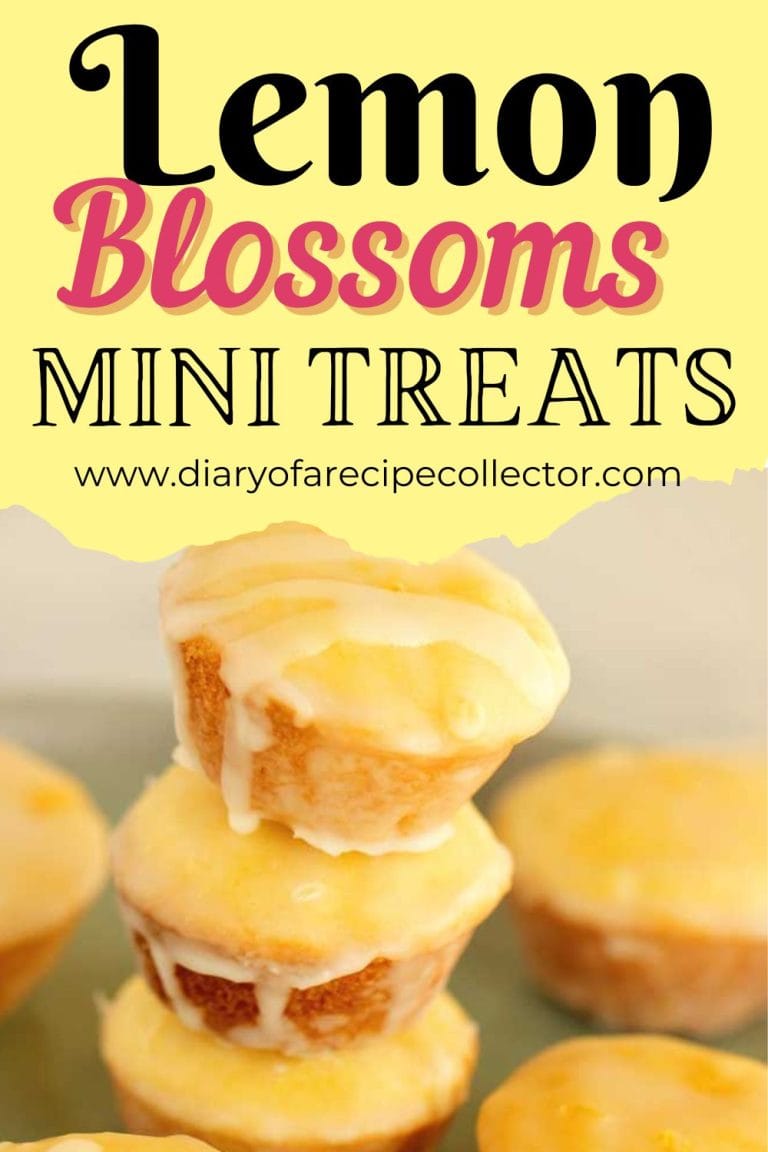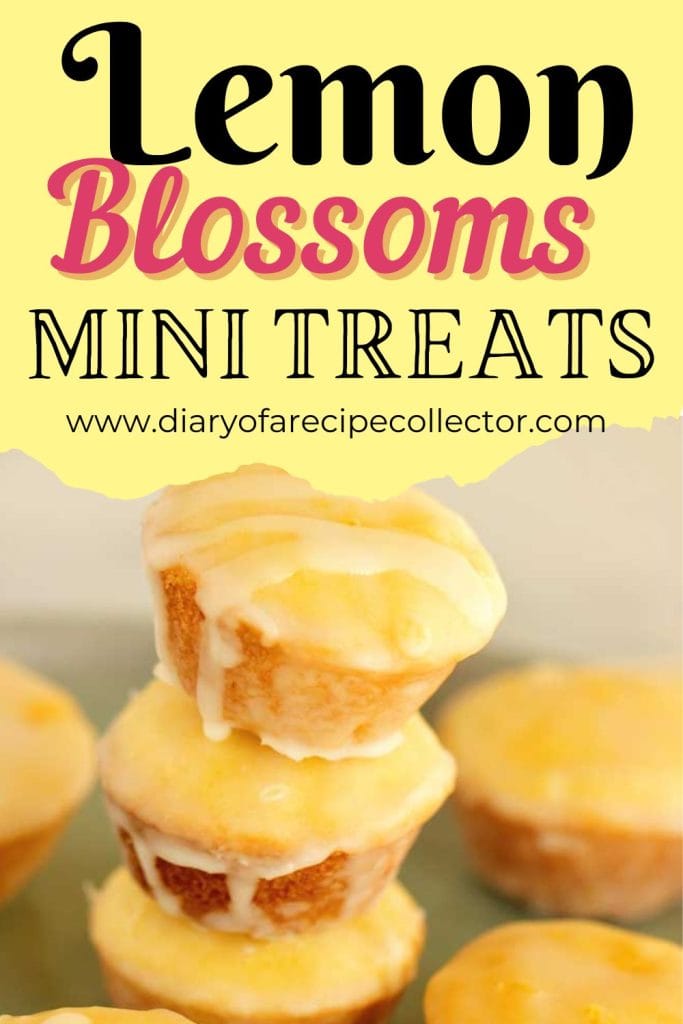 Stuffed Sausage Bread
If you've been around here for any amount of time, then you know this recipe! It's my go-to recipe I take pretty much everywhere! It's great for brunch!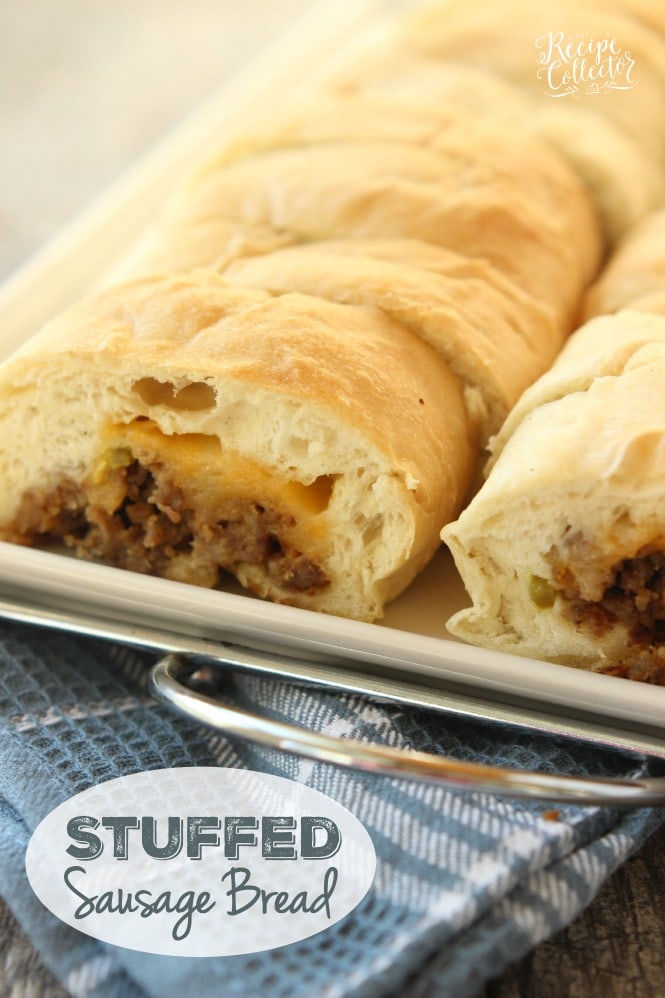 You can find more MAIN DISH RECIPES HERE.
You can find ALL RECIPES HERE.
For more ideas, follow me on FACEBOOK, PINTEREST, INSTAGRAM, AND TWITTER.
Get FREE recipes delivered to you by email: SIGN UP HERE!
Visit my Amazon Store for all my favorite finds!