Orange French Toast – A little hint of orange in this french toast gives this recipe a little something extra!
This Orange French Toast has been something I wanted to try for a loooong time.  As a child, I loved french toast…still do.  I remember my mom putting a little orange juice in it, and we loved it.  So I decided to give it a try on my kids!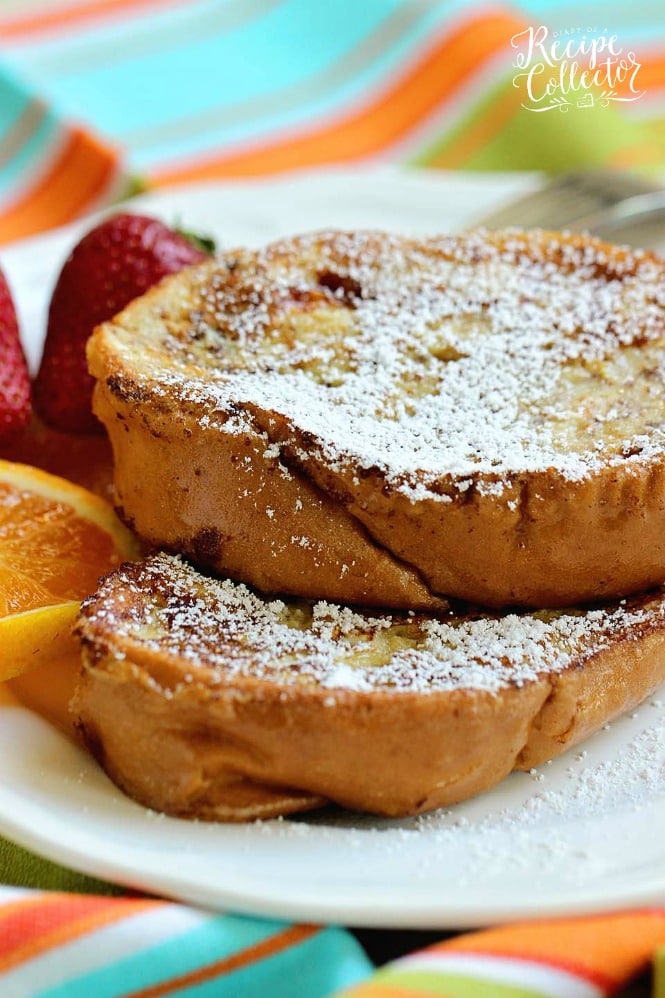 I'm happy to say it received great reviews!  My childhood tastes did not fail me.  They told me I could make it anytime 🙂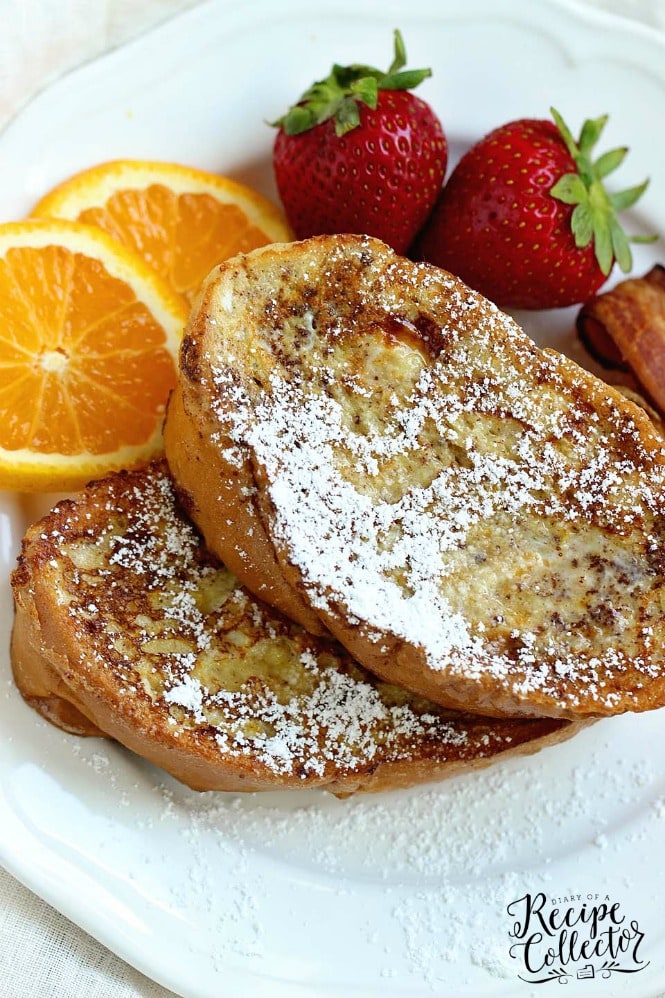 Now, when I was younger, my mom just used regular old sandwich bread, and you totally can do that too.  I just love to use french bread at times when I can't resist all the yummy breads in the grocery store bakery.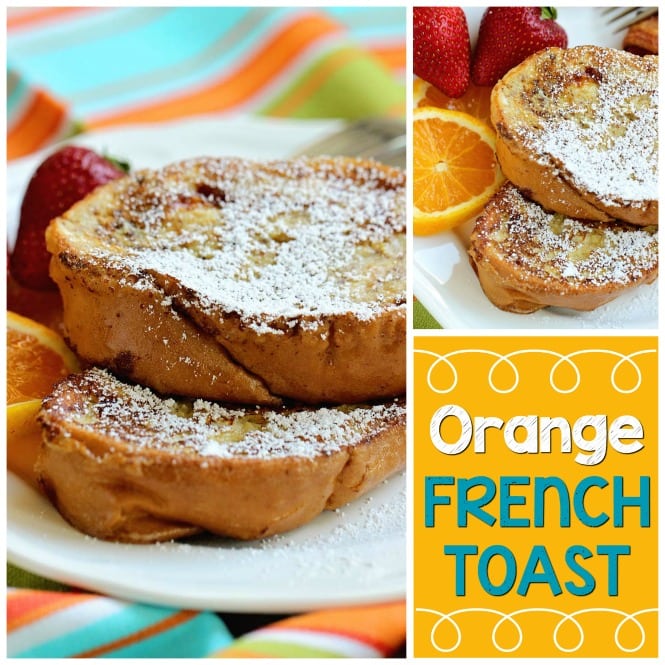 Tips for Making Orange French Toast:
Soak bread in egg mixture right before your pan is ready.  Don't let it set too long.
A little zest and a little juice from a simple navel orange gives this french toast an extra little something.
Don't have an orange?  Use a little splash of bottled orange juice (about 1 to 1 1/2 tbsp).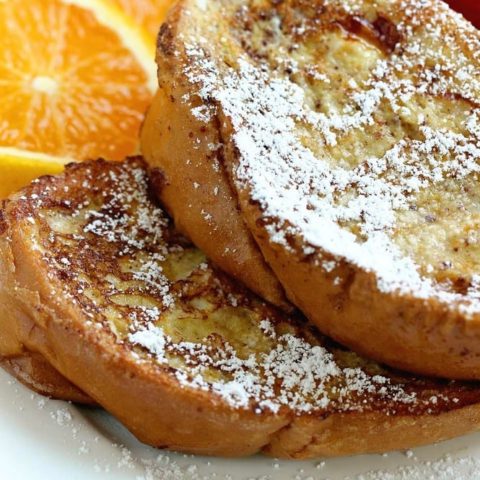 Orange French Toast
Ingredients
1 loaf of french bread
6 eggs
1 cup milk
1 navel orange
2 tbsp granulated sugar
1 tsp cinnamon
4 tbsp butter
powdered sugar
Garnish: orange slices, strawberries
Instructions
Cut french bread loaf into 1 inch thick slices discarding the ends.
In a medium-sized shallow bowl, mix eggs, milk, zest of the navel orange, juice of 1/2 the navel orange, sugar, and cinnamon.
Preheat a skillet over medium-high heat.
Add about 1/2 tbsp butter to pan to melt. Dip 1 slice bread into egg mixture and place in buttered pan to cook until golden brown on each side. Repeat with remaining slices.
Sprinkle with powdered sugar before serving with orange slices and strawberries.
Recommended Products
As an Amazon Associate and member of other affiliate programs, I earn from qualifying purchases. This helps us keep our blog running efficiently and allows us to create more recipes for you.



Other Breakfast Recipes:
Sausage, Egg, & Cheese Croissant Bake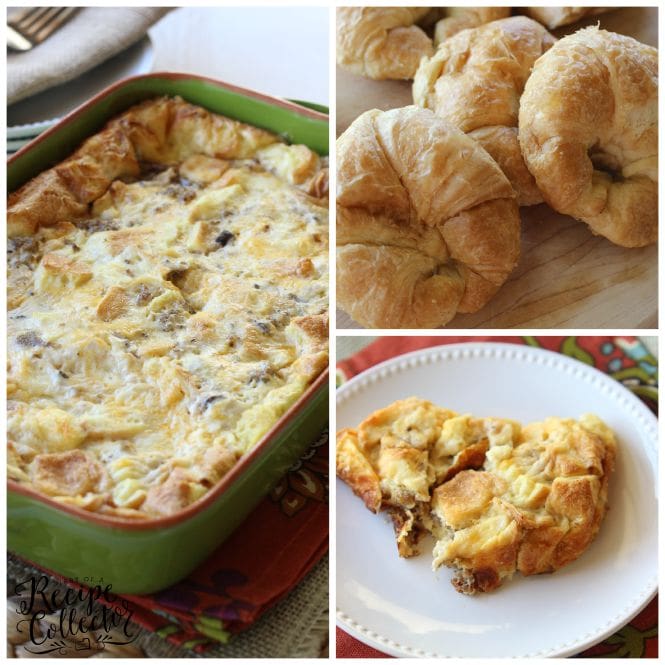 Sour Cream Breakfast Casserole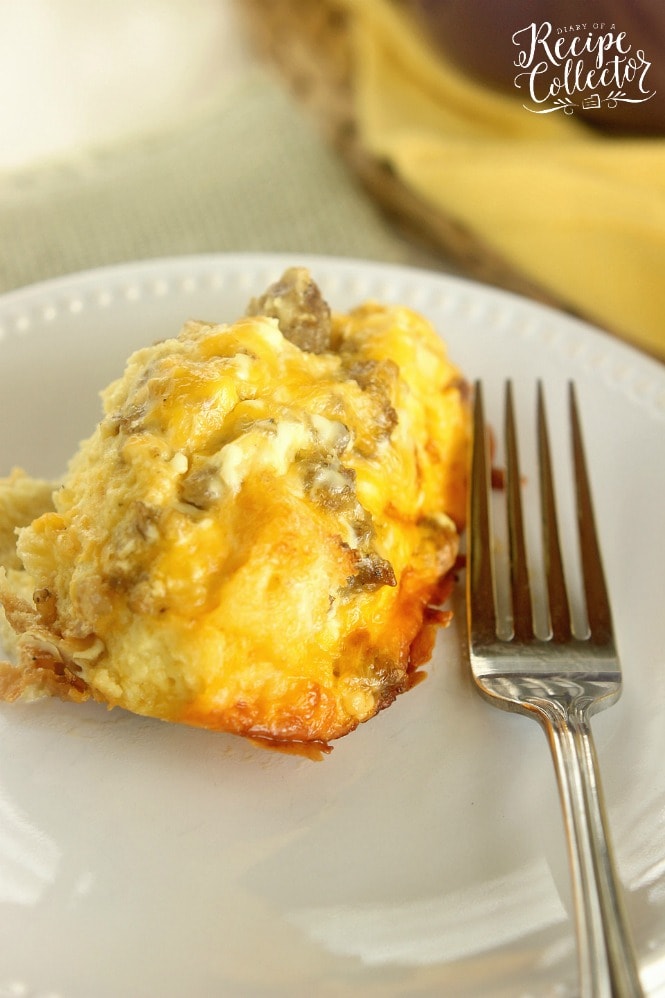 Taco Egg Muffin Cups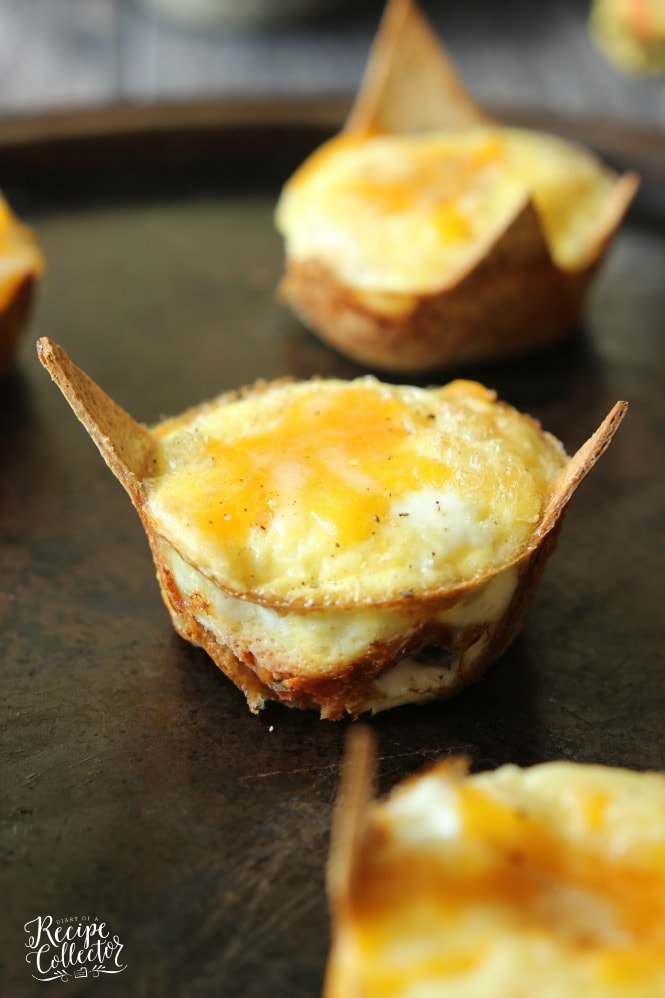 You can find ALL RECIPES HERE.
For more ideas, follow me on FACEBOOK, PINTEREST, INSTAGRAM, AND TWITTER.
Get FREE recipes delivered to you by email:  SIGN UP HERE!