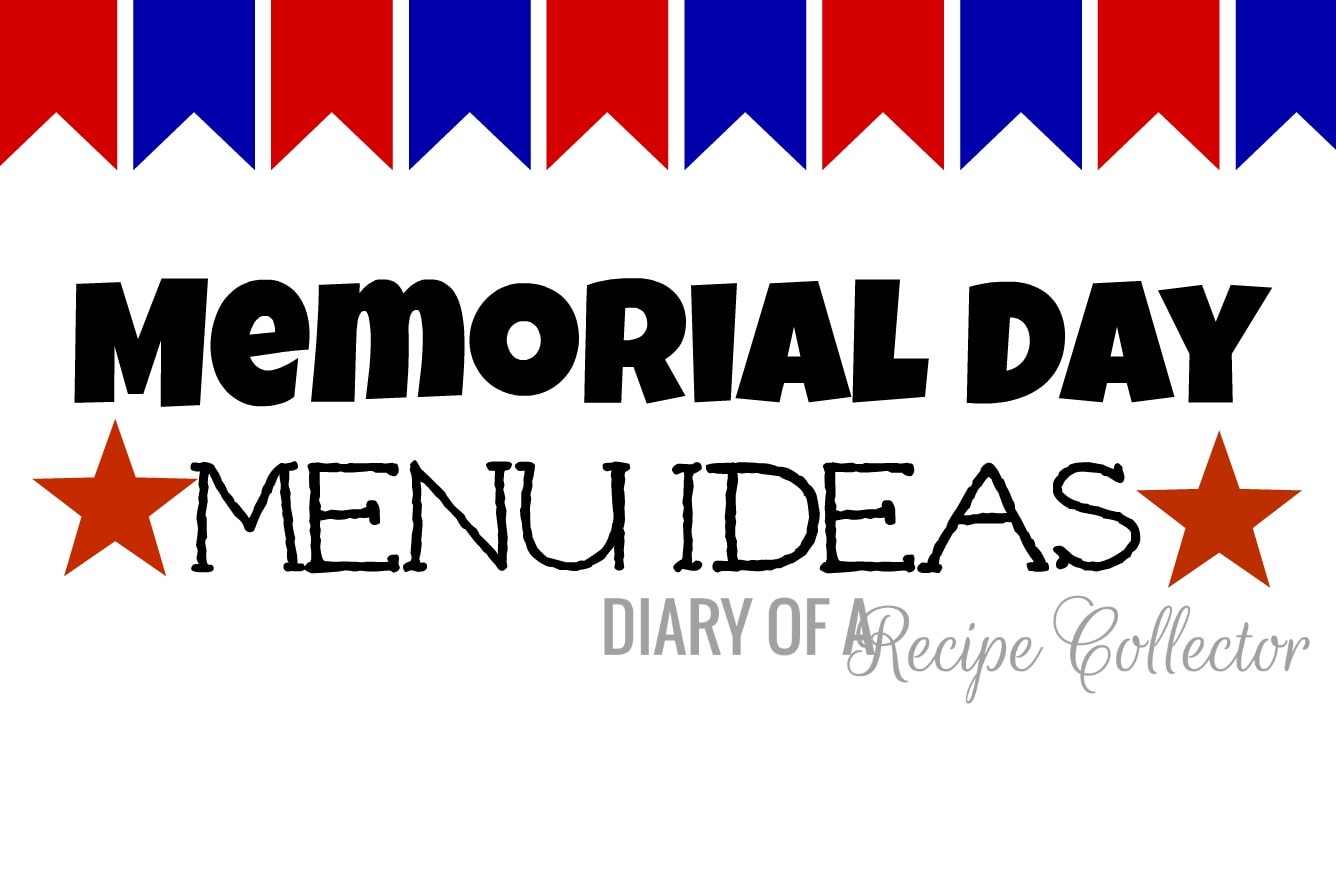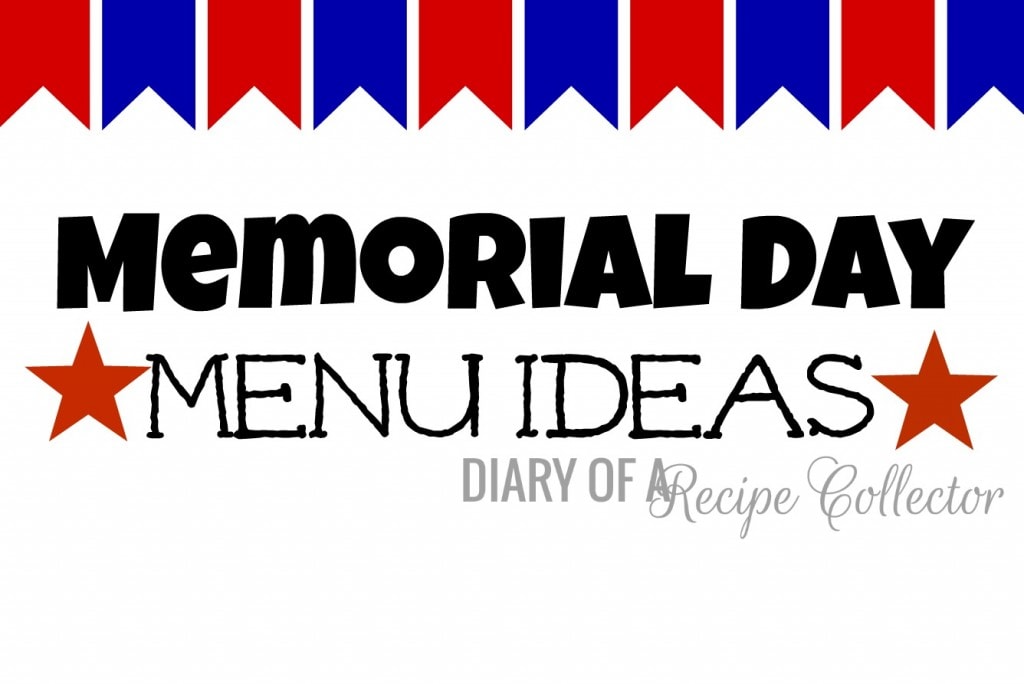 The holiday weekend is coming up quickly, and I wanted to give you some quick meal ideas.  My kiddos are out of school officially beginning tomorrow, and we have a surprise Disney vacation in the works for them next week.
I CANNOT WAIT TO SEE THE LOOKS ON THEIR FACES!!!
So needless to say, our memorial day weekend will be quite busy while we attend dance rehearsals and a recital and secretly pack for Disney!
However, I did want to pass along some great recipes I would be trying if we weren't traveling…
First up…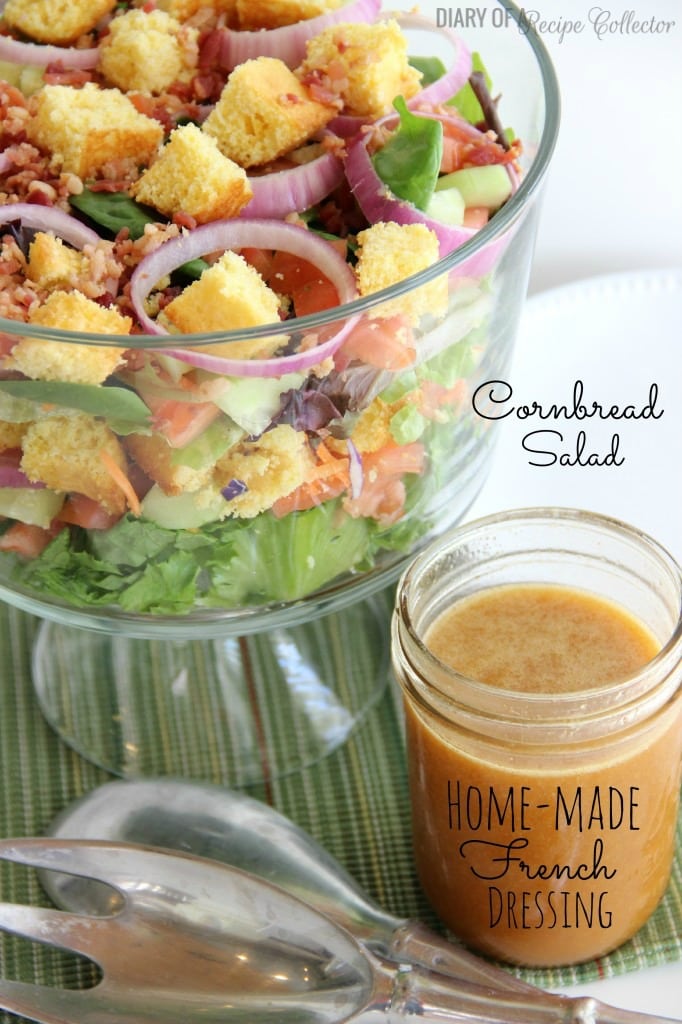 Cornbread Salad with Homemade French Dressing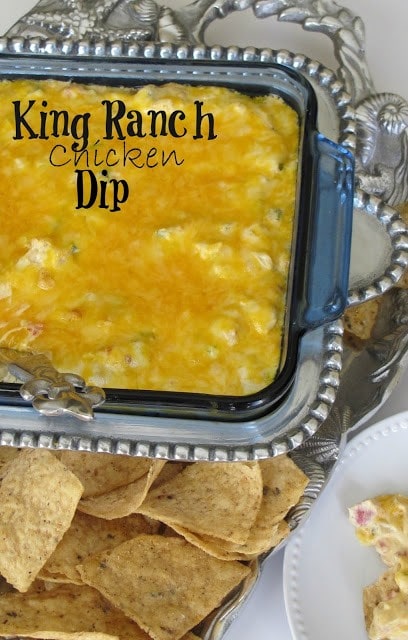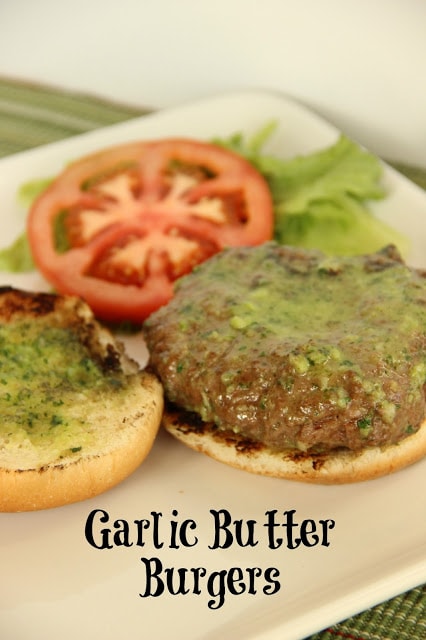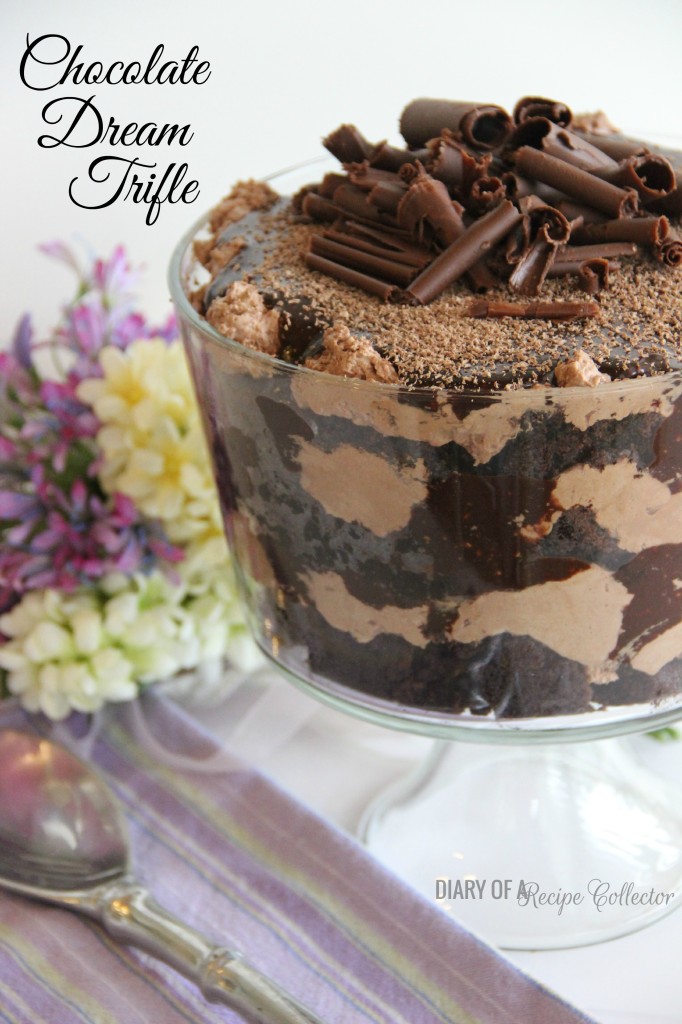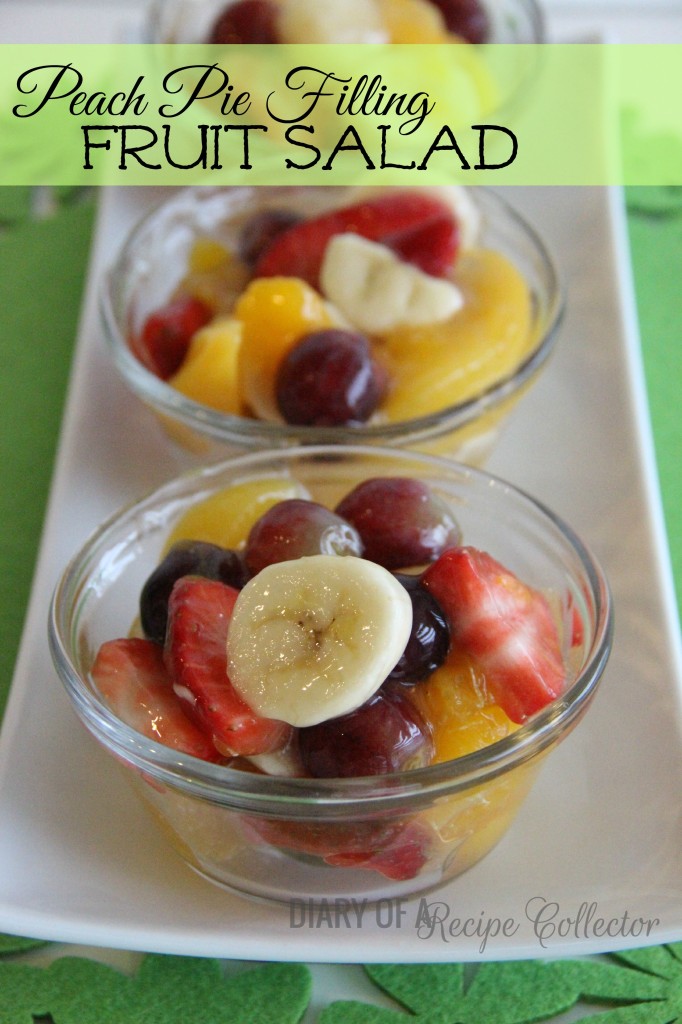 Enjoy and have a safe weekend!