10 Easter Menu Ideas – Check out several of these popular recipes that would perfect for your Easter menu including several side dishes and desserts!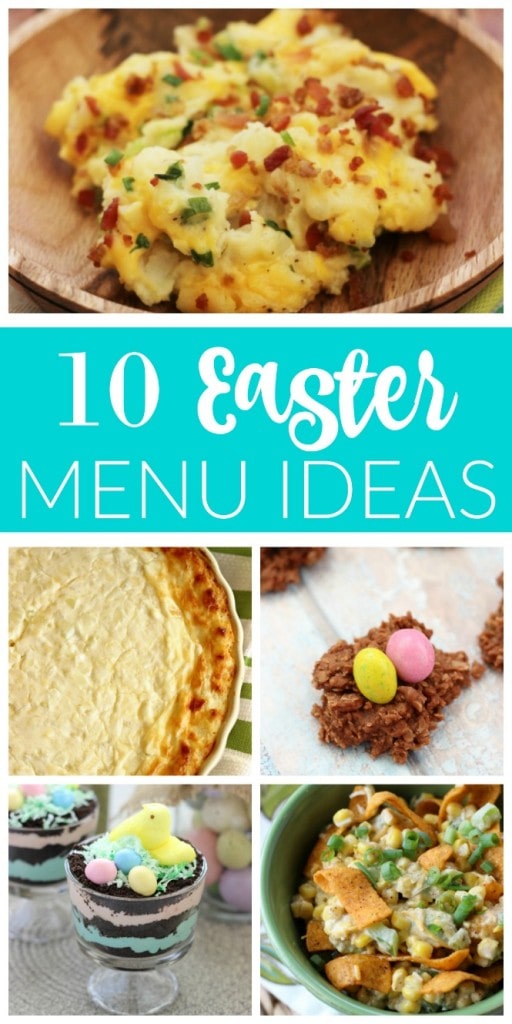 Easter is always such a happy celebration day in our family.  Over the last few years, I have hosted Easter at my house.  I always look forward to everyone coming over.  The kids have egg hunts, we dye eggs, and of course, we "paque" eggs.  And I'm so curious about y'all!  Do you "paque" eggs where you live?  I want to say it is a Louisiana tradition, but perhaps it has traveled farther.  An egg paque is when you and another person each take a dyed (boiled) egg and tap them together.  Whoever has the broken egg loses.  It is so much fun!  We go around and paque with everyone.  You can even have a little contest.  It is, by far, my favorite family tradition.
And of course, other traditions include our menu for Easter.  Occasionally we will do have a very traditional Easter menu, but every now and then we will barbecue a brisket.  No matter what we do, we always have plenty of sides and desserts.  So here are ten recipes here on the blog that would be a hit at your Easter celebration too!
Baked Potato Casserole 
This is one of the most popular recipes on this blog!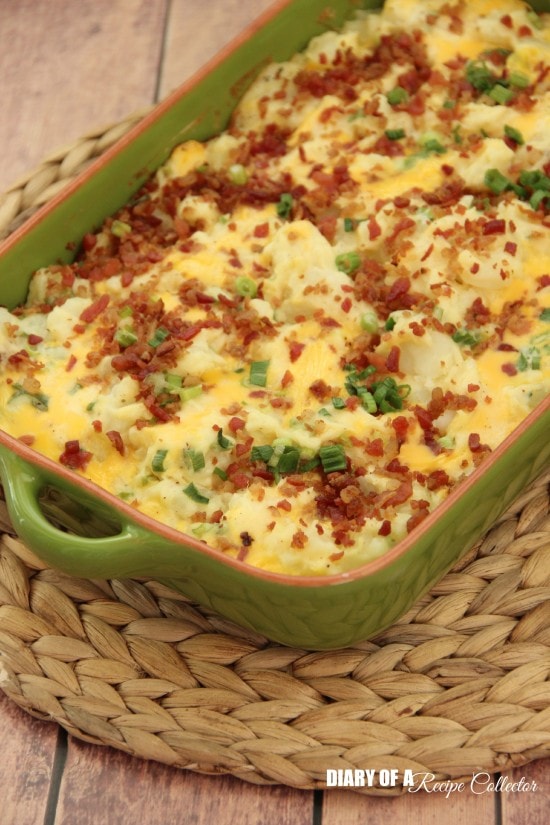 Easter Peeps Dirt Pudding Cups
My kids love this one, and we will be making it again!  This year, I will make it as a large trifle dish.  You could even make it in a casserole dish!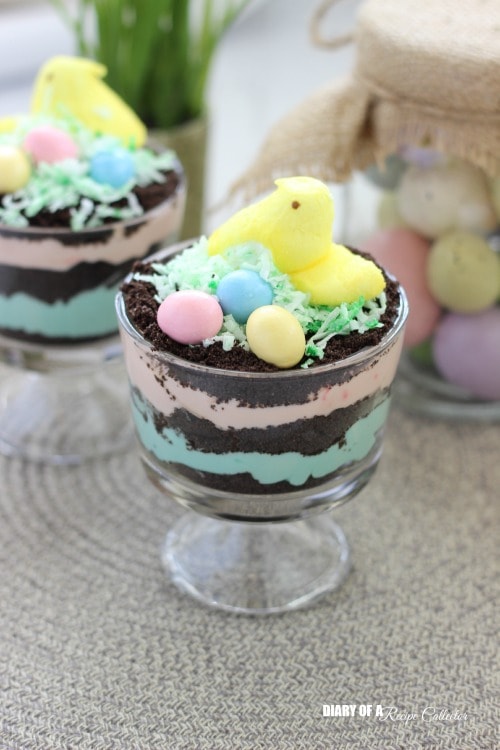 French Onion Dip
At any family gathering, we always have snacks to munch on for sure!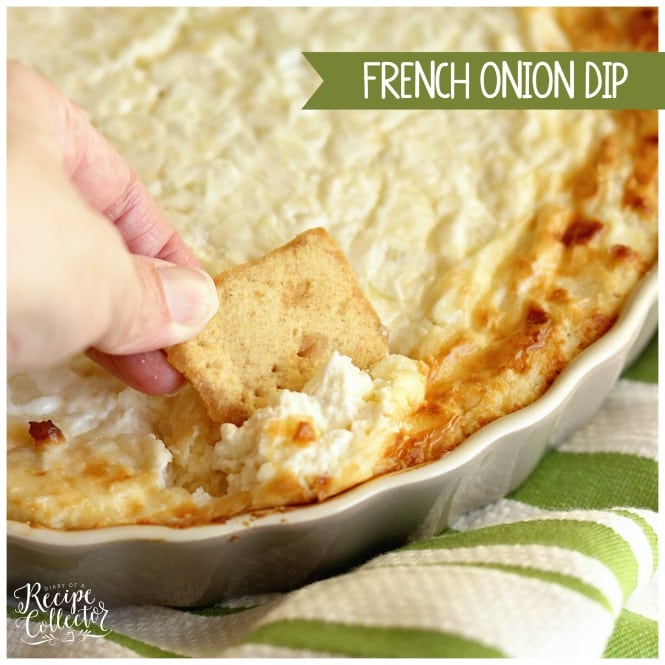 Layered Salad
This is another recipe that is super popular on the blog!  I'll be making it this weekend too 🙂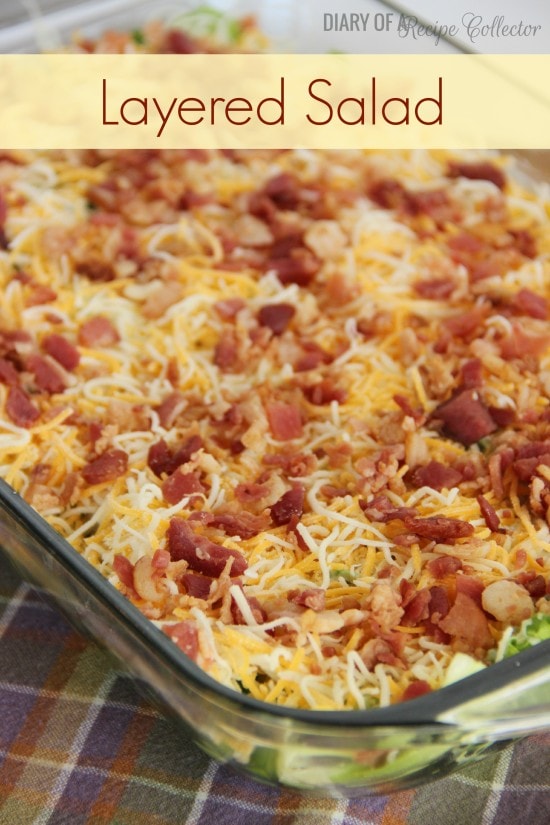 No-Bake Nutella Cookies
These are super easy to make!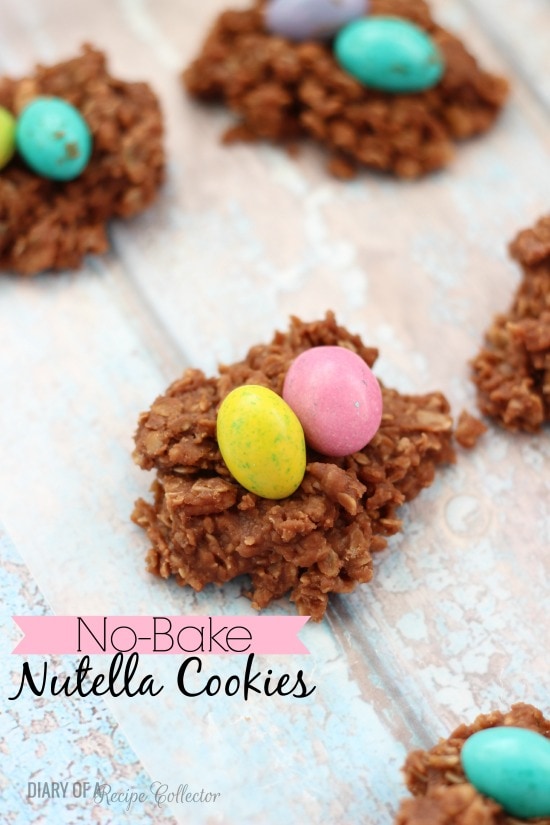 Resurrection Rolls
A great breakfast with a meaningful lesson my kids never forget!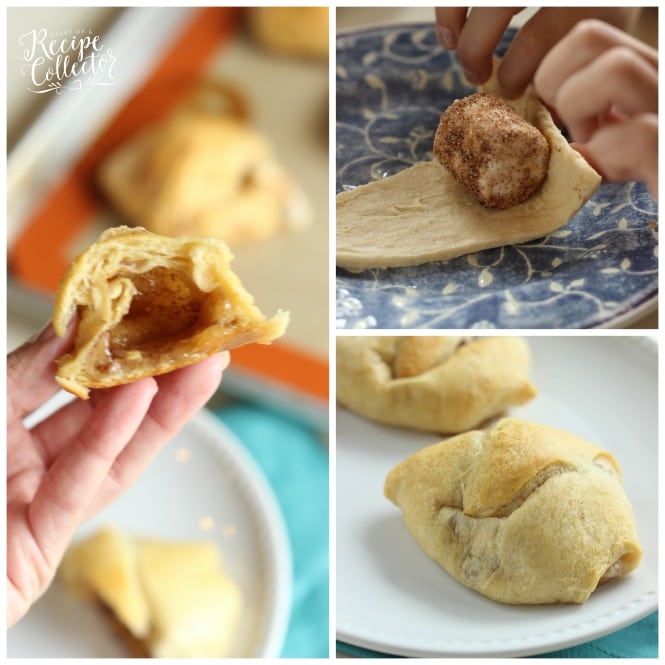 Vidalia Onion Corn Muffins
These are just so darn good!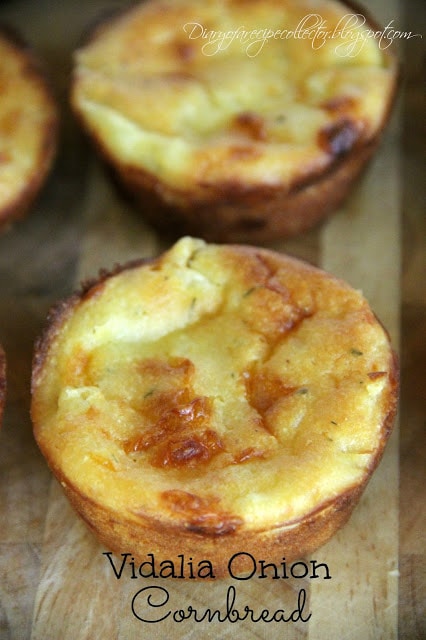 Frito Corn Salad
I LOVE this one!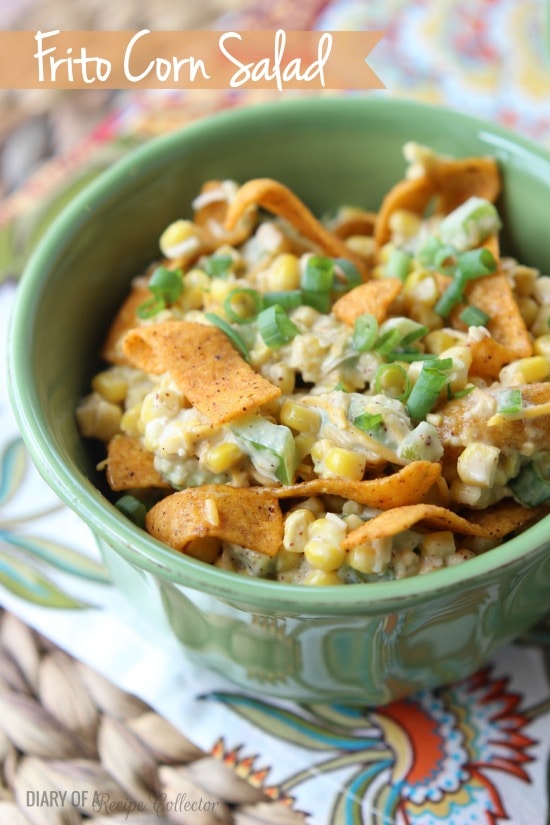 Chocolate Dream Trifle
One of my favorite desserts ever!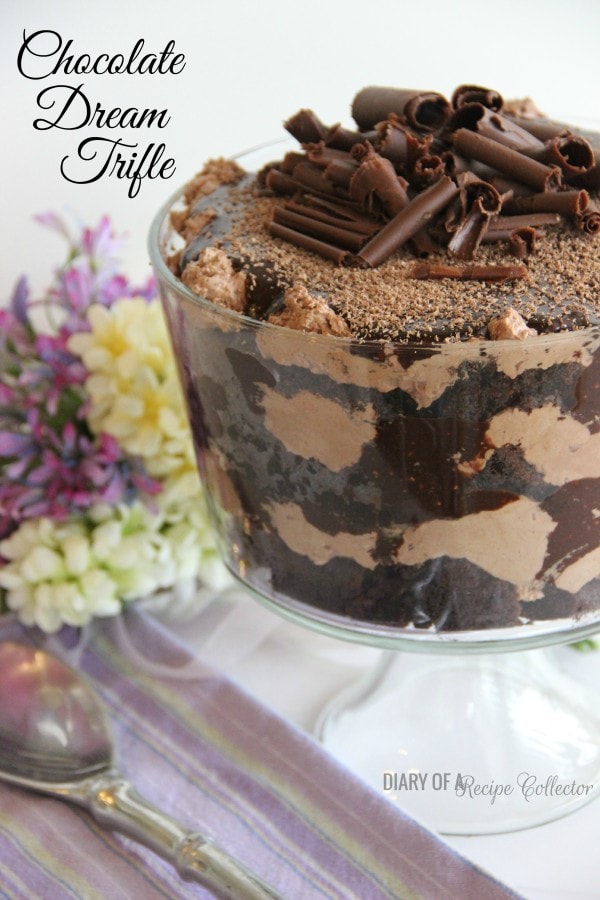 Corn & Zucchini Casserole
This is the easiest recipe!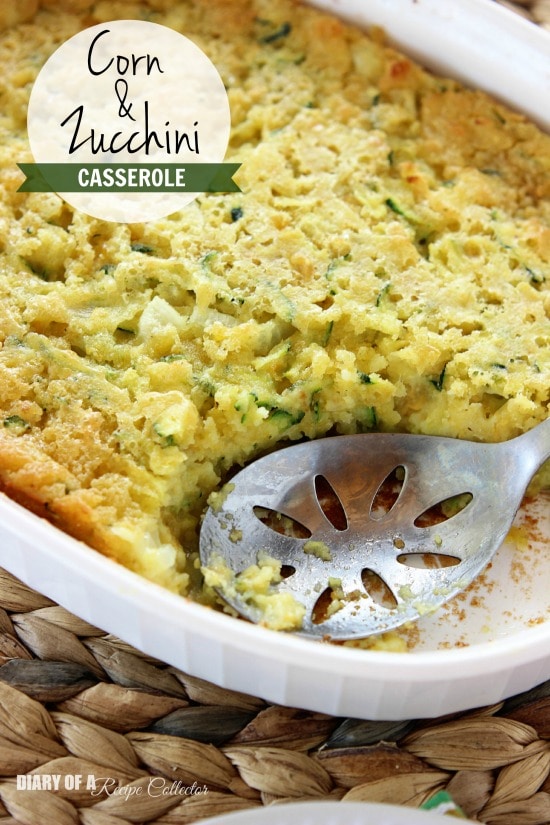 You can find more SIDE DISH RECIPES HERE.
You can find ALL RECIPES HERE.
For more ideas, follow me on:
FACEBOOK, PINTEREST, INSTAGRAM, TWITTER, AND PERISCOPE.
Get FREE recipes delivered to you by email: SIGN UP HERE!