Tried & True Thanksgiving Favorites- 10 of our favorite recipes perfect for holiday gatherings!


I know what is on everyone's mind this week!  Many of you are looking for recipes for Thanksgiving.  I have quite a few newcomer's to my blog lately, so I want you to get acquainted with some of our favorites around here.  These are the recipes I like to bring to family gatherings, and they are the ones that my friends ask for.  They are our tried and true favorites!  So even if you have your menu set, I do hope you might find time to sneak one these dishes in for your family!
Up first are my favorite sides:
Layered Salad
People adore this salad!  And you make it the night before!  Win-win!!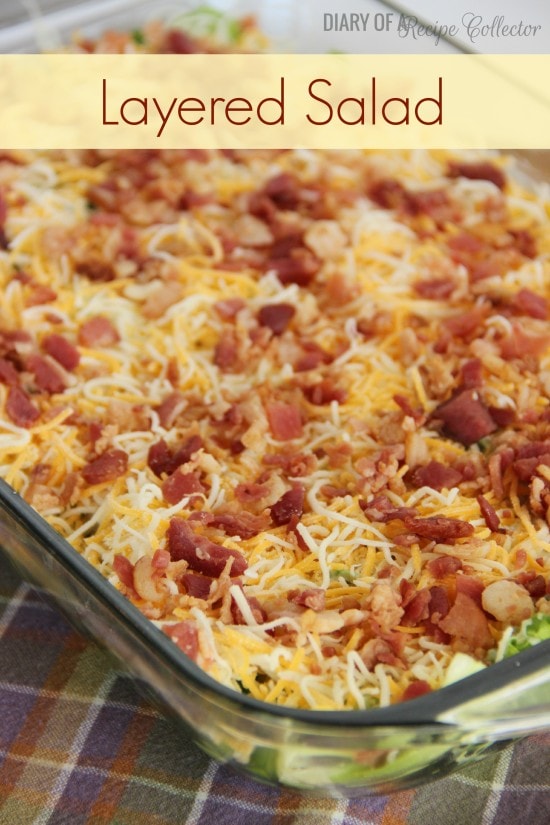 Baked Potato Casserole
This recipe is awesome to have on hand year-round!!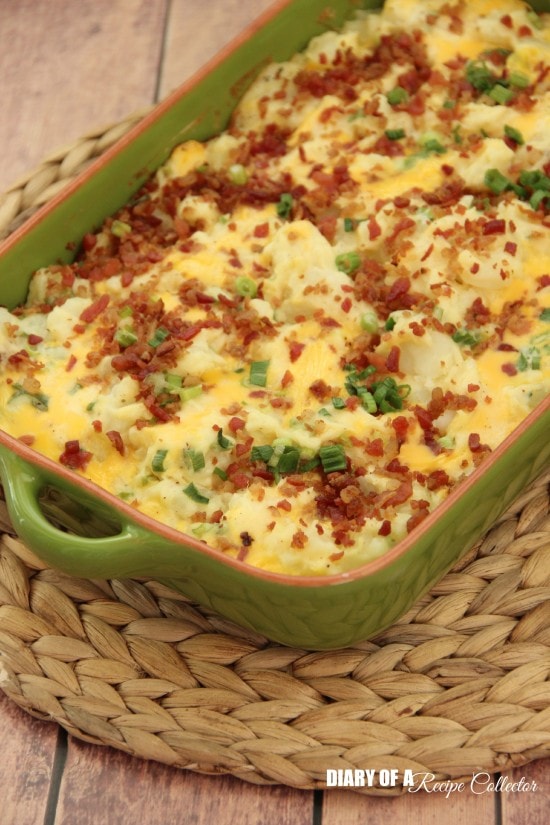 Cheesy Onion Scalloped Potatoes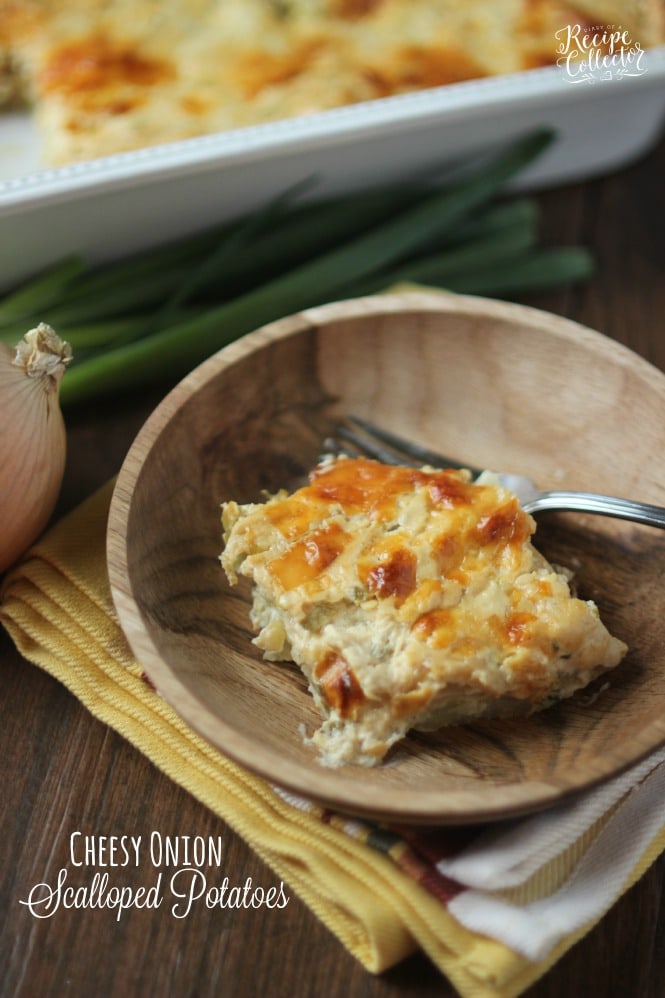 Four Cheese Macaroni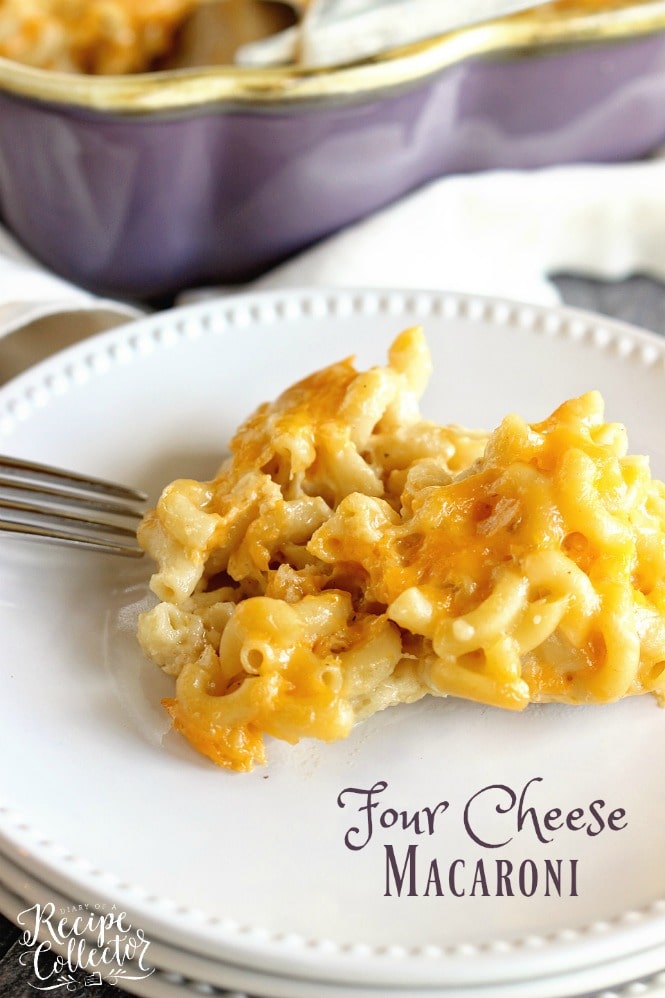 Corn & Zucchini Casserole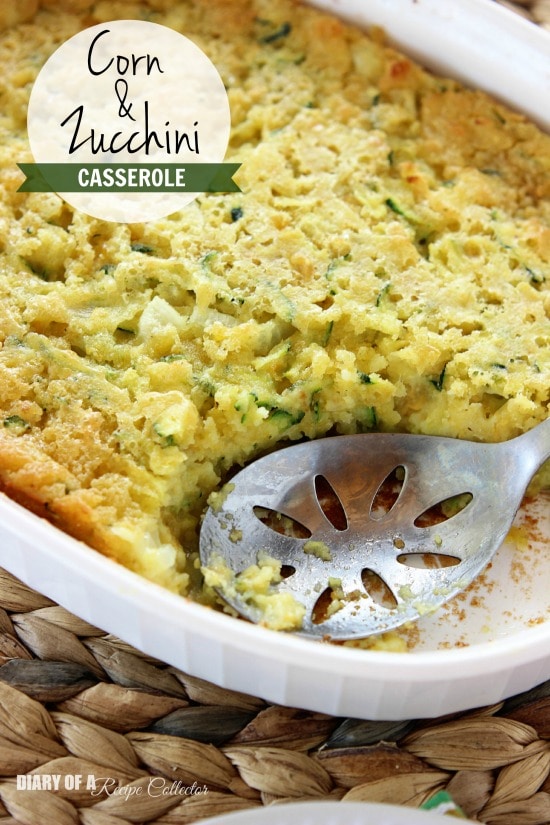 And now for dessert:
Boston Cream Pie Poke Cake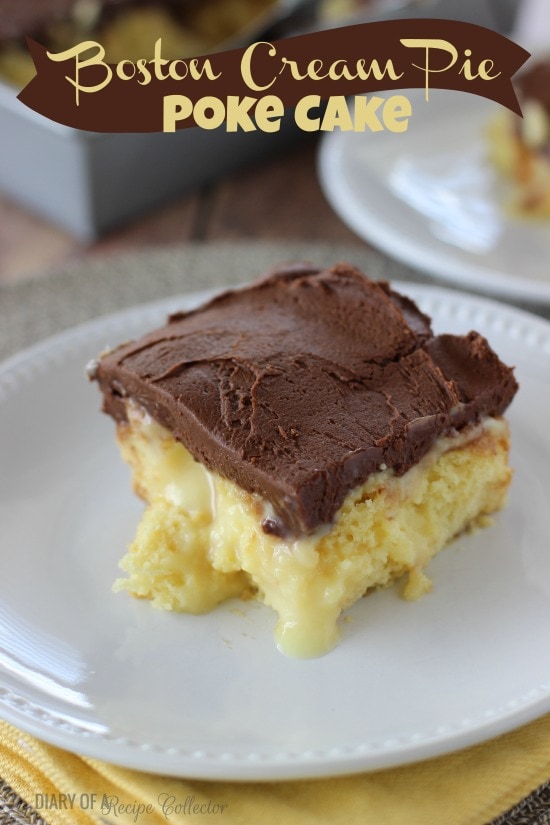 Triple Mocha Mud Pie
This one is SO QUICK!!  Make it the night before if you'd like!

Pumpkin Pecan Cake
This one is a nice change from the traditional pumpkin pie!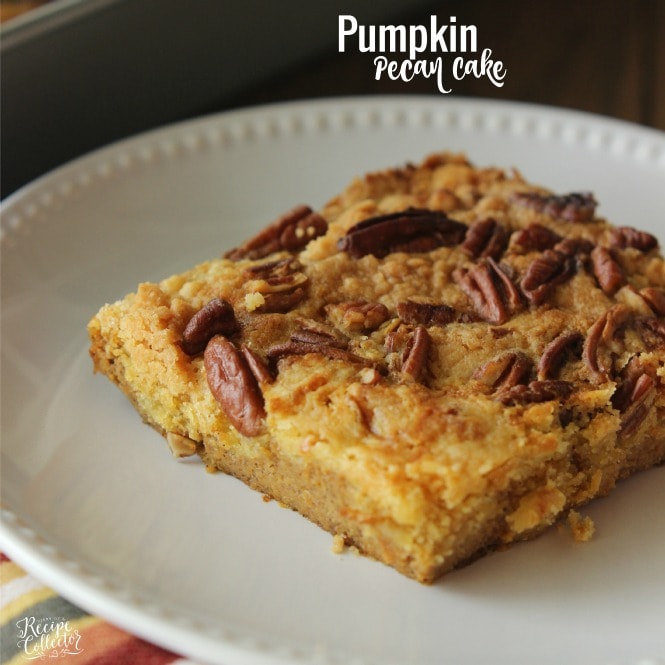 Chocolate Praline Trifle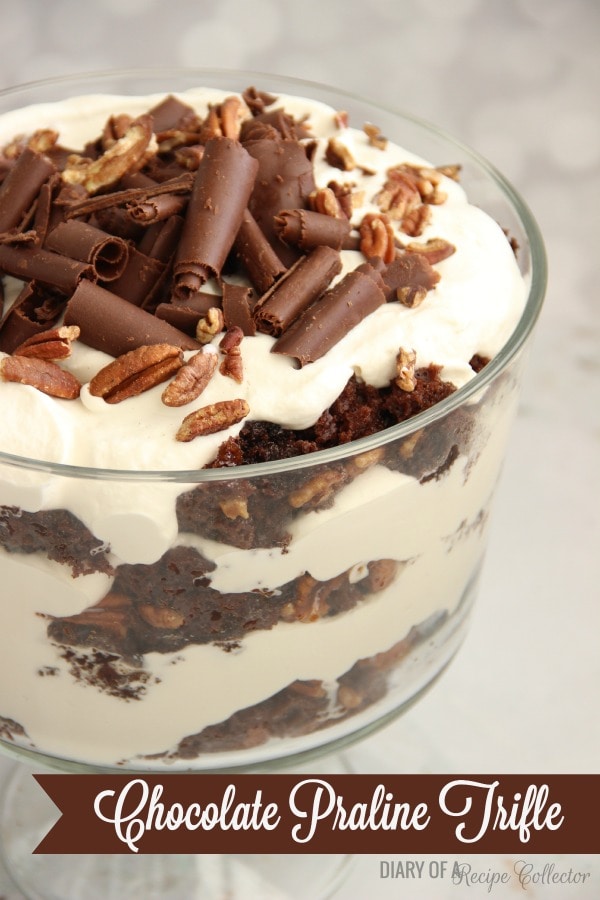 Chocolate Pecan Pie Cookie Bars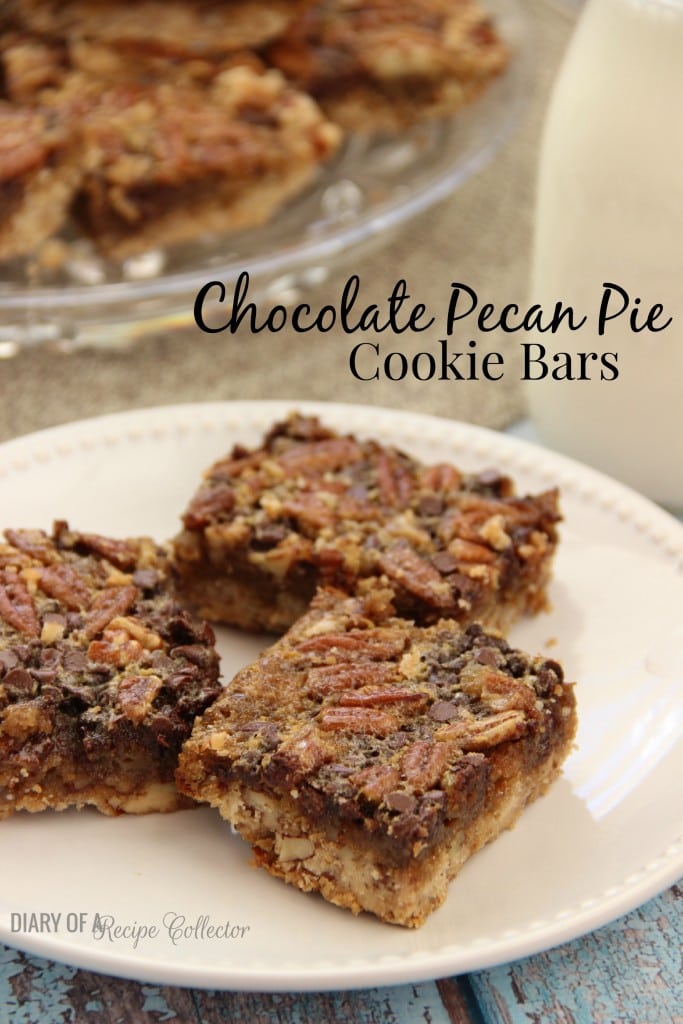 Feel free to browse around for more SIDE DISH RECIPES HERE!
Looking for more DESSERT RECIPES?  Go HERE!
You can find ALL RECIPES HERE.
For more ideas, follow me on FACEBOOK, PINTEREST, INSTAGRAM, TWITTER, AND PERISCOPE.
Get FREE recipes delivered to you by email: SIGN UP HERE!