So my blog has grown tremendously over the last year.  I cannot even tell you how happy that makes me!  I really love sharing new recipes and always have long before I knew what a blog was.  This has become something I'm very passionate about, and I get so excited when I come up with new ideas.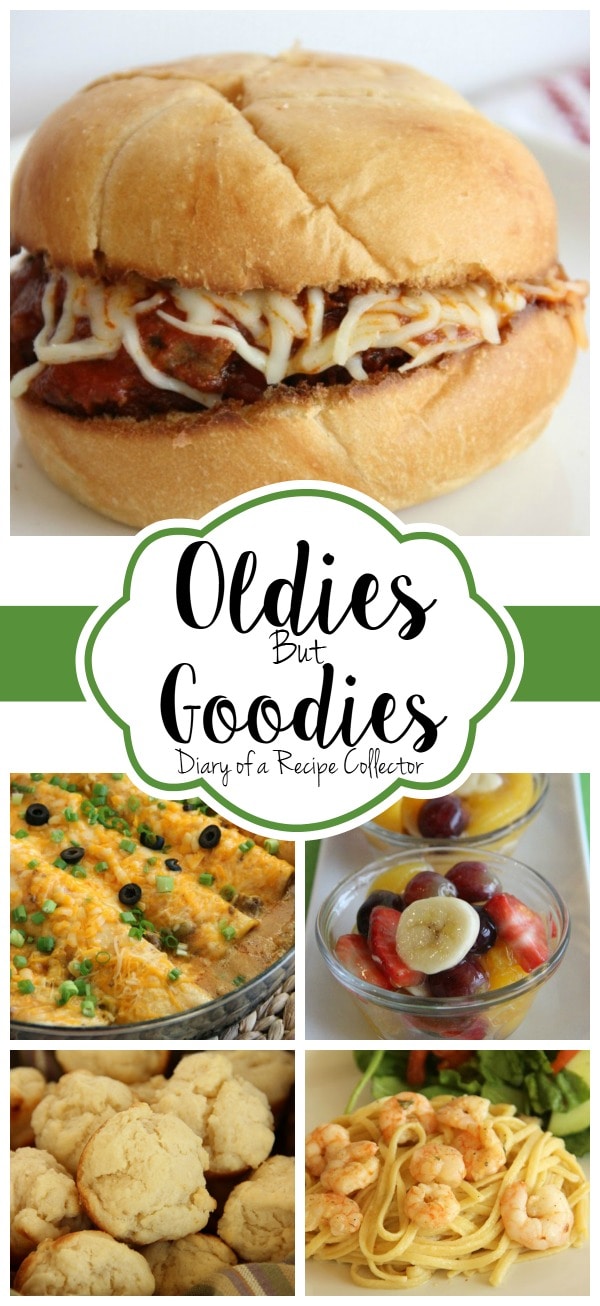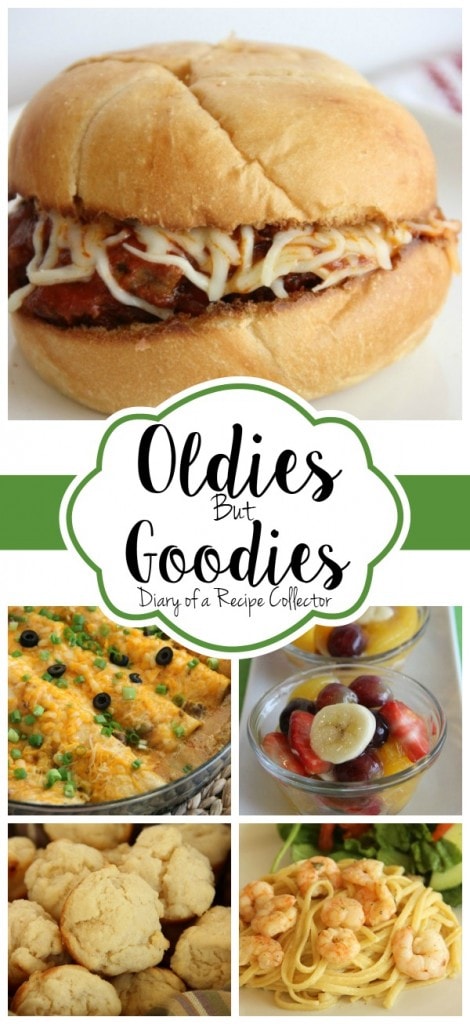 Well one of my goals recently has been to showcase some Oldies but Goodies from the past on my blog.  Now I tell you the photography on this blog is an continual learning process for me.  It is actually something I read up on and study and PRACTICE.  Some things are just naturally so beautiful, appealing, and appetizing-looking.  Then there are those recipes that are just plain hard to photograph.  I say all this to let you know, don't let some of my old photos in this post deter you.  I'm only listing a few of my true favorites for those of you who are new to blog over the last year and for those of you who've been with me for a while too!
I appreciate you guys more than you could ever ever know!
So here are some of my Oldies but Goodies:
Sour Cream and Butter Biscuits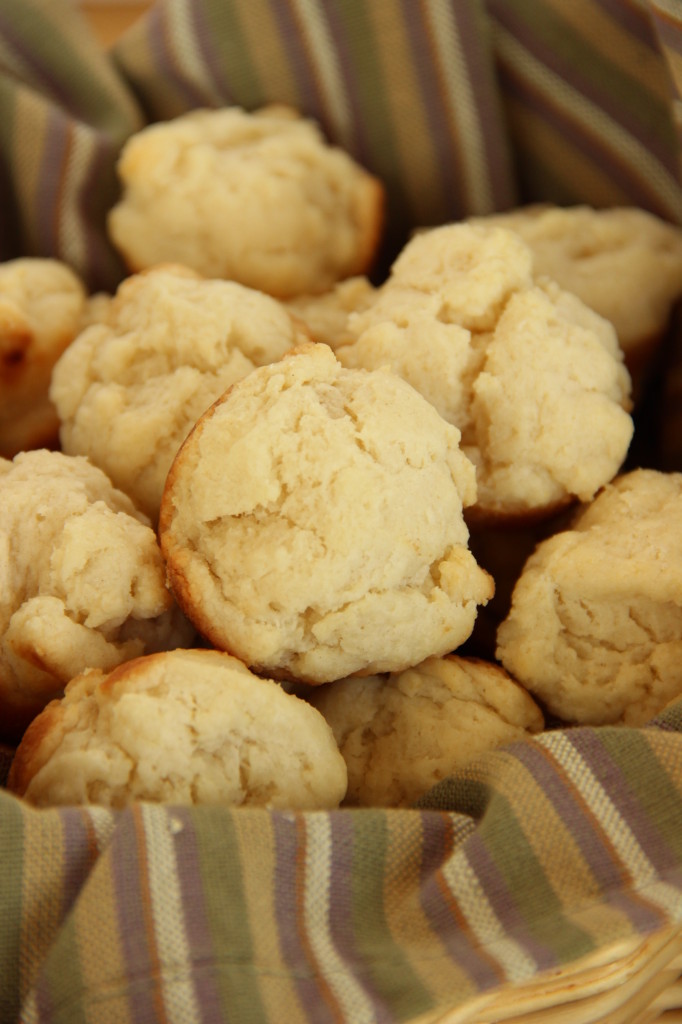 Stuffed Sausage Bread
We make this for almost every gathering we have!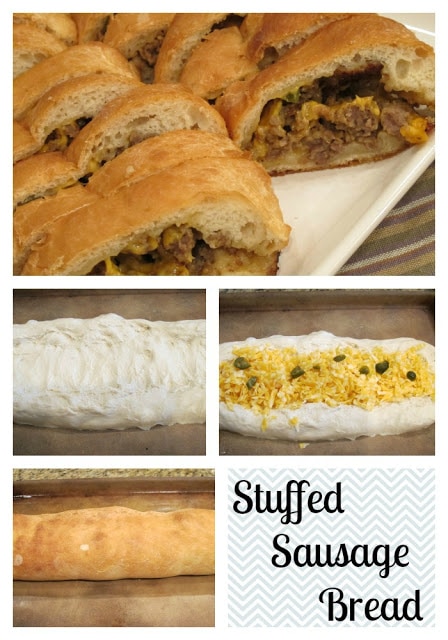 Meatball Burgers
(One of my FAVORITES)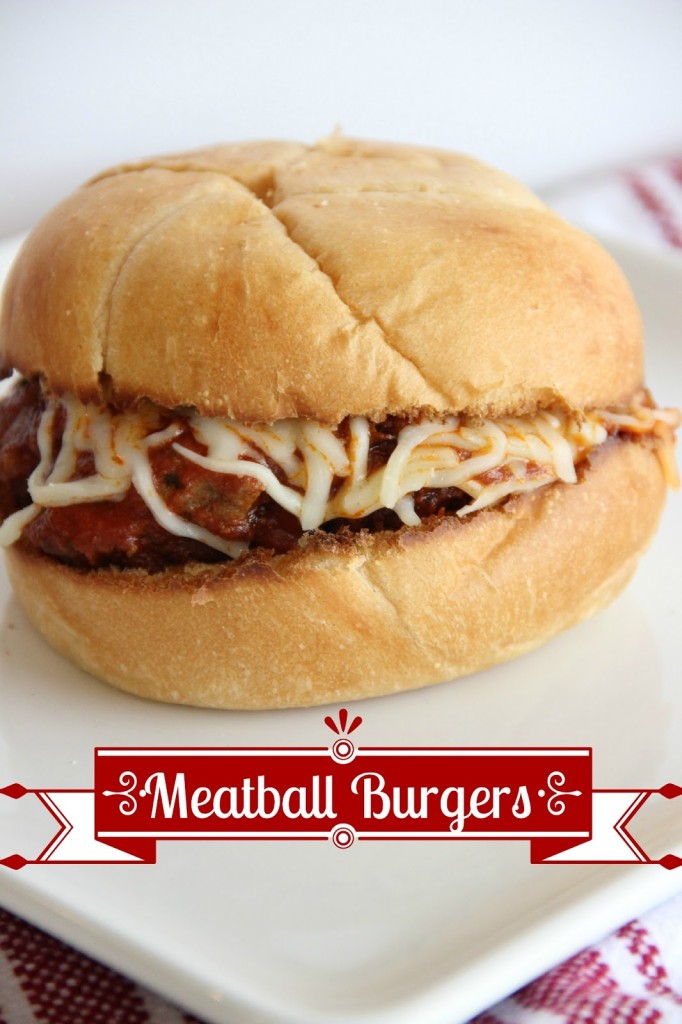 Grandgirl's Apple Cake
(A Paula Deen Recipe)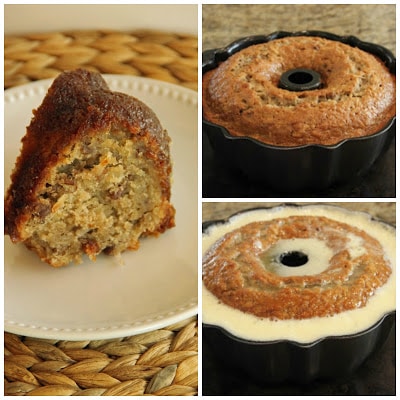 I hope you'll try some of these soon!!