Here are some of our Favorite Spring and Summer Recipes you need to try soon! Keep reading to see our favorite dip, dinner, dessert, and side dish recipes for those warmer days ahead.
The warm weather has arrived down here in Louisiana, and I could not be more excited! There is just something about a change in seasons that makes me hungry for all the foods the season brings! I am sharing some serious favorite spring and summer recipes around here that are perfect for spring and summer weather! I cannot pick a favorite. I love them all! Which one do you want to try? Let me know in the comments below!
Chicken Fajita Wedge Salad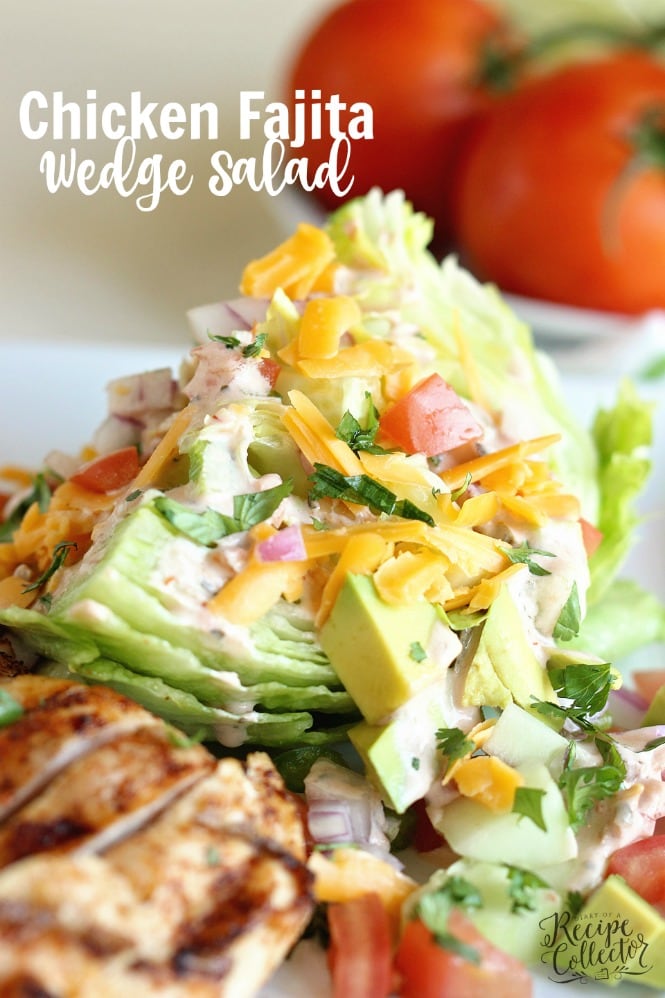 Roasted Vegetable Orzo Salad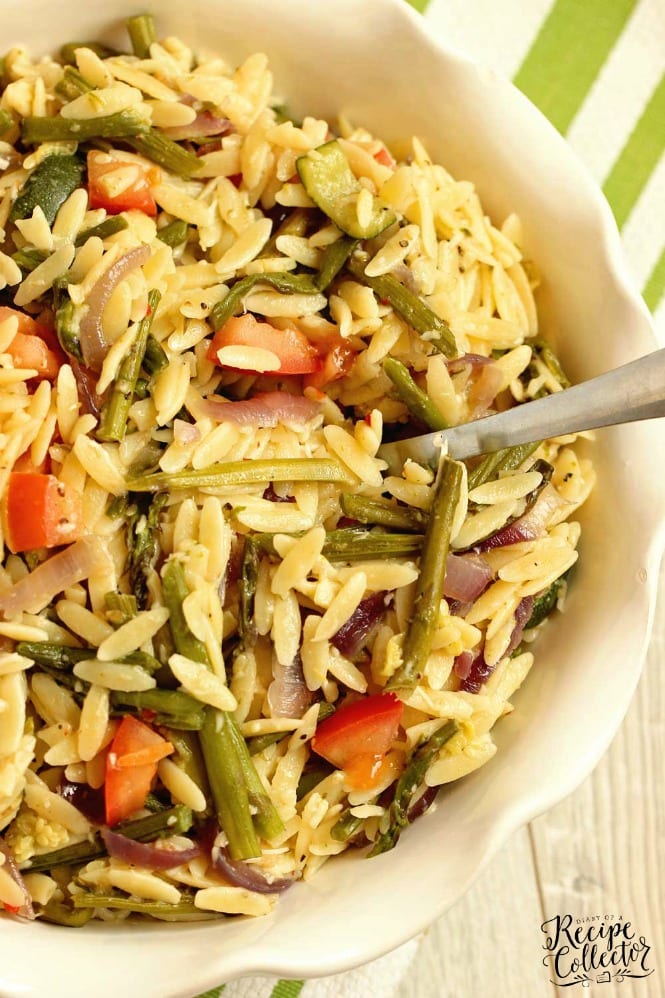 Frito Corn Salad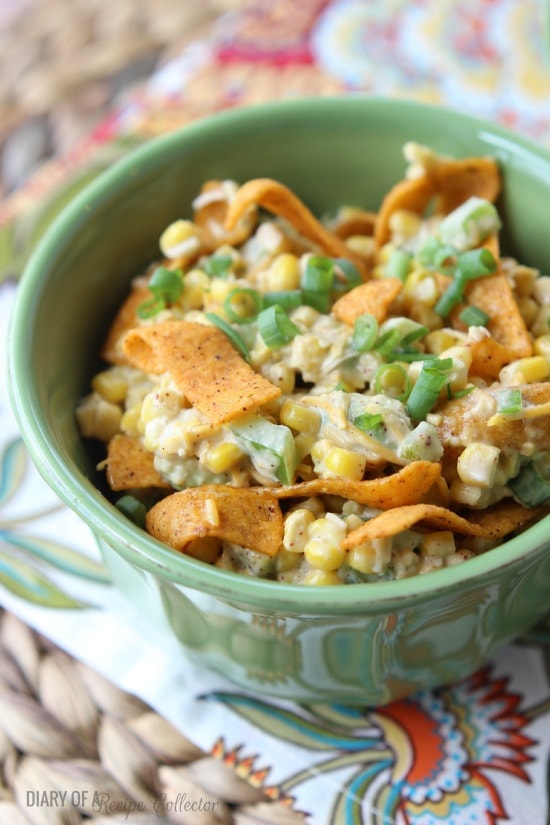 Hot Pressed BBQ Chicken Wrap

Strawberry Sour Cream Cake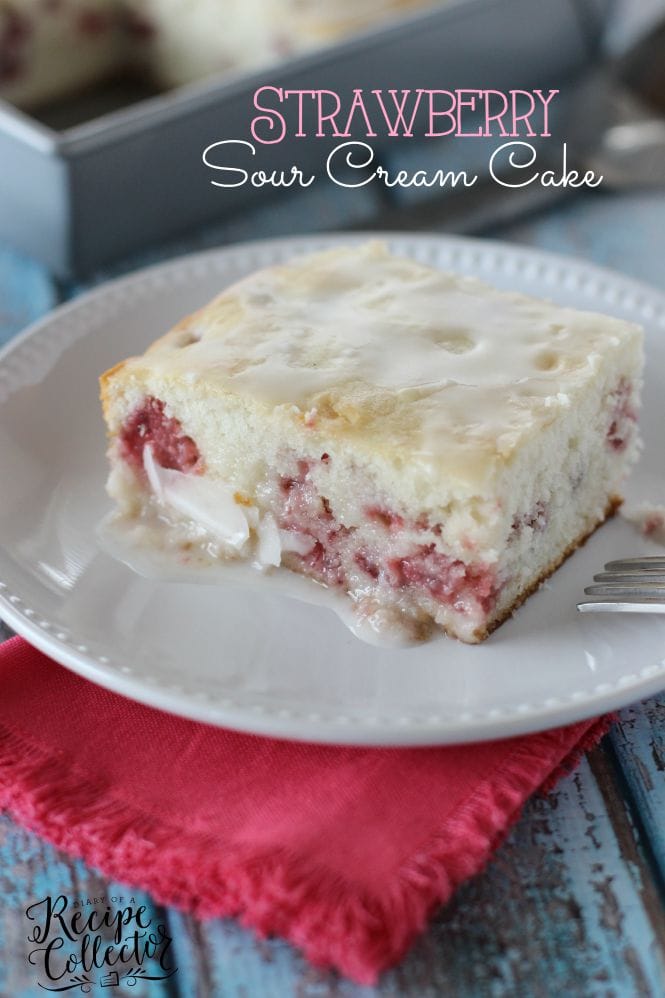 Peach Pie Filling Fruit Salad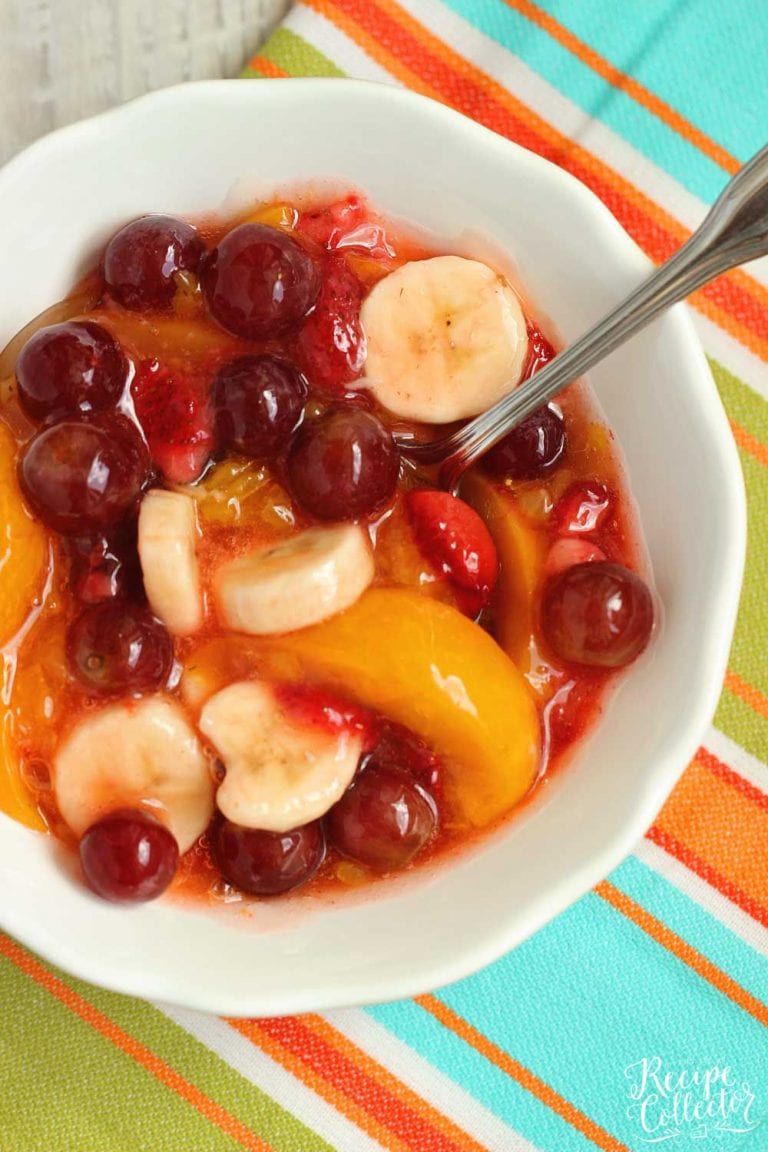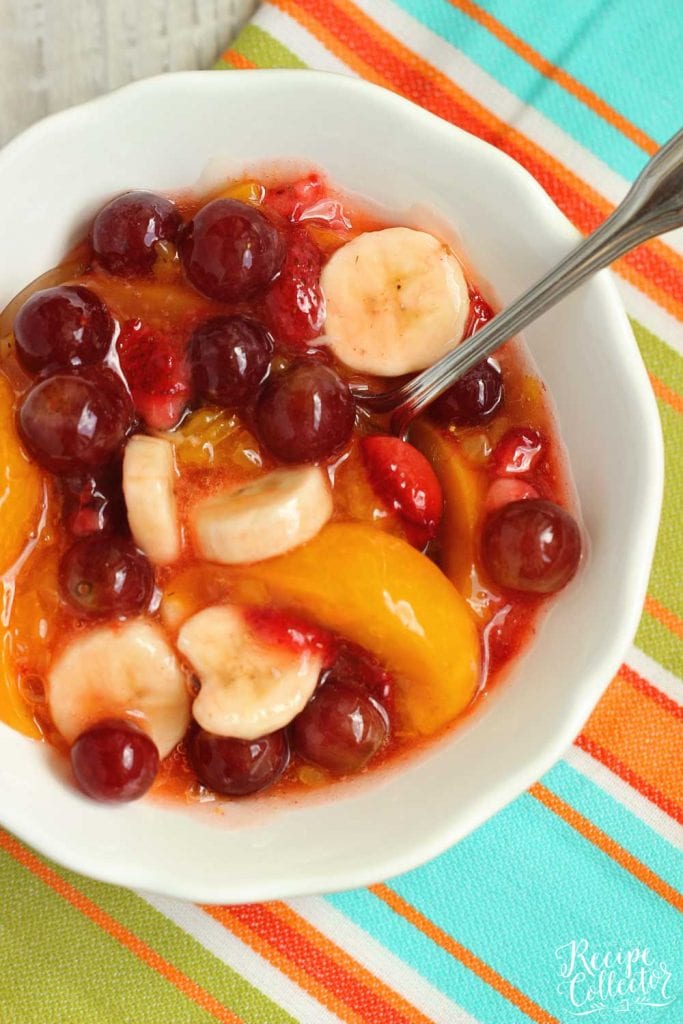 Easy Taco Salads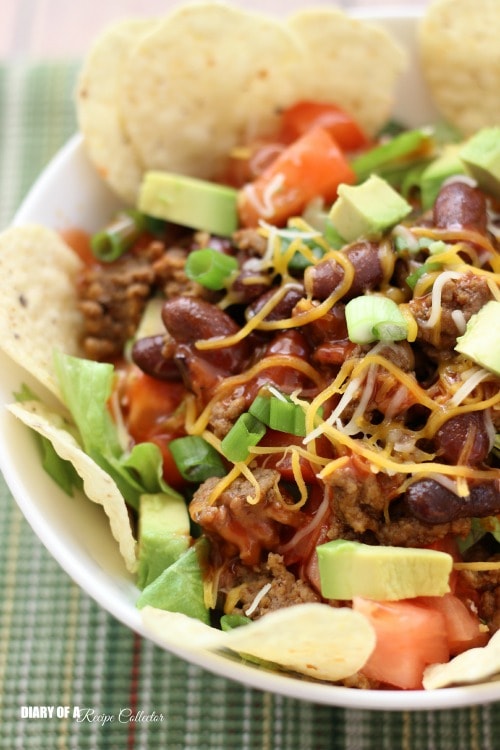 Roasted Veggie Pizza with Garlic Cream Sauce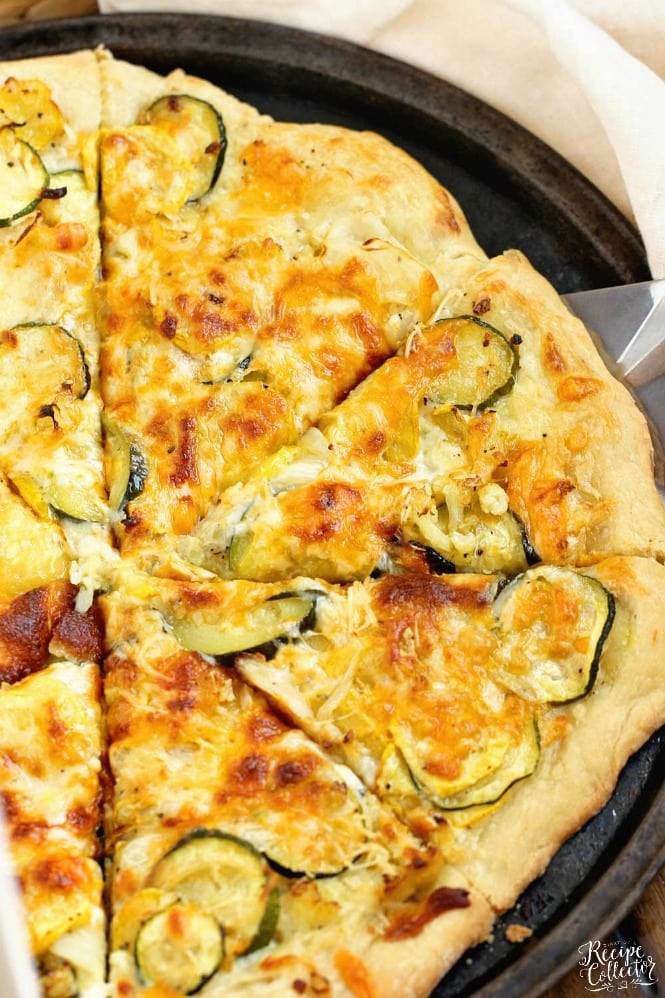 Red, White, and Blue Cookie Bars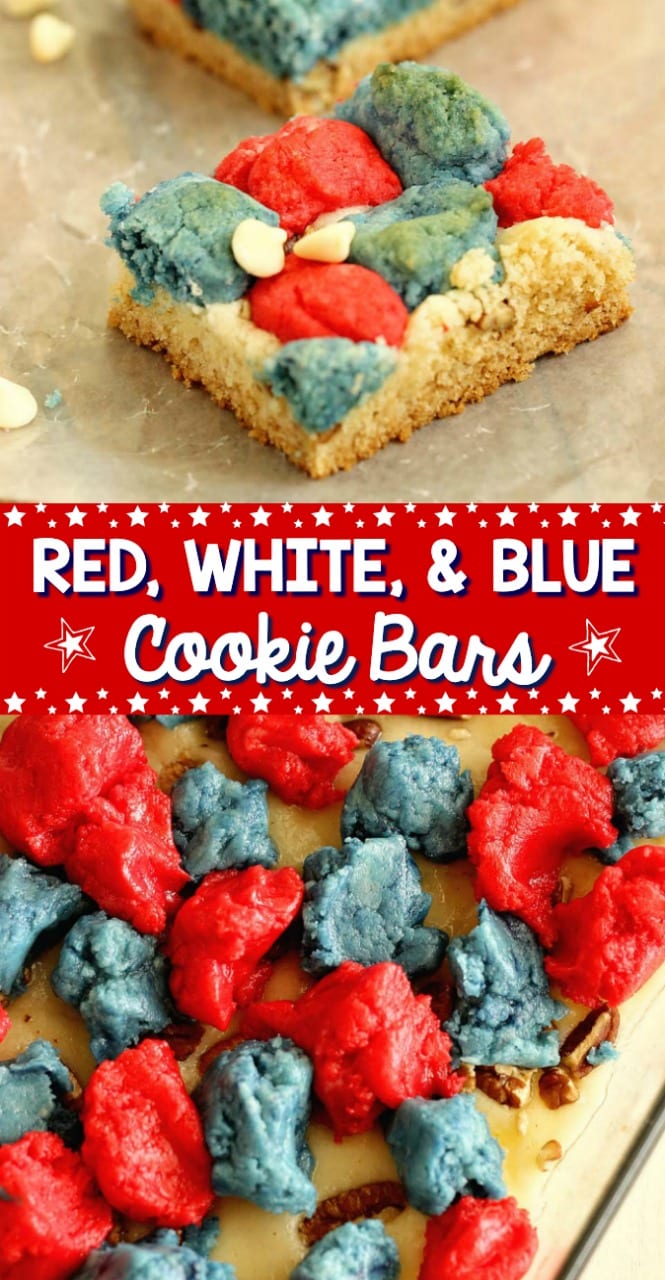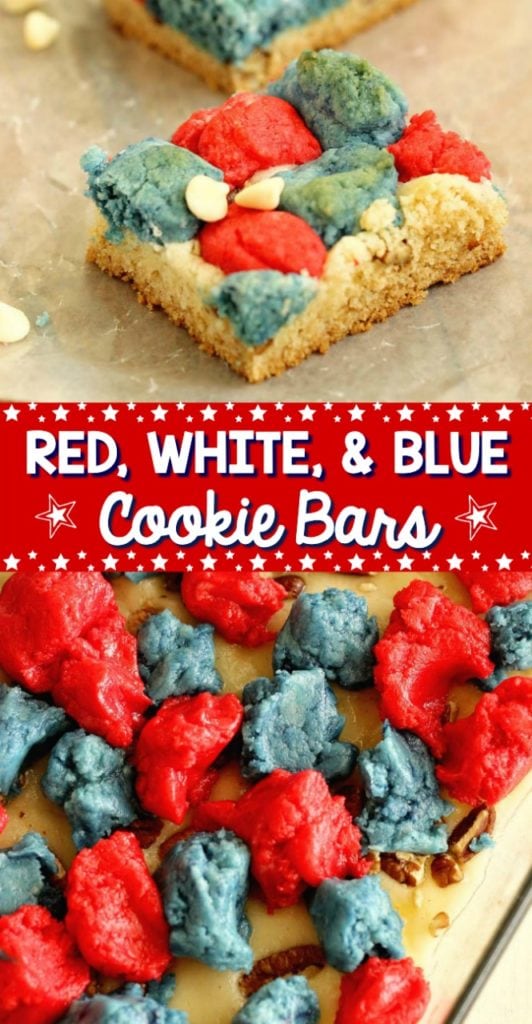 Cilantro Lime Chicken Skewers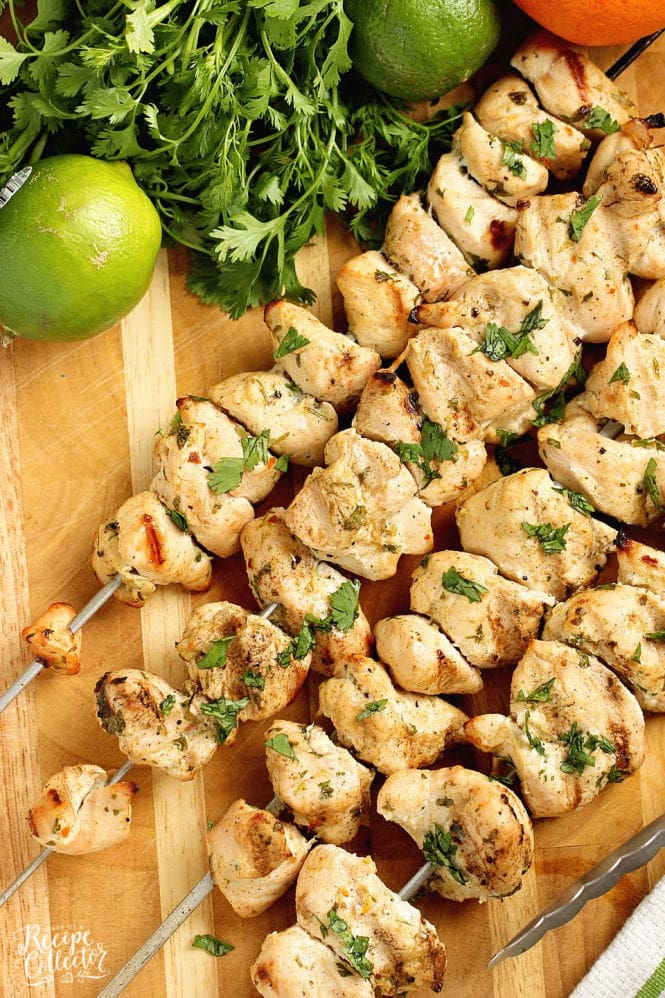 Hot Bean and Cheese Dip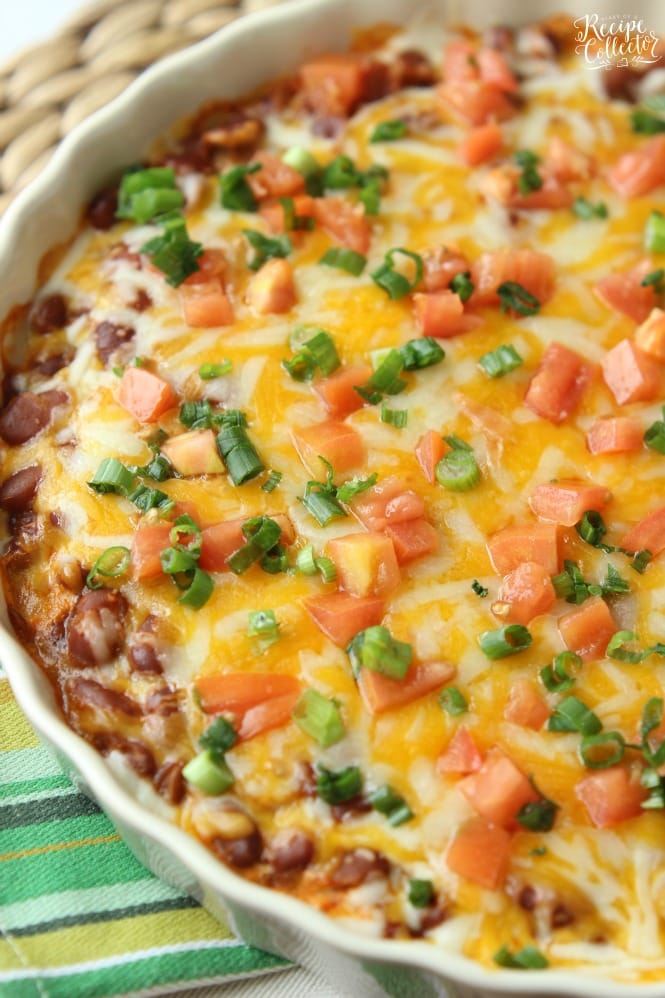 Lemon Blossoms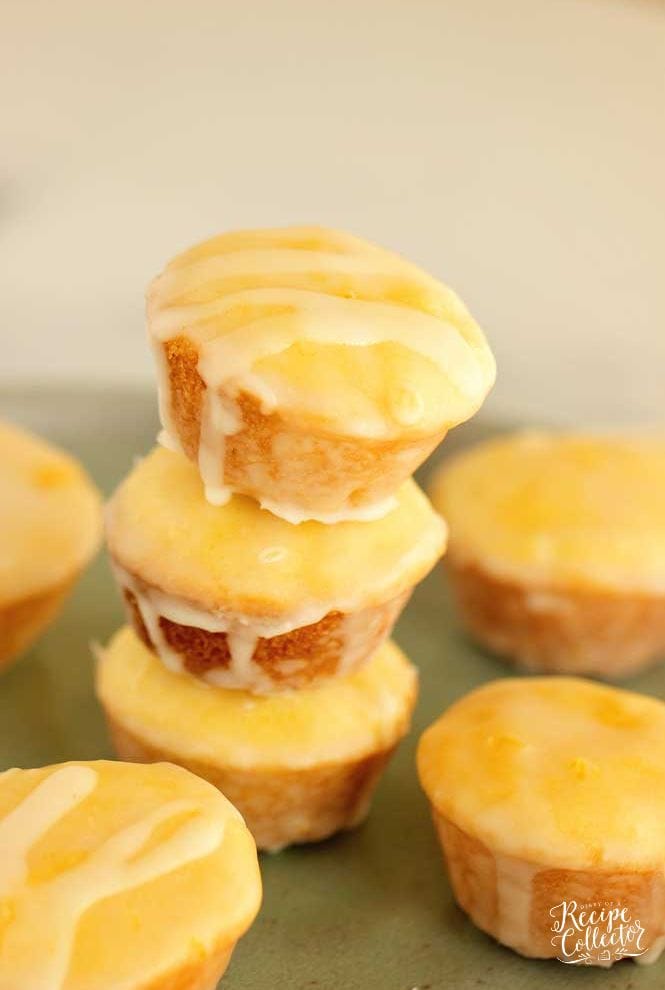 You can find more MAIN DISH RECIPES HERE.
You can find ALL RECIPES HERE.
For more ideas, follow me on FACEBOOK, PINTEREST, INSTAGRAM, AND TWITTER.
Get FREE recipes delivered to you by email: SIGN UP HERE!