I started this blog back in January 2013 right after I stopped teaching.  I always loved sharing recipes with friends and family, and I thought it would be really cool to create an online collection of everything  I like to make.  Over the course of 2014, I've really taken time to make my blog grow.  It has really become something I am very passionate about, and I love sharing with all of you.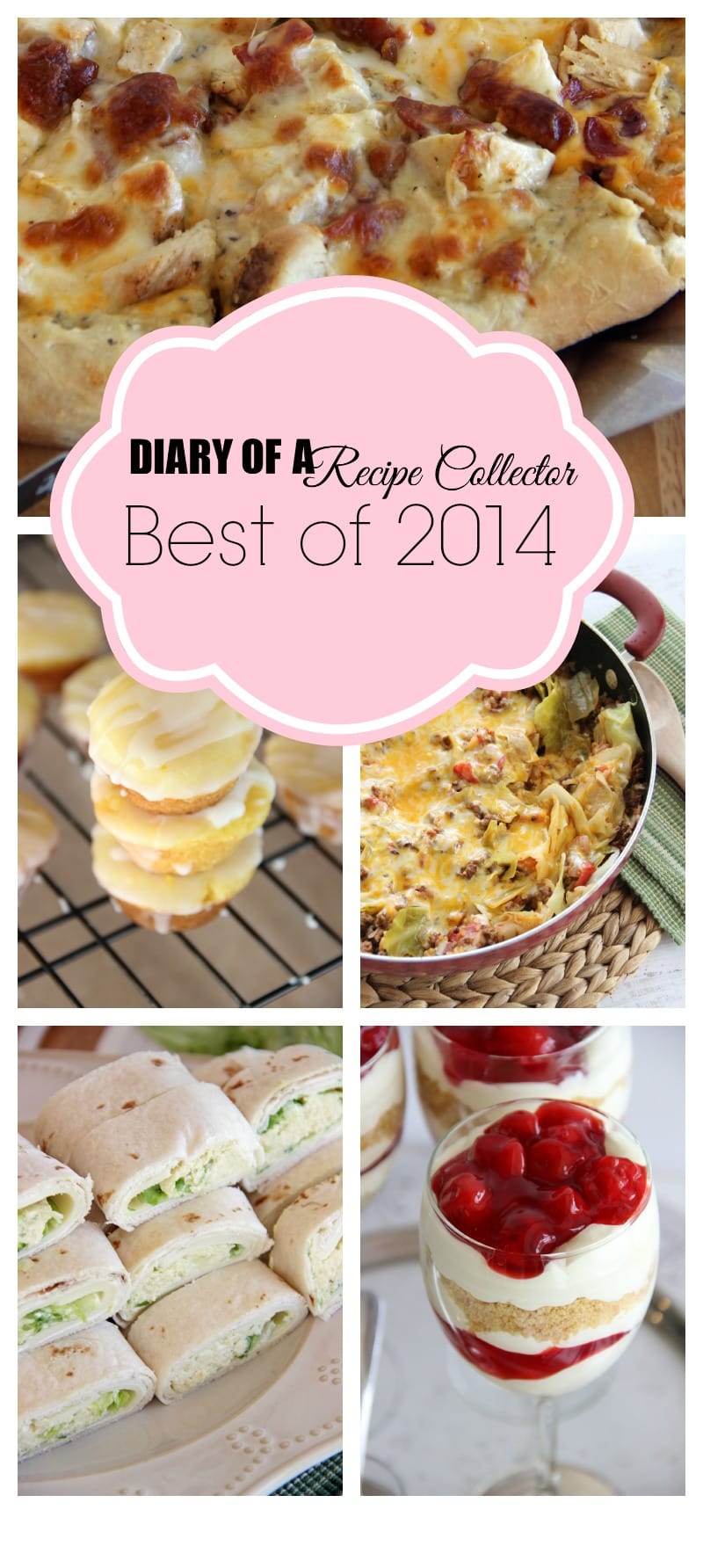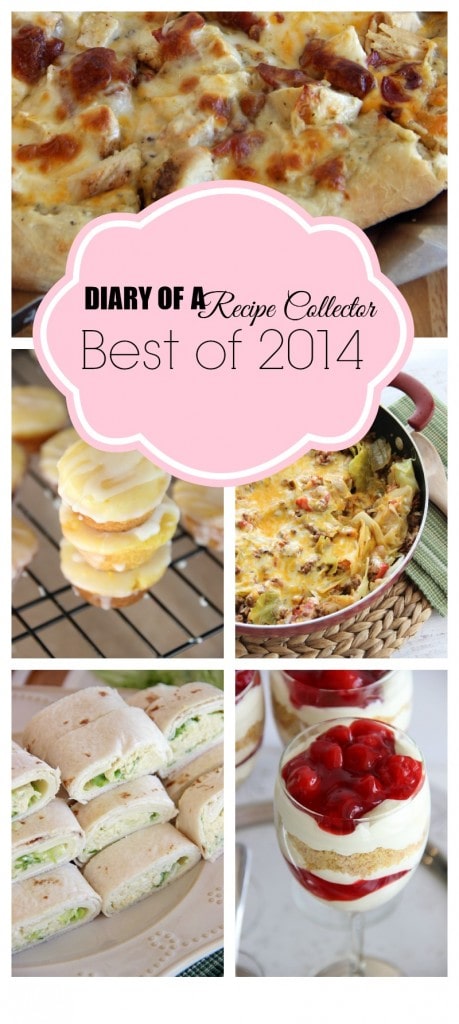 I thought it would be fun to do a post with all the reader favorite recipes from the past year.  Many of these recipes are our favorites too!  Enjoy~
10. Easy Skillet Desserts Round-up
You guys love comforting desserts just as much as me!  I love this collection, and I have many of them on my "to make soon" list!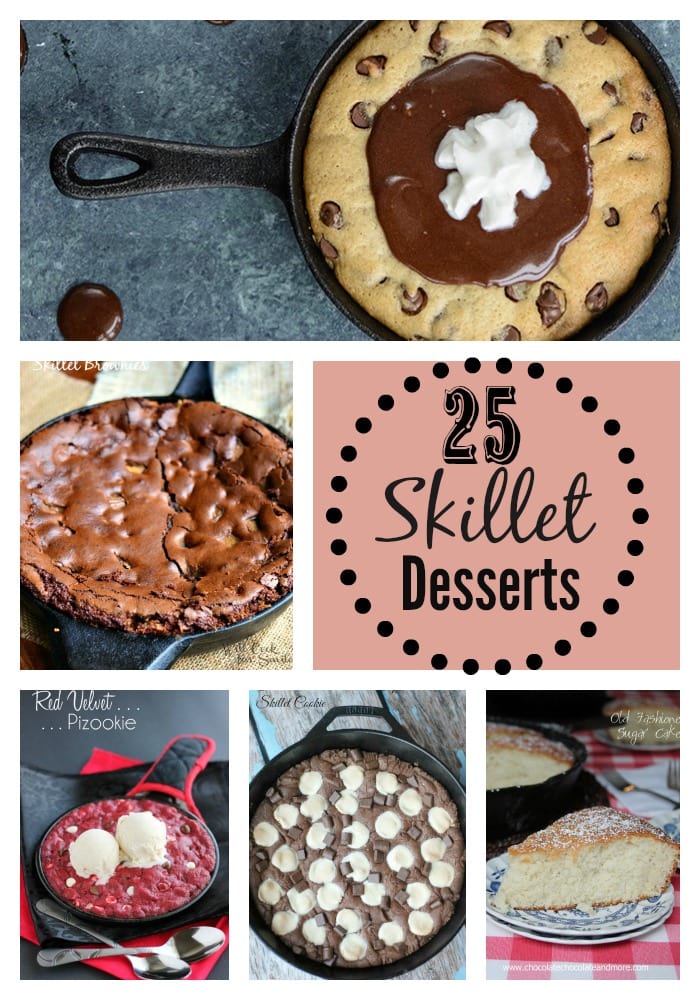 9.  Mini Meatball & Ravioli Soup
We love good hearty soups like this one.  They are perfect for these last few months of winter.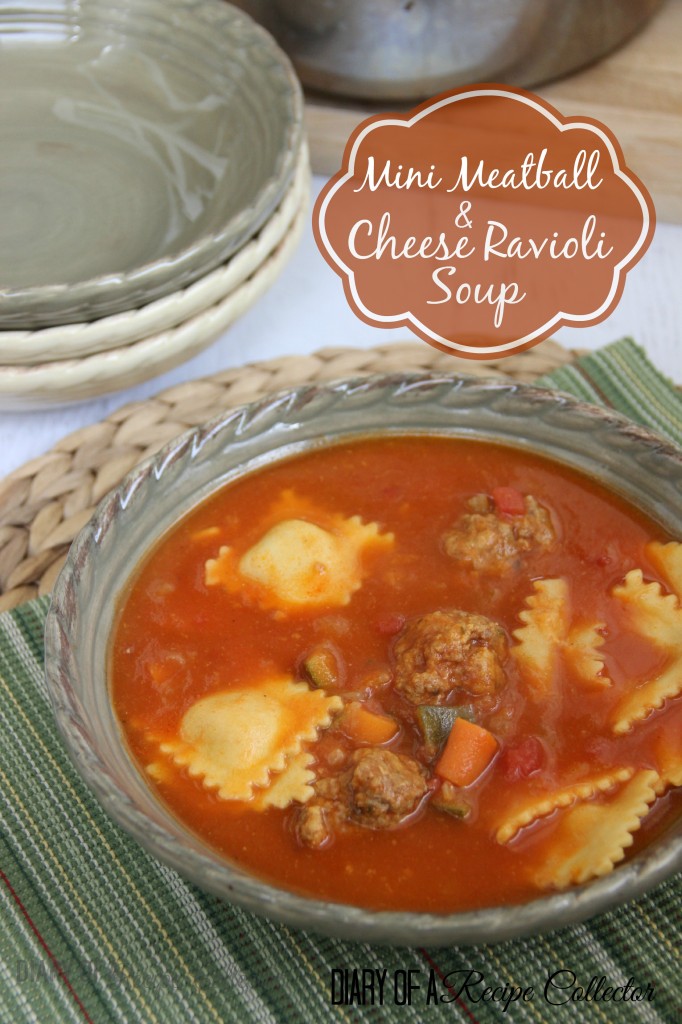 8.  Copycat Olive Garden Chicken Scampi
I can tell many of you like this dish too!  It has always been one of my favorites.  I even have a shrimp version too!

7.  Baked Ziti
This is a Pioneer Woman recipe, and I can tell many of you love her too!  I got to meet her in Houston a year ago, and she is just as nice in person!  Her recipes are so good!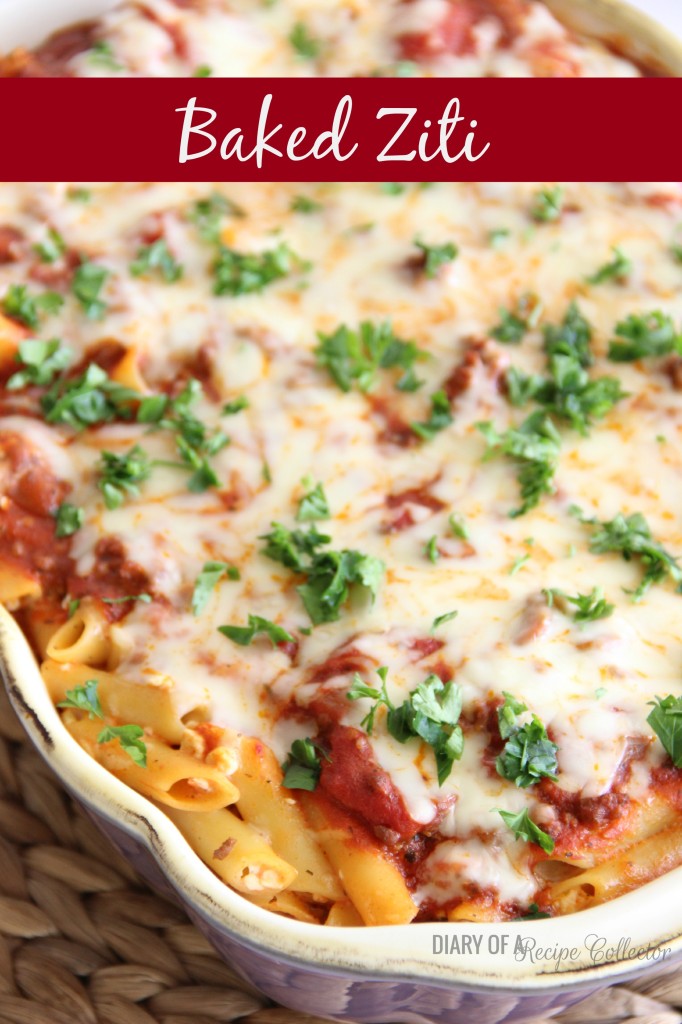 6.  Ultimate Chicken Salad Rollups
These little babies are a true family favorite!  I make them for every vacation to the beach.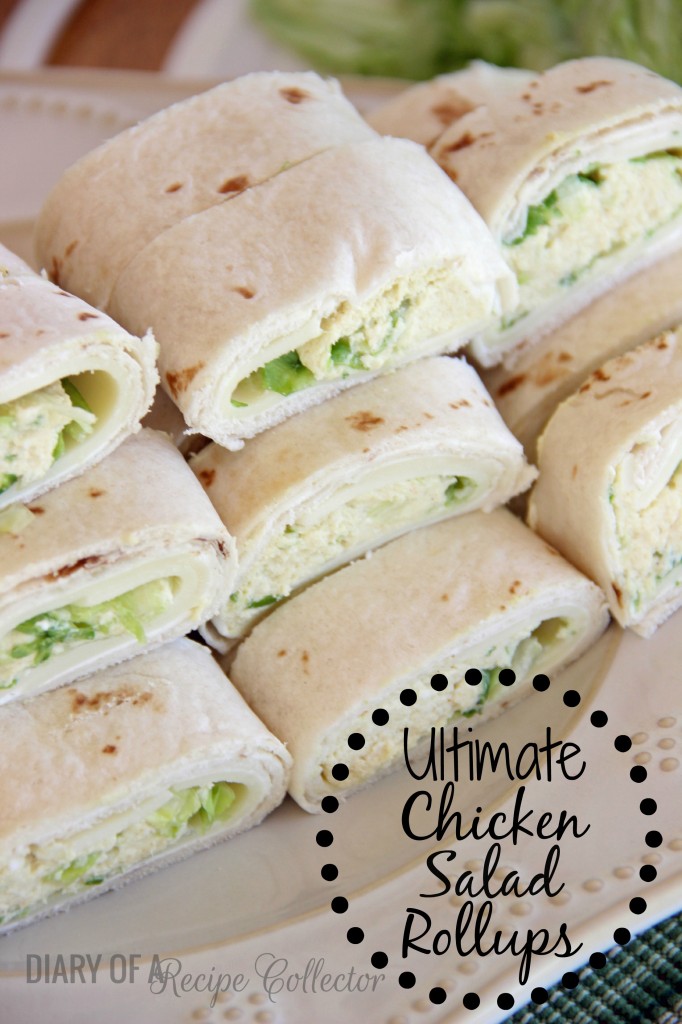 5.  Lemon Blossoms
These are such a great little dessert for a party or shower!  They are packed with lemon flavor for all  you lemon-lovers out there.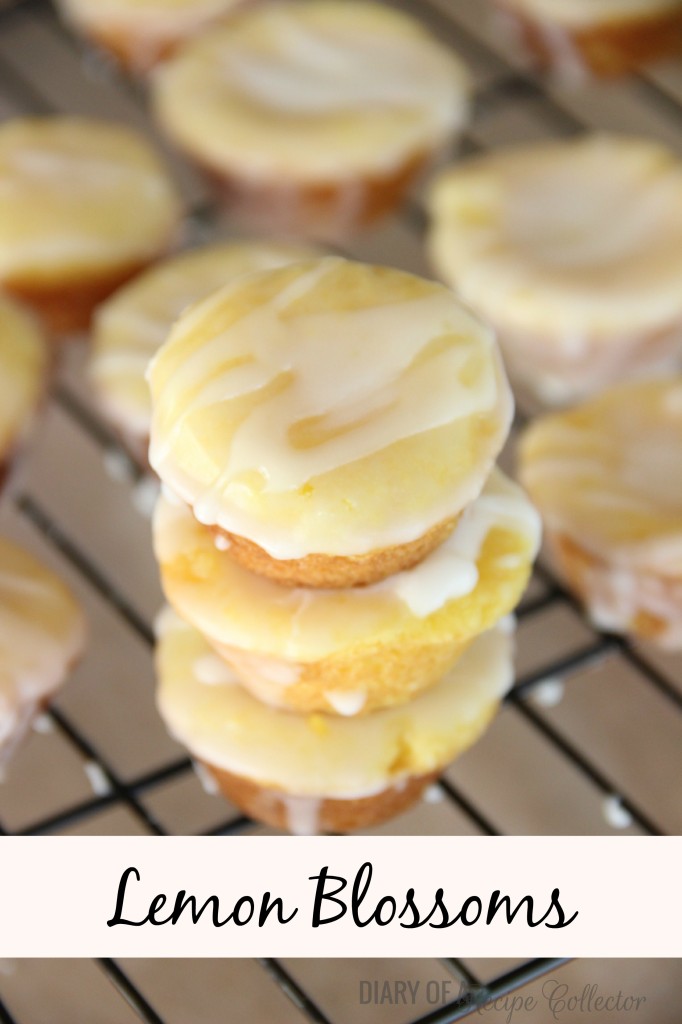 4.  Mini Cherry Cheesecake Trifles
You guys have great taste because these little mini trifles are oh so good!  I make them in mini glasses when I have time and to make them a little more special, but this can also be done in a 13 x 9 dish for a gathering.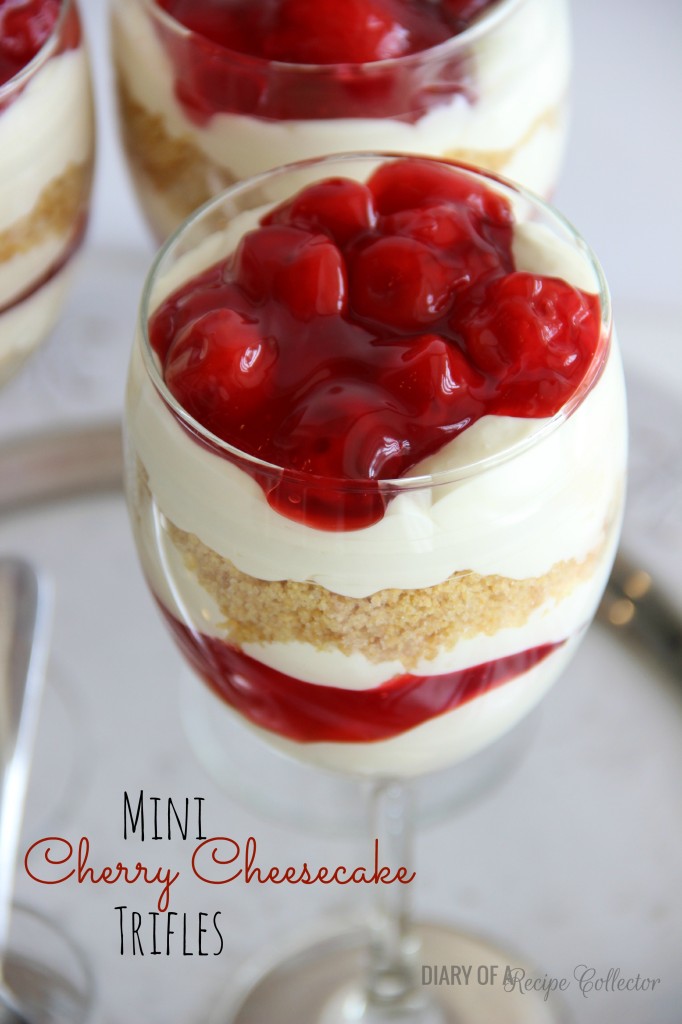 3.  Grilled Chicken & Bacon Pizza with a Garlic Cream Sauce
This pizza is so delicious!!  It is such a nice change to traditional pizza.  The garlic cream sauce is so worth it!  Check this post out also if you want a look at our first Disneyworld trip from the summer.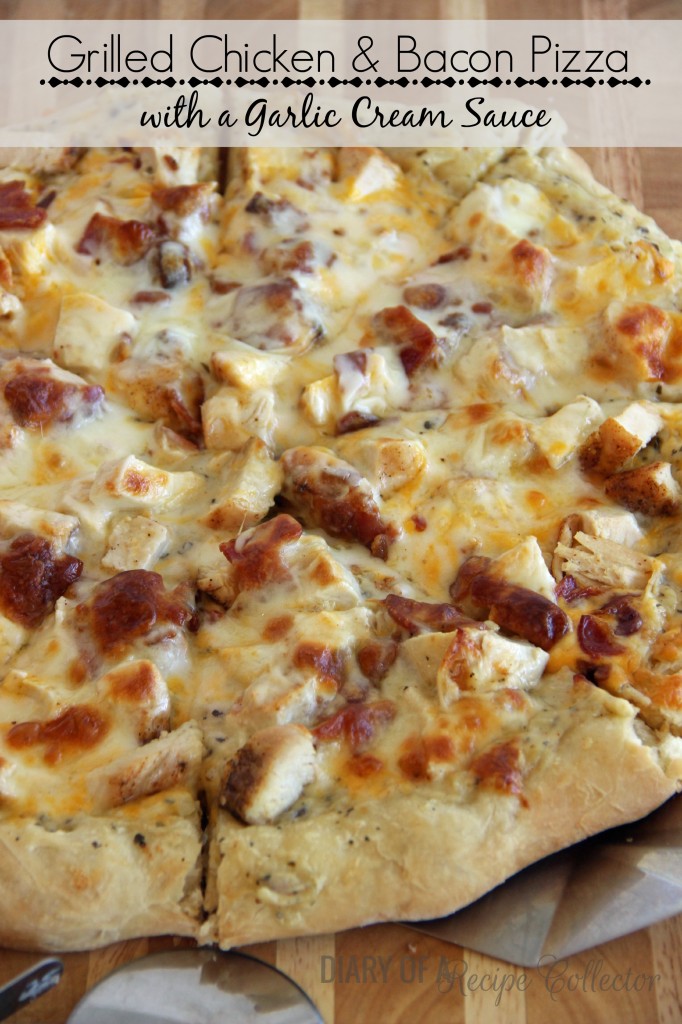 2.  Layered Salad
This is a favorite side dish in our family.  It is so easy and is best made the night before which helps cut back on the to-do list on busy days.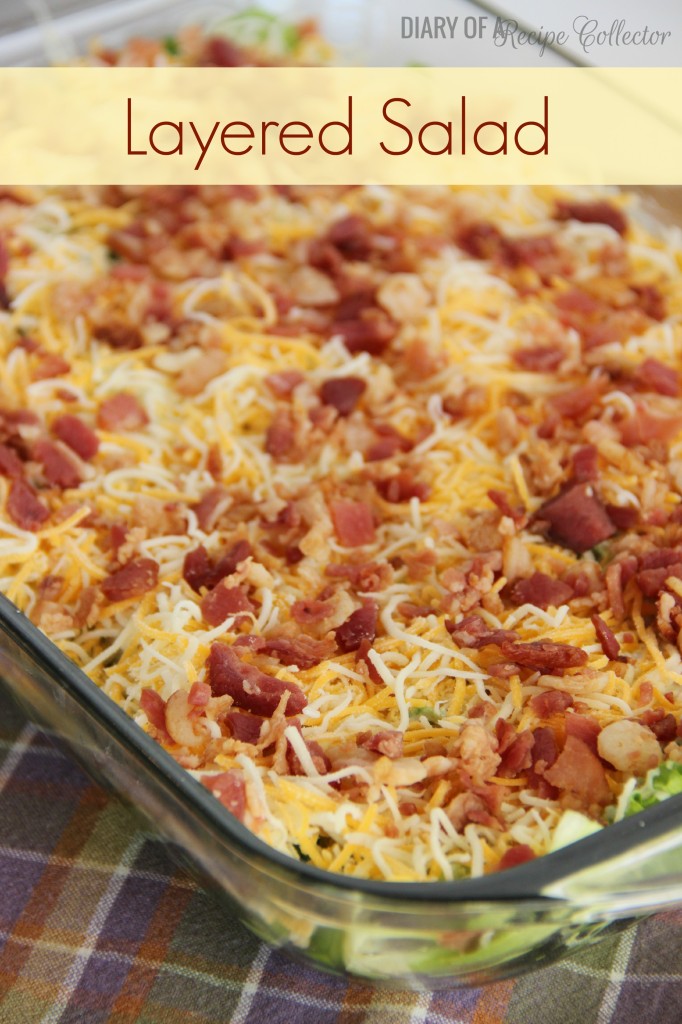 1.  Cabbage Casserole
So this little family recipe right here has completely taken my blog to the next level.  I would have never thought that a cabbage recipe would be loved by so many people.  Apparently, it is a dish that many of you grew up on too.  It has grown my blog by leaps and bounds since August.  Plus readers have left me so many comments on how they have added their own personal touches to it too.  They have some really wonderful ideas.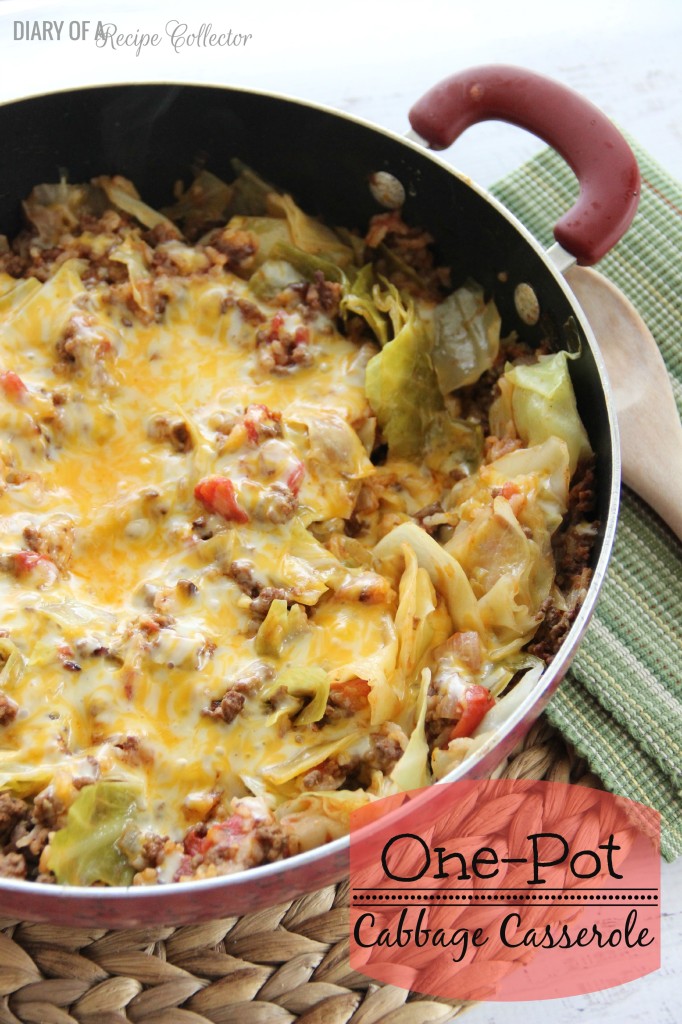 I look forward to sharing many more recipes with you guys in 2015!
Connect with me: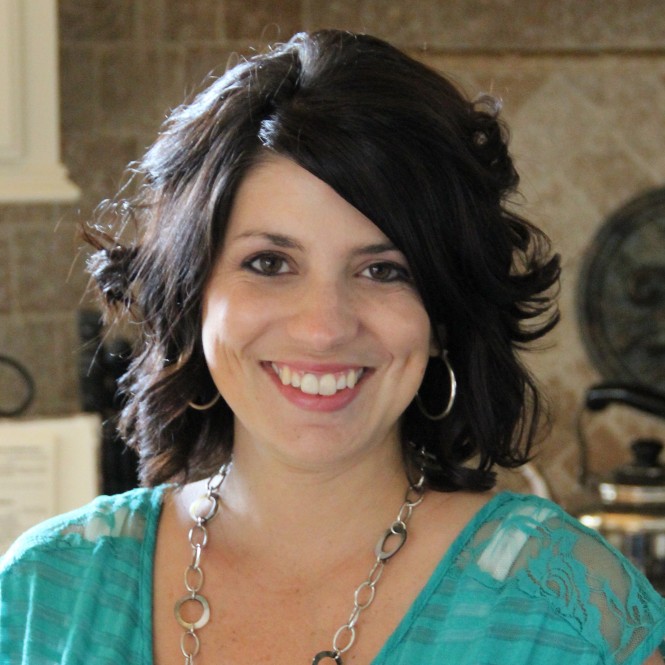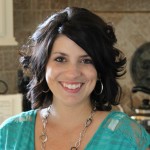 Blog | Facebook | Pinterest | Instagram | Bloglovin | Twitter