Personal Favorites of 2015 – These are recipes we love around here!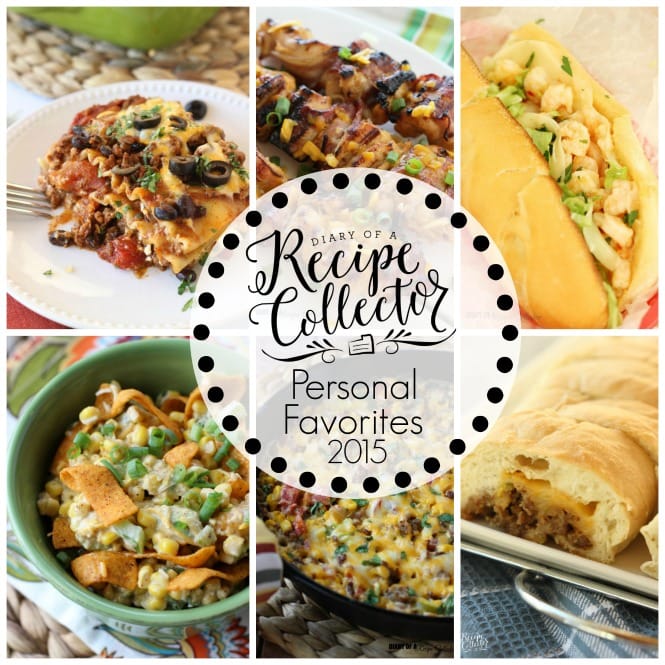 I wanted to do a quick post for you all on our personal favorites from 2015 that maybe didn't get as much love on here as I thought.  I really wish I could make them all for you all to sample!  It's my hope that you try one or two (or all) of these in the new year 🙂
Baked Corn & Sausage Dip
We are corn people in my family, so a hot corn dip even in the summer time was perfection to us!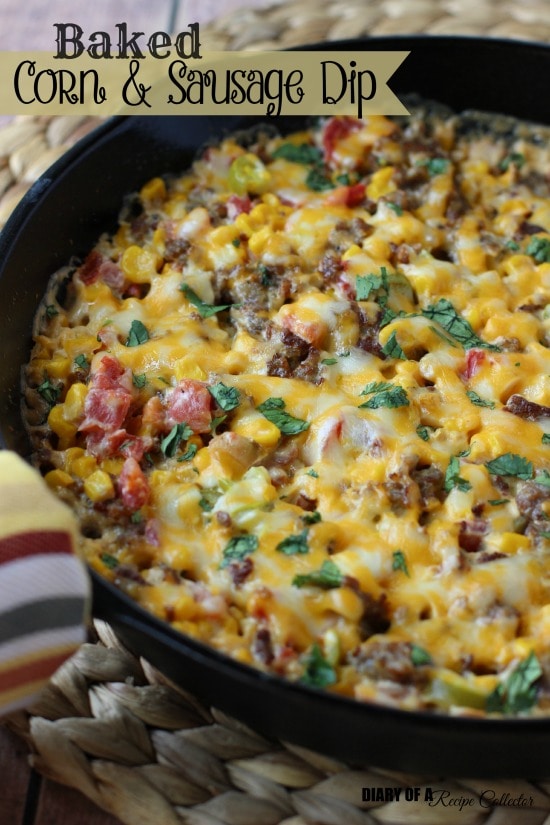 Honey Mustard Chicken & Bacon Skewers
The honey mustard marinade for these chicken skewers is fabulous!  It's my take on a Pioneer Woman recipe we love!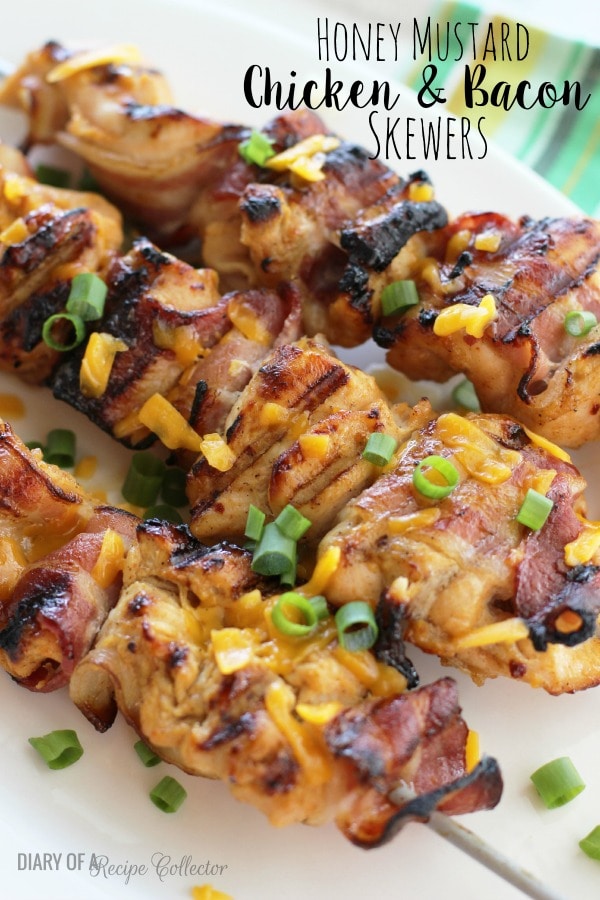 Pizza Patty Melts
Pizza is my favorite food on earth, so it only makes sense that I love it in this form too!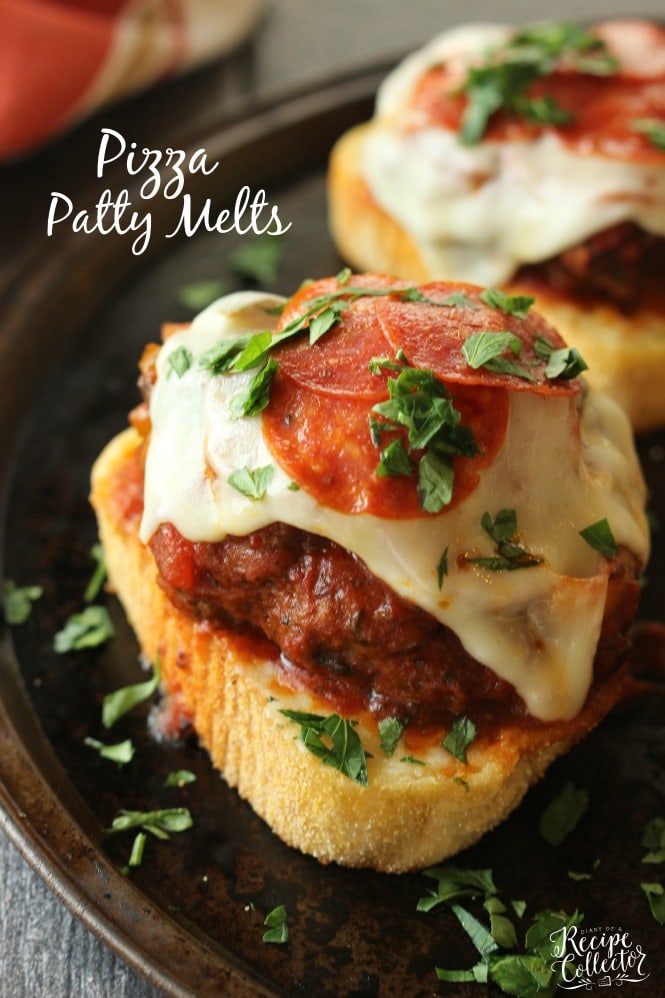 Southwestern Chicken Pasta Bake
I love a hearty pasta recipe, and this one did not disappoint!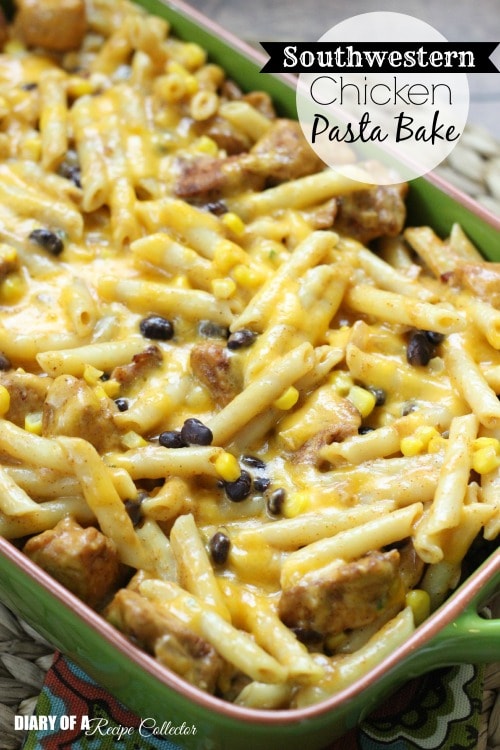 Mexican Lasagna
I'm sure y'all remember me mentioning I could eat Mexican food 8 days a week.  I love combining it with my love for pasta!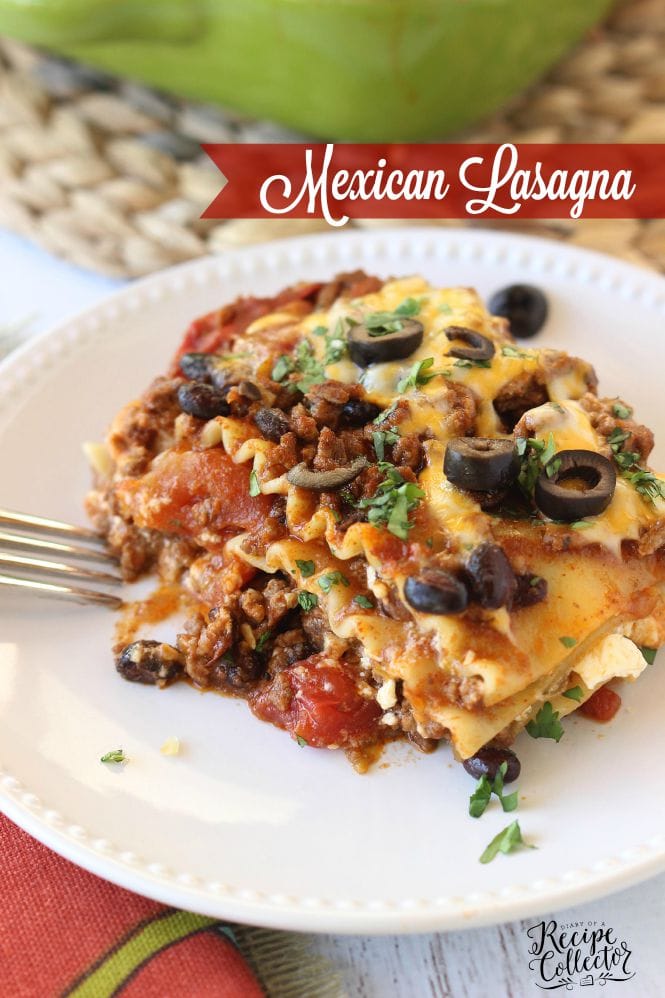 Garlic Shrimp Poboys
Okay, now this one is all about my culture…Cajun.  We have this popular local restaurant that makes these, and basically they take the phone off the hook after a certain point at lunch time because they have too many orders.  This is my take on one of their favorites!  It is SO GOOD!  Plus they are so easy!!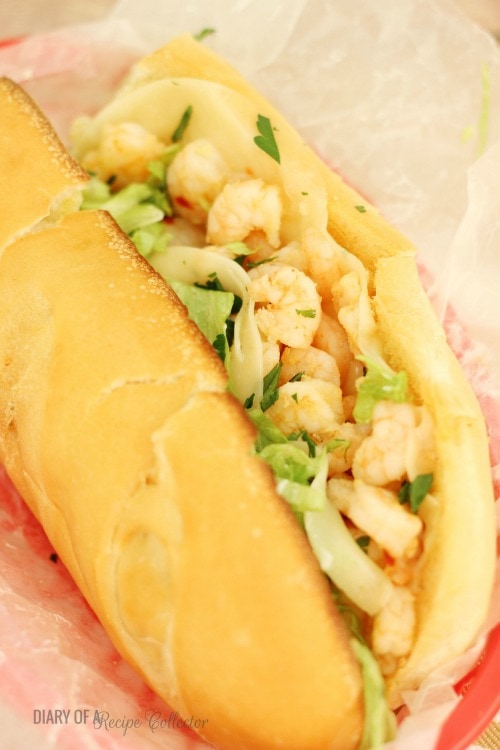 Chocolate Praline Trifle
Y'all, the praline pecans bake into the cake on this one!  Then you crumble and layer it up with whipped cream!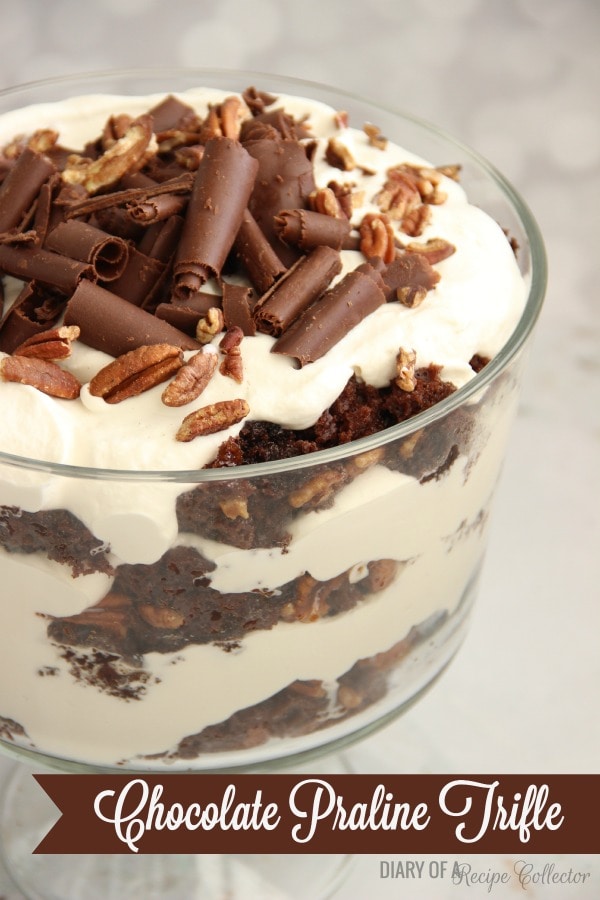 The next three are older posts previous to 2015, but this year I updated the photos to give them the love they deserve 🙂
Stuffed Sausage Bread
If I had to pick one recipe on this blog (well besides my Cabbage Casserole) to make for you all, it would be this one right here.  And y'all that means a lot because I love so many of them.  So now I beg you….PLEASE MAKE IT!  It's normally an appetizer around here, but it could be breakfast or supper too!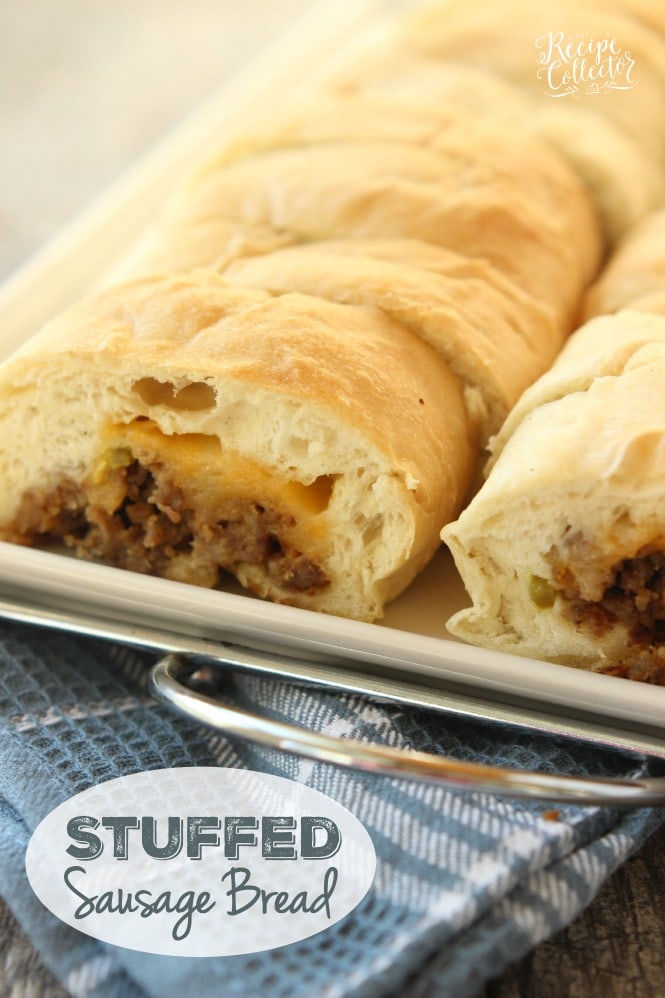 Frito Corn Salad
Here I am with corn again!  I'm telling you we love it!  This is a great side dish and you mix in chili-cheese fritos before serving.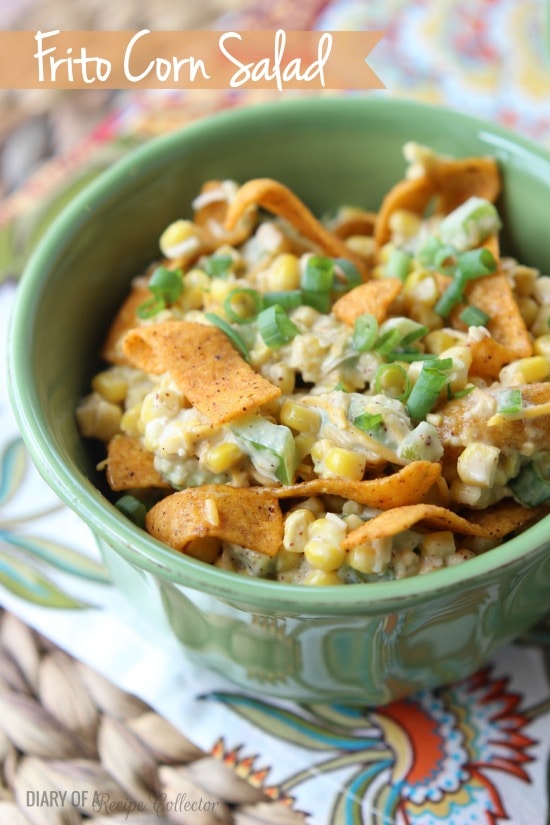 Rice Cooker Sausage Jambalaya
I recently tweaked this one a little to reduce the sodium in it.  So if you've made it before, please try it again.  It takes all of three minutes to throw together.  It's a great weeknight alternative to a Sunday dinner.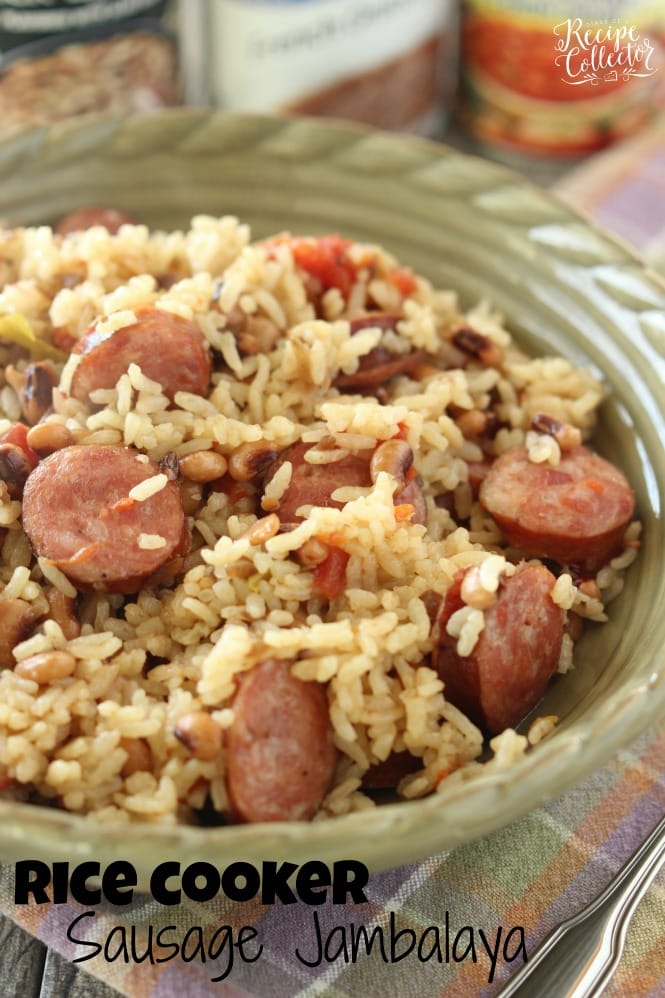 Hope you all have a wonderful, safe, and Happy New Year.  See you in 2016!!!
You can find more MAIN DISH RECIPES HERE.
You can find ALL RECIPES HERE.
For more ideas, follow me on FACEBOOK, PINTEREST, INSTAGRAM, TWITTER, AND PERISCOPE.
Get FREE recipes delivered to you by email: SIGN UP HERE!