Best Recipes You Can't Miss – Favorite recipes of ours that need a little love! You'll want to try them all!
I searched deep into my analytics for the year to find the favorites for you guys, and in doing so I discovered y'all are missing out on some other GREAT RECIPES!! This post highlights some of our favorites that seem to be forgotten, and I cannot let that happen! Please give these recipes some love because they really are the best recipes you can't miss! Pin them, post them, leave me a comment, whatever! And if you make them, please let me know! I LOVE COMMENTS and I especially love when you share them on Instagram and Facebook!!
Cucumber Tomato, and Onion Salad
I talk about this one 4,567,890 times. I adore this recipe and make it every chance I get! PIN IT HERE!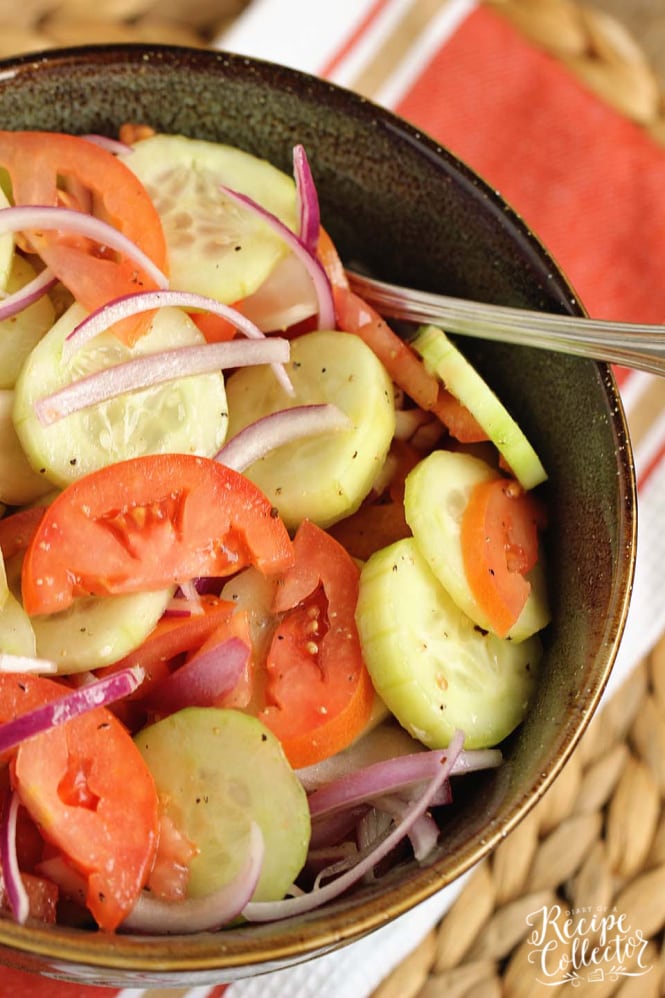 Baked Corn and Sausage Dip
I love this one so much! It gets gobbled up in no time! PIN IT HERE!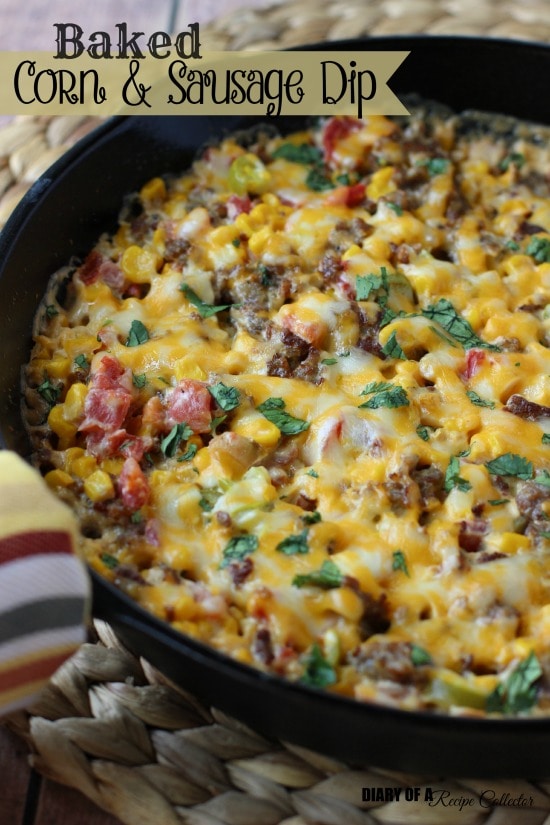 Slow Cooker Balsamic Chicken Sandwiches
I think these will be on our menu when we are back to school next week! I even have an IGTV and FB video on them! PIN IT HERE!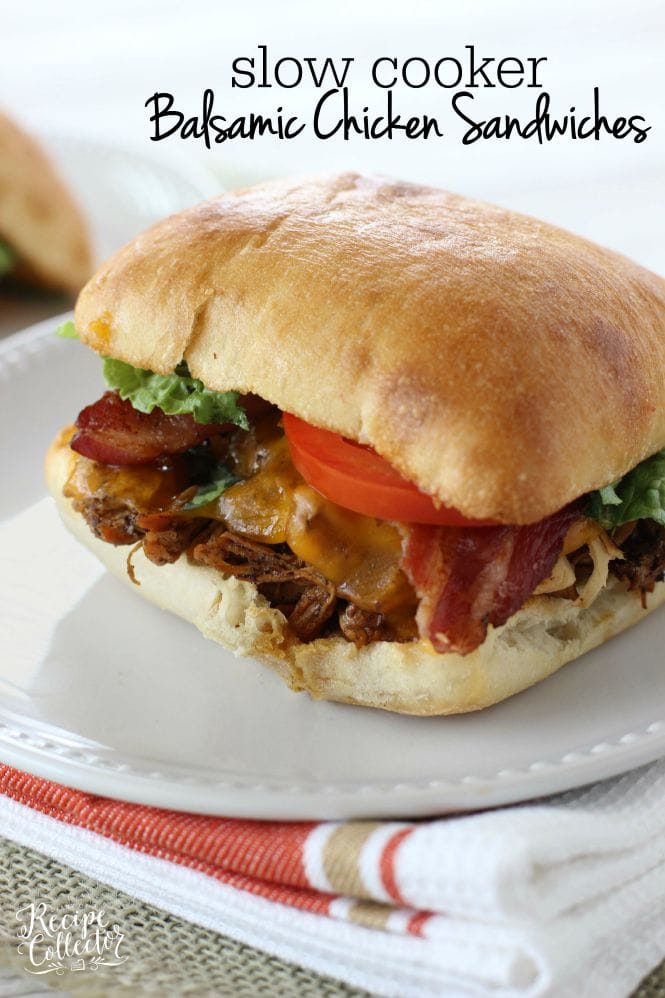 White Chicken Enchilada Pasta
This one is so great when you need an easy dinner!! Be sure to watch the video too! PIN IT HERE!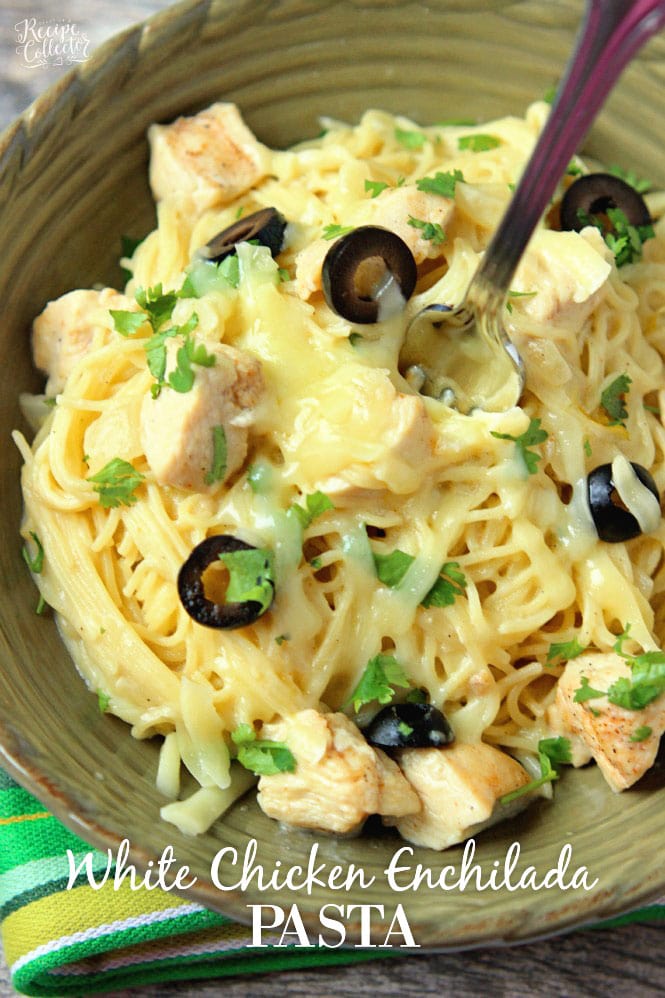 Crockpot Hoppin John
This one is perfect for New Year's Day! PIN IT HERE!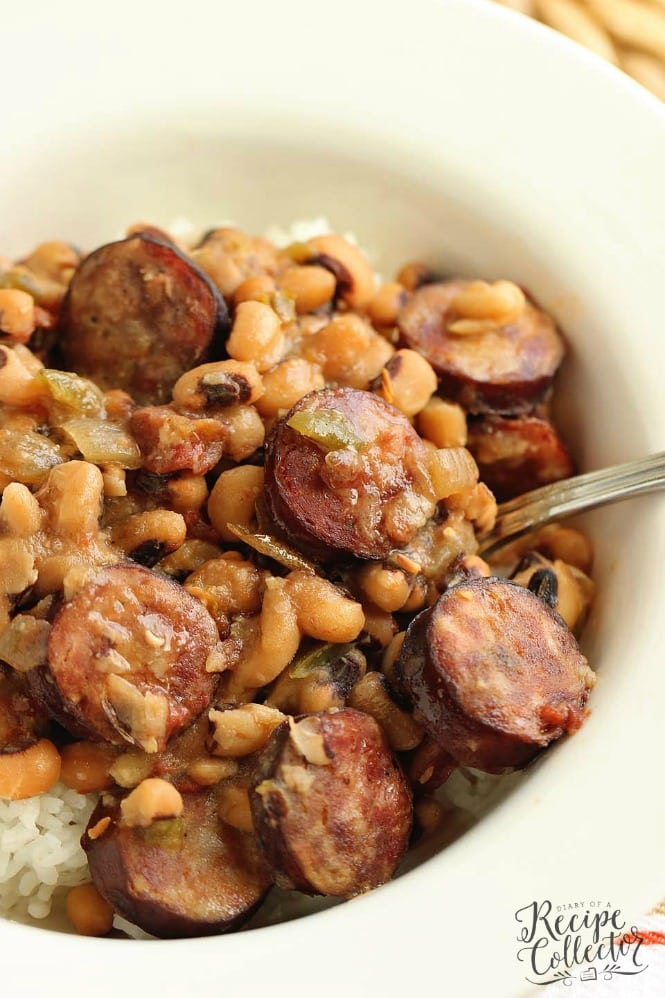 Skillet Covered Burritos
I could go on for days about how much I love this one. It has a video too! PIN IT HERE!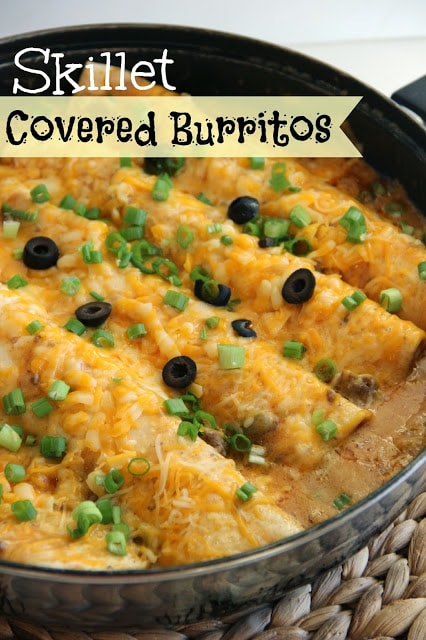 Gooey Brown Sugar Chocolate Chip Bars
I make these for every trip to the beach with my fam! PIN IT HERE!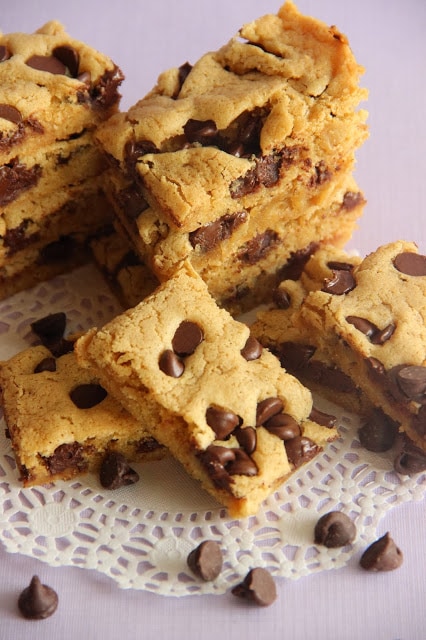 Easy Enchilada Pasta
This one is just too easy not to try! It's a very family-friendly meal! PIN IT HERE!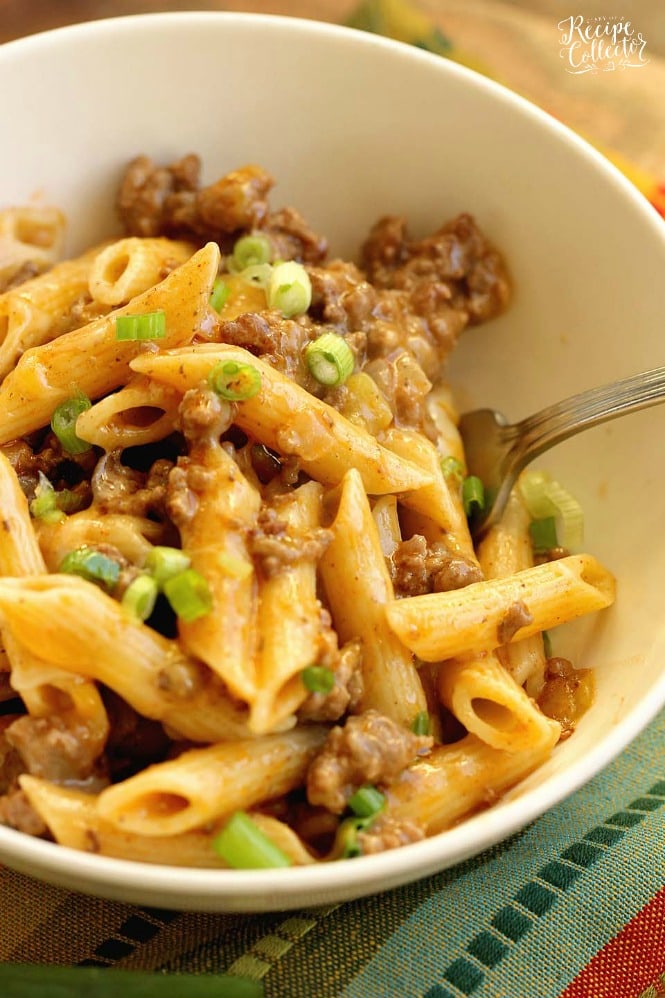 Best Ever Heath Bar Poke Cake
This dessert is a must-make next time you need to make one!! PIN IT HERE!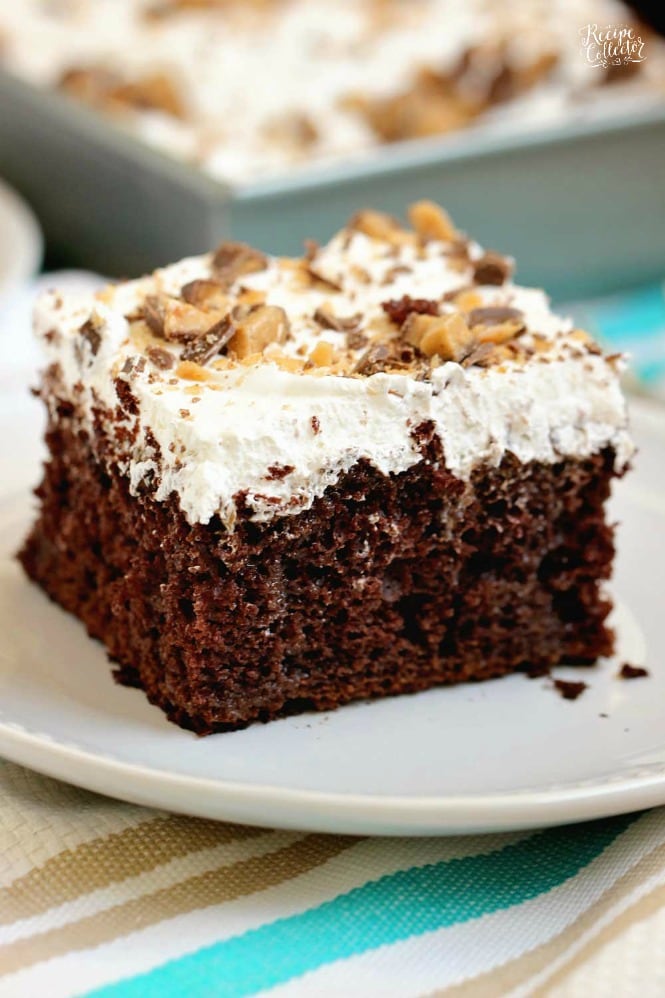 Potato and Sausage Soup
This is another one to be on our menu soon!! PIN IT HERE!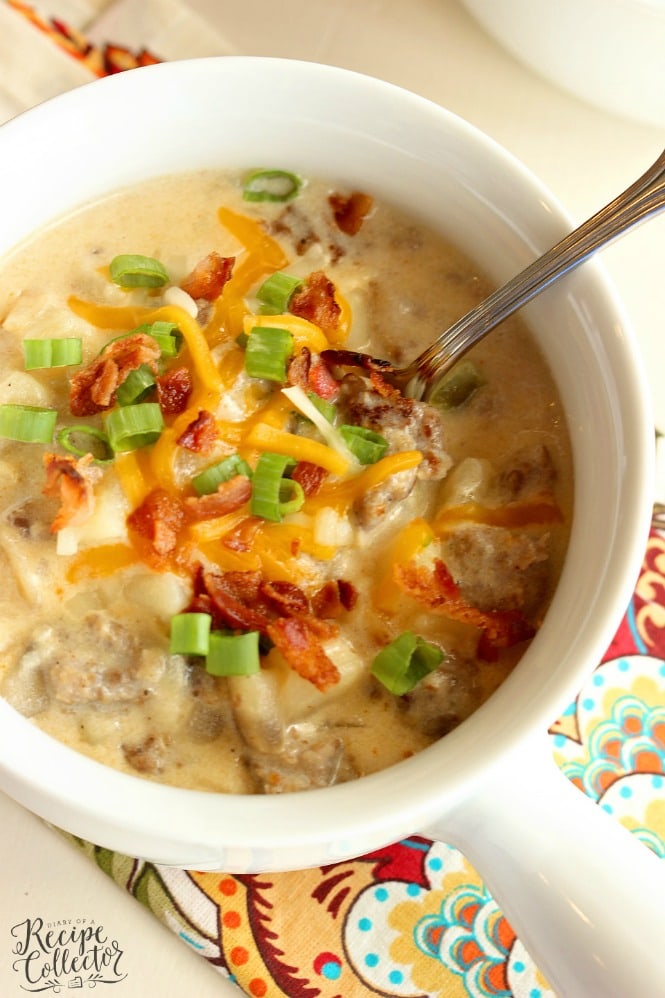 Which one will you make first? Want to remember all of these? PIN THIS POST HERE!
You can find more MAIN DISH RECIPES HERE.
You can find ALL RECIPES HERE.
For more ideas, follow me on FACEBOOK, PINTEREST, INSTAGRAM, AND TWITTER.
Get FREE recipes delivered to you by email: SIGN UP HERE!