Top 5 Holiday Appetizers – Here are our favorite must-make appetizer recipes!

I'm back for my final top 5 this week. This time I come bringing the snacks!! This happens to be my personal fav at a party. I'm a bit of a snacker. This list of my Top 4 Holiday Appetizer Recipes was a bit of a no-brainer for me. I SERIOUSLY have some tried and true personal favorites!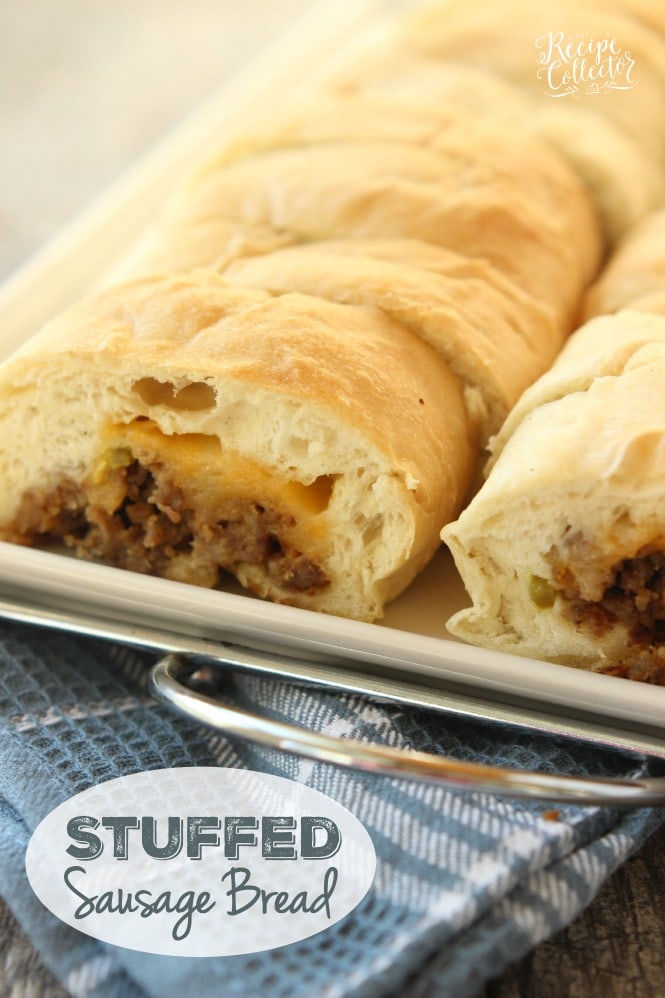 This Stuffed Sausage Bread is my no-brainer absolutely must-make recipe! I make it so much from September through the New Year. I usually make two of them because they go so fast! Watch me make it on Instagram here!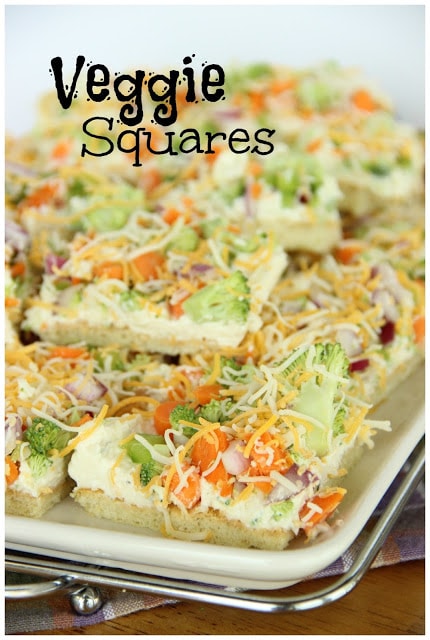 I adore these Veggie Squares! They were probably one of the first appetizers I ever made. They go back that far!! It's a great alternative to a veggie tray!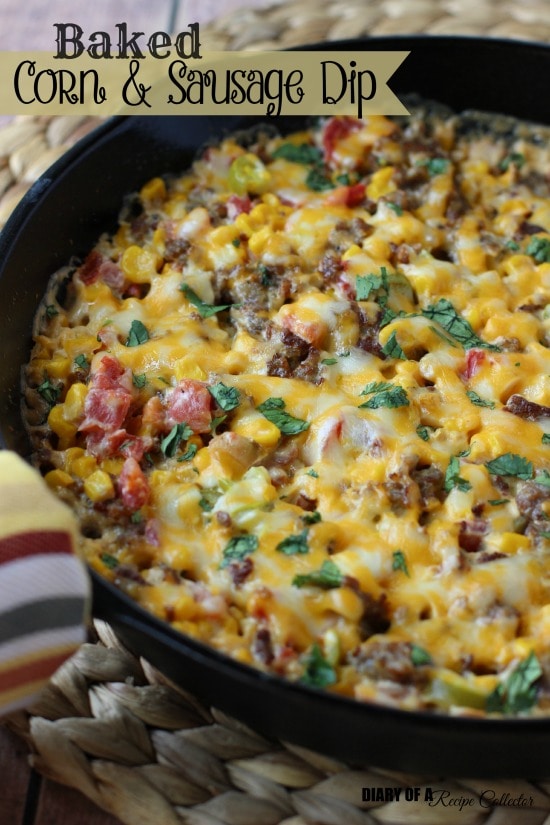 As you probably know by now, I love a good corn recipe! This Baked Corn and Sausage Dip is no exception! It gets gobbled up in no time. If you aren't feeding a crowd, then half the recipe! Watch me make it here!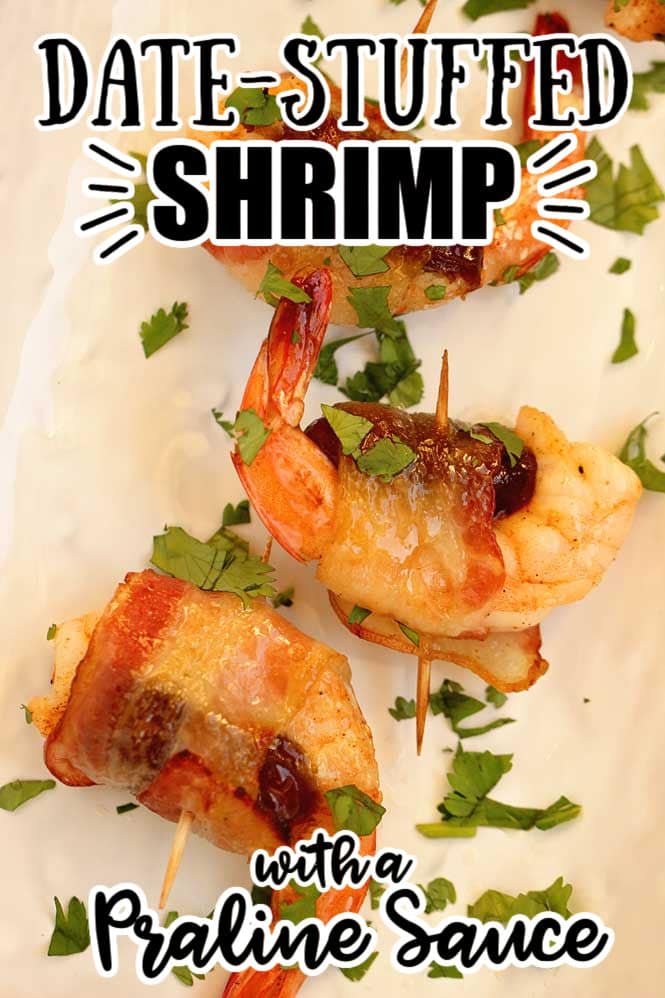 These Date-Stuffed Shrimp with Praline Sauce are stuffed with a mascarpone filled date, wrapped in bacon, topped with pecan praline sauce and baked. This makes a great appetizer for the holidays!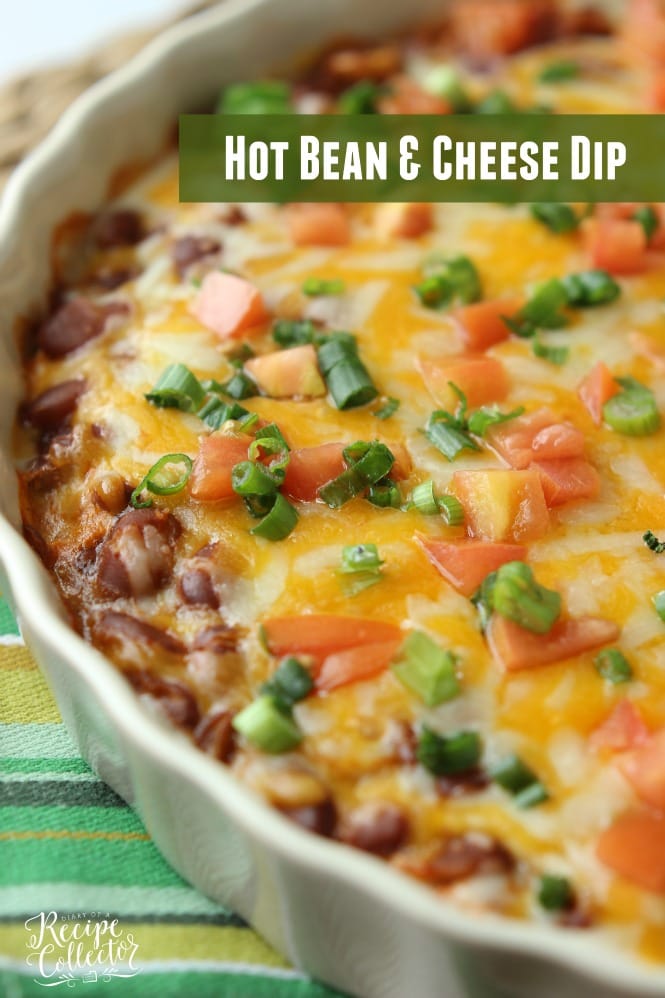 And if you need an appetizer you can whip up in 5 minutes, look no further! This Hot Bean and Cheese Dip is a tried and true winner for me!
If you're looking for my other Top 5 Posts:
Top 5 Sides for the Holidays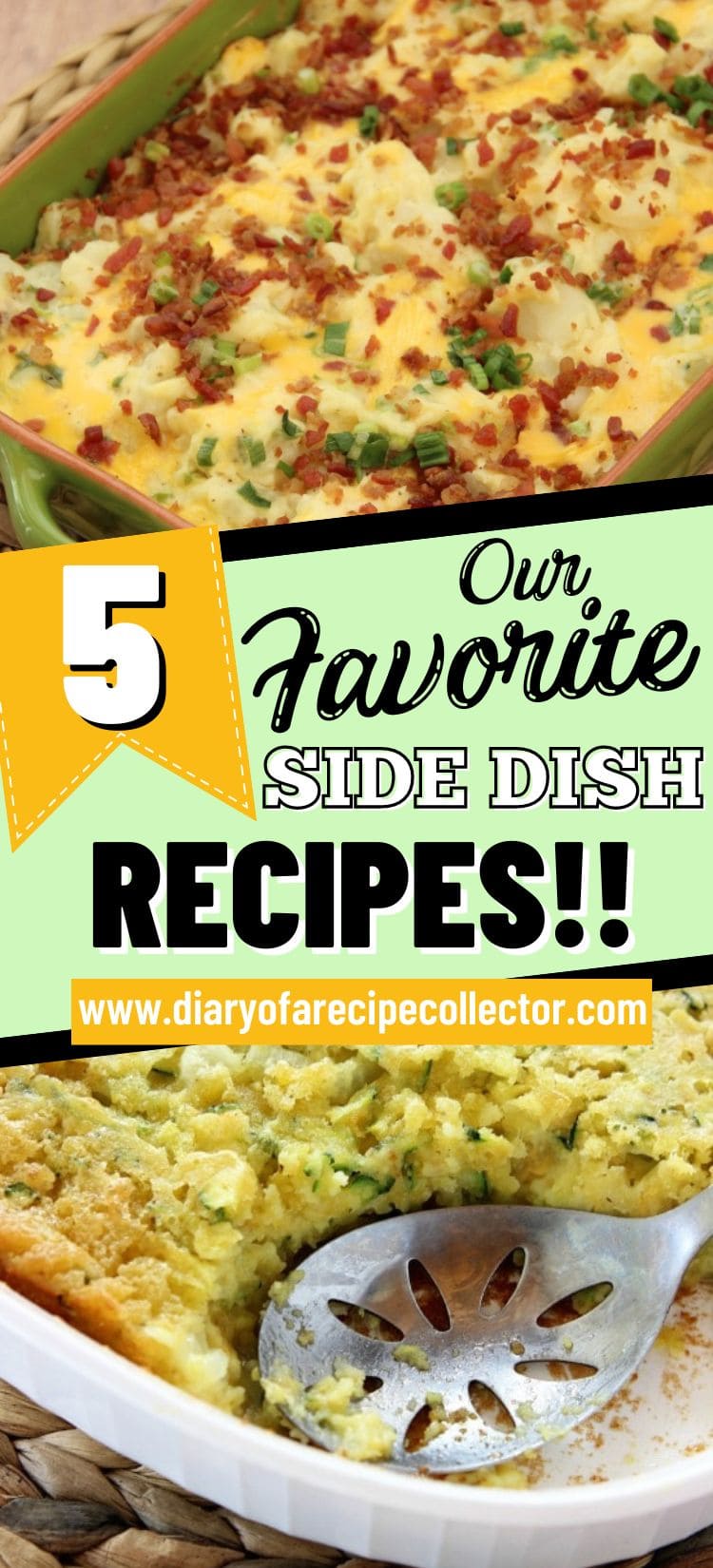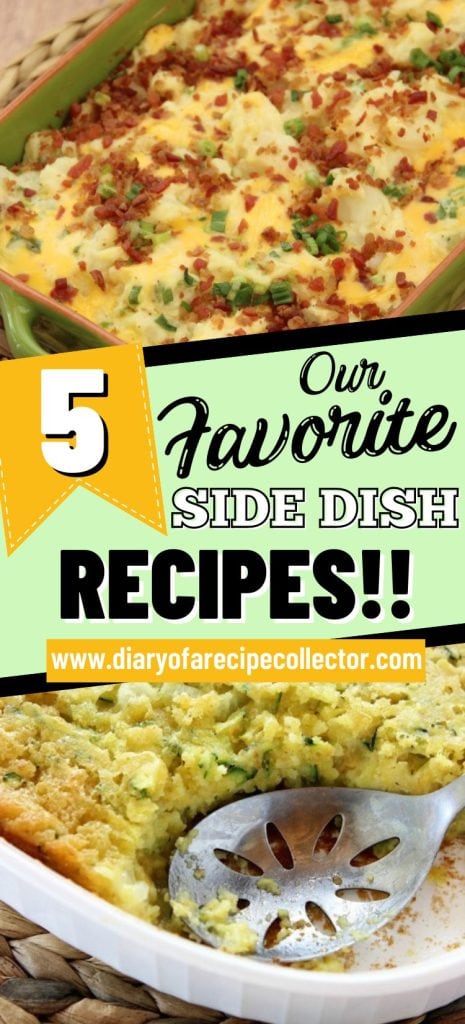 Top 5 Fall Desserts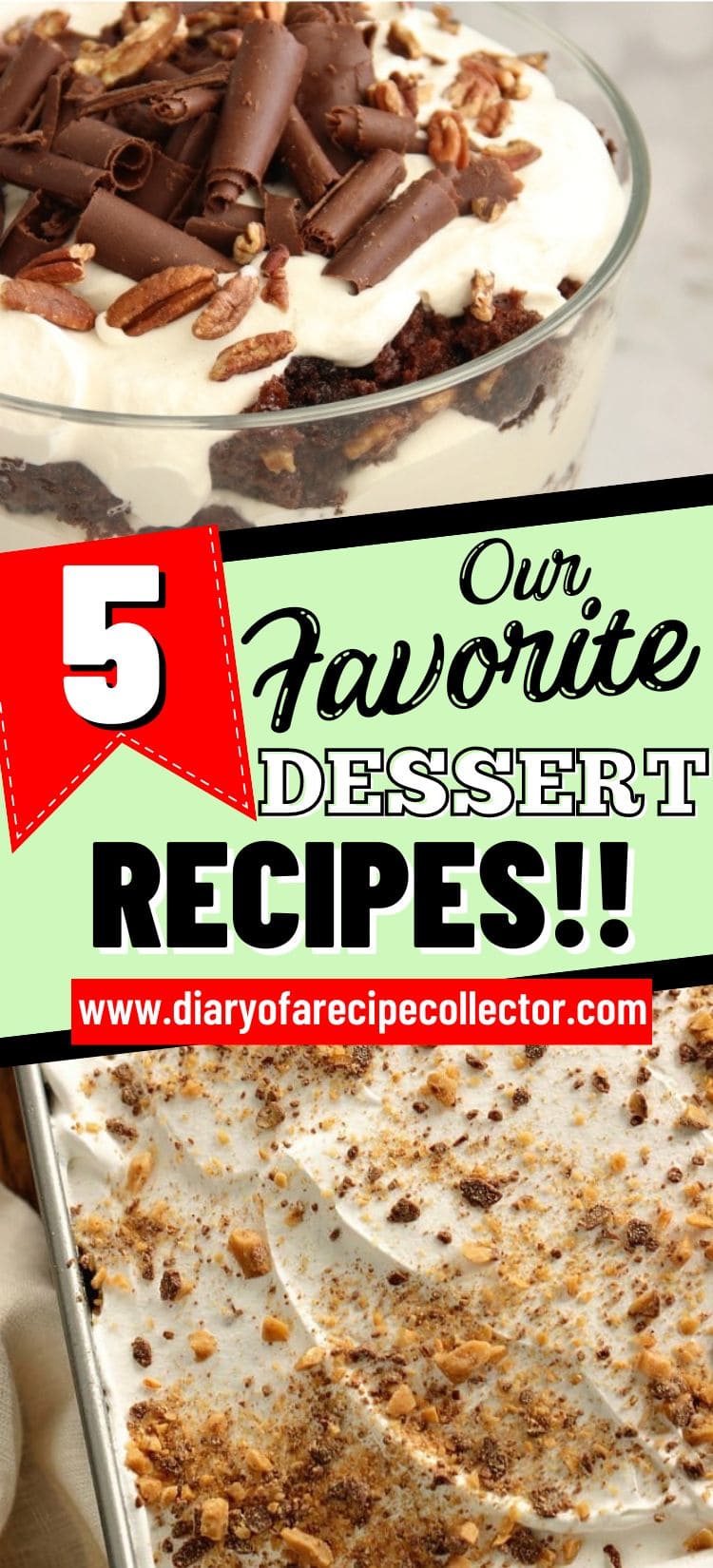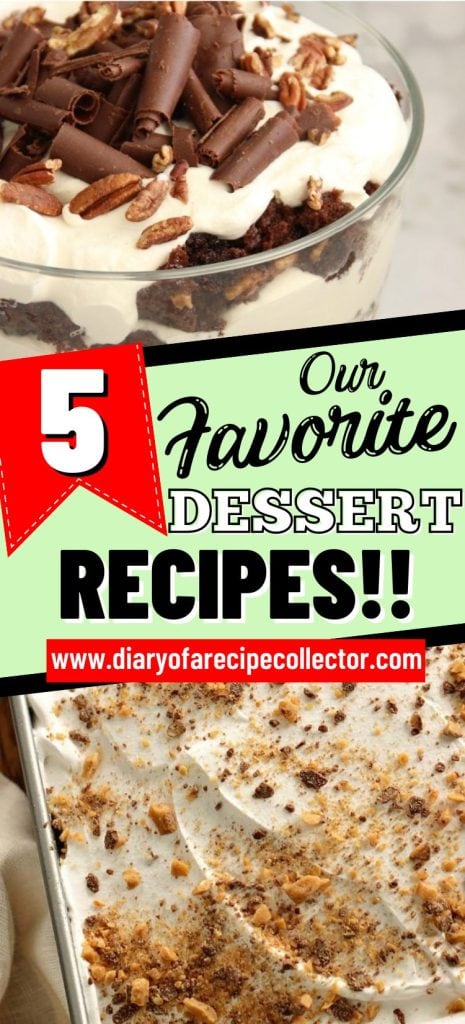 You can find more Appetizer RECIPES HERE.
You can find more MAIN DISH RECIPES HERE.
You can find ALL RECIPES HERE.
For more ideas, follow me on FACEBOOK, PINTEREST, INSTAGRAM, AND TWITTER.
Get FREE recipes delivered to you by email: SIGN UP HERE!