Recipes for Weight Loss – Healthy recipe ideas to help you stay diet-friendly this week! Several of these are great weight watchers friendly recipes as well!
So how many of you are powering through your new year trying to eat healthy? I hope it is going well for you. One of the most challenging things about it is being prepared with meals to eat that are good for you when hunger strikes. These recipes are perfect for those weight loss goals you have and can be made ahead. That's the key to staying on track too! These are my favorites that I share with all my friends, and now I am putting them in one spot for you!
Tips for these recipes:
Make a batch on your day off. Divide them up into freezable containers. Refrigerate about 4 or 5 for your week and freeze any leftovers for the future.
Make more than one recipe ahead of time to give yourself variety all week.
Many of these recipes can be made more quickly with the help of a rotisserie chicken.
The Instant Pot is often my best "set it and forget it" friend on Sunday. I throw all the ingredients in there including frozen chicken breasts. Set it for 20 minutes and go get other stuff done. I let it naturally release sometimes too.
Visit each link below for the recipes and more tips for each as well as freestyle points for weight watchers!
Mexican Chicken, Black Bean, & Sweet Potato Soup
This one is a favorite among my friends! Plus, it is only 2 freestyle points!!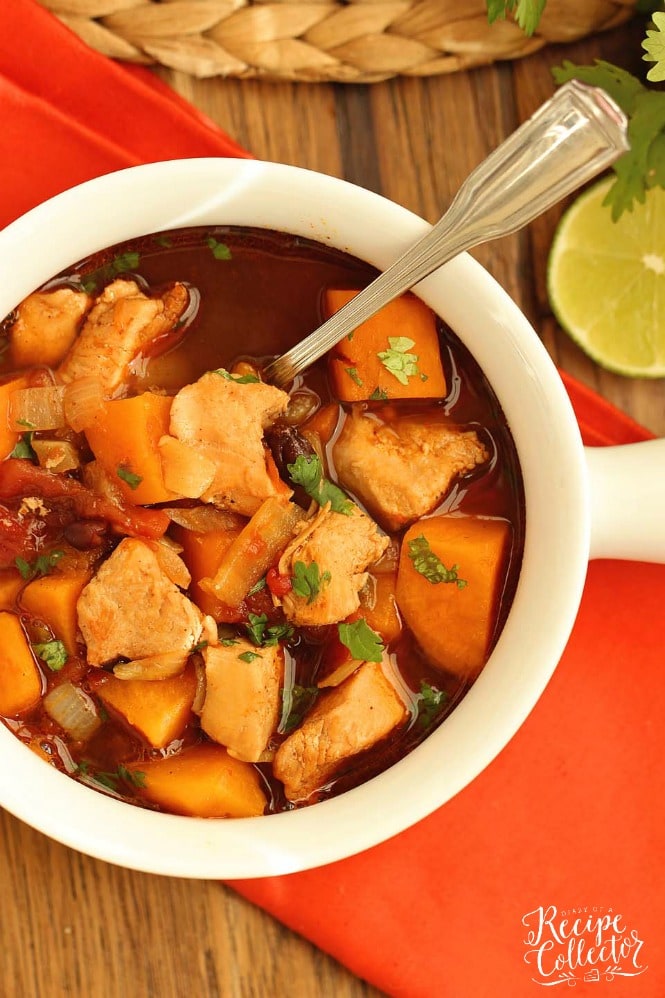 White Bean Chicken Soup
This one is a personal favorite. I get excited when I have a batch of these left in the freezer for lunches. I love it with a few chips and shredded cheese. It's only 2 freestyle points with the chips and cheese!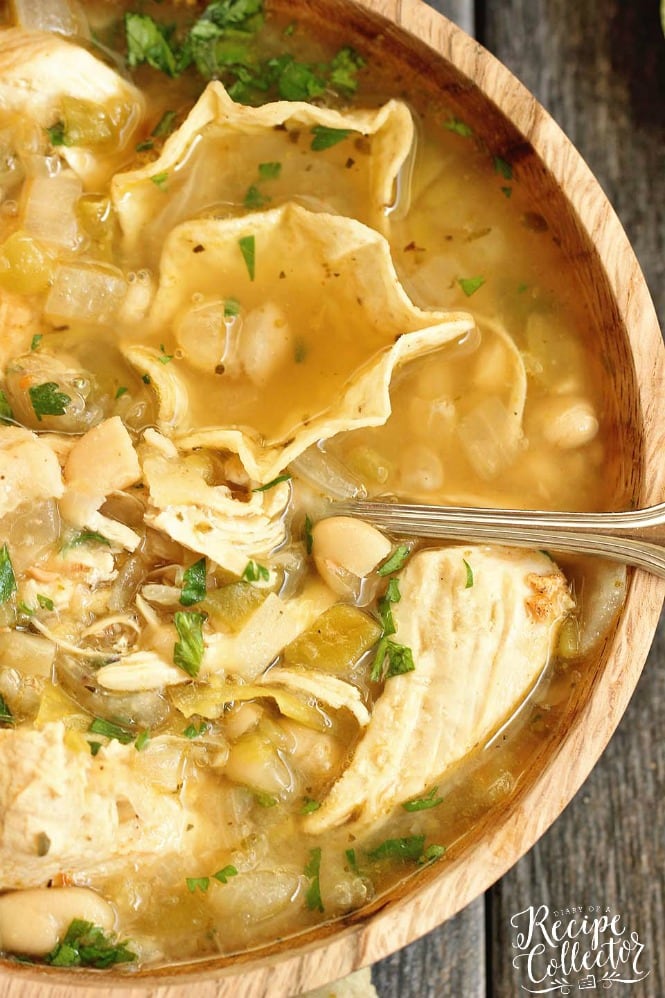 Skinny Chicken Vegetable Soup
This one is really low calorie! It's only good stuff in here. Use this recipe to give yourself a jump start at eating healthy. It's only 1 freestyle point!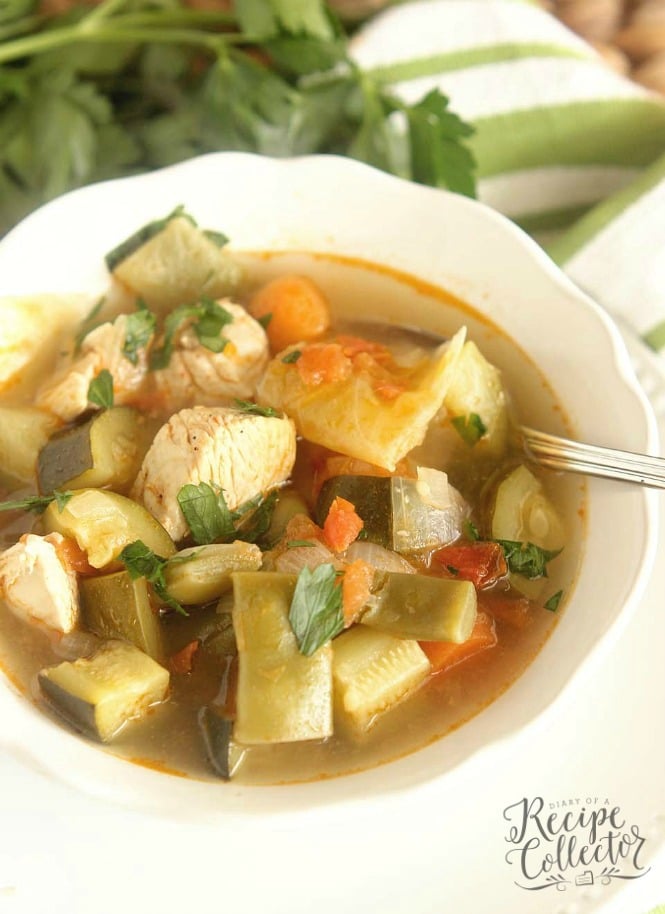 Instant Pot Santa Fe Chicken over Quinoa
I definitely try to limit my carb intake when I am trying to shed pounds. Every now and then I do like a few healthy grains though. This recipe is about 5 freestyle points.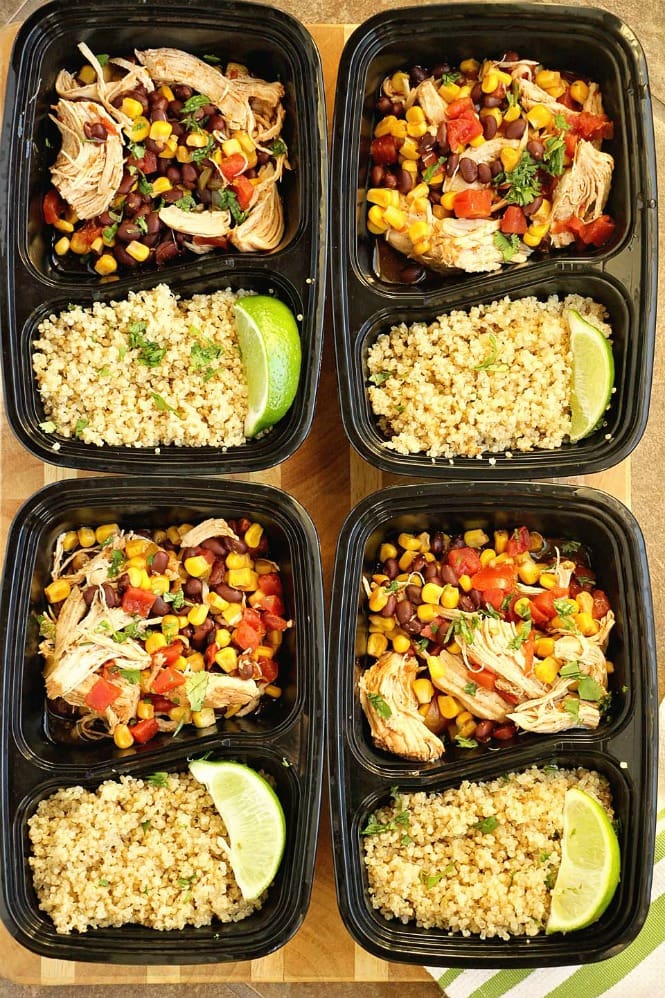 Instant Pot Green Chile Chicken Soup
I love this one! It's a little more points than the others though due to the cream cheese. But, when you've been doing really well on your eating, you can treat yourself with this one every now and then. It's 5 freestyle points.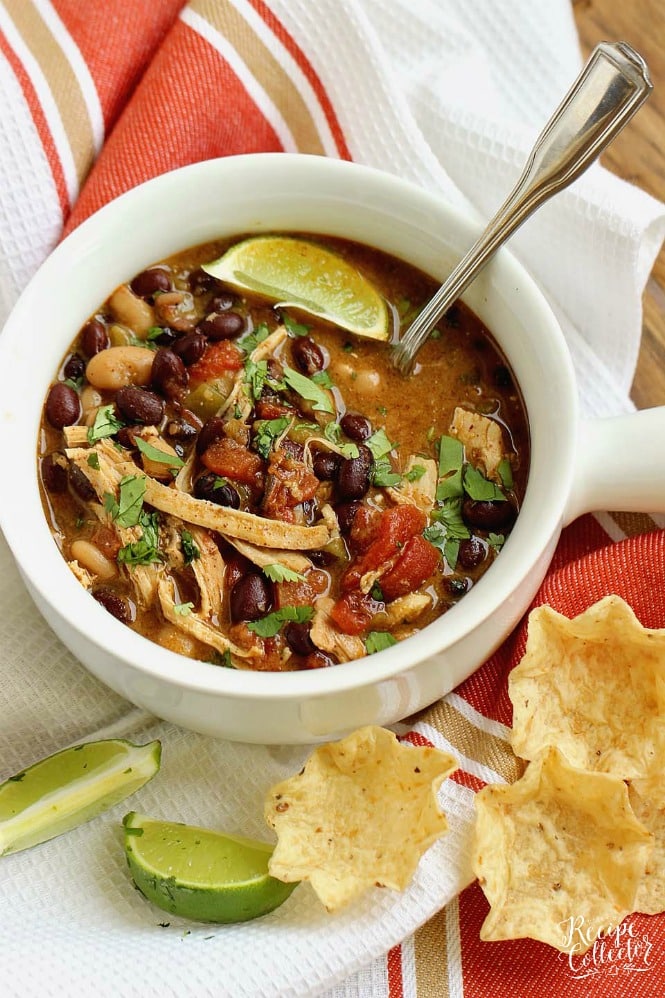 Instant Pot Chicken Spaghetti Squash
I have discovered that I love spaghetti squash. I totally feel like I'm cheating on my diet when I eat it. This version is so yummy with the Instant Pot chicken topping and gooey cheese. It's about 5 points.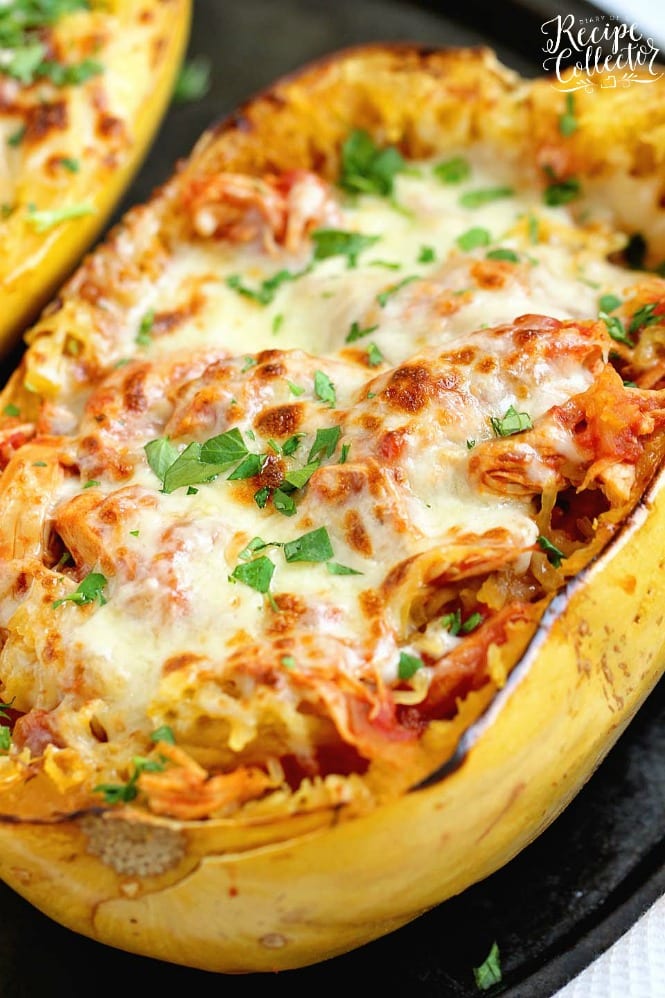 Taco Egg Muffin Cups
This has been my make-ahead healthy breakfast for years. One batch makes about 8 muffin cups and I eat 2 in a serving. They are 3 freestyle points.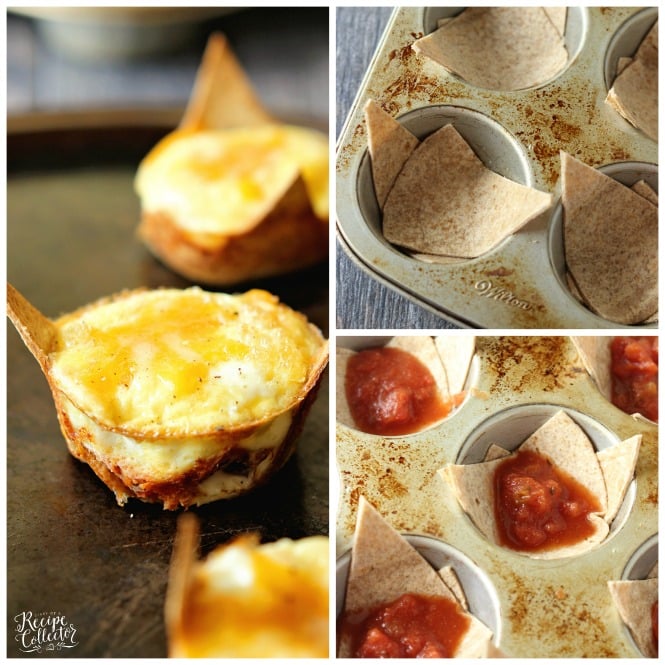 Skinny Vodka Lemonade
There is nothing worse than ruining a week of healthy eating with a sugar-loaded cocktail. This recipe is a favorite of my friends and me. It's a great beach drink too!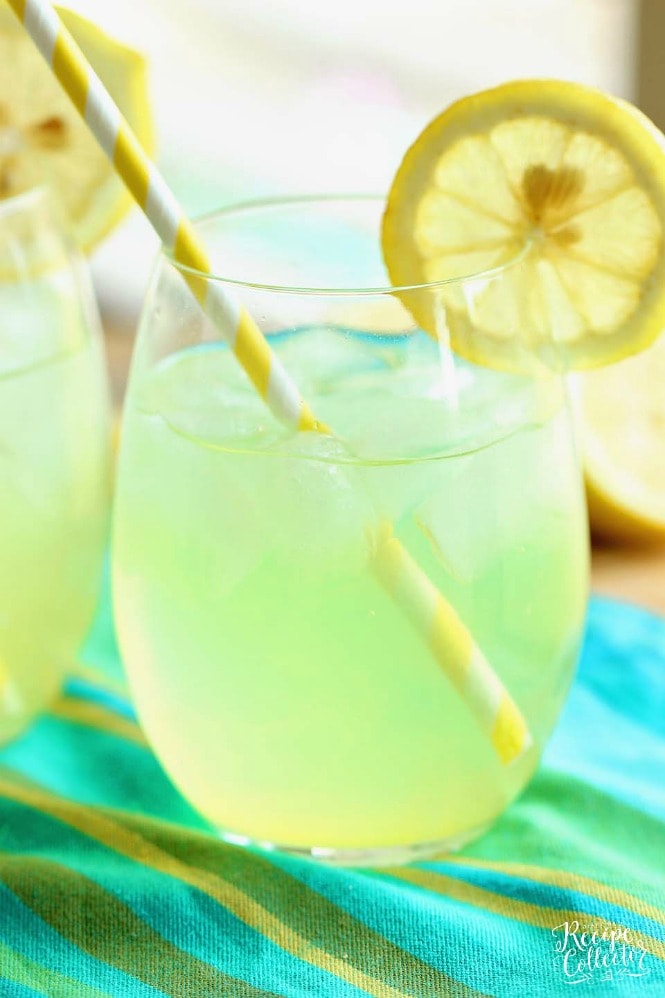 Easy Sheet Pan Sausage and Veggies over Quinoa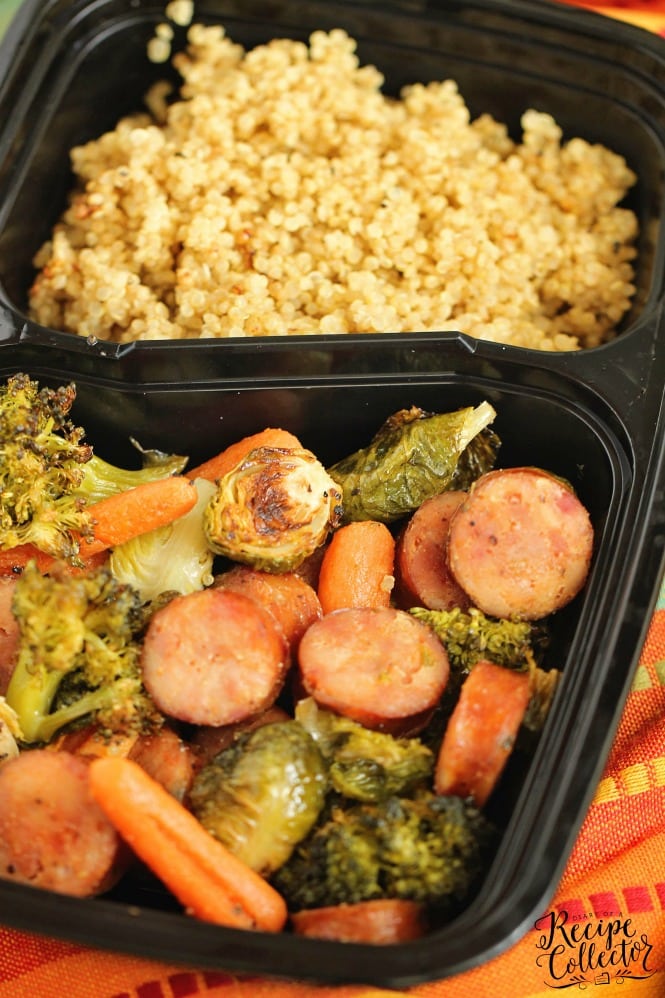 Instant Pot Mexican 16 Bean Soup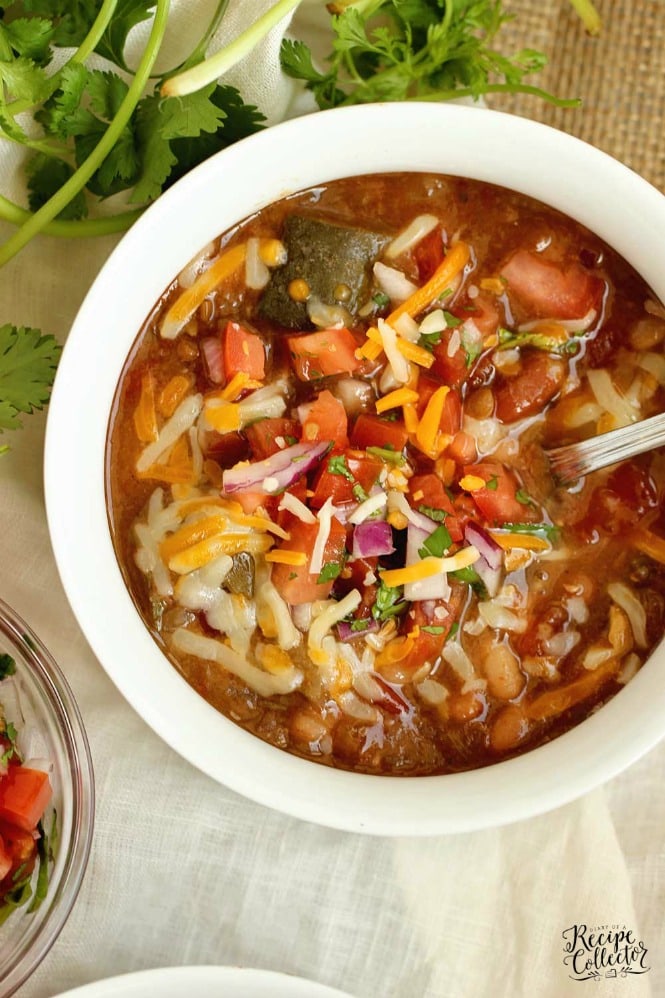 You can find more LIGHTHER RECIPES RECIPES HERE.
You can find ALL RECIPES HERE.
For more ideas, follow me on FACEBOOK, PINTEREST, INSTAGRAM, AND TWITTER.
Get FREE recipes delivered to you by email: SIGN UP HERE!