Simple Changes for Weight Loss – Here are some simple tips that can make a big difference in helping you achieve your weight loss goals.
Over the last 5 months, I've learned A LOT about losing weight.  I've lost 22 pounds, and I am so freaking proud of myself!  It was truly a gift to myself, and I was determined to meet my 20 pound goal!  Full disclaimer before I get into my simple changes for weight loss…I needed a boost.  I chose to do the Optavia program after seeing my coworker lose a ton of weight and keep it off.  This program taught me a lot about how my body responds to food or what they like to call "fuelings."  This approach taught me how to eat better, and in the end I am so thankful I did the program.  But I do want to share some of the major things I learned along the way regardless of any weight loss program.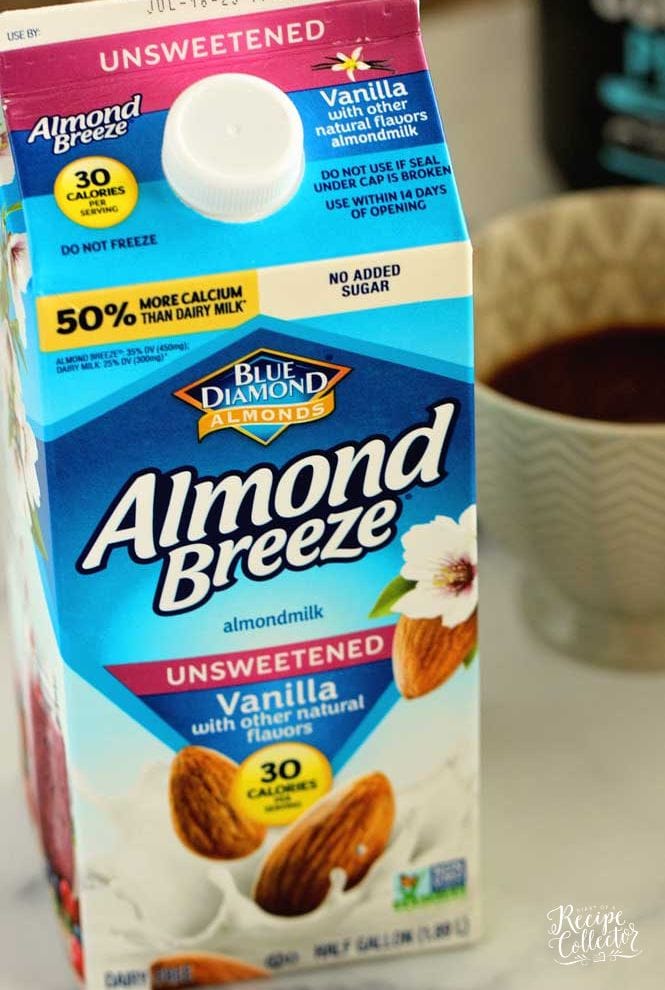 Change #1:
Start your morning off low calorie and low carb by skipping the sugar and sugary creamer.  I think most people know this, but they really struggle changing their coffee habits.  It does take time to make the changes, so give yourself about a week or so to get used to it.  Now, I would NEVER be able to drink a sugary cup of coffee again.  So what did I do?
I replaced my sugar with Stevia and my creamer with Unsweetened Vanilla Almond Milk.  Don't do both at the same time, so the transition won't feel so hard.  Replace the sugar first for about a week or so, and then change the creamer.  
The almond milk is 30 calories per cup, so a few tablespoons is under 5 calories.  It's a great switch!!  
I use the Blue Diamond Almond Breeze brand.  Make sure you buy the UNSWEETENED one.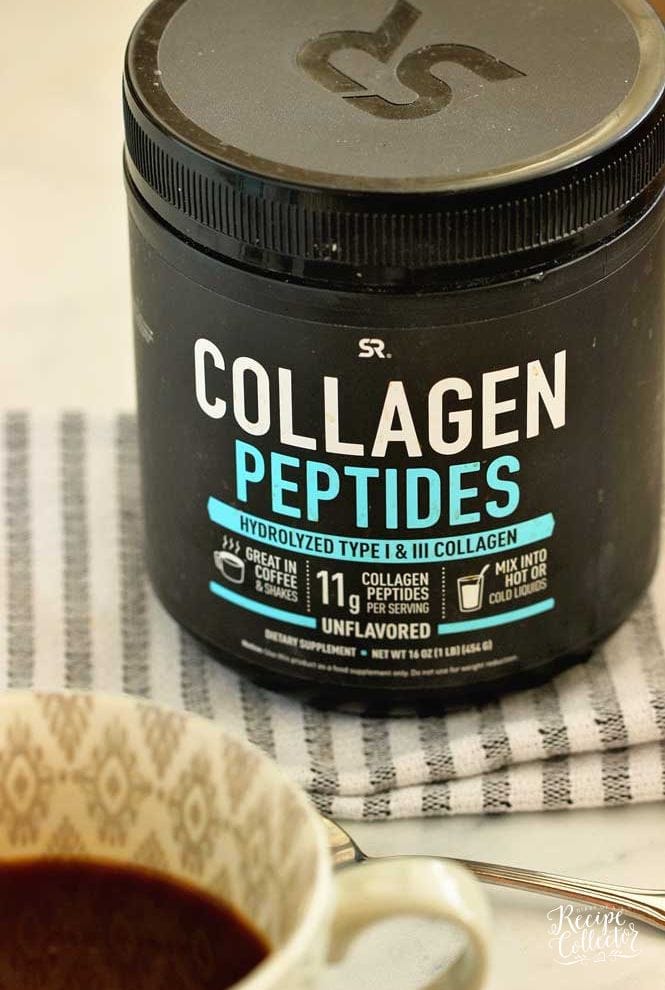 Change #2:
Add protein to your coffee using Collagen Peptides.  This is my favorite brand.
It is completely tasteless and a great way to bump up your protein just from your morning coffee!
I even have a cup in the afternoon, and I don't feel guilty!

Change #3:
I cannot emphasize this one enough!  MEAL PREP!!  Not just dinners, but plan out your breakfast, snacks, lunch, and even late night treats!  This is the key to staying on track and not falling into that temptation of grabbing convenience food that is loaded with carbs and calories. I often make these on Sunday, and I have good choices to choose from for my week.
Another full disclamer:  Sometimes, I eat something different from my family.  It's okay.  I have it already prepared, so I don't feel like I'm cooking 2 meals at night.  I skip out on the pasta night unless I grab some low carb options, and I modify meals where I can.  For example, I have a lettuce wrap burger or lettuce wrap taco.  It makes a huge difference in that overall carb consumption, and you will see the weight drop!
Here are some of my favorite SKINNY RECIPES:
Skinny Stuffed Peppers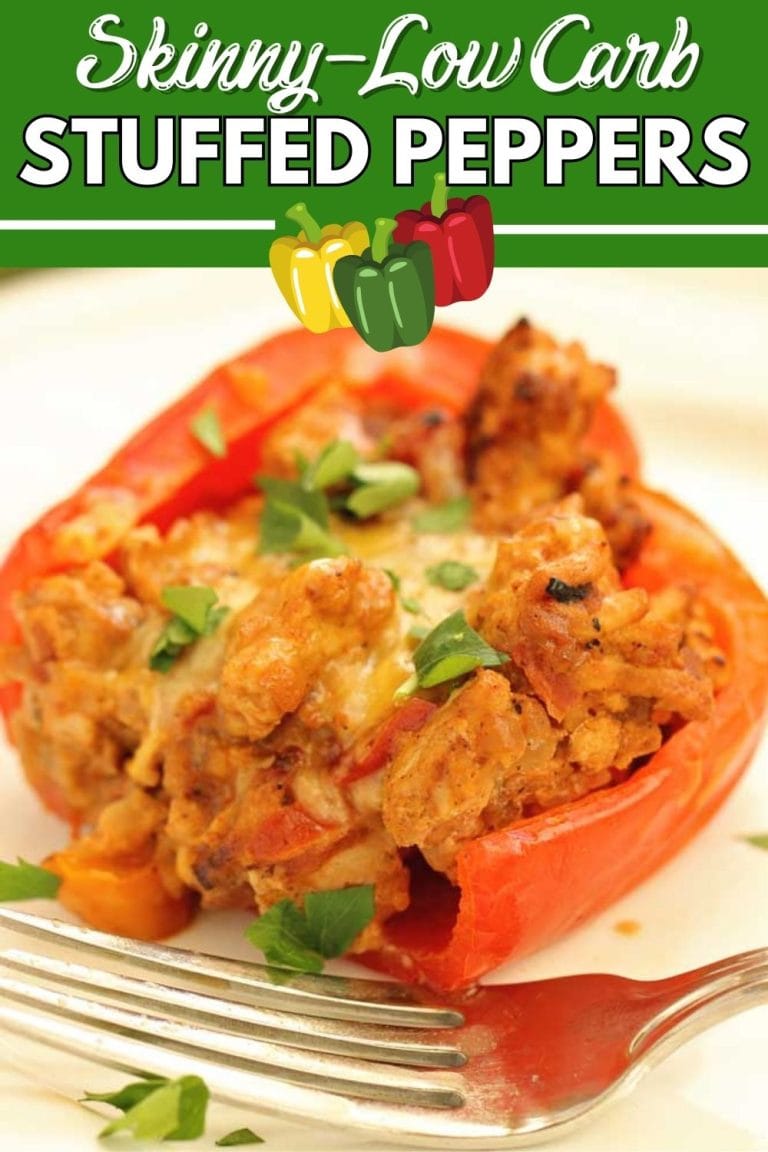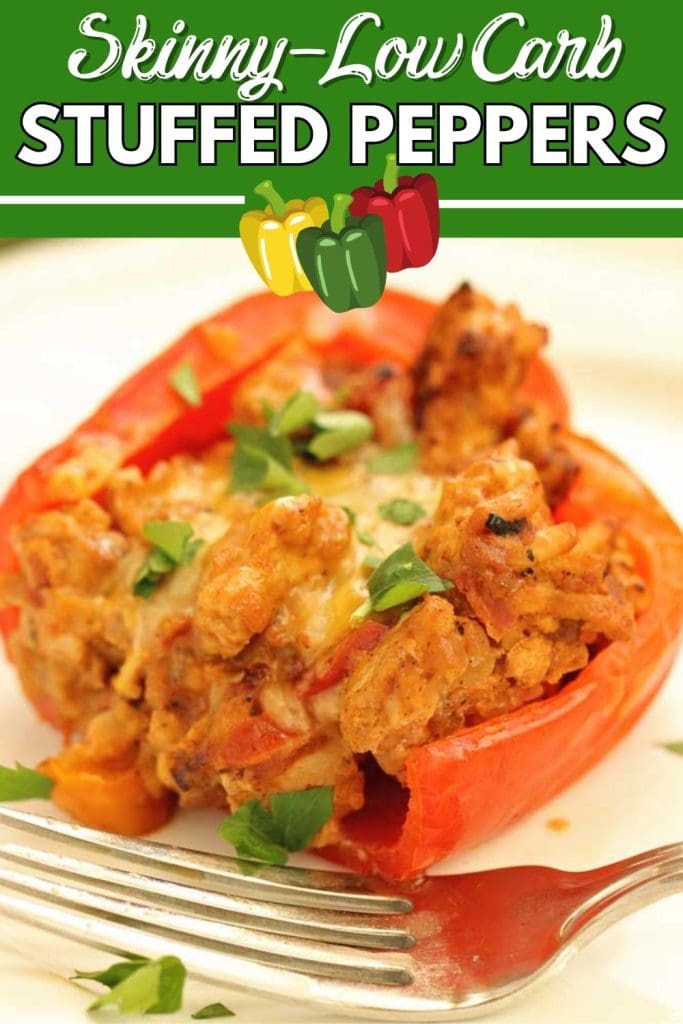 Skinny Turkey Lasagna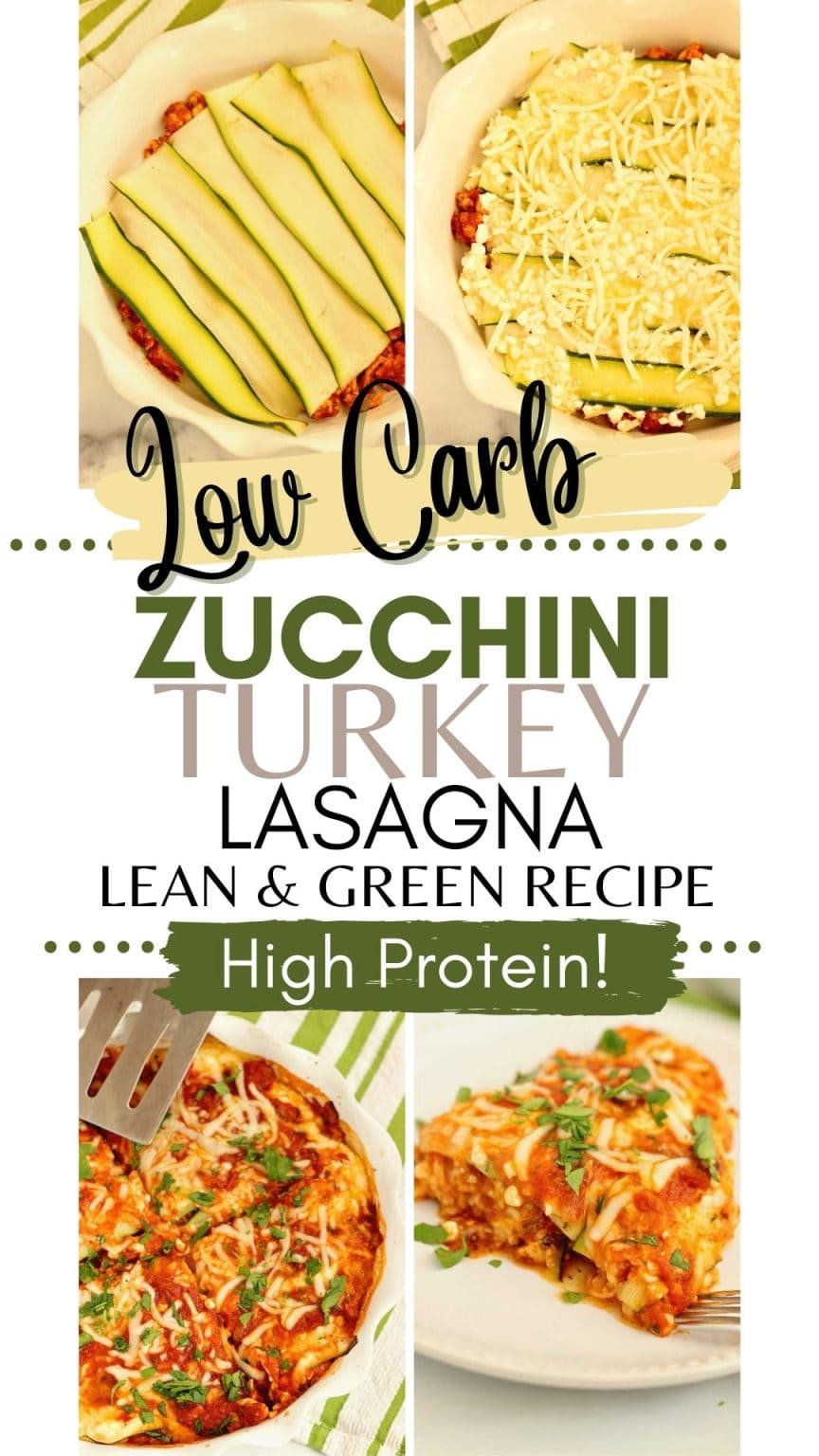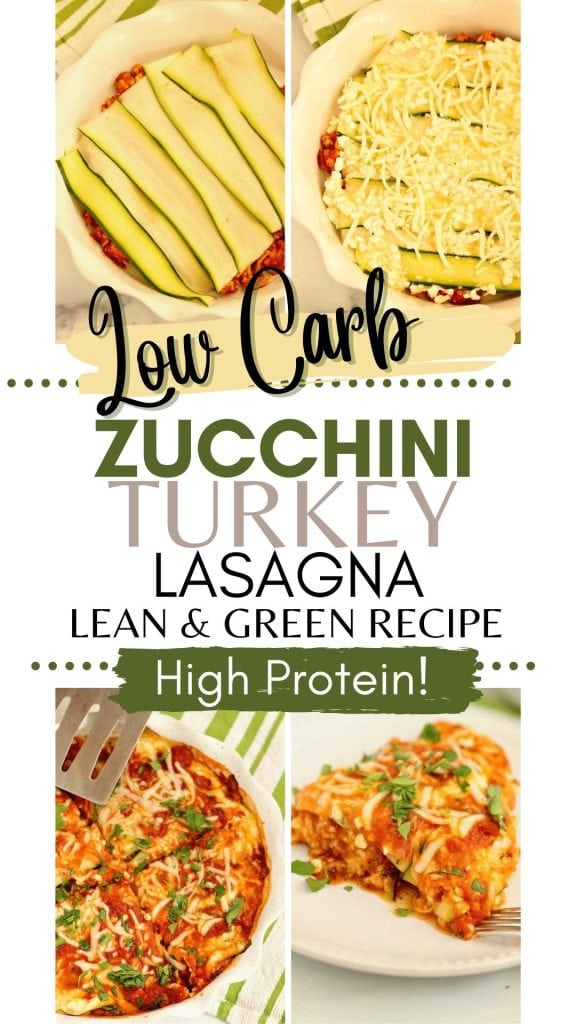 Taco Spaghetti Squash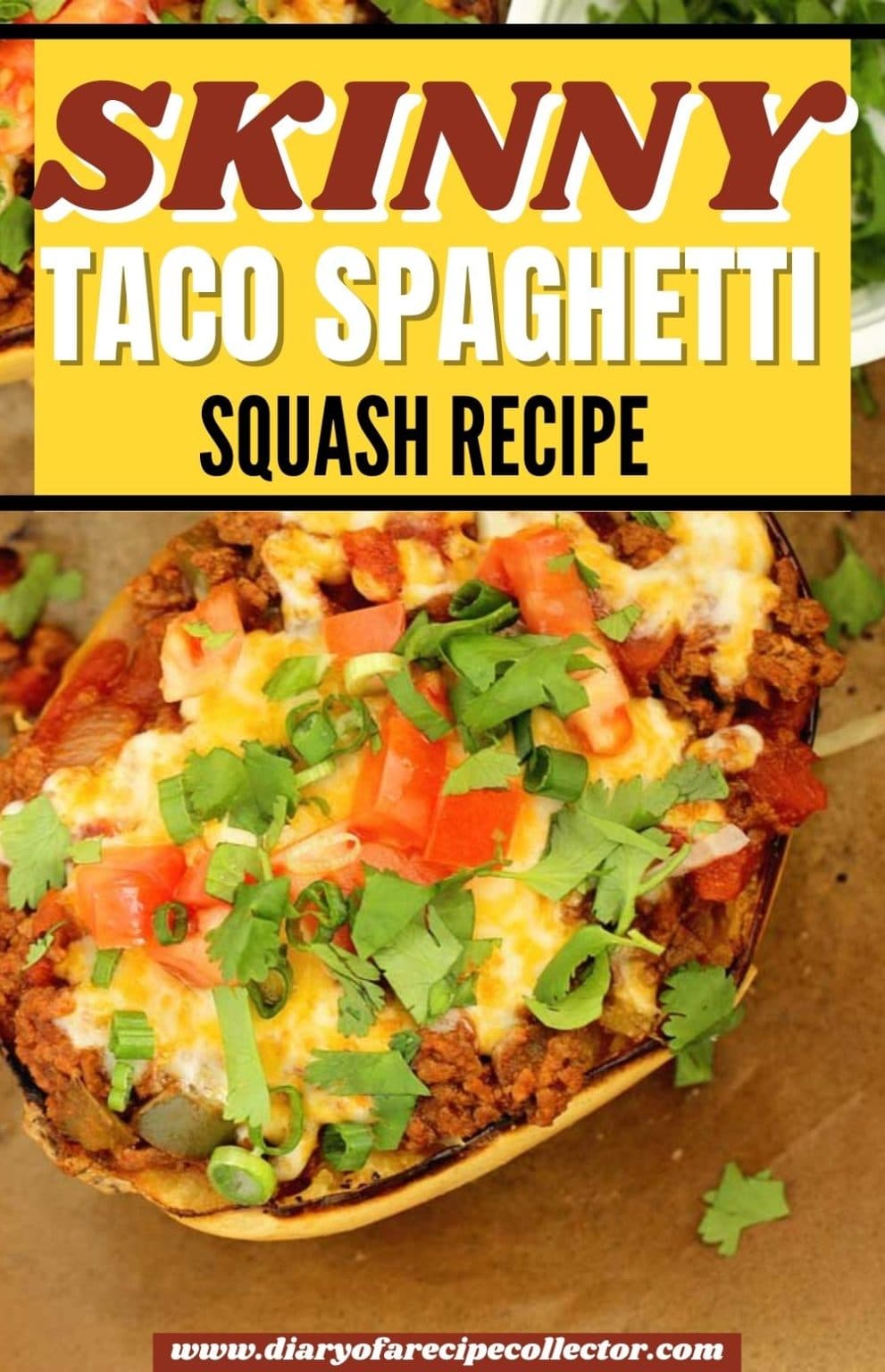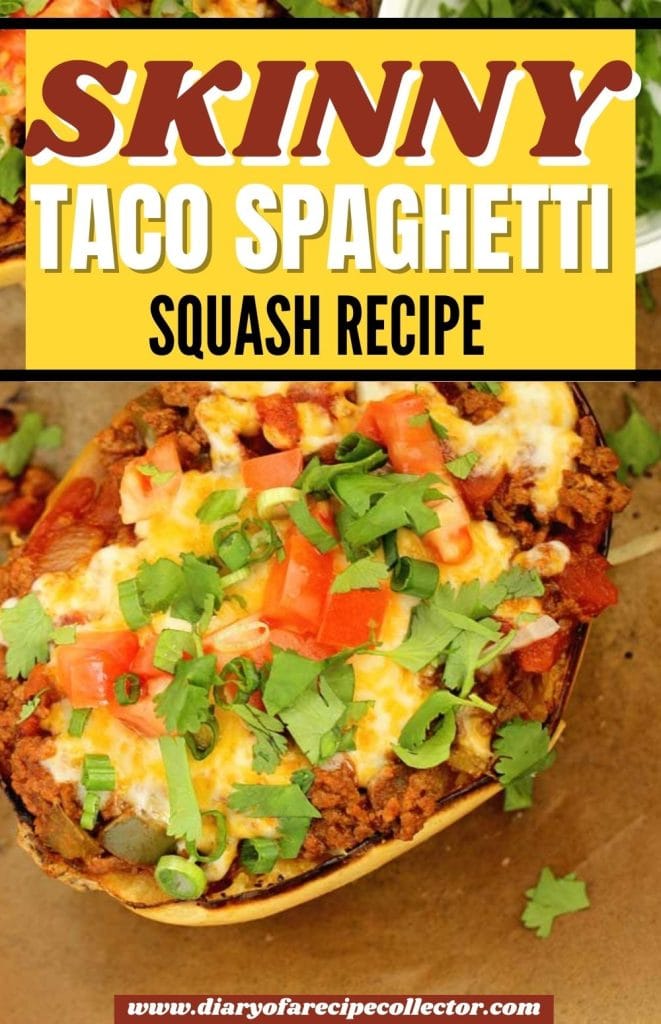 Skinny Meatza Pizza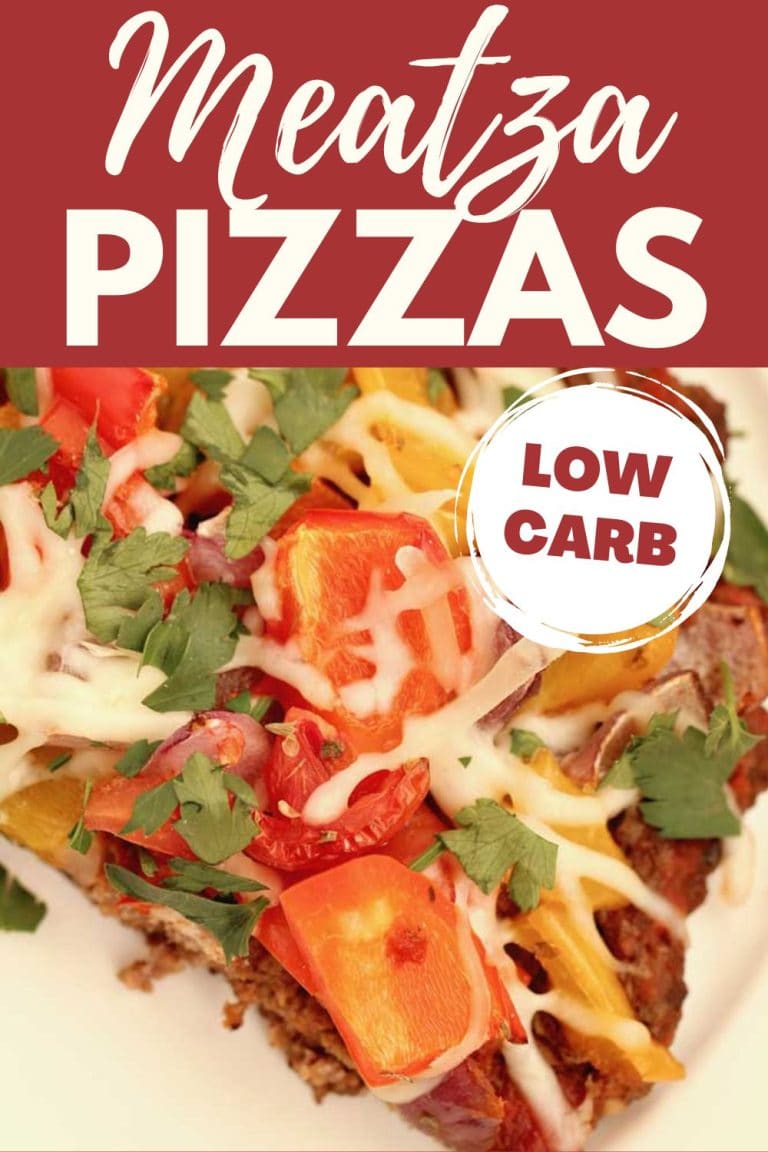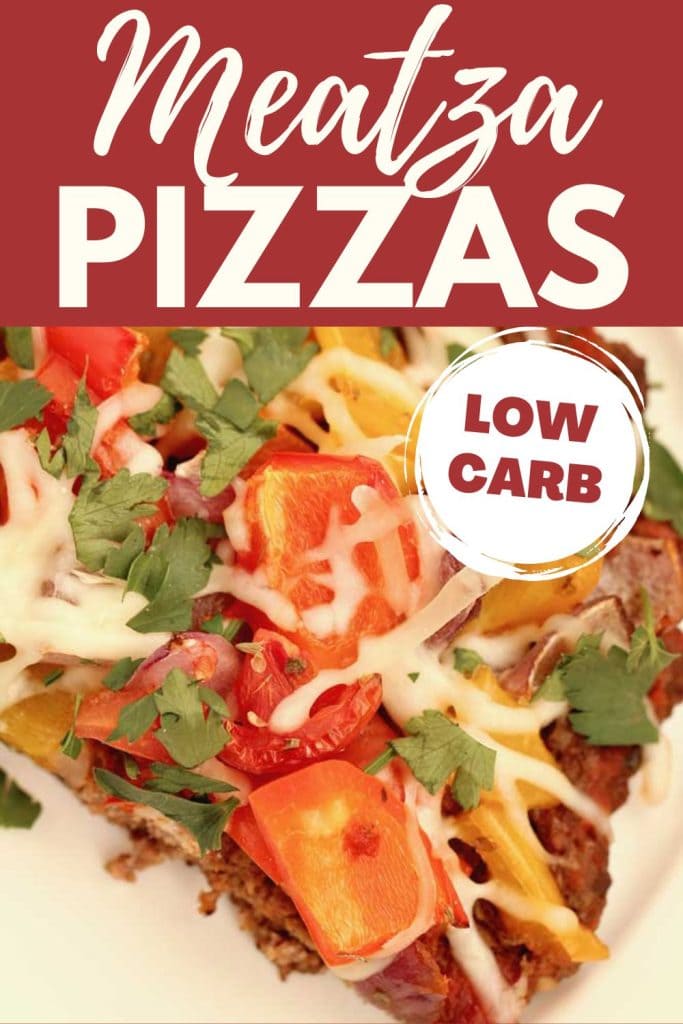 Find all MY SKINNY RECIPES HERE!!!
My FAVORITE High-Protein Snacks:
Other VERY IMPORTANT Tips:
Aim for 80 oz of water a day.  Drinking water is a major help to achieving weight loss goals.
Try to eat small high protein meals every 2 1/2 to 3 hours.  For breakfast and snacks, try to keep these under 150 calories and 10 grams or more of protein.  Keep lunch around 300 calories and dinner under 500 calories.
Use a tracker like My Fitness Pal.  All of my recipes easily import into the app under the "recipe" tab.
Use a food scale to weigh your protein to ensure you are getting the correct amount!
Visit my Amazon Storefront for some of the items that helped me in my weight loss journey.
You can find more MAIN DISH RECIPES HERE.
You can find ALL RECIPES HERE.
For more ideas, follow me on FACEBOOK, PINTEREST, INSTAGRAM, AND TWITTER.
Get FREE recipes delivered to you by email: SIGN UP HERE!