Favorite Instant Pot Recipes – Tons of healthy, quick, and easy recipe ideas for your instant pot!
So did you get a new Instant Pot for Christmas? Or maybe you've had one for a while and are looking for some new recipes to try. No matter the reason, I'm so glad you are here! These are my Favorite Instant Pot Recipes, and I'm so excited to share them all in one place! These recipes are quick and most of them are very diet-friendly for the new year!!
Instant Pot White Beans, Sausage, and Rice
This one has become a recent favorite in our house! It's so easy and so so so good!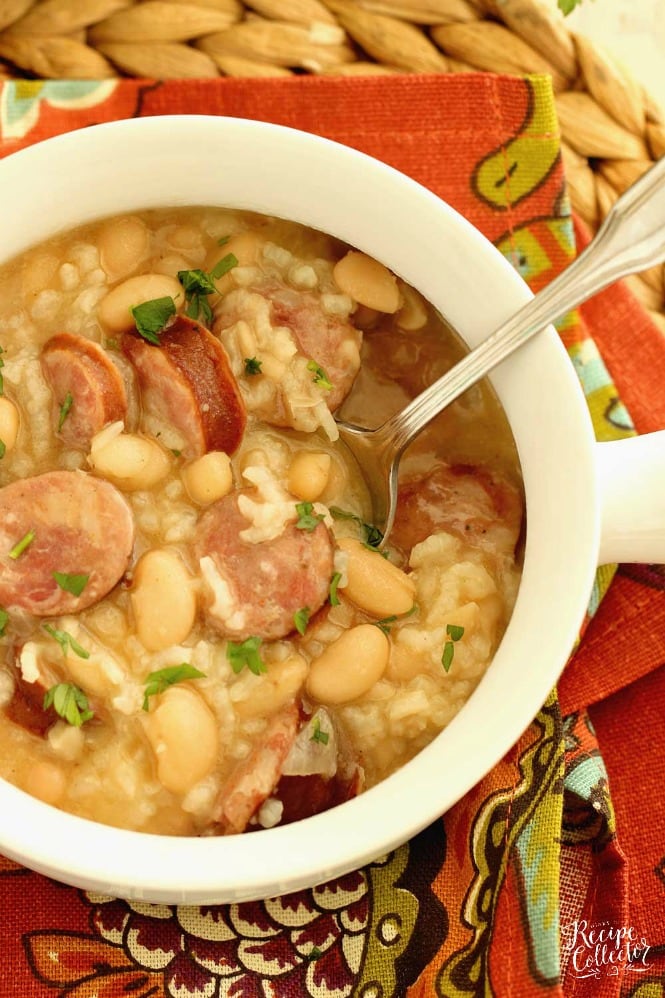 Simple Instant Pot Jambalaya
Need a quick and easy dinner idea? My kids love this one!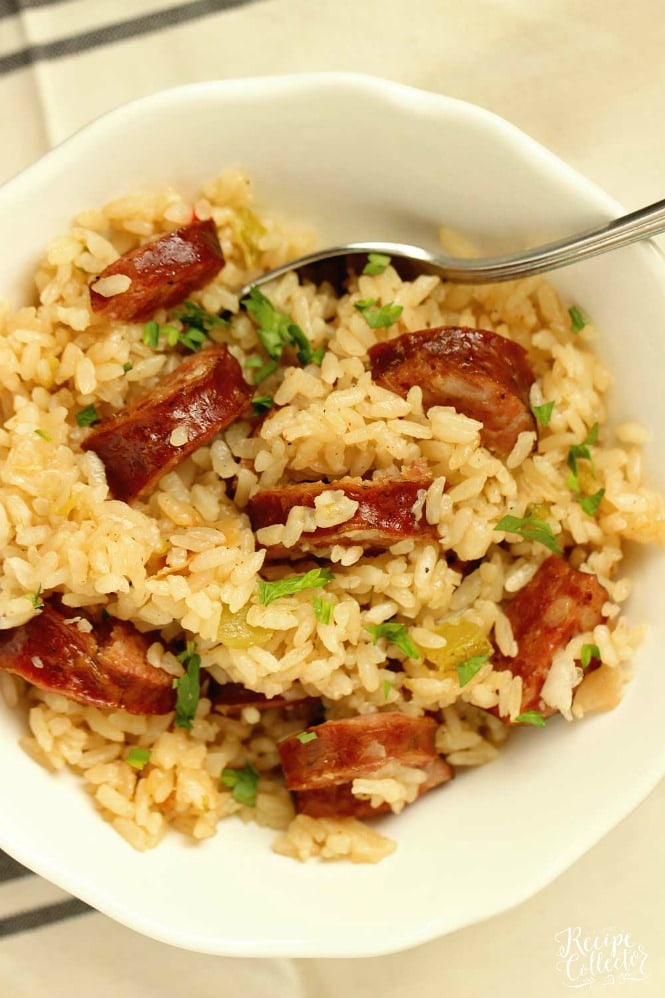 Instant Pot Chicken, Bean, and Kale Soup
I'll be making a batch of this one to head back to work next week!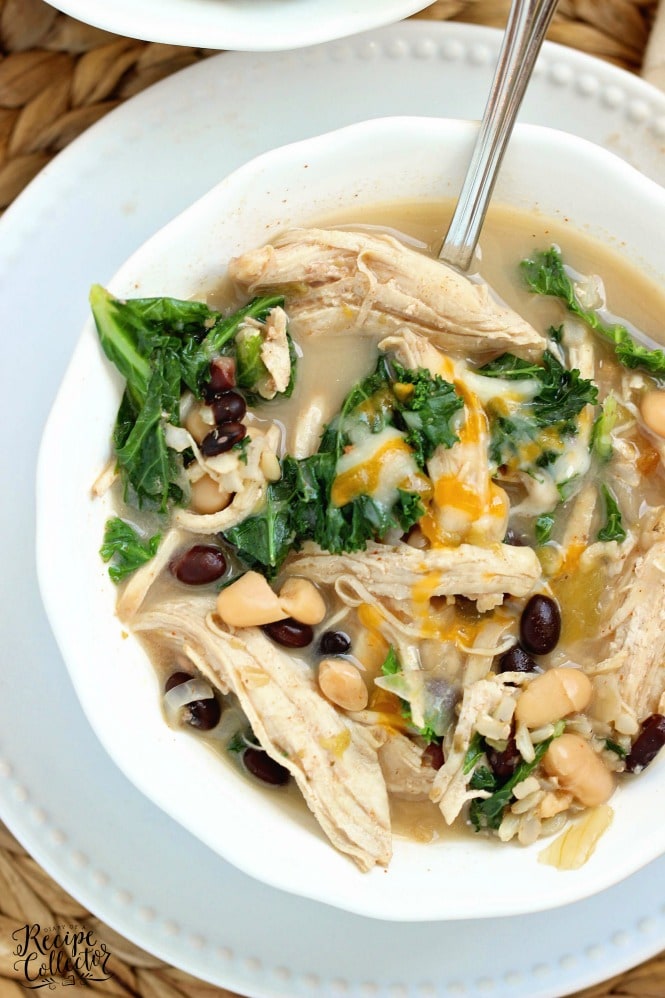 Instant Pot Chicken Spaghetti Squash
I totally don't feel like I'm eating healthier with this recipe, but I am!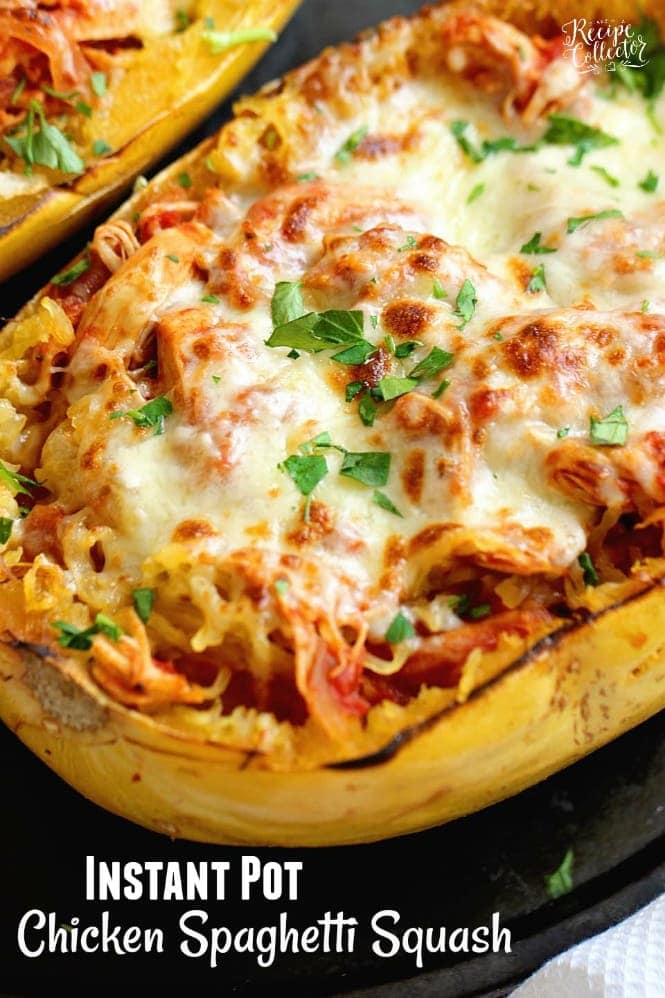 Instant Pot Santa Fe Chicken over Quinoa
Here is another healthy idea for your new year! It's perfect for meal-prepping!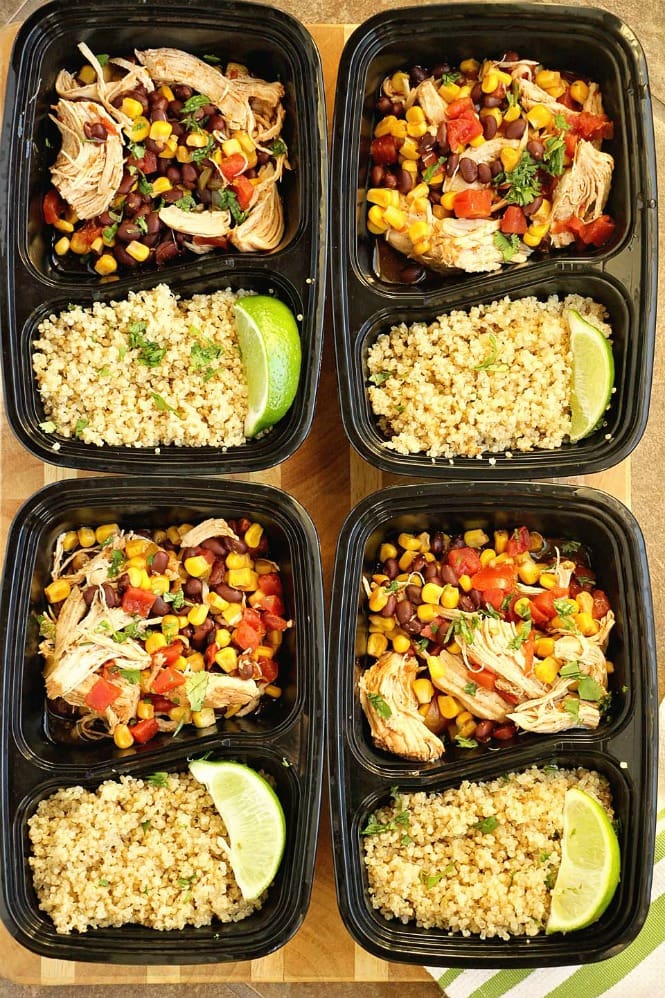 Instant Pot Creamy Chicken Tortilla Soup
Oh this one is just yummy!!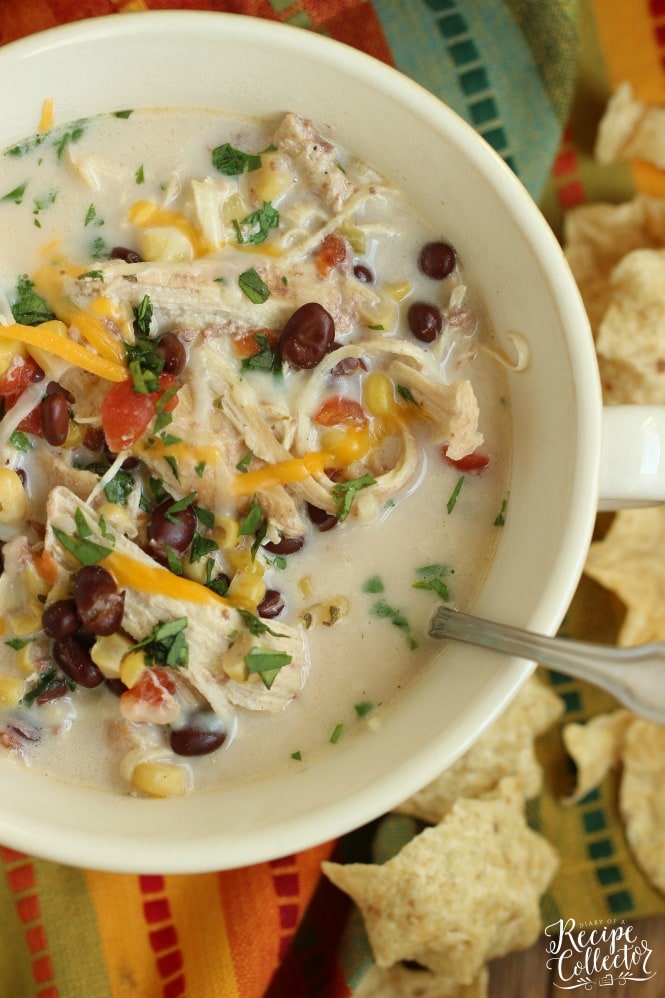 Instant Pot Mexican 16 Bean Soup
This one is a great way to start off your weight loss journey! It's full of fiber!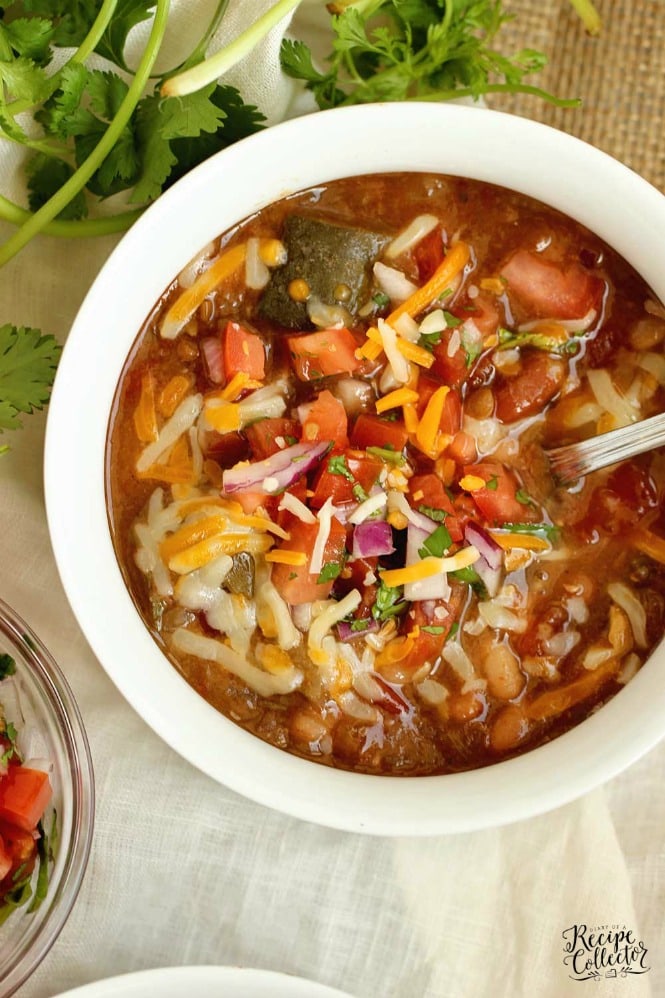 Instant Pot Green Chile Chicken Soup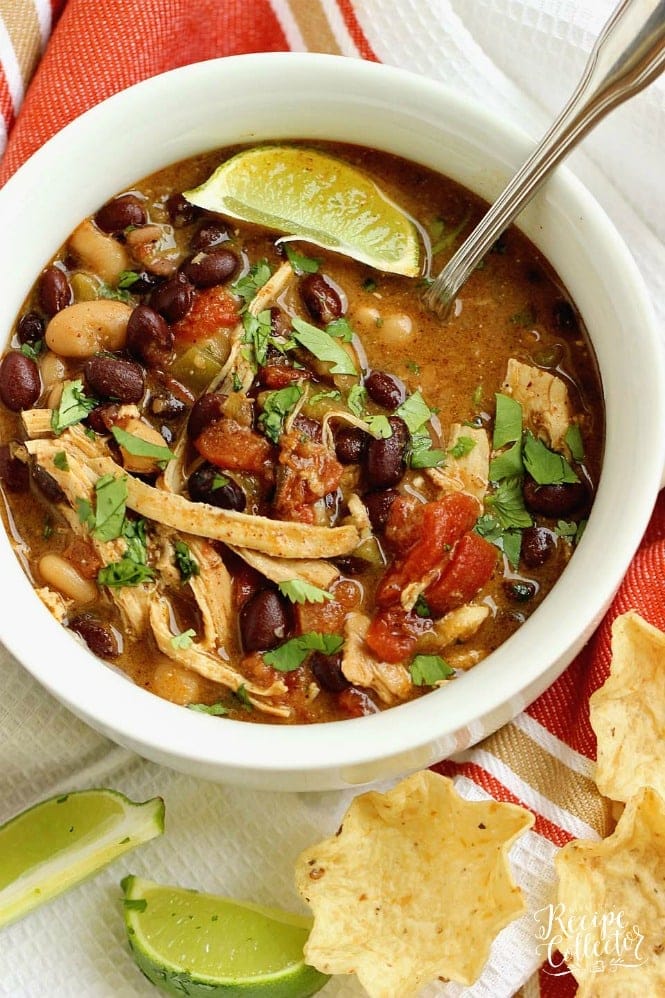 Other soup recipes with Instant Pot directions:
These recipes have directions for the instant pot as well as stove top. They are truly my go to recipes when I try to shed a few pounds too!
Using a rotisserie chicken in them makes a great shortcut too!
White Bean Chicken Soup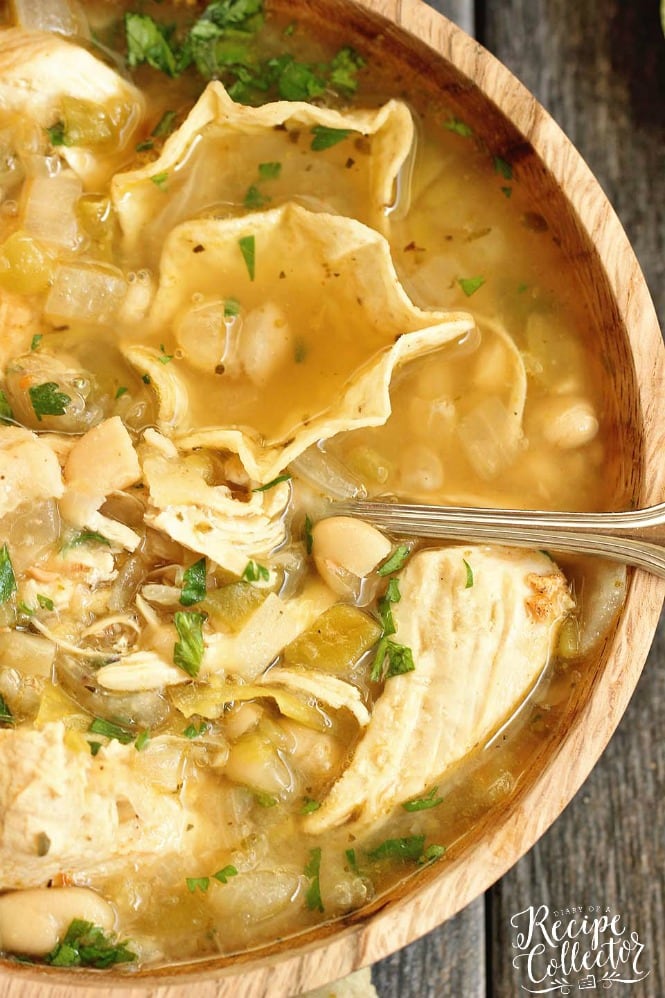 Mexican Chicken, Black Bean, & Sweet Potato Soup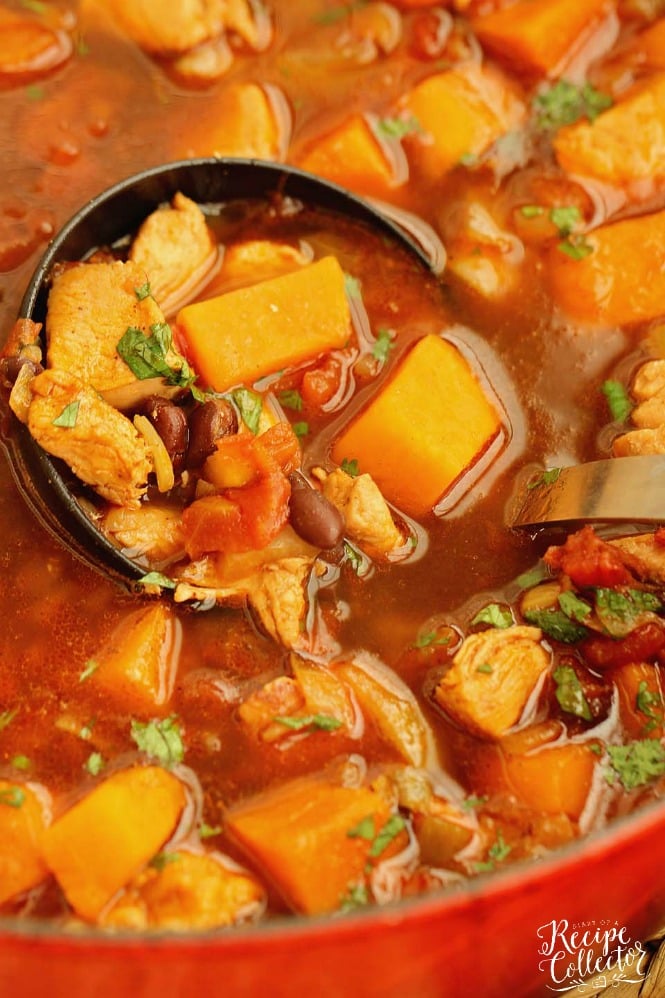 Skinny Chicken Vegetable Soup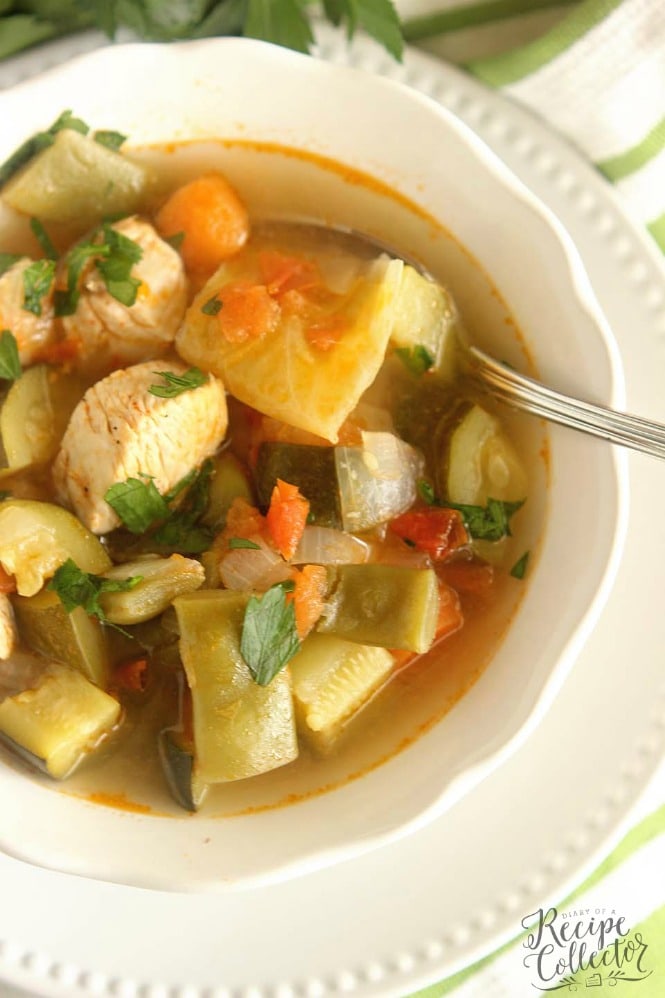 Don't have an Instant Pot yet? I have this one.
You can find more MAIN DISH RECIPES HERE.
You can find ALL RECIPES HERE.
For more ideas, follow me on FACEBOOK, PINTEREST, INSTAGRAM, AND TWITTER.
Get FREE recipes delivered to you by email: SIGN UP HERE!