Weekly Family Meal Plan – Includes four weeknight meals, a seasonal recipe, a soup, and two desserts.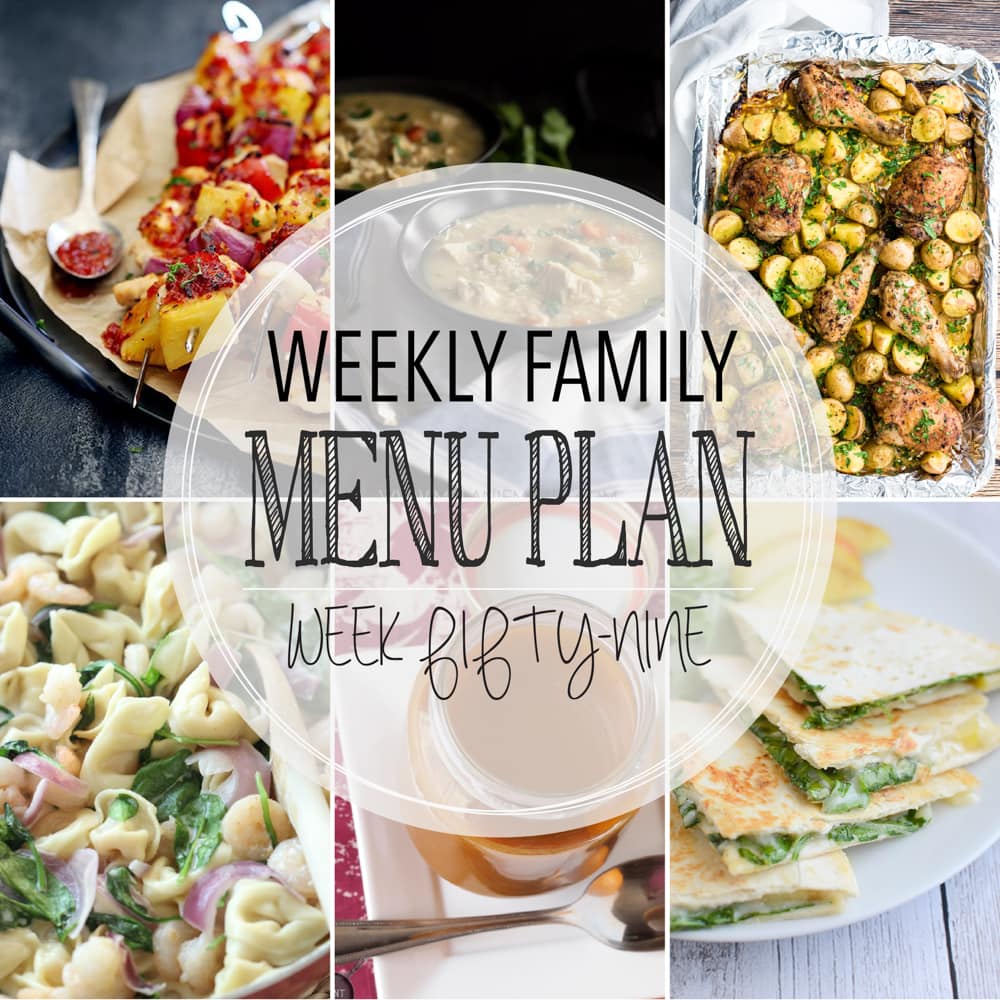 Hey everyone!  We are changing up our menu plan a little bit for the fall season.  Fall is all about comfort food and collecting recipes for the holidays and events up ahead.  So we are now putting our usual four main dishes on here, but we are adding a seasonal recipe, a soup, and two desserts!  Let's be honest.  Most of us want desserts, so why not have two of them, right?
And I'll be back here on Tuesday with one of the most awesome slow cooker recipes ever!!  I can't wait to share it with you!
Hope you enjoy this week's menu, and don't forget to download the free grocery list printable here.
Main Dish #1 – Pineapple Pepper Chicken Kabobs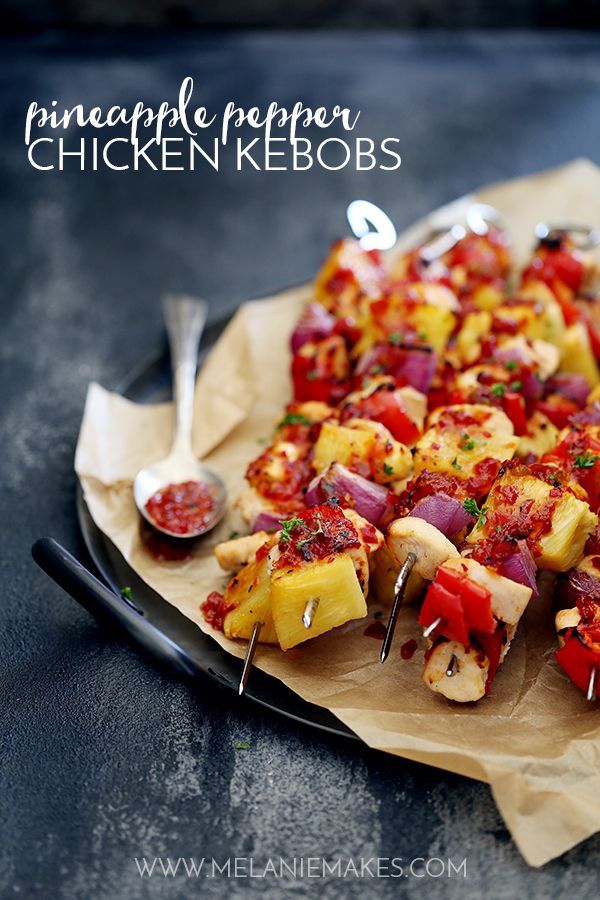 Main Dish #2 – Shimp and Spinach Tortellini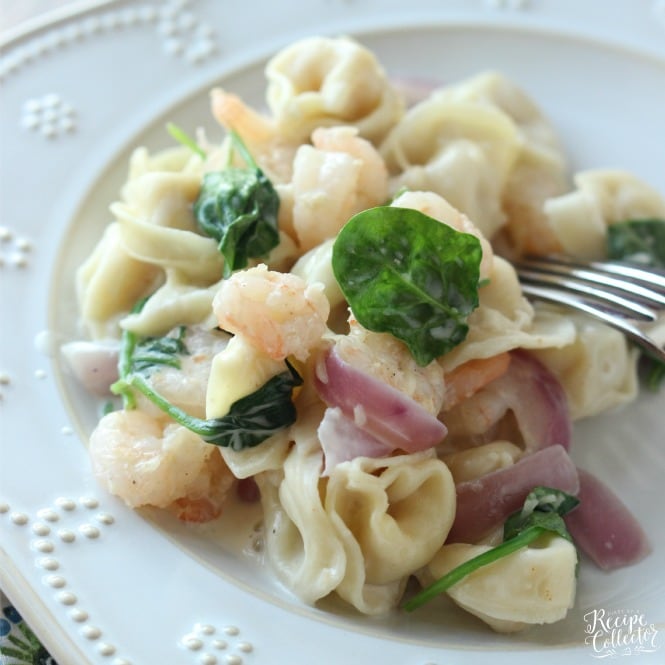 Main Dish #3 – Spicy Garlic Chicken and Potatoes Sheet Pan Dinner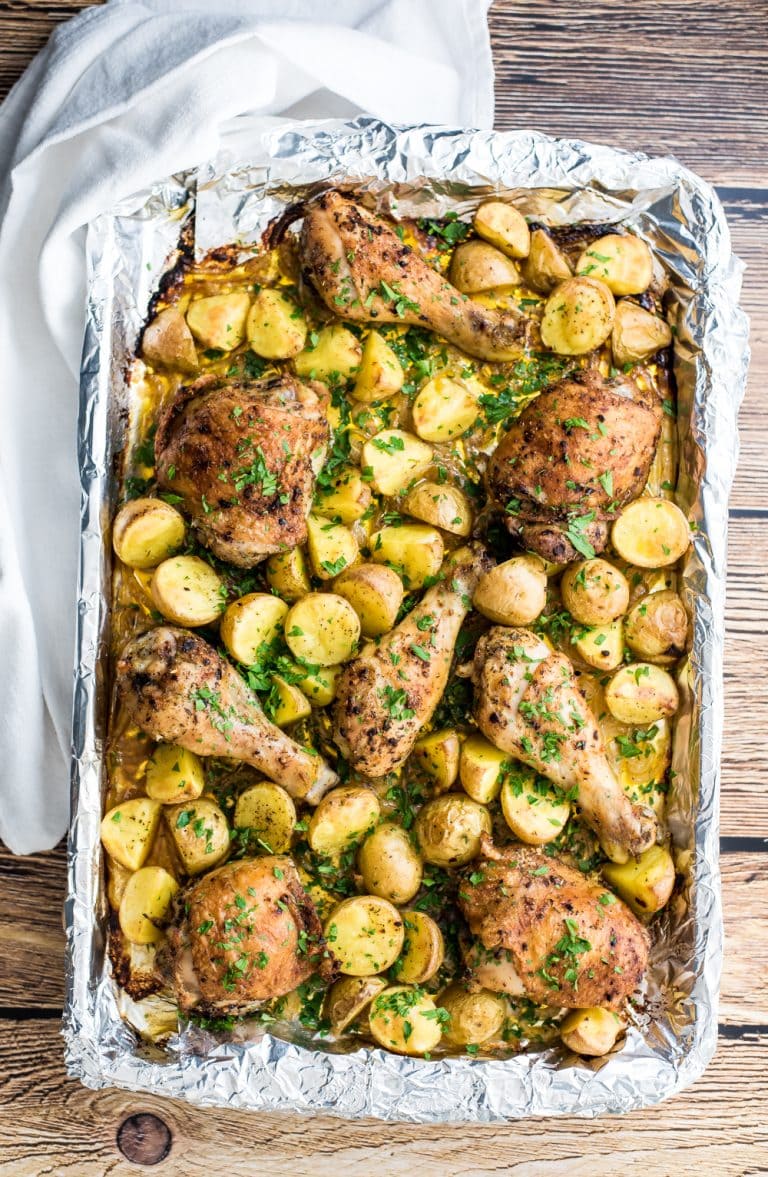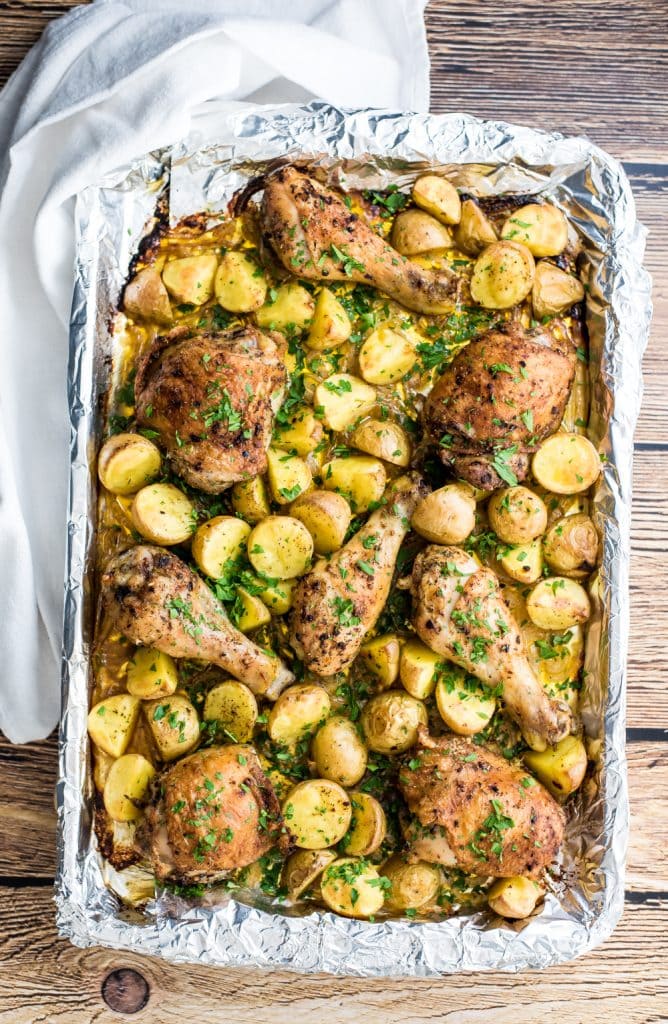 Main Dish #4 – Apple & Brie Quesadillas

Seasonal – Pumpkin Sauce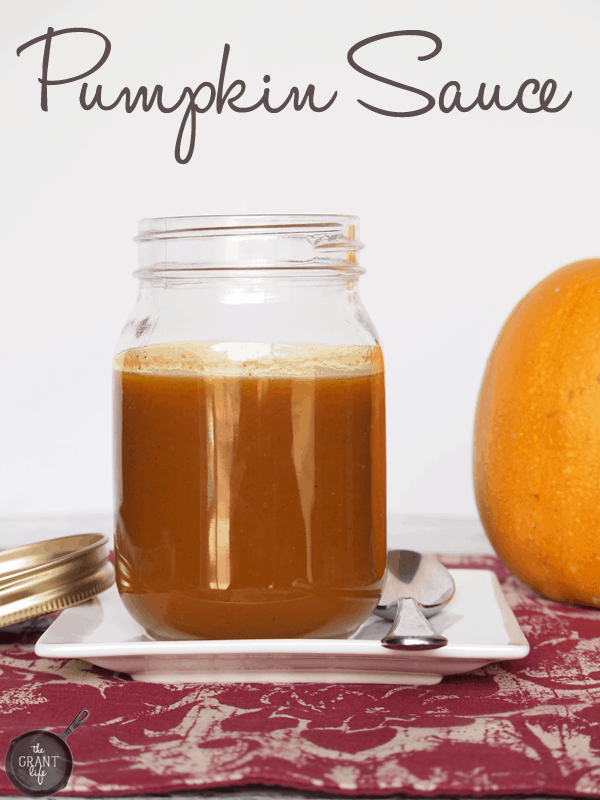 Soup – Slow Cooker Chicken & Wild Rice Soup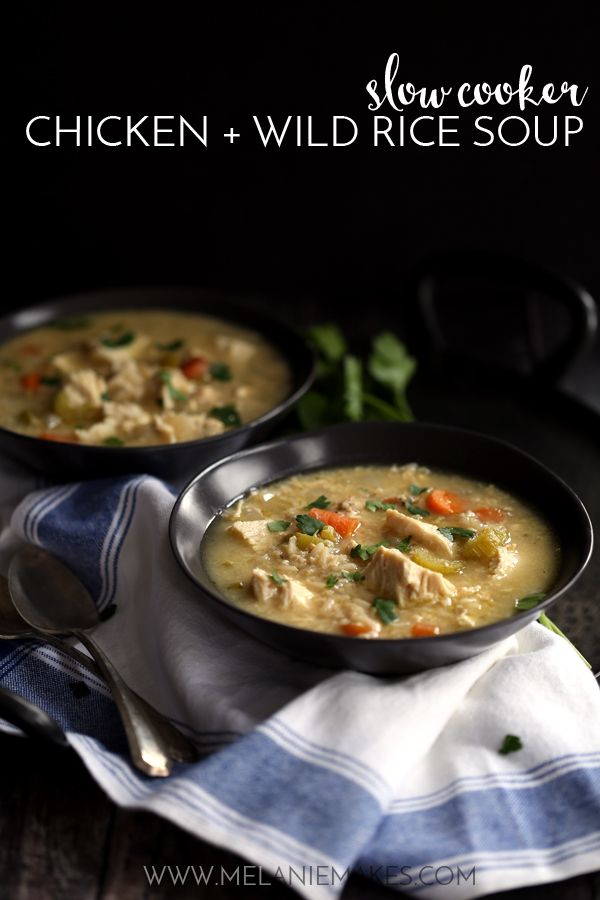 Dessert #1 – Old Fashioned Syrup Cake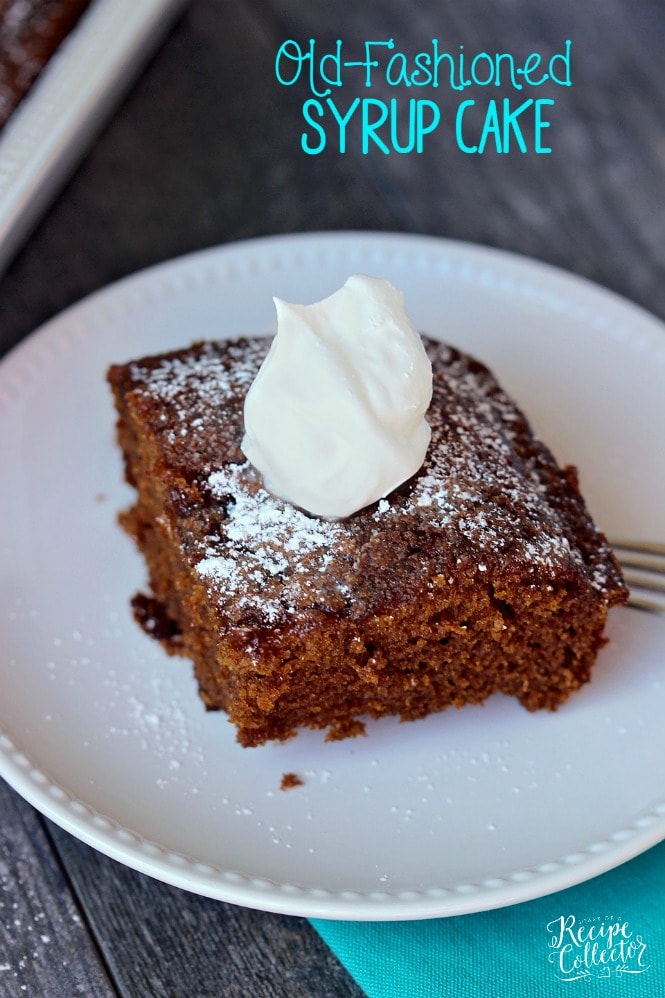 Dessert #2 –  Spiced Pineapple Honey Bars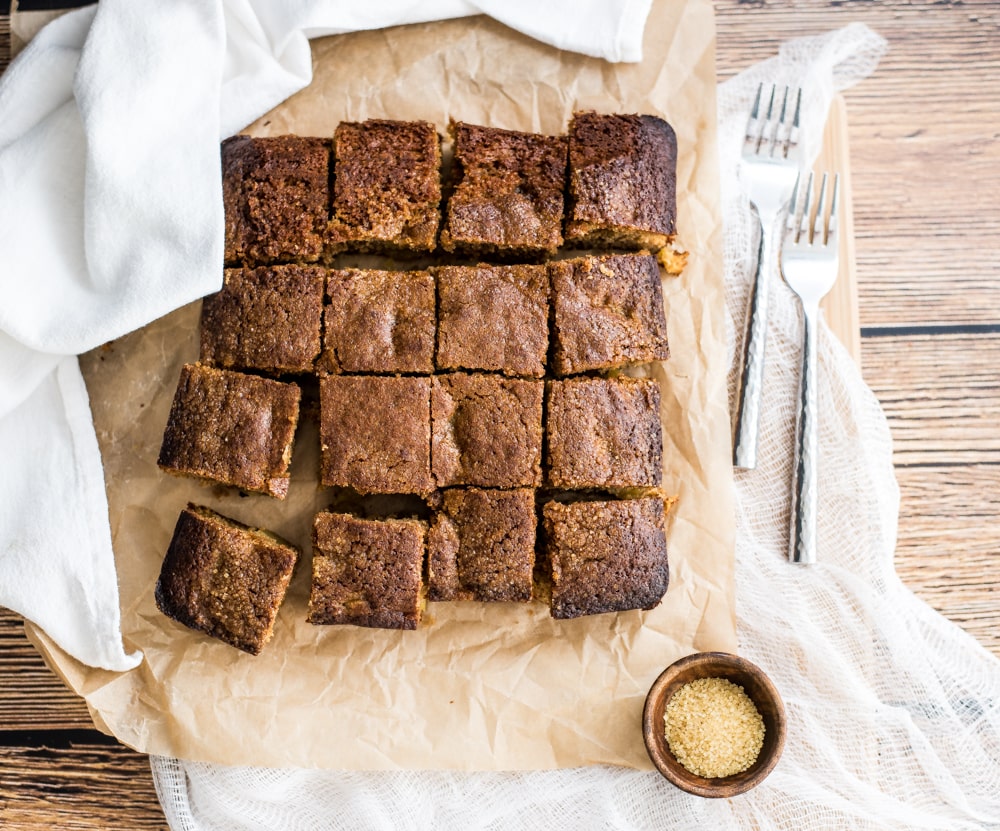 Brought to you by:
Diary of a Recipe Collector | The Grant Life | Melanie Makes | Fake Ginger | Cooking and Beer
Looking for more? You can find ALL RECIPES HERE.
For more ideas, follow me on FACEBOOK, PINTEREST, INSTAGRAM, TWITTER, AND PERISCOPE.
Get FREE recipes delivered to you by email: SIGN UP HERE!