Comforting French Onion Soup can simmer away in your crockpot and be waiting on you when you get home…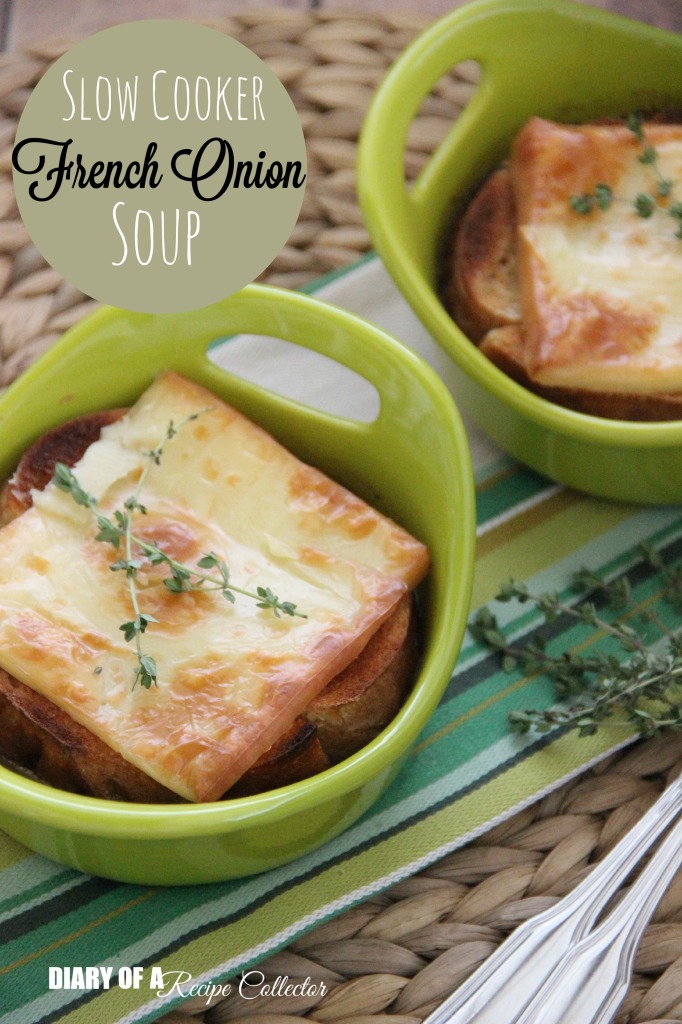 I'll admit that I only recently tried French Onion Soup for the first time.  I'm not really sure why it took me so long.  But I think all the wait  made it all worthwhile!  Well….maybe it had a little to do with the place I tried it as well.
This past summer, we went to Disney World and had one amazing, fun, overwhelming experience after another.  On one of the nights, we ate at the Be Our Guest Restaurant.  Oh. My. Goodness.  It had to be one of my favorite experiences of the entire trip.  Beauty and the Beast is my all time favorite Disney movie, and the whole restaurant is designed to look like the Beast's castle down to every little detail.  I mean, they even had what appeared to look like snow falling when you looked out the windows.  And….the snow fell in the same pattern as the movie!
The restaurant served French food.  I was kind of leery because it just seemed so fancy.  I honestly wasn't sure what I would like.  I ordered a steak and pomme frites (french fries) and French Onion Soup.  The soup was amazing!  And the fact that I was eating it in the beautiful ballroom kind of added to the whole experience too!  I documented our Disney experience here if you want to check it out.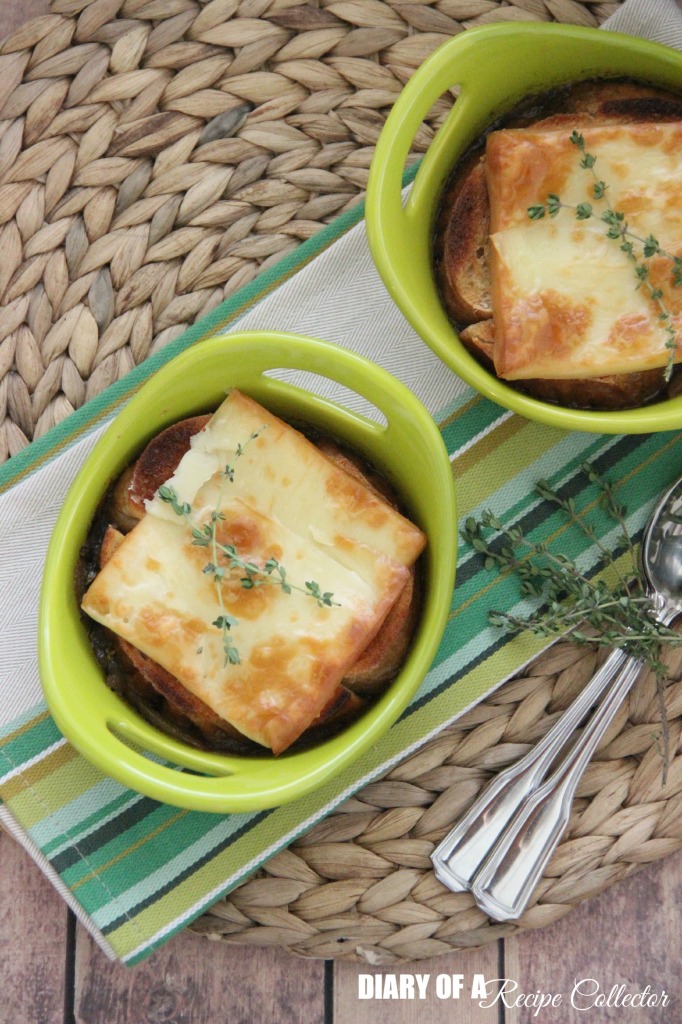 I knew my husband liked it as well, so I decided to make some at home…slow cooker style, of course.  My husband and I really enjoyed it.  It's really a great soup to add to our usual steak night dinner.  You can freeze the leftovers too.  It's great to add to other recipes like this one in the place of canned french onion soup.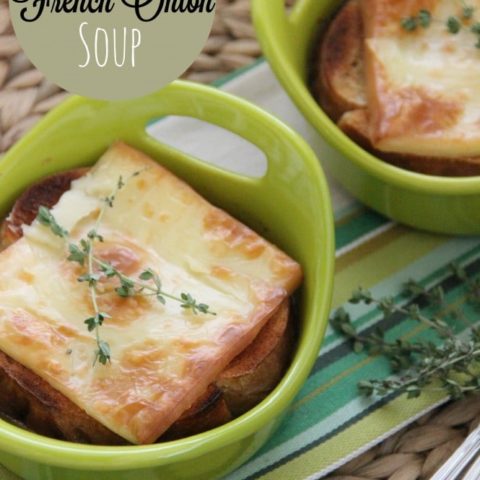 Slow Cooker French Onion Soup
Ingredients
1/4 cup butter
3 large onions, sliced
1 cup white wine
3 14 oz can beef broth
1 tbsp fresh thyme
1/2 tsp salt
1 tsp Worcestershire
1 loaf of french bread, sliced into 1 inch slices (1 per serving)
Gruyere cheese, sliced into thick slices (1 per serving)
Instructions
In a large skillet, melt butter.
Over high heat, saute onions in butter for about 15 minutes. They should be soft and slightly browned.
Add wine and stir for a minute. Turn off heat.
Add to slow cooker: onion mixture, beef broth, thyme, salt, and Worcestershire.
Cook on low 4 to 5 hours.
Ladle soup into a small oven safe bowl. Place bread slice on top. Top with a thick slice of cheese. Place under broiler until cheese begins to brown. Serve.
Recommended Products
As an Amazon Associate and member of other affiliate programs, I earn from qualifying purchases. This helps us keep our blog running efficiently and allows us to create more recipes for you.
 Other recipes you may like:
Mini Meatball and Ravioli Soup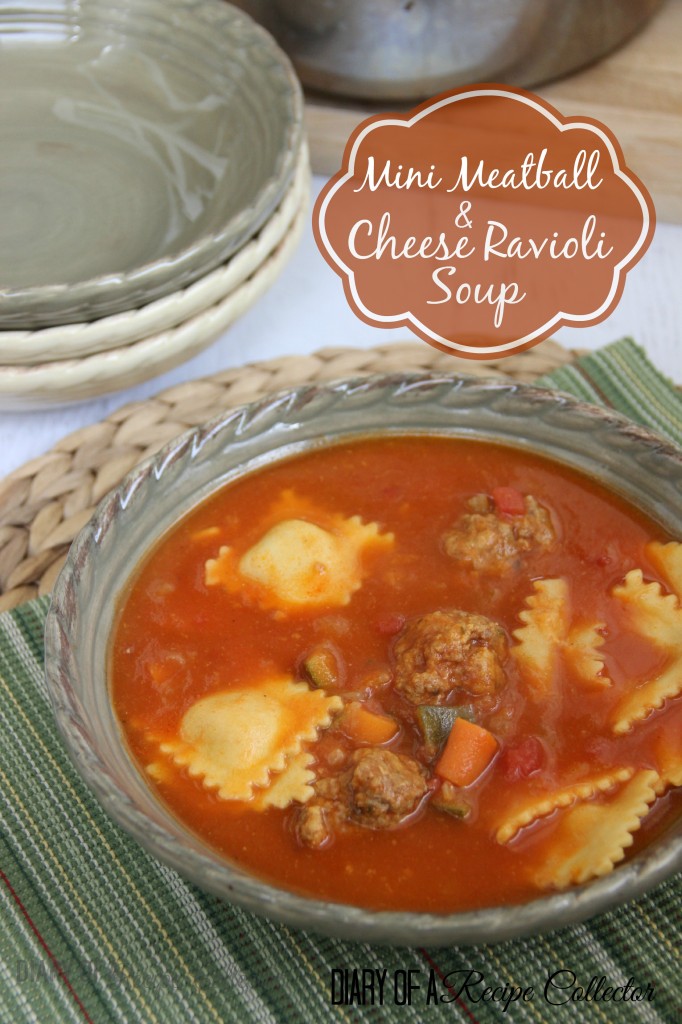 Connect with me: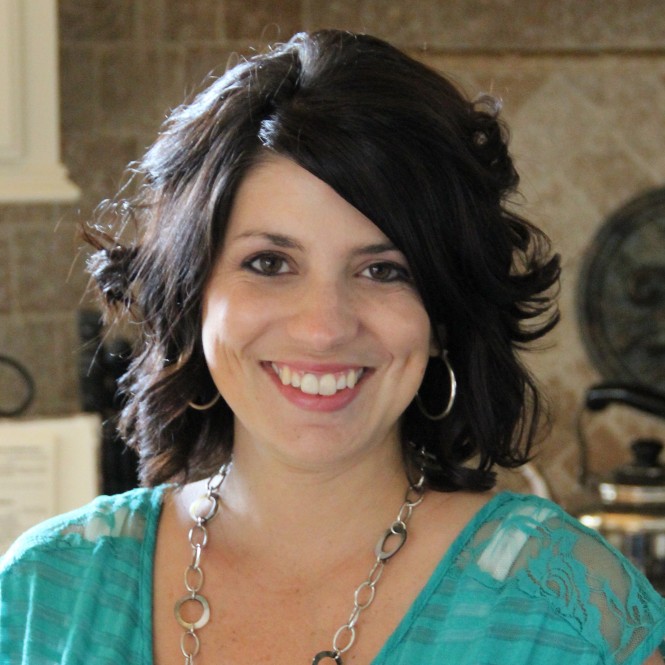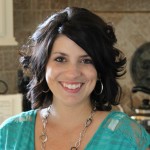 Blog | Facebook | Pinterest | Instagram | Bloglovin | Twitter