Easy Back-to-School Dinner Recipes – Here are some great meal plan ideas for those very busy weeknights. All of these recipes are very time-saving and kid-friendly!
I'm going to be honest. It's been an overwhelming week around here. We spontaneously went out of town last weekend, and we had the most wonderful little getaway to the La Cantera Resort in San Antonio. However, going back to work in this crazy 2020 back to school year has thrown me for a loop. It was only inservice days too. But my brain is on overload, and meal-planning and cooking has not been at the forefront of my mind this week. It's made me realize how we all probably need some back-to-school easy dinner recipes! So this post is just as much a reminder for me as for you folks 🙂
First up is Easy One Pot Pizza Pasta. This will be on our menu that first week!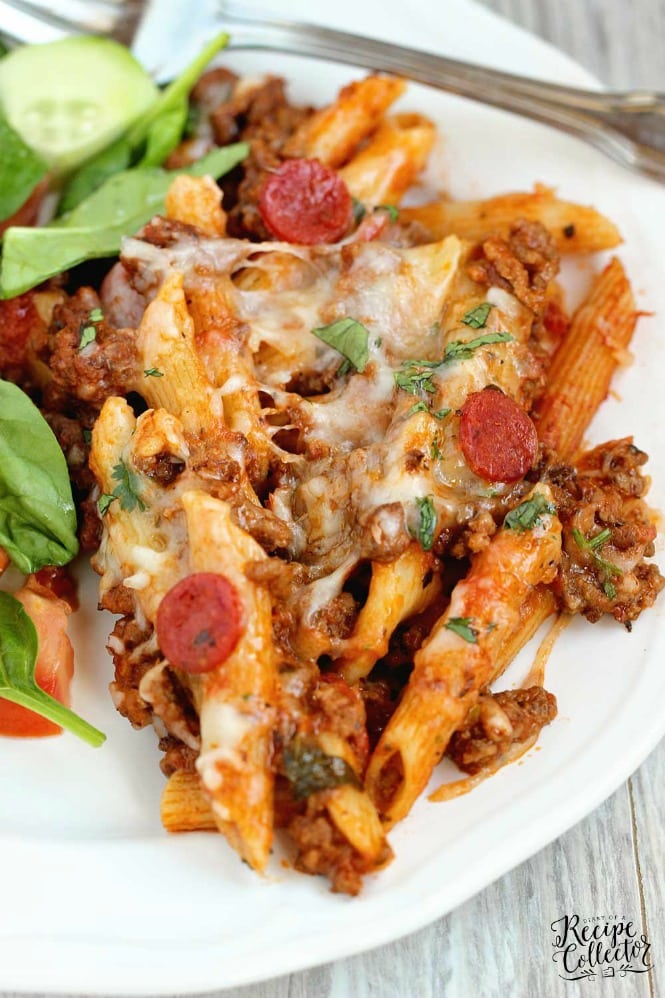 Second, the Instant Pot is pretty much my best friend in the kitchen, and this Simple Instant Pot Jambalaya is perfect for a weeknight dinner!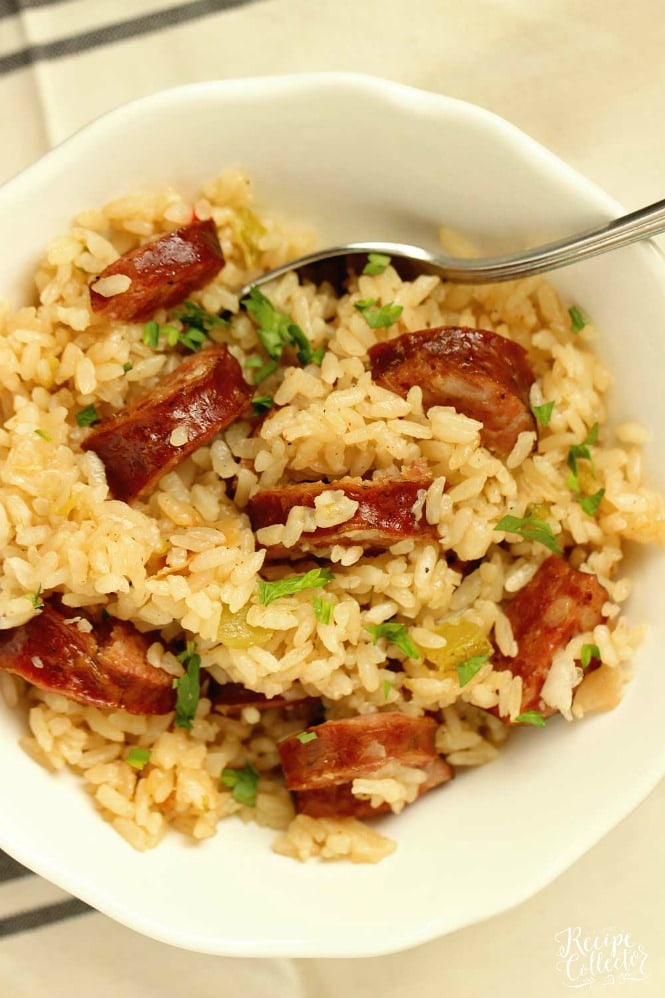 Next up is Taco Calzones. My kids love this one!! I really should make it more often because it is SO EASY!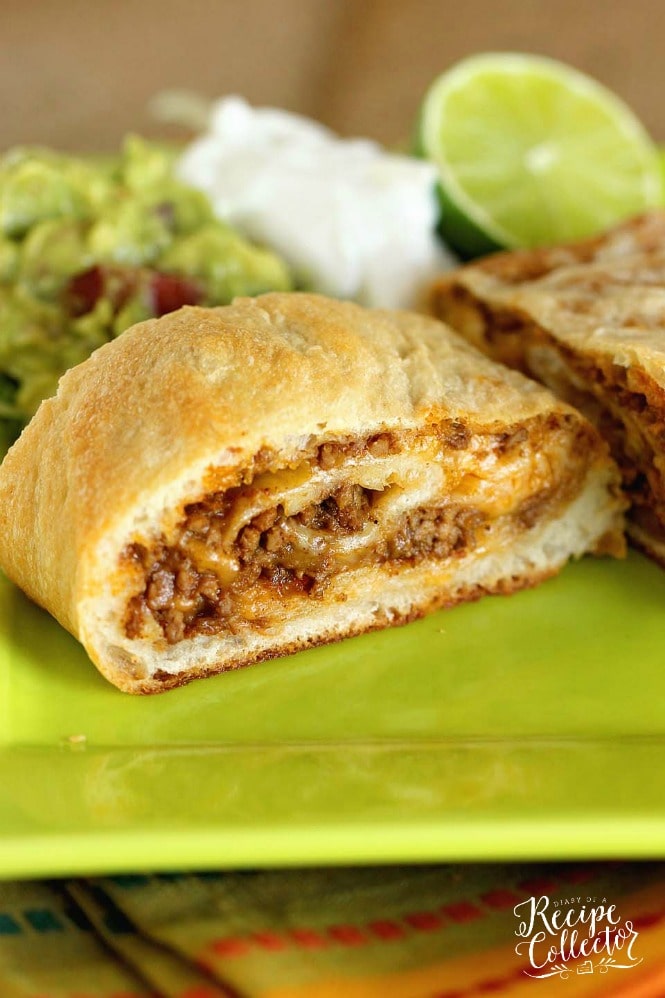 I cannot post an easy dinner recipe list without Crockpot Sausage and Potatoes. It's insanely popular on the blog!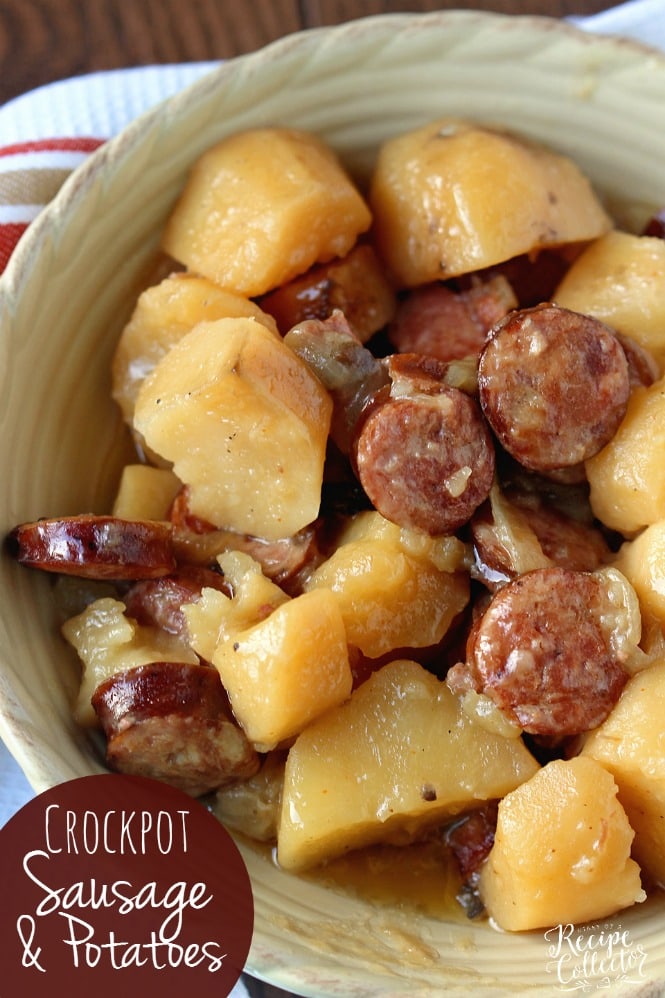 This next one is when momma is way too busy, and I put dad in charge. He makes these on the grill for us with baked potatoes! I love this supper!
Mock Filet Mignon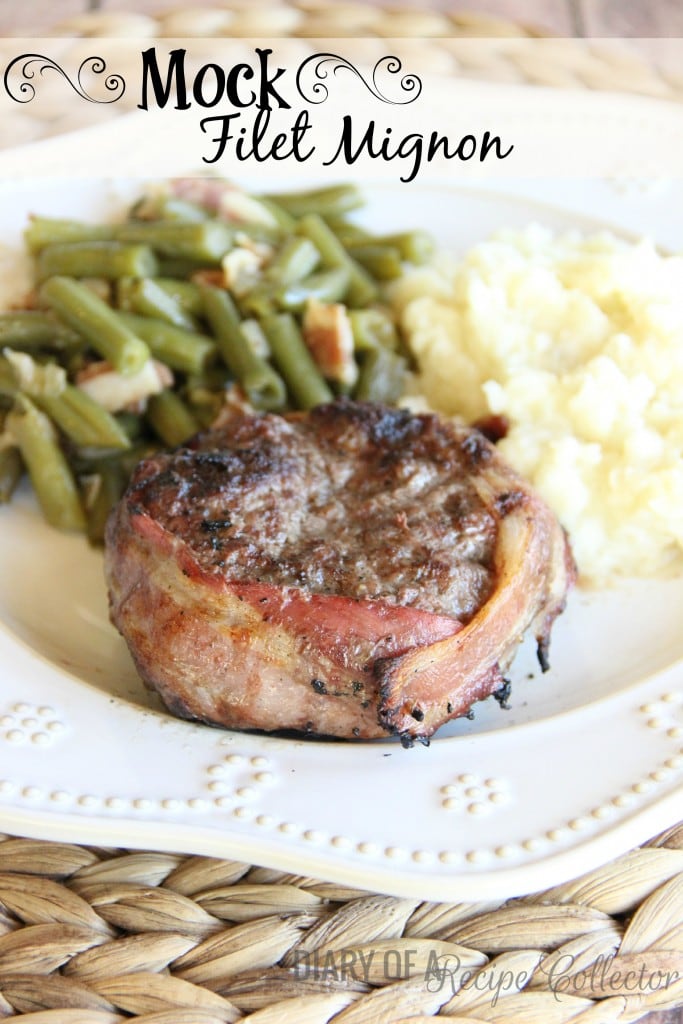 Last but certainly not least are Pizza Sloppy Joes. This one is great before we have to hurry up and head off to cheer or practice.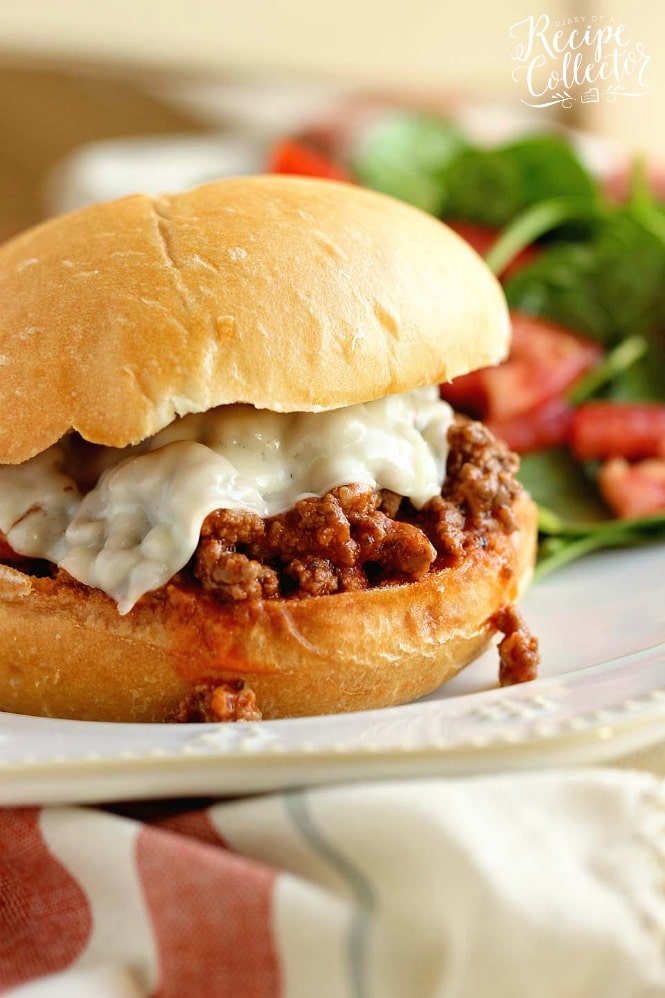 Praying for you all to have successful back-to-school weeks as well! Please know that teachers and administrators are working so hard to ensure your kids are kept safe!
You can find more MAIN DISH RECIPES HERE.
You can find ALL RECIPES HERE.
For more ideas, follow me on FACEBOOK, PINTEREST, INSTAGRAM, AND TWITTER.
Get FREE recipes delivered to you by email: SIGN UP HERE!