The Family Cookbook Project – Let's turn all those recipes you've been collecting into your very own family cookbook!
This post is sponsored by Family Cookbook Project and includes tracking links. For more information about tracking links and how to opt out, please visit All About Do Not Track prior to clicking any links found in this post.
I am so excited to share what I've been working on lately! Have you heard of The Family Cookbook Project? It's an online website where you get to create your own printed cookbook yourself or you can use the tools to invite others to contribute recipes too!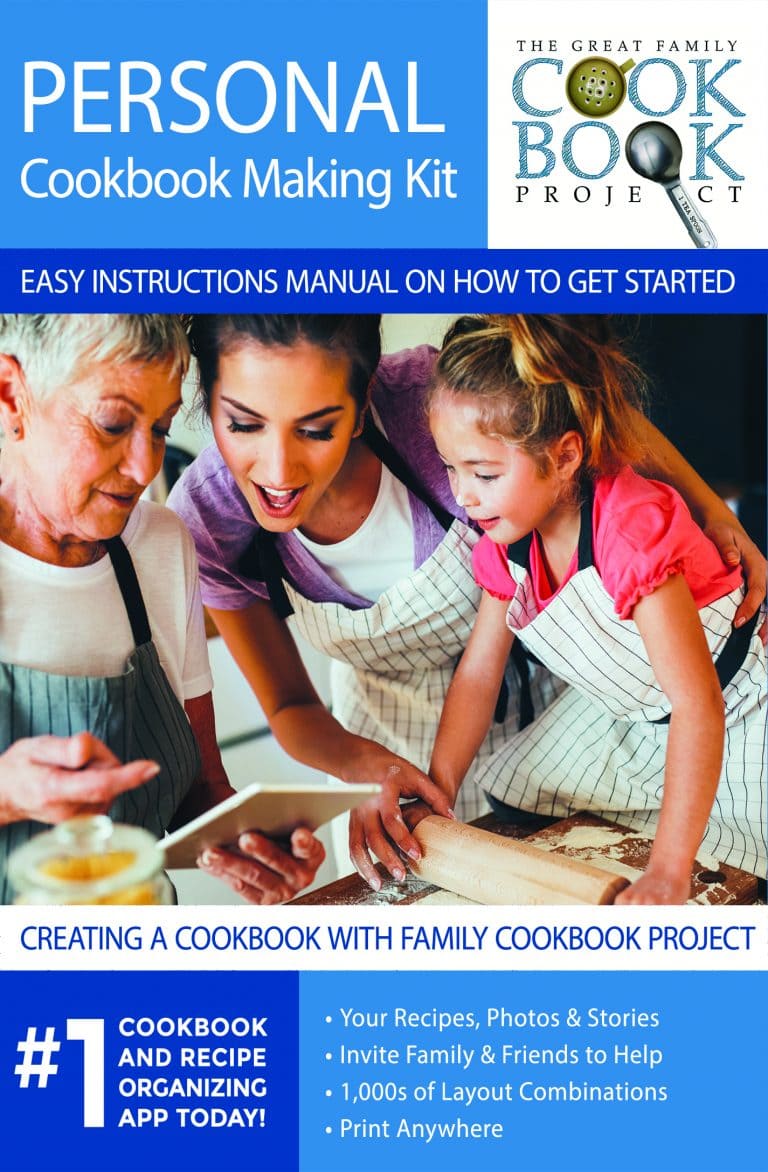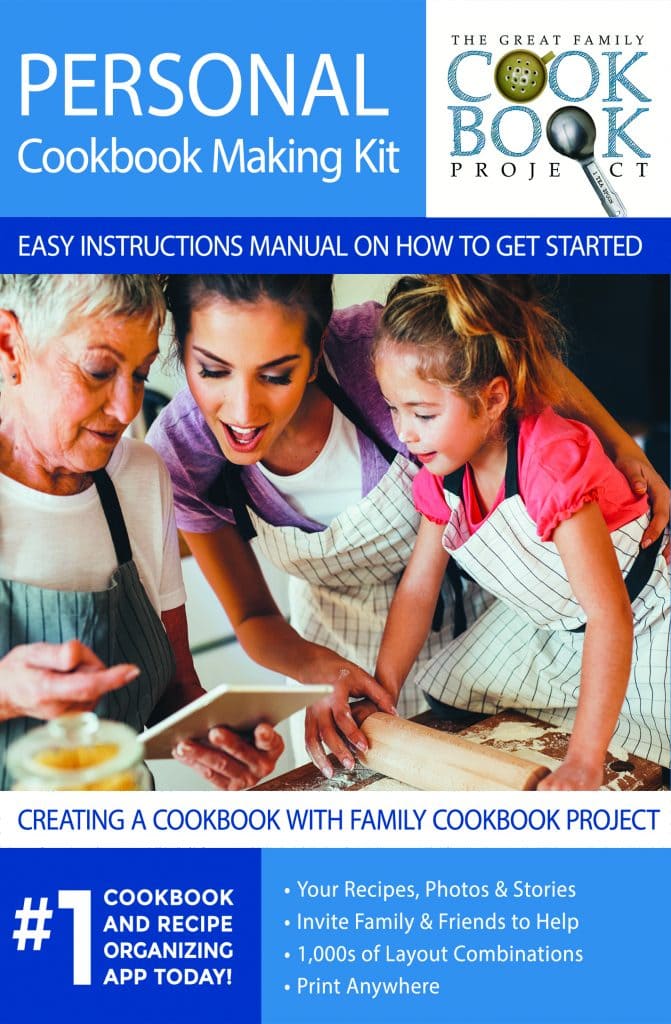 Y'all know how I feel about old-fashioned recipes. I've got recipes tucked away all over. Seriously, I have tons of cookbooks, stacks of magazines, and two drawers full of recipes I've collected over the years. I love that my favorites can easily be saved into a beautiful book with so many options to customize it. You can share little background stories with each recipe too which makes it extra special!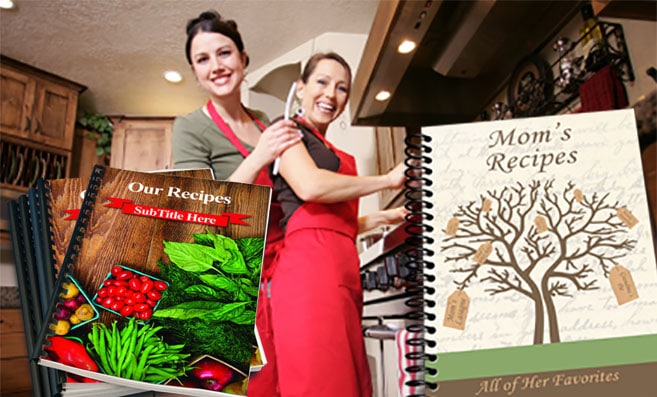 Wouldn't this be awesome for a family reunion project too? We have one from my husband's family, and I always enjoy looking at those cherished recipes. Now I get to pass those down to my kids too.


It's super easy to get started here! There are hundreds of layout options, and it's a really user-friendly software. Plus, it creates an index and a table of contents which makes it really professionally done. You can do it yourself, or find a family member who wants to help you put it together.
Ideas for Your Family Cookbook Project:
Give this as a gift for Mother's Day for all those special mothers in your family.
It would also make a great high school or college graduation gift for those graduates moving out on their own.
Teach your kids to cook with their own personal cookbook.
Have family members contribute to create a cookbook for an upcoming family reunion.
Make a cookbook with family favorites and holiday gathering recipes and give them as Christmas gifts!
Here are some of my Family Cookbook Project Recipes I am including:
One-Pot Cabbage Casserole
This recipe is near and dear to my heart. I wouldn't create a cookbook without it!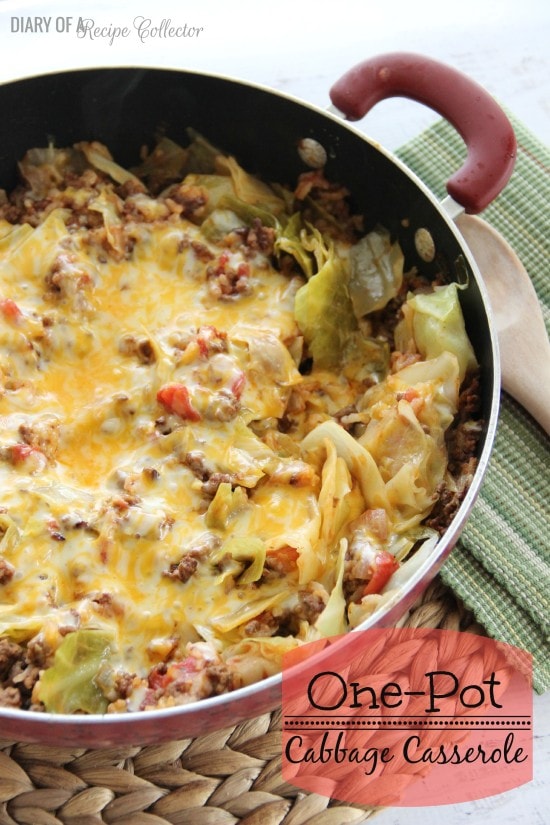 Crockpot Sausage and Potatoes
This is a total reader favorite around here!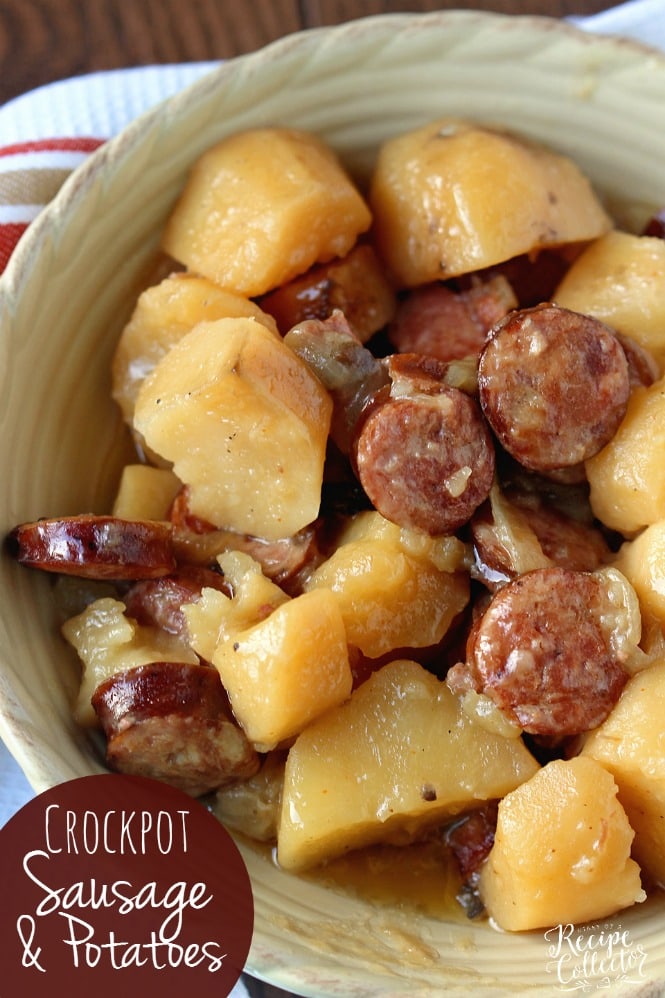 Hot Bean and Cheese Dip
I make this dip for just about every family gathering. It's a must in my cookbook.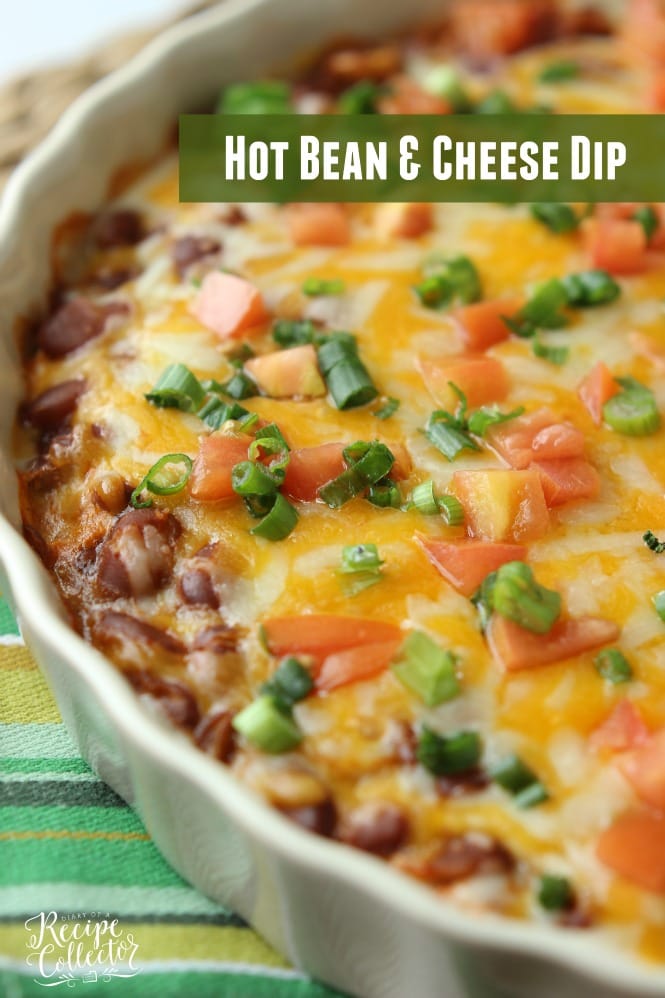 Creamy Beef Noodles
This is what I call jam-up hamburger casserole around here. My kids know it's the good noodles with meat!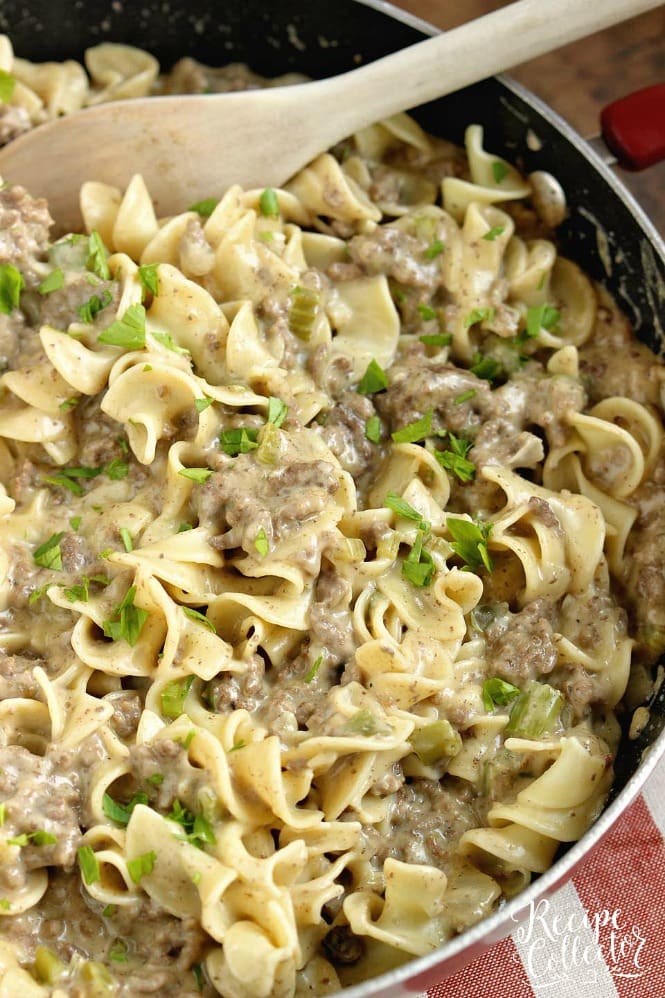 Easy Homemade Vanilla Ice Cream
I couldn't leave this one out! I make it on the regular all summer long. My kids need to know this one!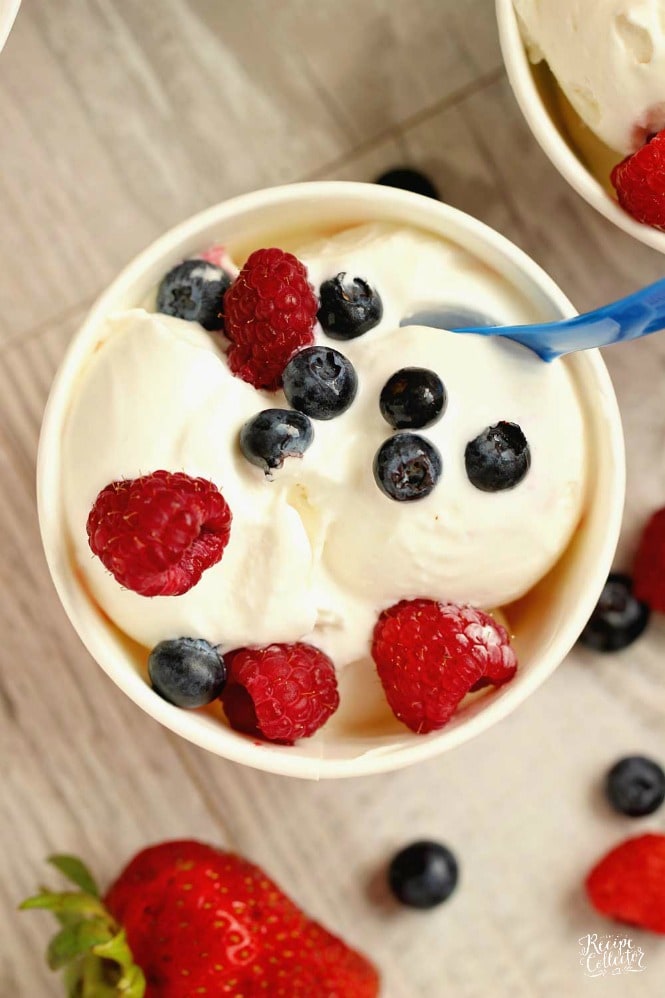 I hope you'll join me in creating a lasting family heirloom with all those recipes you hold near and dear! Get started making your own here!
You can find more MAIN DISH RECIPES HERE.
You can find ALL RECIPES HERE.
For more ideas, follow me on FACEBOOK, PINTEREST, INSTAGRAM, AND TWITTER.
Get FREE recipes delivered to you by email: SIGN UP HERE!