Strawberry Daiquiri Pie – A super simple summer dessert made with strawberry daiquiri mix!



Well everyone…it is officially summer at my house now.  My kids had their last day of school yesterday.  Yes, it is very early.  The past few years we have finished up the third week in May.  This does mean, though, that we will be going back into the school swing of things in early August.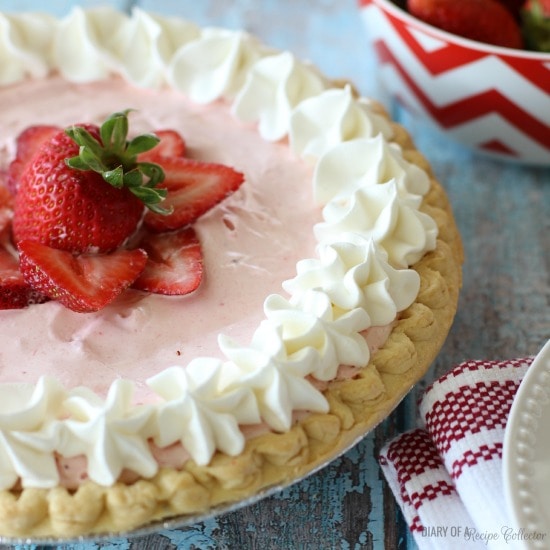 So I need to get creative this summer so that my kids don't want to spend all their time watching the iPad or playing the Wii.  That drives me crazy.  I'm thinking of doing some sort of time limit system where they have so many minutes a day for that kind of stuff.  During the school year, that isn't really necessary because we are always so busy with homework and other activities.
I know the key to my sanity will be getting out of the house.  This will help keep them busy and keep the house destruction to a minimum because I can only pick up the same toys and sweep the floors so many times a day y'all.
But I do want to take in every moment of this summer.  It goes by so fast, and before I know it, they will all be a year older.  Right now they are ages 8, almost 7, 3, and almost 1.  The fact that my oldest two kiddos are that old already is so bittersweet.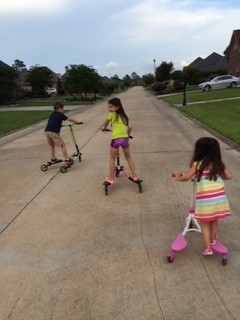 So while we are trying to make the most of our summer, I plan on having fun making lots of sweet summery treats like this Strawberry Daiquiri Pie.  It is really easy to make, and my kids are pretty much obsessed with strawberries.
And that awesome strawberry flavor comes from a combination of canned frozen strawberry daiquiri concentrate and fresh strawberries.
Oh and my other favorite ingredient ever…sweetened condensed milk.  You cannot go wrong with that in my opinion!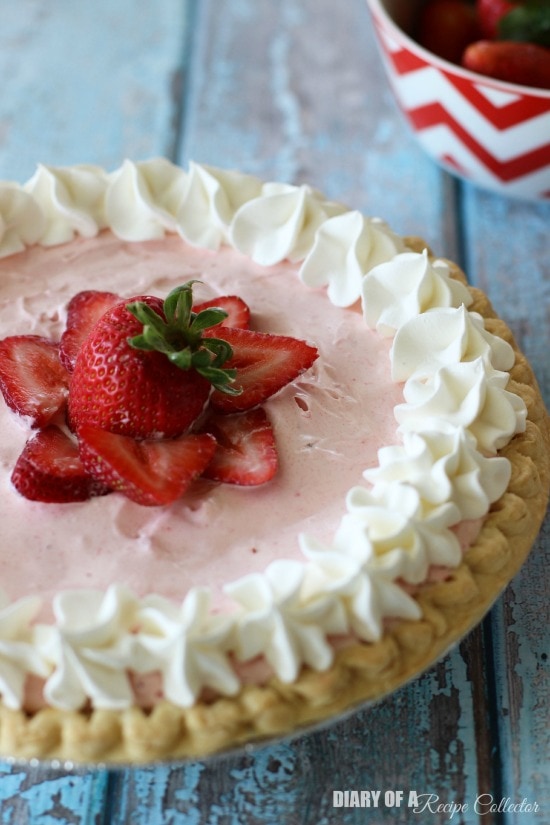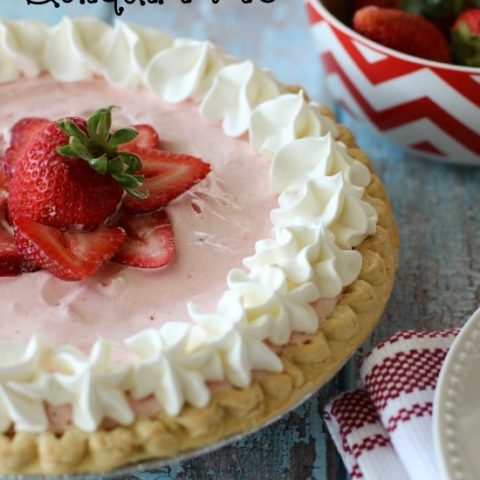 Strawberry Daiquiri Pie
Ingredients
1 baked pie crust, cooled
1 10 oz. frozen strawberry daiquiri concentrate can, thawed
1 14 oz. can sweetened condensed milk
16 oz. cool whip
2 1/2 cups chopped strawberries
2-3 whole strawberries for topping
Instructions
In a large bowl, beat daiquiri mix and sweetened condensed milk until combined.
Fold in 3/4 of container of cool whip (reserving the last 1/4 for topping).
Fold in strawberries.
Pour into pie crust.
Refrigerate for at least 2 hours or overnight.
Pipe remaining cool whip along edges using a large star tip. Top with sliced strawberries and one whole strawberry in a flower pattern in the center.
Serve chilled.
 Looking for other great strawberry treats?
And if you are in the mood for chocolate and pie, here you go!  You are welcome!
Connect with Jaren: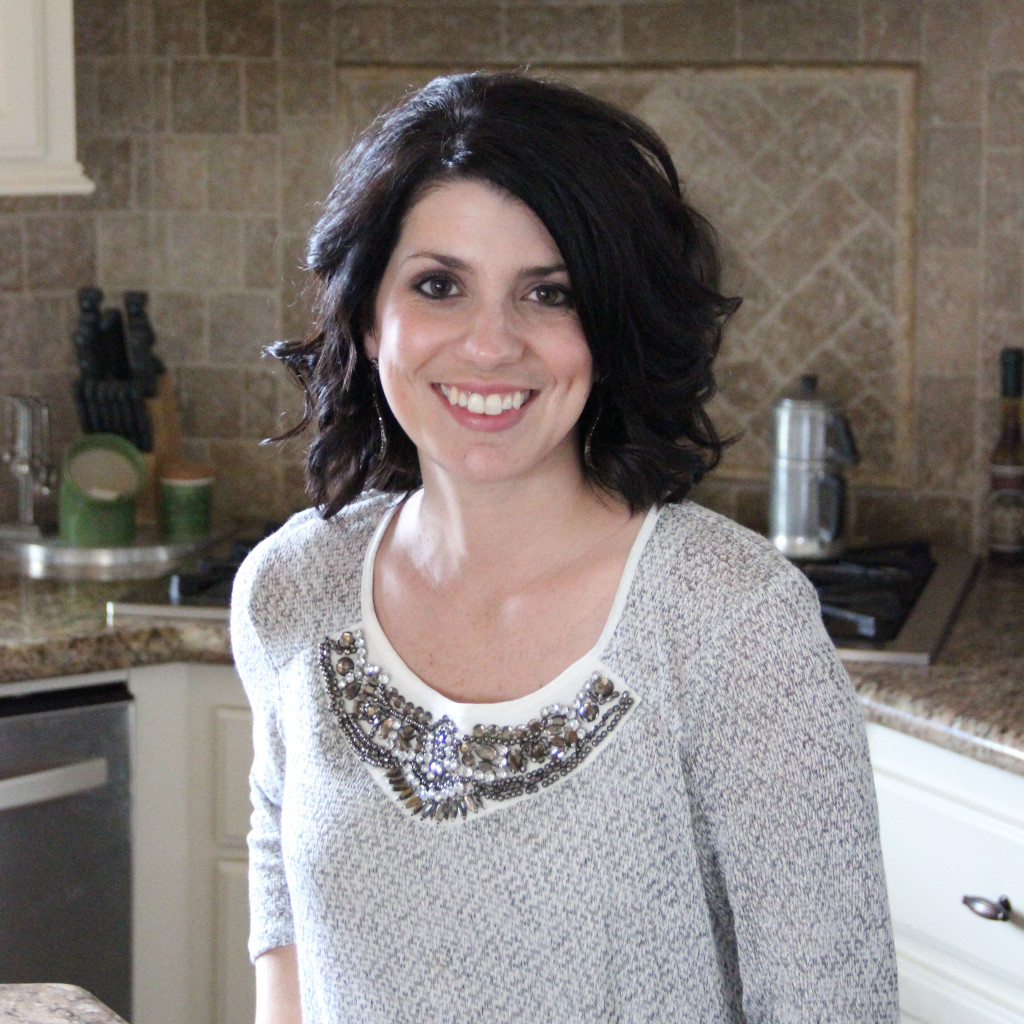 Blog | Facebook | Pinterest | Instagram | Bloglovin | Twitter