Strawberry Limeade Punch makes a fabulous drink to serve at any party!

Hey y'all!  I'm so excited to share this drink with you today!  But first, I must tell you a little background and share a little something you may or may not know about me.
When I was a Senior in high school, I worked as a Sonic carhop.  I have to say it was one of the most fun jobs ever!  First, I worked with several of my high school friends, which is pretty much what it is all about at that age.  Second, I made great tips and paid for my Senior trip with that money!  Third, I got the best experience making the coolest drinks and ice cream treats on the planet.  I mean let's face it.  Sonic does have the best refreshing treats around!  It was so fun learning how to make all that stuff.
So my number one favorite drink to this day is a Strawberry Limeade.  I loved it and craved it for 3 out of 4 of my pregnancies.  They just never get old to me.
Basically, the drink is really easy to make, but there was always something missing when I made it at home.  All they do is squeeze fresh lime juice over ice, add sugared strawberries, and fill up with Sprite.  Easy, right?  Yes!  But there is one little problem that I always have.  I don't feel like they are quite as good at home without that fountain drink machine.
Until now!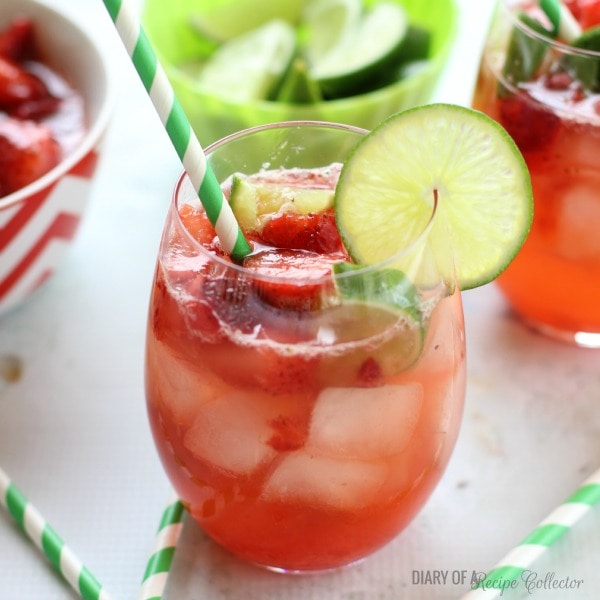 When I made these the other day, even my non-fruity drinking husband like them!  My secret was to make more of a bulk punch version and add limeade concentrate and strawberry kiwi juice.  It really brought it to a whole new level and dare I say, even better than the original!
This will definitely be served a lot this summer!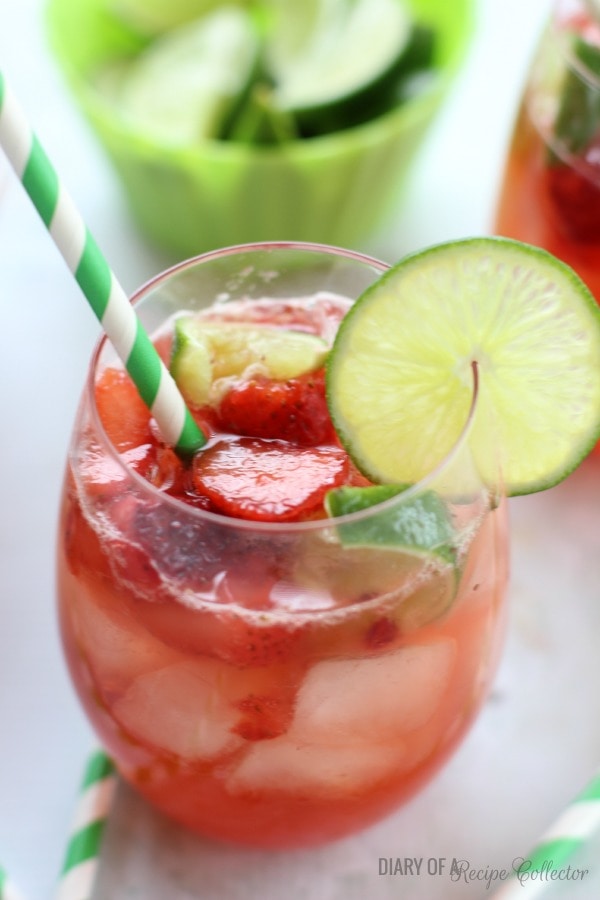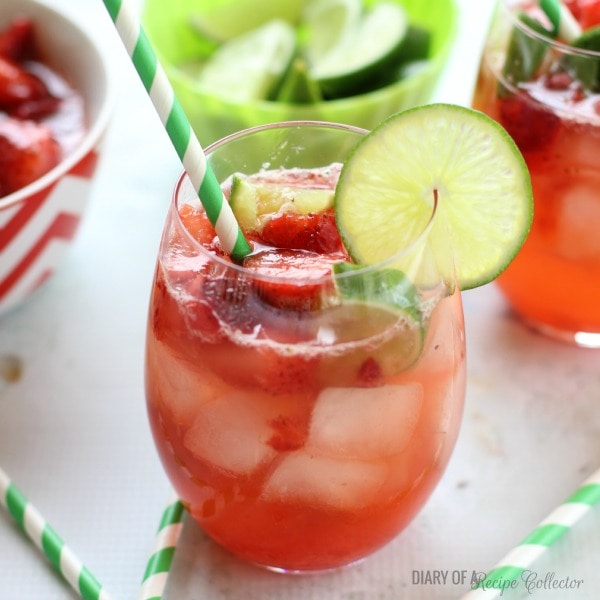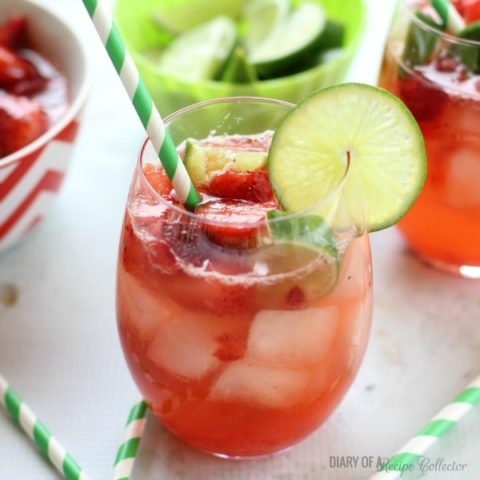 Strawberry Limeade Punch
Ingredients
1 12 oz. container frozen limeade concentrate
1 2 Liter Sprite, chilled
1 23.2 oz container frozen sliced strawberries (in sugar), mostly thawed
4 cups strawberry kiwi juice (found on juice isle)
2 limes, sliced
2 to 3 limes, cut into wedges for serving
ice for serving
Instructions
In a large gallon-size pitcher or beverage dispenser, add limeade break up with a spoon.
Add in sprite slowly.
Add strawberry kiwi and stir.
Add in a few lime slices for decoration.
To serve, fill cup with ice, squeeze a wedge of lime over ice, add a heaping tablespoon of strawberries, pour in strawberry limeade punch. Garnish with a lime slice, if desired.
Recommended Products
As an Amazon Associate and member of other affiliate programs, I earn from qualifying purchases. This helps us keep our blog running efficiently and allows us to create more recipes for you.
Looking for more great summer treats?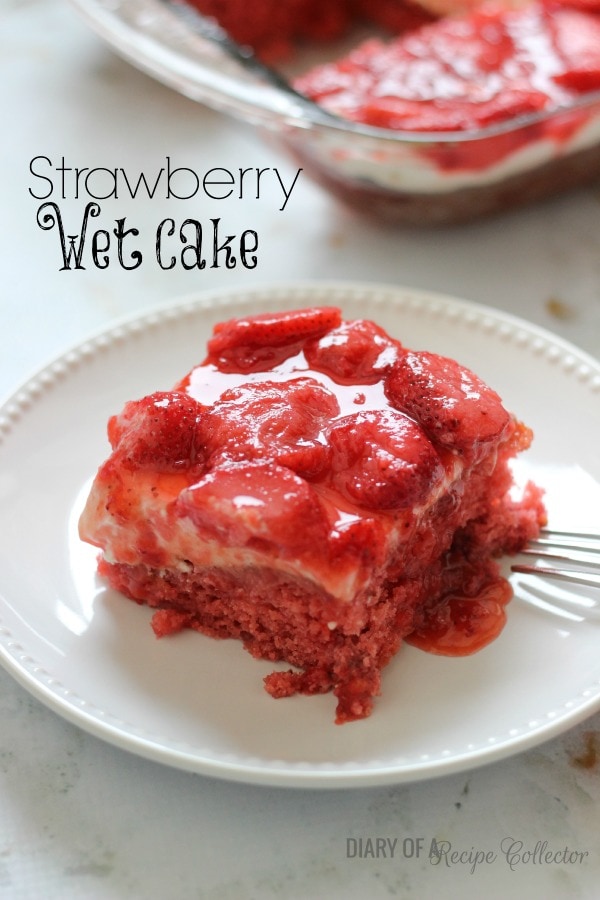 Strawberry Banana Pudding Pops
Connect with Jaren: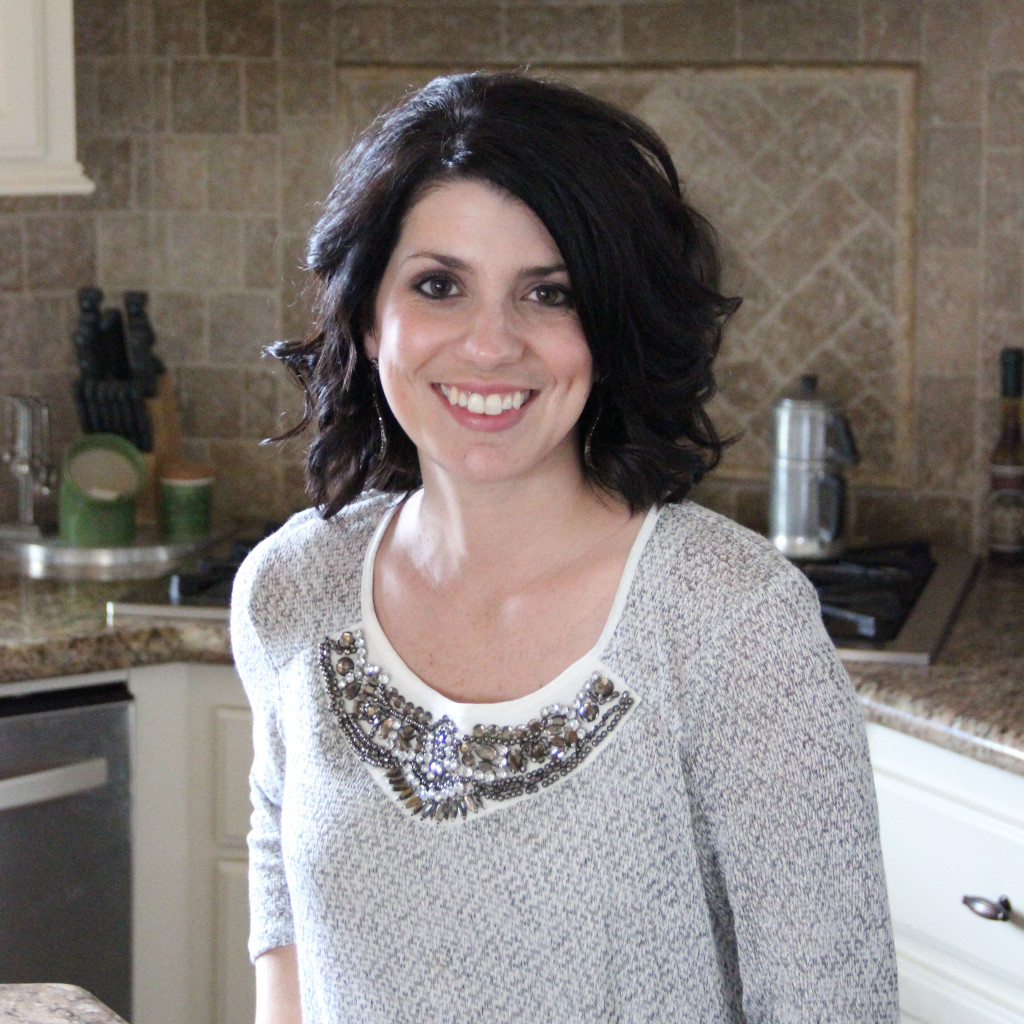 Blog | Facebook | Pinterest | Instagram | Bloglovin | Twitter
Want some amazing FREE coupons? Hundreds more can be found here: https://www.diaryofarecipecollector.com/coupon-gallery