Quick and Easy Appetizers – Five highly recommended appetizer recipes people love!

May is busy around here folks!  Like so busy, I am in survival mode trying to finish up school.  All I can say is next week, I will feel a ton lighter after school is over.  Like I might have some room in my brain to think about recipes…
So I thought I'd bring you guys a post about a question I get asked a lot from friends.  "What's an appetizer I can make that's quick and easy?"  Well I have a few of those recipes on the blog.  And what better idea than to put them all in one post for easy reference!
So without further ado, here are five of my favorite easy appetizers I like to recommend to friends.
Hot Bean & Cheese Dip
This one is EASY!  My family devours it every. single. time.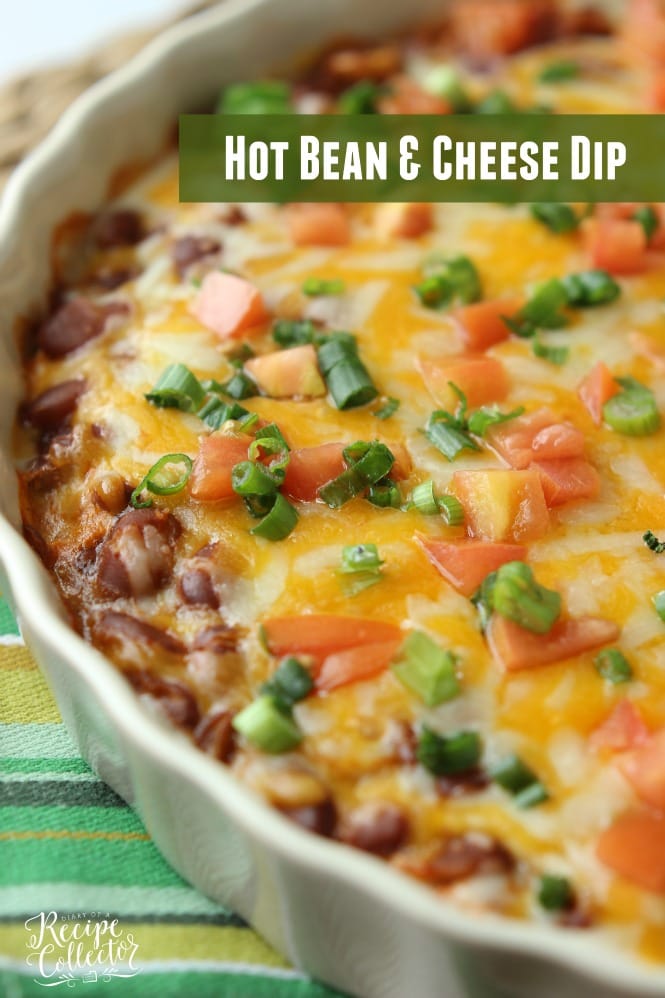 Taco Pinwheels
This is one of my favorite ones to make the night or morning before I need it.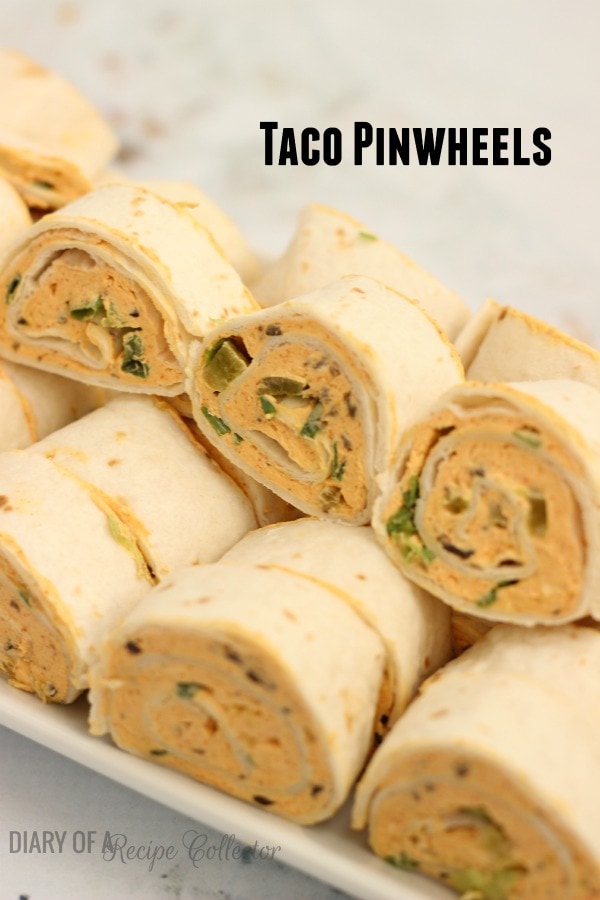 French Onion Dip
Another easy one right here!  Half the recipe if the crowd is small.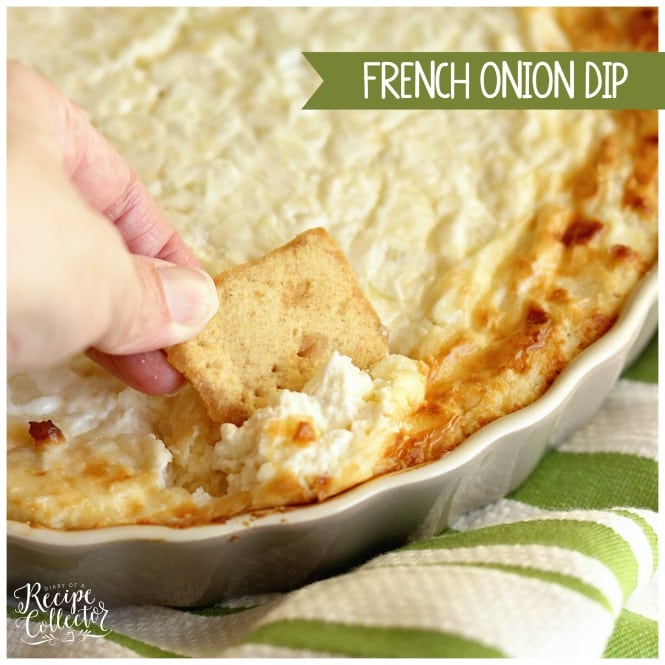 Veggie Squares
This is one of the first appetizer recipes I learned from my mom.  It's a great alternative to a veggie tray.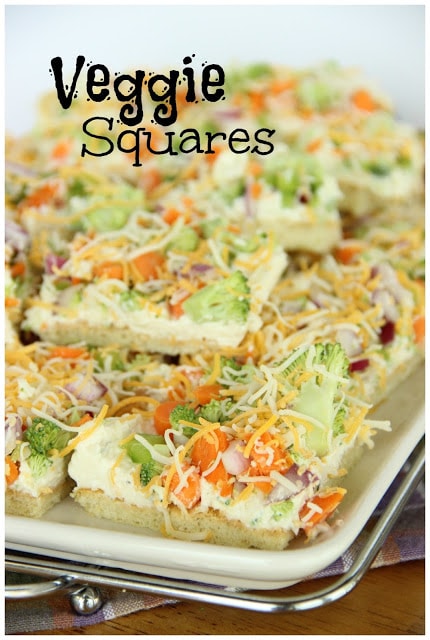 Corn Dip
I can't do an easy appetizer post without a corn dip!  This one is a classic!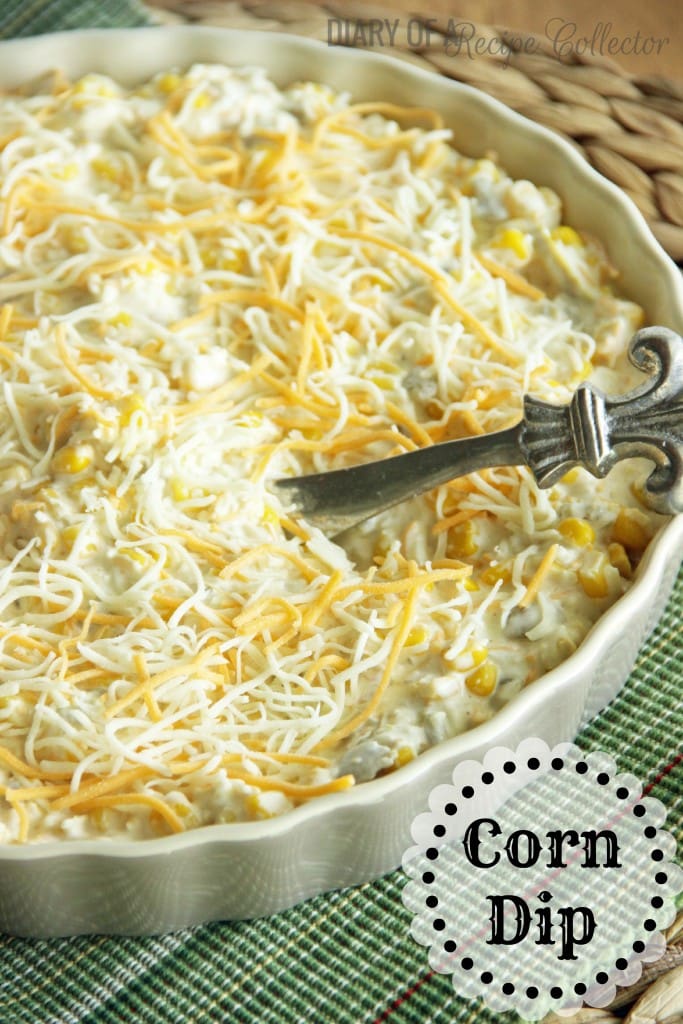 You can find more Appetizer RECIPES HERE.
You can find ALL RECIPES HERE.
For more ideas, follow me on FACEBOOK, PINTEREST, INSTAGRAM, TWITTER, AND PERISCOPE.
Get FREE recipes delivered to you by email:  SIGN UP HERE!