Copycat Olive Garden Chicken Scampi – A wonderful , easy pasta dish that tastes so much like one of Olive Garden's long-time dishes…
This dish has been one of my favorites to make for a long time…in fact I've been making it since I first got to go to Olive Garden a loooong time ago. I loved it so much that I had to learn how to make it. This was back when I was first learning to cook and I don't think Google was even around. I did find some recipes online for a shrimp scampi and I tweaked that one to create this one. As I've learned to cook, I've changed the way I make it, and now I bring you my favorite version of it.
The chicken is simply thin-cut chicken breasts cut into thirds. They are dunked in a little seasoned flour and pan-fried for a few minutes. I had to fight off the husband and kids to keep them from eating all the chicken before I could finish the whole meal!
The pasta is creamy and filled with so much flavor from the garlic and peppers. Your house will smell so good!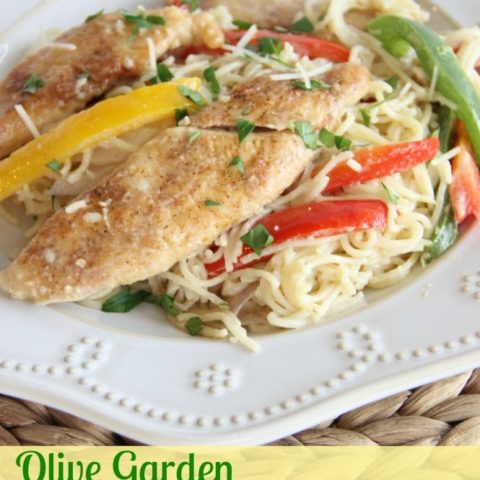 Copycat Olive Garden Chicken Scampi
Ingredients
6 THIN cut chicken breasts
1 cup flour
Seasoned salt or creole seasoning or salt and pepper
2 tbsp olive oil
4 cloves garlic, finely chopped
1 green, 1 yellow, 1 red bell pepper, sliced
1 medium red onion, sliced
1 cup heavy cream
1/2 cup milk
1/2 cup shredded parmesan
12 oz. angel hair
Instructions
Boil pasta until al dente.
Cut chicken breasts into thirds (like tenders).
Season chicken.
Place flour in a shallow dish and season with 1 tsp seasoned salt.
Dredge chicken in flour.
Heat 1 tbsp olive oil in large skillet. (I use a cast iron).
Place chicken in skillet and cook over medium high heat for 4 minutes. Flip and cook for 3-4 more minutes. Remove to a plate.
Add 1 tbsp oil to skillet.
Add peppers and onions. Season with salt and pepper. Saute for about 5 minutes.
Add garlic and saute for a few more minutes.
Add cream, milk, and parmesan. Bring to a simmer.
Add chicken and let simmer for 5 minutes. (Do not overcook or veggies will lose their bite).
Mix in pasta tossing to coat well. Taste to season and serve.
Recommended Products
As an Amazon Associate and member of other affiliate programs, I earn from qualifying purchases. This helps us keep our blog running efficiently and allows us to create more recipes for you.
Other recipes you may like: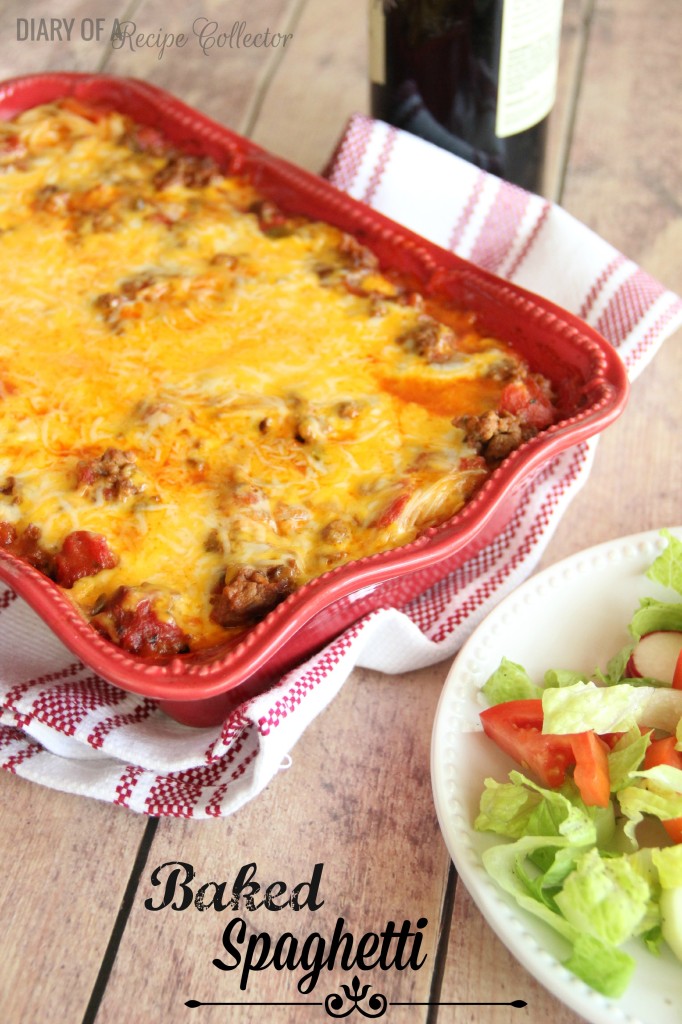 You can find more MAIN DISH RECIPES HERE.
You can find ALL RECIPES HERE.
For more ideas, follow me on FACEBOOK, PINTEREST, INSTAGRAM, AND TWITTER.
Get FREE recipes delivered to you by email: SIGN UP HERE!