Copy Cat Aussie Cheese Fries – These loaded french fries make an excellent side dish, appetizer, or snack idea!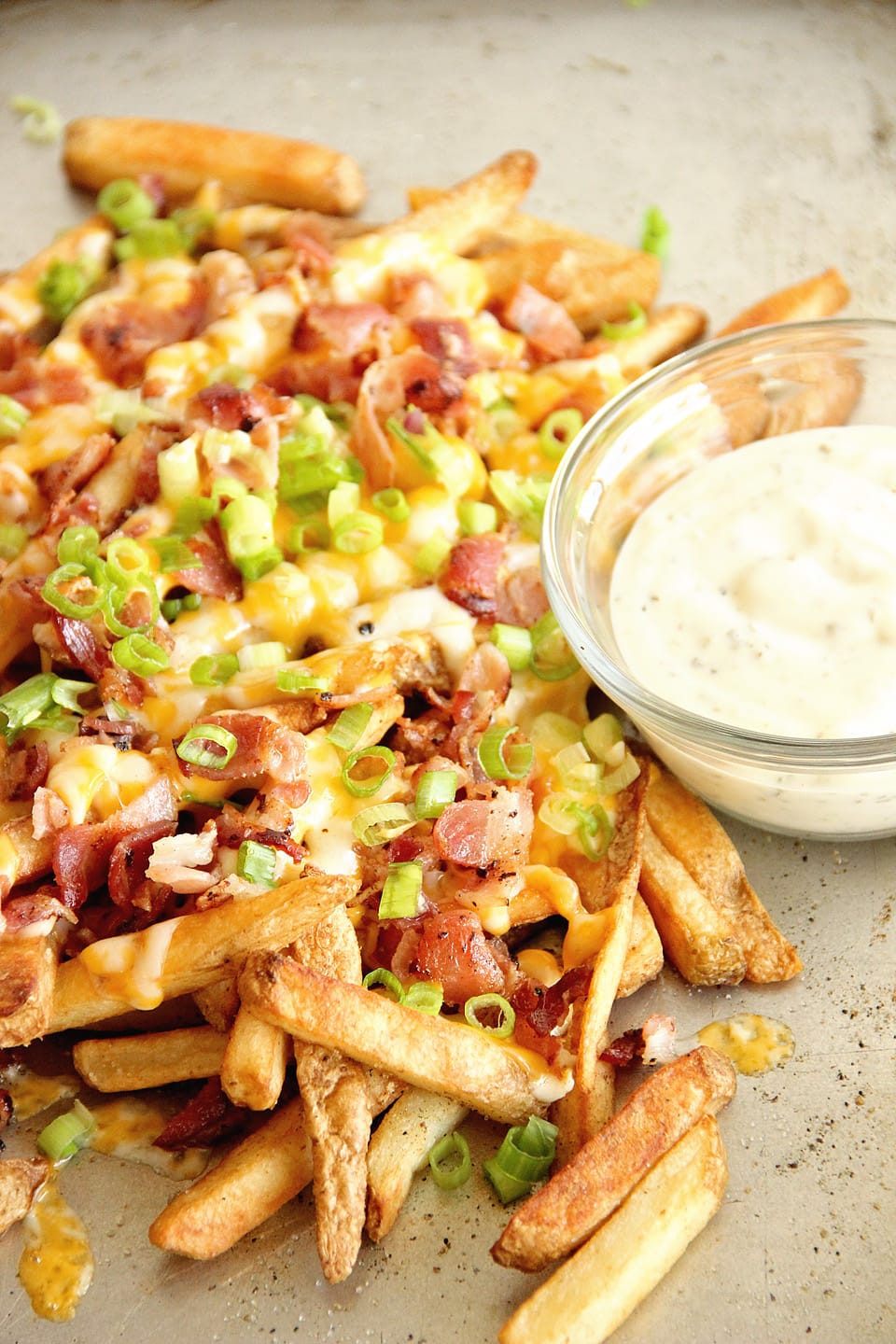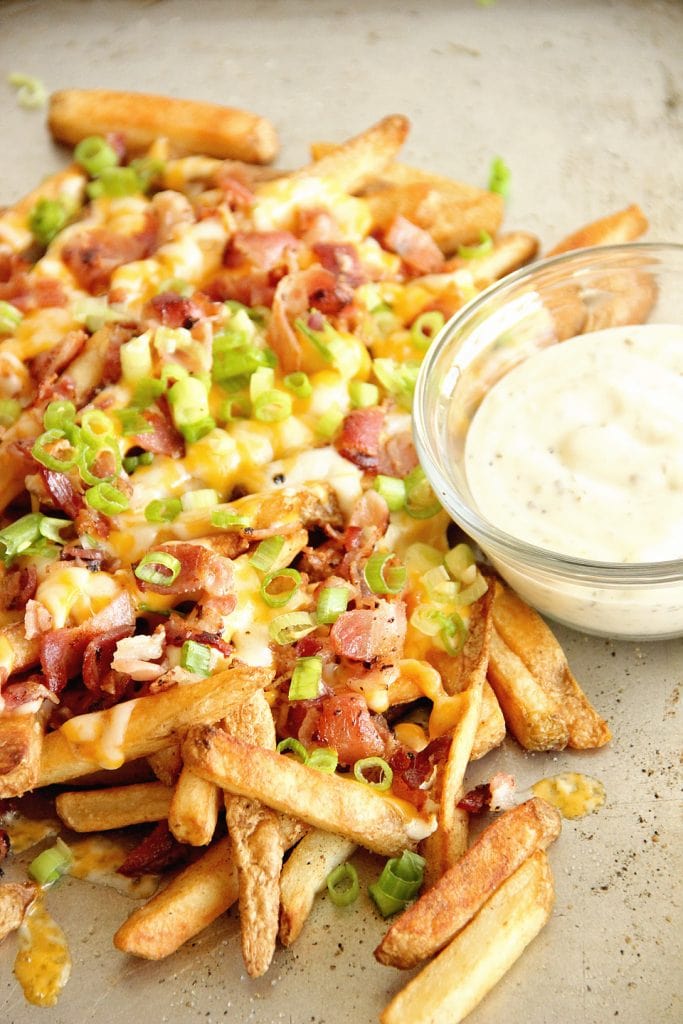 One of our most favorite appetizers to get is the Aussie Cheese Fries at Outback Steakhouse.  They are so good!  I wanted to recreate them at home in the place of our usual baked potatoes with steaks.  I was so proud!  They were just as good!  We couldn't stop snacking before our steaks were ready!
The key was using these new fries:  Ore Ida "Simply" Olive Oil-Sea Salt Country Style Fries
Side Note:  I often get comments on the name of these fries.  This dish is not an Australian dish, but a popular dish in an Australian-themed restaurant in the USA.  The name is just meant for fun, so who am I to change that!  Because these are fun and YUMMY!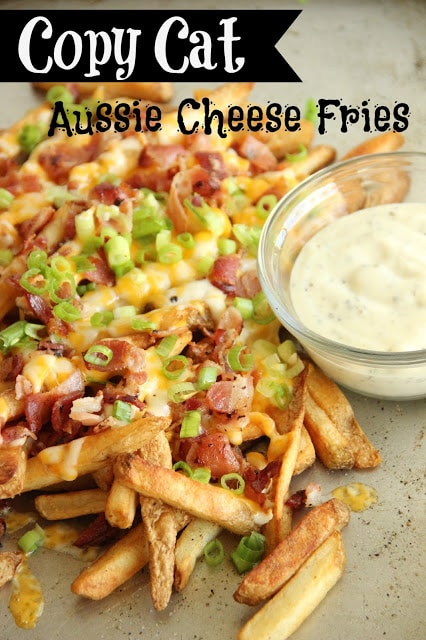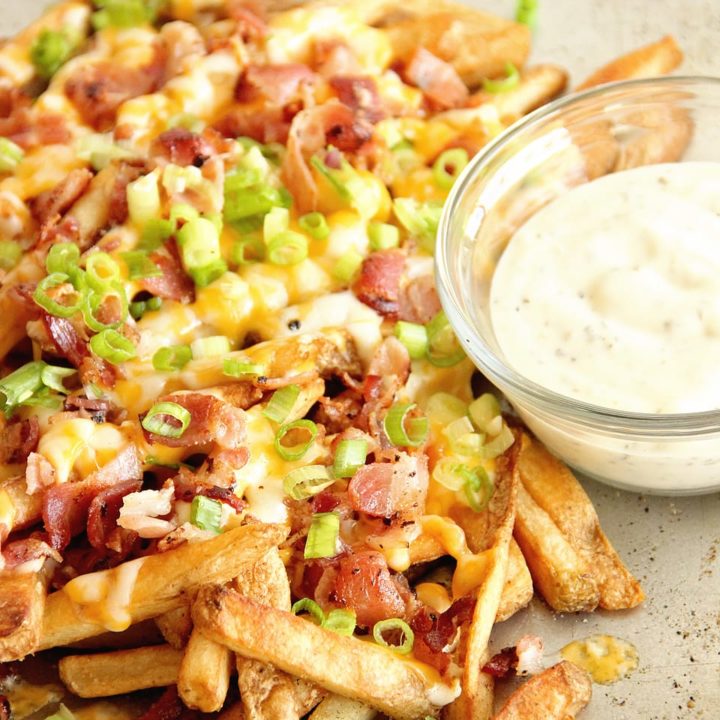 Copycat Outback Aussie Cheese Fries
Ingredients
3/4 bag of Ore Ida Simply Country Style Fries
3/4 cup shredded Colby Jack cheese (shred it yourself for a creamer cheese)
4 slices bacon
2 green onions, chopped
1/2 cup to 1 cup good-quality Ranch dressing (We used Marie's found in the refrigerated produce section)
salt and pepper
Instructions
Heat oven to 425.
Spread fries onto baking sheet. Bake according to package directions.
Cook bacon until crispy in skillet, drain on paper towel, and chop.
When fries are crispy, remove from oven, season with salt and pepper. Pile fries into the center of the pan. Top with shredded cheese and bacon.
Put back in oven for another 3-5 minutes to melt cheese.
Remove and top with green onions. Serve with ranch on the side. SO GOOD!!!!
Other "fries" you might like:
Spicy Sweet Potato Fries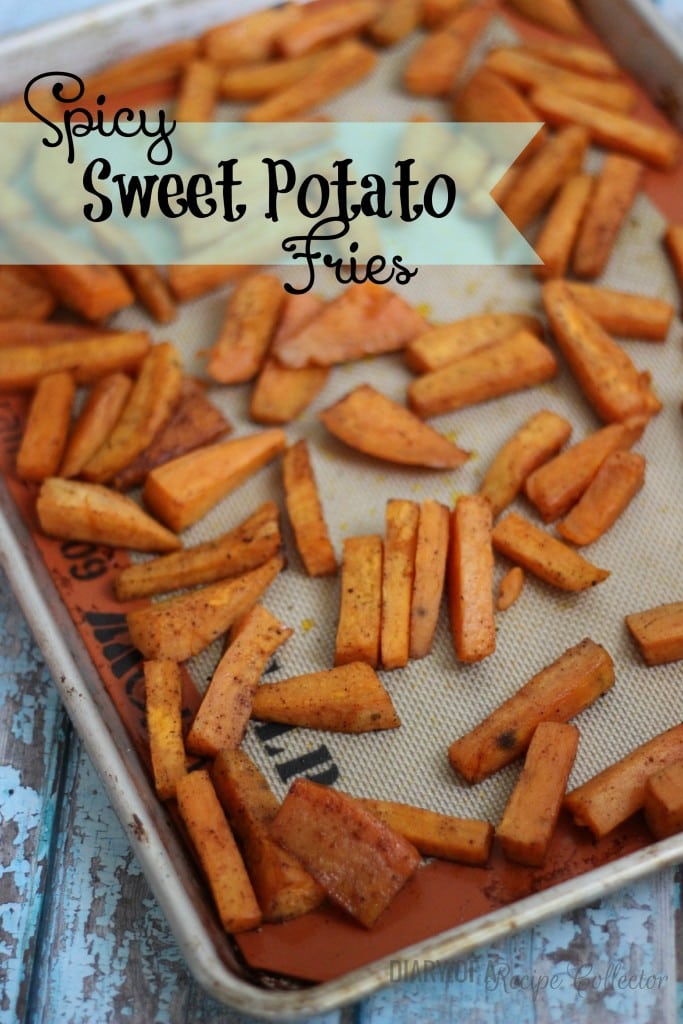 Parmesan-Crusted Zucchini Oven Fries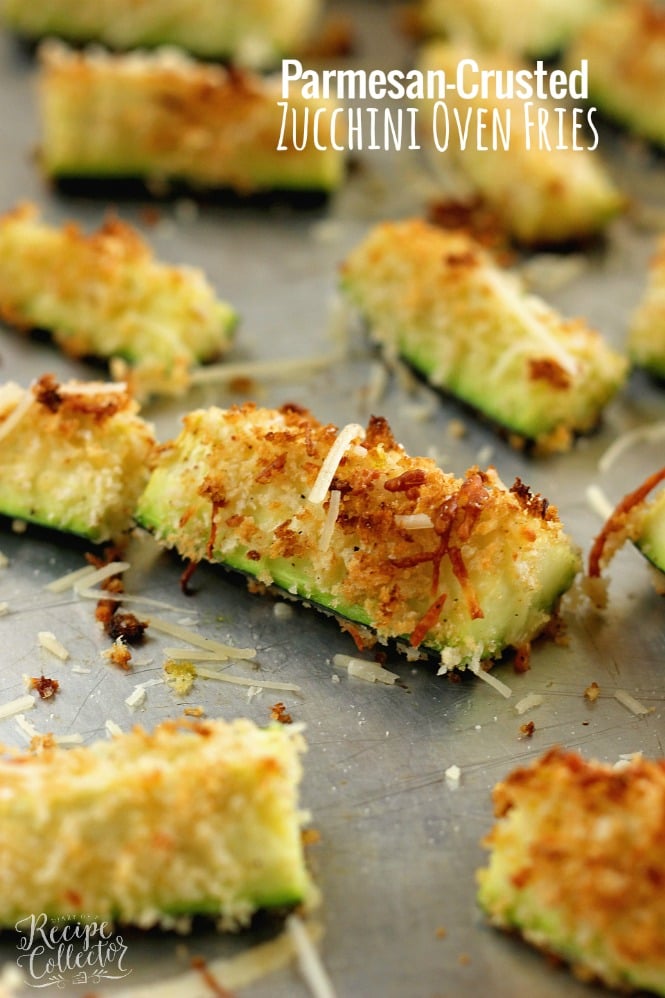 You can find more Appetizer RECIPES HERE.
You can find ALL RECIPES HERE.
For more ideas, follow me on FACEBOOK, PINTEREST, INSTAGRAM, TWITTER, AND PERISCOPE.
Get FREE recipes delivered to you by email: SIGN UP HERE!