Weekly Family Meal Plan- Featuring several main dishes, a side dish, a soup, a breakfast, and two desserts!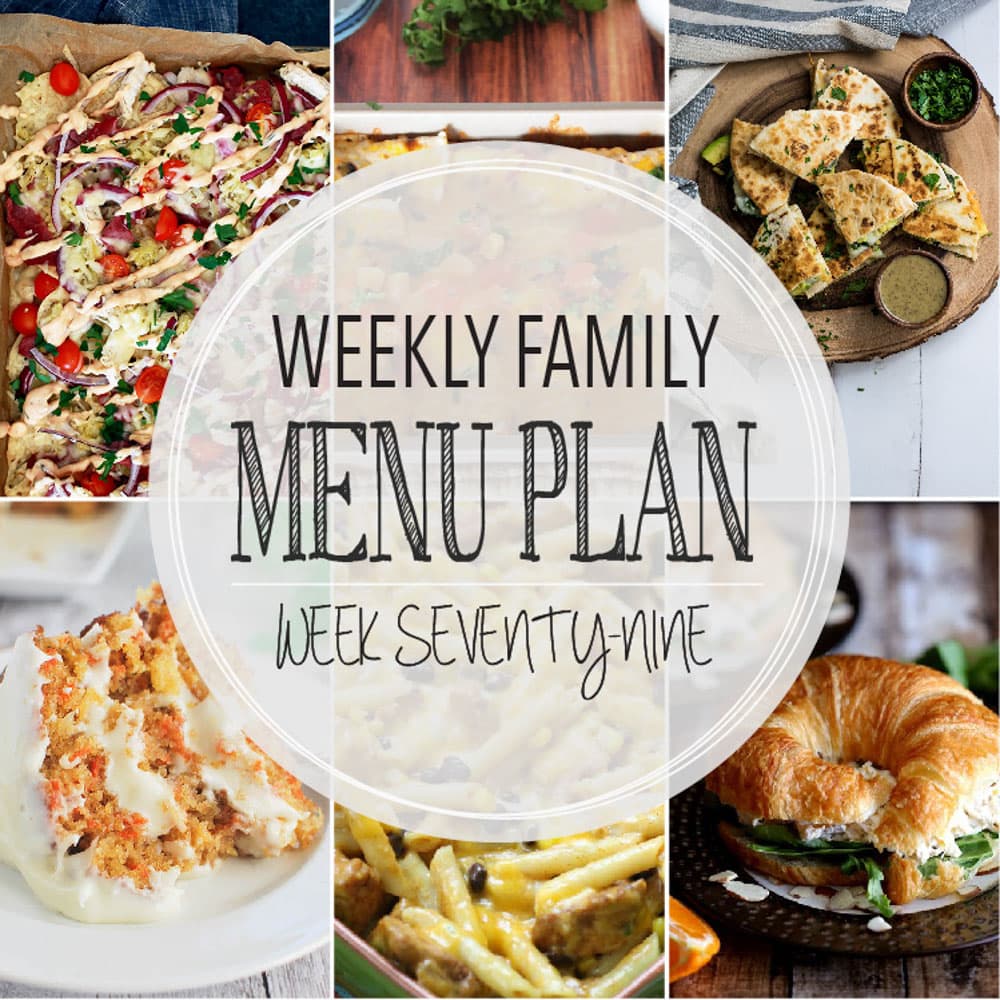 Hello from NOLA this weekend folks!  That's always a great time!  We are here for our 2nd to last cheer competition.  This is one of my favorites simply because we get to do other stuff while we are here.  The kids were even involved in a little magic trick in Jackson Square today.  They thought that was the coolest thing ever.  They are still trying to figure out how he did it!  Then, we headed off to mass  at the St. Louis Cathedral and went out to dinner at Oceana (so good).  It's always a fun time for sure!  Tomorrow we finish up our competition and head back home.  The laundry room is awaiting my presence.
This week's menu plan has so many great ideas for your upcoming week!  Hope you enjoy!
Main Dish #1 – Southwestern Chicken Pasta Bake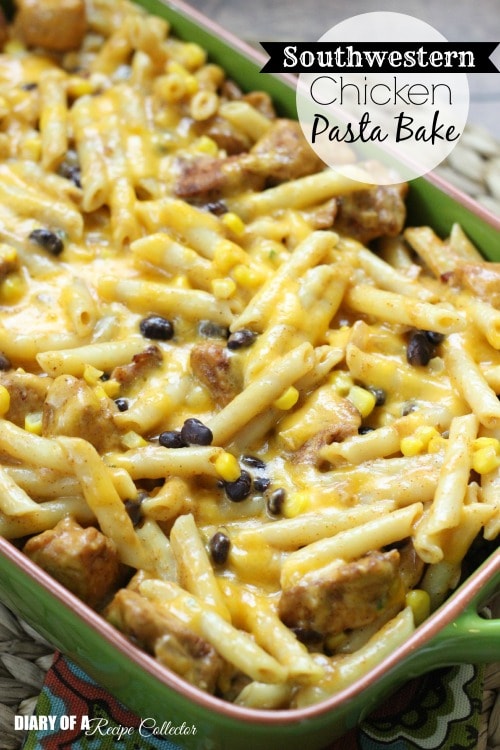 Main Dish #2 – Slow Cooker Huli Huli Chicken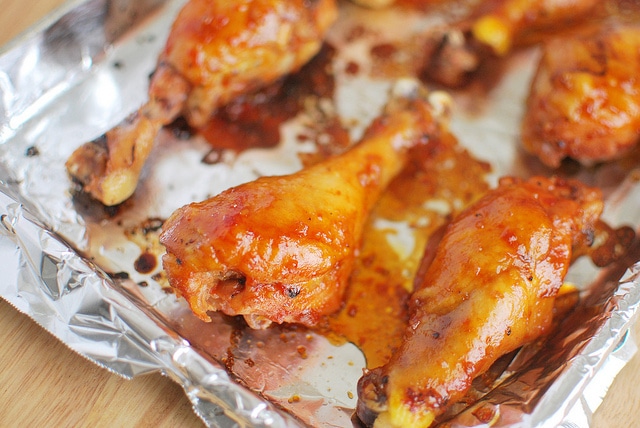 Main Dish #3 – Crockpot Roast Enchiladas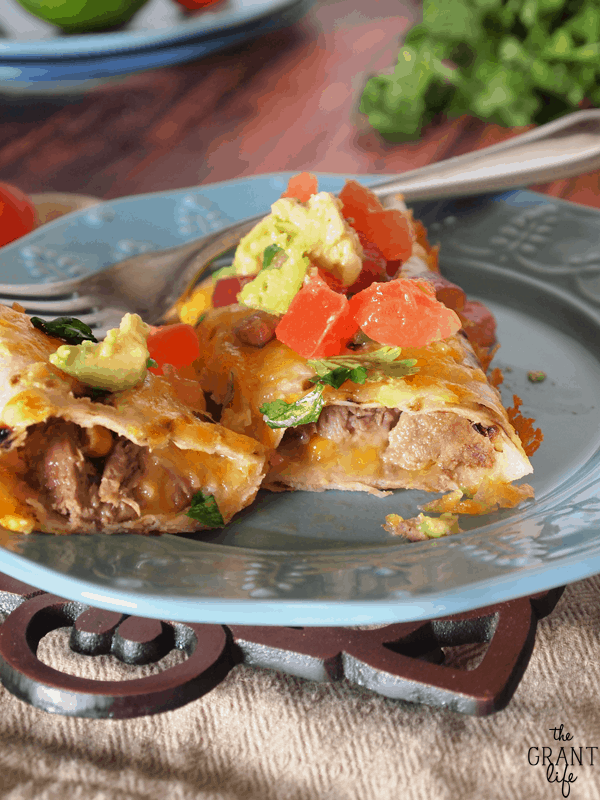 Main Dish #4 – Sheet Pan Chicken Reuben Nachos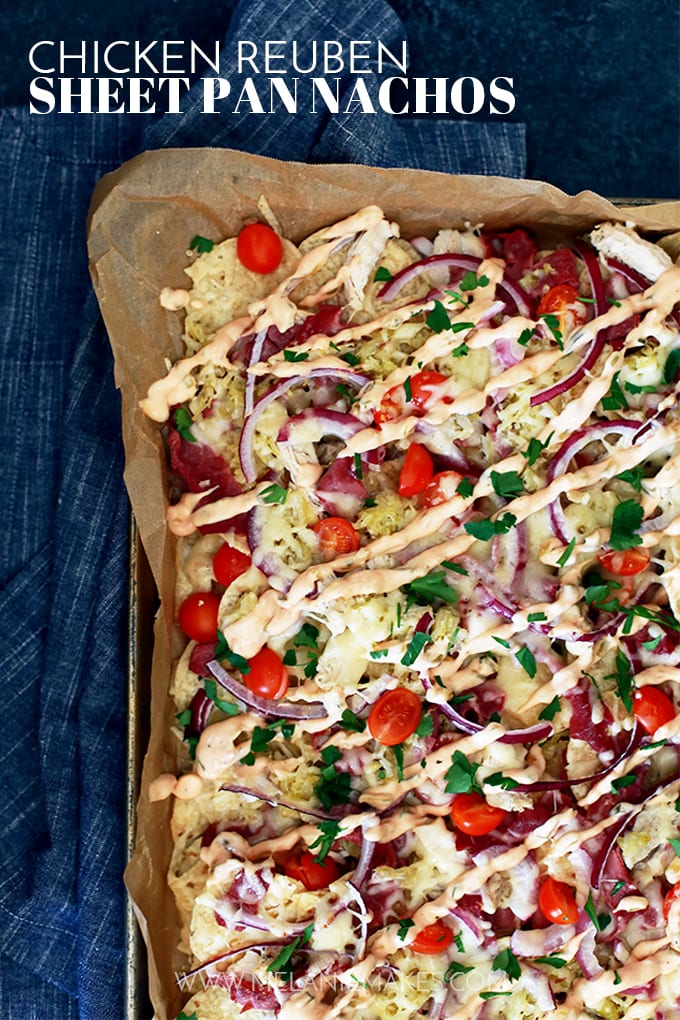 Main Dish #5 – Shrimp and Spinach Quesadillas with Avocado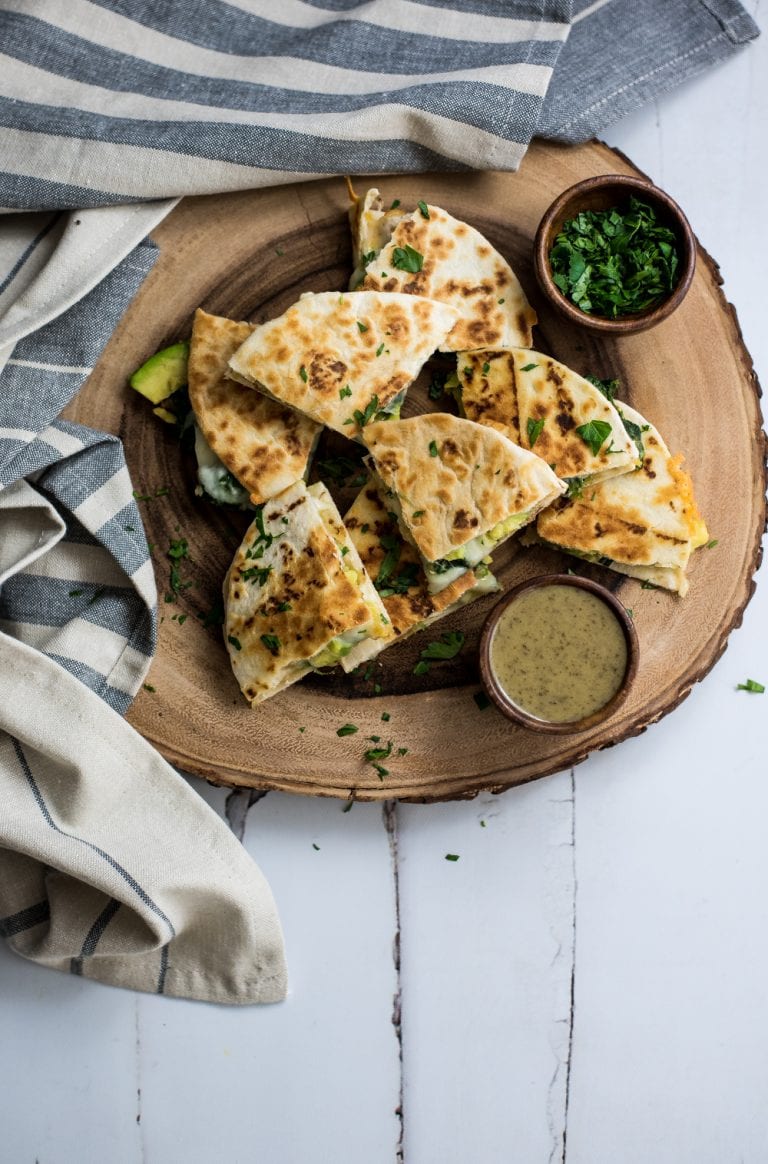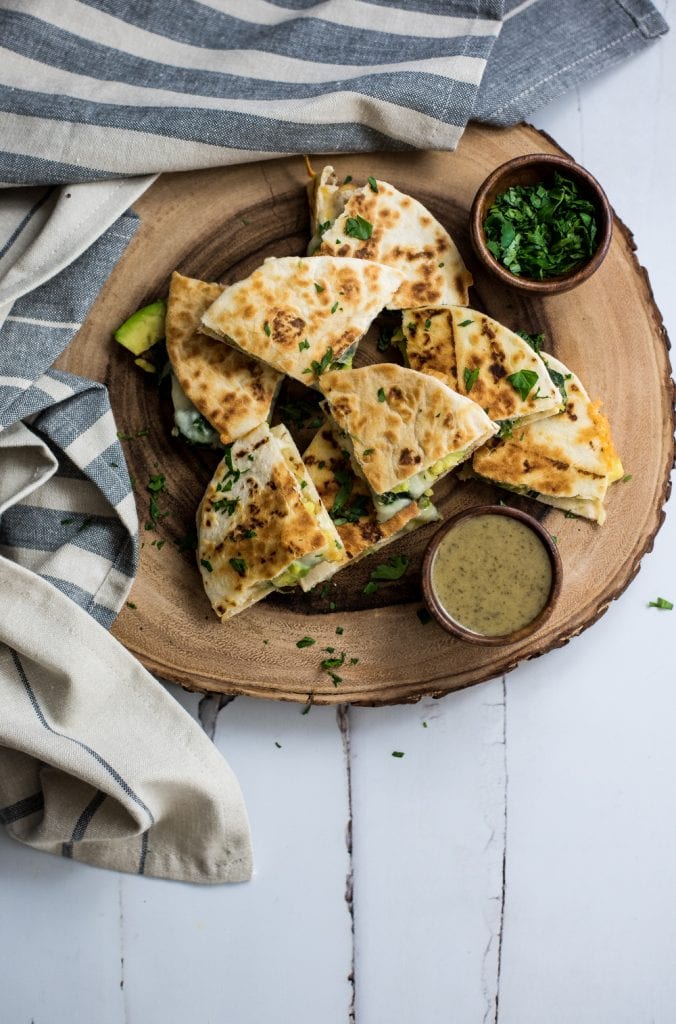 Appetizer – Mandarin Orange Chicken Salad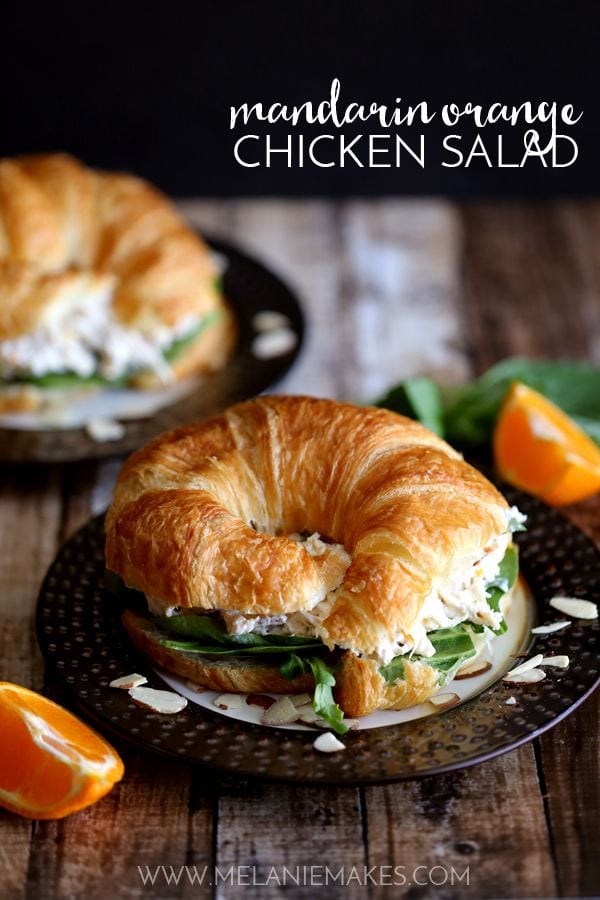 Side – Parmesan-Crusted Zucchini Oven Fries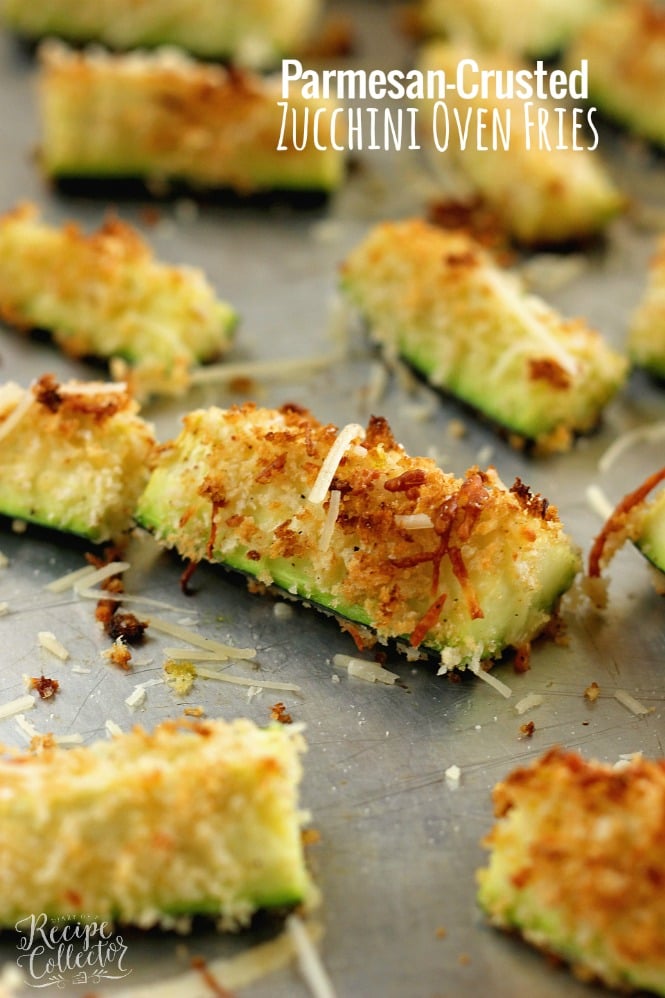 Breakfast – Huevos Rancheros Breakfast Strata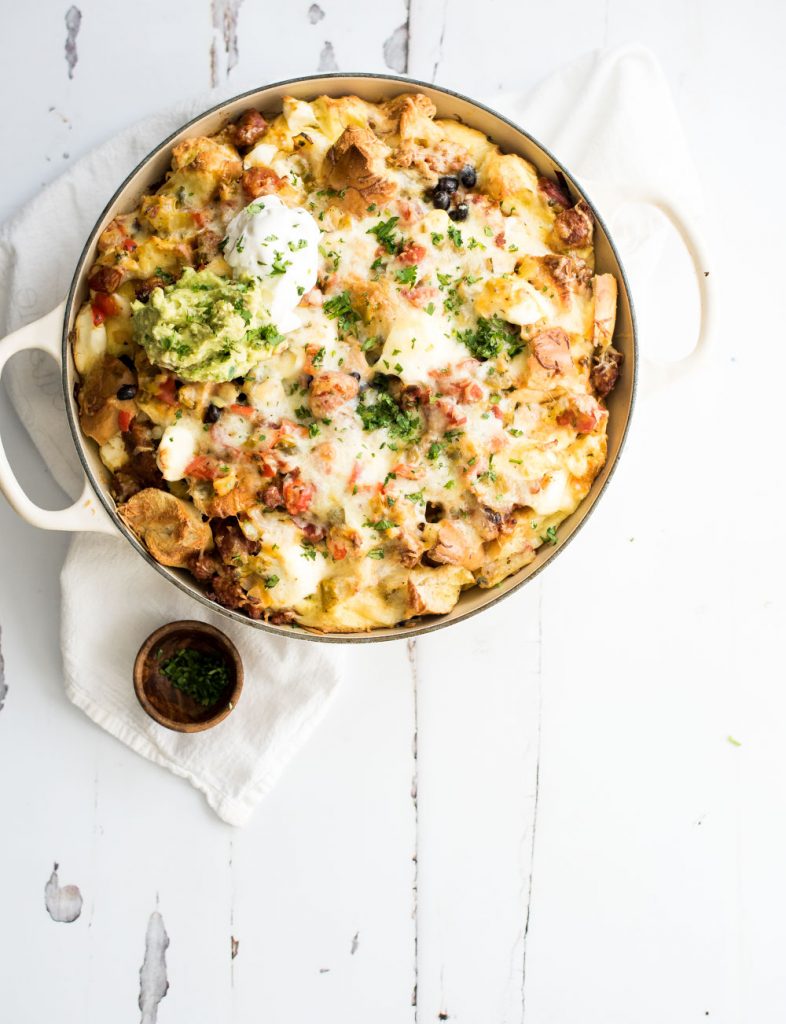 Dessert #1 – Carrot Cake with a Buttermilk Glaze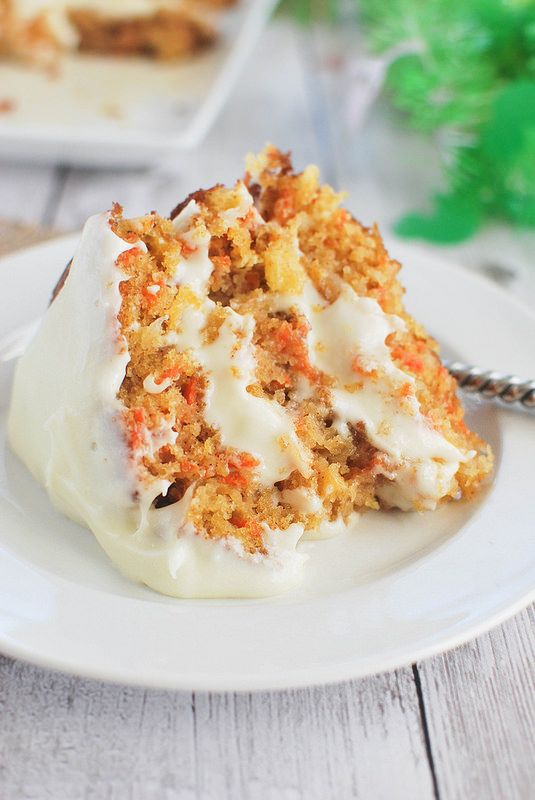 Dessert #2 – Strawberry Funfetti Cupcakes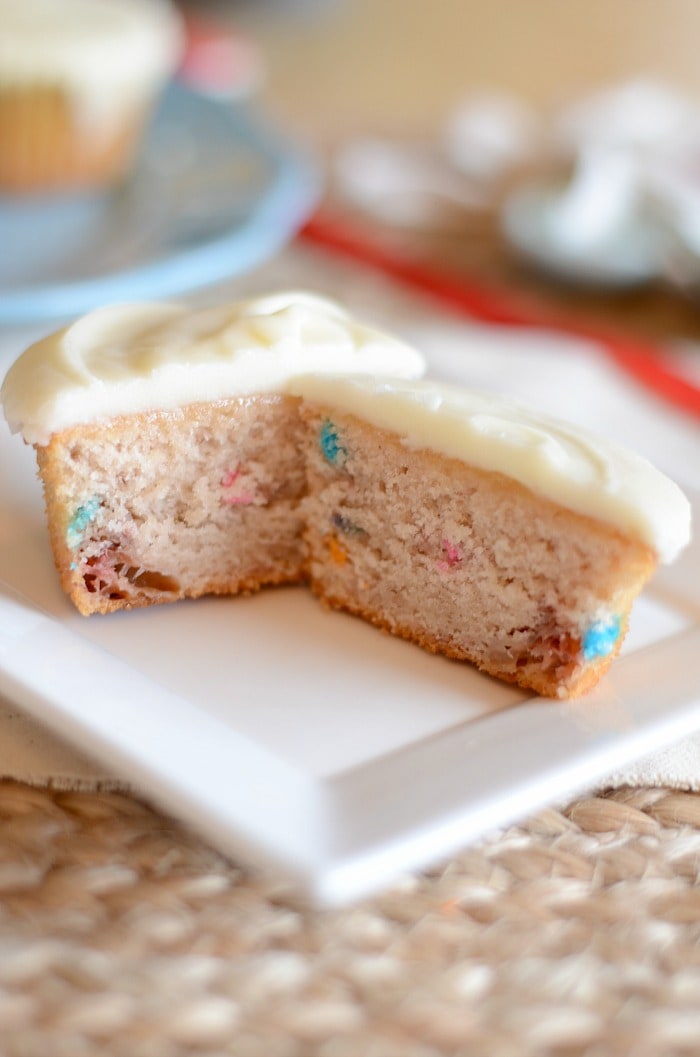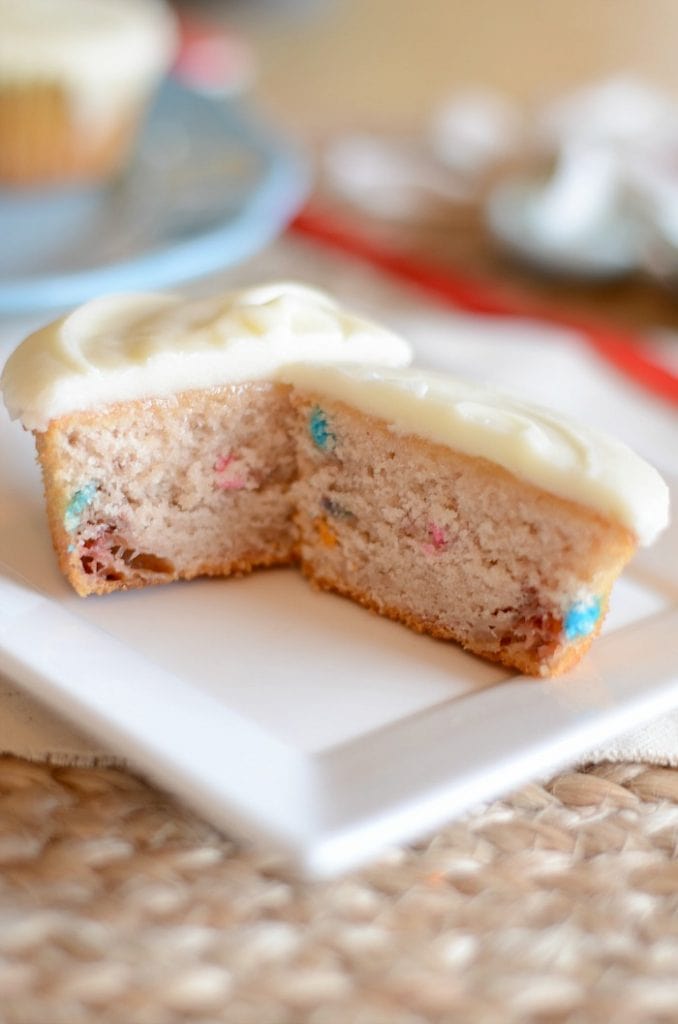 Brought to you by:
Diary of a Recipe Collector | The Grant Life | Melanie Makes | Fake Ginger | Cooking and Beer
Looking for more? You can find ALL RECIPES HERE.
For more ideas, follow me on FACEBOOK, PINTEREST, INSTAGRAM, TWITTER, AND PERISCOPE.
Get FREE recipes delivered to you by email: SIGN UP HERE!