Weekly Family Meal Plan – Includes four weeknight meals, a soup, a breakfast, a dessert, and a snack idea!!

Hey guys!  I know it's been a little quiet around here this week.  I promise I'll get back to posting more soon.  This past week was spring break, and I decided to switch around the bedroom situation in the entire house.  Can you say overwhelming?  Let's just say it got way worse before it got better.  Switching clothes in closets, bagging and putting away winter clothes, stacking toys and more toys in the foyer, taking apart beds…
Needless to say, I'm whipped.  And there is still so much more to do in the way of organization.  That will probably have to wait until next weekend though.  This week it's back to reality…school and work.  Luckily we have some really easy meals planned for the week.  I think you guys are going to love these ideas!
PLUS WE HAVE SOMETHING NEW FOR YOU!!!
You can now use our free PRINTABLE GROCERY LIST found HERE!!
Main Dish #1 – Deep Dish Bubble Pizza
This one sounds so good, and you can pretty much put any of your favorite toppings!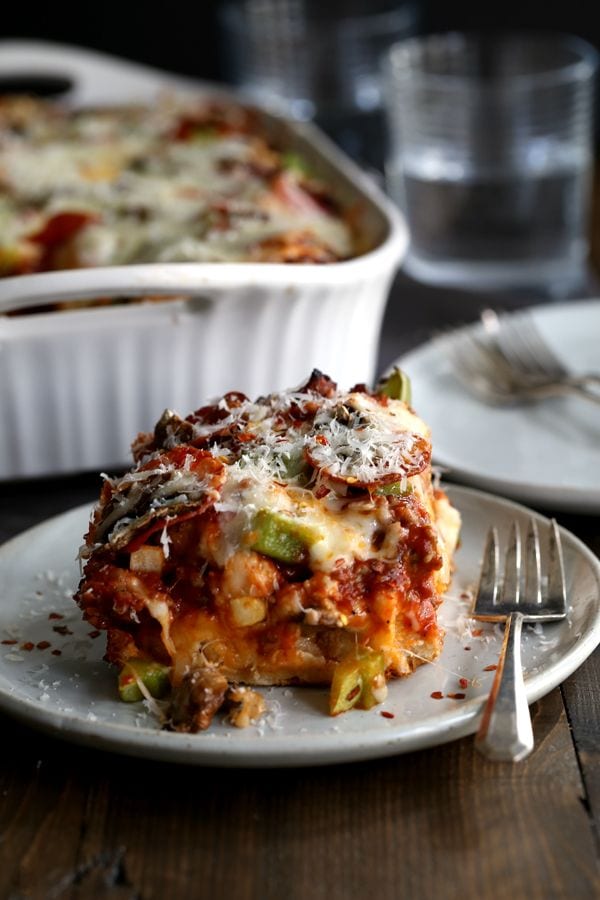 Main Dish #2 – Hot-Pressed Santa Fe Wrap
These are fabulous, and you can use pre-cooked grilled chicken to make them quick and easy!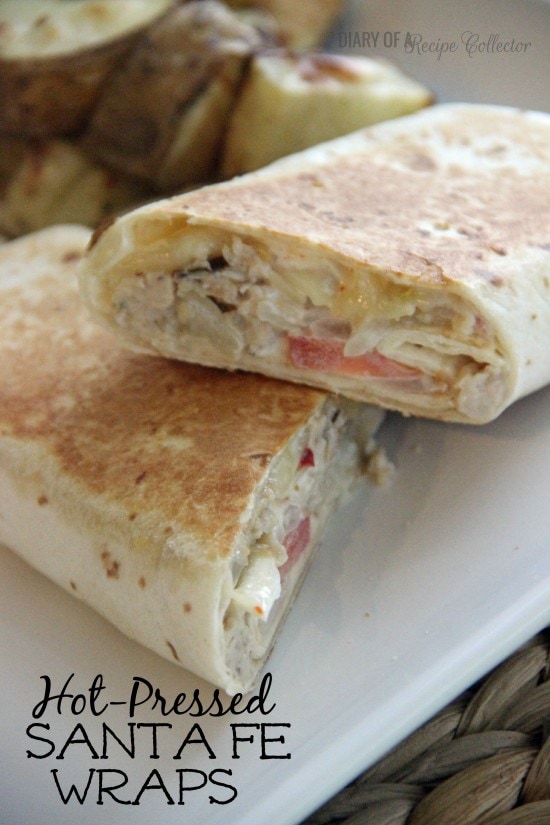 Main Dish #3 – Spicy Pasta with Broccoli and Turkey
This is  a great way to use any leftover turkey or chicken!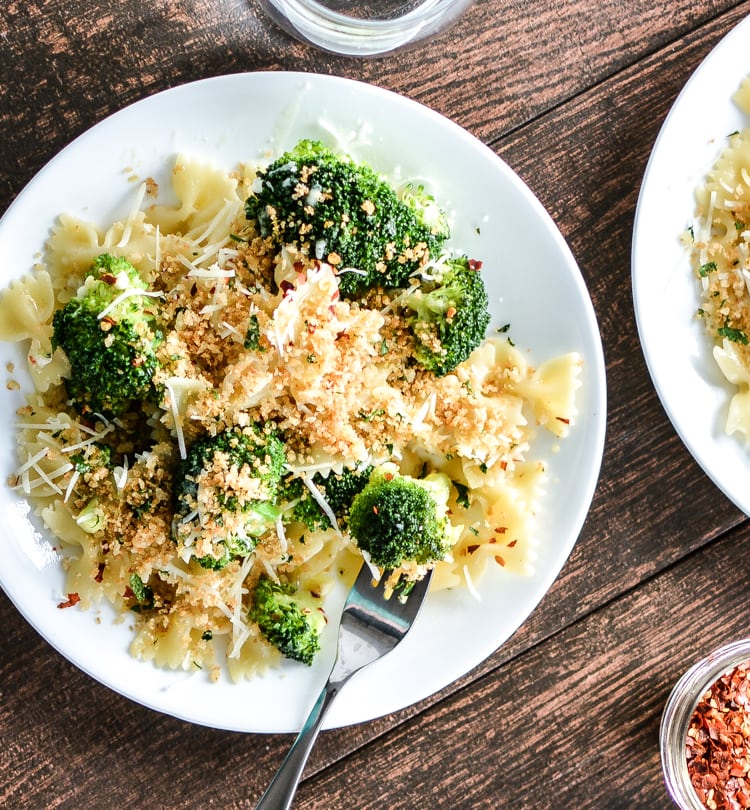 Main Dish #4 – Crispy Onion Chicken Tenders
I love crispy onions so much!  I can't wait to make this one!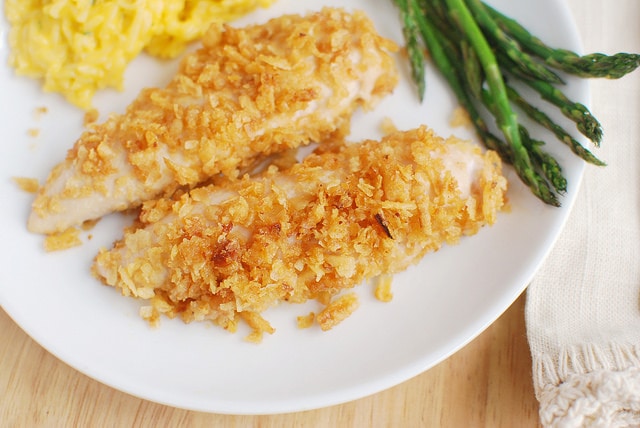 Soup – Crock Pot Chicken Fajita Soup
I love the idea of this being ready for us when we get home!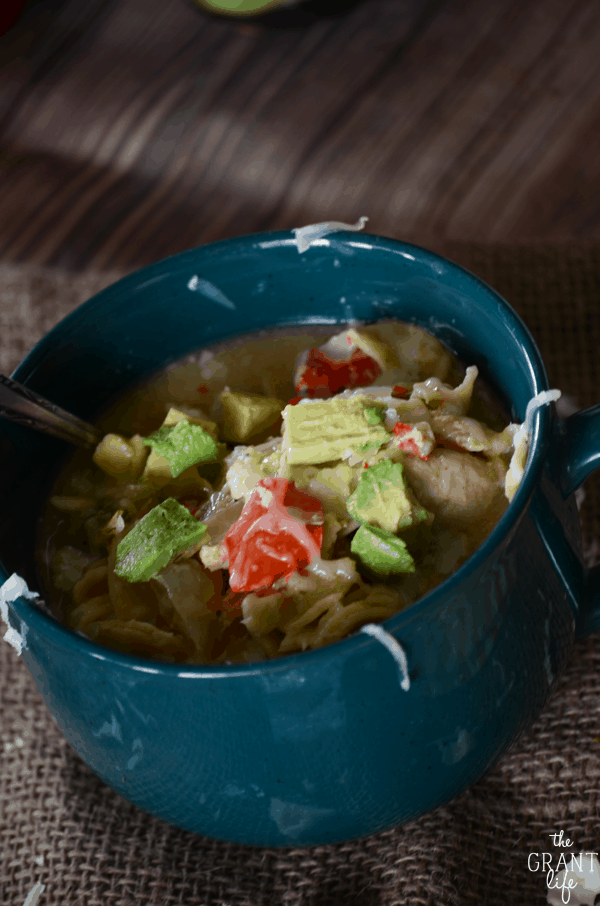 Breakfast – Pear Macadamia Oatmeal Muffins
I could definitely look forward to these this week as we head back to school!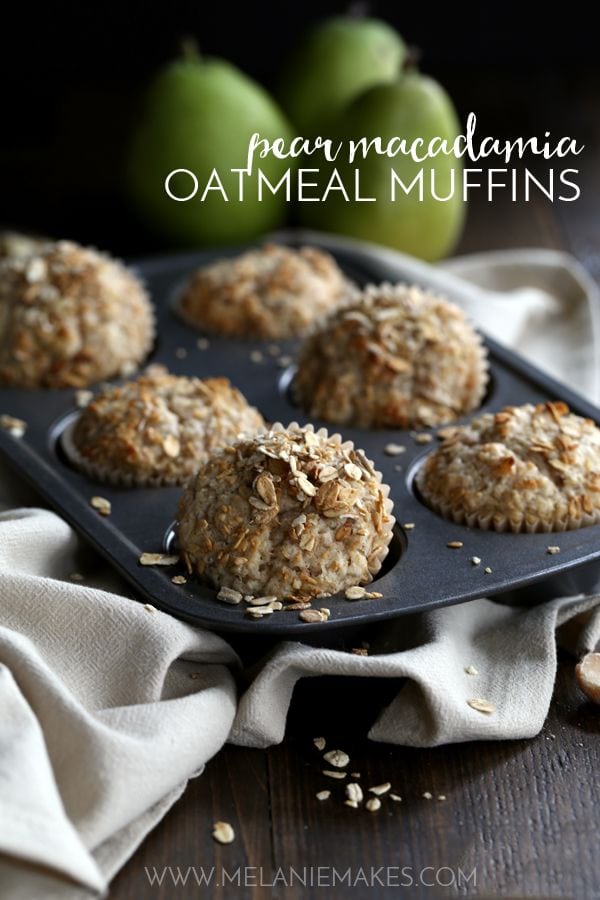 Dessert – Boston Cream Pie Poke Cake
This little cake is one of the most popular recipes on the blog!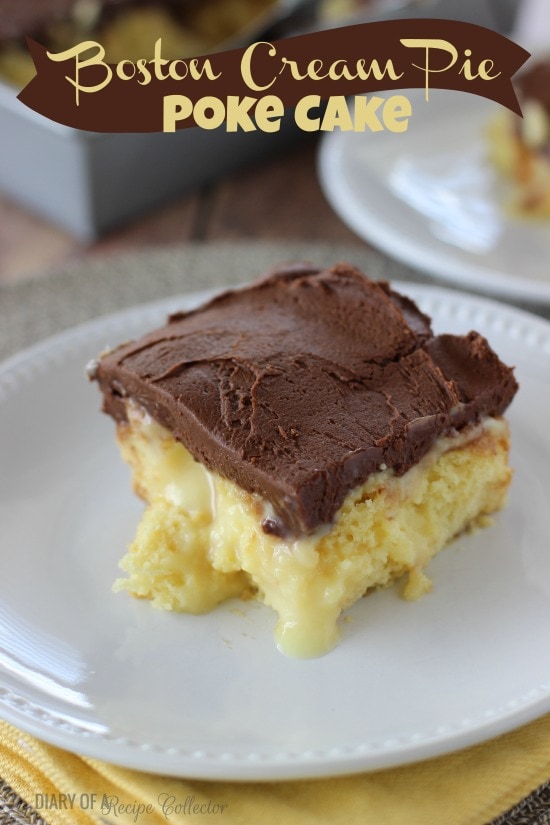 Snack – Creamy Sriracha Hummus with Simple Guacamole
I'm totally obsessed with hummus, so this one would go fast in our house!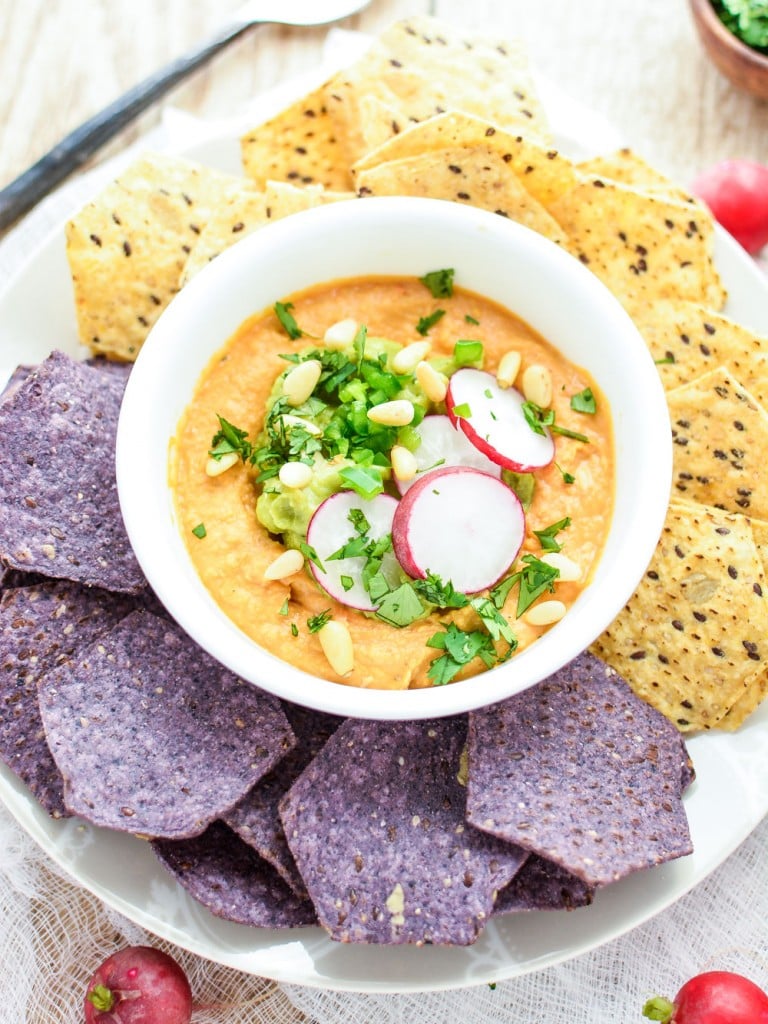 Don't forget to get our PRINTABLE GROCERY LIST found HERE!!
Brought to you by:
Diary of a Recipe Collector | The Grant Life | Melanie Makes | Fake Ginger | Cooking and Beer
Looking for more? You can find ALL RECIPES HERE.
For more ideas, follow me on FACEBOOK, PINTEREST, INSTAGRAM, TWITTER, AND PERISCOPE.
Get FREE recipes delivered to you by email: SIGN UP HERE!