Top Three Make Ahead Breakfast Casseroles – Looking for an easy breakfast recipe for your family this holiday? These are our top three favorites!
Is your family more sweet or savory breakfast people? I would say my family is more of the savory kind. I, being the one that loves all food, could go either way, but I definitely aim to please. I also aim for easy because I really want to be enjoying the moments on Christmas morning and not slaving away in the kitchen. I usually go for breakfast recipes that I can quickly prepare the night before and just put in the oven when we wake up in the morning. It really is the best!! You can smell that breakfast cooking almost like you have somebody making it for you! So here are our top three make ahead breakfast casseroles.
Tater Tot Breakfast Casserole
This is a great one that the kids enjoy because, hello, tater tots. I make this one with Pepper Jack, but if that is not for your family, just sub your favorite cheese like Colby Jack.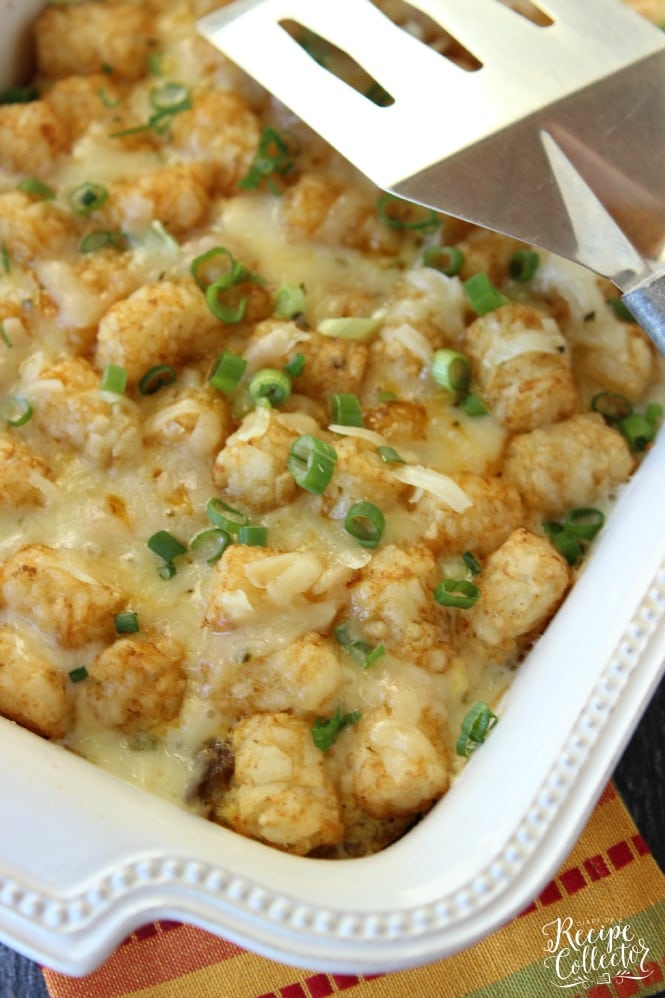 Sour Cream Breakfast Casserole
This is the one we are going with for this year. It's just so darn good! My mom made it for a brunch a few years ago, and I loved it!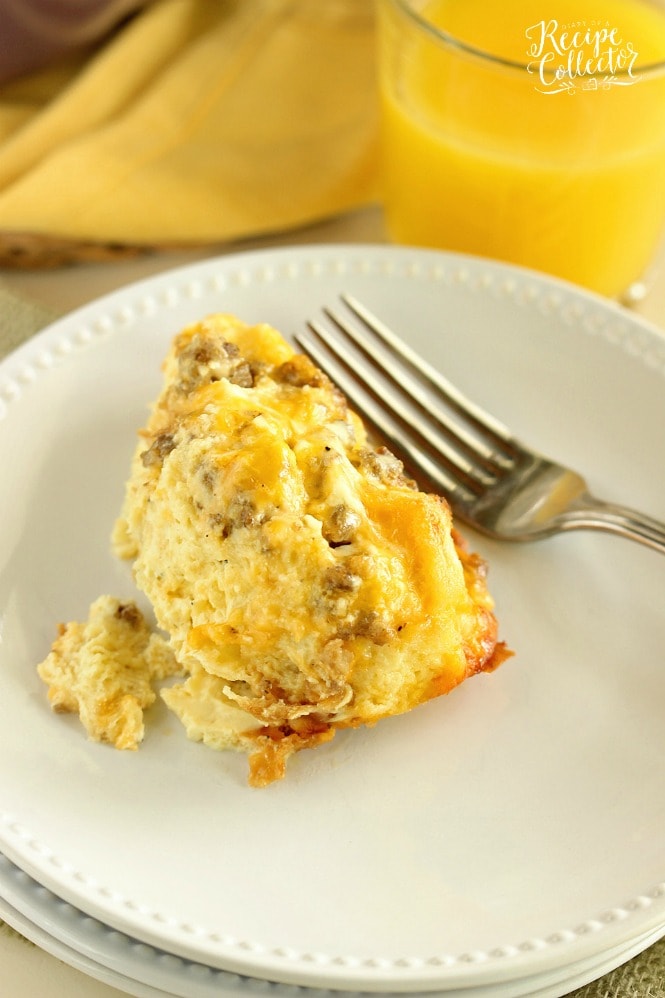 Sausage, Egg, and Cheese Croissant Bake
Oh my, how I love this one! Those croissants just make it so darn good!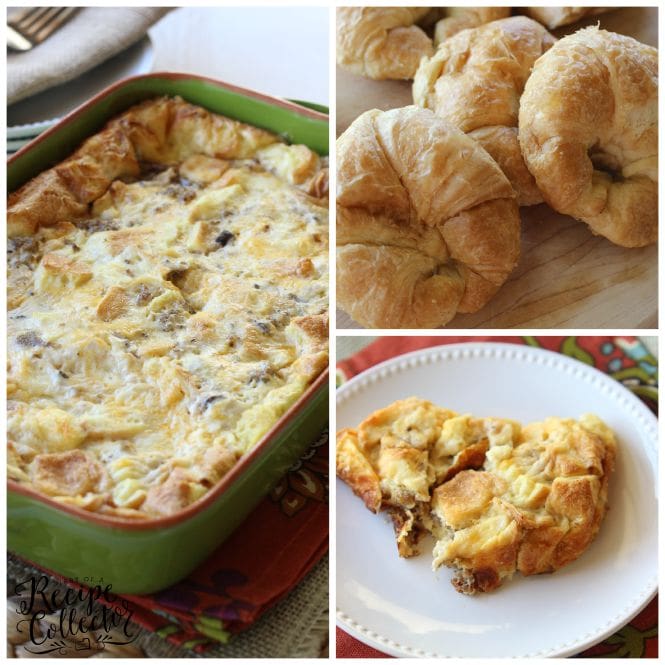 Hopefully this gives you some great breakfast recipe inspiration!! Wishing you and your family a very Merry Christmas as we celebrate the birth of the Lord Jesus Christ, who came to save us all!!!
Looking for some other great recipe inspiration, visit our Recipe Index here.
For more ideas, follow me on FACEBOOK, PINTEREST, INSTAGRAM, AND TWITTER.
Get FREE recipes delivered to you by email: SIGN UP HERE!