A dip you can feel a little less guilty about and everyone will love it!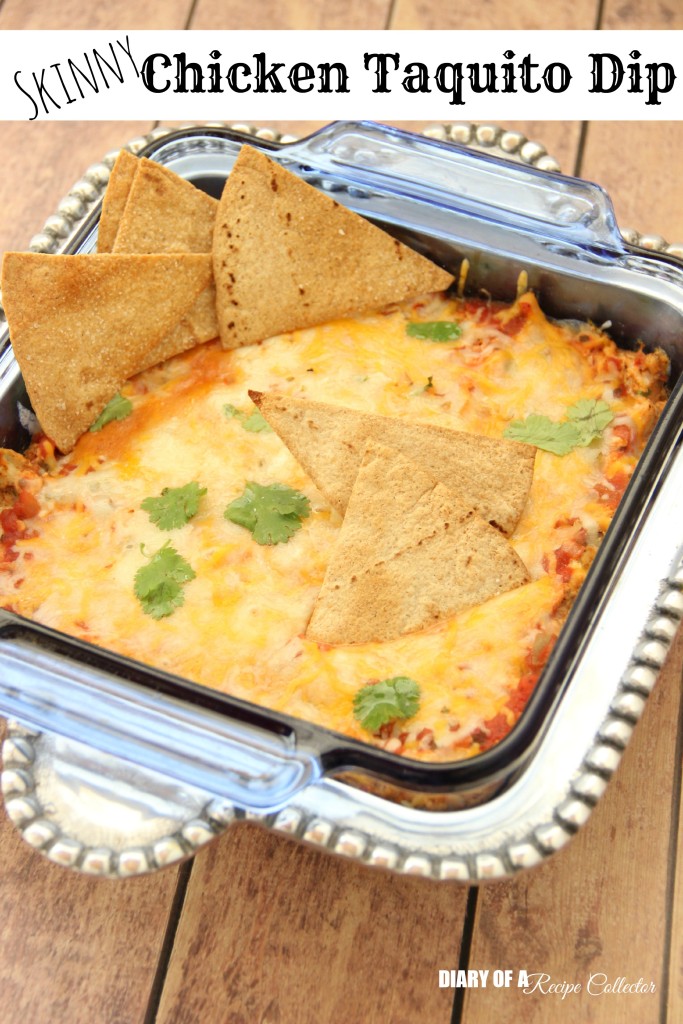 Hey everyone!  Are you ready for a super busy week?  Ready or not, here it comes.  I thought I'd share a simple dip recipe you will love for your holiday gatherings.  I made this for our candy exchange  we had the other day.  What's a candy exchange, you ask?  It's a fun "white elephant style" family party we like to have with the kids and adults.  Everyone wraps up some candy or candies, and we have a good time trying to steal our favorite candies from each other.  The kids LOVE it so much!  I know it will hold very special memories for our kiddos.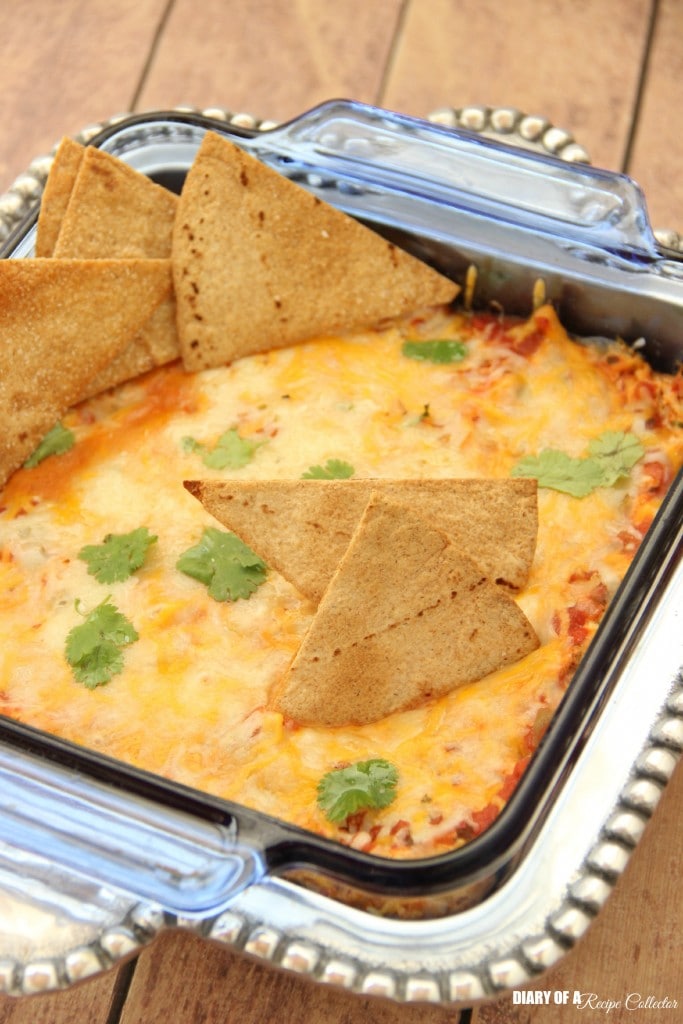 This dip came out so yummy.  I used whole wheat tortillas for the chips.  I simply baked them in the oven after spraying them with a little cooking spray and adding a sprinkle of salt.  They come out nice and crisp and are a perfect compliment to this dip.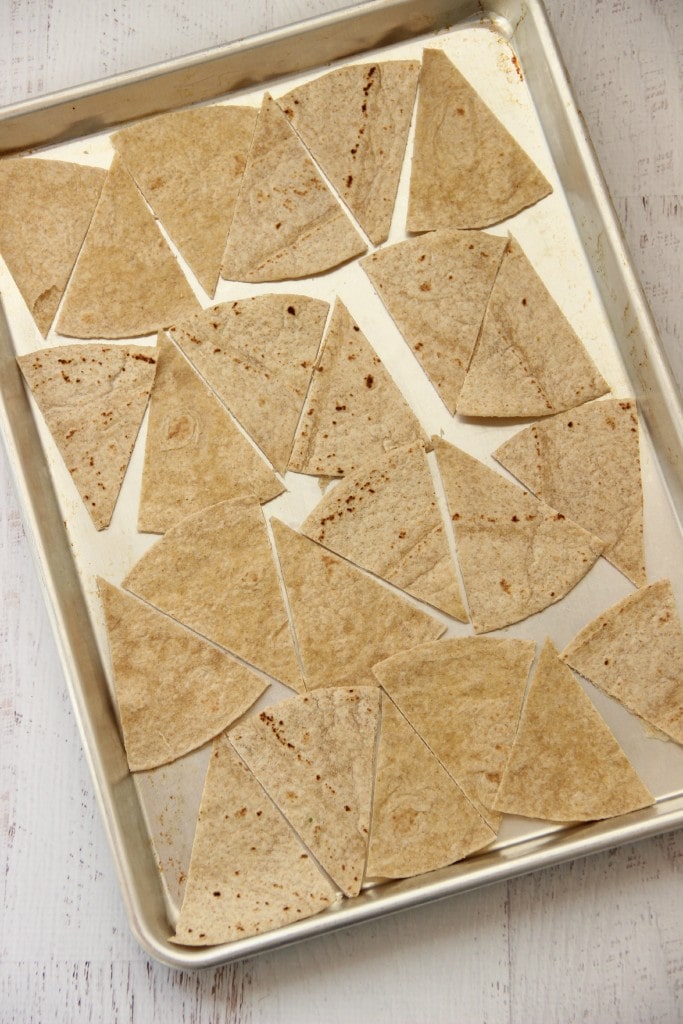 The dip itself is really easy to put together.  I used a southwestern flavored pre-cooked/chopped grilled chicken I found in the meat section of my grocery store.  You can certainly boil and dice up your own chicken, but I was in a hurry.  You can also add less cheese than I did to make the recipe even lower in fat and calories.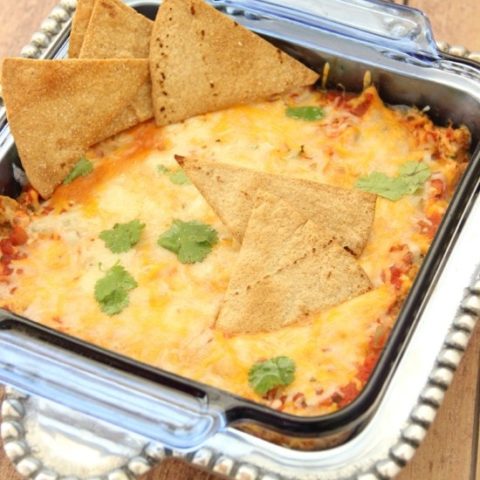 Skinny Chicken Taquito Dip
Ingredients
2 cups cooked finely chopped chicken ( I used pre-cooked Southwestern grilled chicken)
4 oz cream cheese (low-fat is fine too)
3/4 cup salsa, divided
1 cup pepperjack cheese, shredded
juice of 1/2 lime
1 tsp chili powder
1/2 tsp cumin
1 tbsp chopped cilantro
1 cup shredded Colby Jack cheese
1 package of whole wheat tortillas
kosher salt
cooking spray
Instructions
In a bowl, beat cream cheese and 1/4 cup of salsa.
Stir in chicken, Pepperjack, juice of lime, chili powder, cumin, and cilantro.
Spread mixture into a small casserole dish.
Top with remaining 1/2 cup salsa and spread it evenly over mixture.
Bake at 350 for 15 to 20 minutes or until bubbly.
Top with remaining shredded cheese and bake until cheese melts (about 5 minutes).
For the homemade chips: Cut tortillas into 8 wedges. Spread out onto sheet pan. Spray with a little cooking spray. Sprinkle with kosher salt. Bake at 400 degrees for 5 to 8 minutes or until golden brown and crispy.
Recommended Products
As an Amazon Associate and member of other affiliate programs, I earn from qualifying purchases. This helps us keep our blog running efficiently and allows us to create more recipes for you.
 Other recipes you might enjoy:
King Ranch Chicken Dip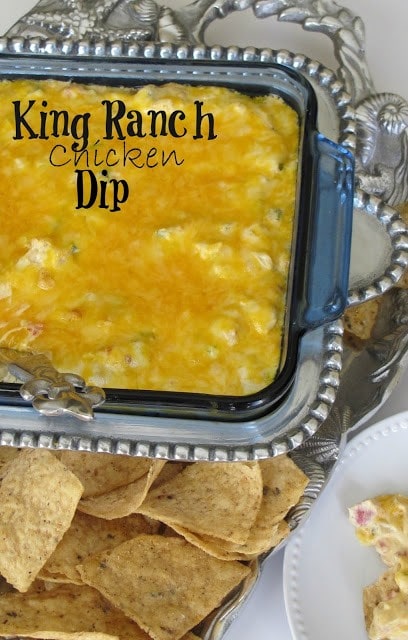 Connect with me: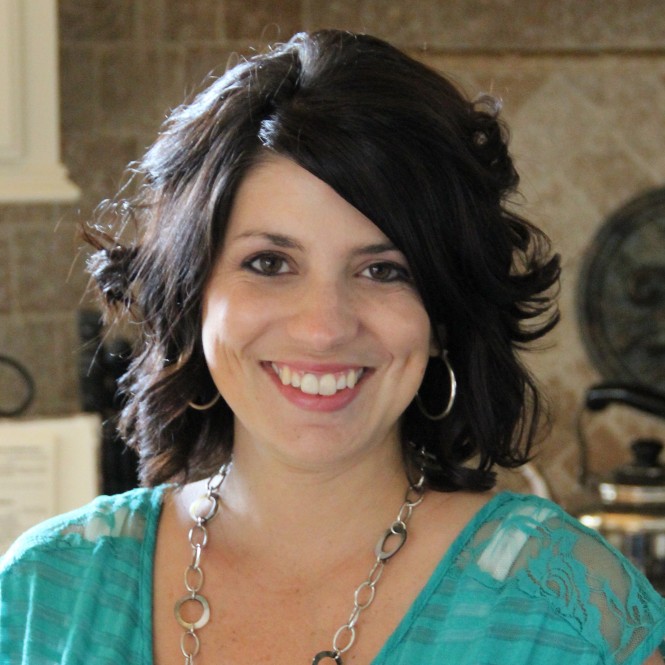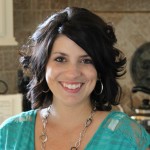 Blog | Facebook | Pinterest | Instagram | Bloglovin | Twitter