Lemon Truffles – These are a lemon lover's delight and made with only a few ingredients.  No baking required!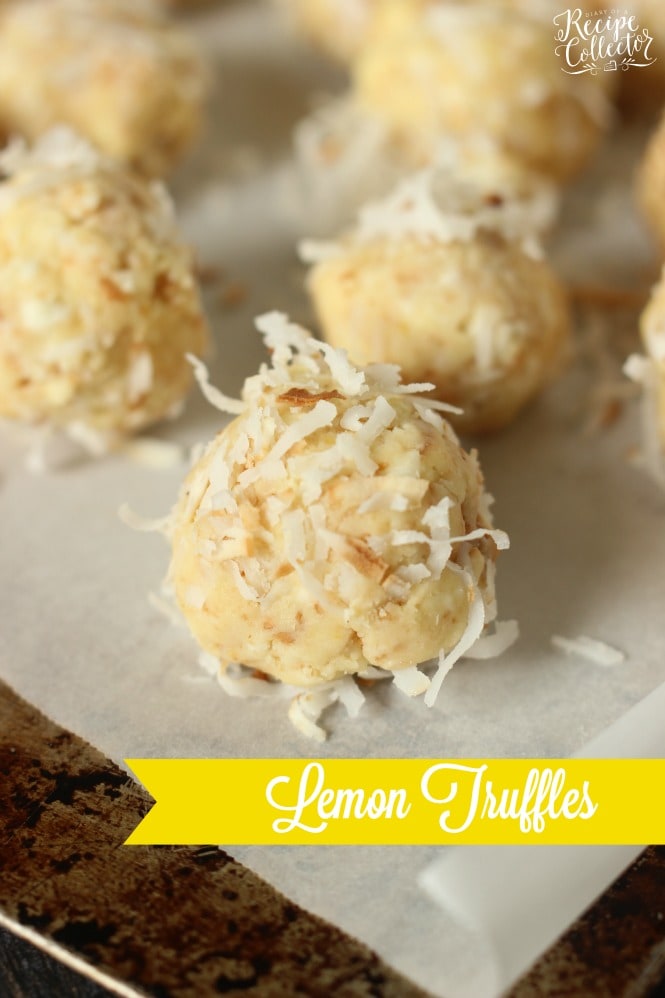 Y'all I have one more recipe perfect for sharing this week!  And it uses one of my most favorite ingredients:  lemons!  These Lemon Truffles remind me of those good ol' lemon bars.  With the white chocolate mixed into these, they are more on the sweet side than the tart side.
Now I made my own lemon curd, and if you've read my blog for any amount of time, you know that I am not the kind of cook who takes a lot of pride in making everything homemade.  I mean I love a good box cake mix and a good tub of Cool Whip when I'm looking for shortcuts.  But there are certain times I like to go the homemade route.  And when it comes to lemon curd, that's the road I choose to travel.  Yes, you do have to juice lemons, and you do have to sit at the stove stirring it over a double boiler.  BUT…it is just so worth it.  And most of the time, I make it in advance of when I know I'll need it, and I just put it in the fridge.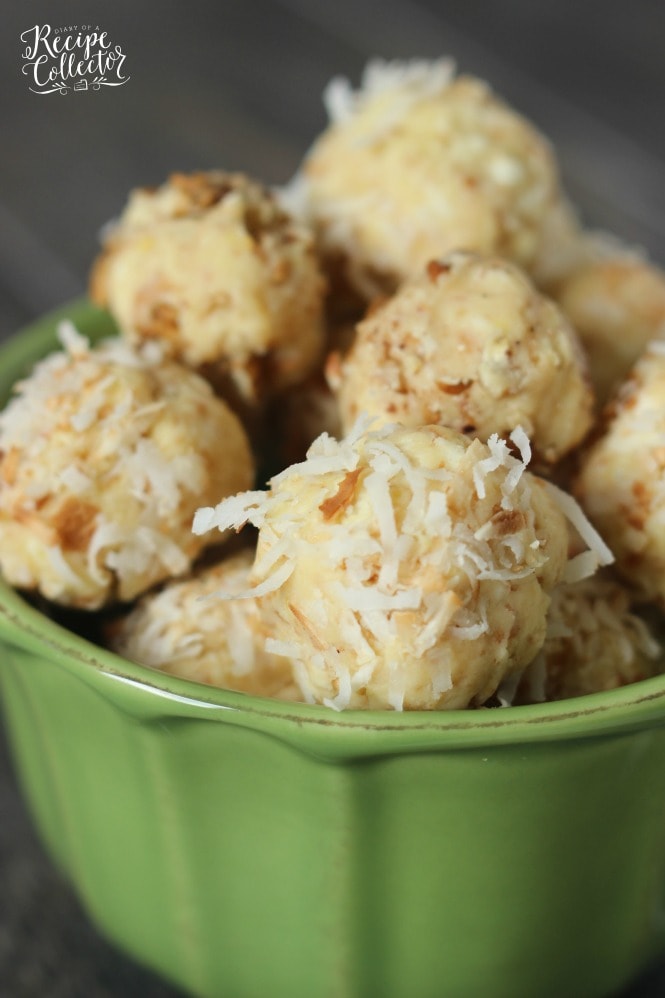 Gimme a spoon!  Homemade lemon curd is the best thing ever!  And thank you to my sweet neighbor who has been trying to get rid of bags and bags of lemons from his backyard!
Now, if you are in a rush these next few days, and really want to make this quicker, just buy a jar of lemon curd.  You can find it with the jams and jellies.  I also rolled my truffles in toasted coconut because lemon+coconut=LOVE, but you could also roll them in finely chopped pecans (toasted or not).  I really loved the coconut ones the most!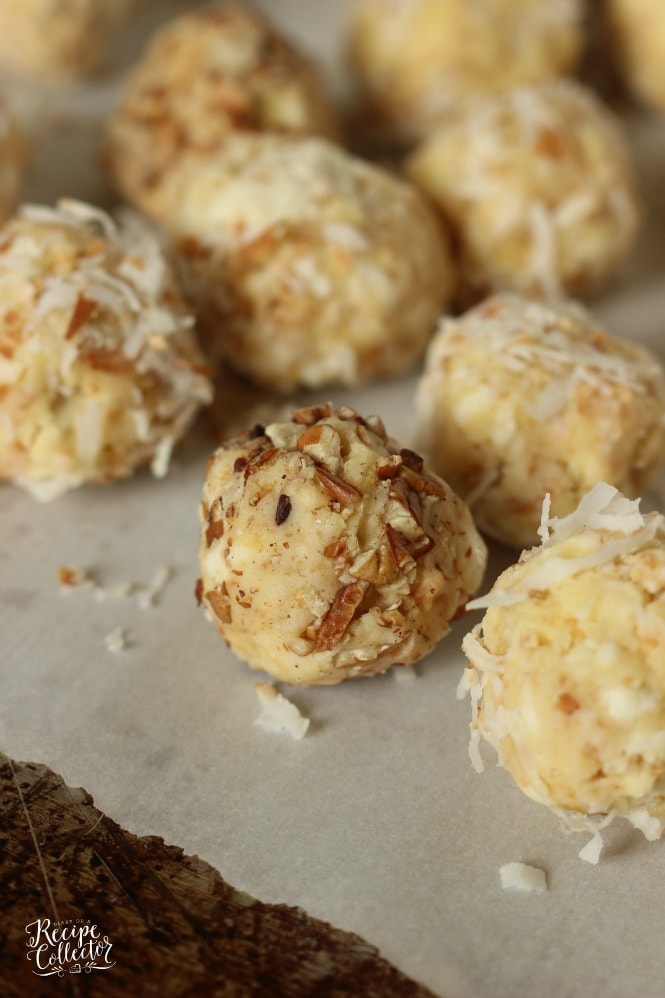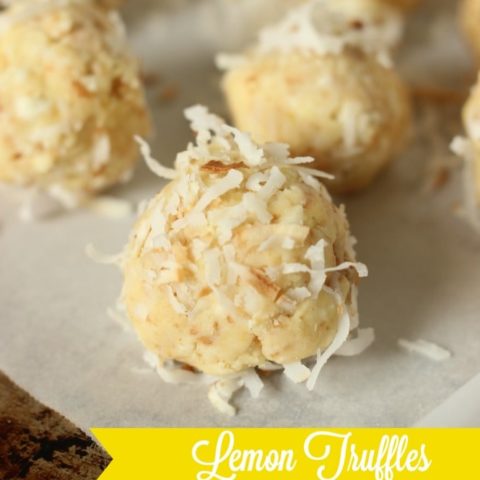 Lemon Truffles
Ingredients
2 cups white chocolate chips
3 cups vanilla wafers, crushed
1 cup powdered sugar
1 cup toasted coconut OR 1 cup finely chopped pecans
1 1/4 cups lemon curd
Homemade Lemon Curd:
5 egg yolks
1 cup sugar
4 lemons, zested and juiced
1 stick butter, cut into tablespoons
Instructions
For the Homemade Lemon Curd:
Set up a double boiler on stove by bringing 1 inch of water to a simmer over medium high heat in a medium sauce pan. Do not top with heat proof bowl yet. Measure lemon juice and add water to make sure liquid measures 1/3 cup. Whisk sugar and egg yolks until smooth in heat proof bowl. Add lemon juice and zest and whisk until smooth. Once water reaches simmer, reduce heat to low and place heat proof bowl on top making sure water does not touch bottom of pan. Whisk mixture until thickened about 8 minutes. Mixture should coat the back of a wooden spoon once thickened and will be pale yellow. Remove from heat and begin whisking in butter one tablespoon at a time allowing it to melt before adding another. This can be made ahead of time and stored in refrigerator for up to 2 weeks. Place plastic wrap directly onto surface of lemon curd before storing. Makes about 1 1/2 cups
For the truffles:
Heat chocolate in a microwave-safe bowl in 30 second intervals, stirring after each one. This should take a total of 1 minute and 30 seconds to 1 minute and 45 seconds.
Add crushed wafers and lemon curd to chocolate and stir. Mixture will be thick.
Form into 1 inch balls and roll in toasted coconut or finely chopped pecans.
Let chill in refrigerator for 1 to 2 hours before serving. Store in container or plastic storage bag in the refrigerator after serving.
Notes
*Homemade Lemon Curd can be substituted with 1 10 oz. jar of store-bought lemon curd.
**You can toast the pecans if you prefer.
Recipe slightly adapted from Taste of Home Magazine
Recommended Products
As an Amazon Associate and member of other affiliate programs, I earn from qualifying purchases. This helps us keep our blog running efficiently and allows us to create more recipes for you.
Looking for other lemon delights?
Lemon Blossoms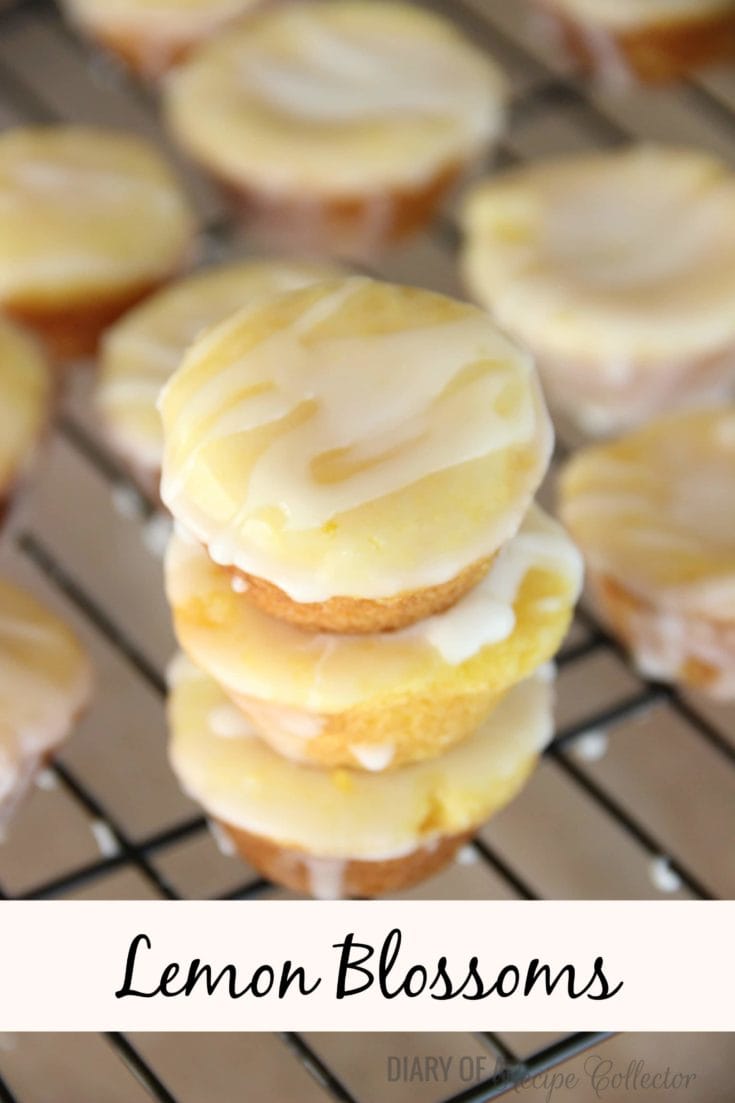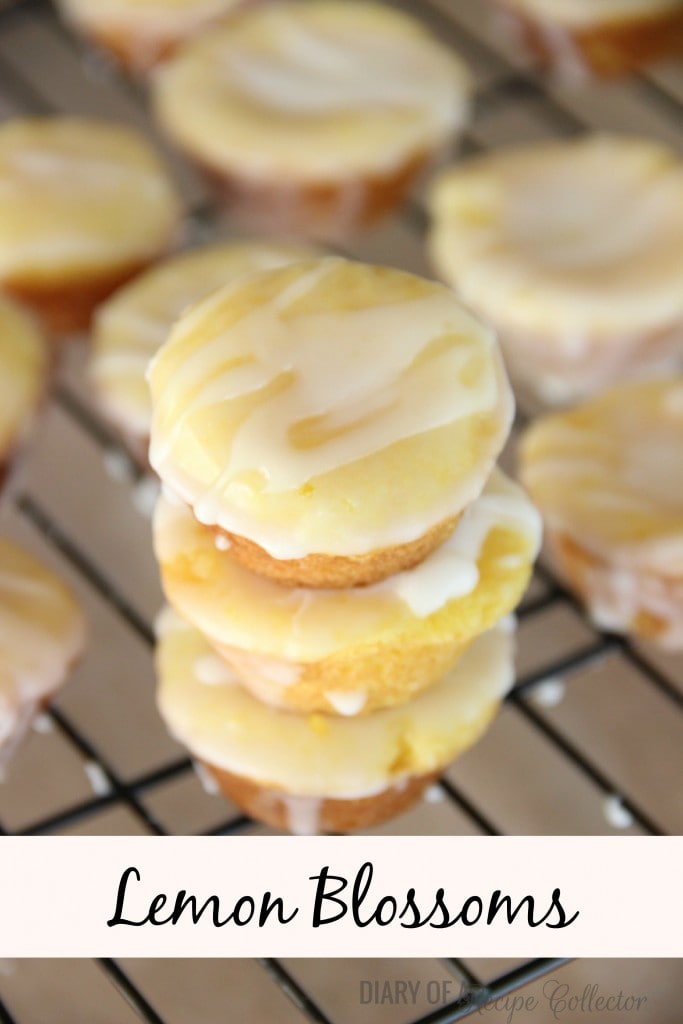 Triple Lemon Poundcake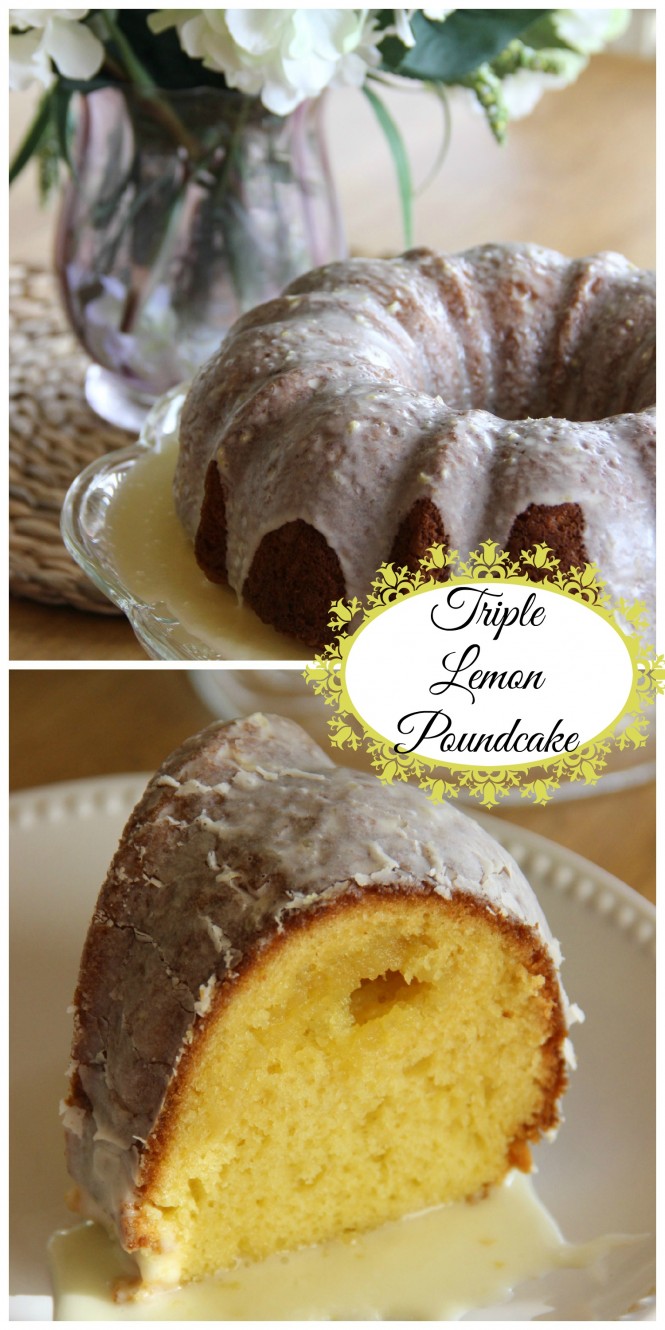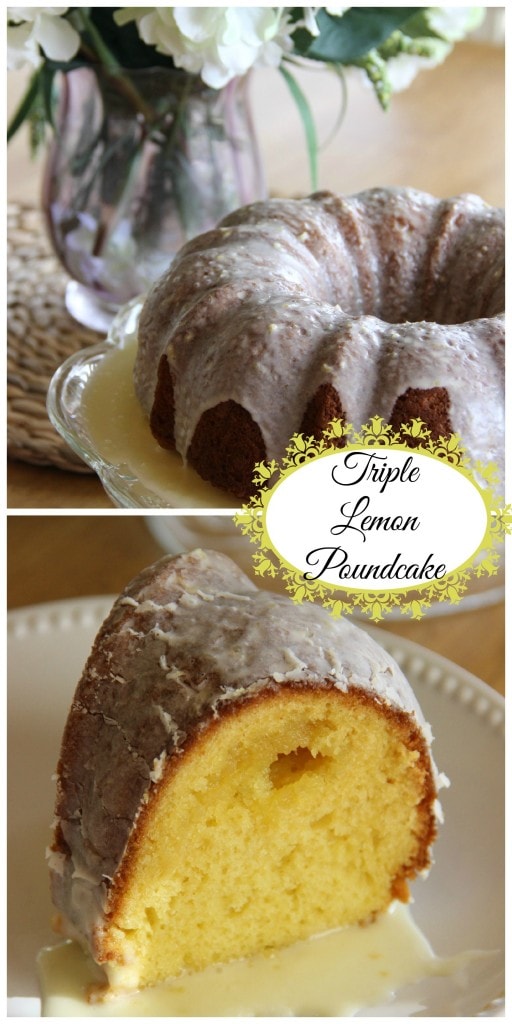 Lemon Burst Muffins