This is a sponsored conversation written by me on behalf of Aidells® & The Wine Group. The opinions and text are all mine.
Grilled Sausage & Pepper Pizza – Grill your pizza and top it with delicious Italian Style Smoked Chicken Sausage, peppers, onions, basil pesto, and Fontina cheese.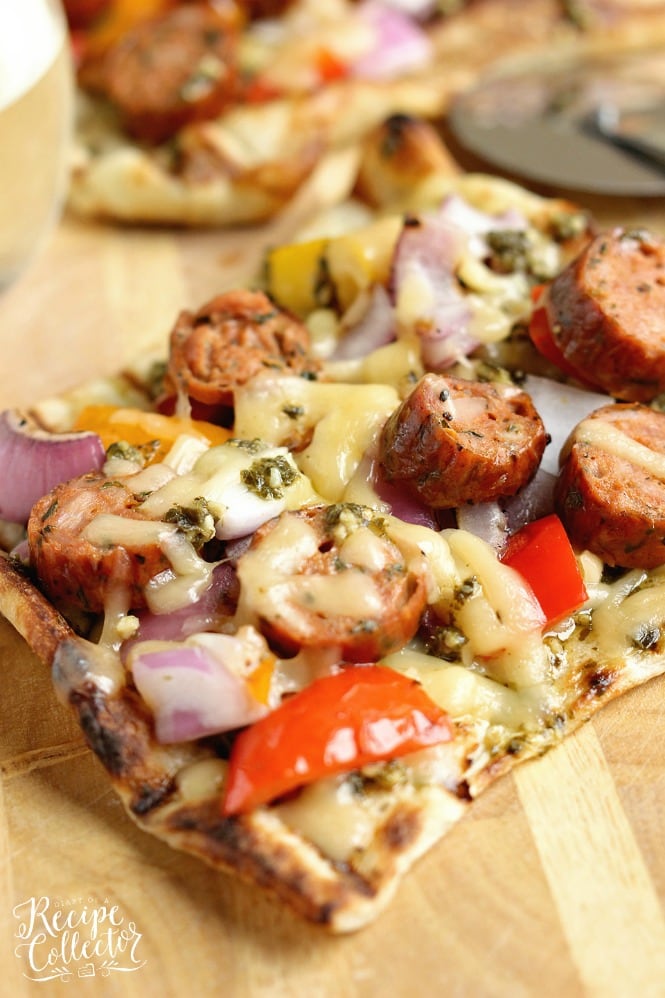 Grilling season is upon us! And for that, I am super excited! Not to mention, it's now the lazy days of summer for us too! We've had one week under our belt to get into our summer groove. It's been a very laid back week too, which we so needed after our big road trip.
We didn't do a whole lot partially because of all the rain we've had lately, but also because we are still so thrilled to be back home. But this week, we will get a little busier and into our summer schedule. The older kiddos have vacation bible school, and #3 has swimming lessons for the next few weeks.
She is four years old, and I really dropped the ball last summer and forgot to put her in lessons like I did with my other two kids. I like starting them at 3 because they seem a little less scared to let go of those floaties in my opinion. I've been prepping her all week and telling her how mommy cannot stay to watch. I actually can stay, but I know she will do so much better without me there. She tends to be very clingy and slow to warm up to new situations.
I'm a bit apprehensive, but I've promised her a big prize after two weeks of being a big girl. Yes, that's plain old bribery, and I have no shame in it! Whatever works at this point.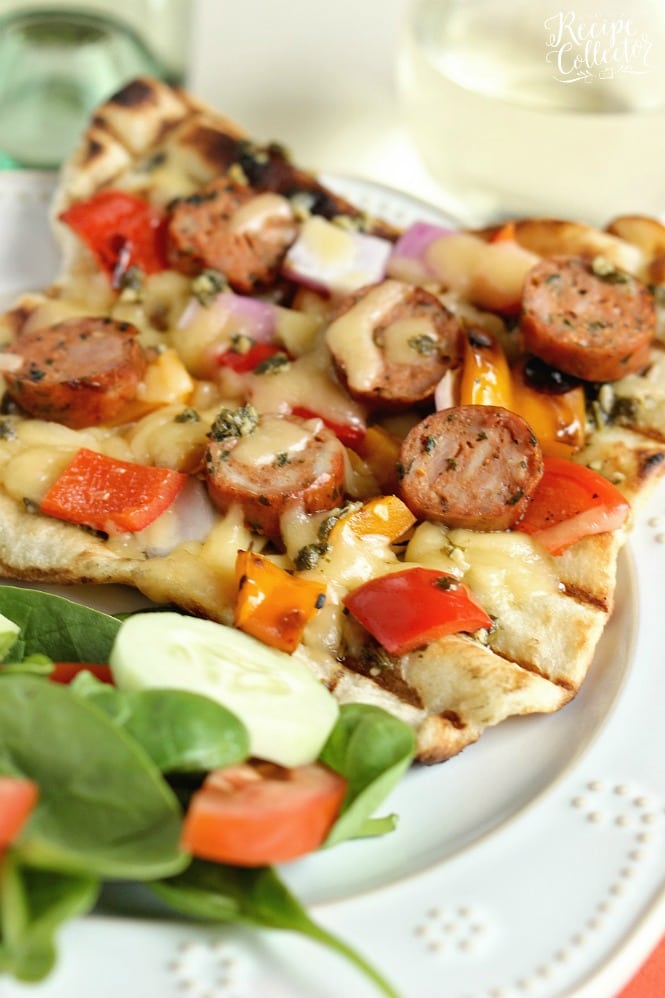 And once all these kids I have learn to swim, we can get a pool! Whoop whoop! Now that's still a few years away, obviously, but I can dream. I've wanted a pool my whole life. I can't wait to have outdoor cookouts surrounded by happy laughing kids and a pool.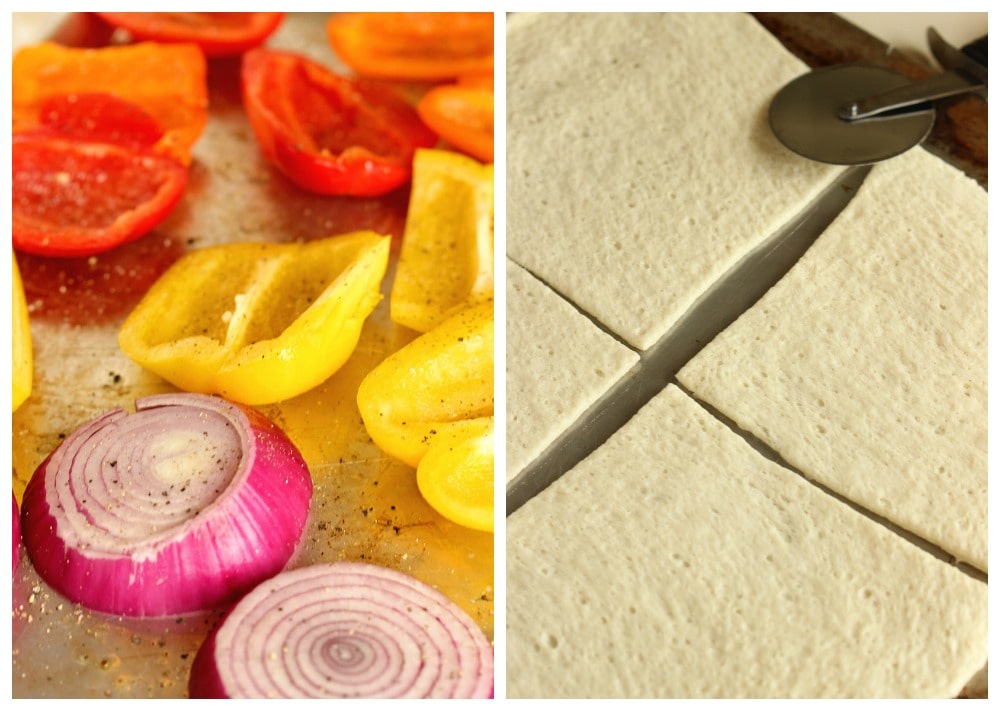 In the meantime, we can still get our grilling on around our kiddie pool 🙂 Not the same, I'll admit, but we take what we can get. Pool or no pool, I still love to grill just about anything. It's easy on kitchen clean-up, and it's nice to be outside. If you've never grilled your pizza dough, you are in for a treat. It's super easy and fast to do!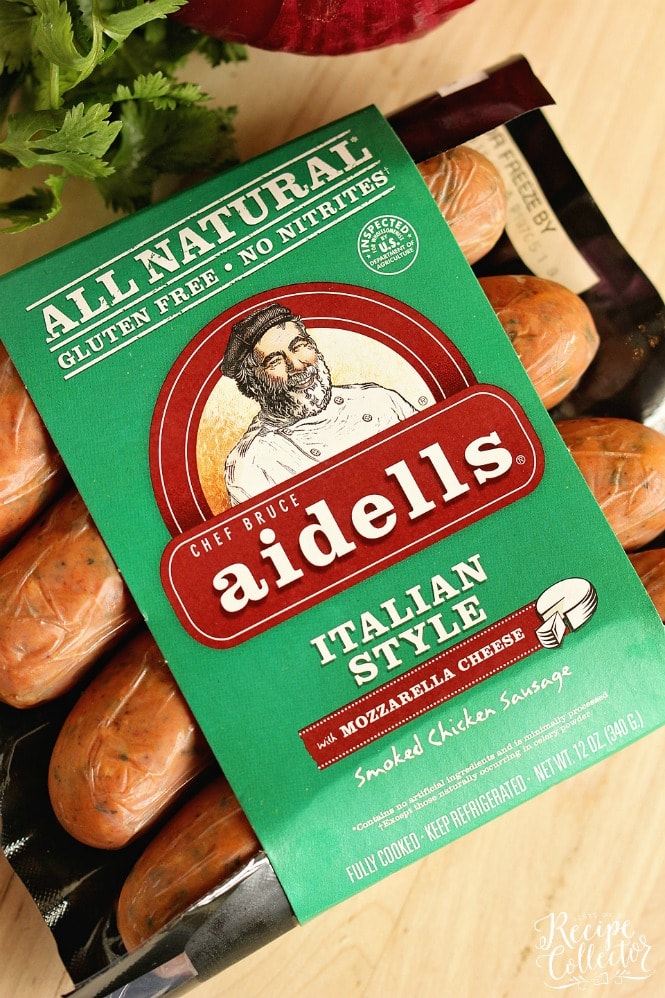 And since I'm grilling the dough, I like to grill all the toppings too! Like I said…easy on the clean up inside the house. For this Grilled Sausage & Pepper Pizza recipe, I used Aidells® Smoked Chicken Sausage in the Italian Style flavor. It was packed with flavor that went so well with this pizza. Plus it has mozzarella cheese already in it too! Since they are fully cooked, it doesn't take long to grill them either. In about 8 to 10 minutes they are ready to slice up and put on the pizza along with the other grilled vegetables. I also like that they are made with naturally smoked, all-natural chicken, real fruits, vegetables, herbs, and spices. They have several different kinds that I'm looking forward to trying too!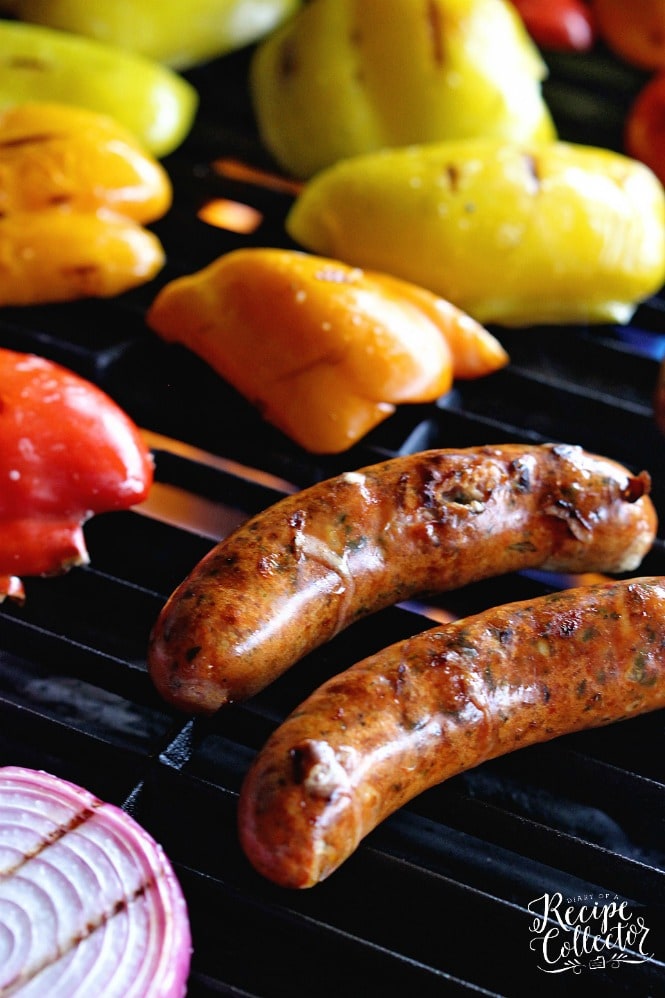 And anytime I think of backyard grilling especially with anything Italian style, I happily pour myself a glass of wine. I'm a white wine girl. I prefer my wine on the sweeter side too. My absolute favorite is The Wine Group's Cupcake® Savignon Blanc!! It's perfect, silky, and elegant. It pairs perfectly with this little recipe too!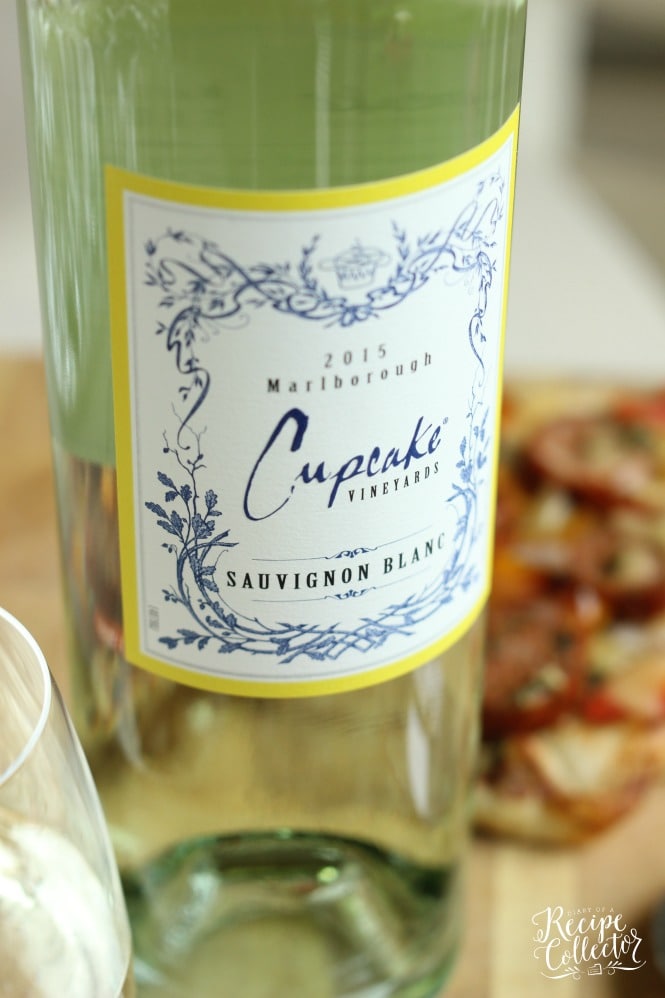 So I do hope you try some unique foods on your grill this summer and have happy times outdoors. There really is nothing better than being surrounded by family and friends and food!! Savor your summer and enjoy!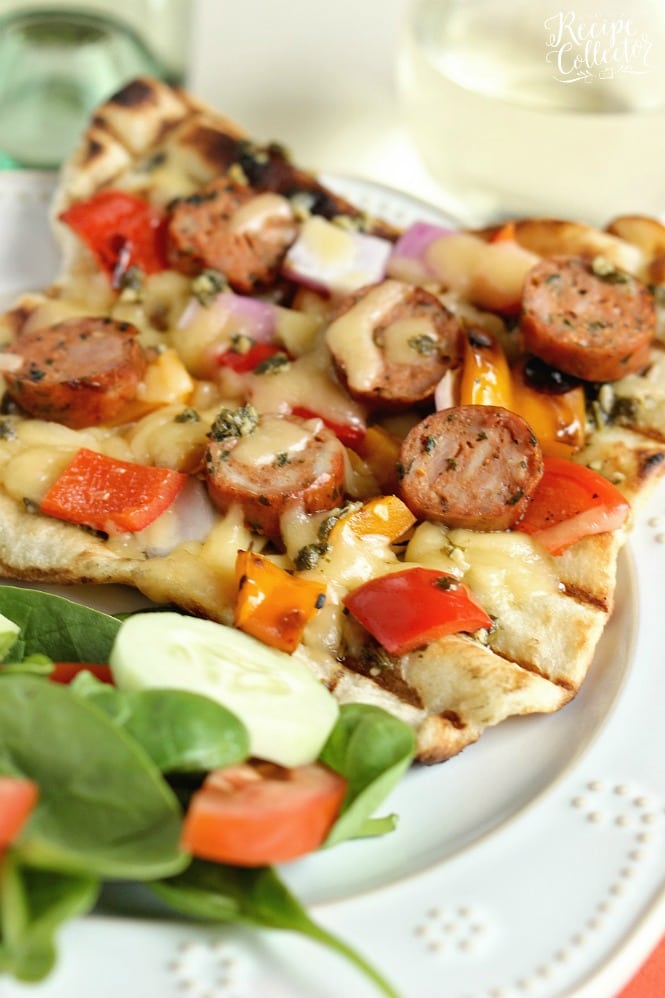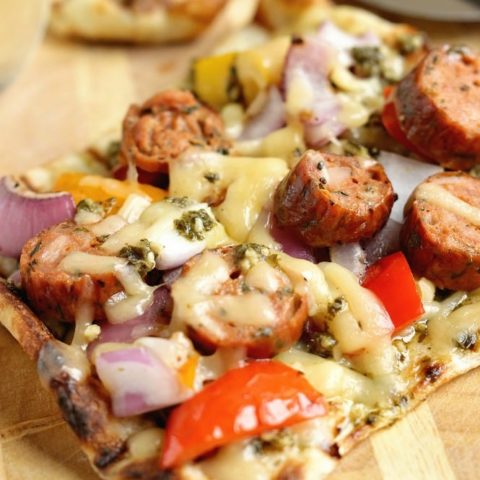 Grilled Sausage and Pepper Pizza
Ingredients
1 package Aidells® Sausage -
1 yellow bell pepper
1 red bell pepper
1 orange bell pepper
1 small purple onion
1 1/2 tbsp olive oil
salt and pepper
4 tbsp basil pesto
1 can refrigerated thin crust pizza dough
2 cups shredded fontina cheese
Instructions
Preheat grill over medium-high heat. Preheat oven to 400 degrees.
Slice peppers into fourths, removing seeds and ribs. Slice onions into rings. Do not separate rings. Place vegetables on a sheet pan and drizzle with olive oil and season with salt and pepper. Use hands to ensure vegetables are evenly coated with oil and seasoning.
Grill vegetables and Aidells® Sausage over medium high heat for about 10 minutes turning as they begin to brown. Remove from heat and allow to rest while you cook pizza crust. We use a grill basket.
On another large sheet pan, unroll pizza dough, slice into 4 equal-size pieces. Place directly onto grill and cook until they begin to turn golden brown. Flip and cook until golden brown again. Remove from heat.
Roughly chop peppers and onions. Slice sausage into rounds.
Spread 1 tbsp basil pesto onto each cooked crust. Top with peppers and sausage and cheese.
Place in oven and bake until cheese is melted ( about 4 to 5 minutes). Let cool a few minutes before serving.
Notes
Fontina cheese can be found in specialty cheese section of your grocery store. It is a mild and creamy cheese. You can substitute provolone or mozzarella cheese instead.
Recommended Products
As an Amazon Associate and member of other affiliate programs, I earn from qualifying purchases. This helps us keep our blog running efficiently and allows us to create more recipes for you.
Other recipes you might like:
Spinach & Provolone Chicken Pinwheels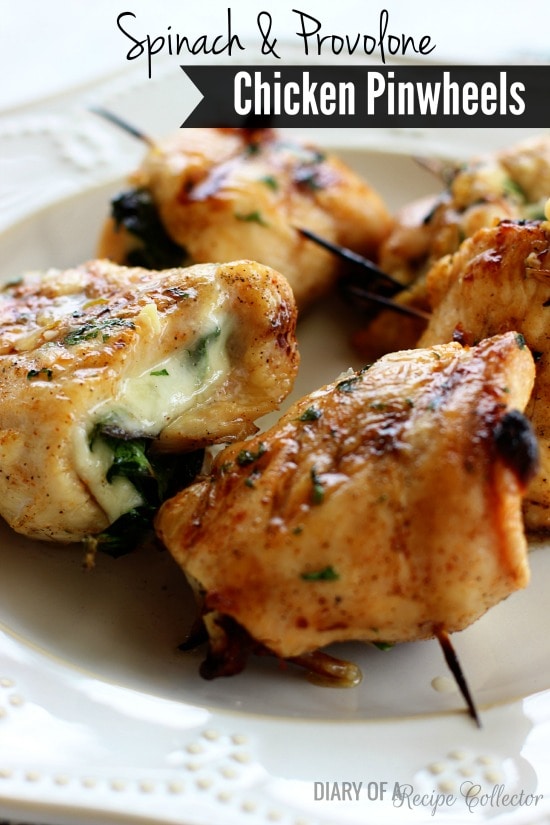 Honey Mustard Chicken & Bacon Skewers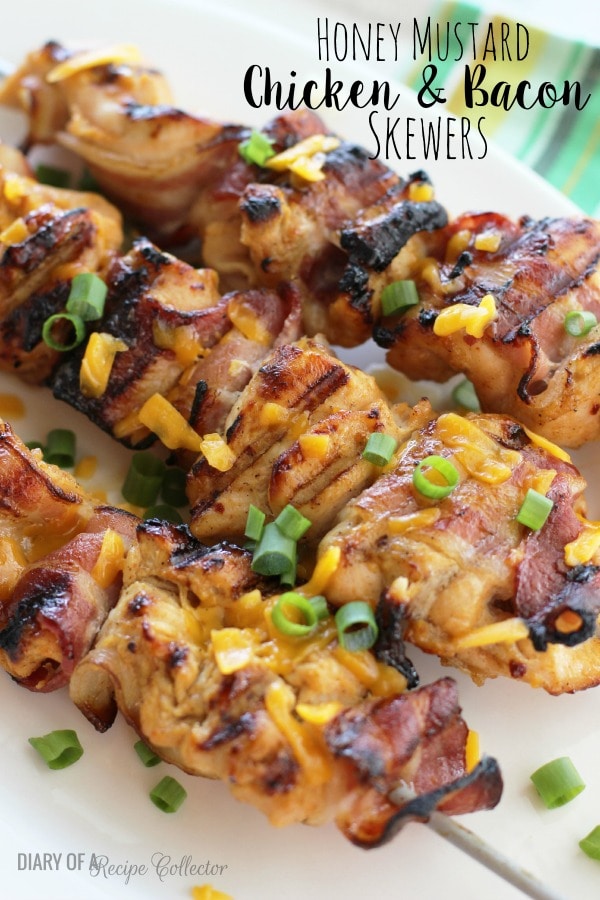 You can find more MAIN DISH RECIPES HERE.
You can find ALL RECIPES HERE.
For more ideas, follow me on FACEBOOK, PINTEREST, INSTAGRAM, TWITTER, AND PERISCOPE.
Get FREE recipes delivered to you by email: SIGN UP HERE!
This is a sponsored conversation written by me on behalf of Aidells® & The Wine Group. The opinions and text are all mine.