Easy New Year's Day Recipes – Here are a few of our favorite recipes that involve those lucky cabbage and black eyed peas!
I think we all need all the luck we can get this upcoming year! Here are four easy New Year's Day recipes to start your new year off right! I can't wait to hear which ones you guys want to try! Plus these are great recipes to have handy all year long!
One-Pot Cabbage Casserole
This recipe is one of the most popular recipes on here!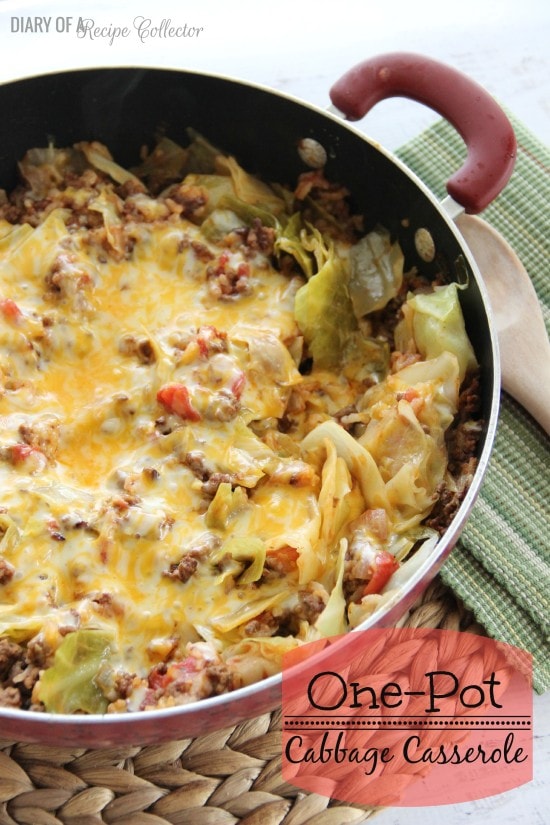 One-Pot Cajun Black-Eyed Peas and Rice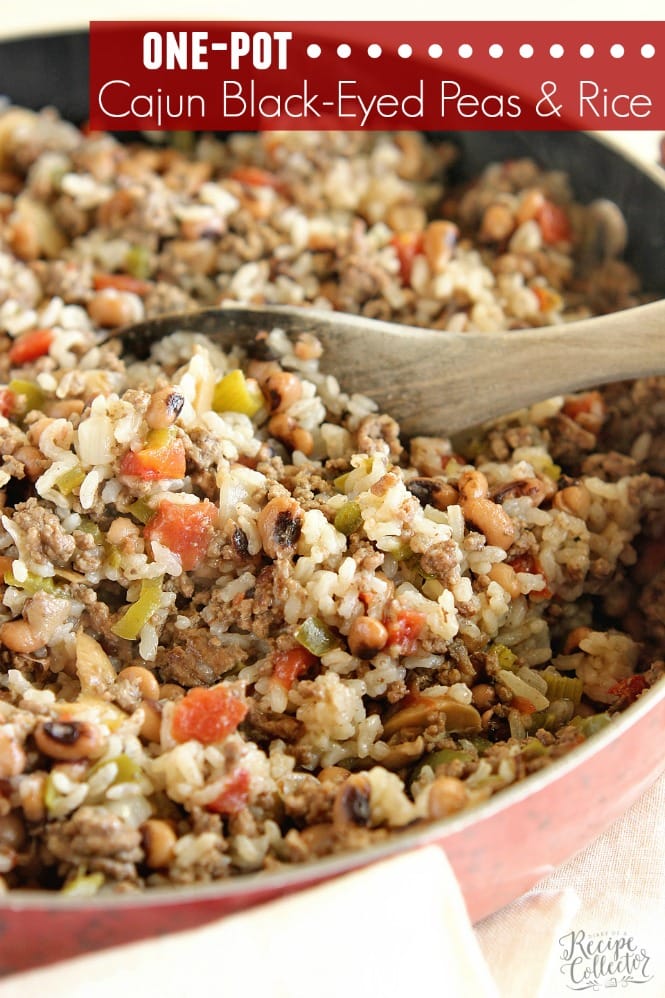 Sausage and Black Eyed Pea Chili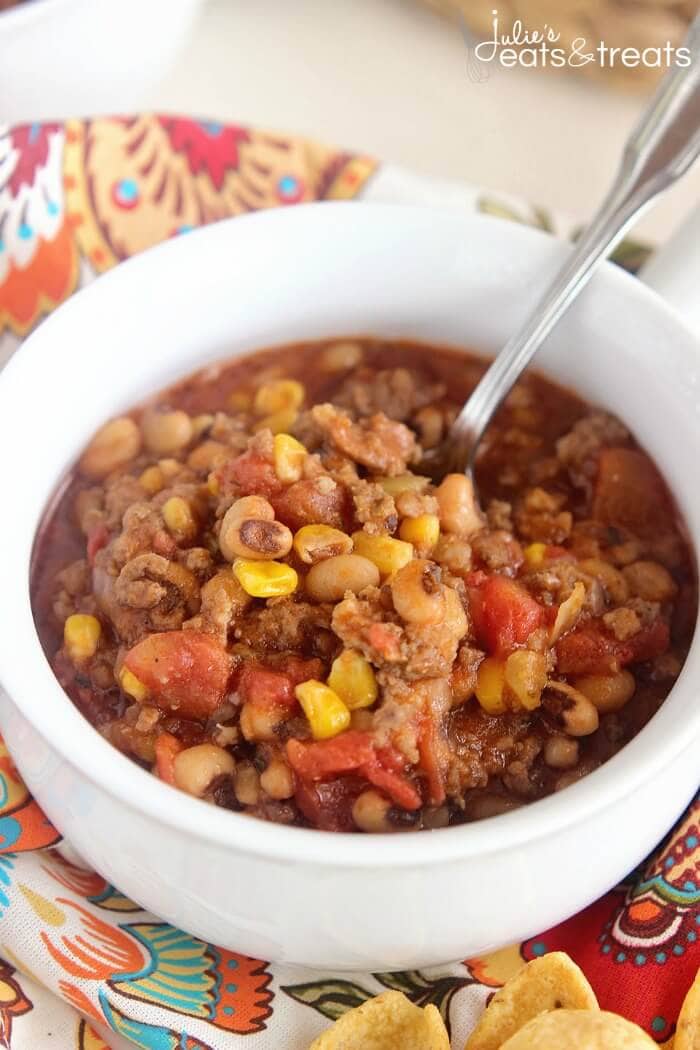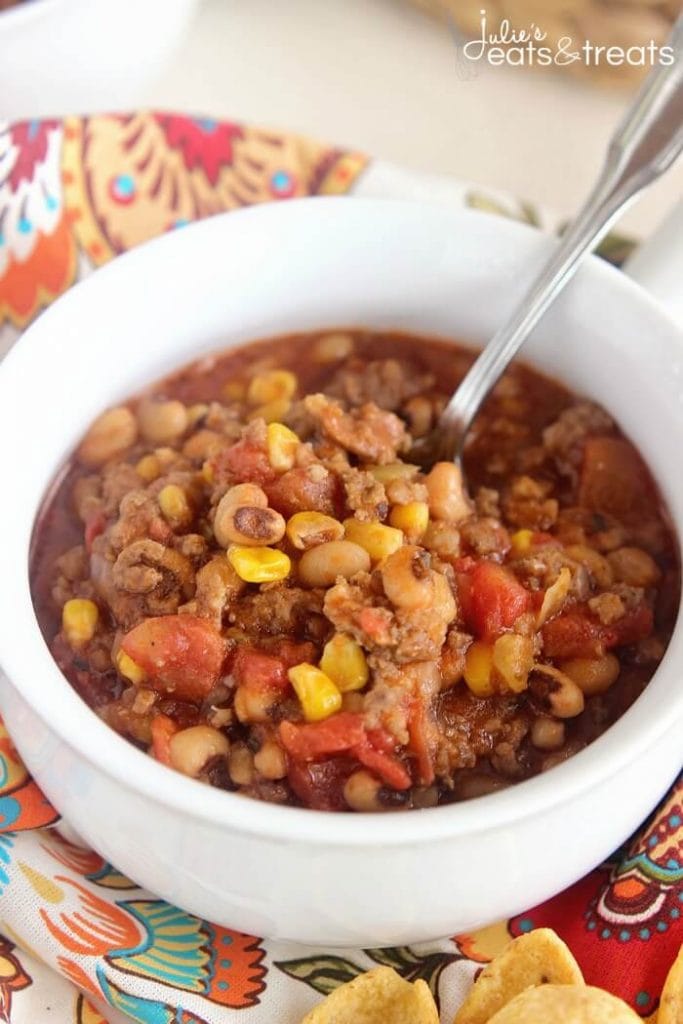 Rice Cooker Sausage Jambalaya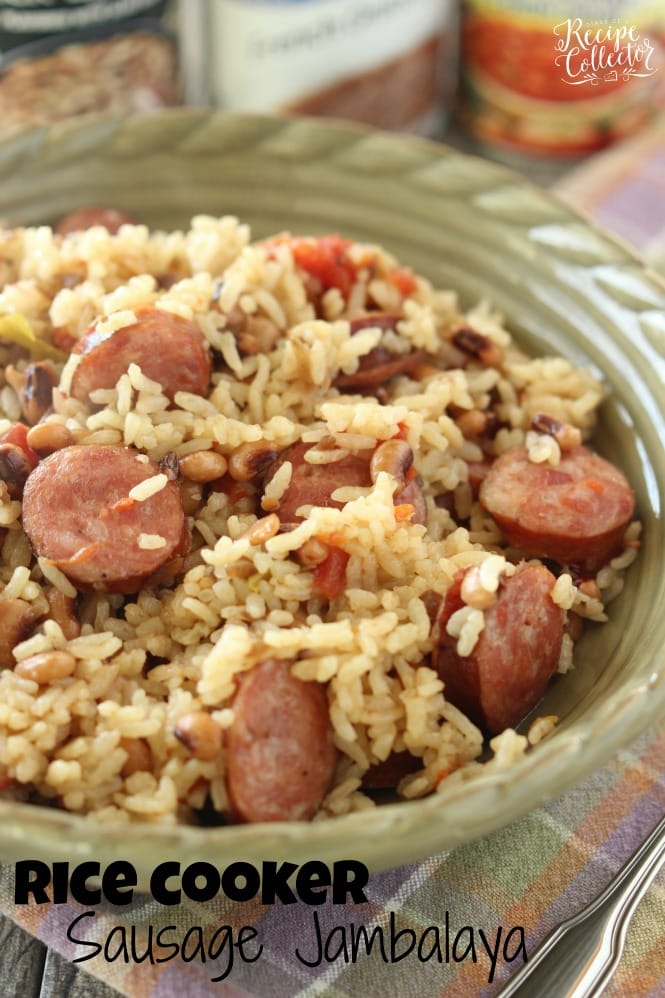 You can find more MAIN DISH RECIPES HERE.
You can find ALL RECIPES HERE.
For more ideas, follow me on FACEBOOK, PINTEREST, INSTAGRAM, AND TWITTER.
Get FREE recipes delivered to you by email: SIGN UP HERE!