Weekly Family Meal Plan- Featuring several main dishes, a side dish, a soup, a breakfast, and two desserts!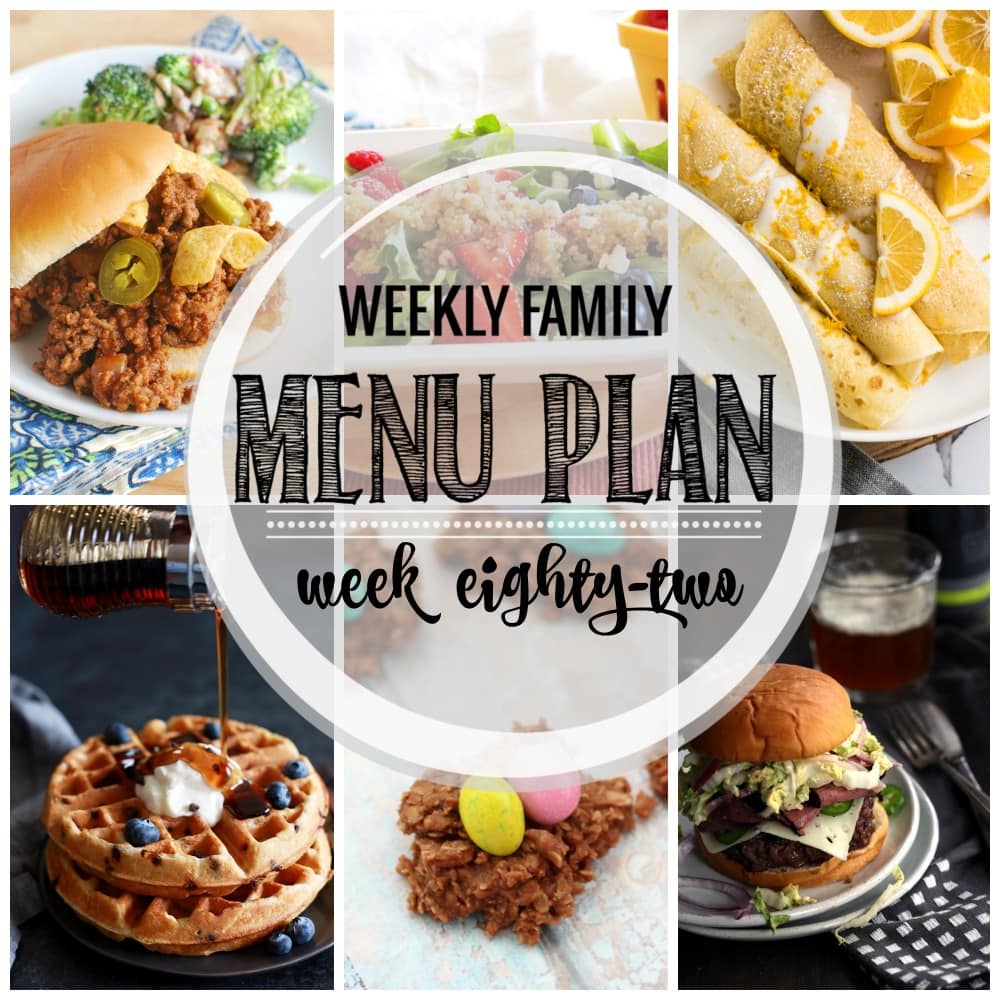 I'm so unbelievably excited!  Tomorrow I leave for a food blogging conference in Austin!  These are so much fun!  And I'm bringing my mom along with me for this one!  She is going to start helping me out a little behind the scenes on the blog.  It's been hard over the last year to work full time and run this site.  I'm super excited for a fun few days together!  Plus, I've never been to Austin, and I can't wait visit.  That's one of the reasons my post is a little late this morning.  I've been searching for "top things to do while in Austin." 😉  Be sure to let me know if you have any suggestions!
Hope you enjoy this week's menu!  No time to make some of these this week?  Be sure to pin them for later!
Be sure to follow me on Pinterest too!
Main Dish #1 – Cajun Boiled Shrimp Stuffed Potatoes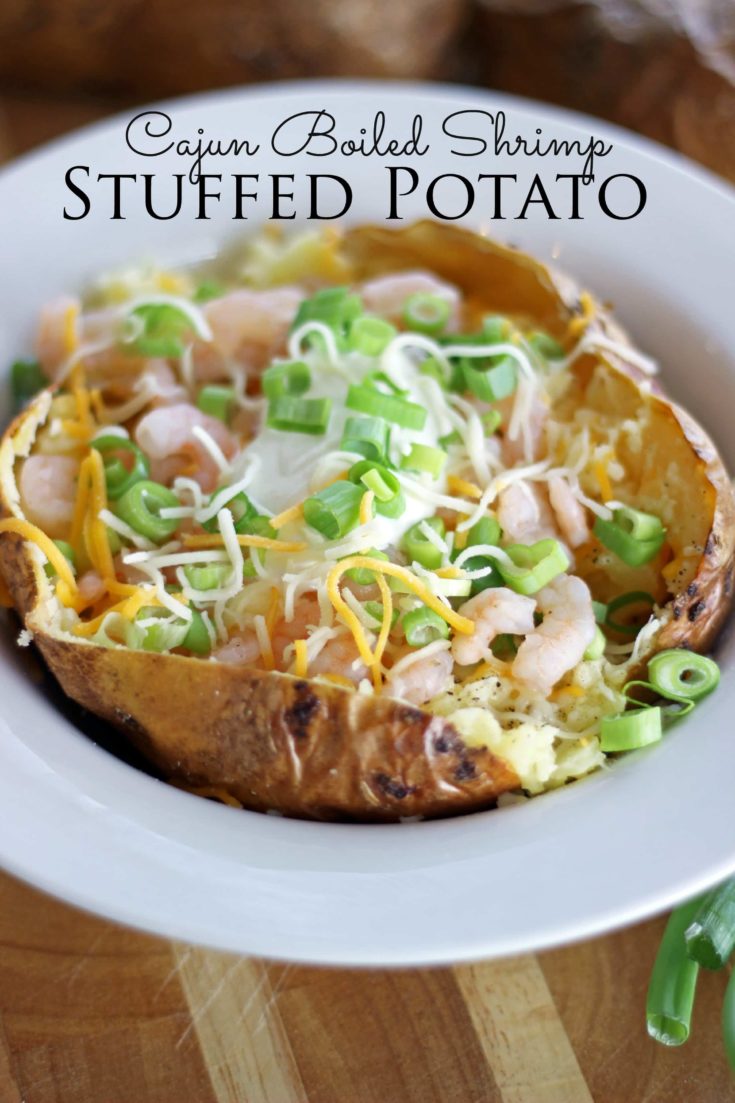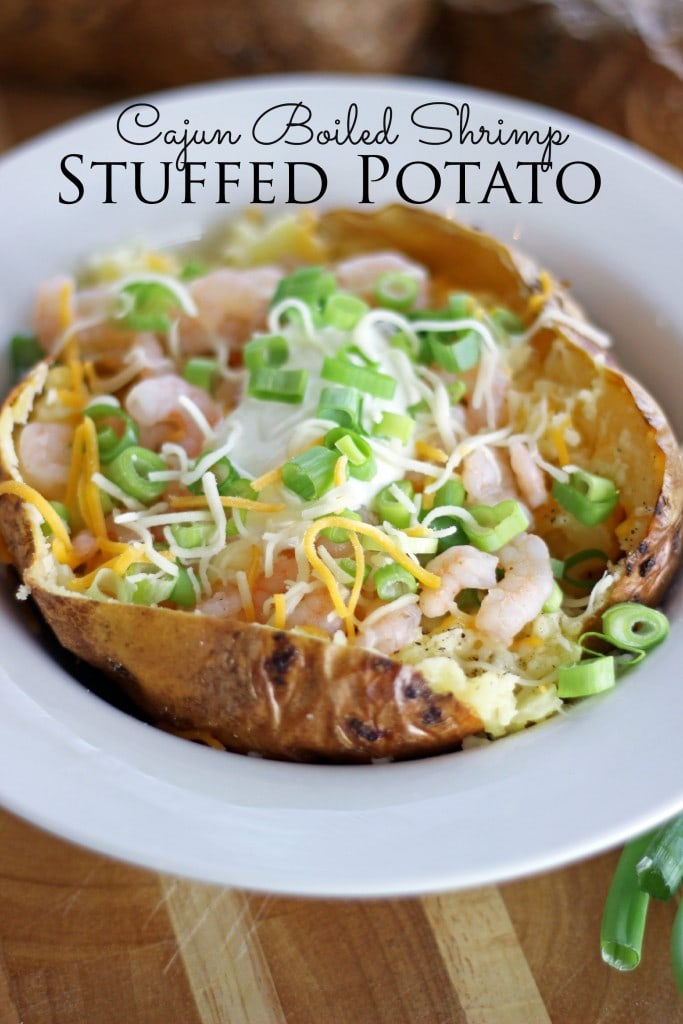 Main Dish #2 – Tex Mex Sloppy Joes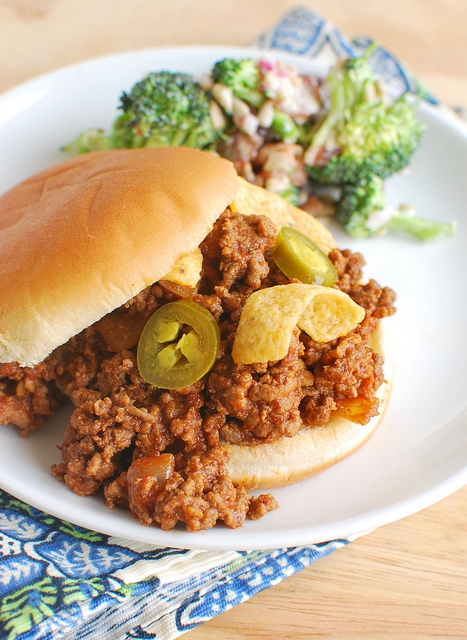 Main Dish #3 – Couscous Taco Bowls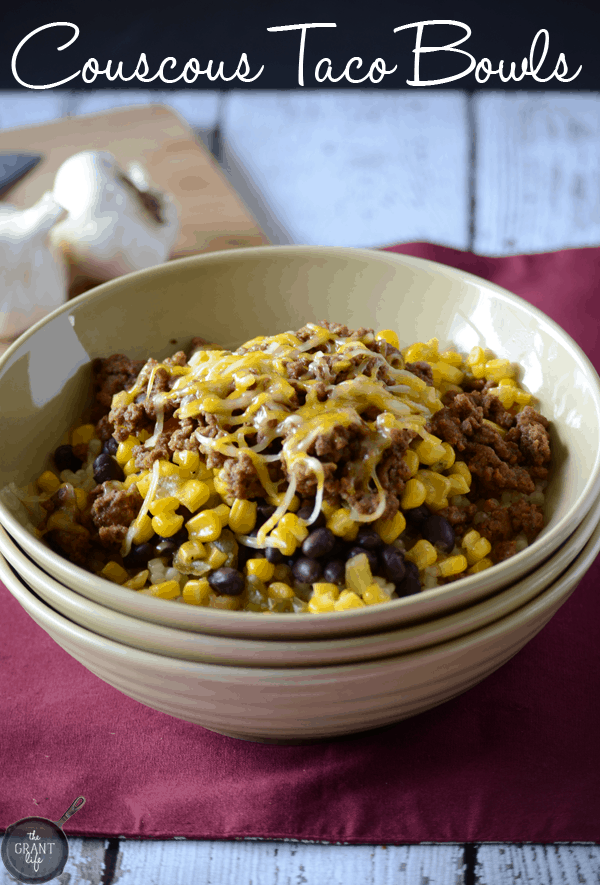 Main Dish #4 – Copycat Fat Doug Burger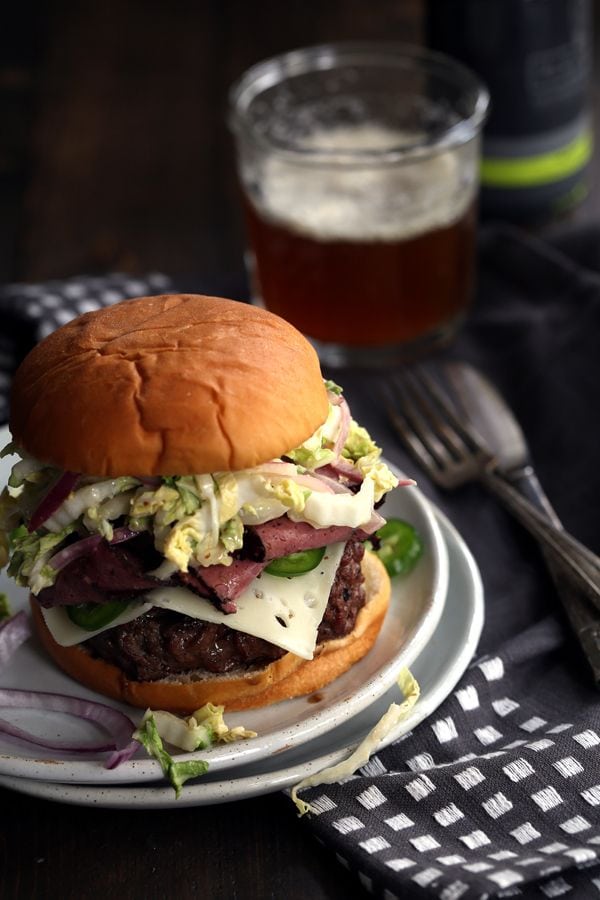 Main Dish #5 – Leftover Ham Ragu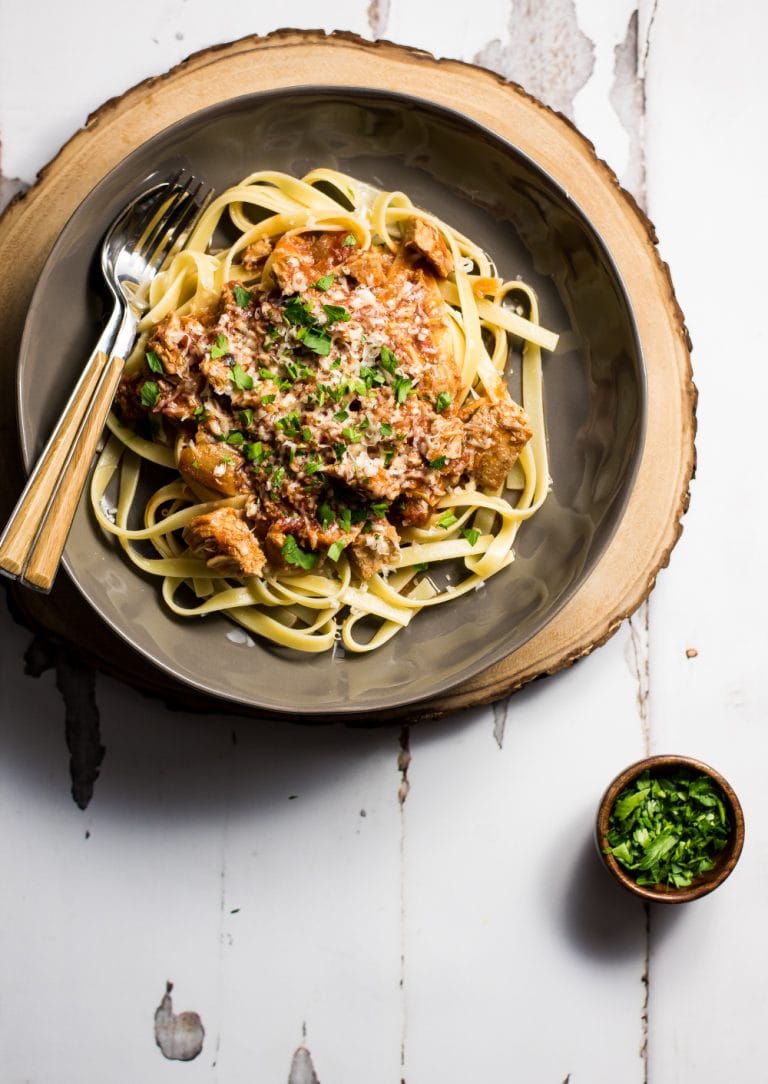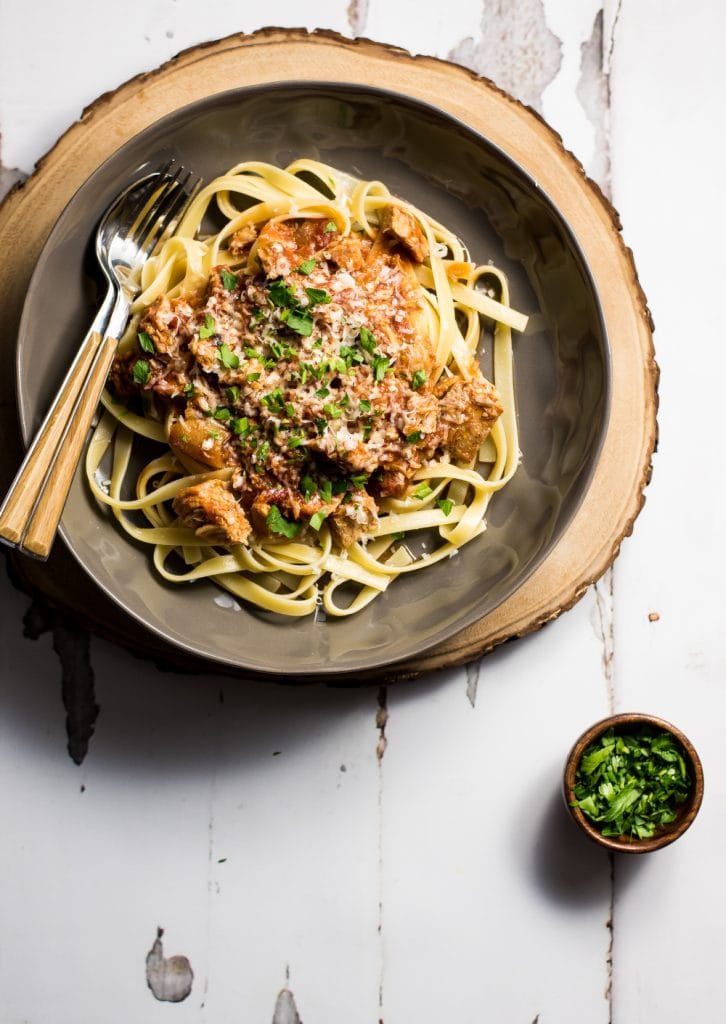 Appetizer – Avocado Feta Salsa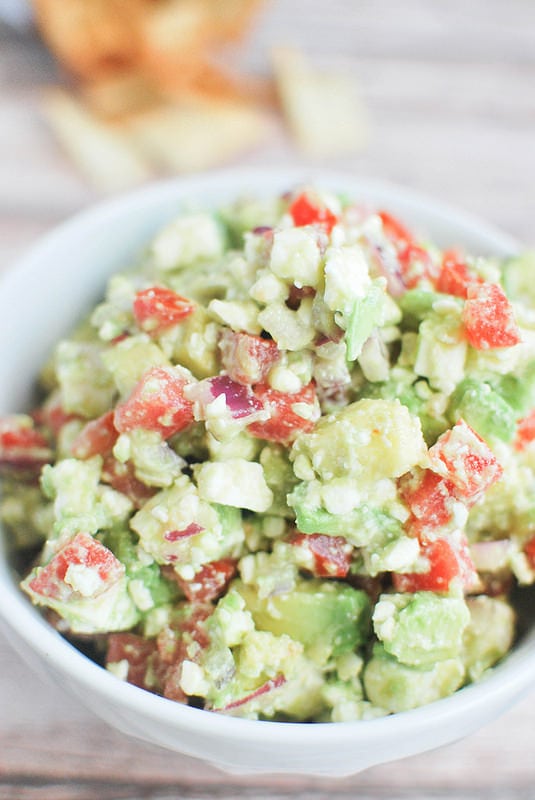 Side – Quinoa Berry Salad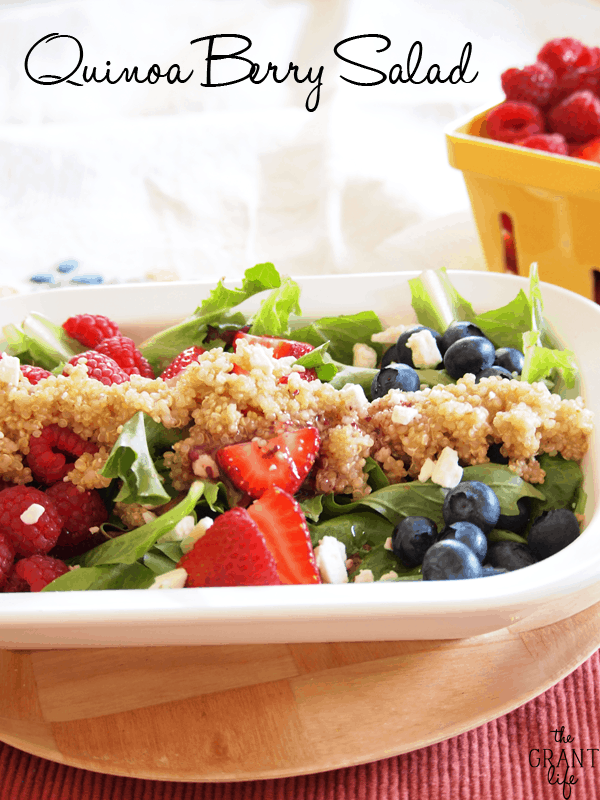 Breakfast – Chocolate Chip Yogurt Waffles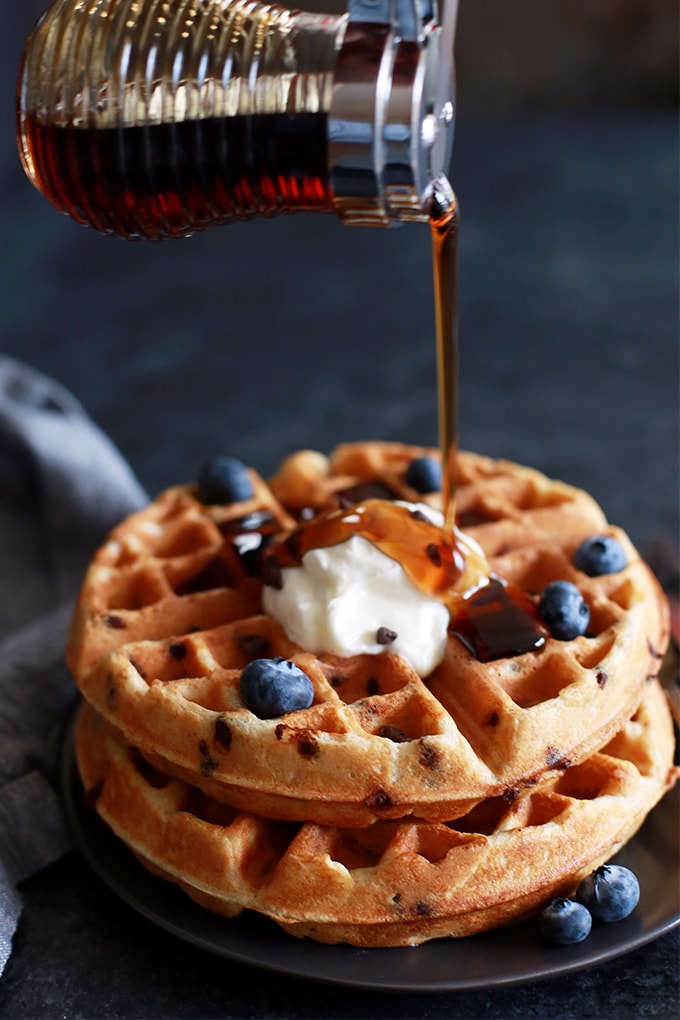 Dessert #1 – Citrus Lavender Crepes with Amaretto Infused Greek Yogurt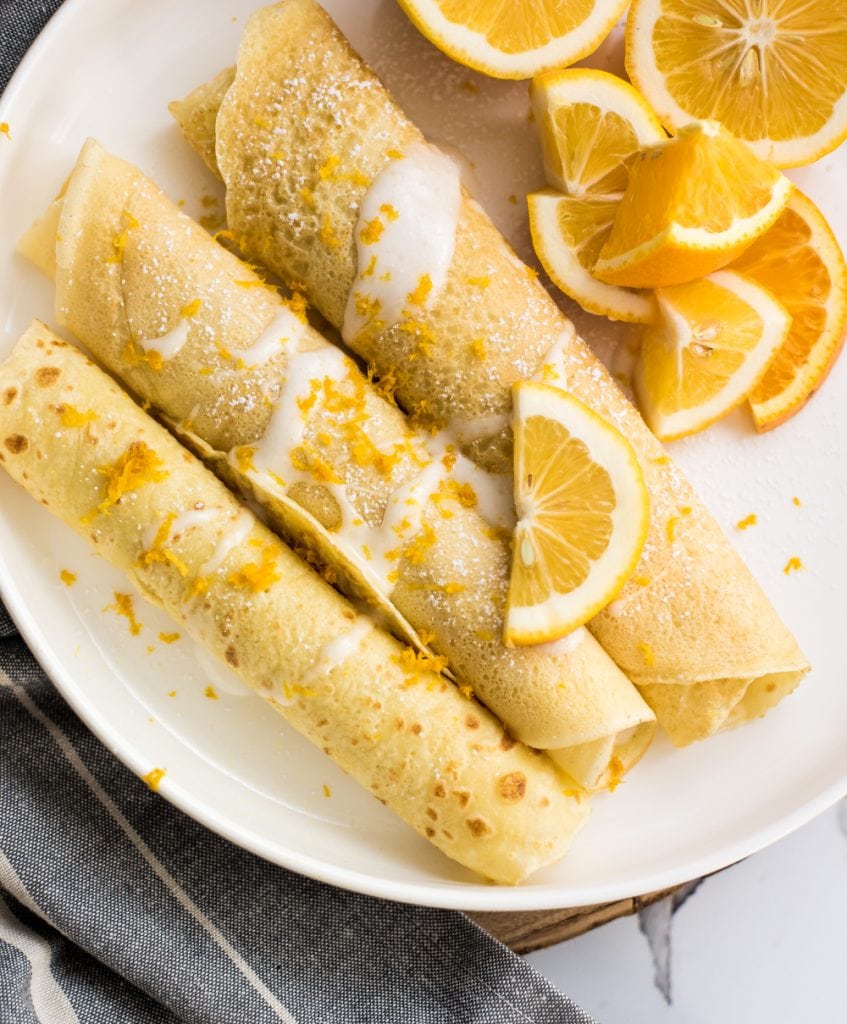 Dessert #2 – No-Bake Nutella Cookies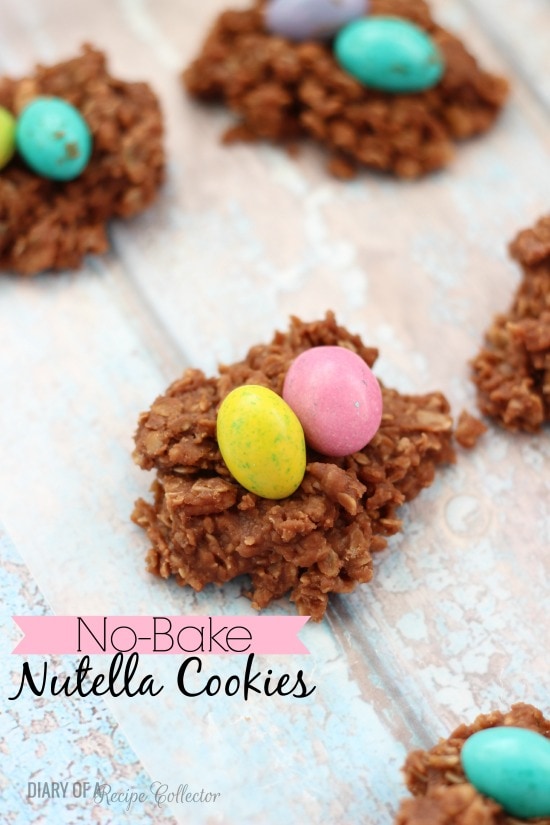 Brought to you by:
Diary of a Recipe Collector | The Grant Life | Melanie Makes | Fake Ginger | Cooking and Beer
Looking for more? You can find ALL RECIPES HERE.
For more ideas, follow me on FACEBOOK, PINTEREST, INSTAGRAM, TWITTER, AND PERISCOPE.
Get FREE recipes delivered to you by email: SIGN UP HERE!