Weekly Family Meal Plan- Featuring several main dishes, a side dish, a soup, a breakfast, and two desserts!
My blog posting schedule didn't go as planned this week.  I'll blame it on my Disney cruise planning.  This week was the week to book our port arrival time and our port adventures.  When our booking day finally came, I stayed up until after midnight.  I had major issues with the website.  I ended up waking up again at 4:30 am to try again and still had problems.  That four hours of sleep pretty much set me back the whole week.   I am still tired!  This mama needs her sleep!  I'm looking forward to a normal schedule next week starting with this menu plan. 🙂
This week's menu plan has so many great ideas for your upcoming week!  Hope you enjoy!
Main Dish #1 – Shrimp Stuffed Peppers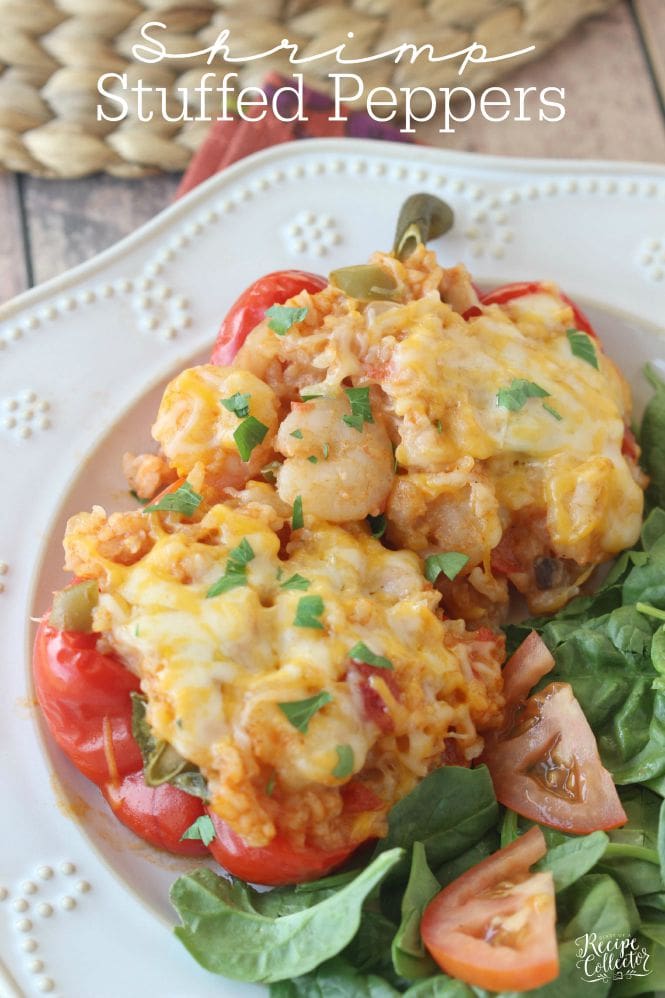 Main Dish #2 – Bacon Cheeseburger Pizza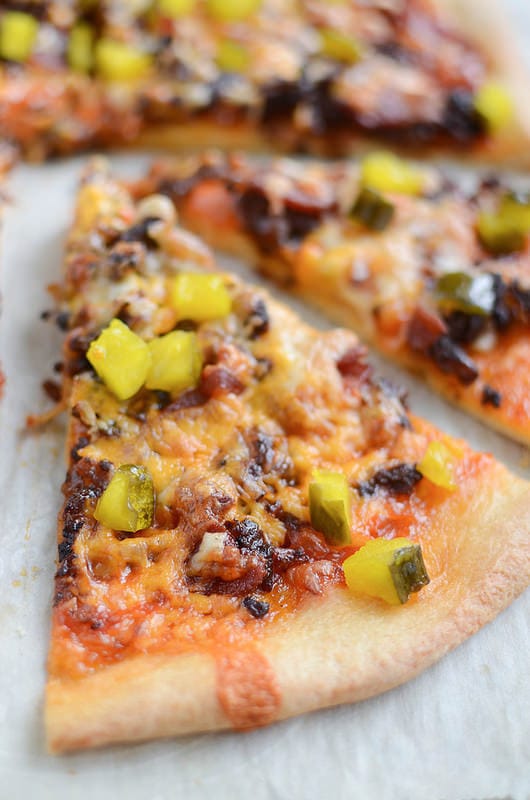 Main Dish #3 – Grown Up Tuna Salad Sandwiches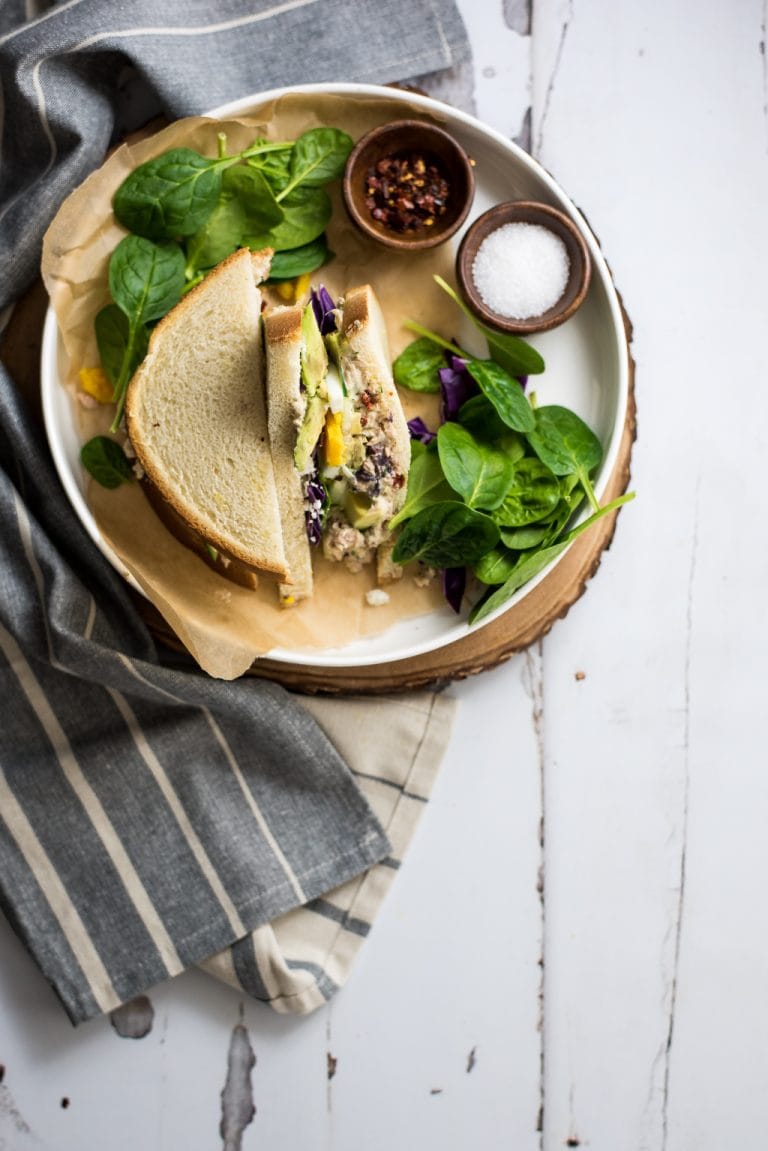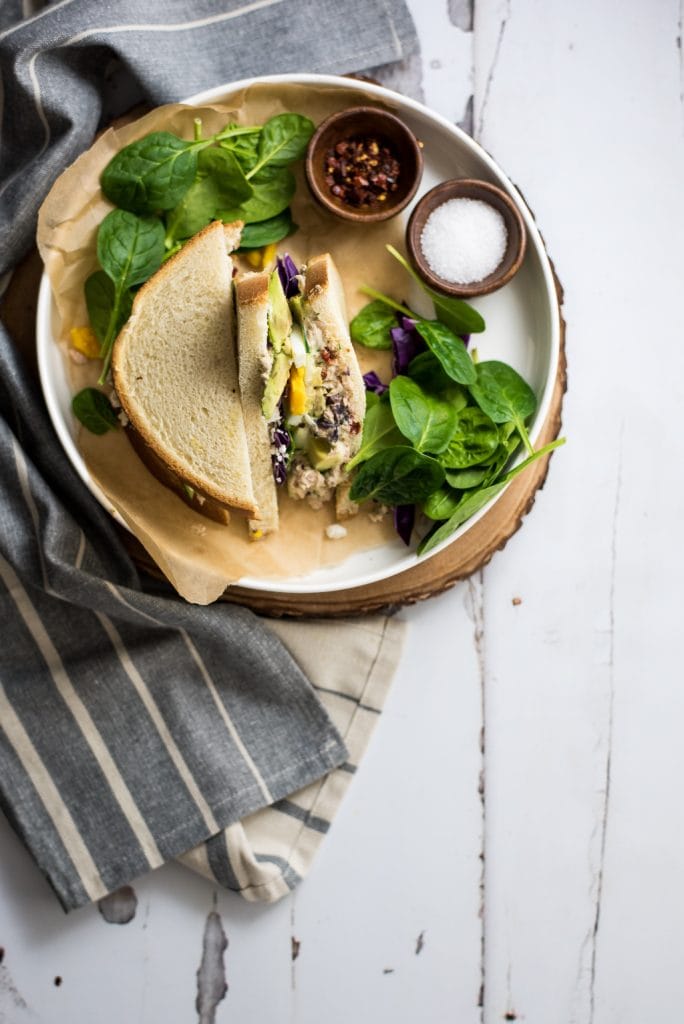 Main Dish #4 –  Roasted Tomato Skillet Pasta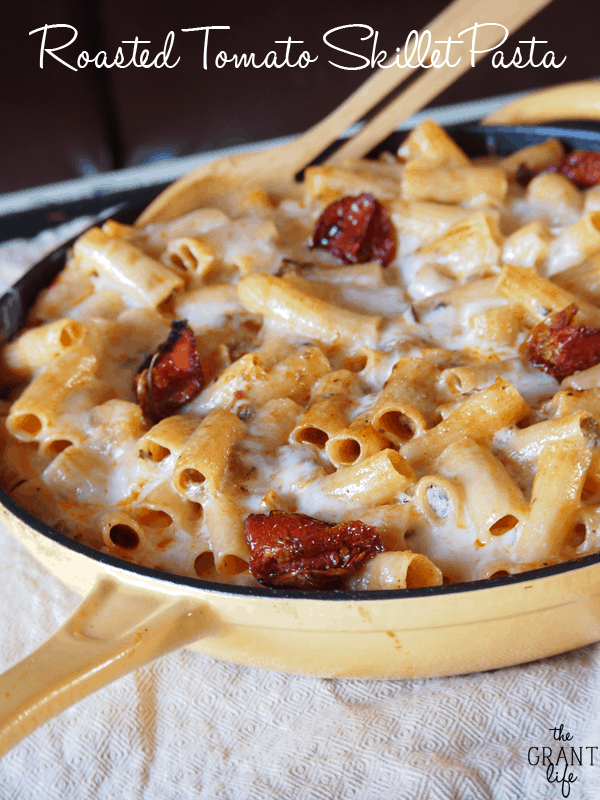 Main Dish #5 –  Sheet Pan Raspberry Pineapple Pork Chops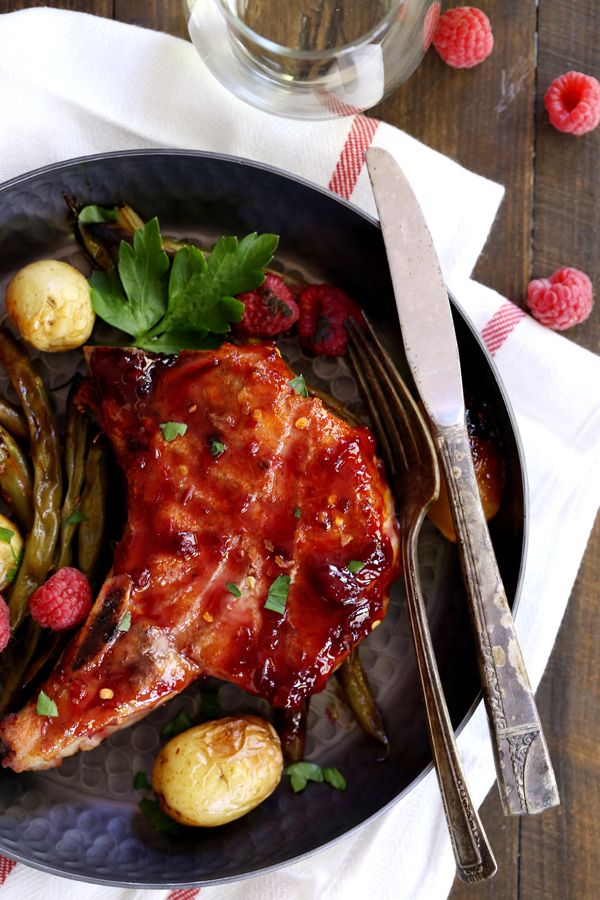 Appetizer – Fiesta Corn Dip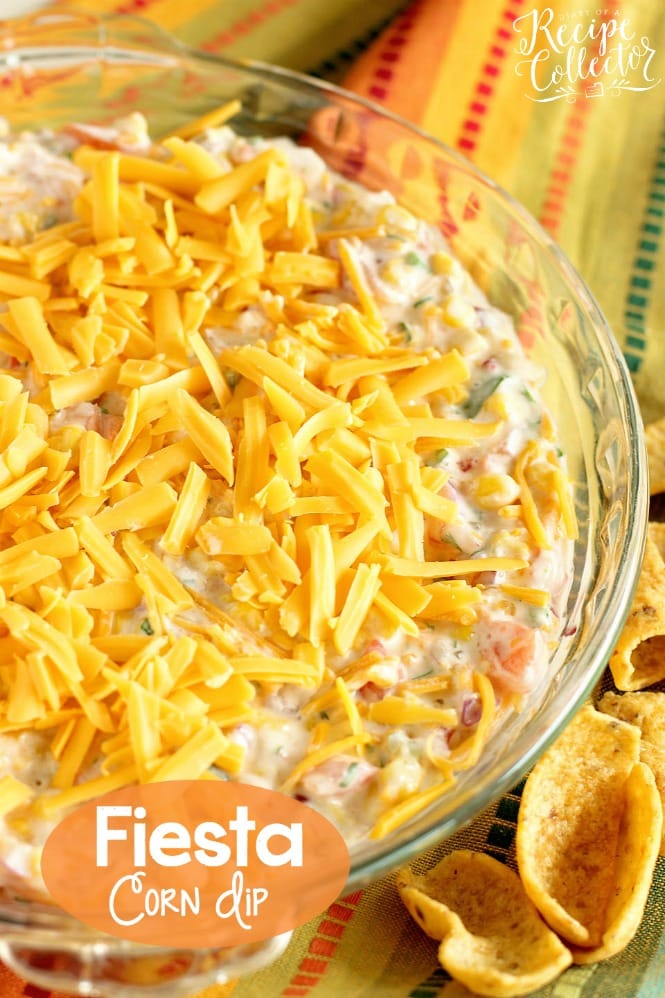 Side – Steamed Asparagus with Ghee Bearnaise Sauces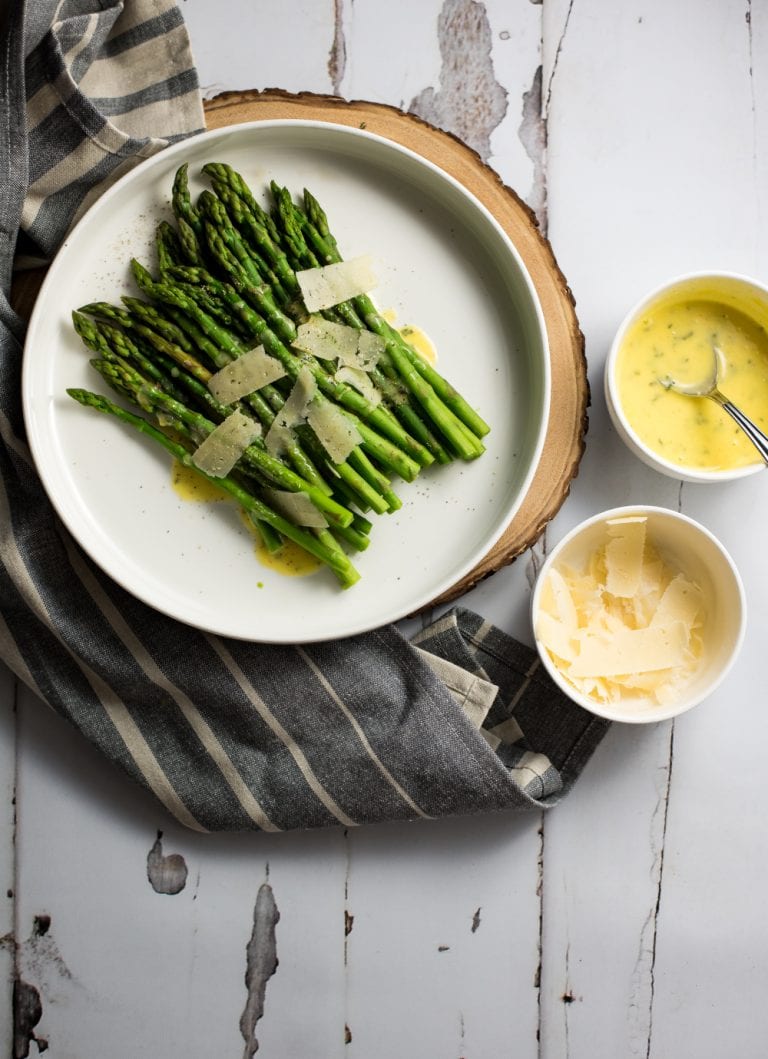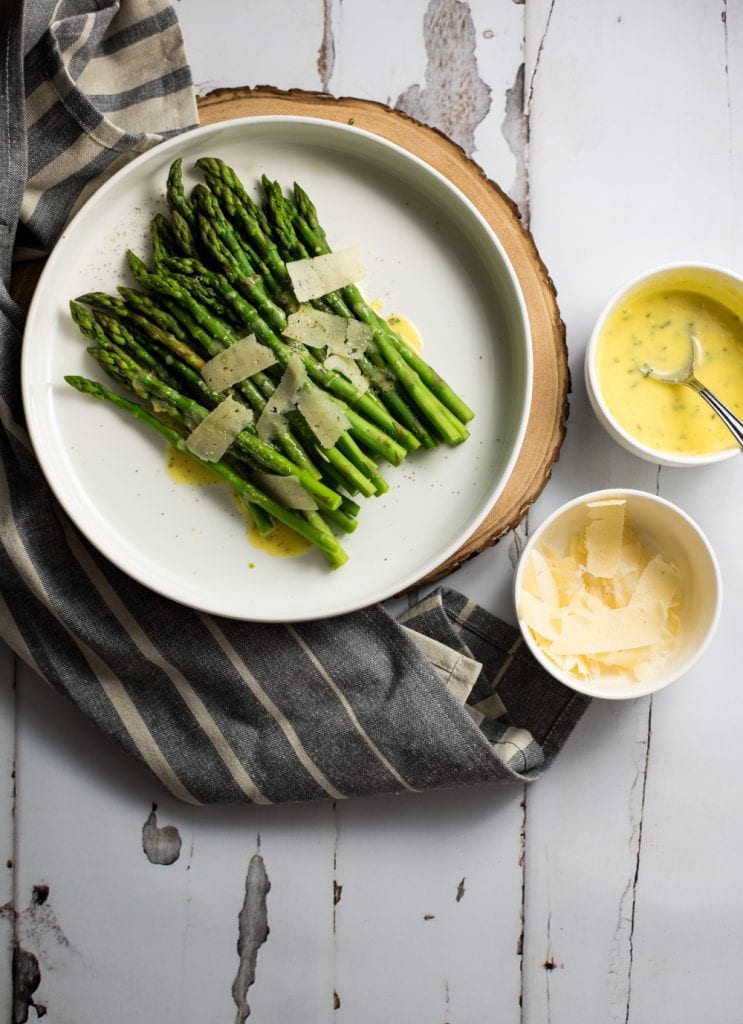 Breakfast – Maple Bacon Monkey Bread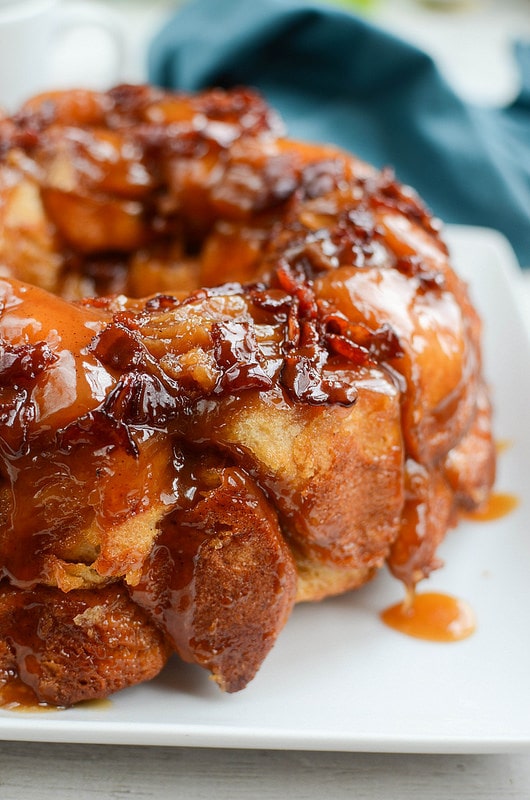 Dessert #1 – Chocolate Caramel Pretzel Bars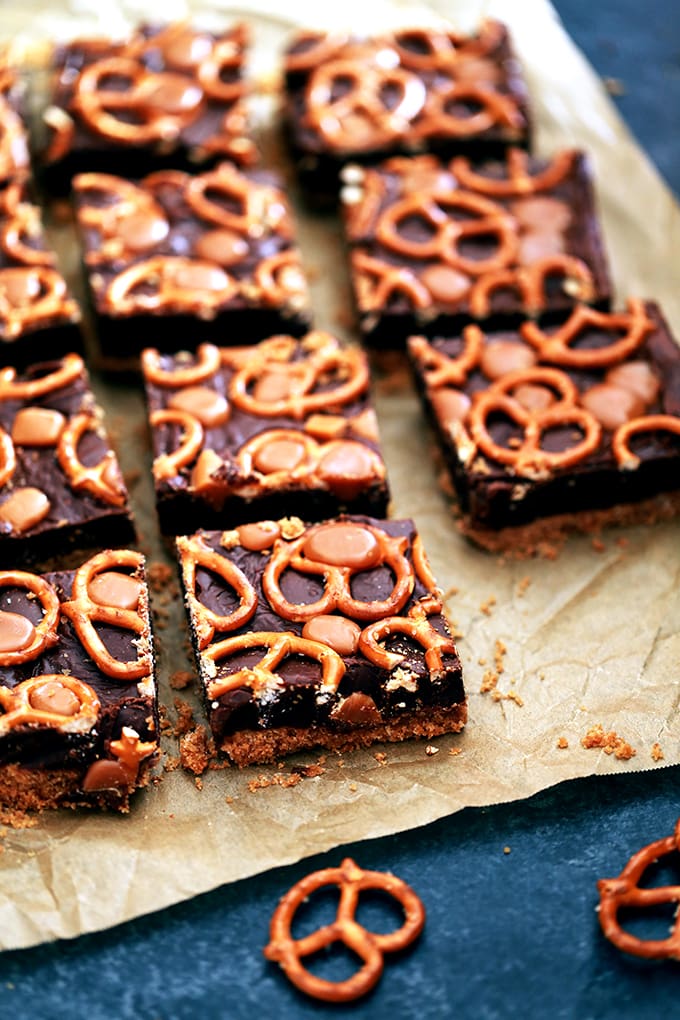 Dessert #2 – Key Lime Pie Poke Cake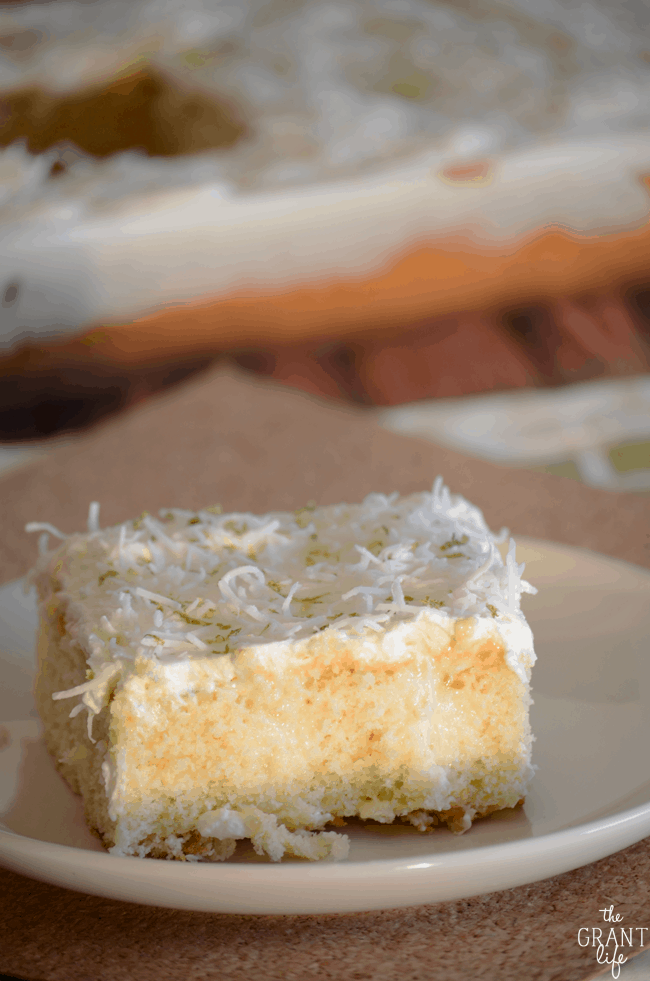 Brought to you by:
Diary of a Recipe Collector | The Grant Life | Melanie Makes | Fake Ginger | Cooking and Beer
Looking for more? You can find ALL RECIPES HERE.
For more ideas, follow me on FACEBOOK, PINTEREST, INSTAGRAM, TWITTER, AND PERISCOPE.
Get FREE recipes delivered to you by email: SIGN UP HERE!