Weekly Family Meal Plan- Featuring several main dishes, a side dish, a soup, a breakfast, and two desserts!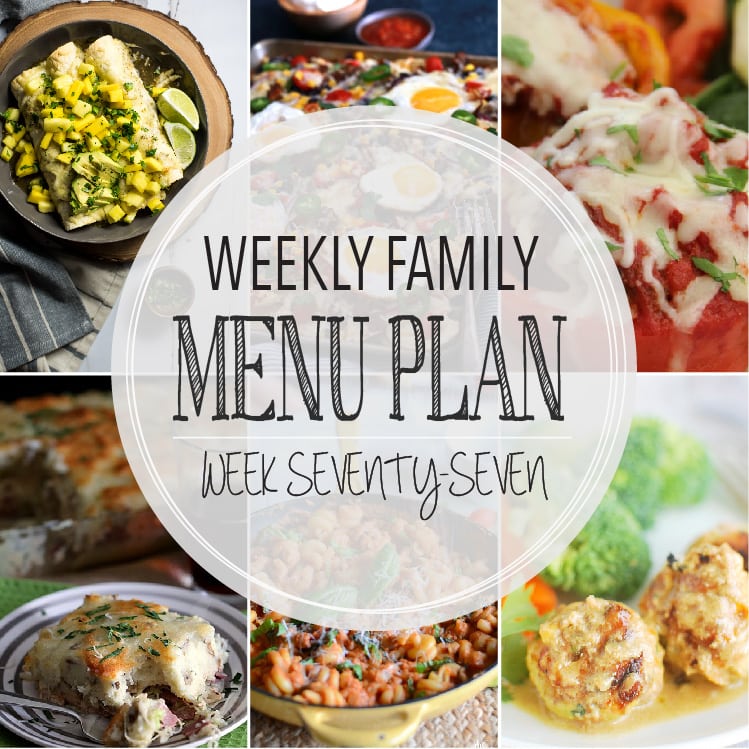 Hope your weekend is off to a fabulous start!  Ours started on Friday with the beginning of our Mardi Gras break.  And boy do we need a little break with our busy schedule lately.  So what does one do when they finally get a break at home?  Well….potty train a 2 year old, of course!  Not my favorite part of motherhood at all, but it has to be done.  I've put it off long enough.  But I am so happy to say he had a great day!!  Wish us luck this week!
So let's get to the weekly menu plan!
Main Dish #1 – Mini Meatloaf Pepper Rings
This is one of the most popular recipes on my site!!  It's a perfect low-carb meal!!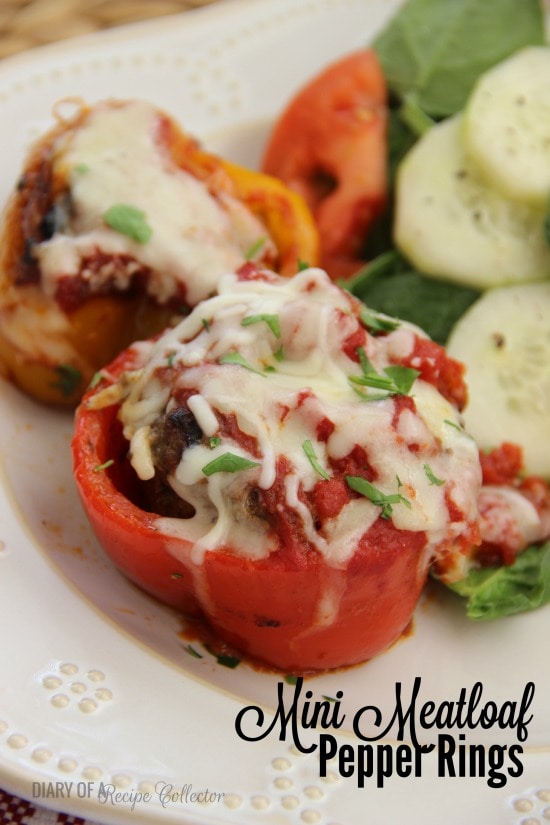 Main Dish #2 – Best Reuben Casserole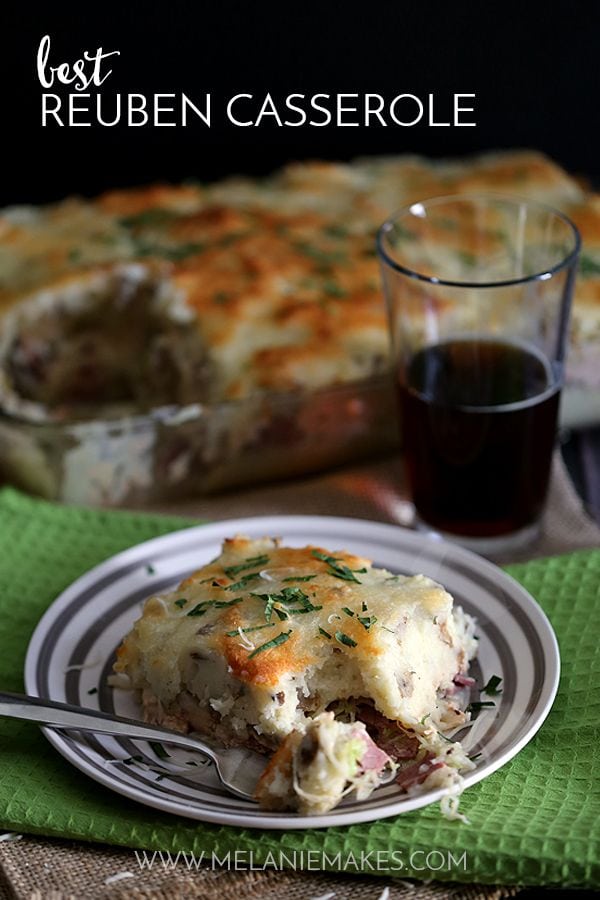 Main Dish #3 –  Thai Pork Veggie Meatballs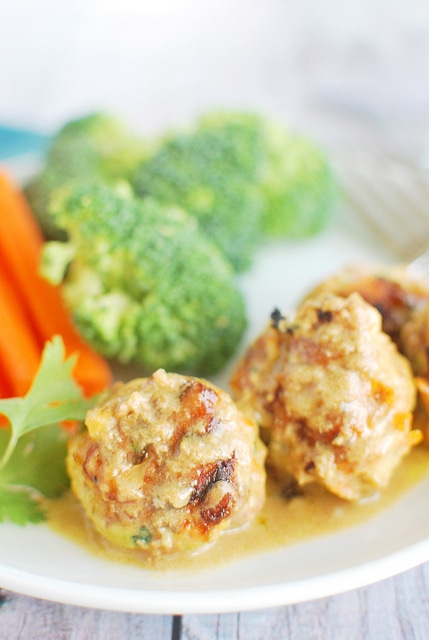 Main Dish #4 – Tropical Chipotle Chicken Enchiladas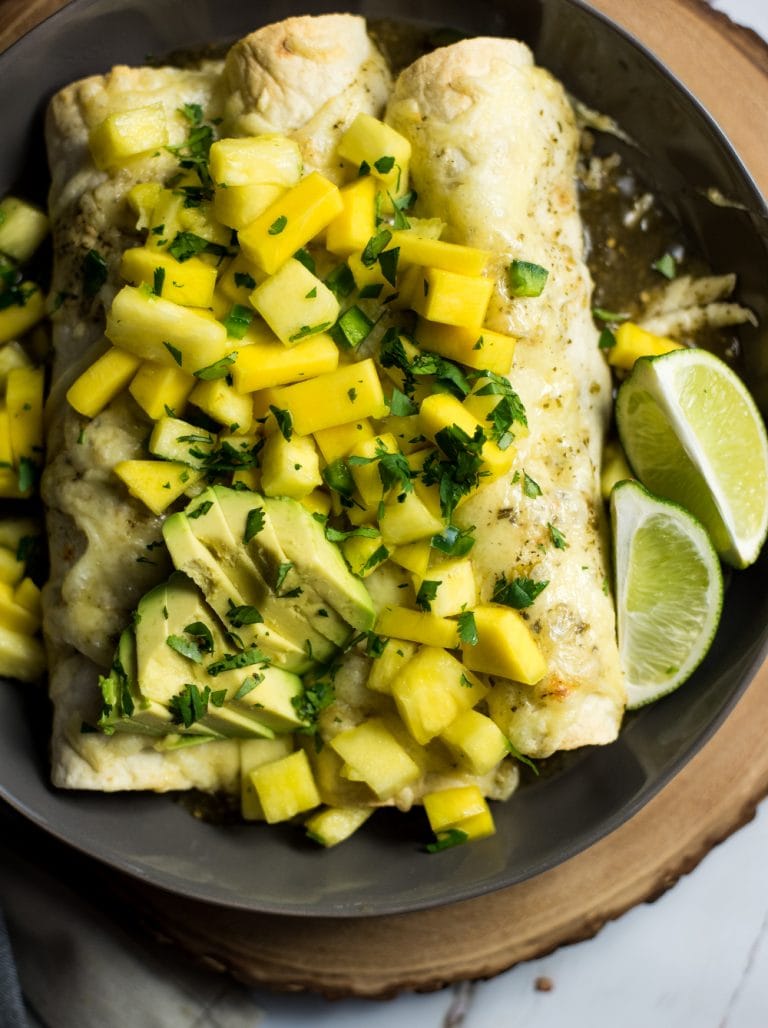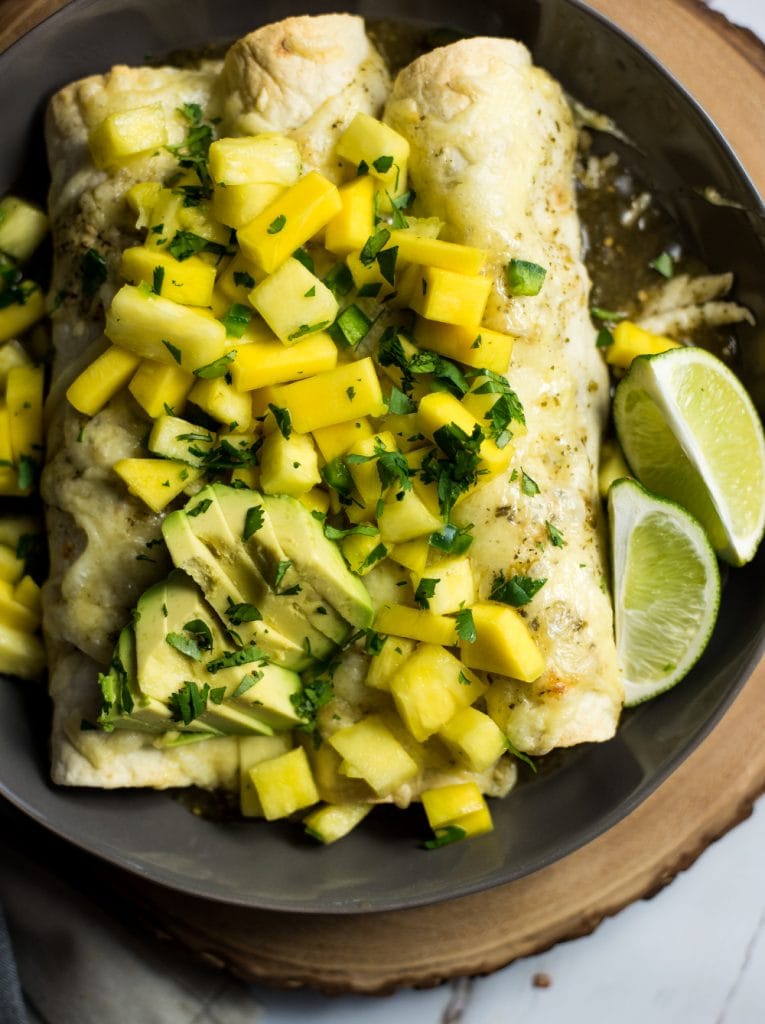 Main Dish #5 – Creamy Tomato Spinach Pasta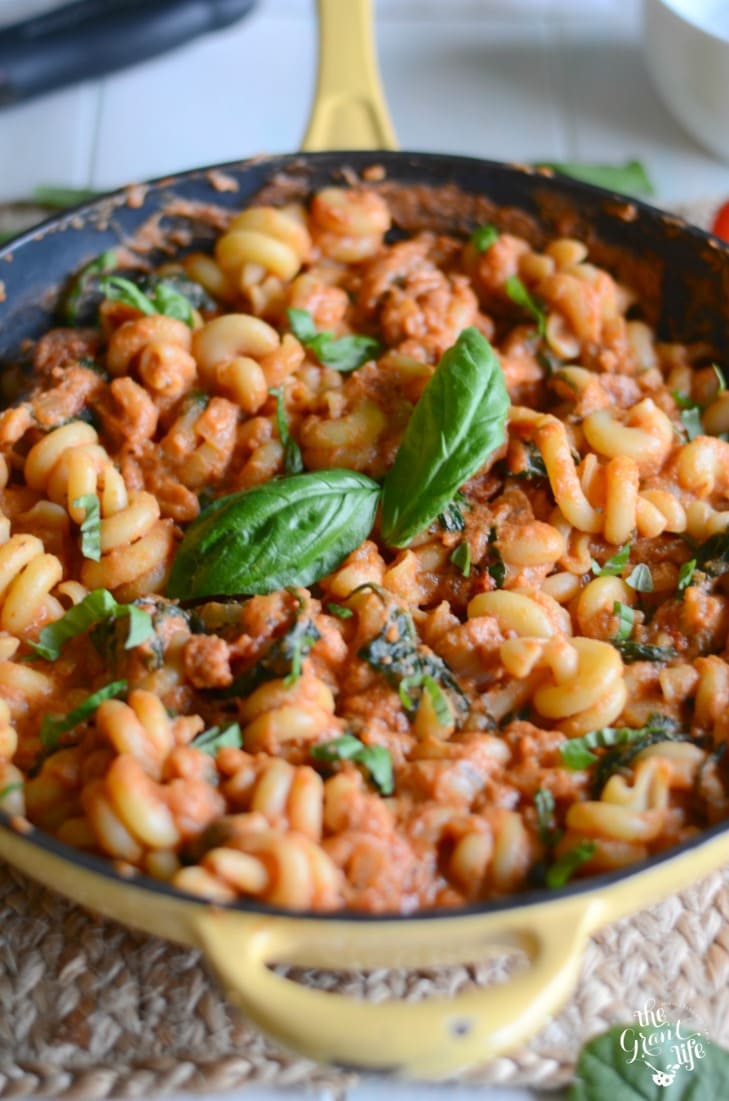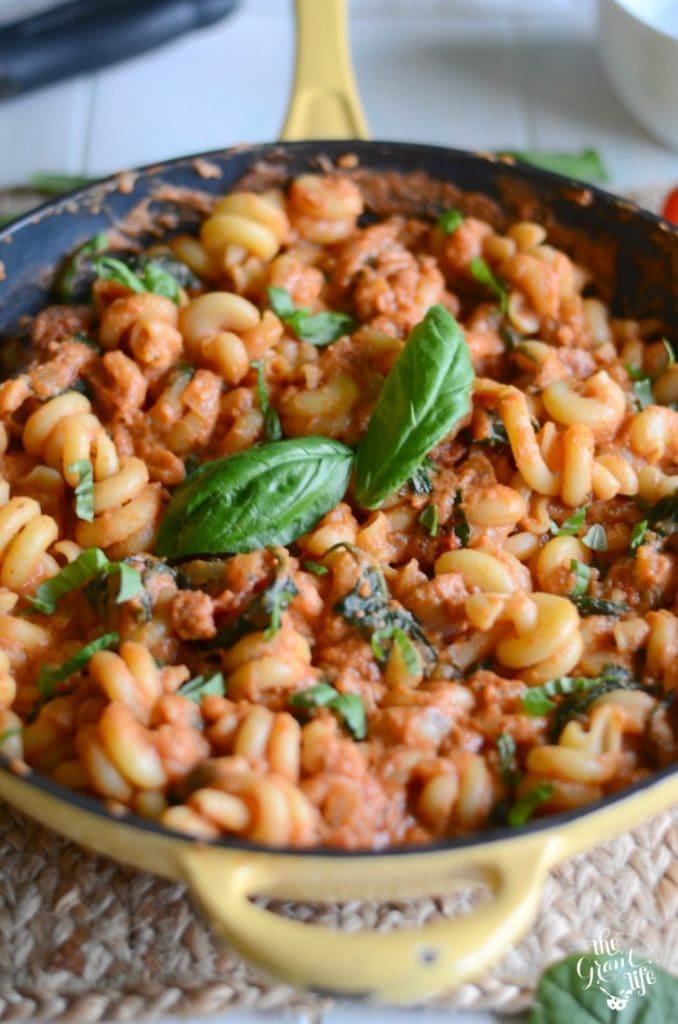 Appetizer – Pineapple Salsa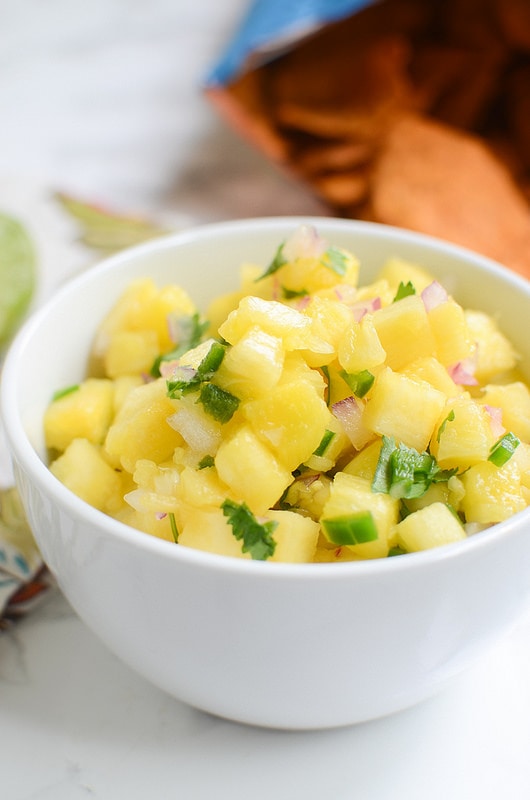 Side – Crockpot Mashed Potatoes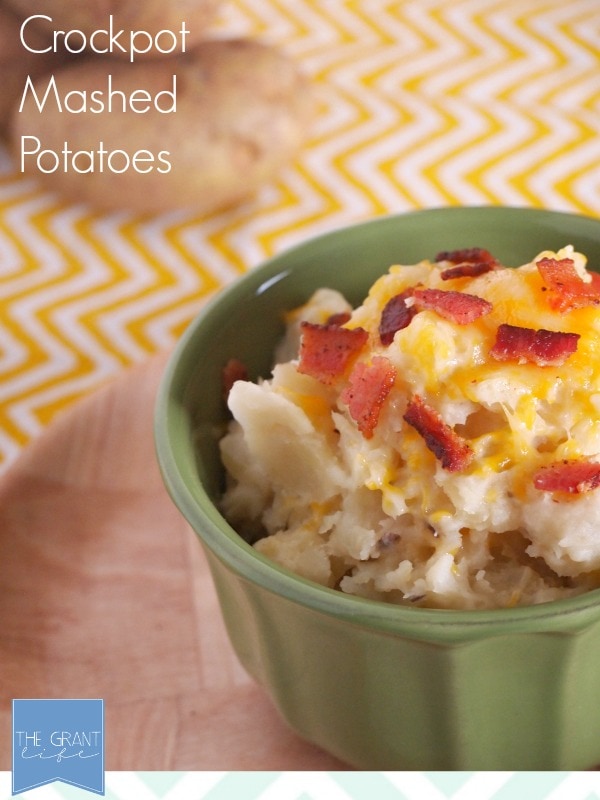 Breakfast – Huevos Rancheros Sheet Pan Nachos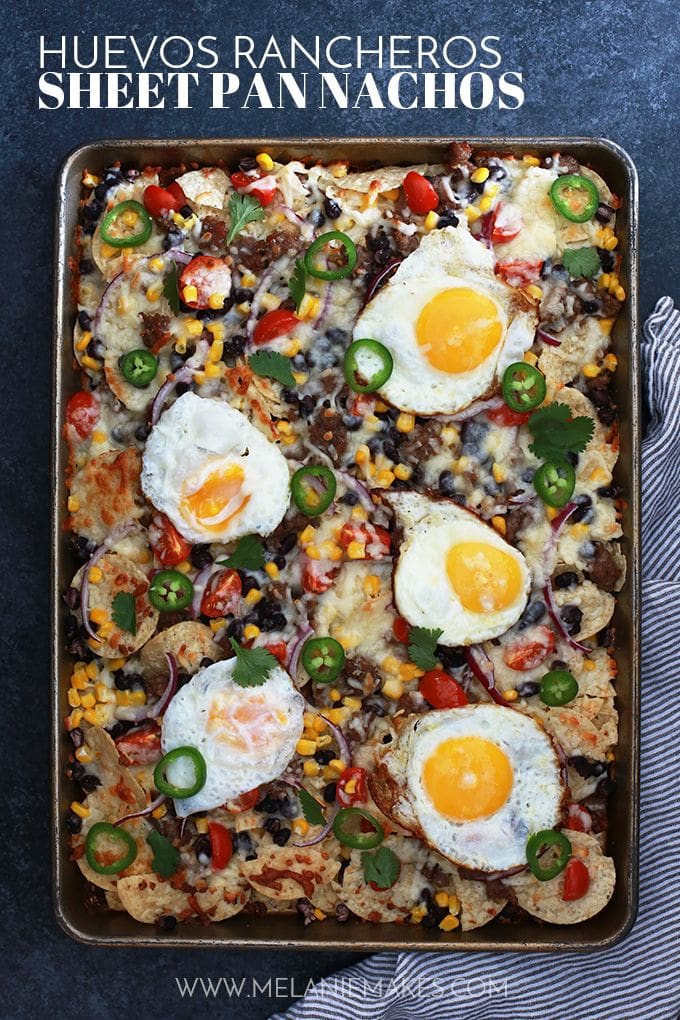 Dessert #1 – Boston Cream Pie Poke Cake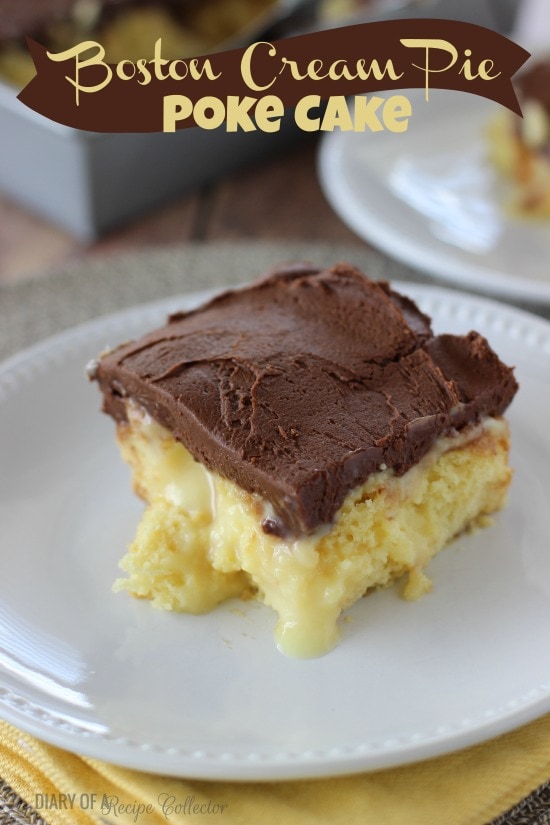 Dessert #2 – Easy Cinnamon Chocolate Souffles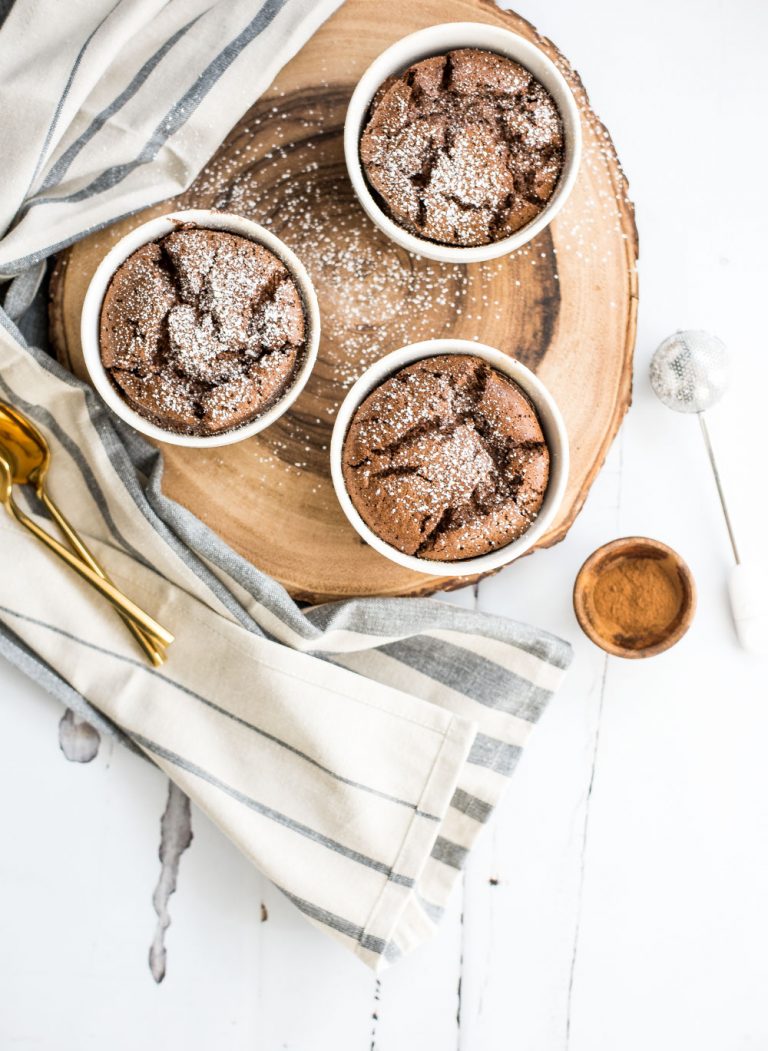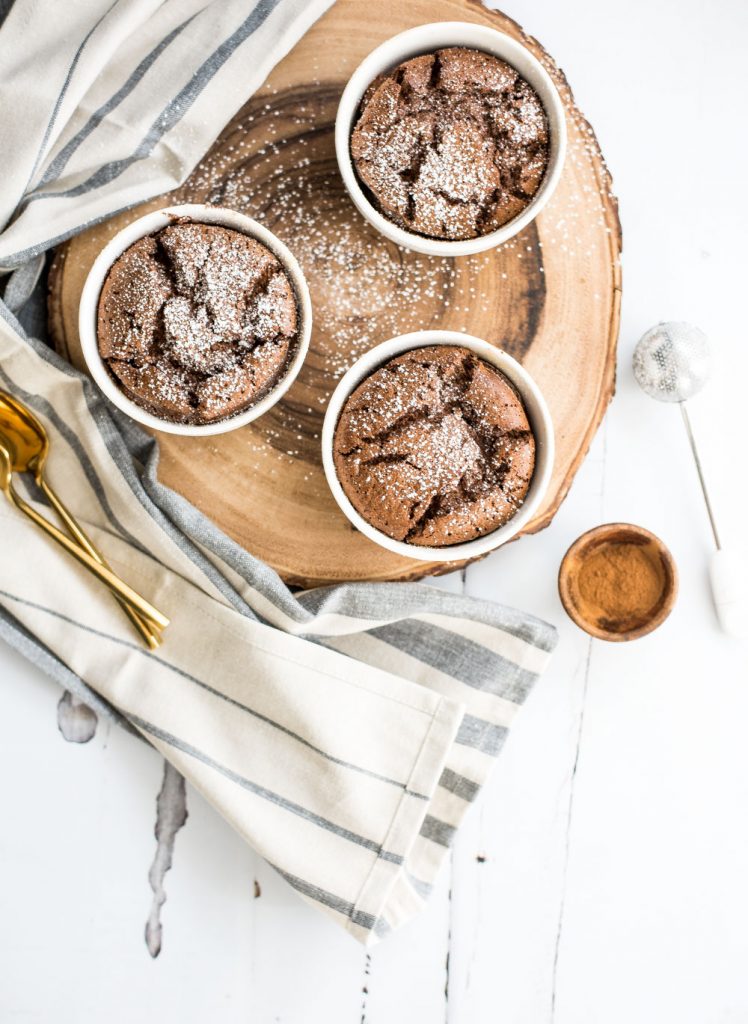 Brought to you by:
Diary of a Recipe Collector | The Grant Life | Melanie Makes | Fake Ginger | Cooking and Beer
Looking for more? You can find ALL RECIPES HERE.
For more ideas, follow me on FACEBOOK, PINTEREST, INSTAGRAM, TWITTER, AND PERISCOPE.
Get FREE recipes delivered to you by email: SIGN UP HERE!