Weekly Family Meal Plan – Includes four weeknight meals, a side dish, a breakfast, a dessert, and a snack idea!!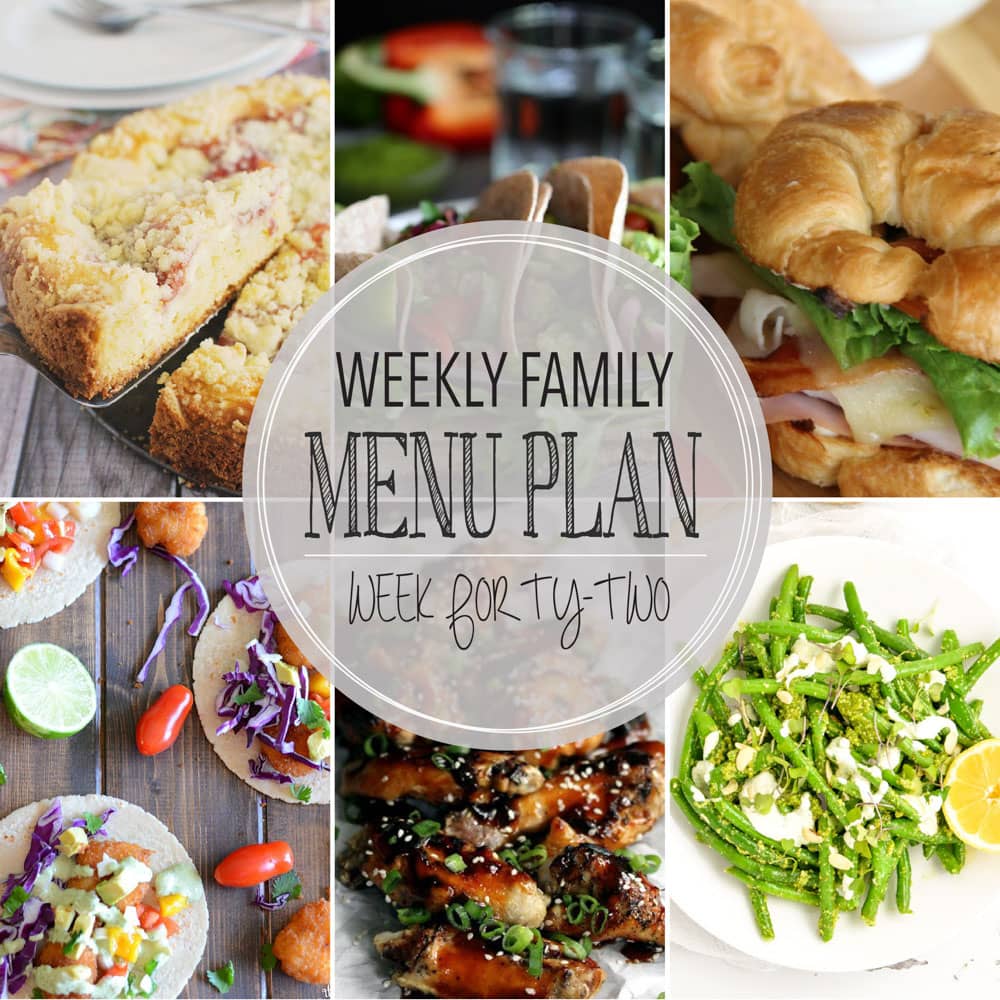 Happy weekend folks!  Good news!  I now have a swimming 4 year old after 4 days of swimming lessons!!  I'm just so elated about this!  She is not scared and swimming like a little fish even under the water.  I've not had one get this good this fast.  I'd say that is the sign of a successful week for sure!
Hope you guys have some nice plans to relax this weekend.  Or is your weekend going to busy like ours?  We have a family wedding, and we are so excited too!  Three out of four kiddos of mine are in it.  I'm crossing my fingers everyone cooperates.  #wishusluck #fingerscrossed
Hope you enjoy this week's menu, and don't forget to download the free grocery list printable here.
Main Dish #1 – Chicken Enchiladas with Red Chile Sauce
I love enchilada night!!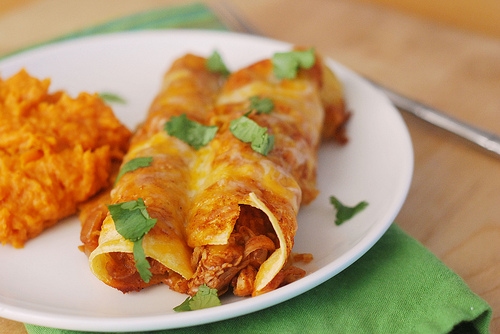 Main Dish #2 –Mango Shrimp Tacos
I'm excited to try these.  I've never cooked with mango before!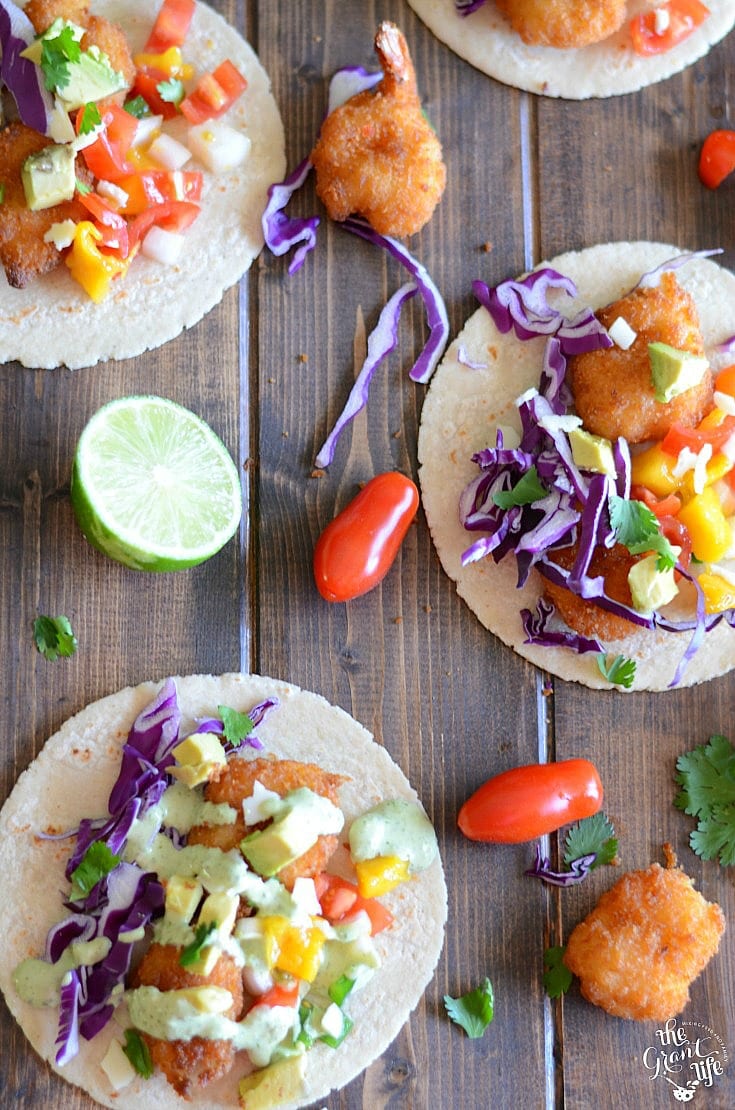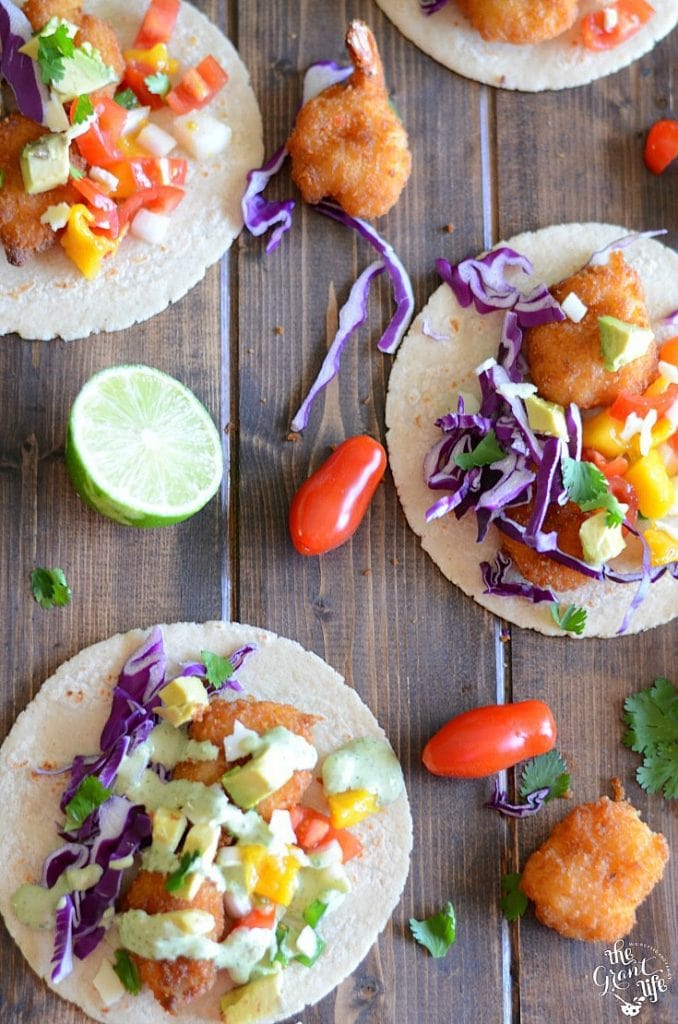 Main Dish #3 – Oven Baked Chimchurri Chicken Fajitas
We always have extra tortillas left over.  So we can use up some more from the previous recipe for this one!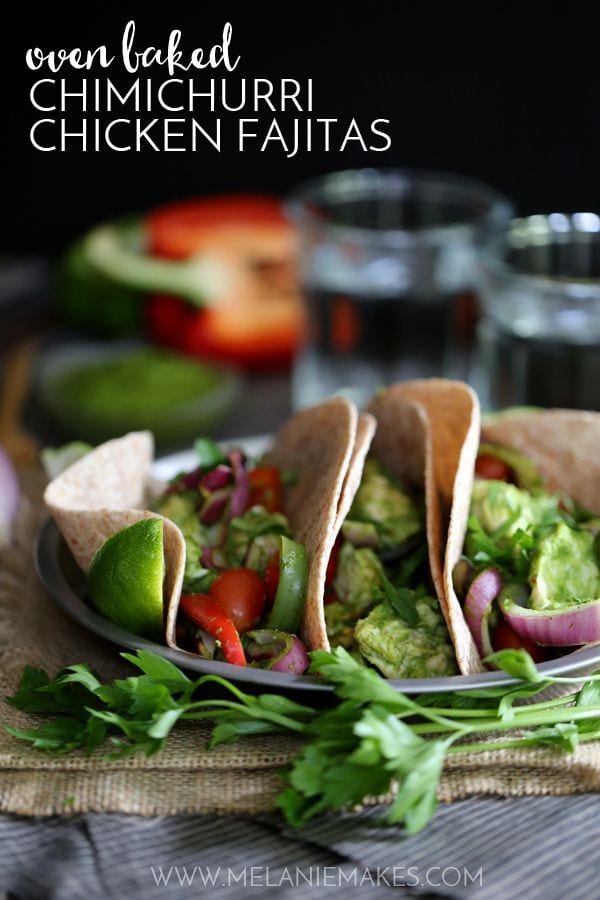 Main Dish #4 – Club Croissants with a Roasted Red Onion Mayo
I haven't made these in a while, but I love them.  It's so nice to have a pretty sandwich at home!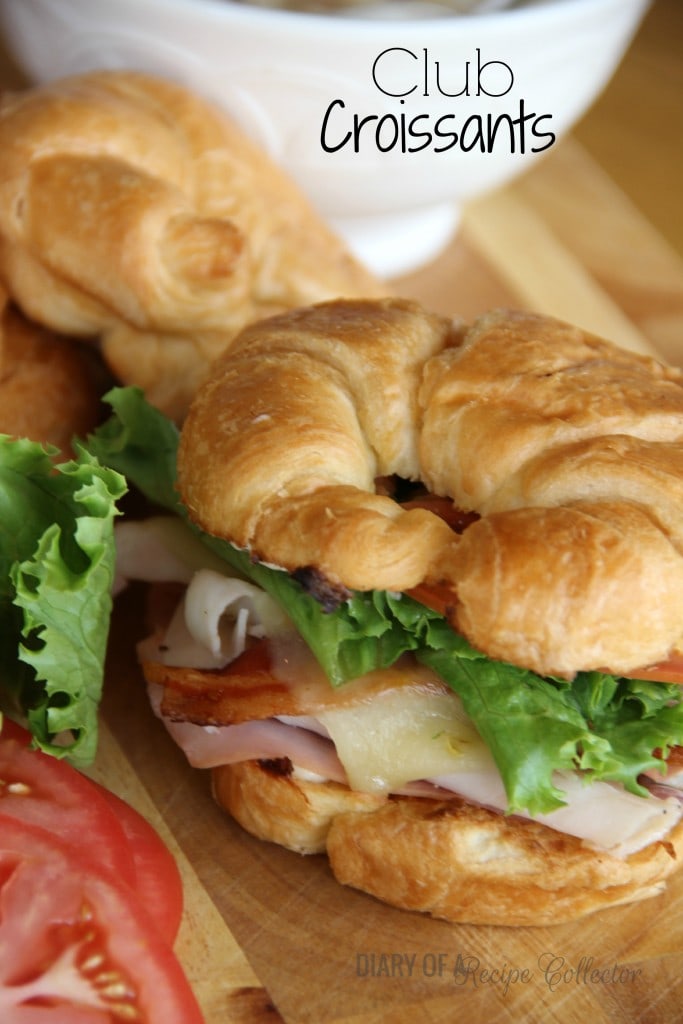 Side – Snap Pea & Green Bean Salad with Arugula Pesto
Such a great summer side!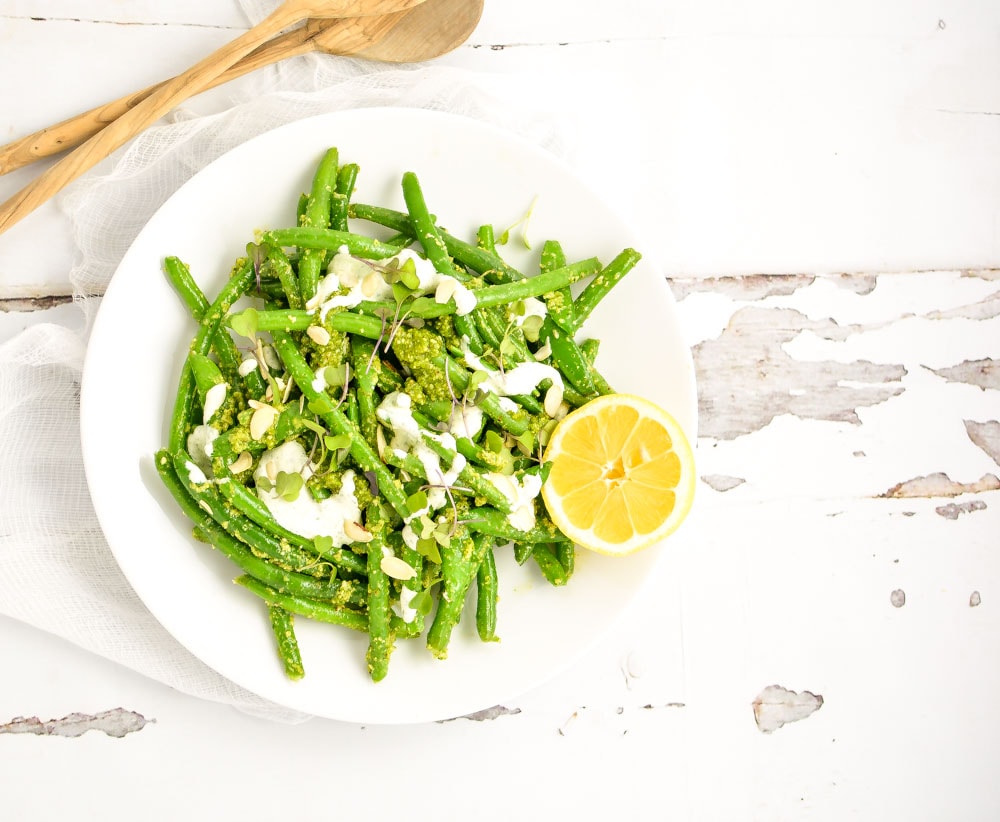 Dessert – Key Lime Slab Pie
I've yet to make a slab pie, but I love the idea of it being easier to cut and serve!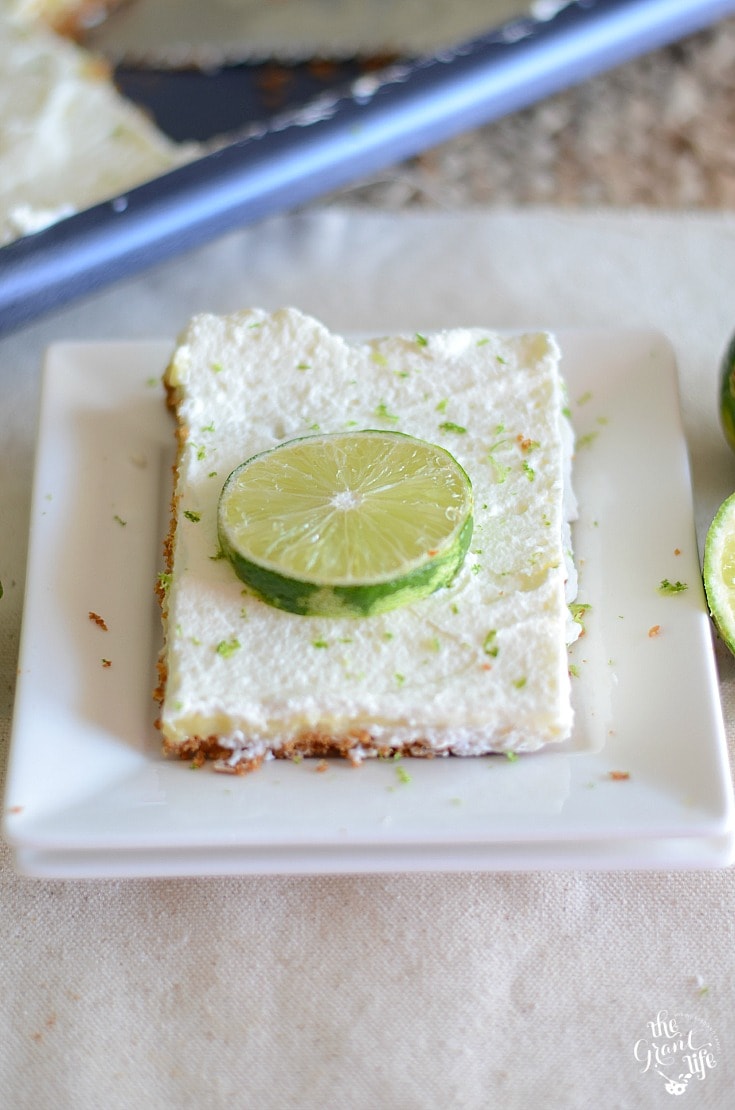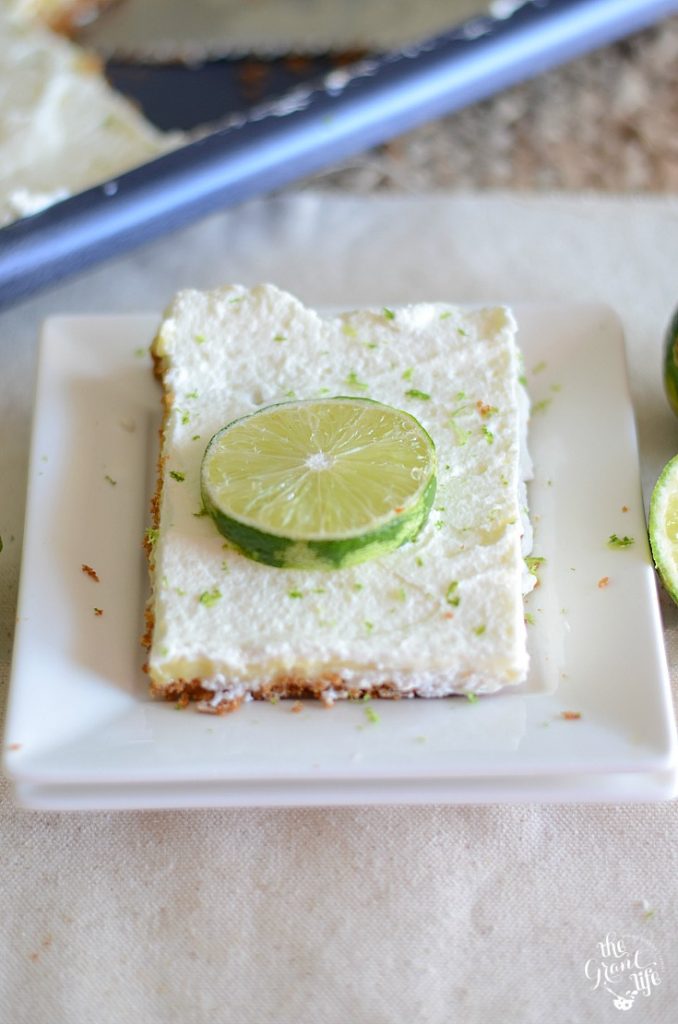 Breakfast – Strawberry Cream Cheese Coffee Cake
I may eat this one for breakfast or dessert!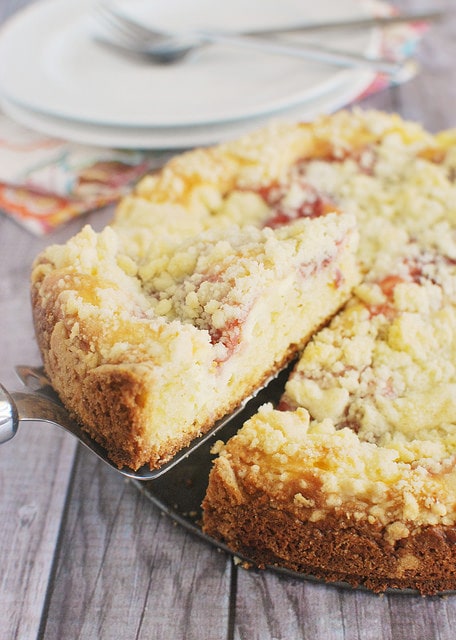 Snack – Slow Cooker Sriracha Teriyaki Wings
I'm thinking the hubs would love these!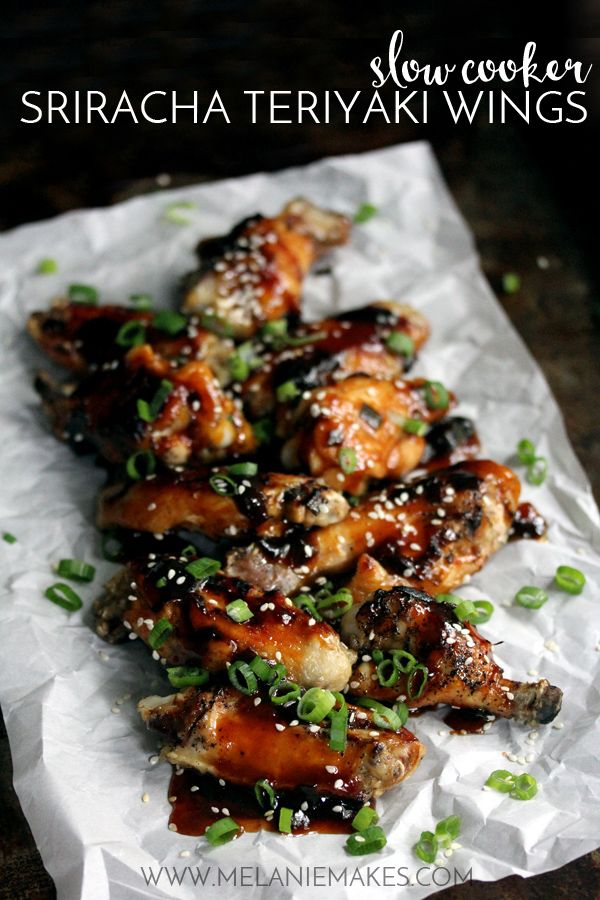 Brought to you by:
Diary of a Recipe Collector | The Grant Life | Melanie Makes | Fake Ginger | Cooking and Beer
Looking for more? You can find ALL RECIPES HERE.
For more ideas, follow me on FACEBOOK, PINTEREST, INSTAGRAM, TWITTER, AND PERISCOPE.
Get FREE recipes delivered to you by email: SIGN UP HERE!