Weekly Family Meal Plan – Includes four weeknight meals, a side dish, a breakfast, a dessert, and a snack idea!!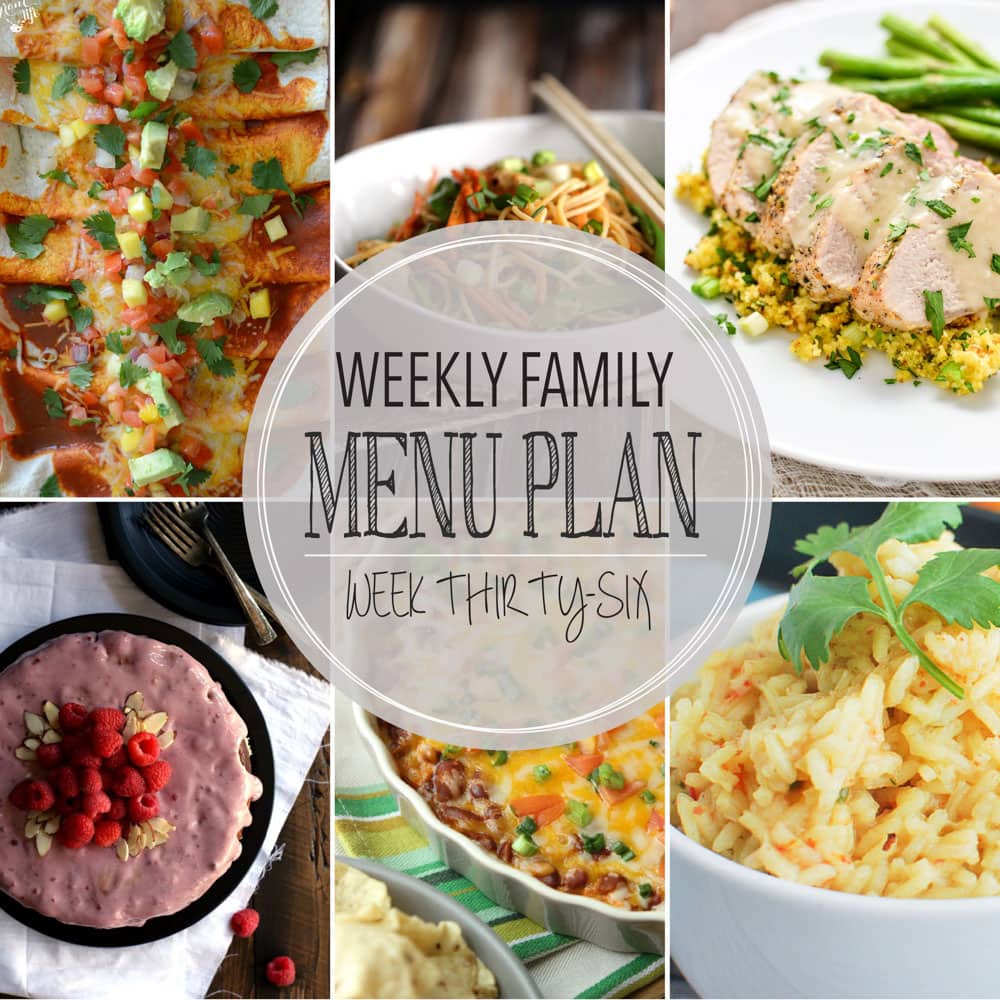 Well hello to you all from fabulous Las Vegas!  I am here on my first ever blogging trip.  I've come to meet up with several other bloggers, and I am having the best time ever!  This is so out of character for me to take off on a trip like this.  However, it has been in the works for quite a while, so I've had many months to prepare myself to hop on a plane and leave for a few days.  I cannot tell you how much it meant to me to be blessed with your prayers!  In my last post, I was really nervous about leaving, so your prayers were so appreciated!
I have met the most wonderful people and already eaten some fabulous food!  Follow me on Instagram to check out all the fun!  And without further ado, here is your weekly menu plan with a free printable grocery list!!
Main Dish #1 –Easy Weeknight Enchiladas
I love making enchiladas at home, and I haven't done it in a while.  So this recipe is definitely on the plan!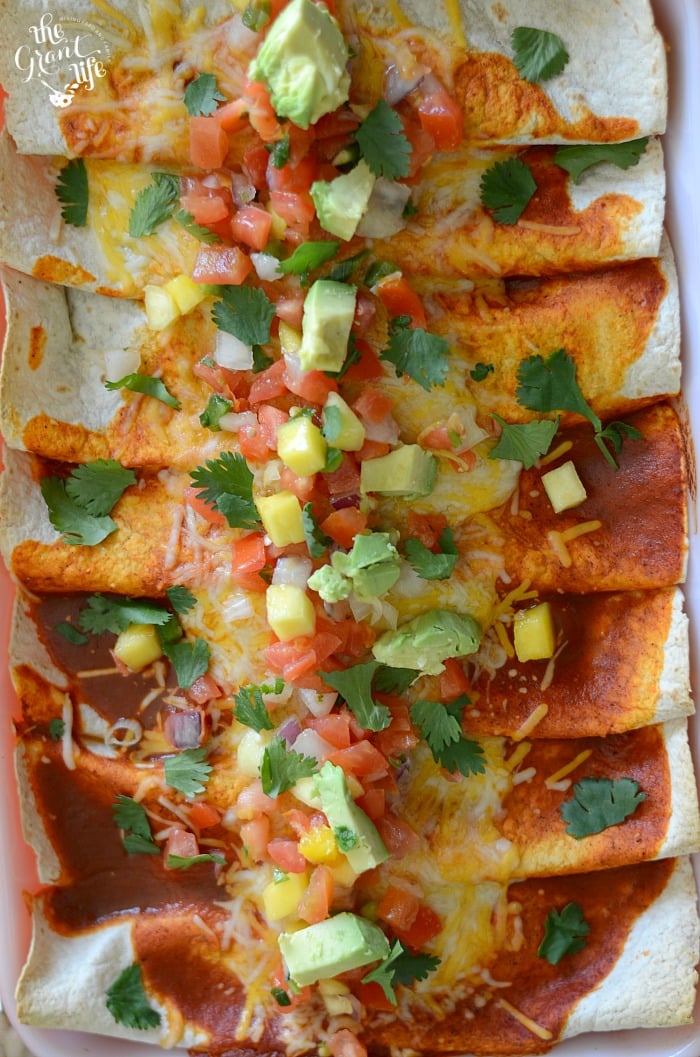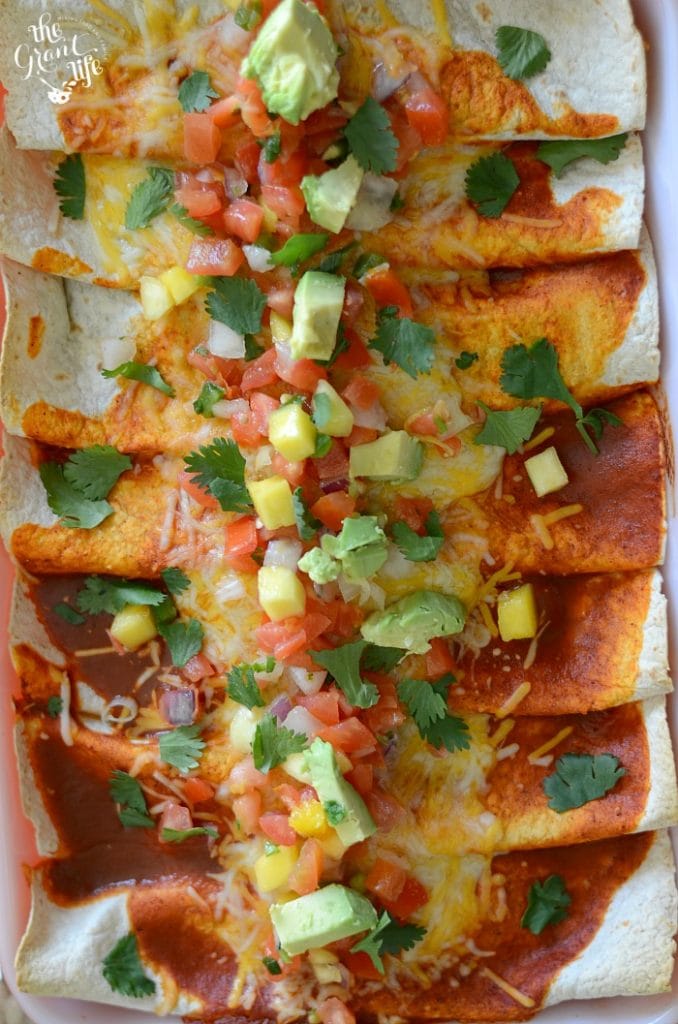 Main Dish #2 – Chinese Chicken Spaghetti
Chinese food was one of the first things I learned to make at home!  It really is super easy!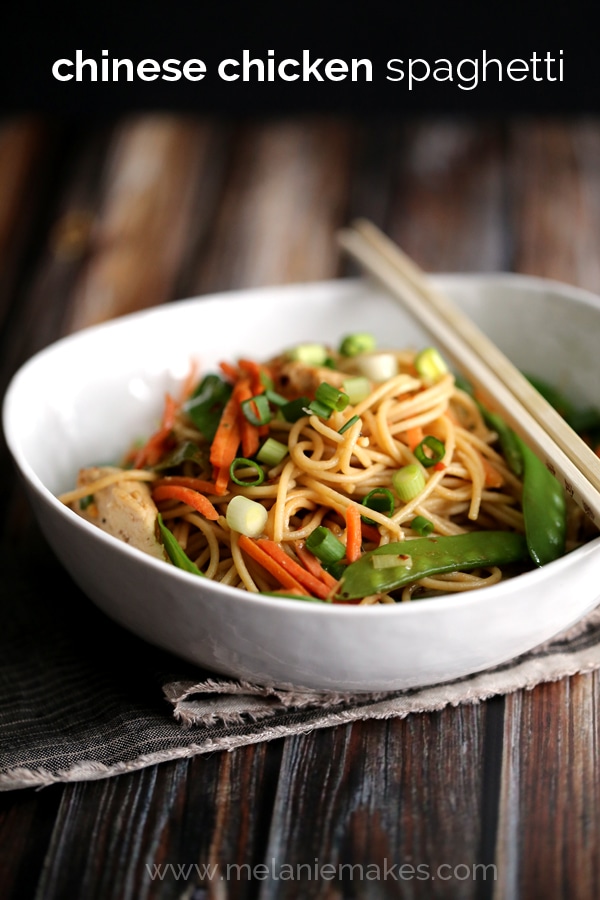 Main Dish #3 – Mexican Lasagna
This is one of my favorite recipes!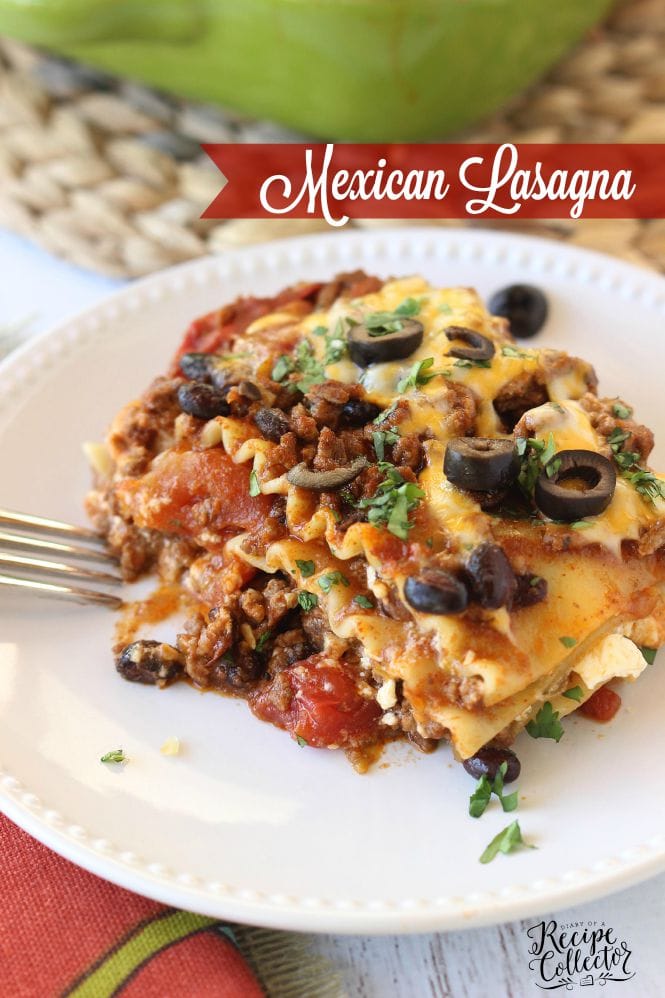 Main Dish #4 – Roasted Lemon Pork Tenderloin with Cornbread Stuffing
This recipe sounds awesome!  I really don't have enough pork recipes.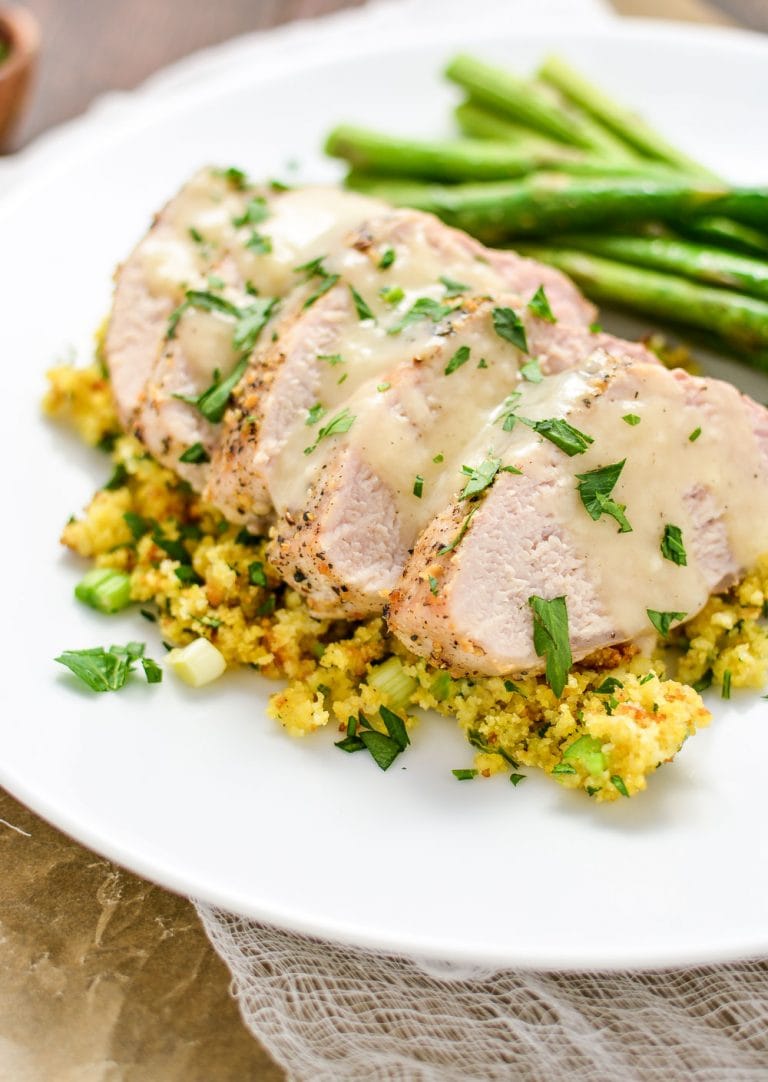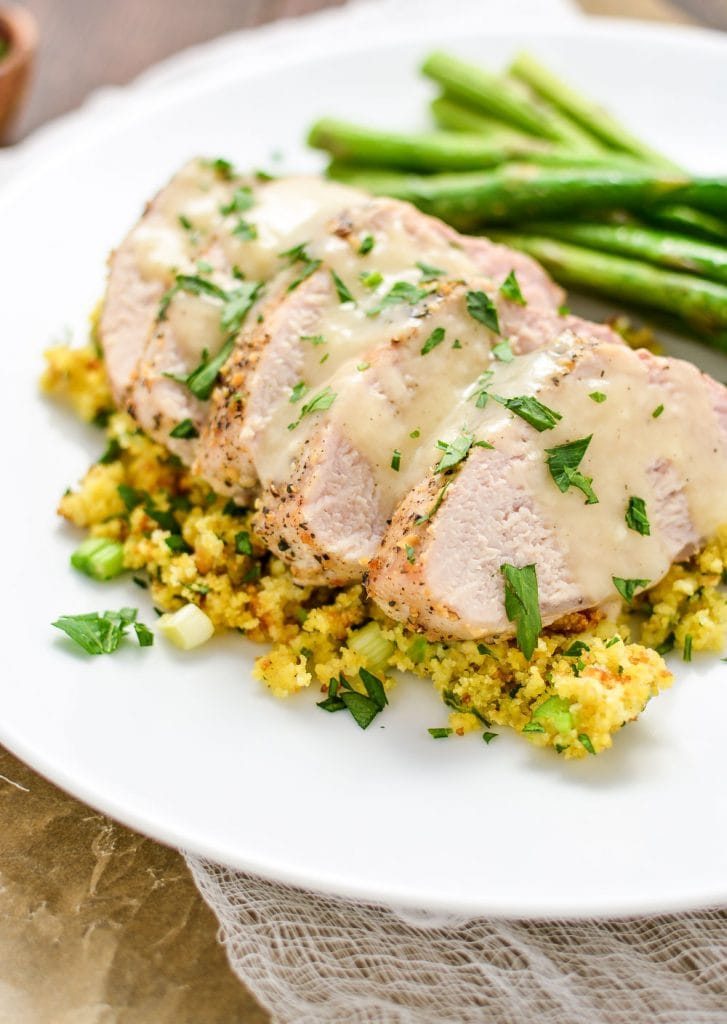 Side – Mexican Rice
This recipe seems so easy!  Perfect with those enchiladas too!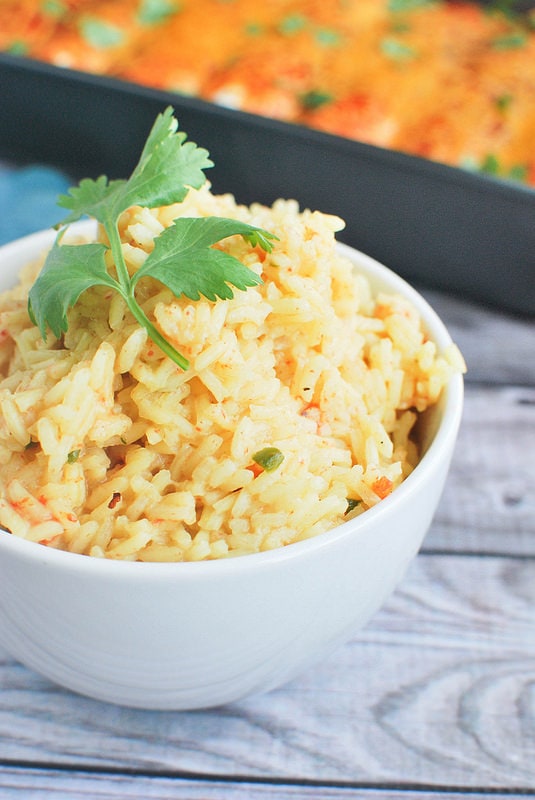 Dessert – Raspberry Almond Cheesecake Cake
This little dessert is so pretty!  Perfect with a cup of coffee too!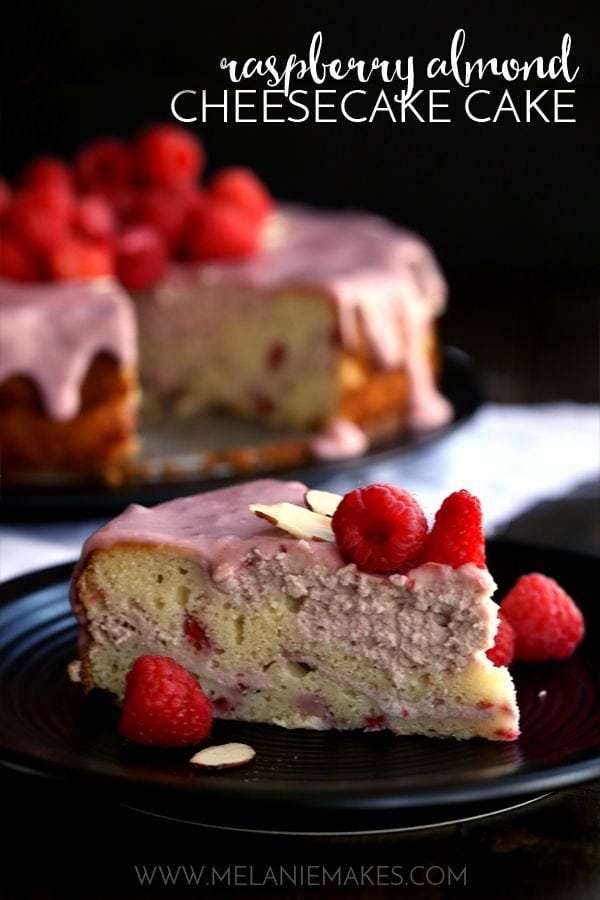 Breakfast – Maple Bacon Waffles
I'm all about the bacon, so this sounds like my kind of breakfast!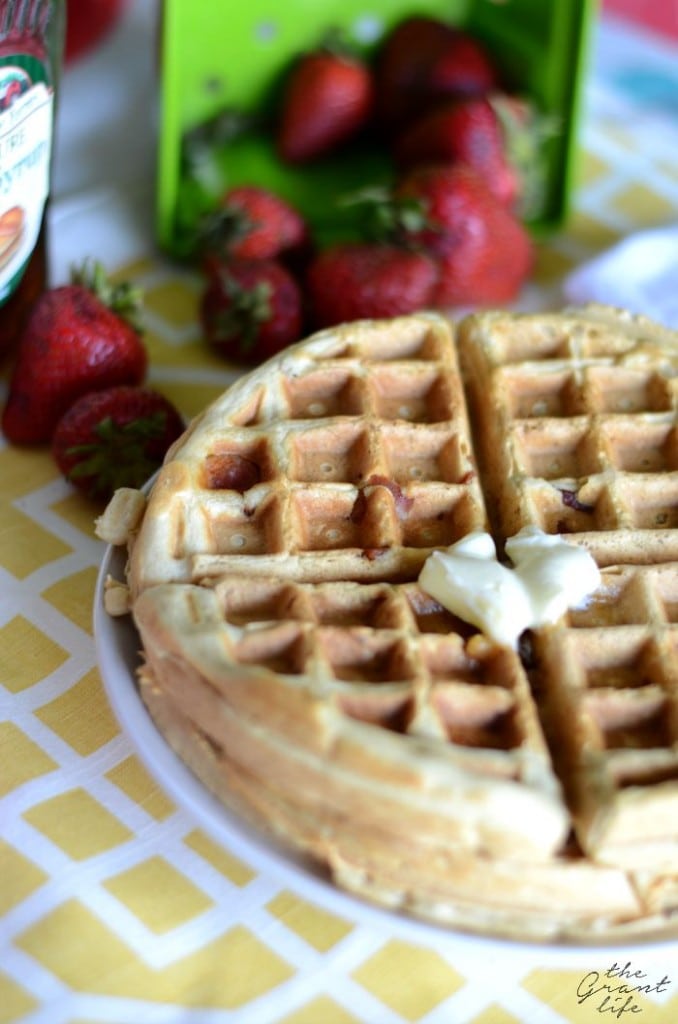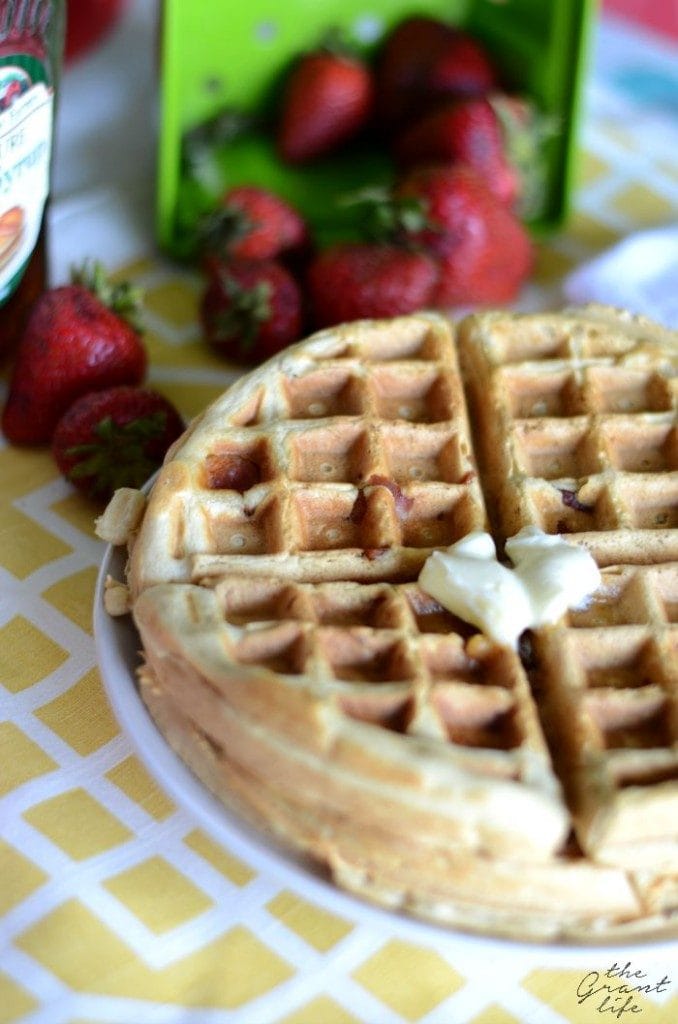 Appetizer/Snack Idea – Hot Bean and Cheese Dip
This recipe is a family favorite around here!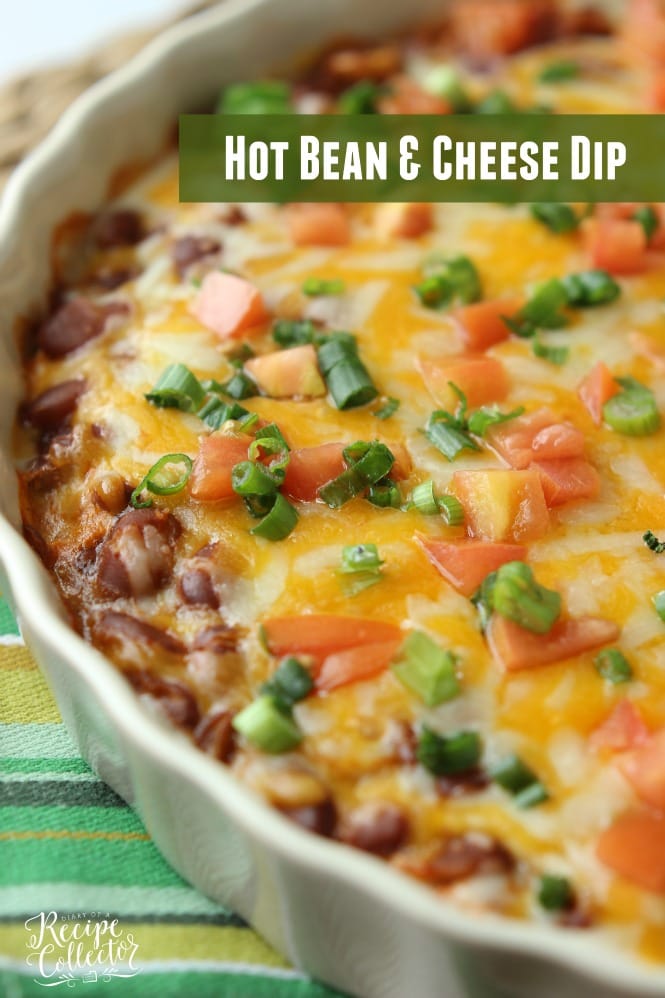 Brought to you by:
Diary of a Recipe Collector | The Grant Life | Melanie Makes | Fake Ginger | Cooking and Beer
Looking for more? You can find ALL RECIPES HERE.
For more ideas, follow me on FACEBOOK, PINTEREST, INSTAGRAM, TWITTER, AND PERISCOPE.
Get FREE recipes delivered to you by email: SIGN UP HERE!